Hi there everyone! We are back with yet another interesting and super useful blog of ours and we can bet that you all are going to love it as much as we did when we were working on it. But before we dive right into this amazing collection of modern logo designs that will inspire you all to create so many great designs in the future, we would just like to take a moment to thank you guys for the love and support that you send our way and for also sharing our blogs within your personal and professional circles. We hope to see more of that happening in the future too.  
No matter how big or small your business is or if you haven't even launched it yet, you need a logo to put forward your brand image in front of your targeted audiences. In addition to that, you also need a logo to stand apart from your competitors – not only to flaunt your creativity and the fact that you can have enticing logos made but to set your business apart from what others are doing and how you are different from them not just in your commitments that will make as a business but in the context of your services and products, etc. as well.   
And, of course, when you have designed your brand identity and have started using your logo designs for all your internal and external communications, you will also be able to develop a sense of loyalty among the audiences that will spend their money on whatever you are offering along with your own team members who will be able to relate to the organization they are working for. So, whenever you hire someone to work on your logo design(s), you need to make sure that you consider everything that can influence the masses and can also leave an impact (a good one that is).   
The collection of modern logo designs 2023 that you guys can see here has a lot to offer more than just giving you ideas on how you can make your own stuff, you know. For example; if you look at the logos closely, you will be able to observe the thinking process behind making a certain type of logo, then the color and other design elements will start making more sense as to why they were used and all, you know. By bringing in the elements that will help you reflect on what the business does, you will be able to make a very nice impression on anyone and everyone who will come across your logo designs, etc.   
Play with the capital and lowercase letters and see what works best for you, experiment with the colors by also keeping in mind the color psychology and we can bet that you will be able to make such great decisions that will only make you proud. We would also like to add here that you must never shy away from trying out something unique and something that no one has tried before when it comes to incorporating ideas because we have seen many people not reaching the levels where they were supposed to be at only because they were not willing to accept challenges and they lacked the confidence too. Don't let that happen to you because your business has the potential to grow the way you like it to grow!   
Whenever you have to make a logo that is more than just powerful and works well for you guys, you really need to first understand what you want to say to your audience. There has to be a concept behind a logo design, don't just randomly fall for a cool logo designing trend and technique and then make and logo and launch it too. Find out what your competitors are doing, and how they are communicating through their branded messaging, and then work on ideas that are not only different from your competitors but also offer your targeted audiences to get to know more about you in detail.   
That's all for today from our end! We hope that you all had a great time reading the blog and that you will also share it with your graphic designer friends, favorite colleagues and students, etc. as well so that they can work on their super creative ideas after getting inspired by these modern logo designs for their personal and commercial projects. We would love to know which logo designs are your favorite so feel free to let us know in the comments section. And while you are at it, don't forget to share your suggestions and special requests with us as well so that we can get back here super soon with your requested content and more.  
Credit: beh.net/vask_
70+ Modern Logo Design Ideas For 2023 Projects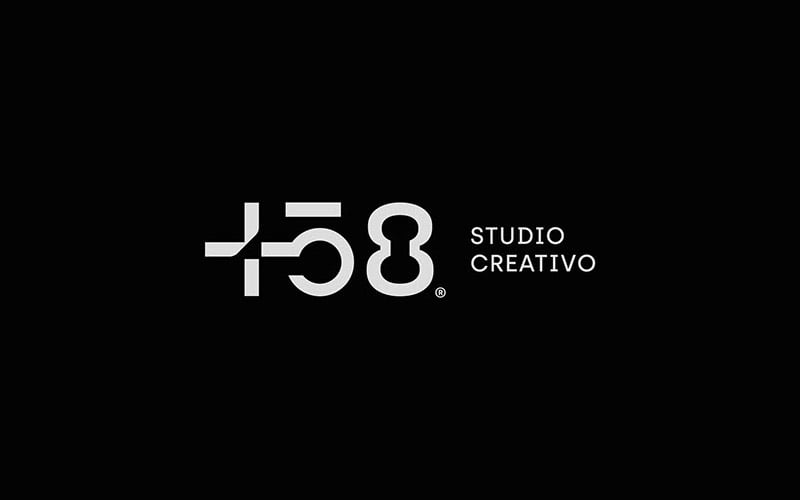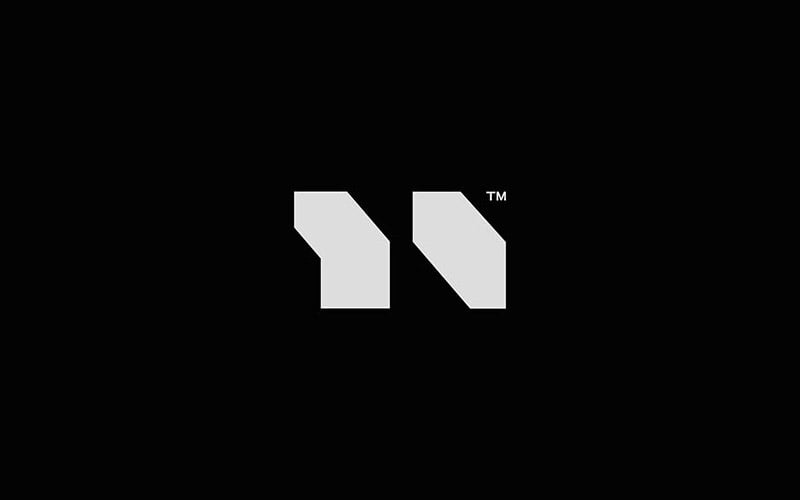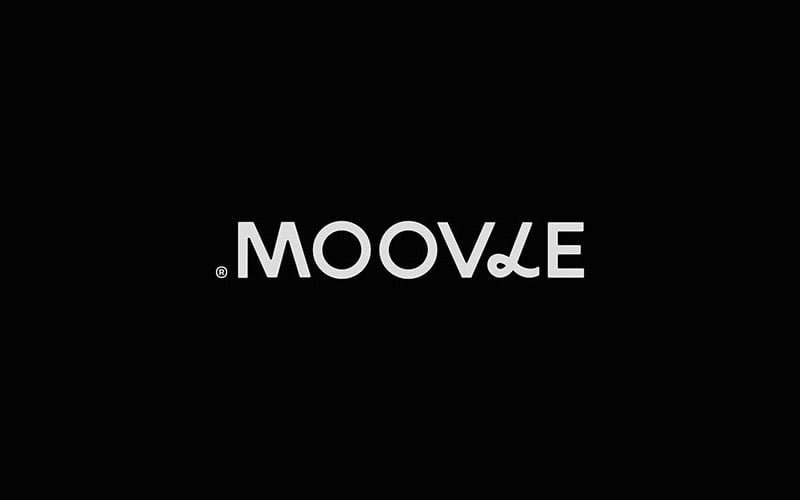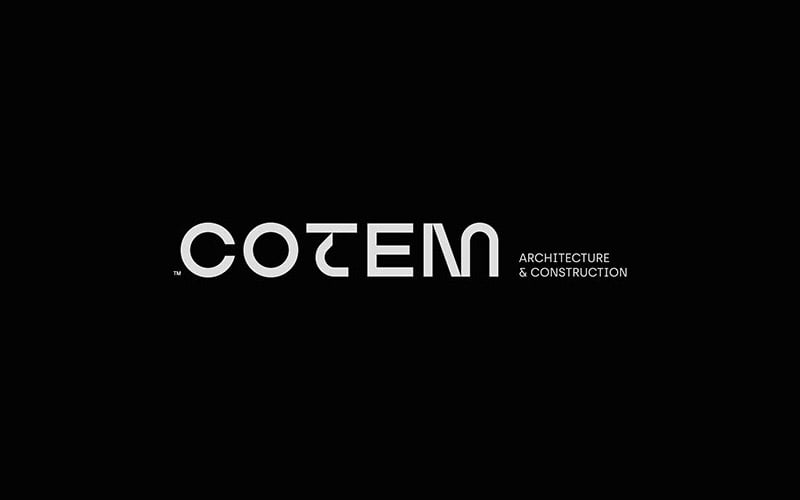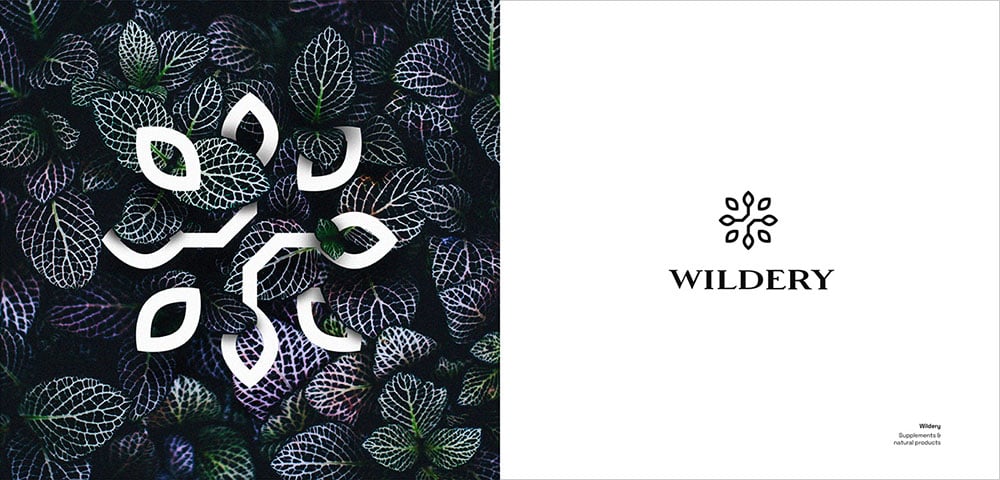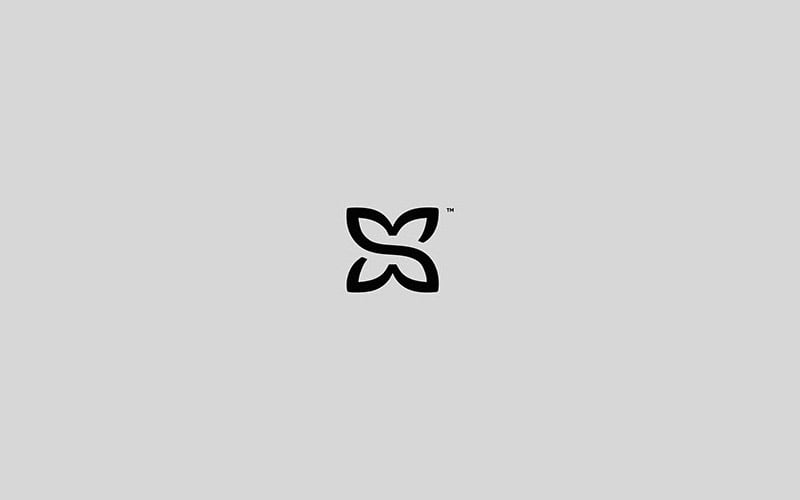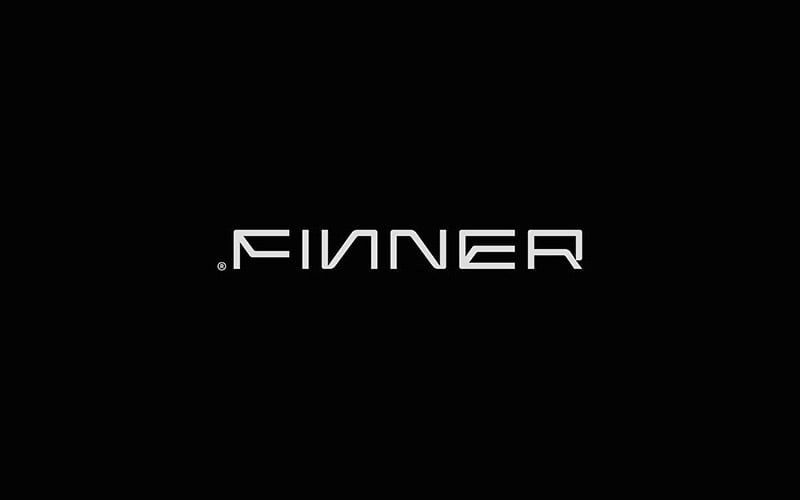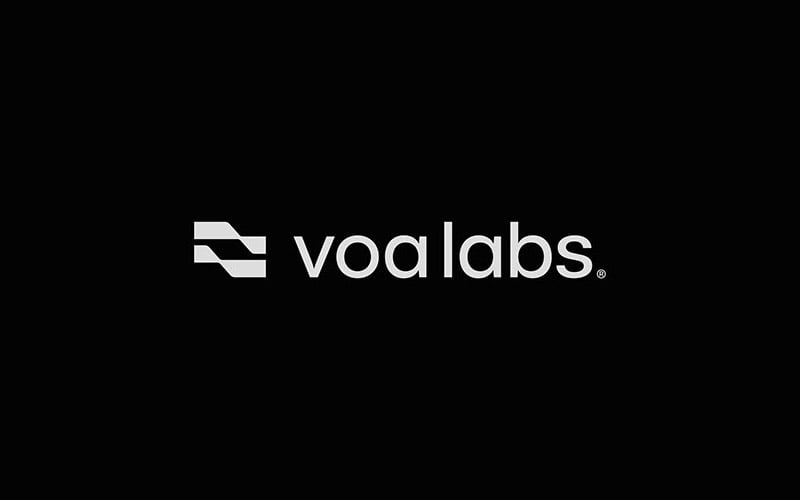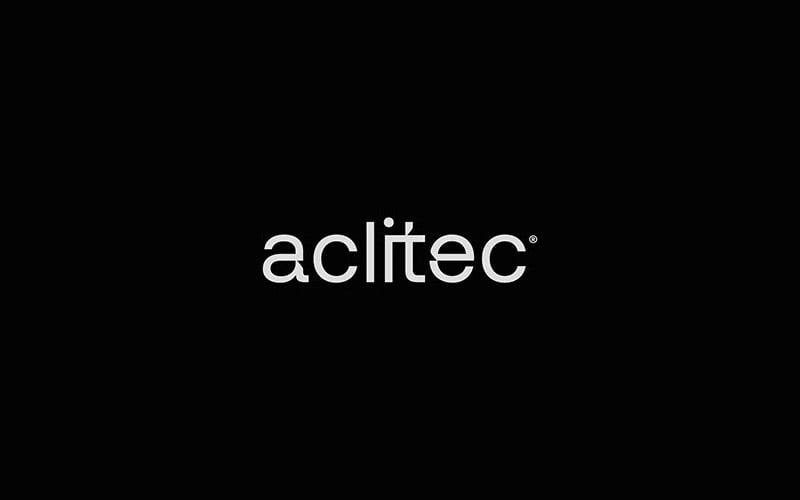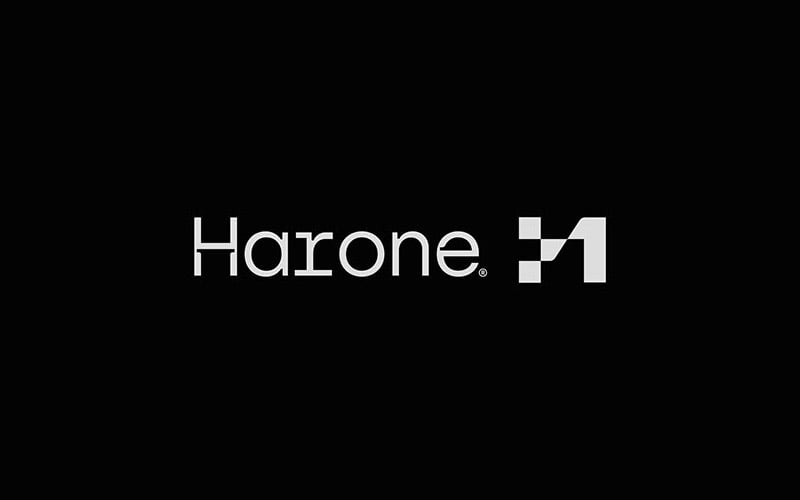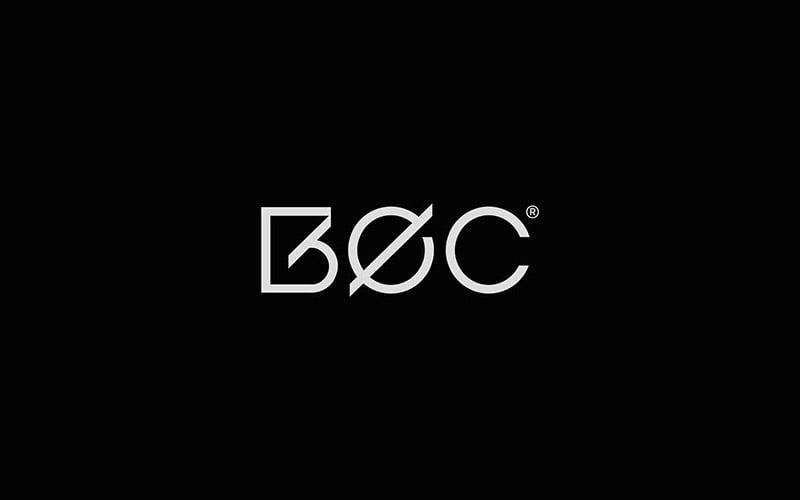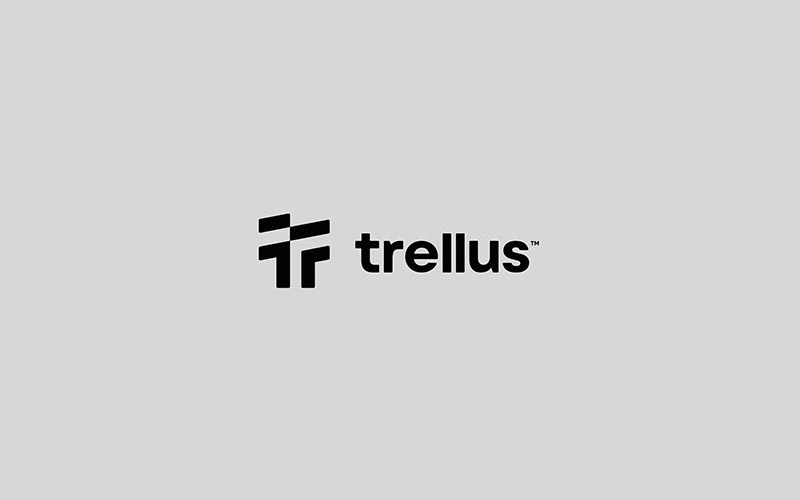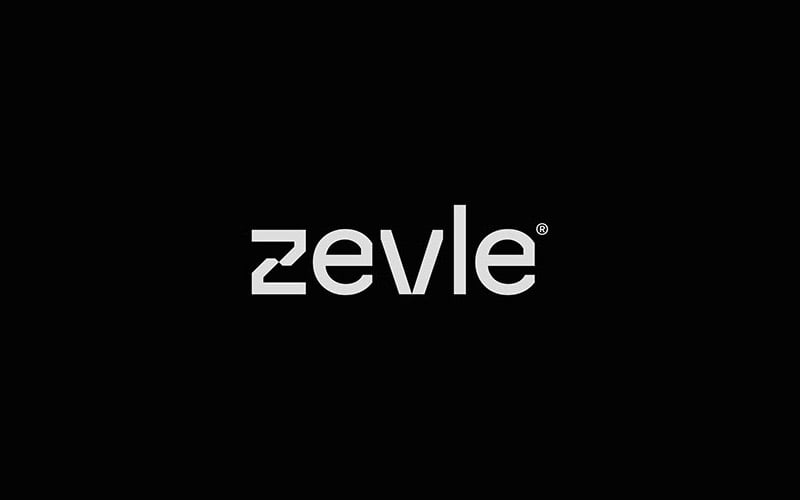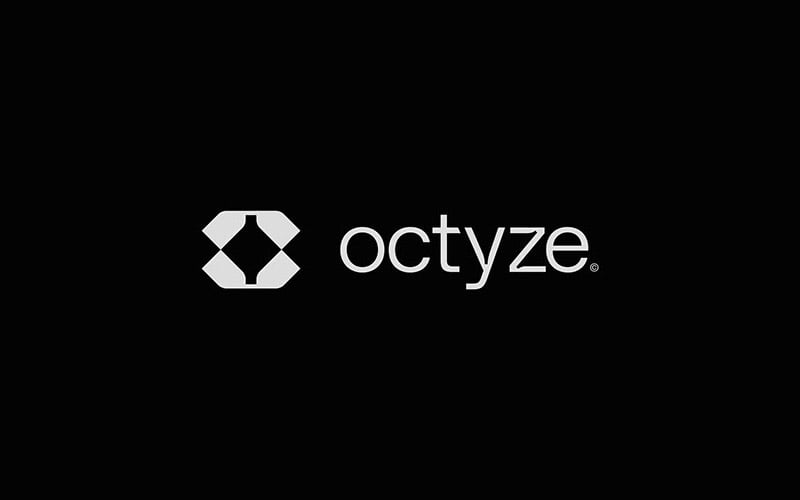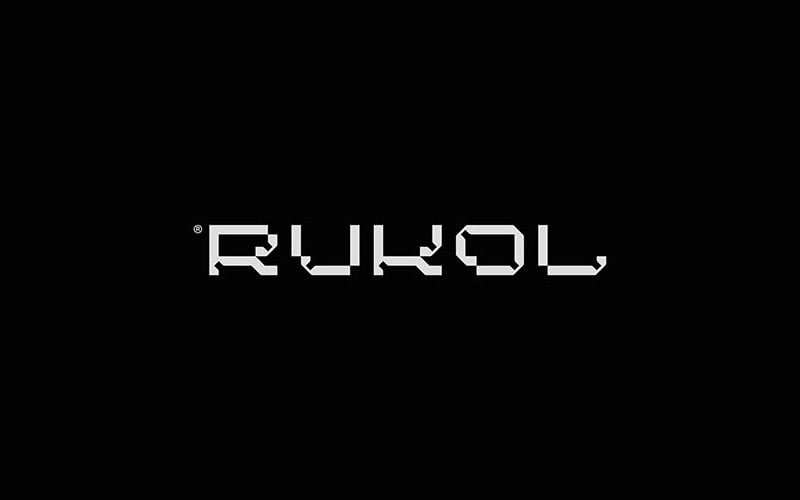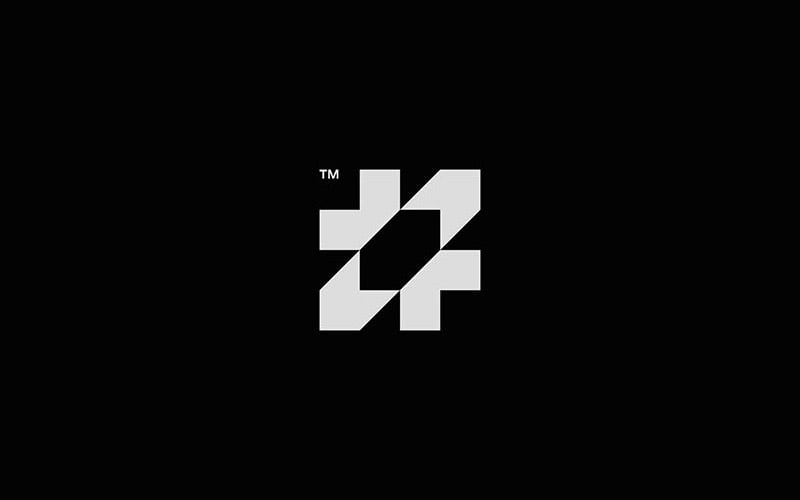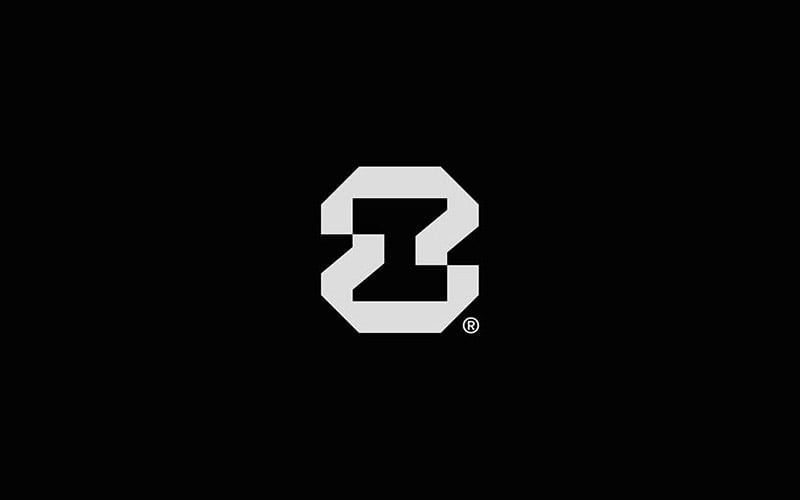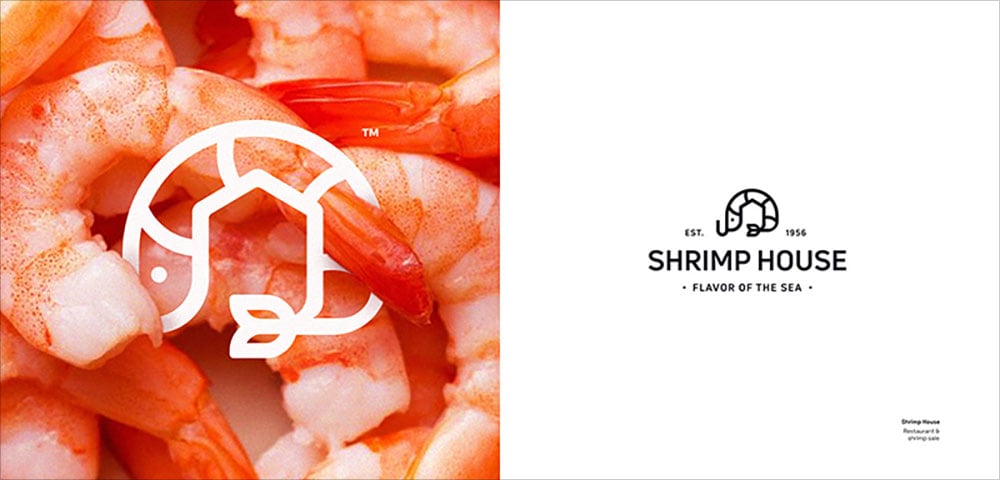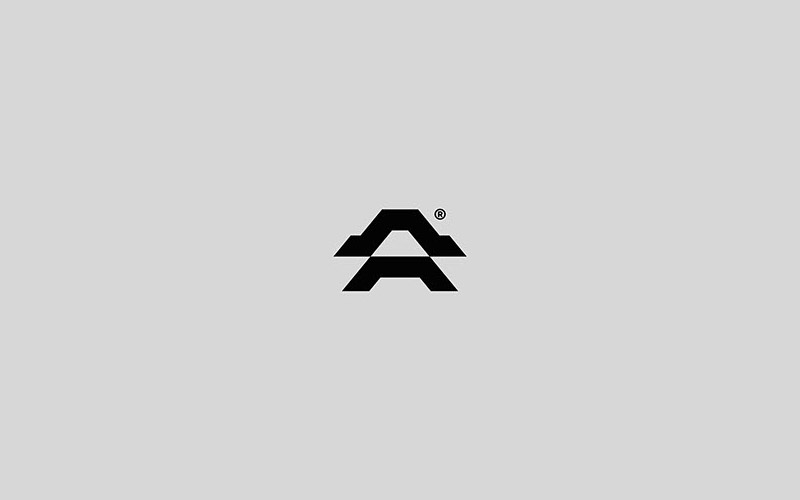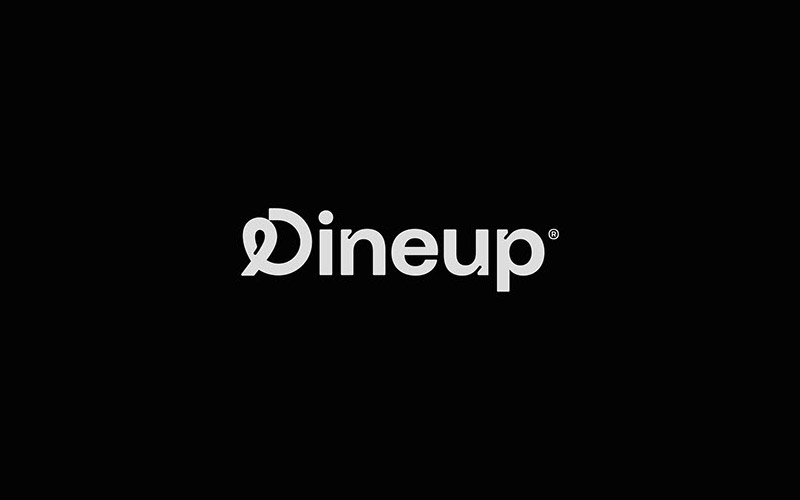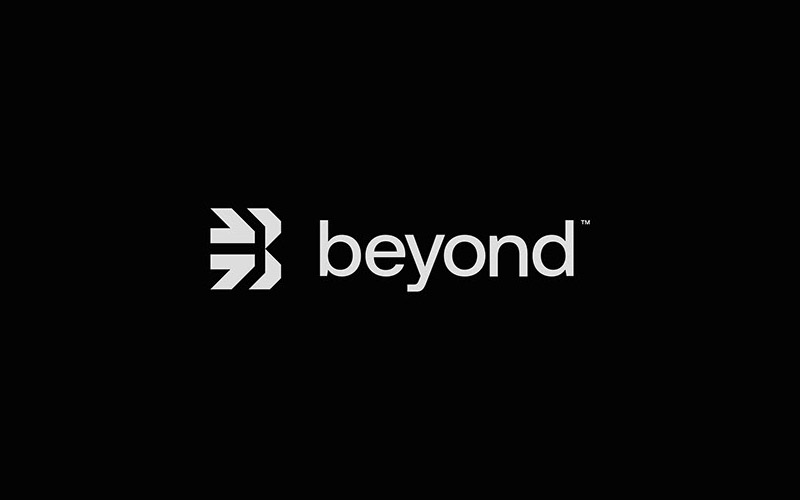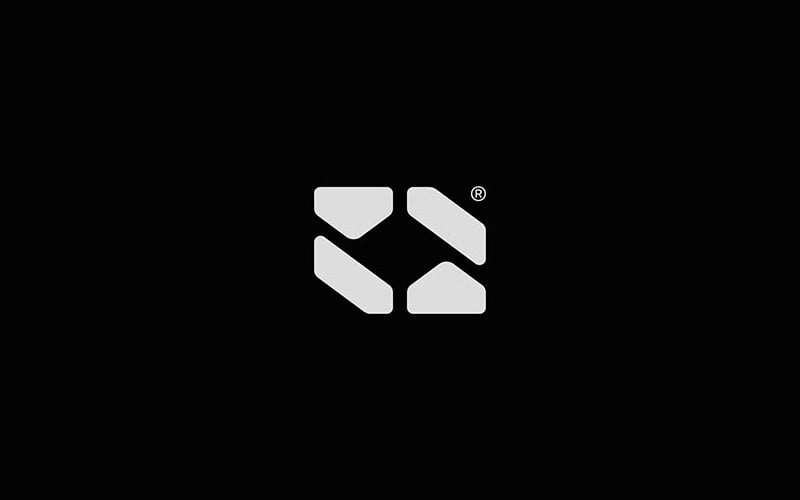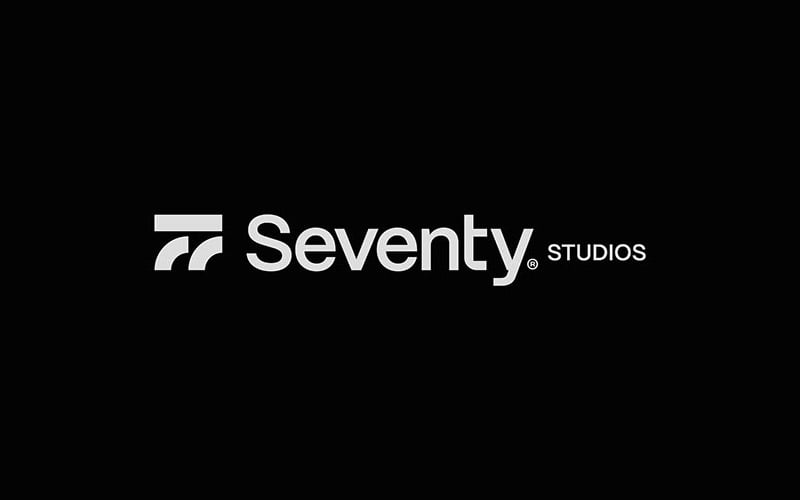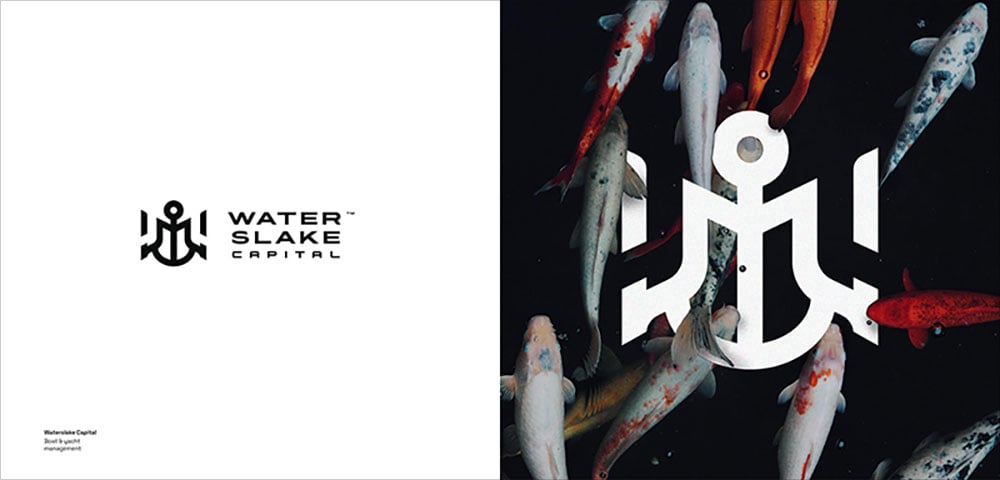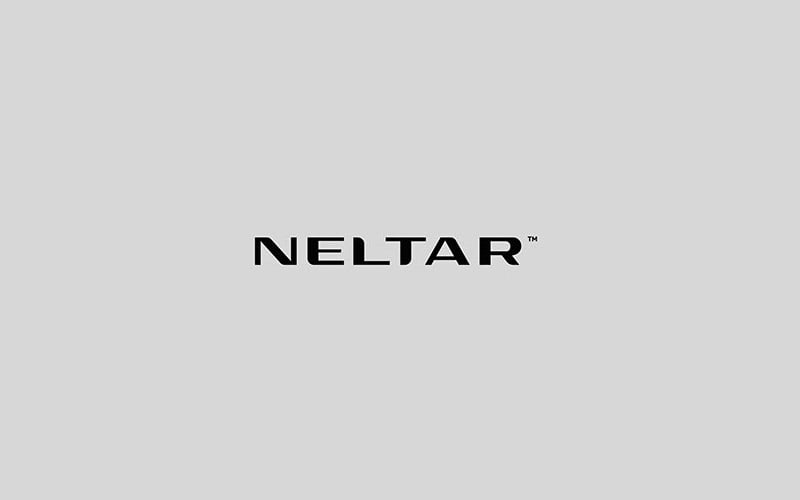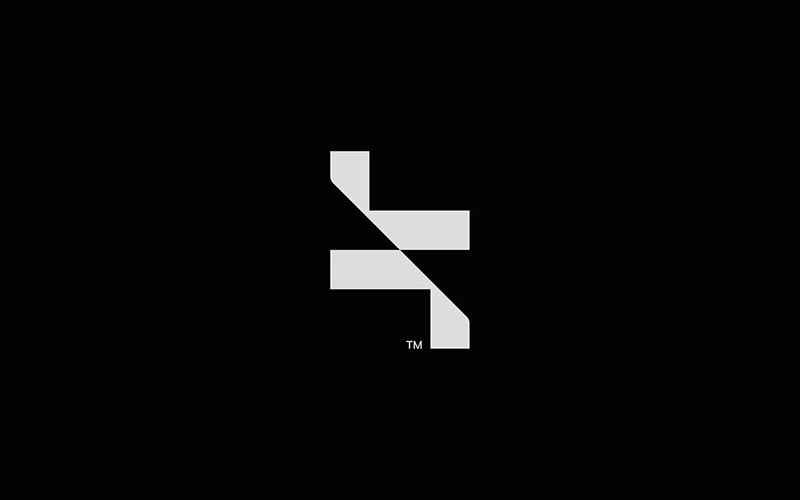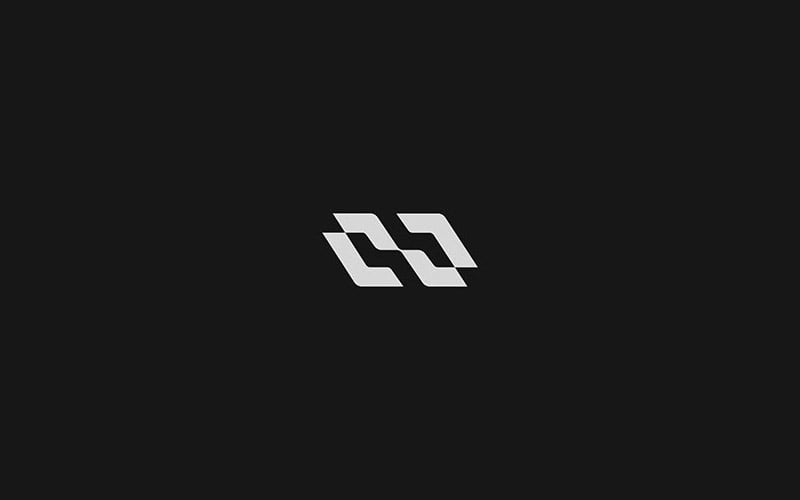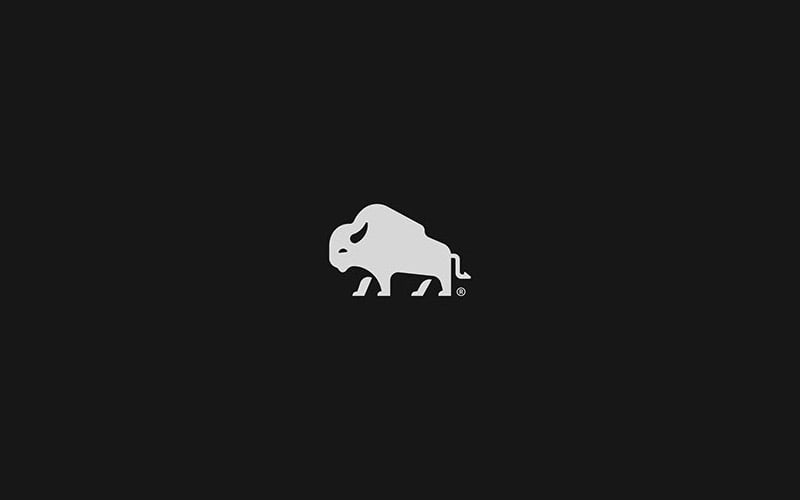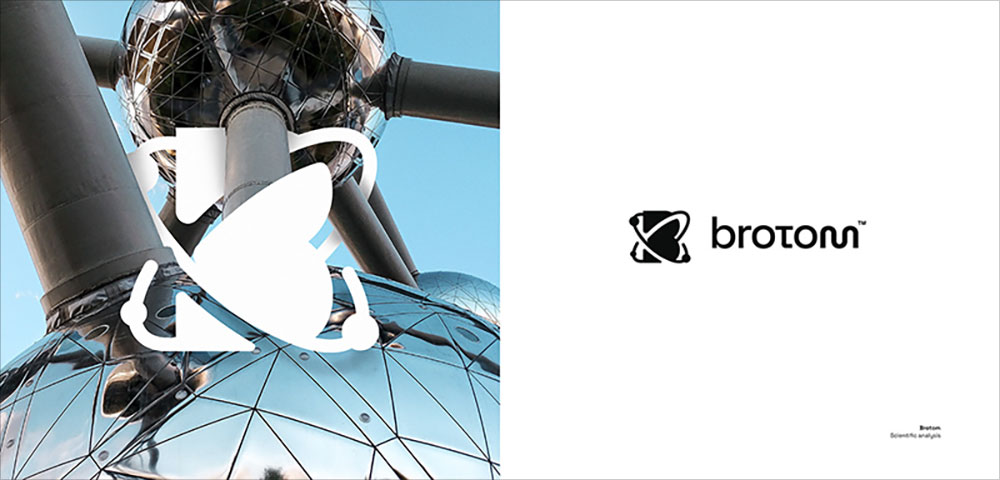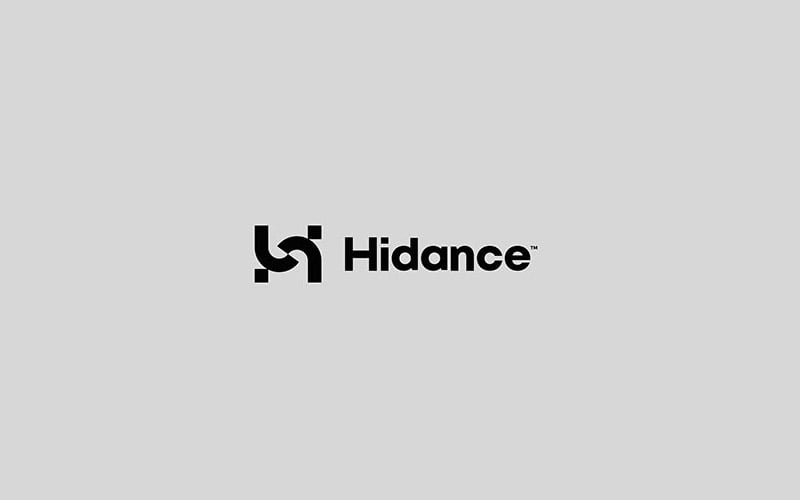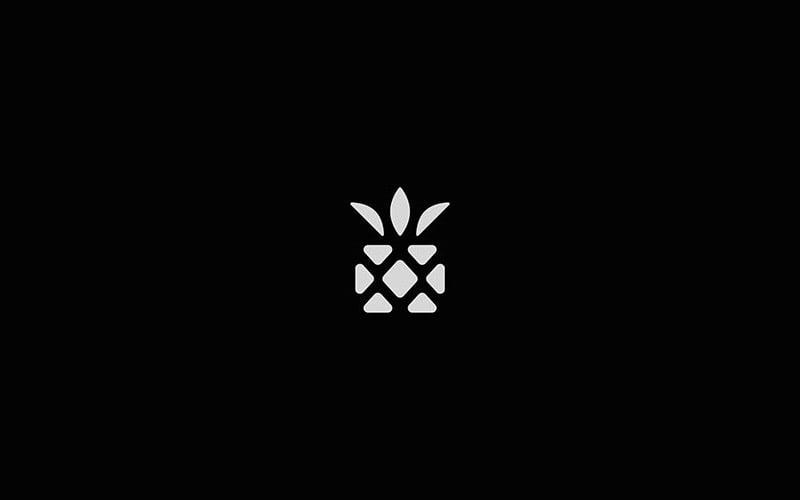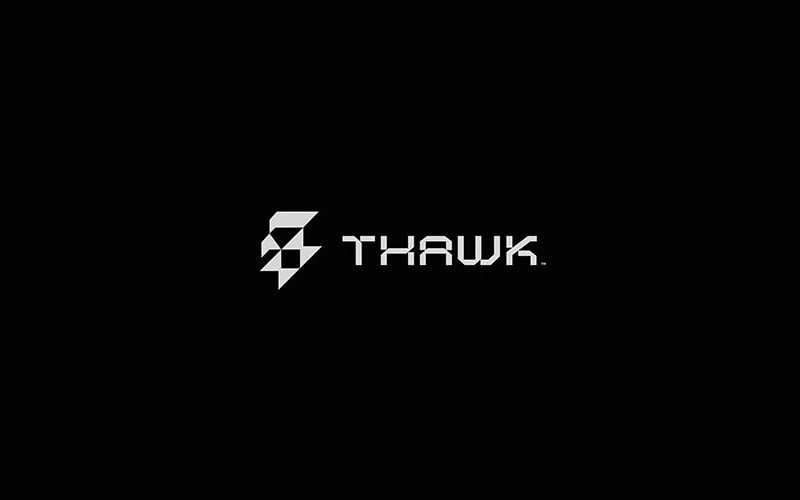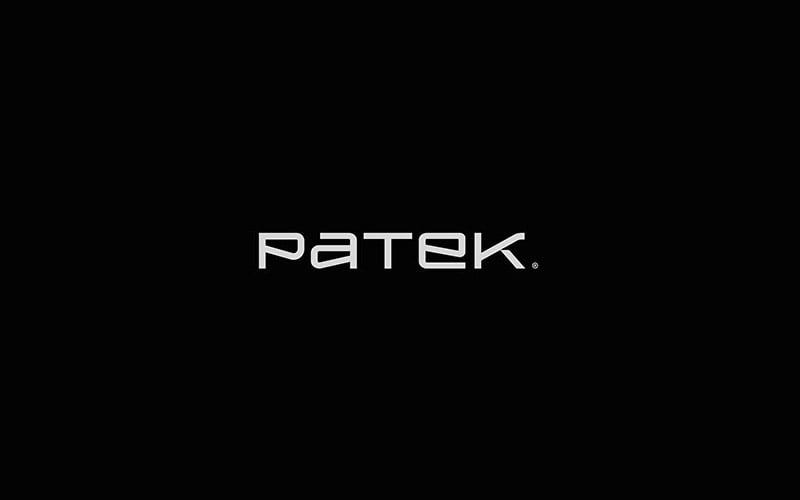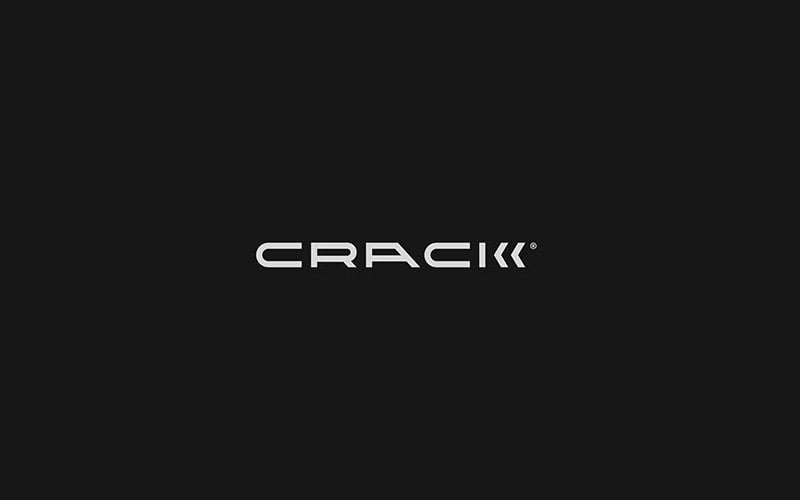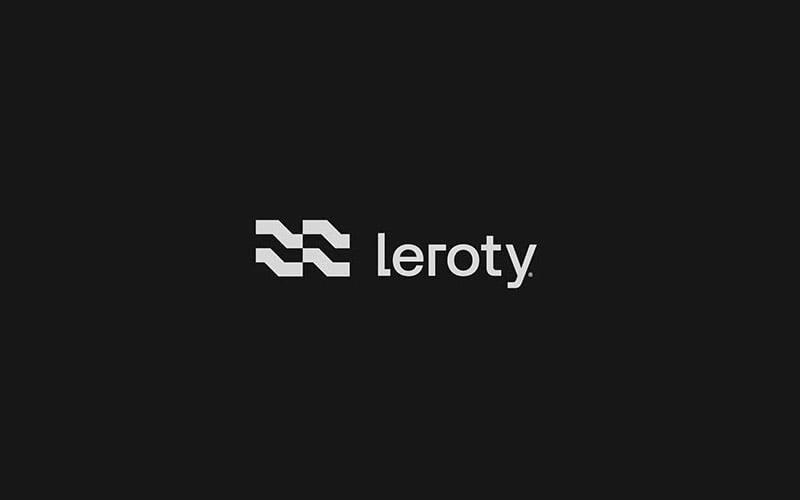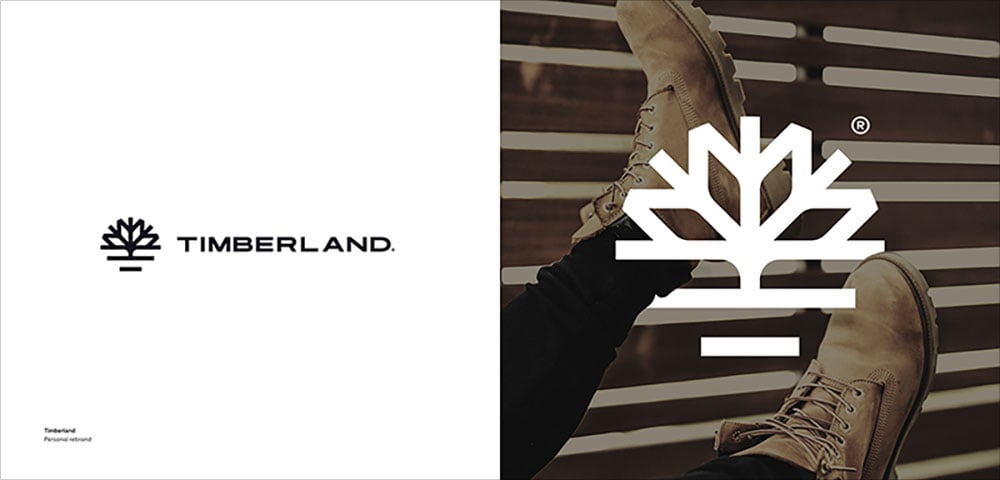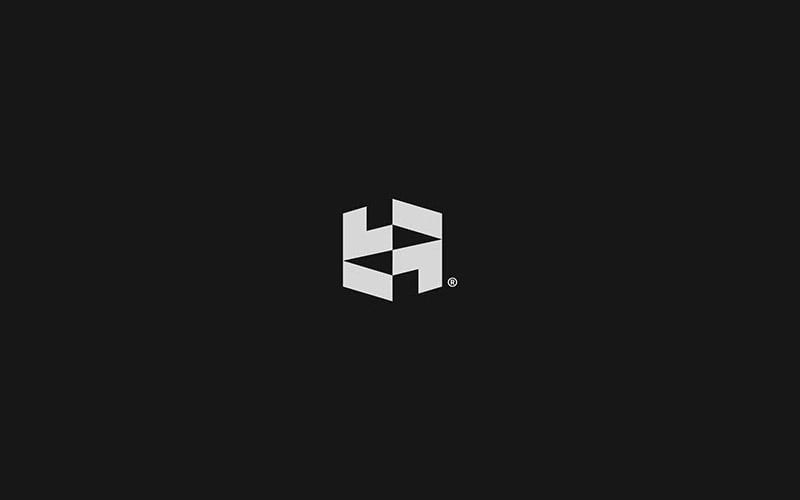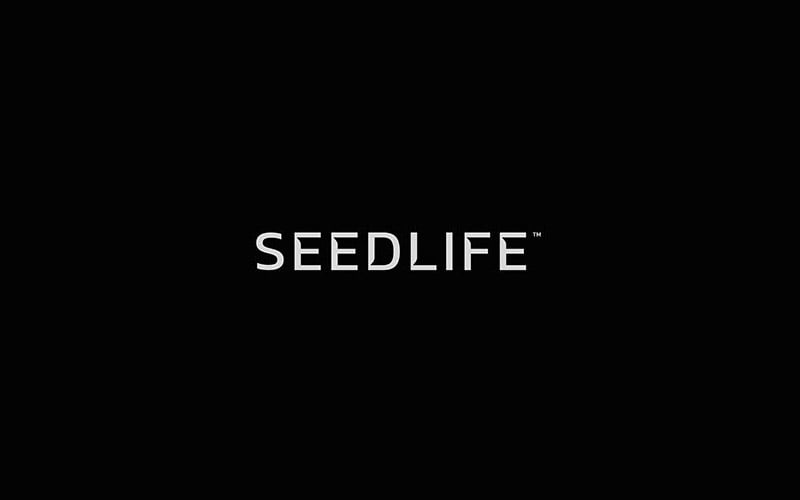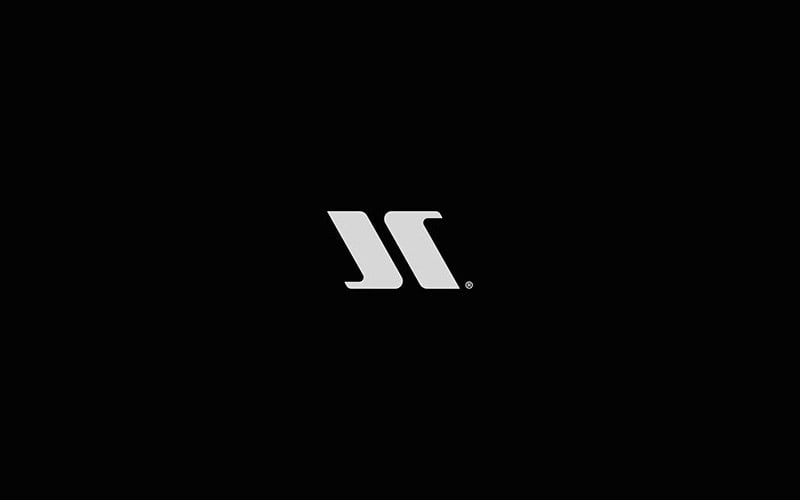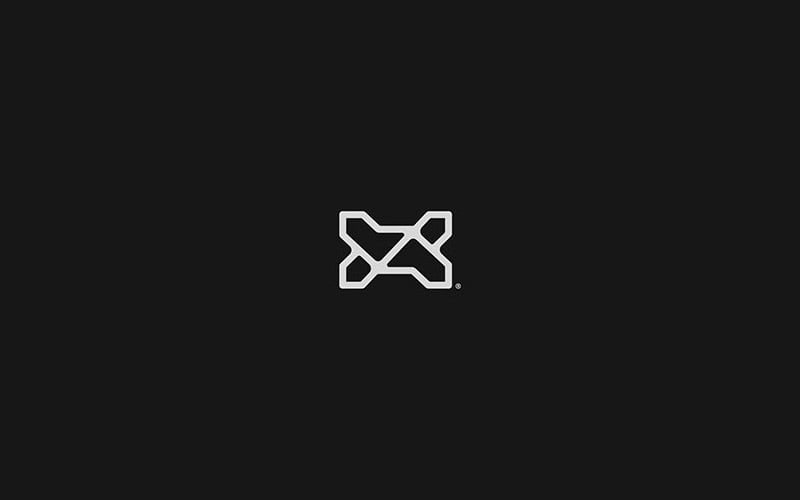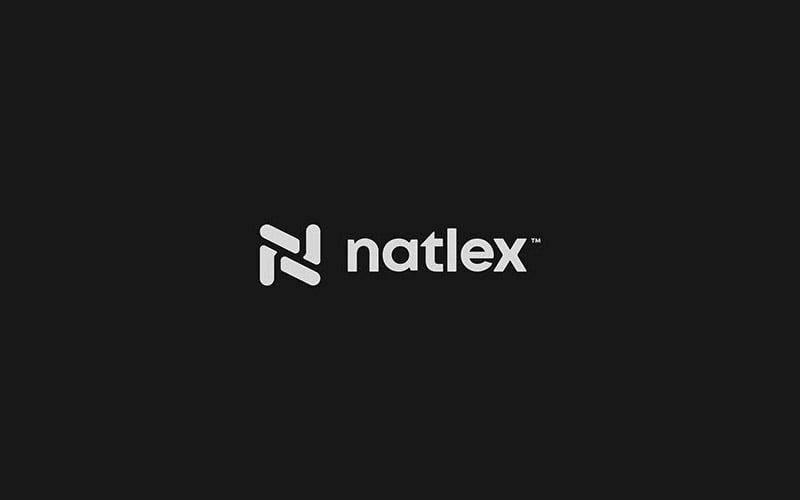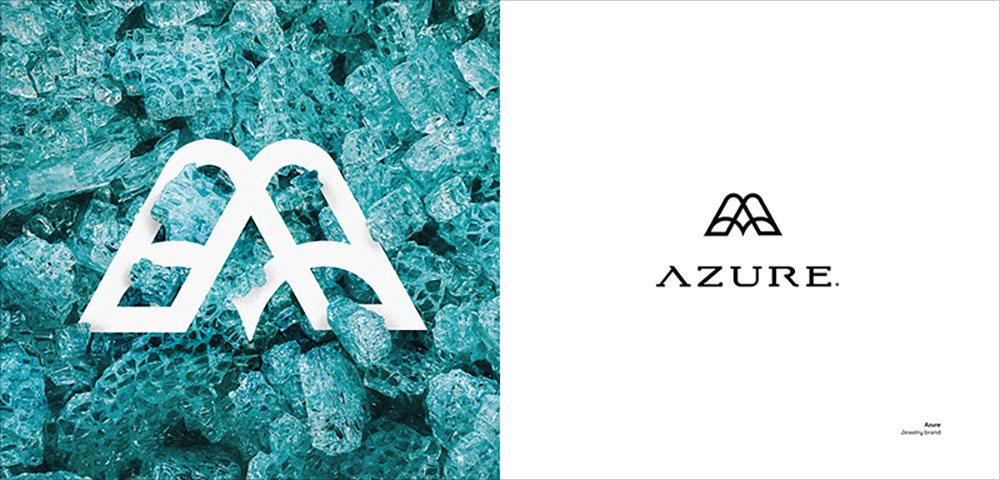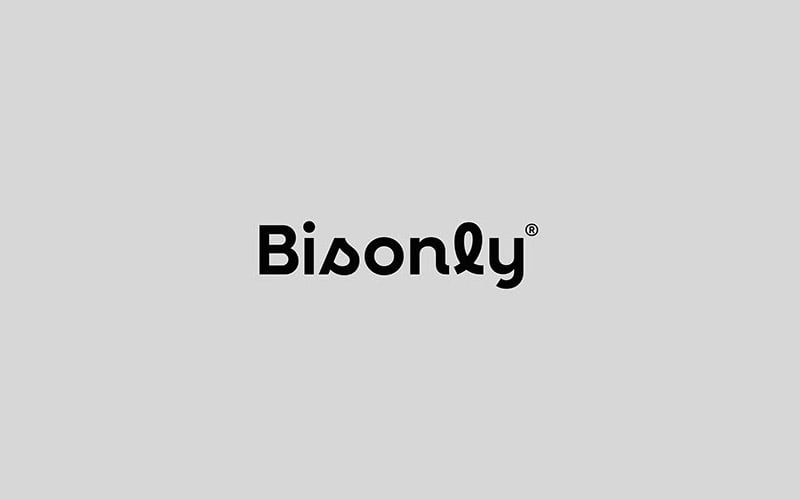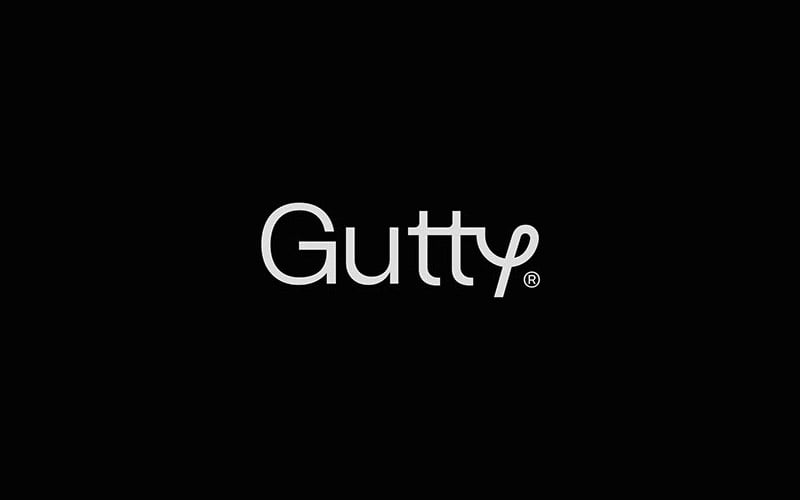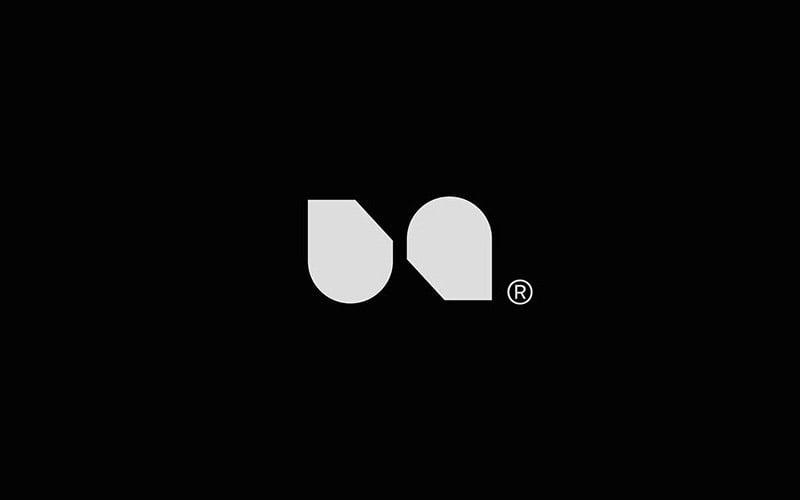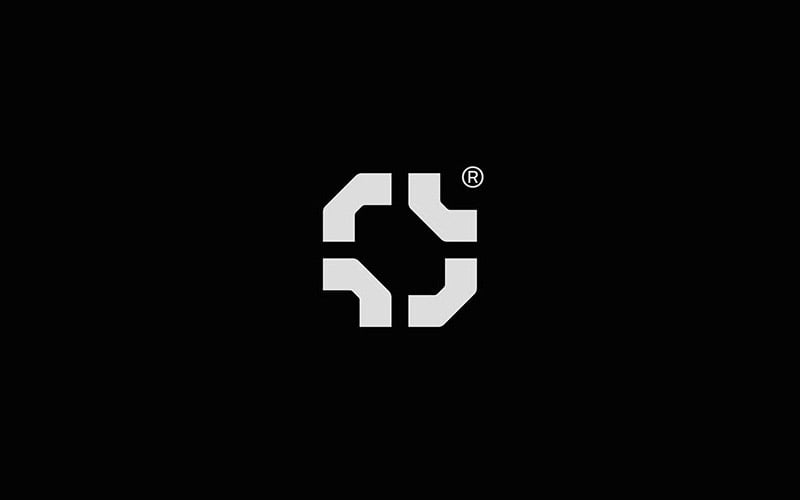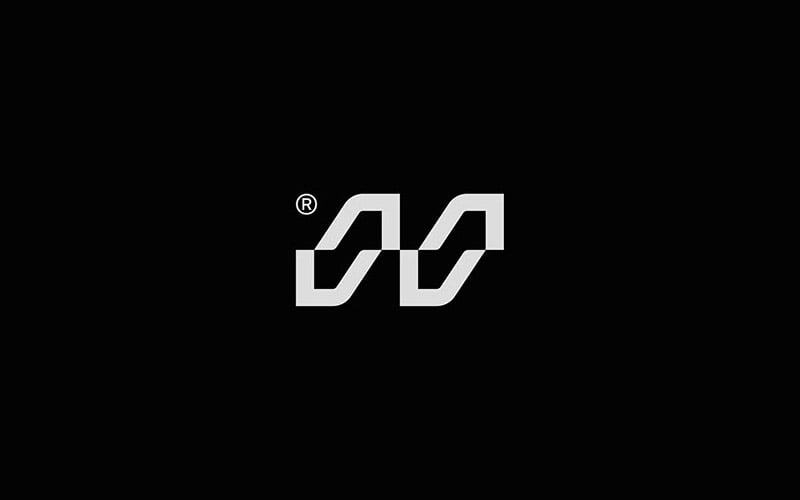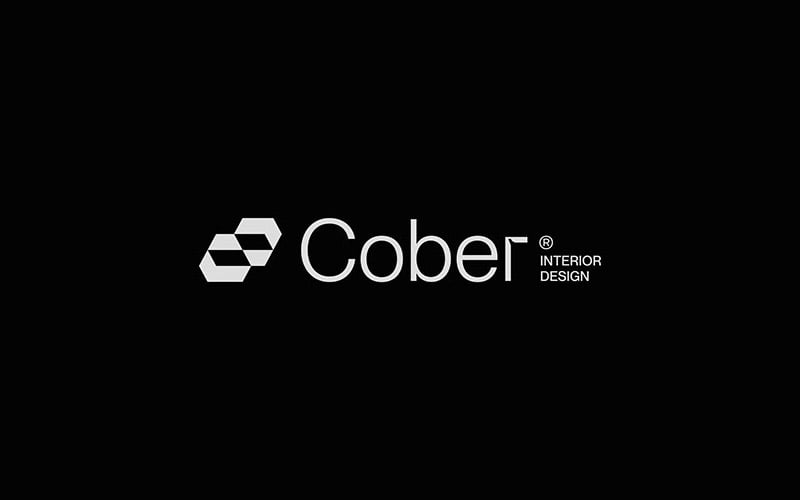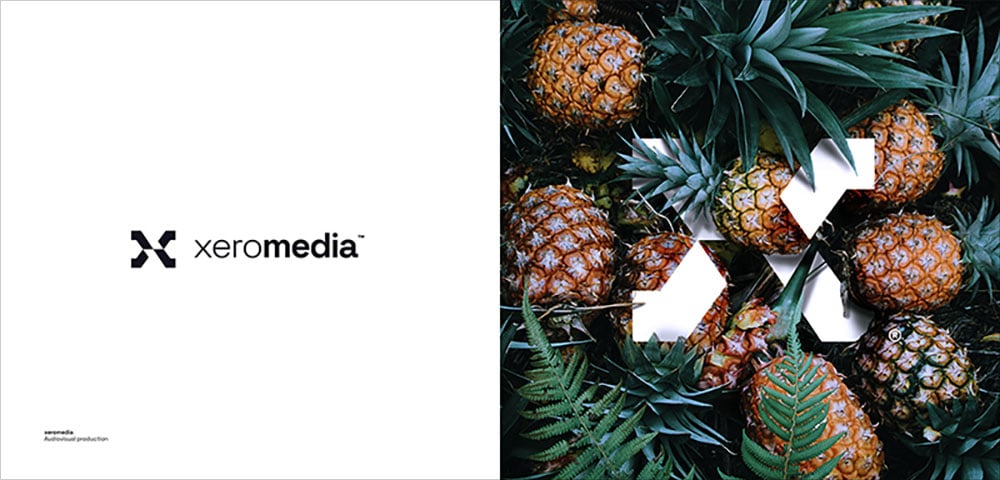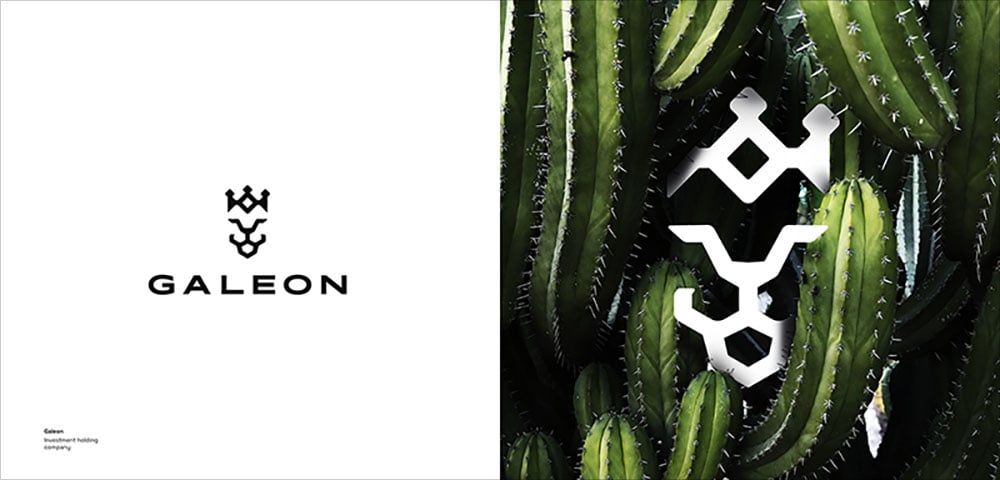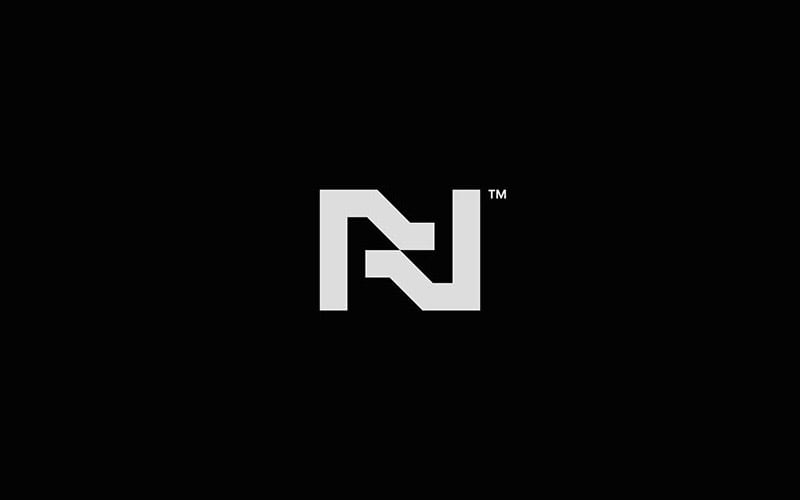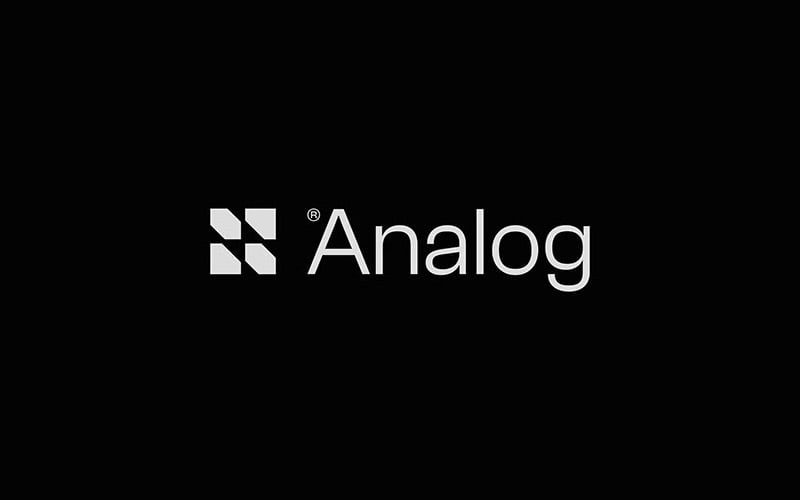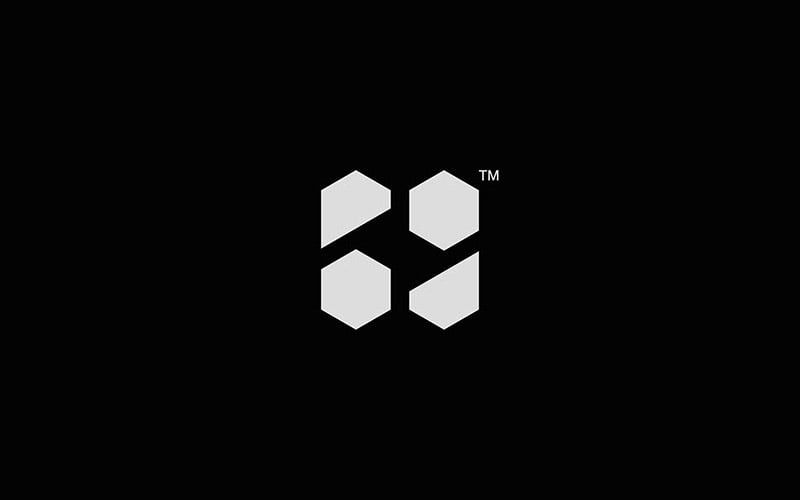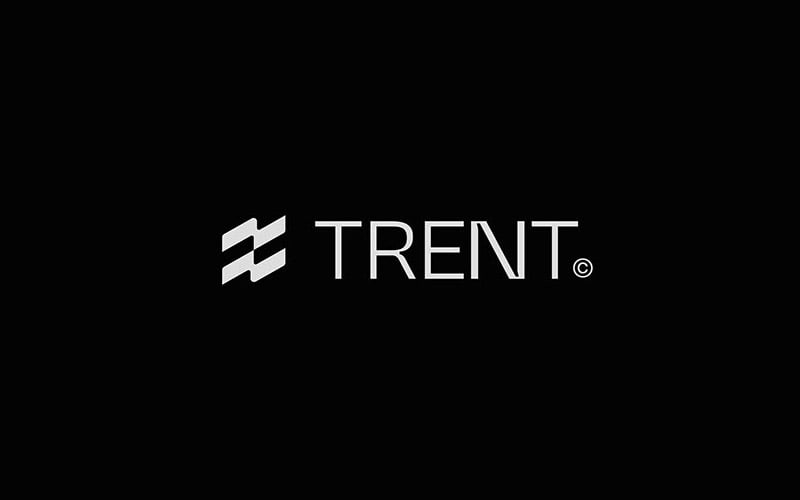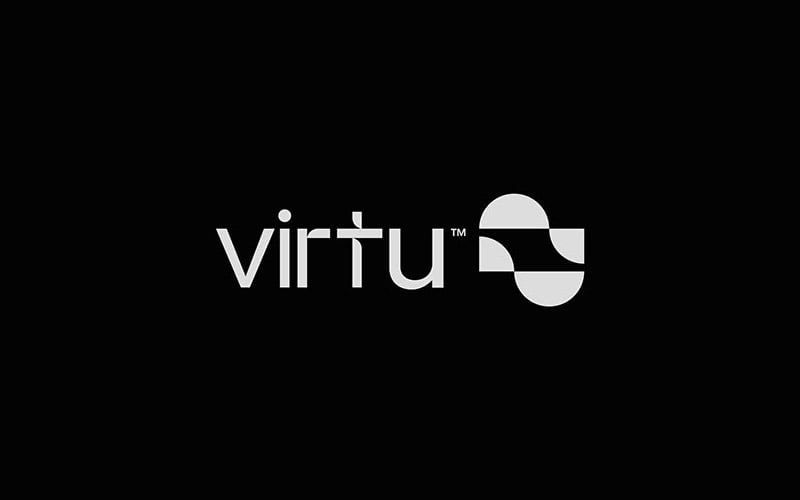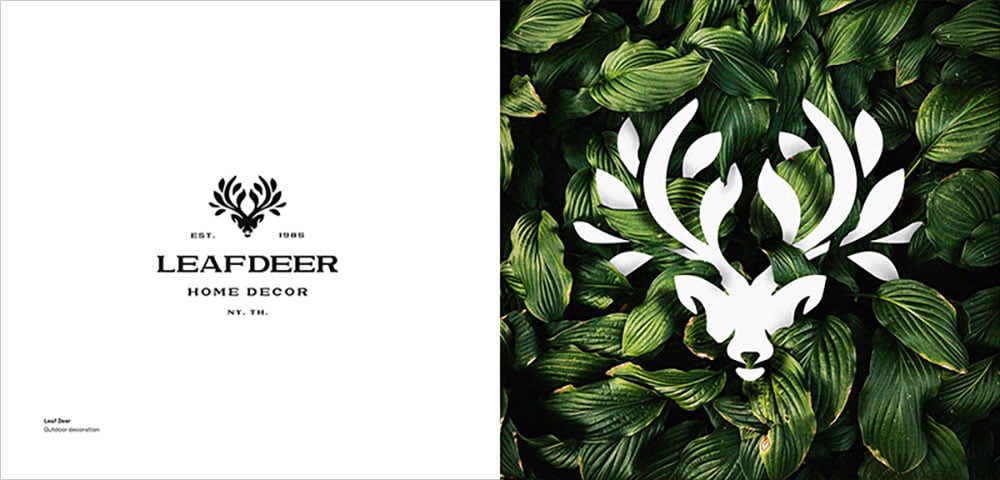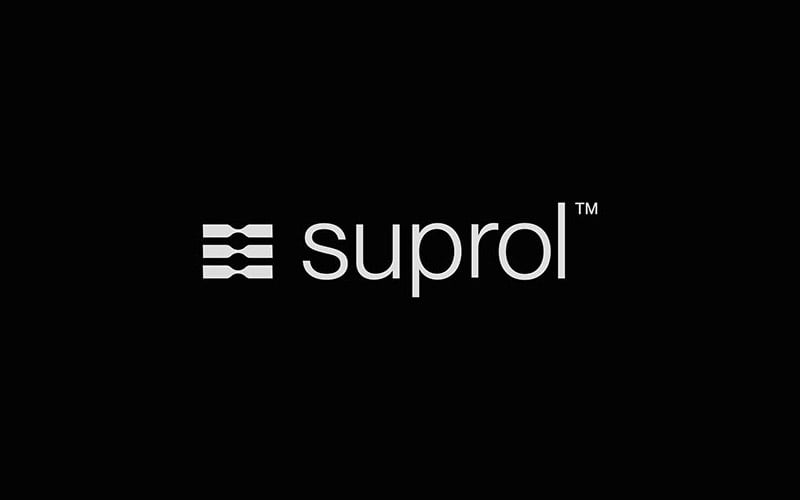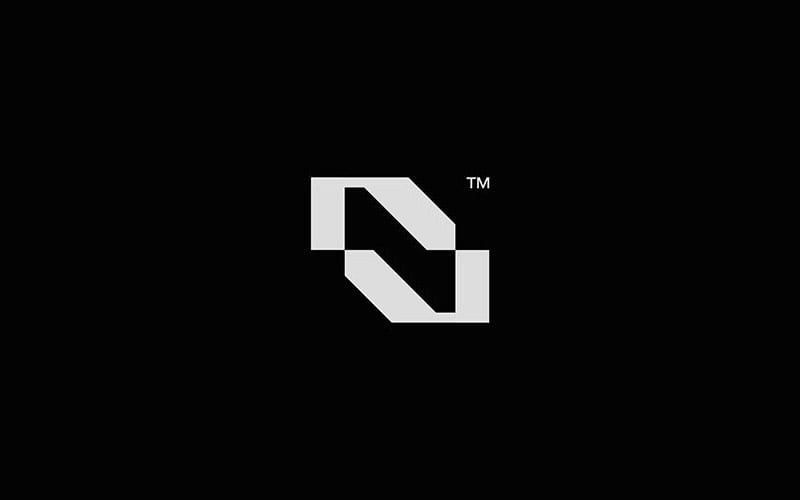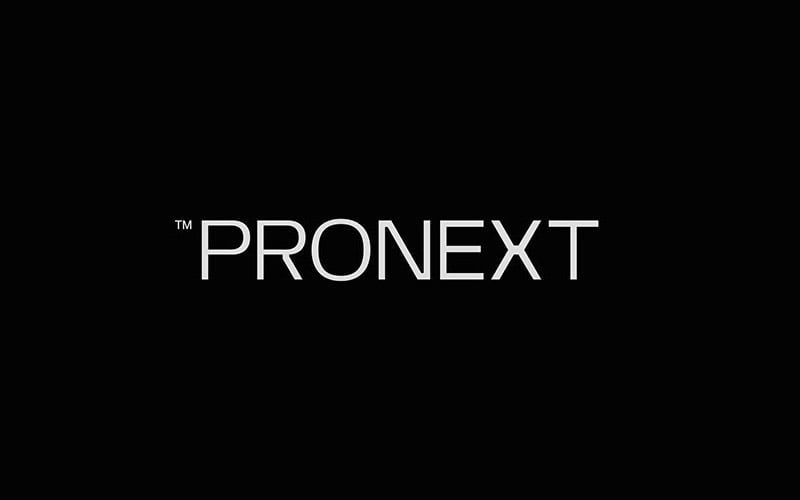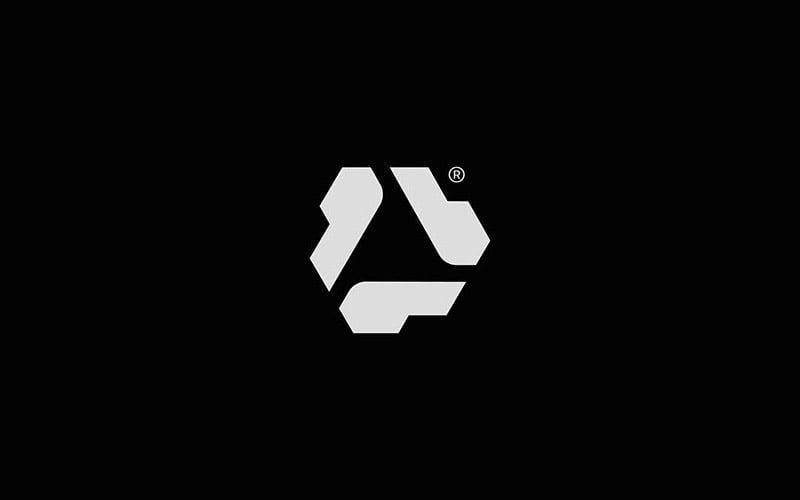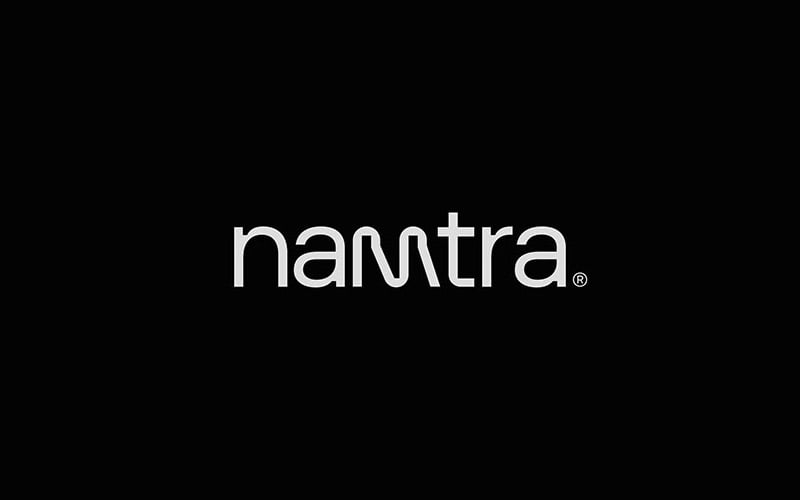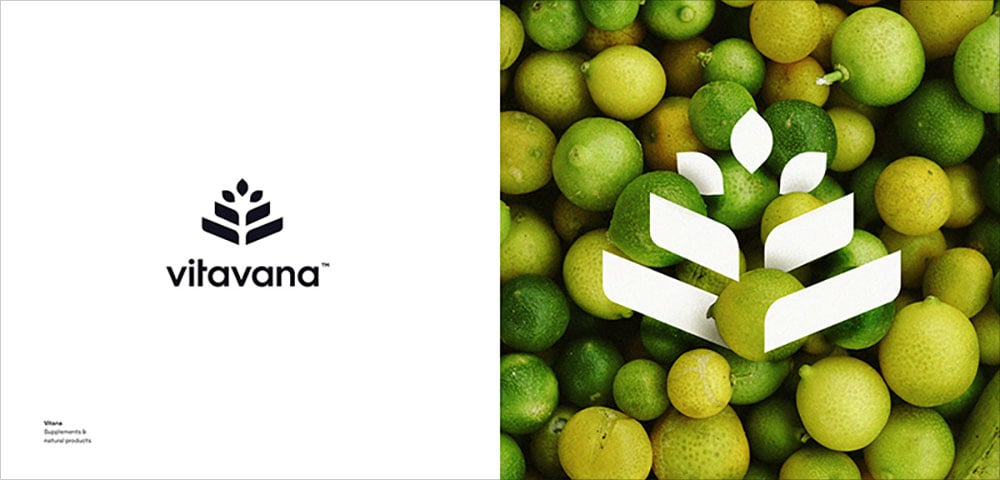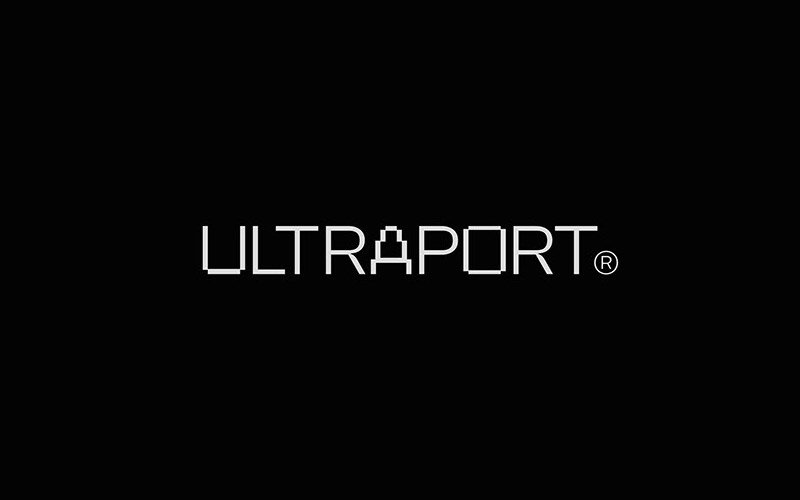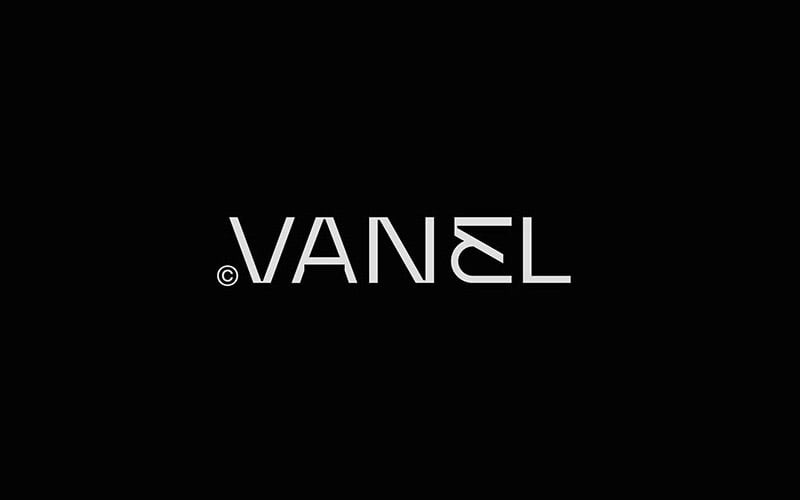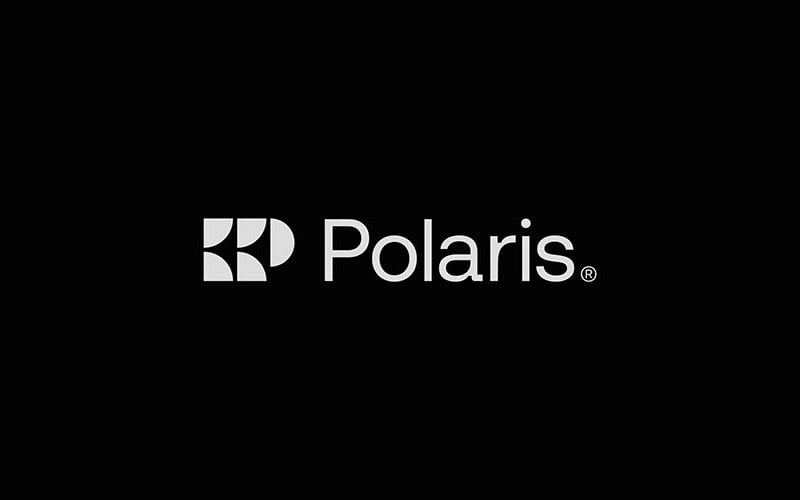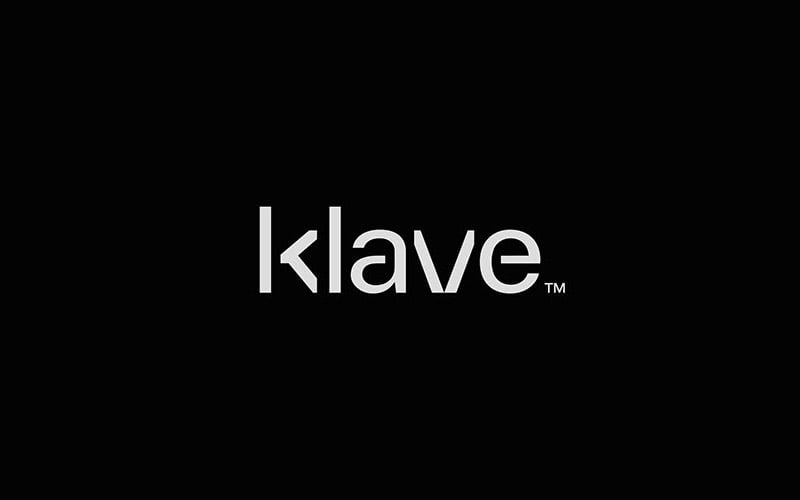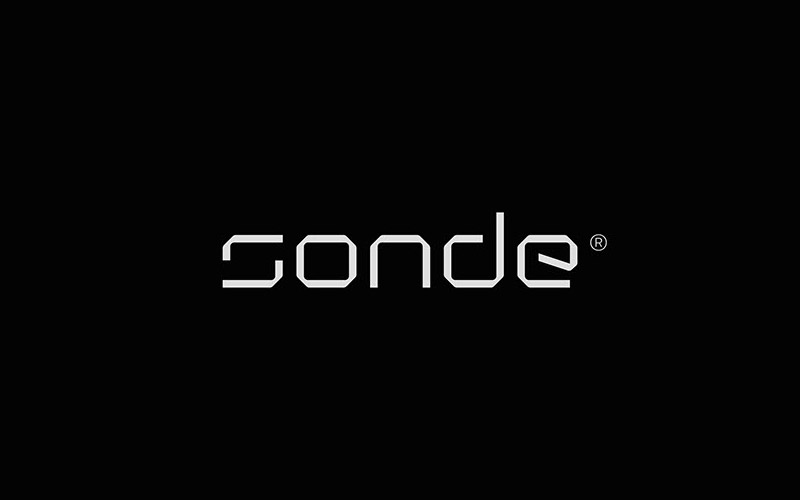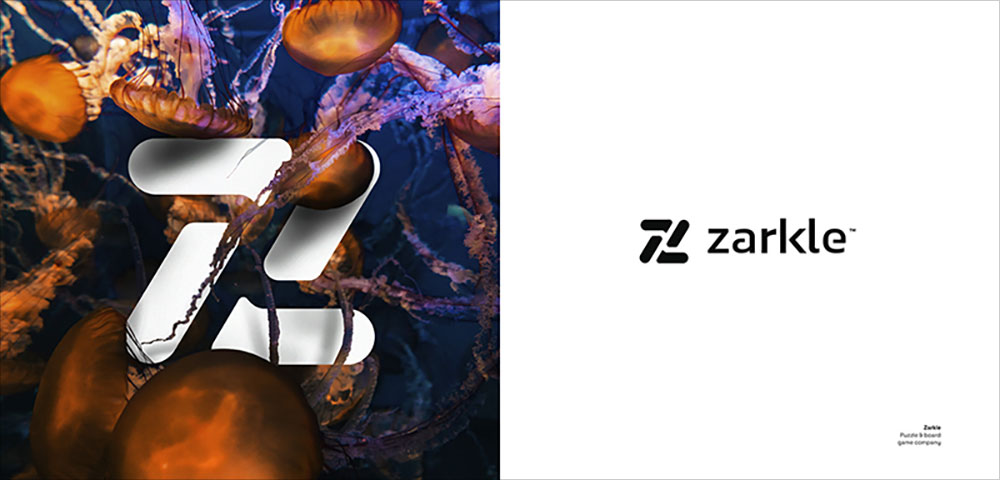 Recommended: