Hi there everyone! We hope that you all enjoying the holiday season with your loved ones and while you do that, you are also gearing up for doing things that you will be executing once you are back to work. For our today's blog, we decided to feature this really cool AI-powered home automation brand identity design, that we know you are going to love and will also get inspired to make something of your own too. So, let us dive right into it without any further delays!  
If you are one of our regular readers, then you must have read all the previous blogs that we shared here on brand identity designs and how you can make a bunch of spectacular designs for yourself or for the businesses that you are associated with. But if you are new here and would want to first know what brand identity design is and why it matters for any brand regardless of their business model, scale and status, then allow us to share all about that.  
Okay so, brand identity design simply means the identity that you create to represent your brand in front of your targeted audiences, your business competitors and everyone else in the market that you are about to launch your business. And while different things work for different people; there is a set of guidelines that you can follow in order to make effective brand identity designs for yourself. Make sure that you guys read the blog till the end to make better decisions in the future.   
Okay so, first you need to define the business goal(s) that you want to achieve with the help of your brand. Then you need to define the audiences that you would like to get in touch with the solutions (services / products) that you have made. Make sure that your brand identity design is purpose driven and has something unique to offer as well (otherwise what's the point, right?). You must also make sure that all your communication is consistent and has value to offer. Also, you must also experiment with bringing new things to the table every now and then to invoke emotions in a better way.  
That being said; allow us to share the details of the AI-powered home automation brand identity design that will inspire you in its own ways. 'Logimind' is a really cool home automation system powered by AI that lets the users control their devices in their houses. It recognizes and determines the ideal practices for the user using the special system that incorporates artificial intelligence, giving comfort, usefulness, and stability. Its aim and vision are to encourage the democratization of the technology and to cut back on bureaucracy in home automation operations and it will be useful for the company as well as for the users too – making it a win-win situation for everyone.  
The visuals are so strong and meaningful that we are sure you guys are going to spend some time looking at them to get the essence and while you do that, we would like to share how the brilliant team at Victor Berriel came up with the idea of standing apart from the crowd and make something so effective that it encourages the audiences to check out what Logimind is in detail and if they wish to get things done in a more productive way, then they are going to get the services too without giving it a second thought.   
And you know, that is the beauty of something that you communicate through your creativity and skills; you put everything forward and let the audiences make informed decisions while you also guide them on how your products or services can be beneficial for them, you know. Logimind is unique, it's effective and is also sophisticated when it comes to bringing technology solutions to you just like that. So, allow yourself to know and understand the brand identity design of Logimind and when you are done, make sure that you also start thinking of ideas for your businesses as well.   
That is all for today! We hope that you not only had a fun time reading the blog but that you are very excited to implement the learnings from the blog in one of your upcoming projects as well. Do let us know how that went in the comments section and while you are at it, do not forget to share the blog with your friends, colleagues and people you think can make the most of the blog, the brand identity that we have shared here along with the tips and tricks too. We will see you guys next time with something more fun to read and work on, until then keep making magical stuff.  
Credit: be.net/berrielbrands | be.net/niarzua
AI-Powered Home Automation Brand Identity Design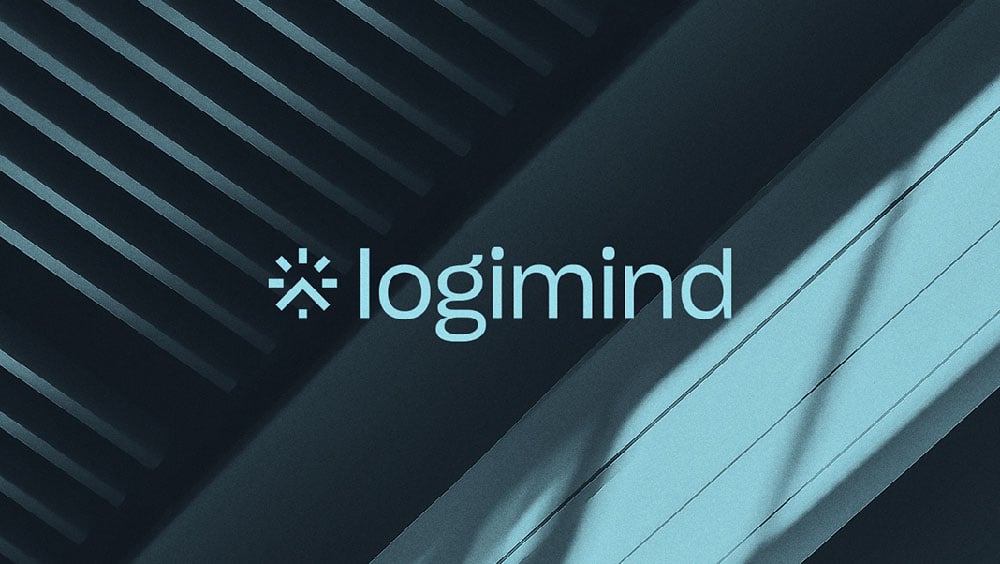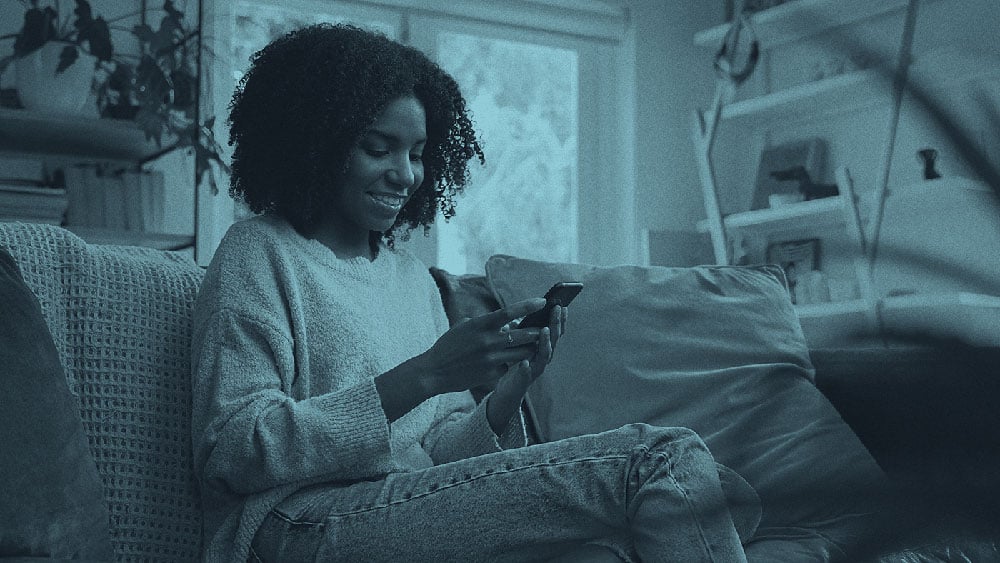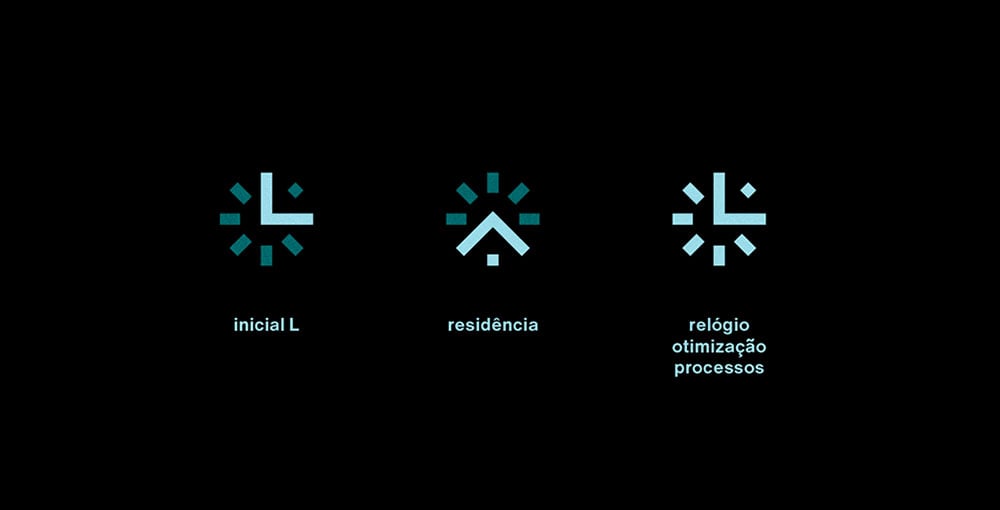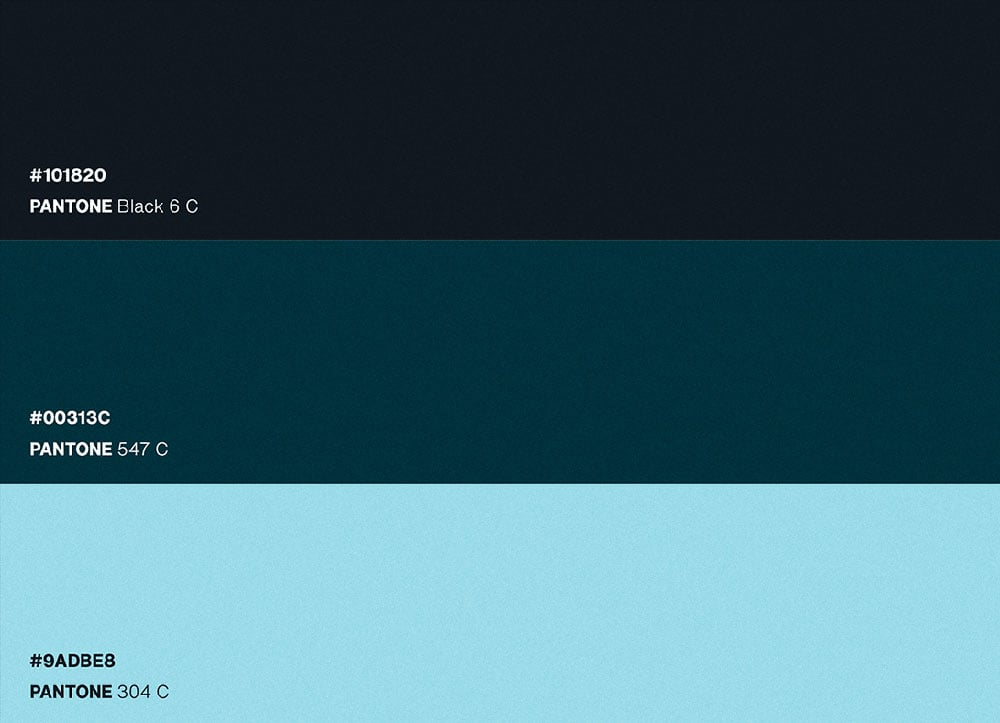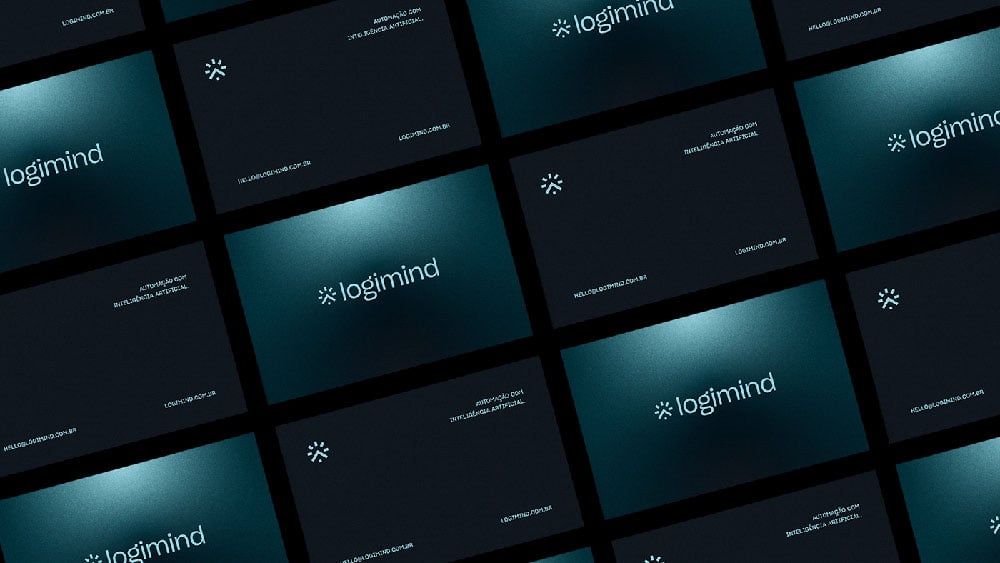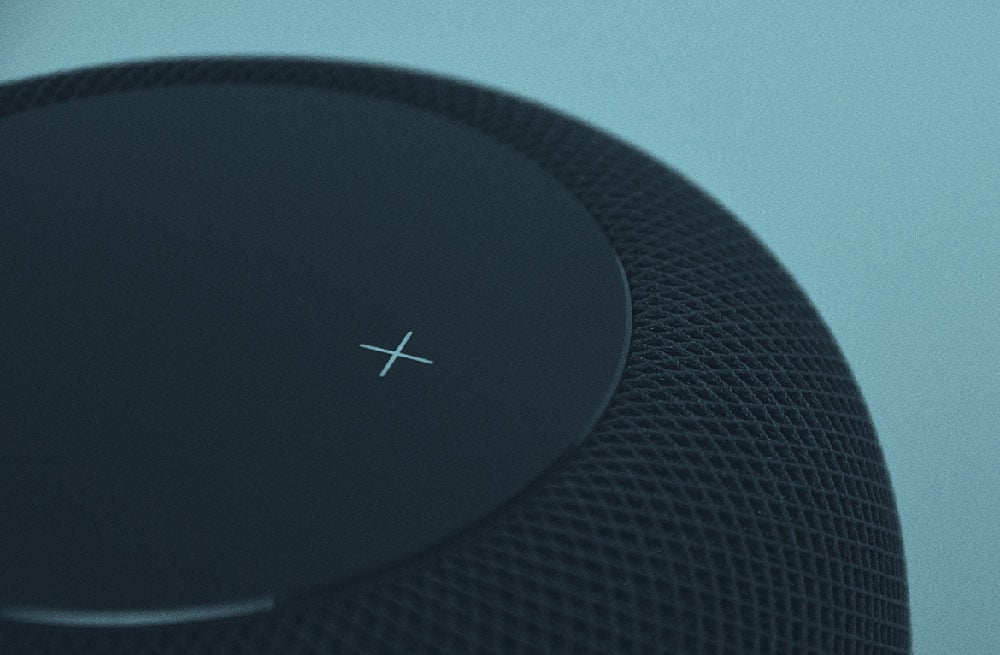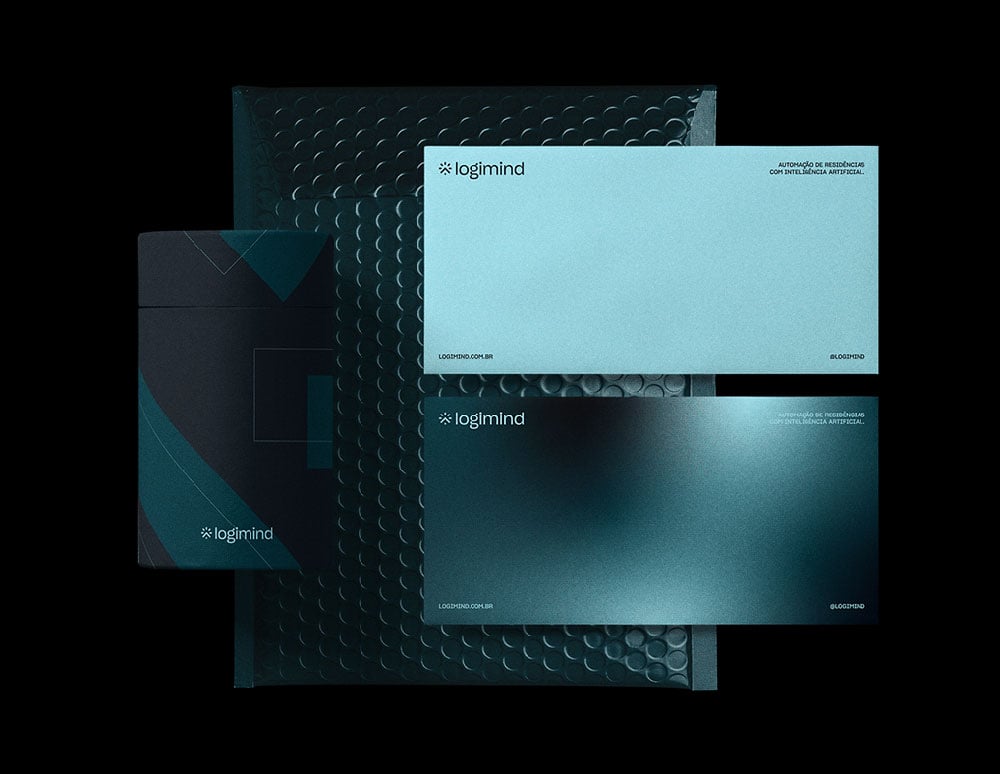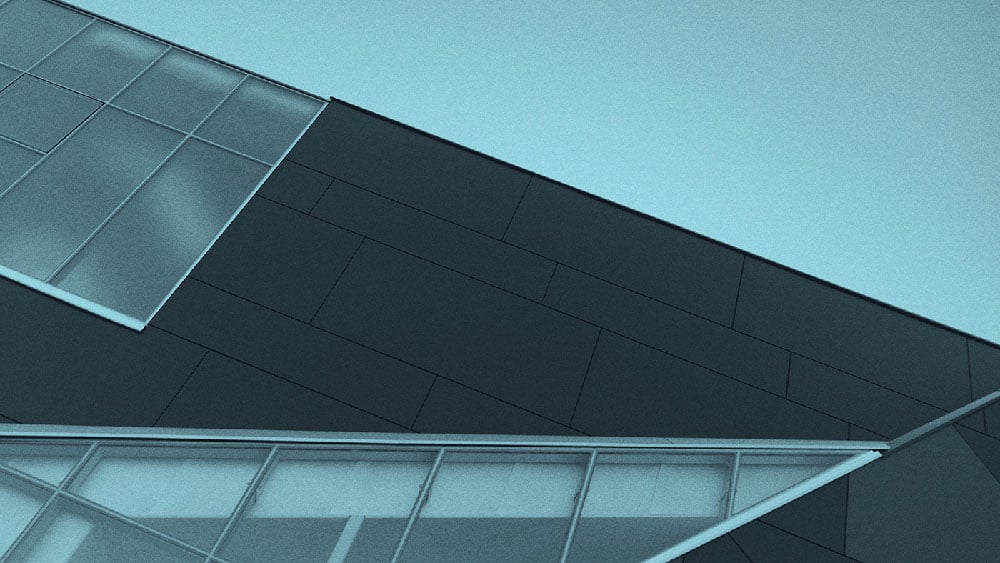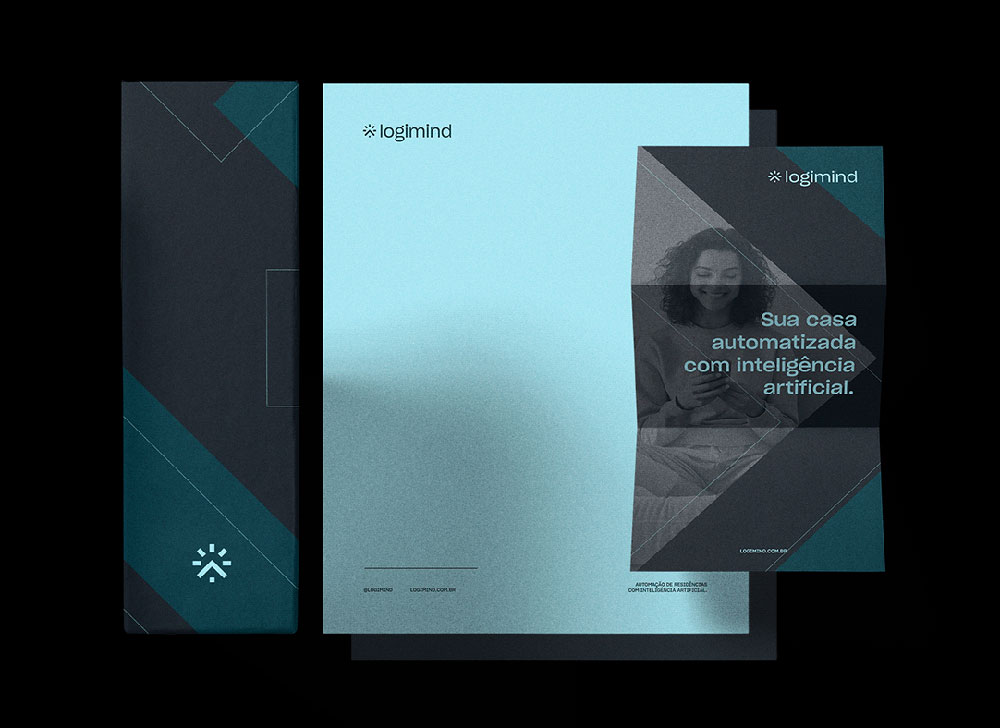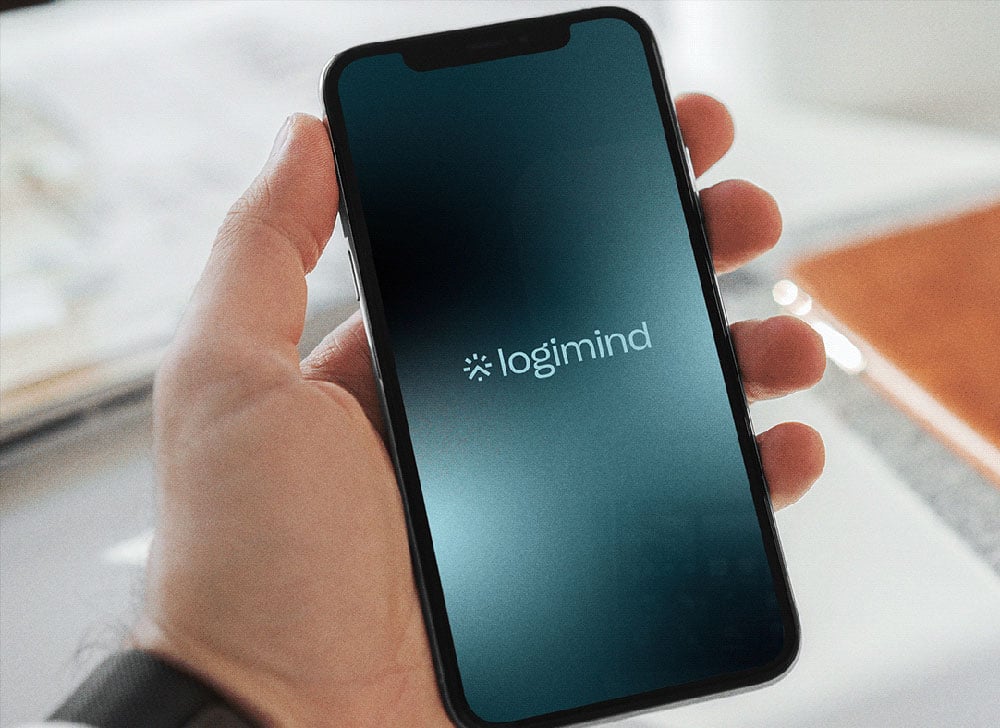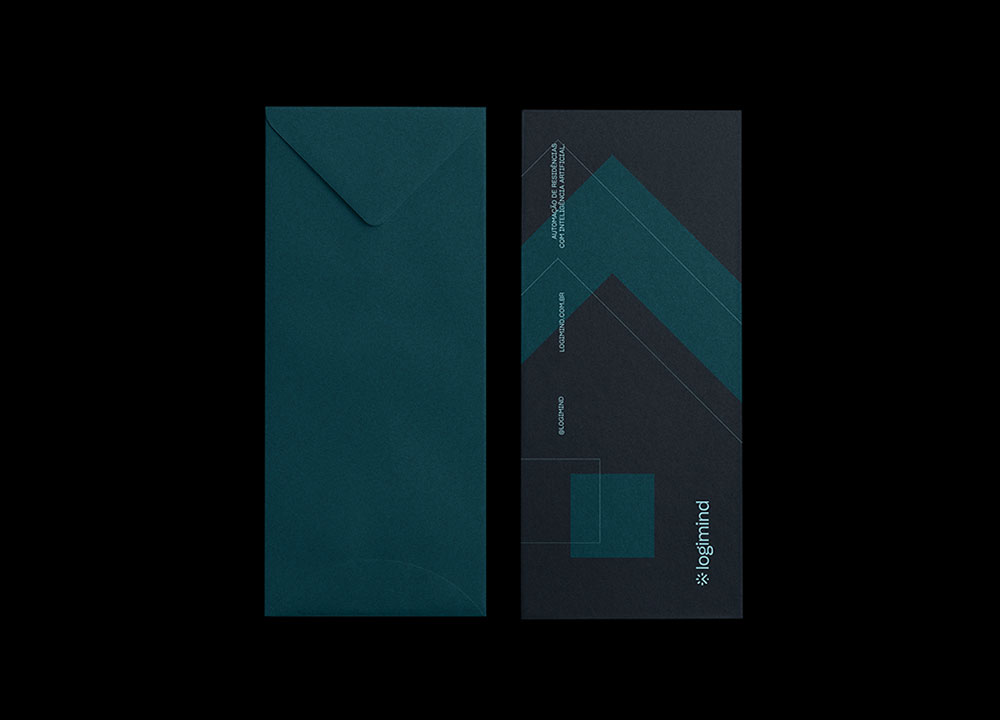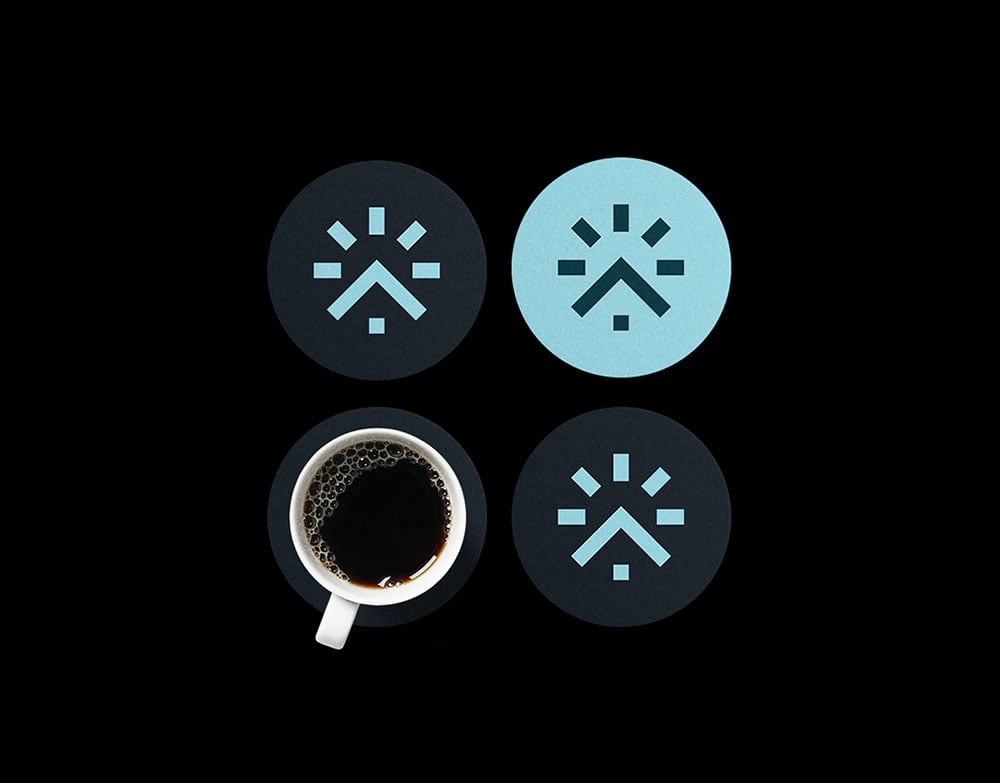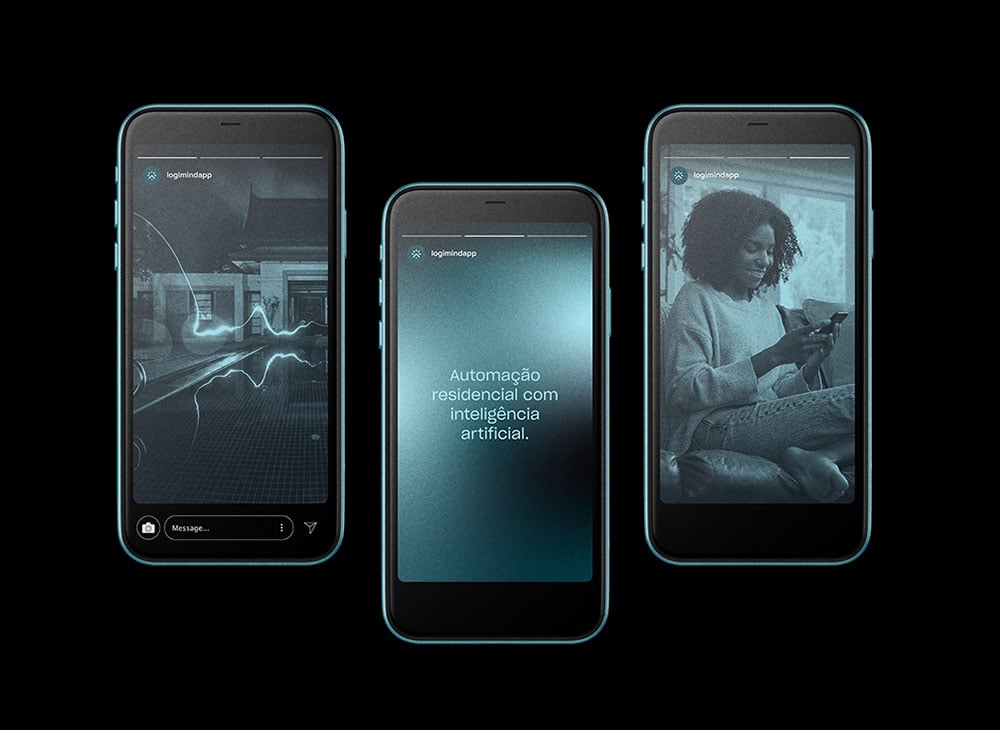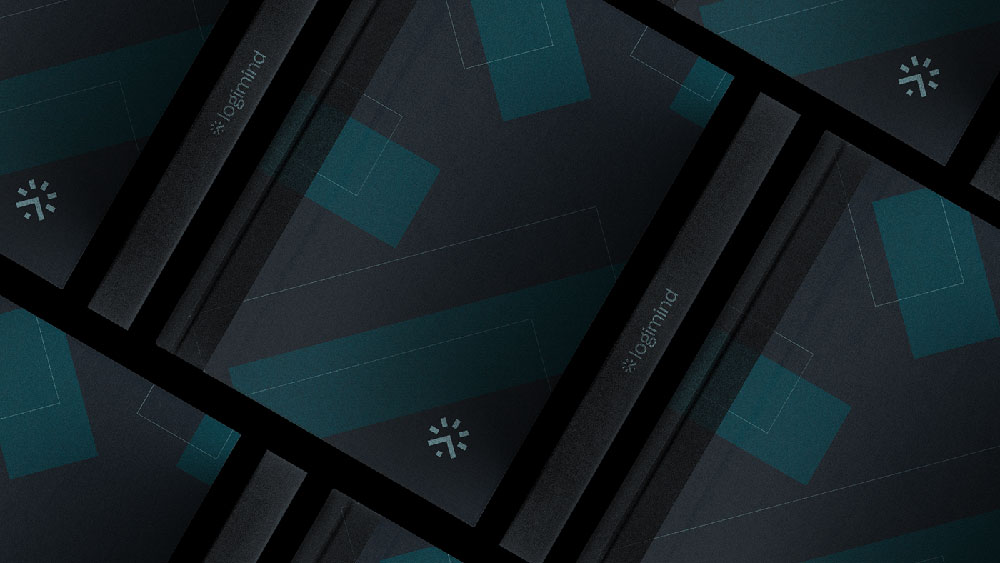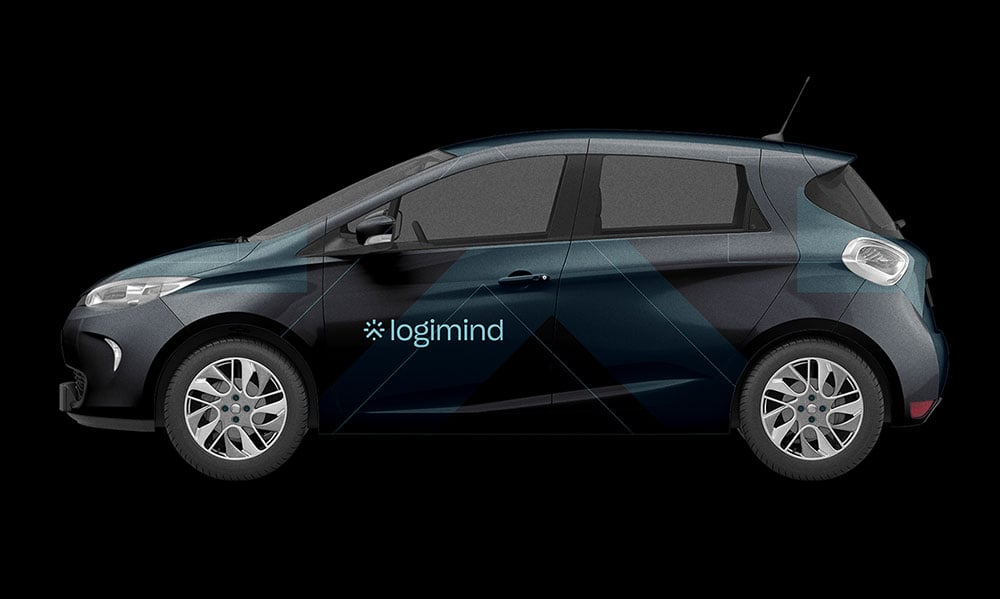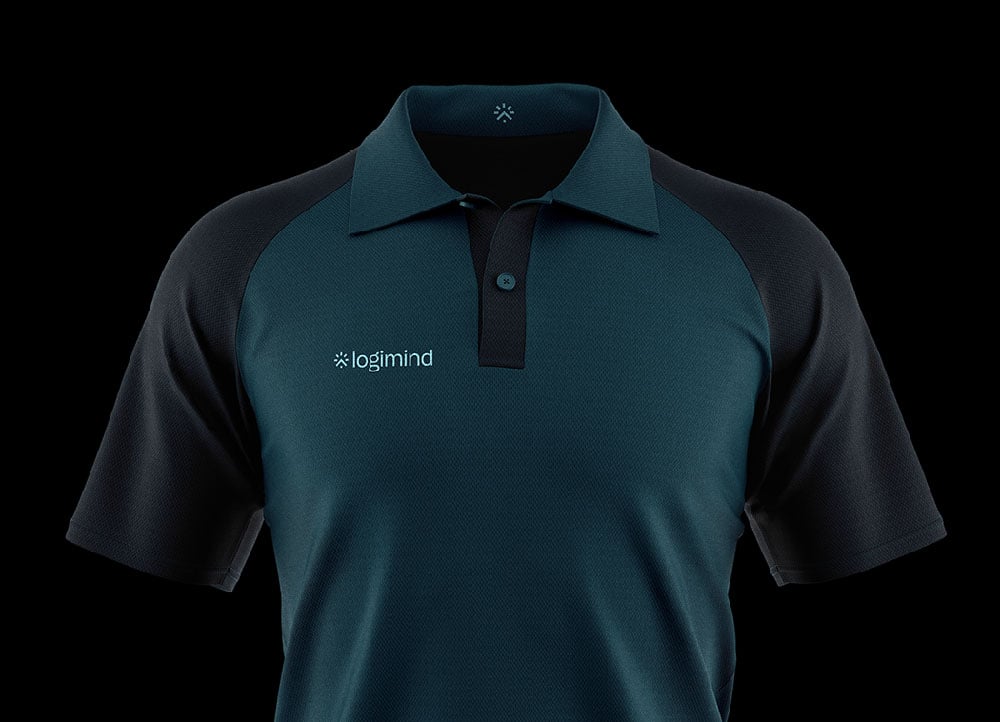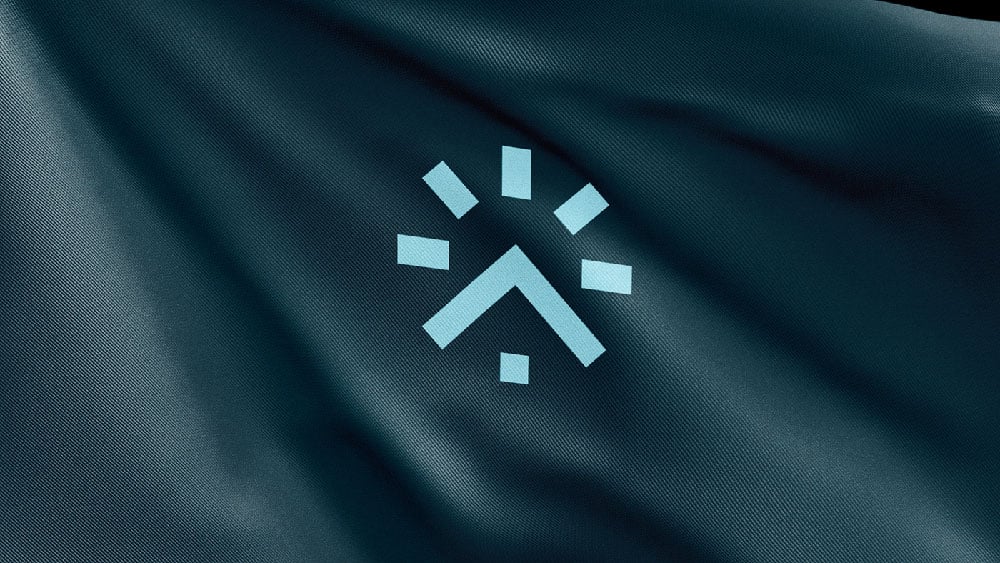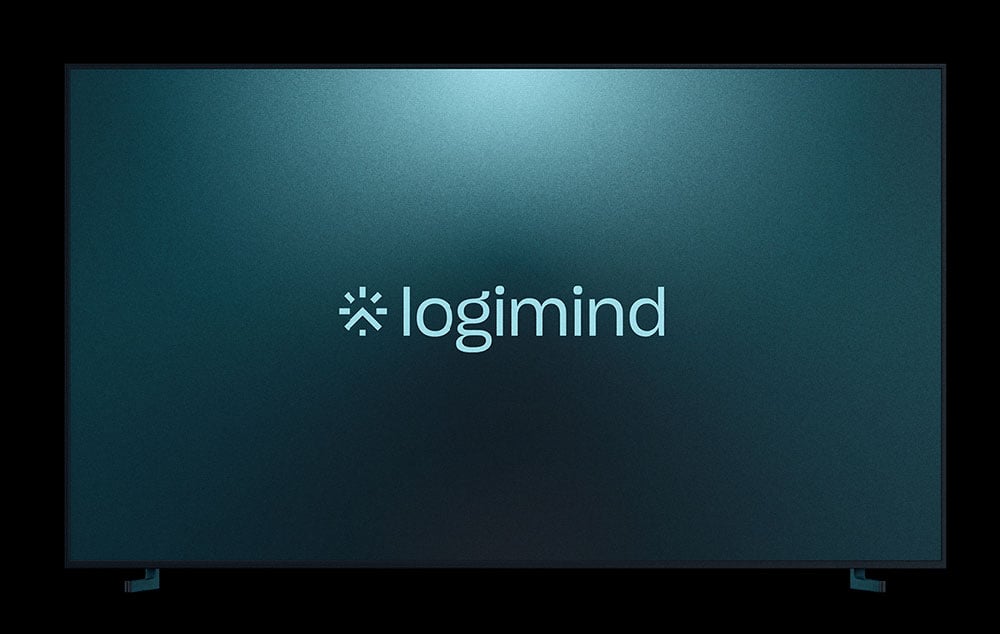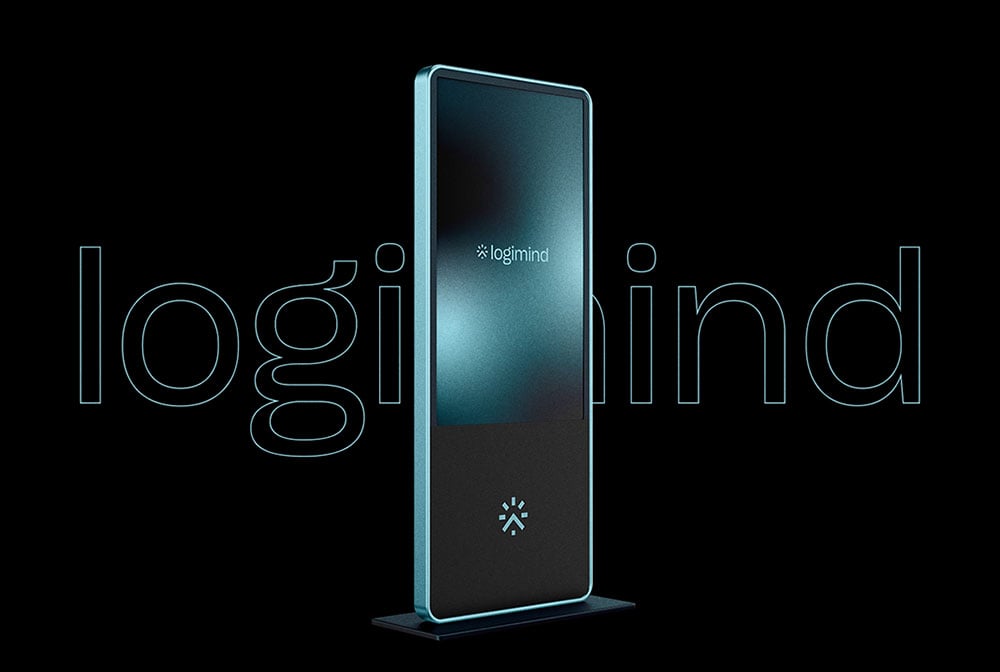 Recommended: