Voice over Internet Protocol, commonly referred to as VoIP, is quickly becoming the go-to standard for communication. With businesses of all sizes adopting VoIP for their communication needs, it is important to understand how it works and how to get started. In this post, we will explore everything you need to learn about VoIP. 
What Is VoIP?
VoIP is a communication technology that allows individuals to interact online using voice rather than text. VoIP is growing in popularity because it has many benefits for both businesses and individuals. For businesses, VoIP can be used to replace traditional phone systems, saving on costs and improving communication quality. Additionally, VoIP can be used to create video conferences between multiple participants without having to use a separate video system. 
For individuals, VoIP can be a more affordable and convenient way to communicate. Instead of paying per minute for phone calls, people with VoIP accounts pay based on how much data they use. This means that VoIP calls are typically cheaper than regular phone calls. Additionally, VoIP allows people to make calls from anywhere in the world without worrying about international charges or long wait times.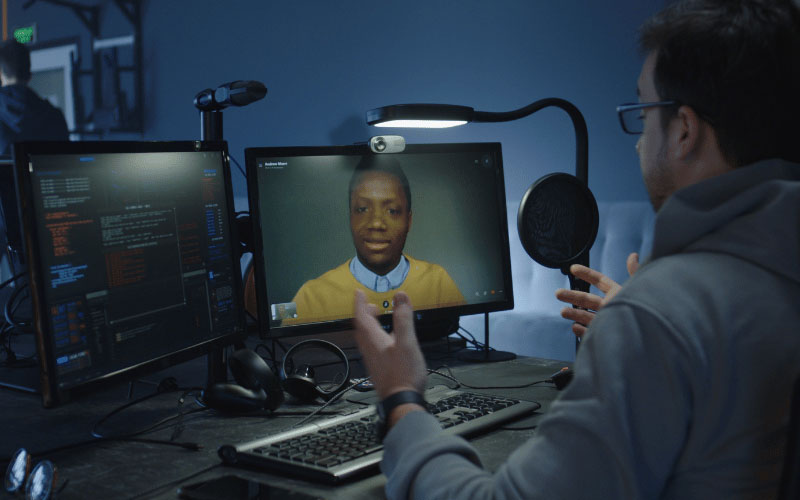 How to Get Started with VoIP?
VoIP is a rapidly growing technology that is revolutionizing how people communicate. Setting up and using VoIP systems can be easy if you take the time to do them correctly. Make sure to read through the provider's setup guide carefully before beginning your call journey; this will help ensure that your call goes smoothly and that you aren't experiencing any unforeseen issues along the way. Different types of VoIP systems exist, so it's important to select the right one for your needs if you want high-quality call quality and reliability. 
While using VoIP services always carries some level of risk, there are several precautions you can take to minimize this risk as much as possible. For example, always use a secure connection when making or receiving VoIP calls—this includes using HTTPS when connecting to your provider's website and encrypting all traffic when connecting through a VPN (a virtual private network). Additionally, keep an eye out for scams targeting people using VoIP services and immediately report any suspicious activity. Finally, never give away personal information such as your bank account number or social security number during a telephone conversation; these details should only be shared over secure channels such as email or text messages. 
To Summarize
VoIP is a powerful and affordable technology that can help businesses of all sizes save money and increase efficiency. It offers many benefits, including low costs, flexibility, portability, scalability, and high-quality audio. To get started with VoIP, it is important to research the different providers available to find one that meets your needs. Make sure you look for a provider that offers reliable service with clear call quality and features such as multimedia support and strong customer support. Now is the time to take advantage of the benefits offered by VoIP technology; why not start exploring which provider is right for you today? 
Recommended: