Hi there everyone! We are back with another amazing blog of ours and we can bet that you all are going to love it as much as we did when we were working on it. The main idea behind this blog is to share all the tips and tricks with you guys that can help you make informed decisions regarding the types of logos for your businesses because let's get real; times have changed (and for good) and there are still many businesses that either do not know which logo type to go for or they are happy with whatever they are currently doing. So, let's dive into the whole pick the right logo thing for your business, shall we!?  
For every business to stand apart from the crowd, it is important to know the crucial role a logo plays and you just cannot take anything related to your branding for granted. Like every logo design process that you have ever initiated and a project that you have delivered, here are a few things that you must keep in mind for your upcoming logo design projects as well such as:  
Know the objective that you want to fulfil through your logo and while you are at it, also give it a purpose. Don't get confused if you don't know how to do that because we are here to share everything that you would need assistance with. By defining the purpose of your logo design, you are basically symbolizing your business values in the form of a visual which will also help with increasing the credibility among your potential customers. In addition, you would always have something to use in your branded communication.   
Your logo is going to be with you for as long as you are going to stay in the market and after that too so make sure that you know the different types of logos that exist. Allow us to share the types down below:  
Emblem logos

Pictorial mark logos

Logotypes

Lettermark logos

Abstract logos

Mascot logo

Combination logo marks
Let's now talk about if your brand needs an animated logo or not. To be honest, it is fairly simple to determine whether or not you should go for an animated logo for example; if you wish to stay ahead in the game by keeping your existing and potential customers and clients interested in what you are selling or offering, you must shift from the conventional methods of branding your businesses and adopt the modern techniques that are proving to be more successful in the present time and yes, an animated logo does fall under that category of doing new things to take your business to where it is supposed to be, you know. Keep in mind that when you offer something unique or something that is intriguing enough to make people stop and check out your business in detail, you are actually increasing your brand awareness through your creativity and skills and that is literally what matters the most.   
In addition to that, know that you give more life to your logo designs and also amplify the purpose (of making it in the first place as well) so make sure that when you do make an animated logo for your brand, you are conveying the right emotions through it while also making every impression count flawlessly too.   
That being said; we would now like to talk about all these super cool logos that we have plugged into our today's blog so that you guys can get an idea of how to start working on animated logos for yourself. Make sure that you guys take your time and try to evaluate the creative thinking process to understand better and then make your own super creative animated logos as well. We want to encourage you guys to keep experimenting with methods and techniques that are there in order to see what works the best for you and then stick to it for a couple of years to communicate with your partners, customers, etc.   
That is all for today, you guys! We hope that you not only had a great time reading the blog but that you will also share it with your graphic designer friends, colleagues and students, etc. as well. We will see you guys next time with something more fun and exciting to read and work on but until then, you keep making magical designs for yourself and for the businesses that you are associated with.  
Also, feel free to let us know if you guys have anything specific in mind that you would us to talk about in detail and we will do that and more in our upcoming blogs very soon.  
Credit: Source
Some Simple Animated Logo Examples For The Headstart: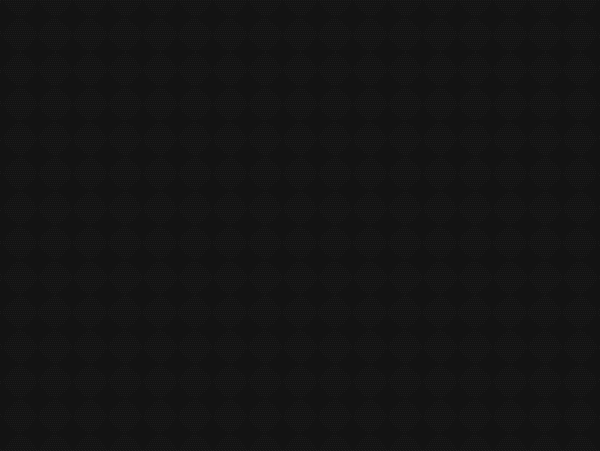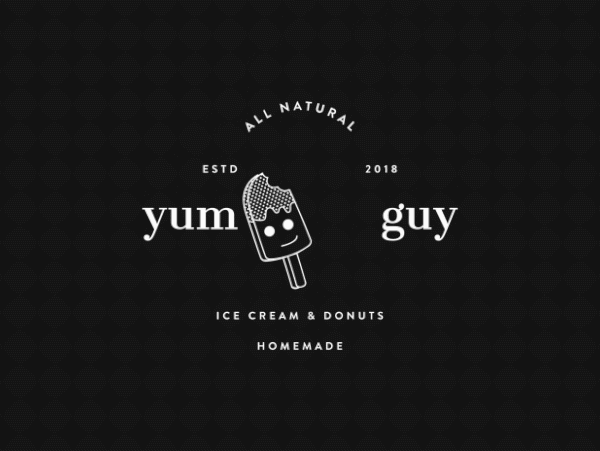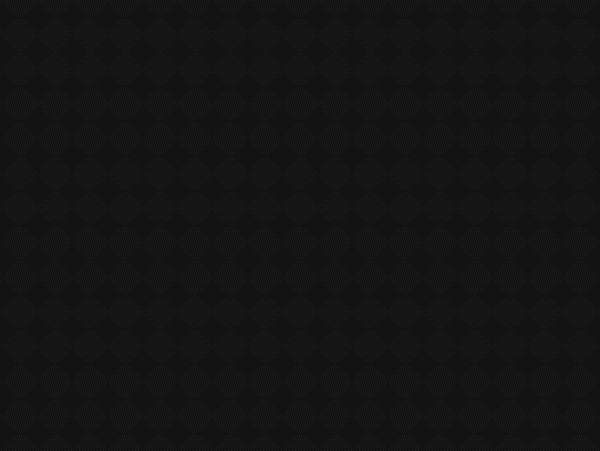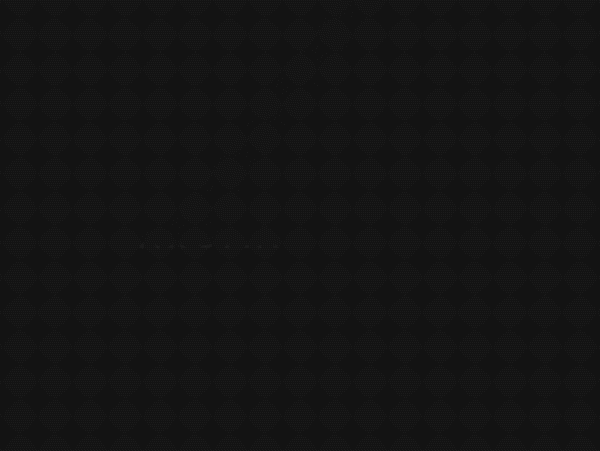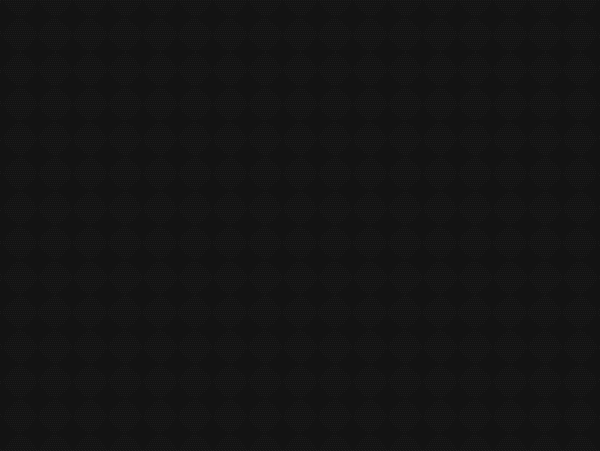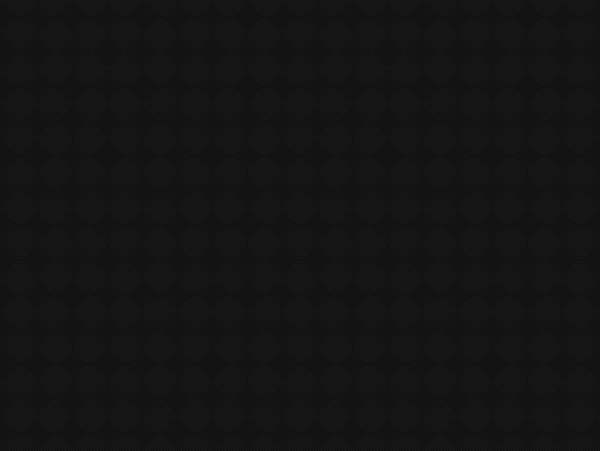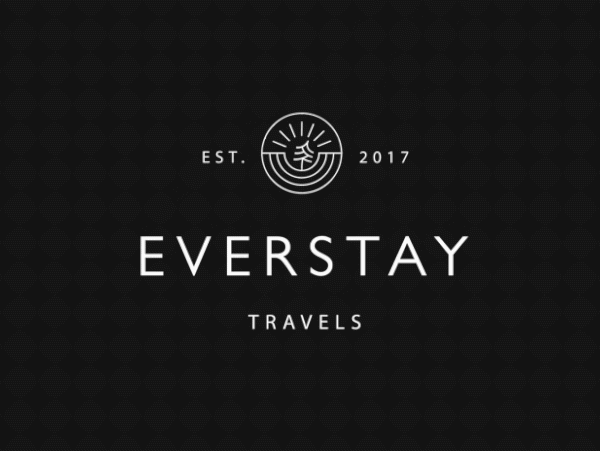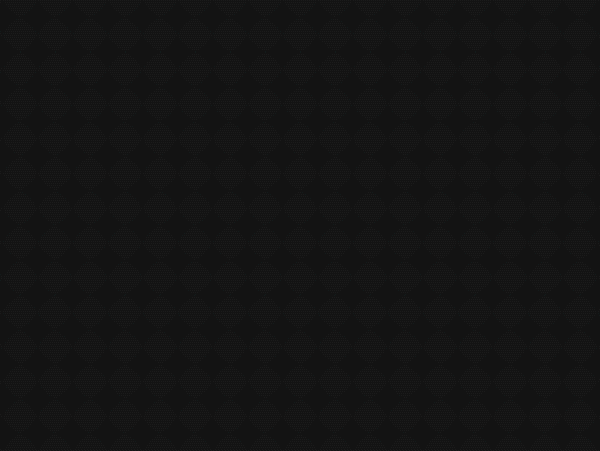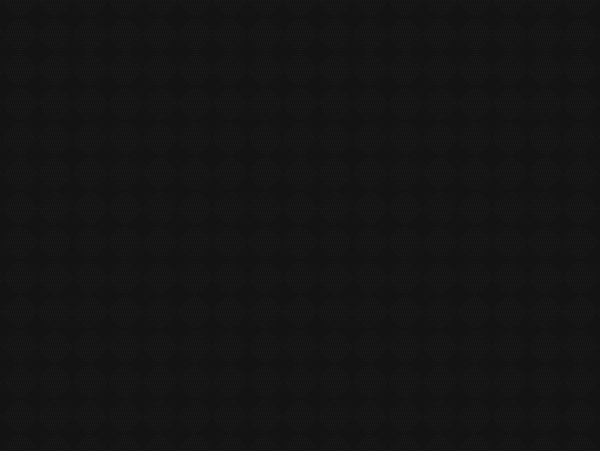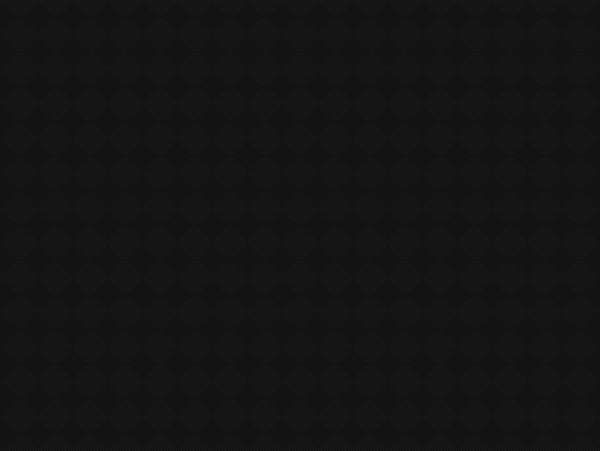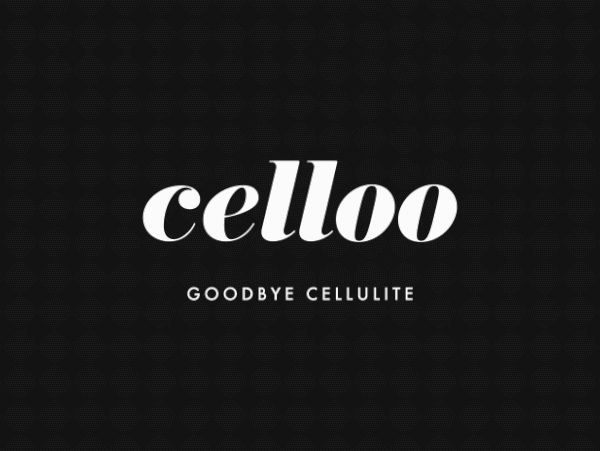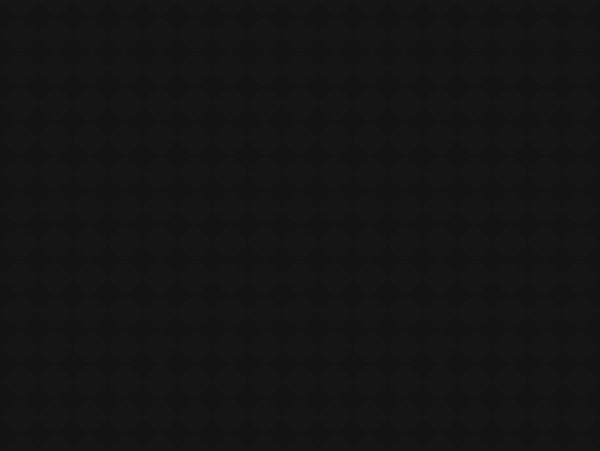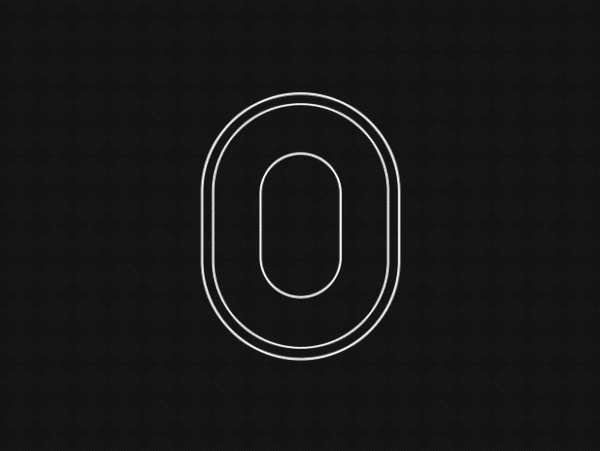 More Animated Logo Design Ideas: