Hello there everyone! We hope that you guys are having a great time reading our blogs and that you are very excited to check out what we are going to be sharing here with you all today but before we do that we just want to take a moment to thank you for your love and constant support that you send our way. And for always encouraging us to keep creating content that we love to create. We hope to see more of that happening in the future too.  
When you are in the textile business, you have to make sure that whatever you are making for your audiences is not just of top-notch quality but you are also offering them something that others aren't, right? That includes quality, price range, and variety as well as taking into consideration that you care for all the sizes that exist and you are not just a one-size brand that caters to a small chunk of the population.  
And we are sure that you guys must have concerned departments that do the research and then make strategies for you that you can work on in order to launch your collections, etc. so when you guys are in that process, you must also consider yourself more than just a business, you know. You need to be that entity that not only takes care of its audiences' needs & demands but also knows what they are doing in order to stand apart from the crowd. Now, we know that that cannot happen over one night, alright? That can only happen when you either have all the insights into the market you are going to tap into, or you have just cracked the code of doing everything just perfectly fine. Want to know how that can be done? Well, keep reading the blog as we share the tips & tricks for you to ensure that whatever you are doing is not just foolproof but your audiences are going to love it too!  
For any item that you sell or any service that you offer, it is extremely important to have defined your business goals as well as to know and understand what is expected from you because if you do not know either of the things, you won't be able to deliver properly. As you are aware that there are multiple brands in your city, country and around the globe that are selling the exact same things that you are planning to sell or are already selling but there is still something that Brand A is doing which Brand B isn't and that's why they are still the most preferred ones while the latter has to struggle a bit if not all the time.   
Recommended: 50+ Free Best T-Shirt Mockups
Make sure that the designs you are offering mean something and not just to you but to the people who would be spending their money to get them, you know. Now, polo shirts are usually in one color tone with a nicely designed logo on the chest but if you want to experiment with the other relevant design elements, then you must do that too. You can create interesting color palettes in order to use for the polo shirt designs, you can use contrasting colors to make the sleeves look more prominent and you can also experiment with giving more life to the collars as well. You know, all of it is just there for you to explore and then see what's working for you and what will be loved by your targeted audiences and you will be more than just good to go.   
Before we conclude the blog today, we would just like to say that allow yourself to make things that you have not made before, allow yourself to be as creative as you would to be and also allow yourself to take the risks and decisions that you have not taken before to see where they take you and we are sure that they will take you and your brand to someplace nice and successful – all you need to do is to give it a try.   
Tat is all for today! Do let us know how you guys liked reading the blog and how you are going to make the most of our free polo t-shirt mock-up PSD file too in the comments section. We would love to see you guys sharing the blog with your graphic designer friends, favorite colleagues and students, acquaintances, etc. as well so feel free to let them all read the blog and make great designs too. Also, while you are at it, send in your suggestions and special requests as well so that we can work on them and be back here with your requested content and more super soon.  
Free Polo Shirt Mockup PSD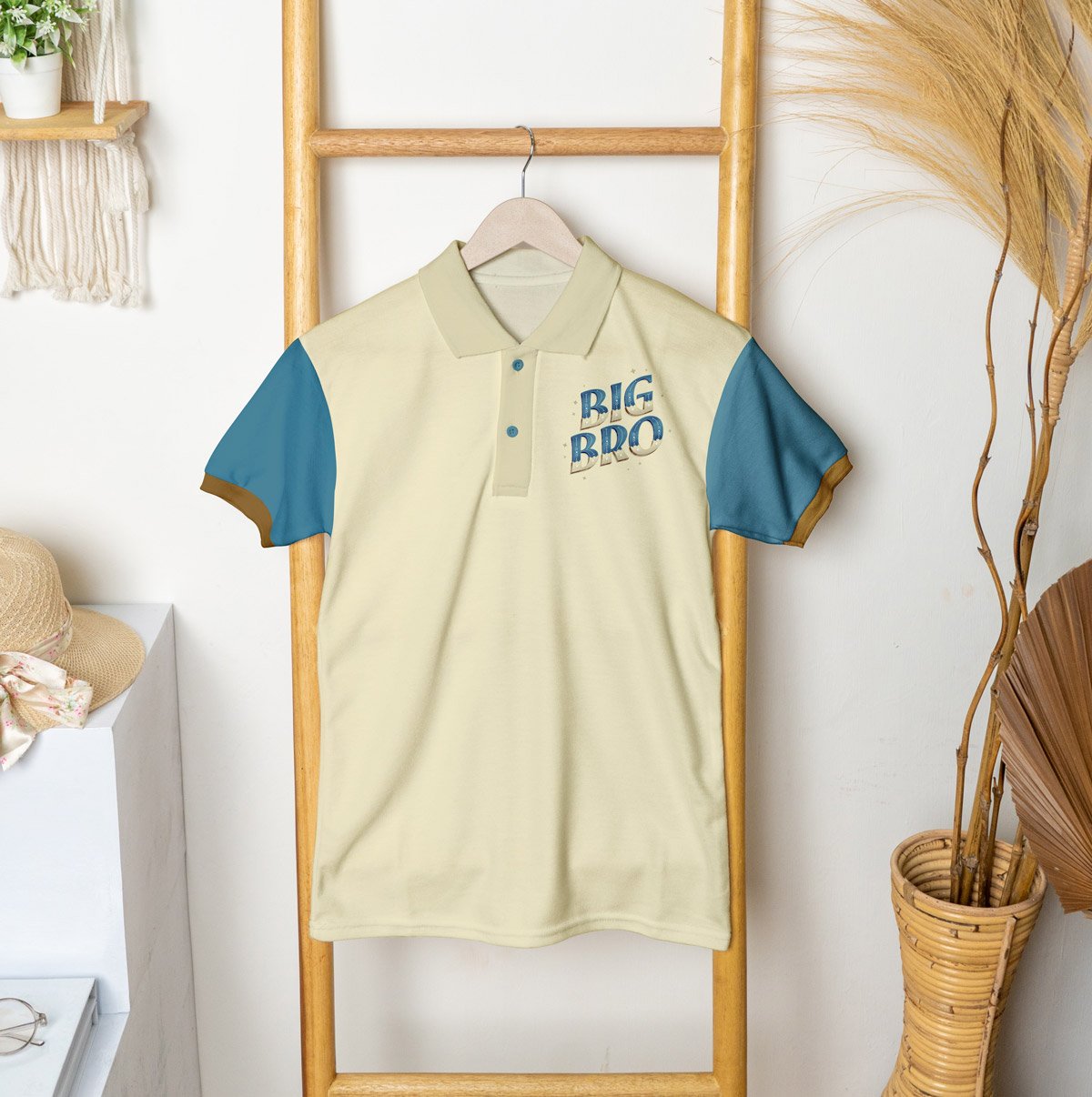 Available Format: Layered PSD with smart object insertion
License: Free for personal and commercial usage
RAR File Includes: Free Polo T-Shirt Mockup PSD
Mock-up Resolution: 3709 x 3729 px 

Note:
1. Free Polo T-shirt Mockup PSD is allowed to share online (A Must Linkback to designbolts.com)
2. Say thanks if you like or share/tweet with your friends. That means a lot to me.
3. And don't forget to subscribe to receive for more high quality premium freebies & awesome articles only.
Download Polo T-Shirt Mockup
Download More T-Shirt mockups: