Hi there everyone! We hope that you all are having a great time reading our blogs and that you are also working on a couple of amazing designs by making the most of our free yet highly editable mock-up PSD files. For our today's blog, we have created a new mockup PSD file for you guys that you can use for your personal and commercial design projects. It will also help you spread your branded communication in a nice way but to a select target audience so, let us dive right into it.  
If you guys are one of our regular readers, then you would know how much we love to talk about improving your brand image with the help of all the available tools and platforms that are relevant to whatever you are selling or offering in the context of services and more. But this is for those people who have just started to read our blog, that we are first going to be talking about the basics of out-of-home advertising (OOH) and then we will move toward the technical part. We hope that you guys will read the blog till the end in order to let your creative juices flow in all the right directions.   
Out-of-home advertising (OOH) is considered the most successful mode of letting the masses know about your business, its products, services, etc., and here is why: OOH advertising is literally there 24/7 and it won't disappear in a pool of multiple other brands that are working and trying their best to be seen through various interesting campaigns and more. And while everyone has shifted to paid marketing and advertising, we very strongly feel that you can do so much better with your OOH advertising. For example; you do not block access to the people who, even are not your direct customers but can still spread your branded messages to the ones who are. That sounds fun, right?   
You also get to attract all the eyes that leave their houses and with your strategical placements of the media, you can make sure that they not only remember the message that you want them to remember, but also know how to get back to you, right? That happens when you ensure giving out your official contact information, addresses of your social media platforms, etc. and there you have it, an informed group of people who know you have the solutions to their needs.   
In the past, we have only seen billboards, posters, etc. do their thing but with the passage of time, the way of working changed (and for good) and now we have digital OOH or DOOH such as LCDs, billboards that offer animations and more and the best thing about them is that your audiences love it too. And you know what that means when your audiences love something from a brand; they generate revenue for your business.  
Recommended: 30 Best Free Poster Mockup PSD Files 2022
We are sure that when we said that our free garden posters mock-up PSD file will also help you spread your branded communication in a nice way but to a select target audience, you must be thinking about what we mean by saying a select target audience and we are just going to get to that. Usually, garden areas are created and maintained inside big hotels, recreational areas, public libraries, museums, and even those places which are not always overcrowded or are visited by the public.  
In such places; communication has to be of top-notch quality and maybe you would have to pay a little more than the usual poster placements, as you will be keeping your content for the people you really want to make a move when it comes to your business. Now, you might want to really think of the branded communication that you want to put up in such a place that will be visited by government officials, important dignitaries, and the public that knows you mean business. When you do come up with a nice and meaningful content deck, you will be very happy to have found a free garden posters mock-up PSD file that will do your thing without having to worry about anything. So, what are you waiting for? Let's get to work, hmm? 😉   
That is all for today, friends! We hope that you guys enjoyed reading the blog and that you will also share it with your graphic designer friends, your favorite colleagues, as well as with your students, acquaintances, etc. as well. We will see you guys next time with something more fun and exciting to read and work on – until then you all keep making magical designs for the businesses that you run and for the businesses that you are associated with.  
Free Green Wall Twin Posters Mockup PSD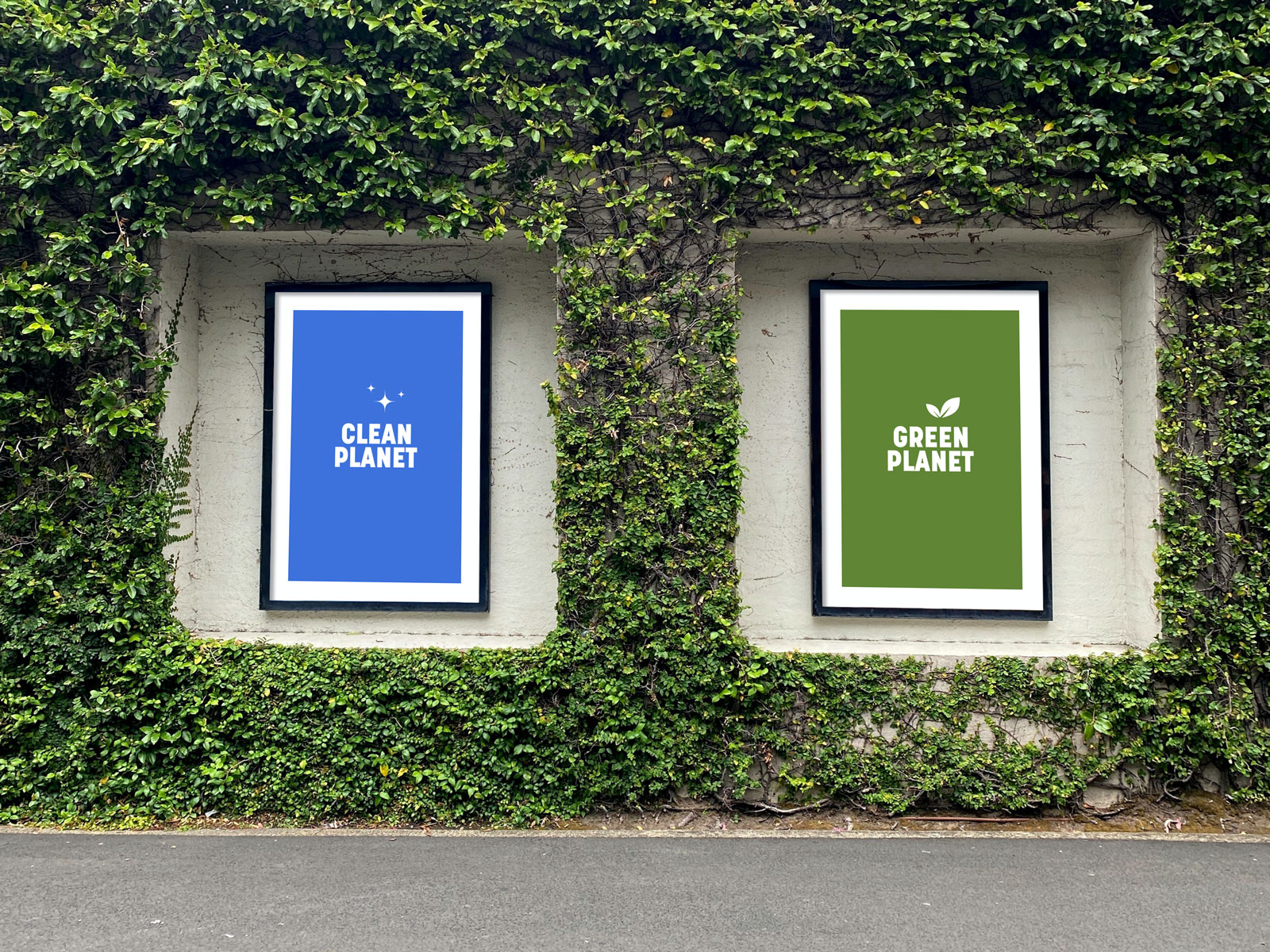 Available Format: Photoshop PSD
License: Free for personal and commercial usage
File Format: WinRAR
Mock-up Resolution: 3000 x 2250 px
Note:
1. Free Poster Mockup is allowed to share online (A Must Linkback to this page)
2. Say thanks if you like or share/tweet with your friends. That means a lot to me.
3. And don't forget to follow or subscribe to receive more high quality premium freebies & awesome articles only.
Download Poster Mockup
Recommended: