Hi everyone! We are back with yet another super useful blog of ours and we can bet that you will love it as much as we did when we were working on it. As you guys know that creating the identity of a brand is an interesting task for anyone and everyone who gets involved in it, we're going to be sharing a couple of easy-to-follow tips, ideas and more today with you guys to help you work on some stunning brand identity-related projects for yourself. Let us dive right into it!
As you guys know that brand identity is basically the corporate image of your brand that you present in front of your audiences, competitors and literally everyone, we are going to be moving to the next topic in line which is the importance of having a meaningful brand identity. Make sure that you guys have read the blog till the end in order to make better strategic and creative decisions in the future.
Whenever you plan to launch a business, you first work on all the things that can go right and wrong and then you set up a couple of objectives and plans B and C as well so that if things do go wrong, you know that you won't be fully screwed. But is that really it? Or do you have to do something else in order to be ahead in the game (almost all the time)? Well, quite frankly speaking, in a competitive world like ours, it is more than just important to be always ahead in the game while also standing apart from the crowd so that your target audiences not only know that you are someone that knows what they are doing but you are also offering something in the form of your products and services which others are not. And that will take you to the position you deserve to be in.
If you are someone who is into maintaining a skincare routine then you must know how brands and consumers have shifted to (less) harmful beauty and skincare products and how organic products are preferred over anything – no matter how promising the products which are full of chemicals, etc. seem to be. We also think that it's only fair too; and not just in terms of becoming a friend of yourself and not overdoing the skincare routines to appear as someone you are not but shifting to rather healthy products does not involve animal testing as well.
Organically produced skincare products do not contain harmful elements in it that can cause allergies and skin diseases and there are chances that the products that you are getting after paying so much money for them won't even do a thing for you. So, the only thing is to try and check if the organic products can help you is to learn more about them, check in detail what is being offered and if the claims the business is making are right by reading reviews, etc. and then get a thing or two for yourself or for someone you love and care for.
Let's now look at the brand identity design of VUI VUI Botanic Atelier! The owners of VUI VUI make their natural range of products by using natural botanical ingredients only and also ensure that all the ingredients are sourced and stored ethically and sustainably. Unique selling points like the one mentioned above make your existing customers and consumers believe in you and become their preferred brand. They also convince your potential customers to try your products to see what the hype is all about. If the hype is real, then you know that you have made loyal advocates out of them who will promote your business too.
The brand identity is made using a butterfly in bright light depicting self-metamorphosis and positive change and that's one of the best things about VUI VUI as they're not trying to make you feel bad, in fact, they want you to believe in yourself. The packaging has botanical illustrations resulting in an exquisite and appealing outlook.
That's all for today! We hope that you not only had a great time reading the blog but that you will also share it with your friends, colleagues and everyone who can make the most of all the things that we have shared here in order to work on a couple of really cool projects for their personal and commercial clients. Do let us know if you guys have any suggestions or feedback to share with us and we will come back super soon with something more fun and exciting for you all to read and work on. Until next time, keep creating amazing stuff for yourself and the business you are associated with.
Credit: be.net/mentabranding
Skincare Essentials Brand Identity Design For Inspiration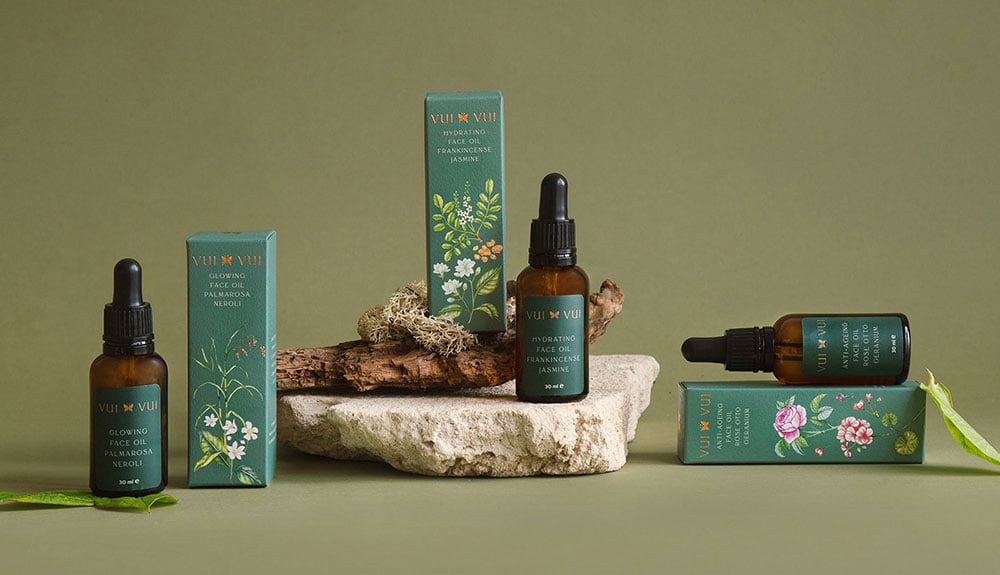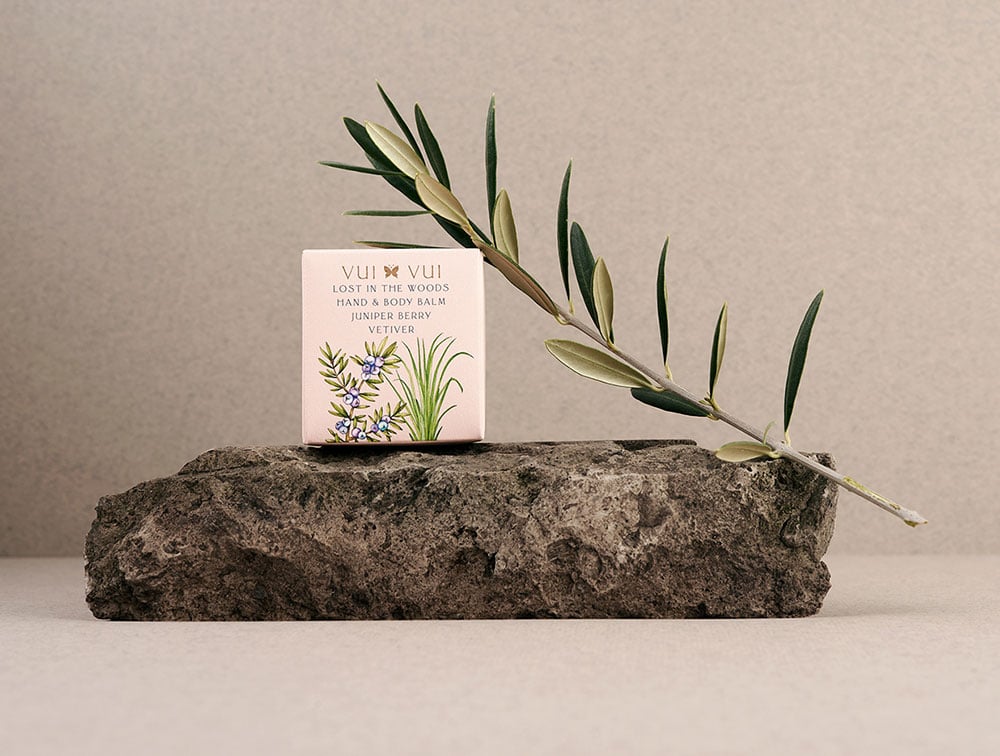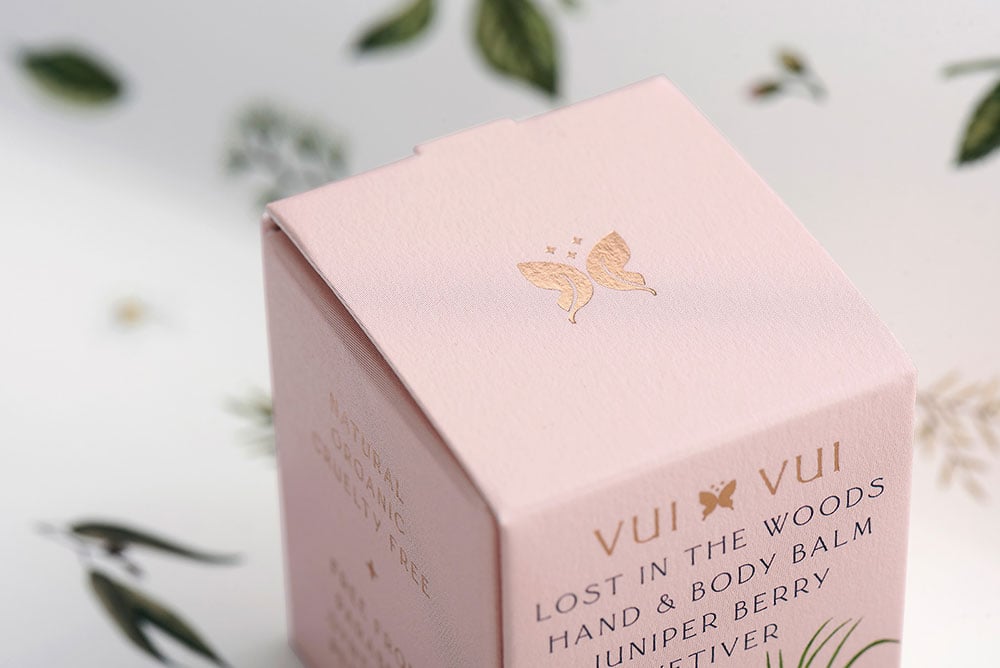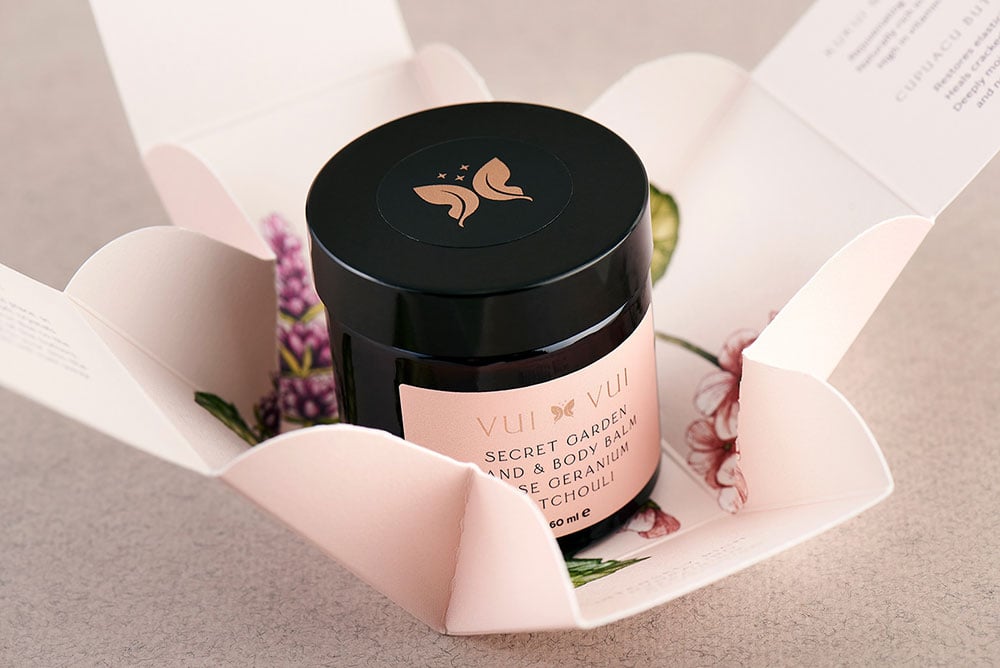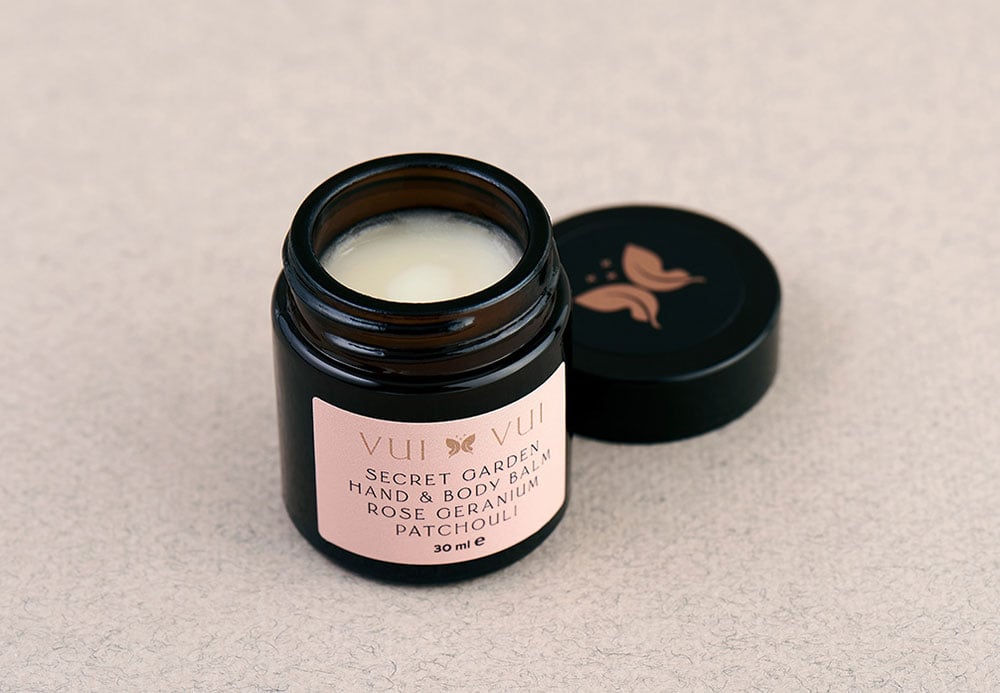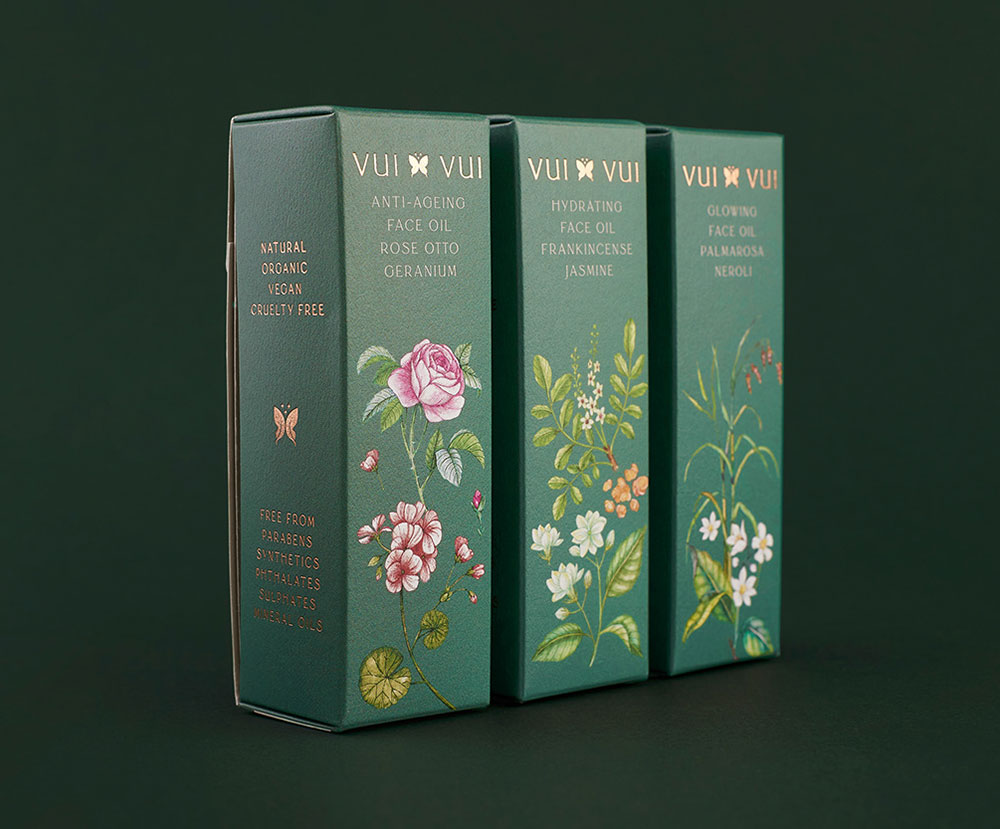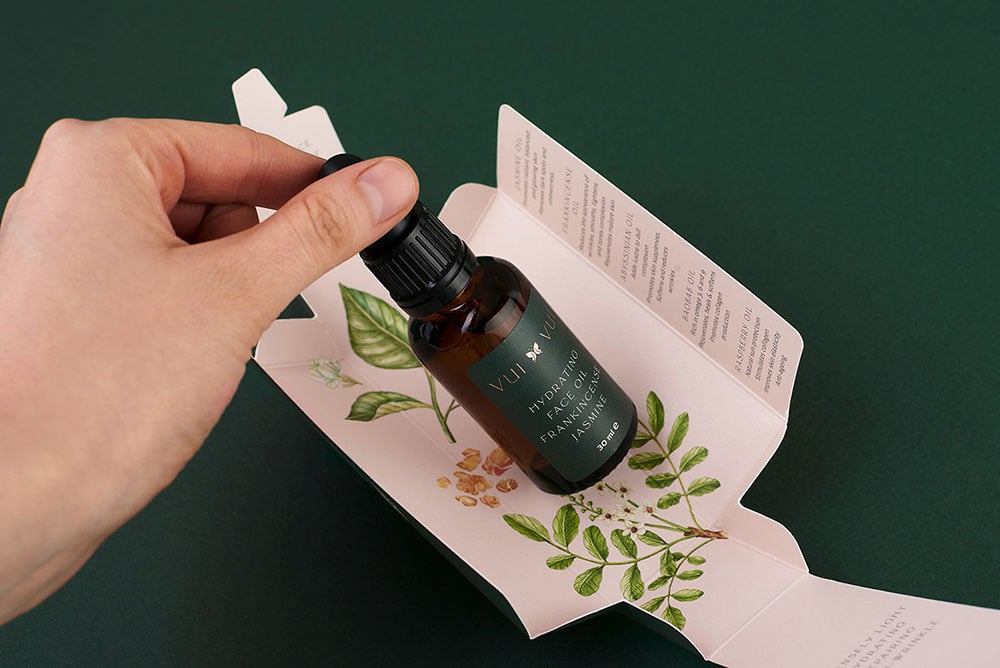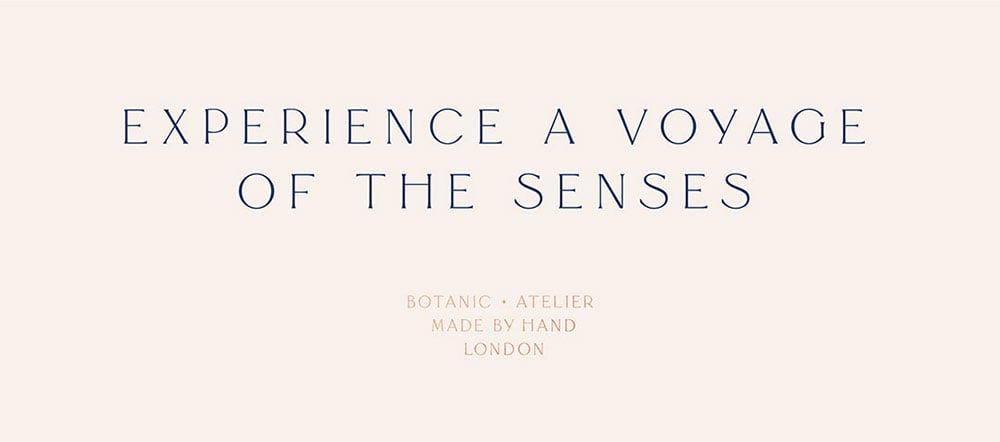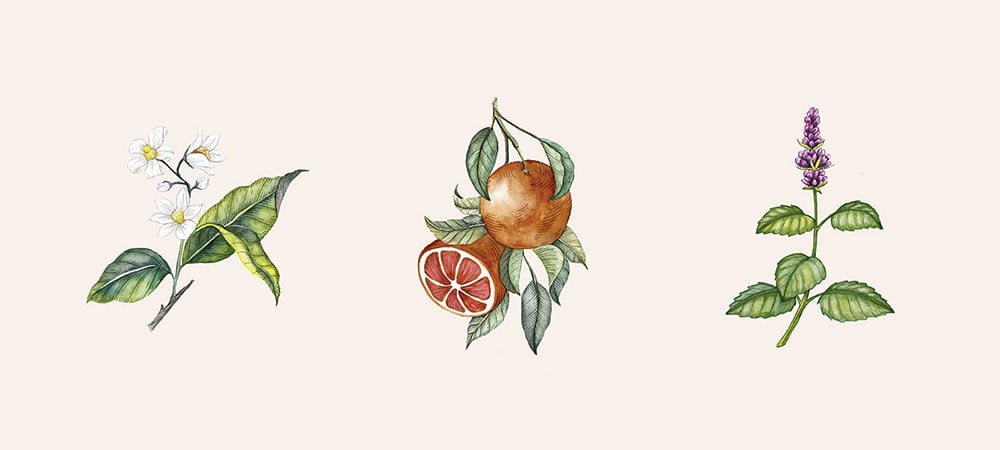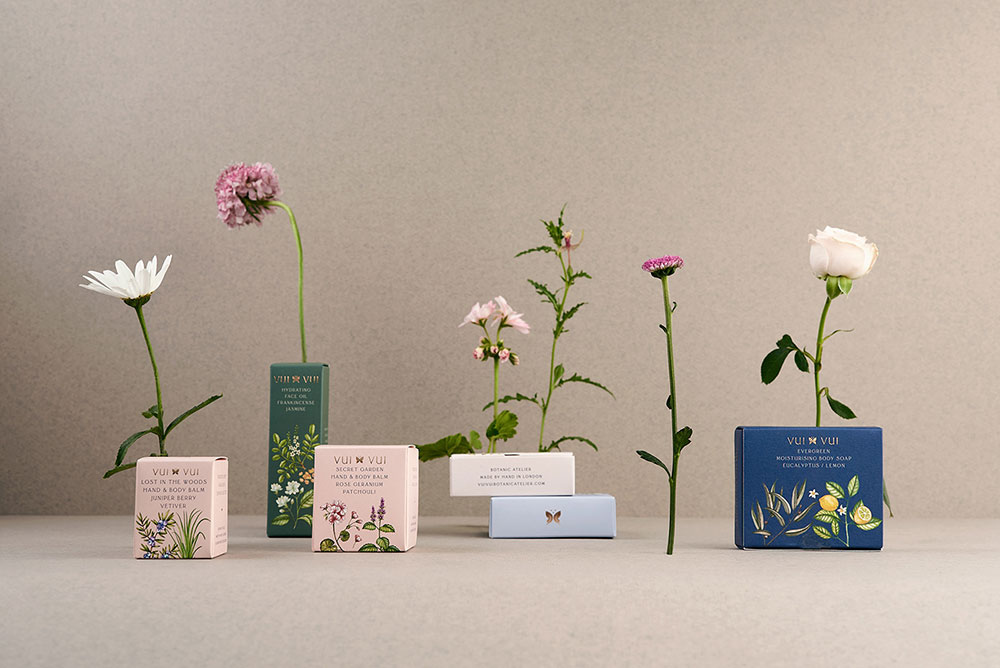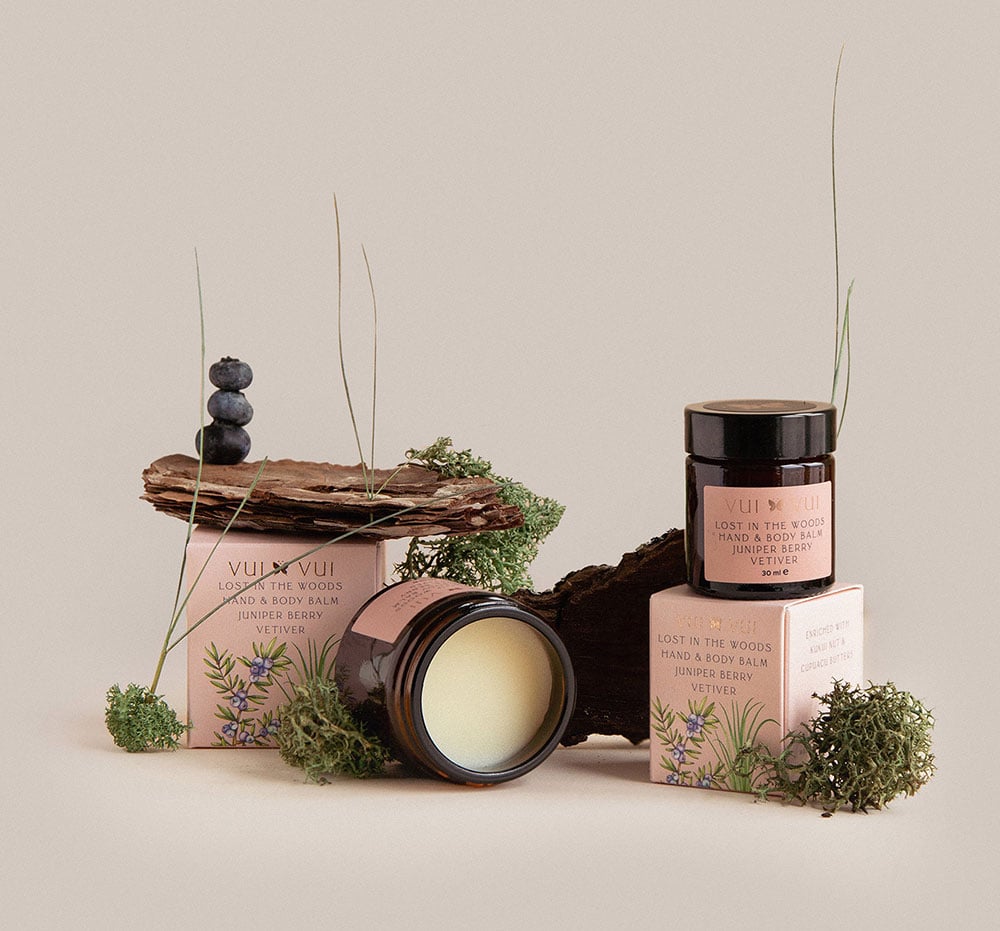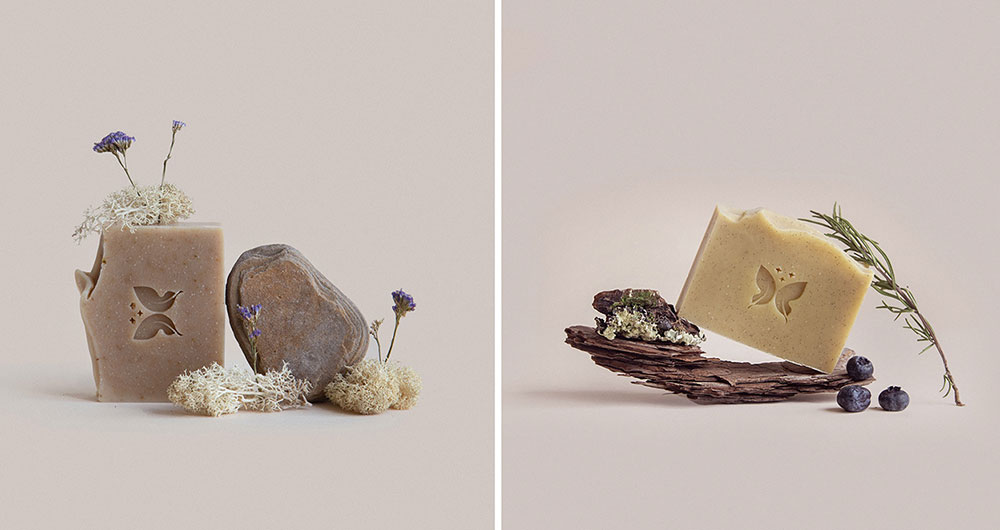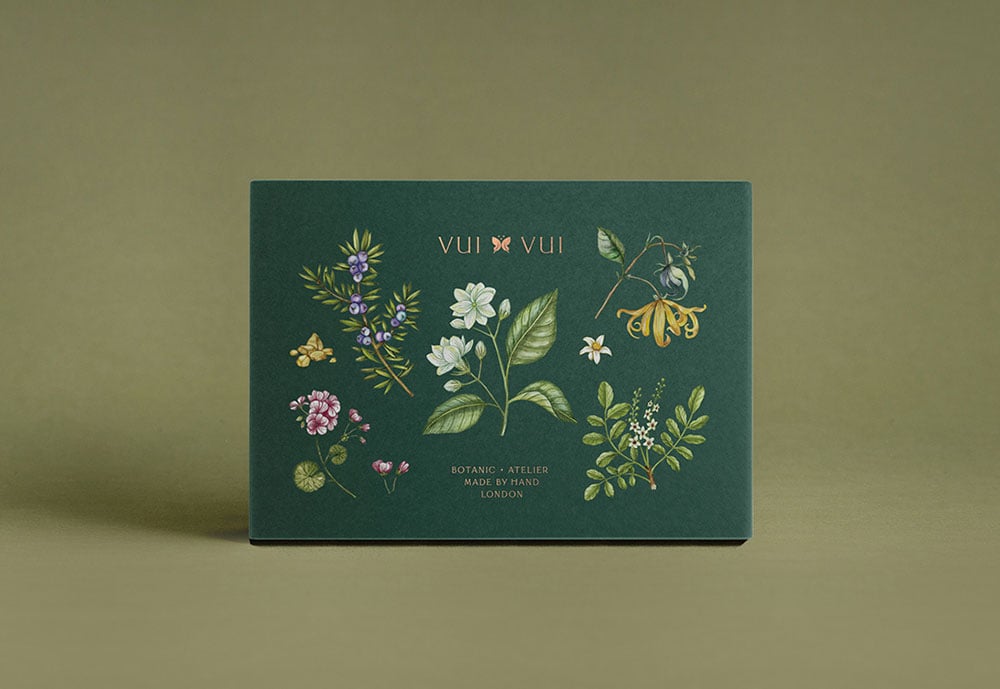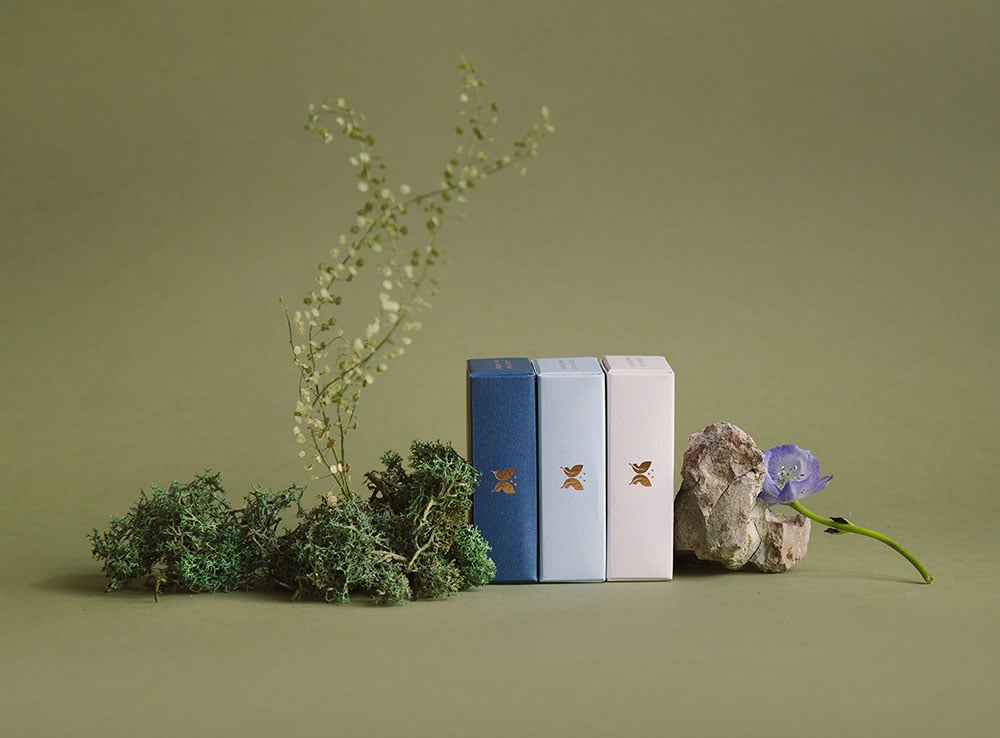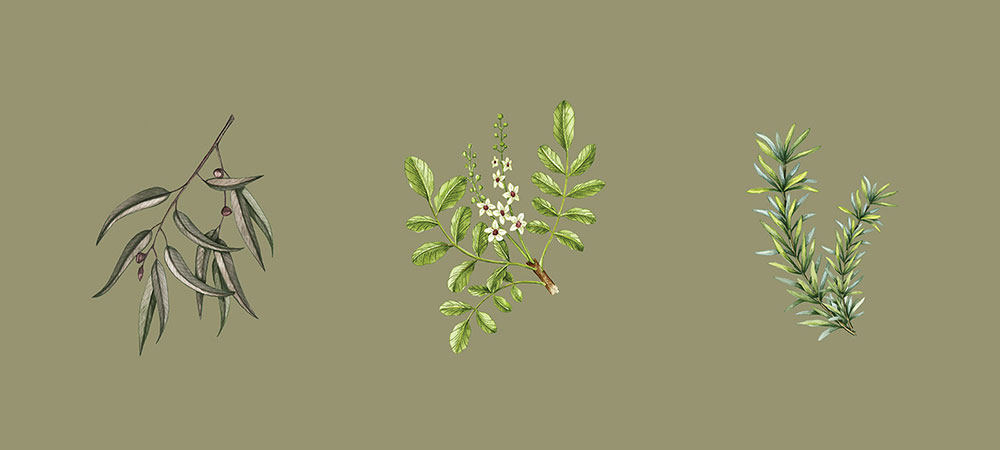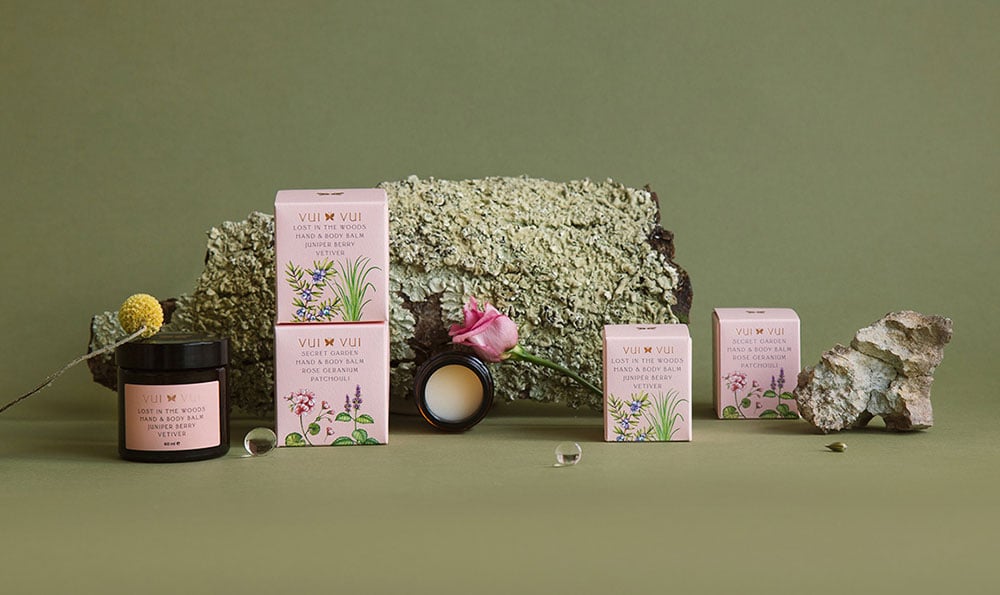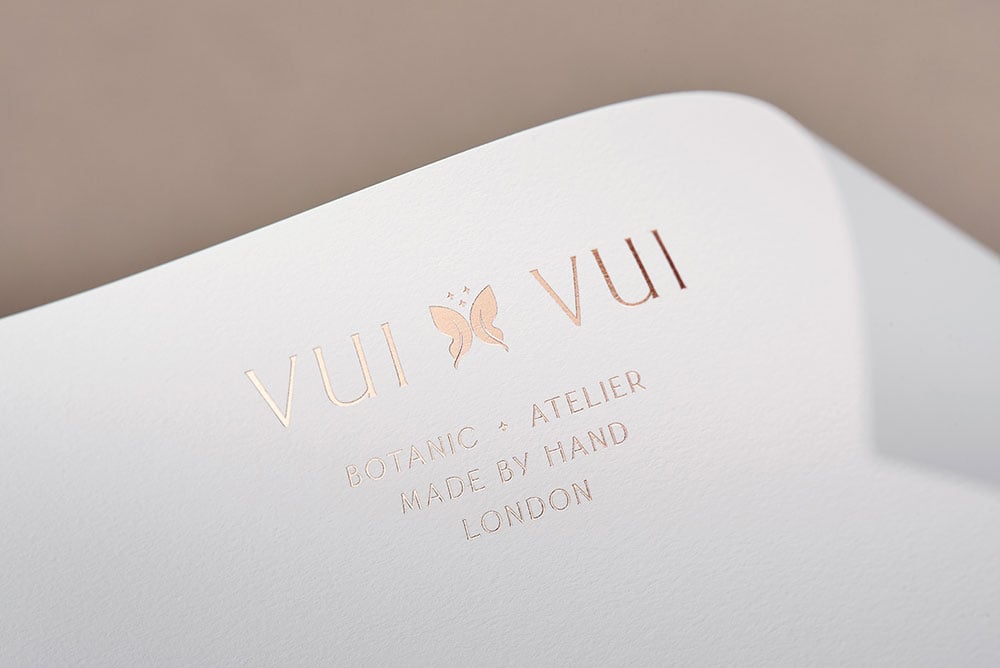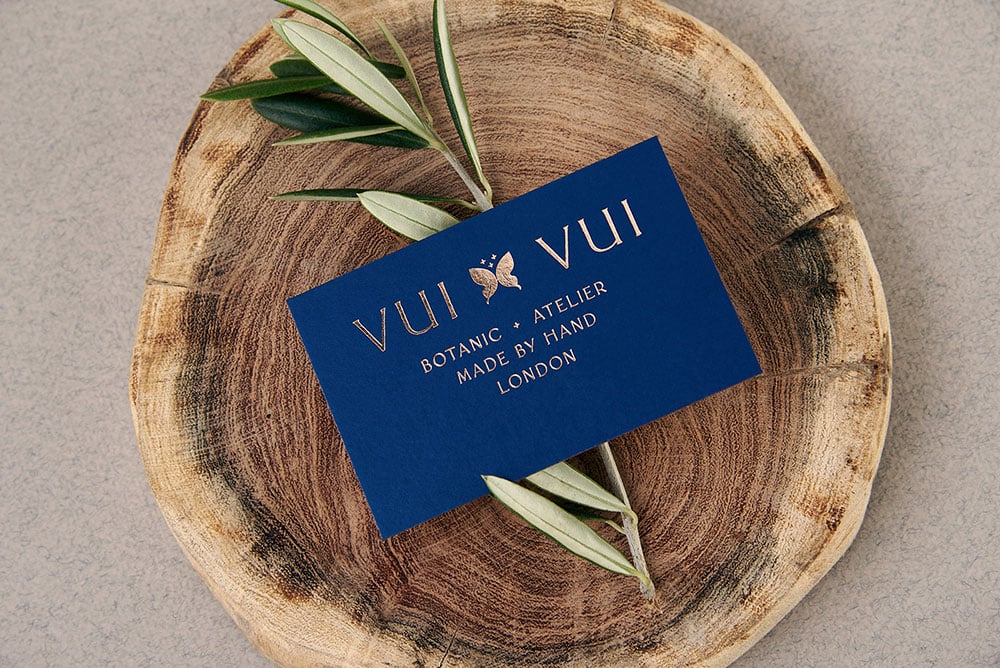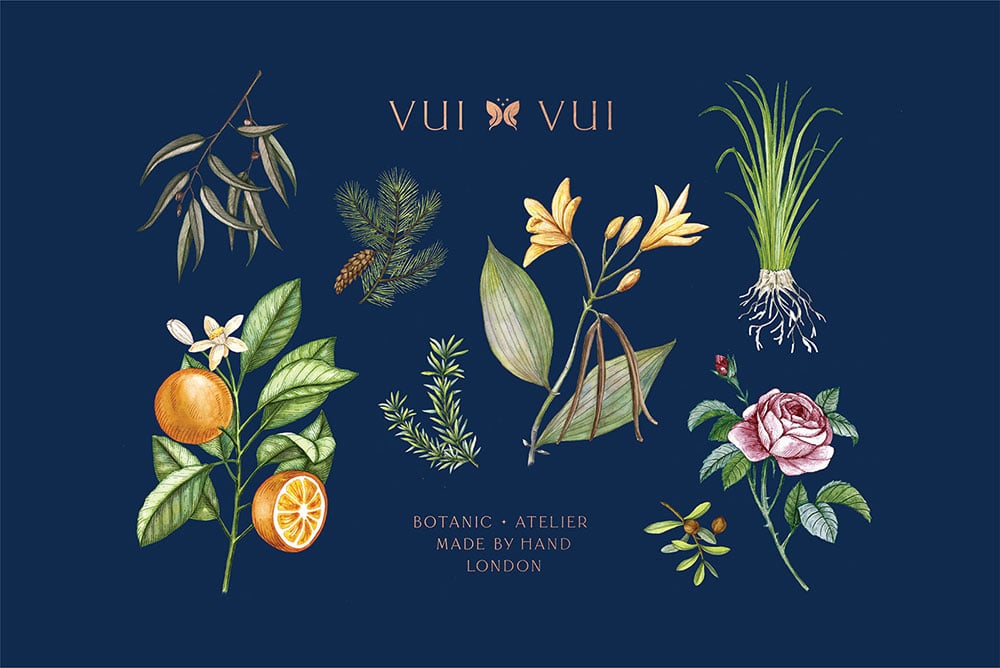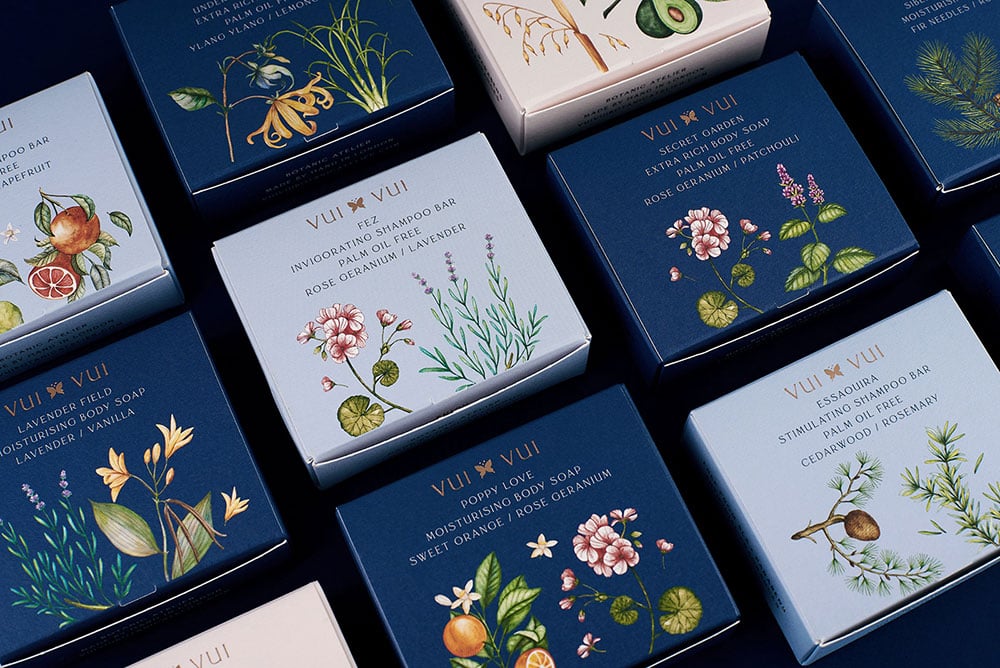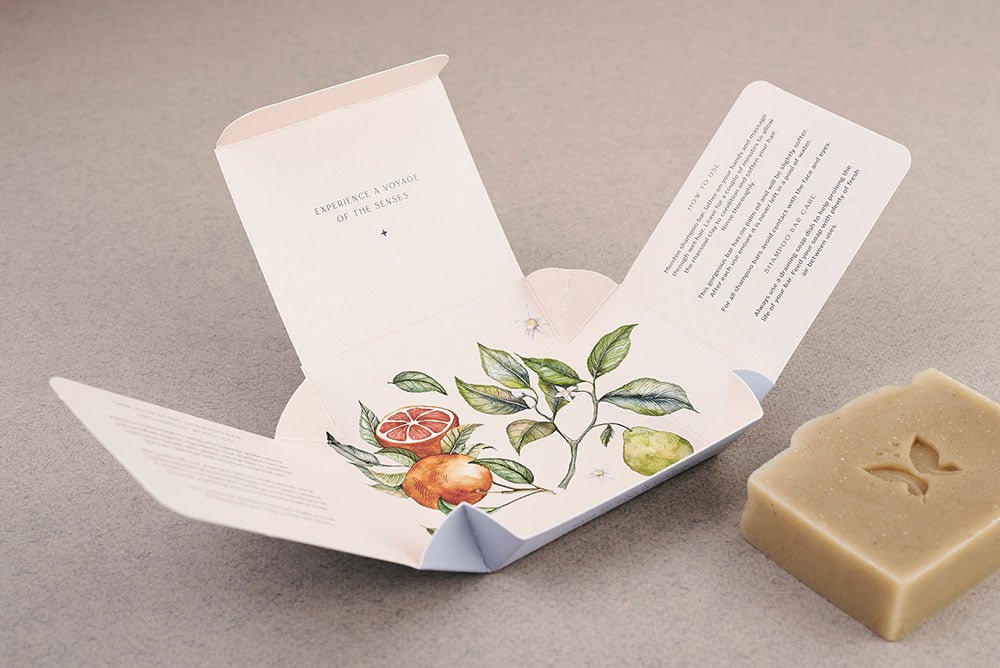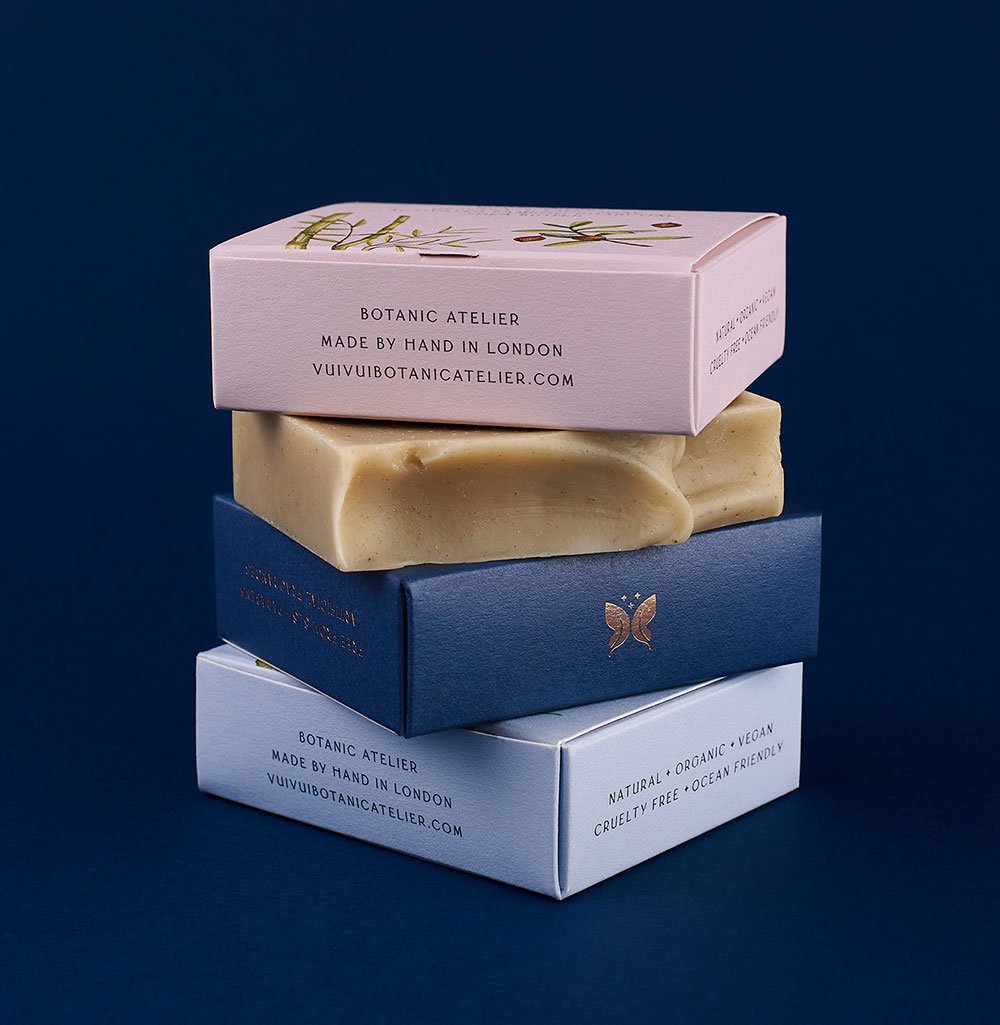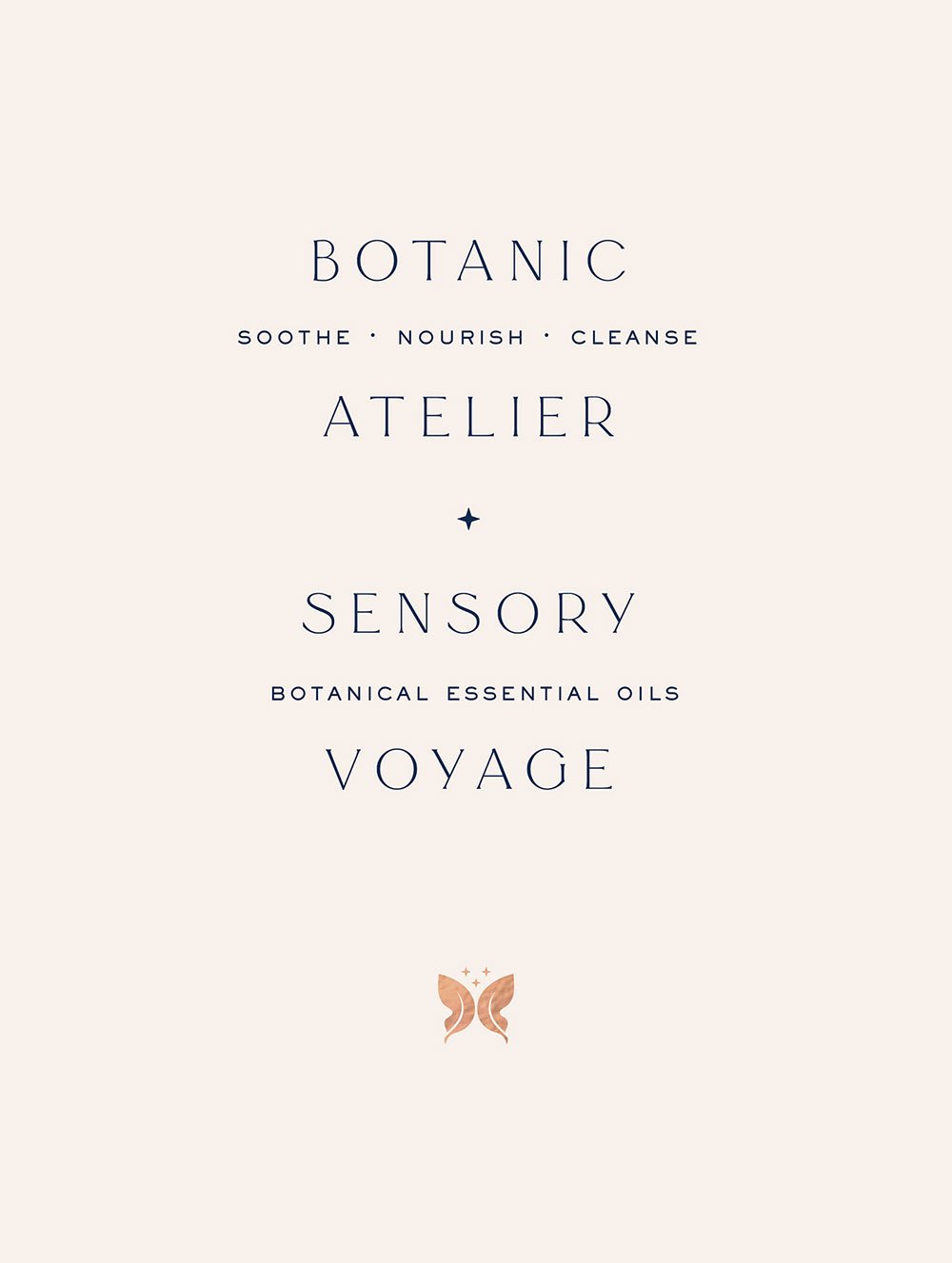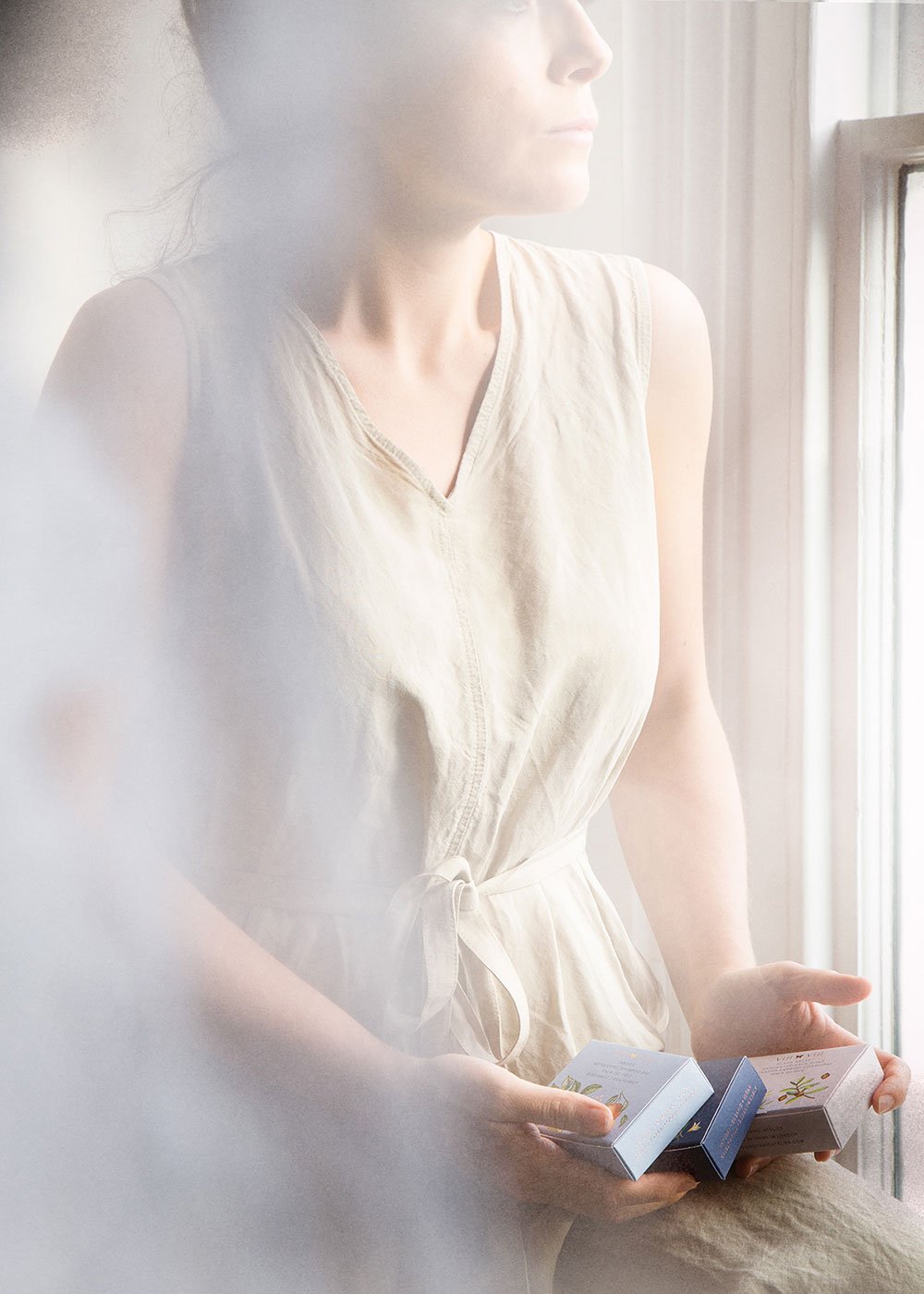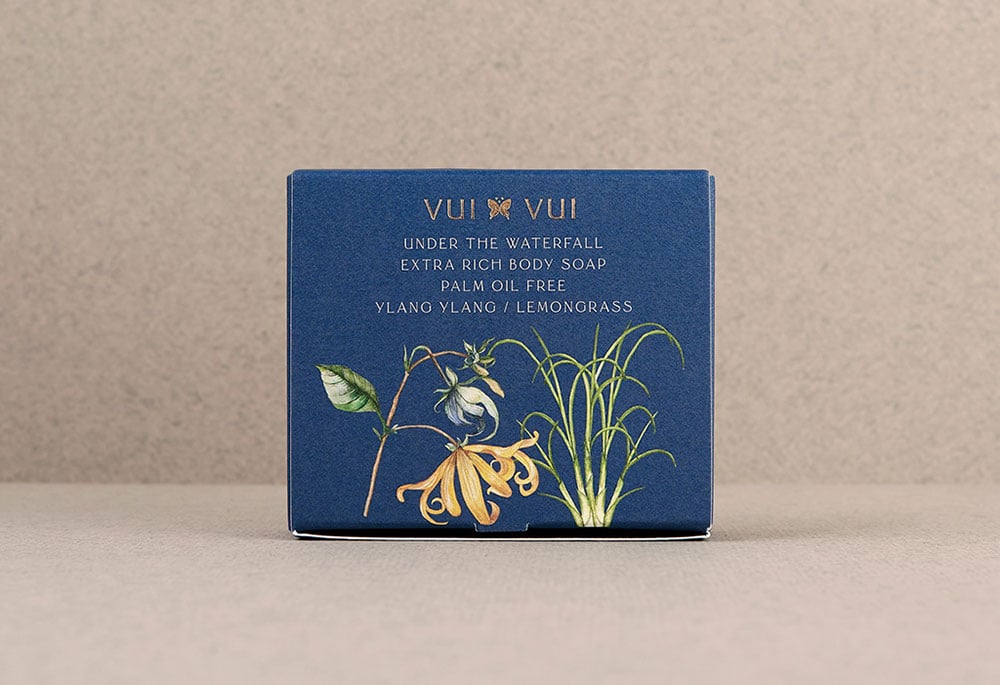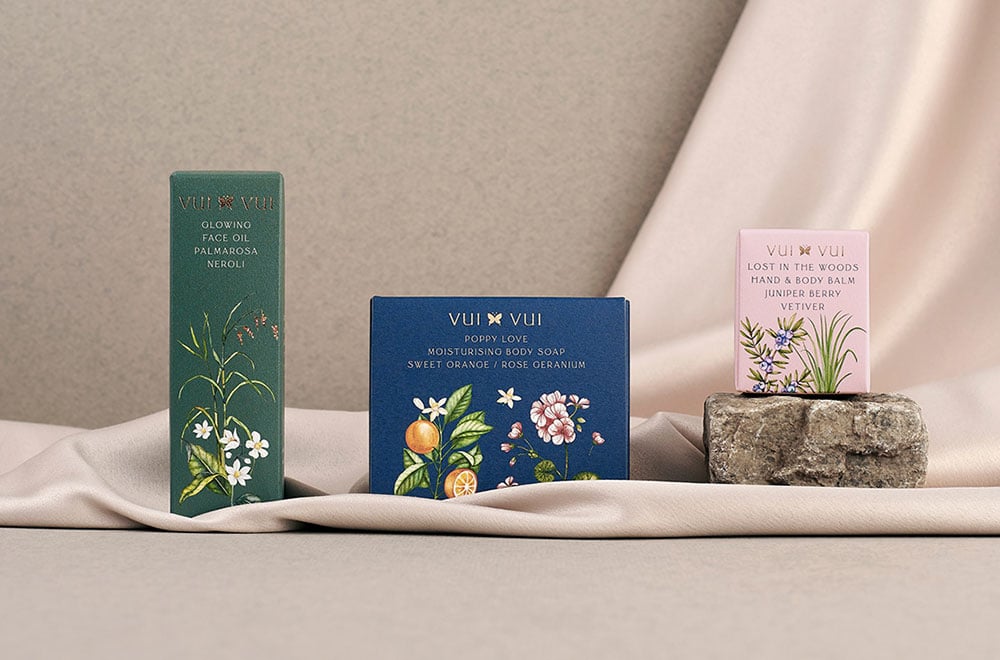 Recommended: