Hi there everyone! We are back with yet another super useful blog of ours and we can bet that you all are going to love it as much as we did when we were working on it. As you guys have already read the topic of our today's blog, we are going to be super quick to thank you all for the constant support and valuable feedback that you send our way and for always making sure that your friends, family and colleagues are also reading and making the most of blogs. We hope to see more of that happening in the future too.
We think that we speak for everyone when we say that we all love our colleagues (at times) and we also think that they are nice people (and stuff like that) but when we are working on something super important and the deadline is not very flexible either, we really want that no one disturbs us so that we can keep doing whatever we are doing, you know. Or even when we are not working, there are days when we love not to be bothered but that cannot happen if there is no intimation of the sort there. For example; when you are not wearing a headphone, it is assumed that you are available to have long chats but that is so not true, right?
Also, of course, everyone wants to watch Netflix without getting to hear unnecessary noise that is just there or listen to their favorite artists, etc. in peace and that is when you require a powerful noise-cancelling headphone set for yourself that will let you do your thing the way you want to. In order to help you guys make informed decisions going forward; we decided to share a list of the 10 best and most comfortable noise-cancelling headphones that you must check out in 2023 and get at least one of them for yourself or for someone you love and care for.
What we absolutely love about these noise-cancelling headphones is that they come in striking colors and no matter how old you are and no matter where you are; you can use them without having to feel that people are watching you, you know!? All the headphones that you are going to have a look at from our blog have been designed keeping in mind the ergonomics so that your head and ears do not get tired after prolonged usage. Sounds cool, right? There is more and we would love it for you guys if you make sure that you have read the blog till the end to know the great things about these noise-cancelling headphones.
Apart from being just comfortable, these noise-cancelling headphones work perfectly as well for example; you will get to hear rich and detailed sound as these headphones offer a super wide frequency range. Then you will get to enjoy the crystal clear trash talking feature which basically uses Artificial intelligence (AI) through the mic and isolate the voice of what is being said while cancelling out the background noise. Yeah, yeah we know that is amazing and all but there is more to it, you guys and we cannot wait to share more amazing features with you all.
Since we are using multiple devices at a time and we really do not have the time to keep connecting with them all of them all the time so the good news here is that the noise-cancelling headphones offer a multi-platform compatibility feature as well meaning that you can connect the headphones to your laptop, PlayStation, Xbox, Nintendo Switch and, of course, to your Android and Apple devices too which will make everyone's life a whole lot easier.
Also, you can control your super cool noise-cancelling headphones with just a few taps by installing the respective application to your device and you will be good to go. And before we conclude the blog today, we would love to mention here that all the noise-cancelling headphones that you are about to check out come with a decent warranty scheme as well making it an excellent shopping experience for the buyers across the globe.
That is all for today, everyone! We hope that you guys not only had a great time reading the blog but that you will also share it with the people that you love and care for. We would love to hear your feedback too so, feel free to send that in and while you are at it, do not forget to share if you guys would like to read up on a specific topic as well. And we will work on it and get back here with your requested content and more super soon in our upcoming blogs.
1. Bang & Olufsen Beoplay HX – Comfortable Wireless ANC Over-Ear Headphones – Gold Tone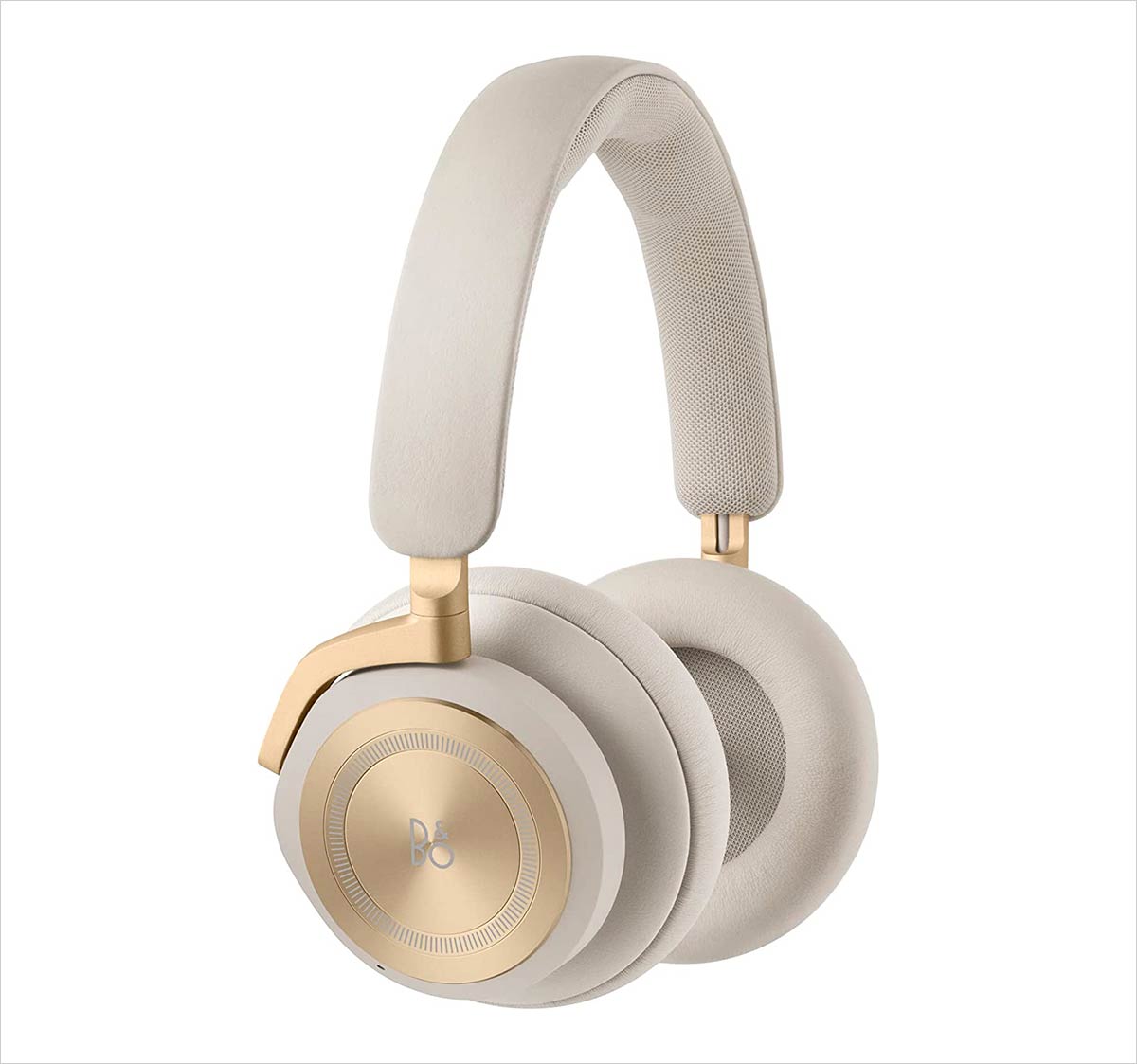 2. Philips H8506 Over-Ear Wireless Headphones with Noise Canceling Pro (ANC) and Multipoint Bluetooth Connection, Black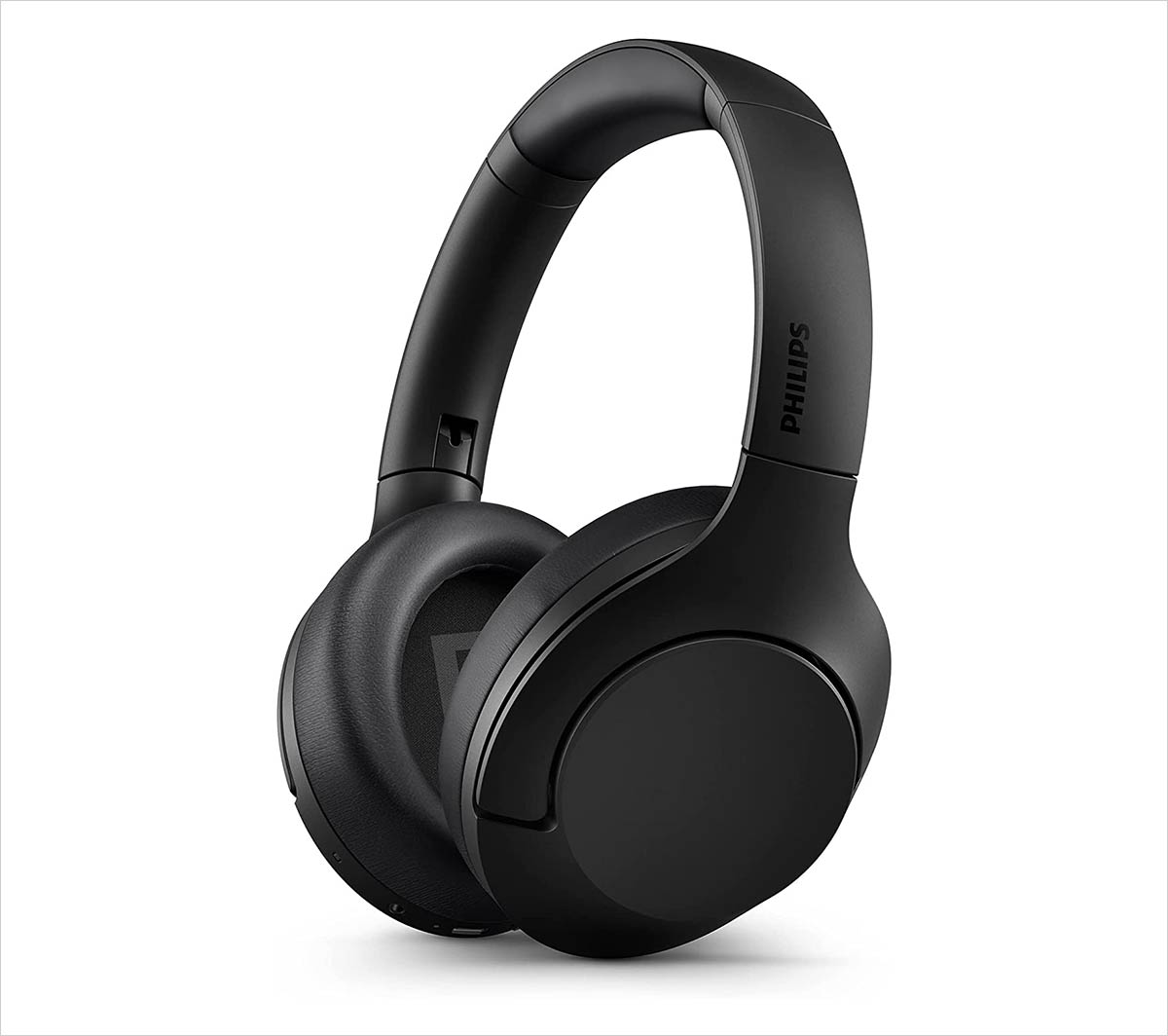 3. Beats Studio3 Wireless Noise Cancelling Over-Ear Headphones – Apple W1 Headphone Chip, Class 1 Bluetooth, 22 Hours of Listening Time, Built-in Microphone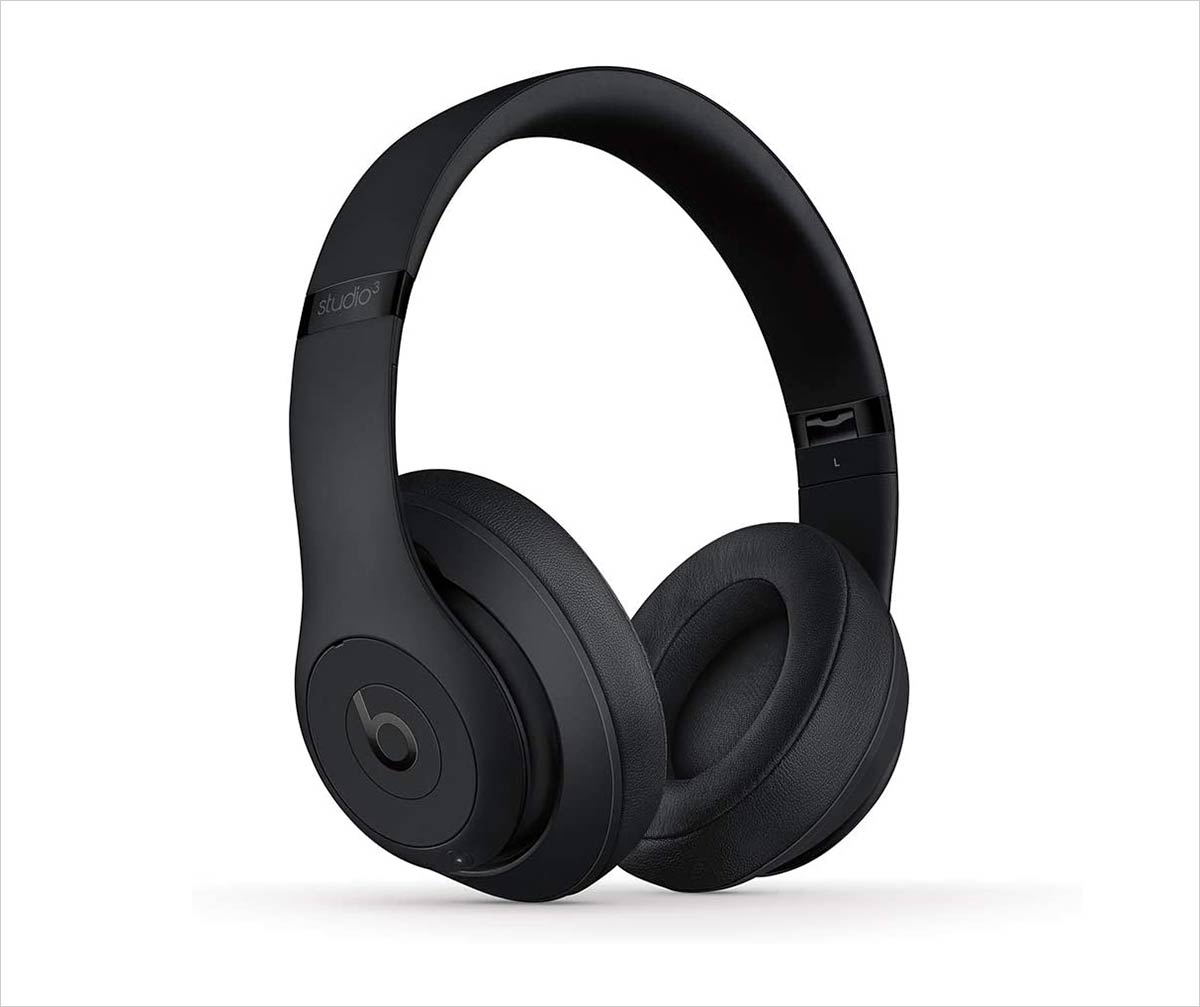 4. Soundcore by Anker Life Q30 Hybrid Active Noise Cancelling Headphones with Multiple Modes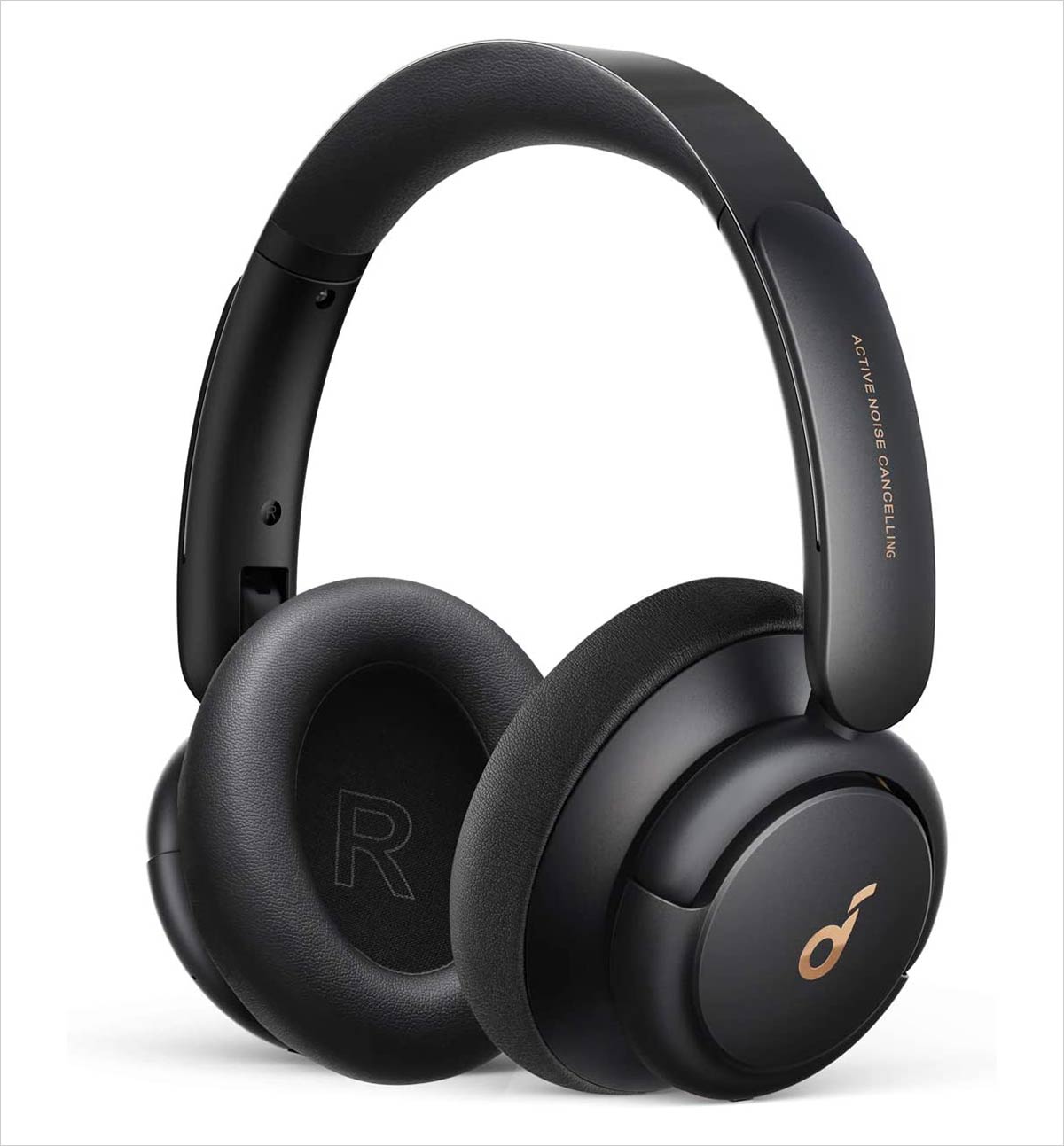 5. Soundcore by Anker Life Q35 Multi Mode Active Noise Cancelling Headphones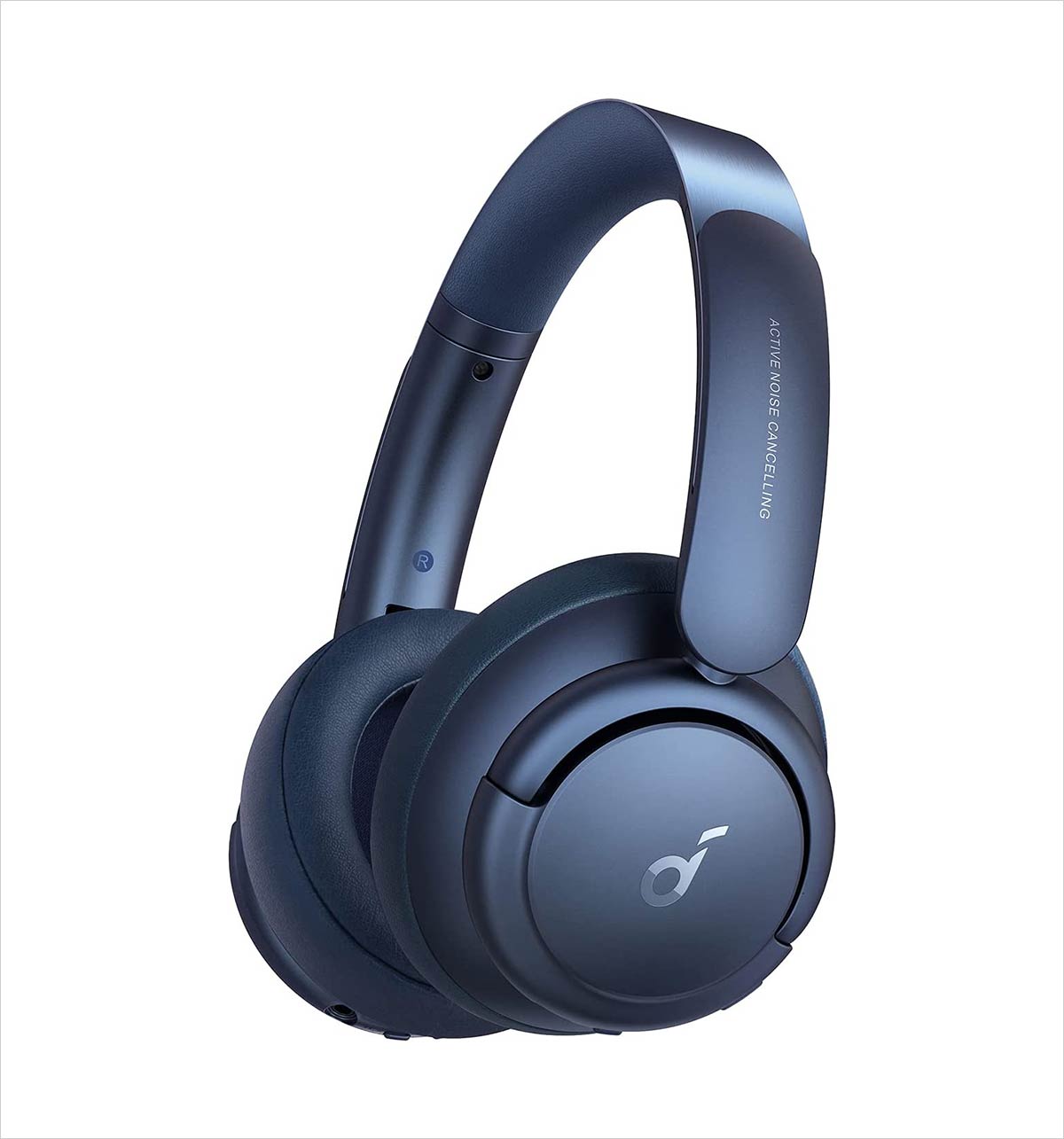 6. SE7 Active Noise Cancelling Headphones Bluetooth Headphones Over Ear Wireless Headphones with Microphone Deep Bass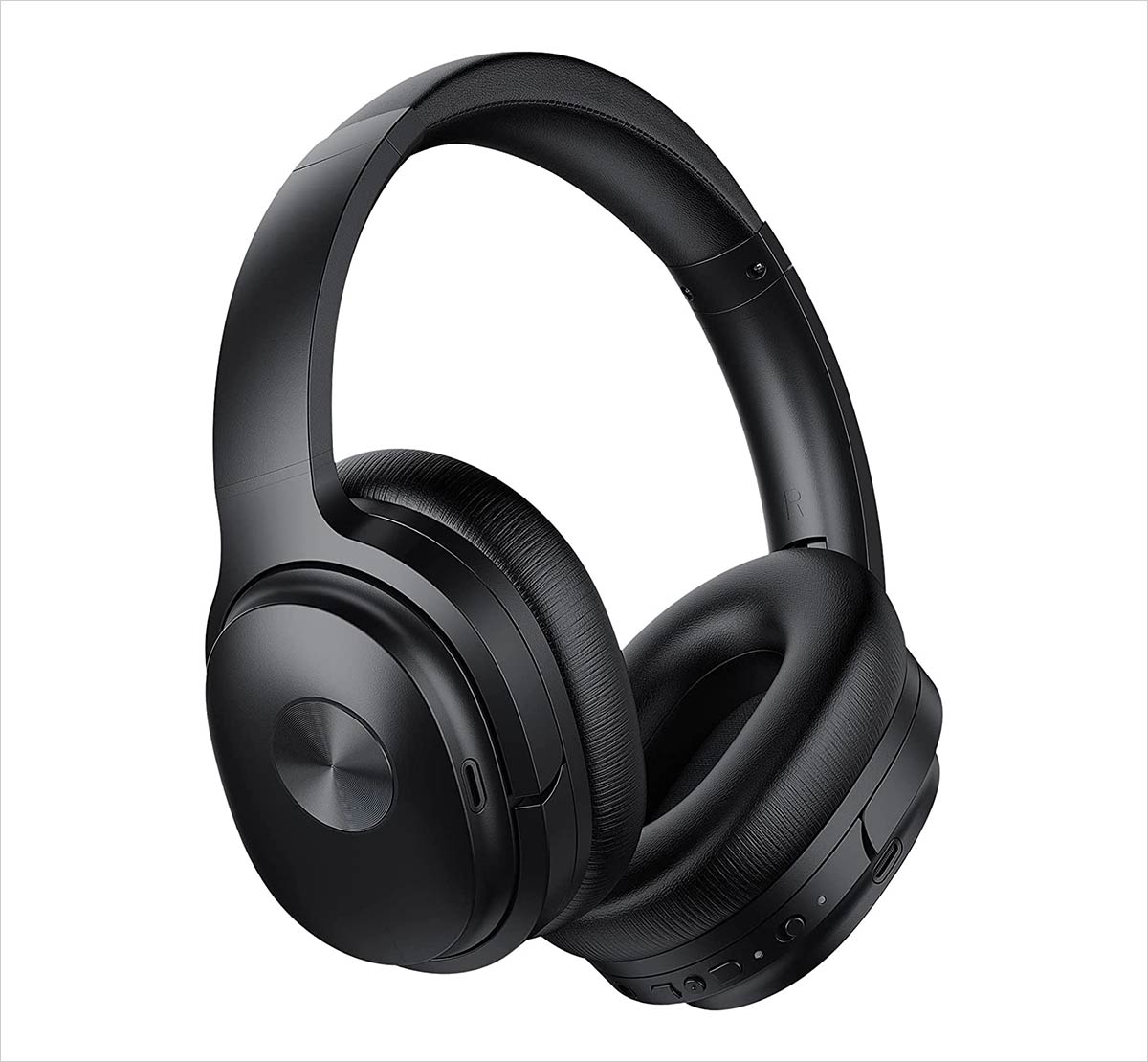 7. Bose QuietComfort 45 Bluetooth Wireless Noise Cancelling Headphones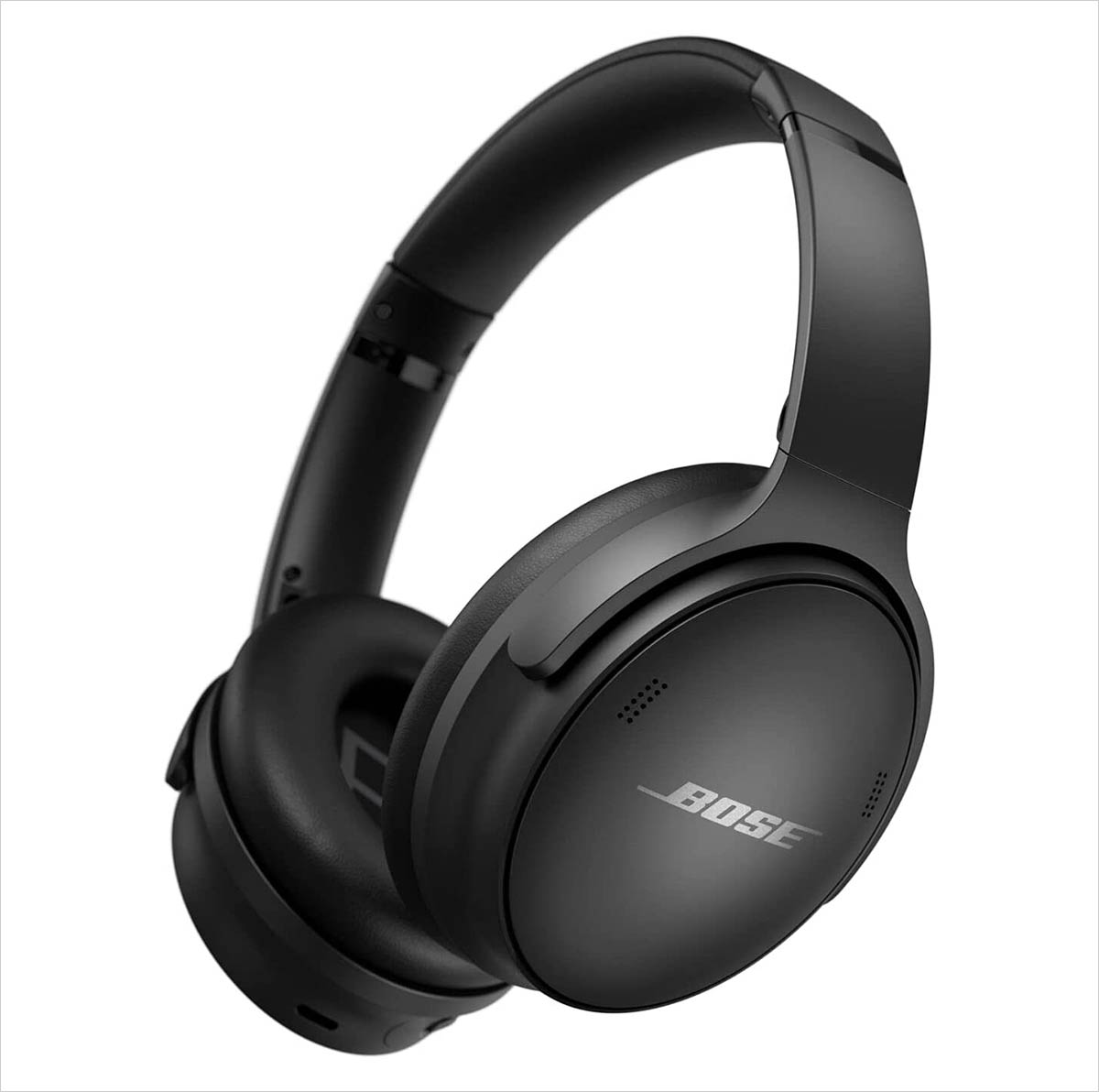 8. Red dot Award WYZE Bluetooth 5.0 Headphones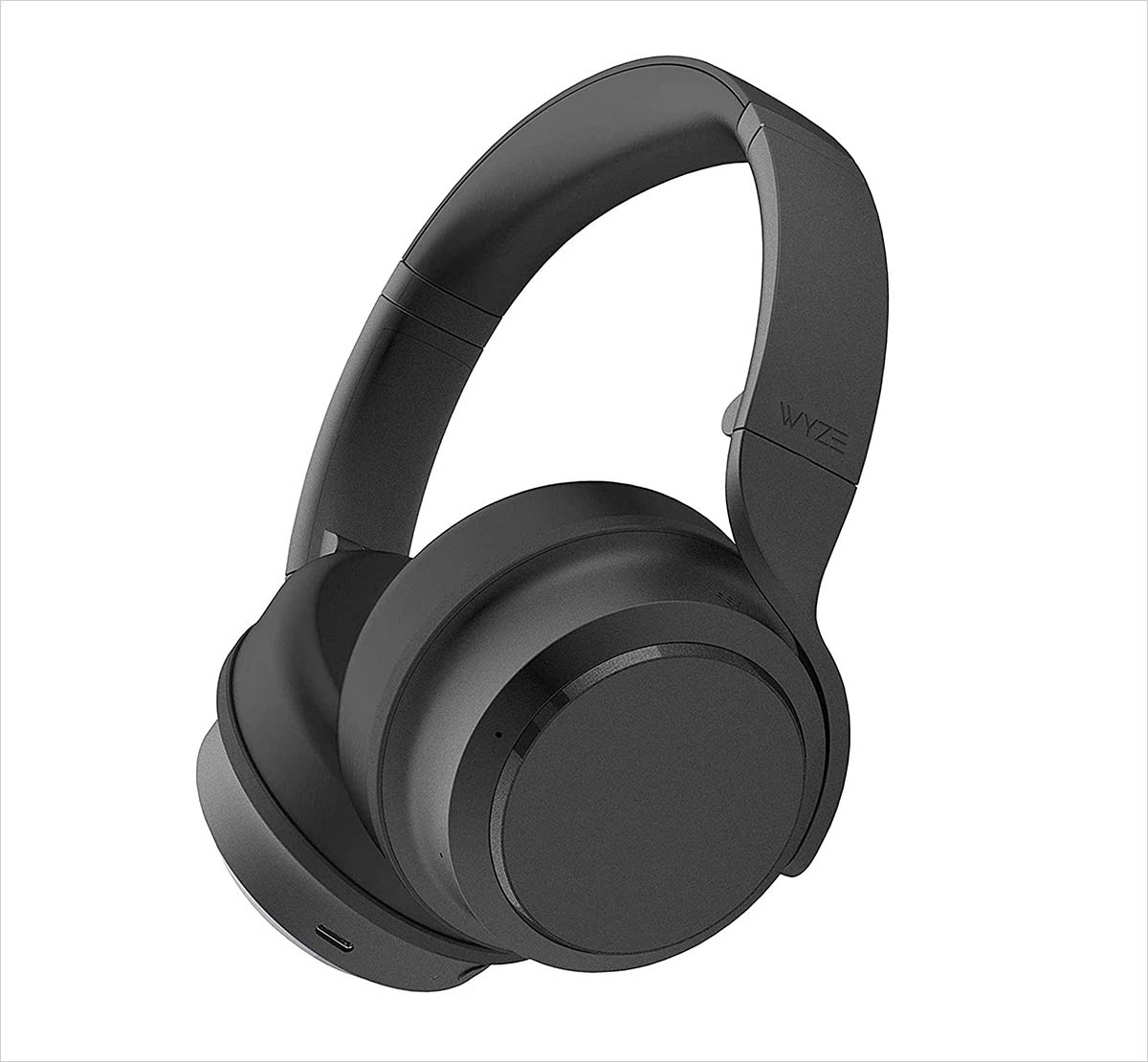 9. Hybrid Active Noise Cancelling Headphones, Wireless Over Ear Bluetooth Headphones with Microphone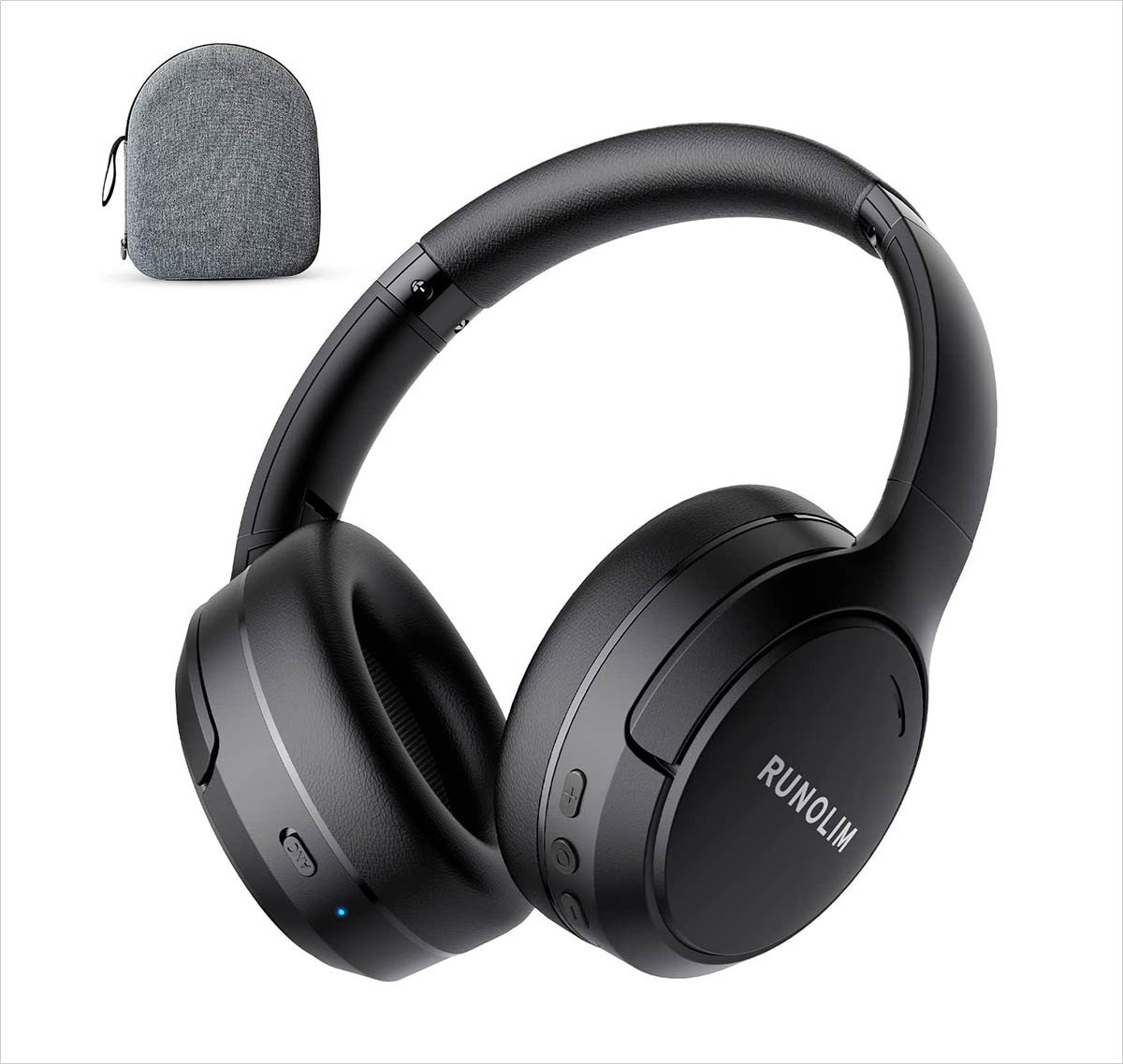 10. Best Seller HROEENOI Active Noise Cancelling Headphones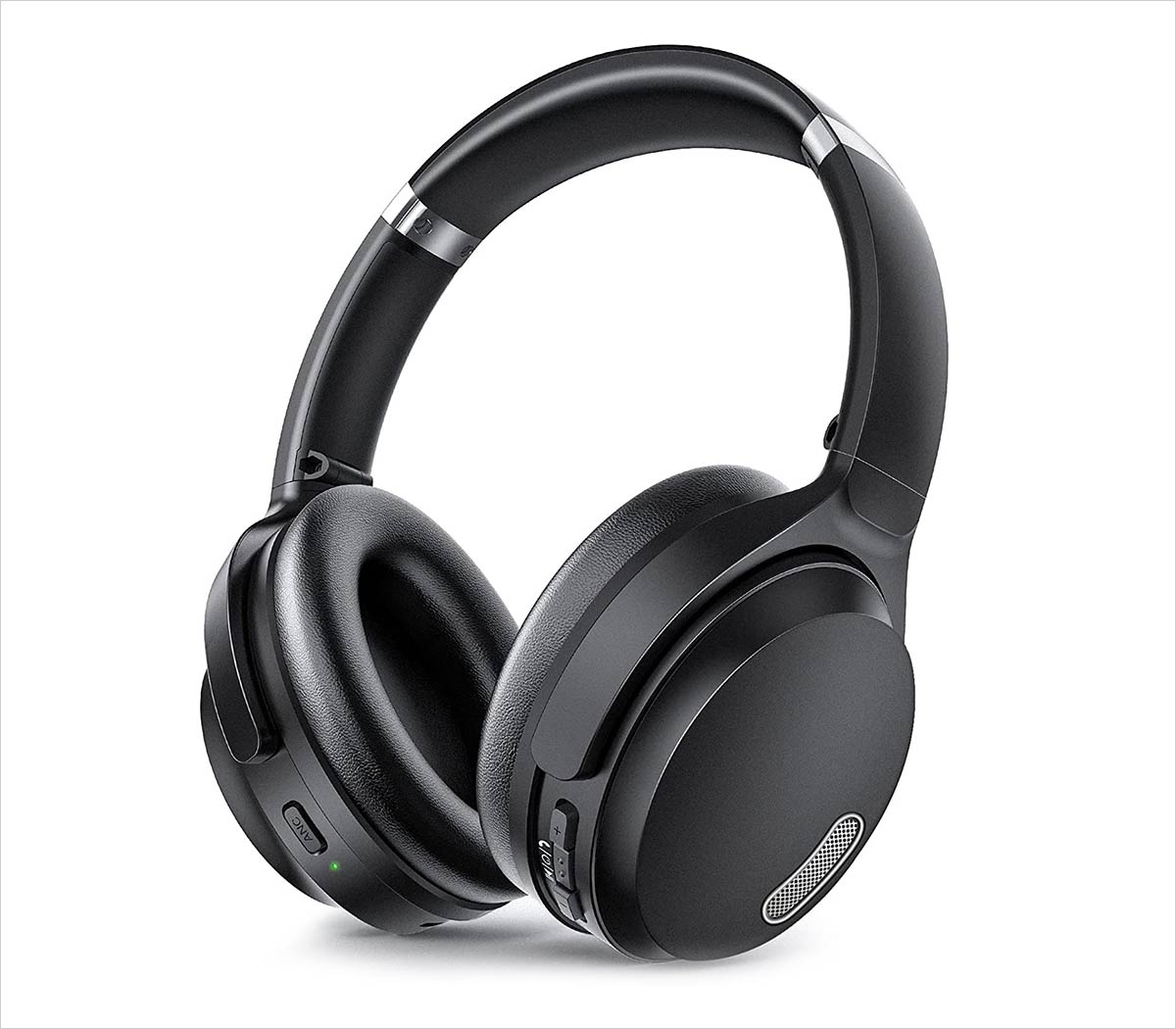 Recommended: