Hi there everyone! We hope that you guys are having a great time reading our blogs and that you are super excited to check out this fantastic collection of the 10 best True wireless earbuds Bluetooth 5.3 headphones that you must check out in 2023 and get at least one of them for yourself or for a loved one. And we are going to be sharing everything that you need to know in order to make an informed decision before buying the headphones, so make sure that you guys read the blog till the end.
Okay so, you all like to listen or watch things using your smart devices, etc.? Things such as songs, podcasts, shows, documentaries and more? We do, and we are sure that many of you guys would agree with us on the fact that everything that we are listening to or watching becomes more interesting and fun to consume when we do not get disturbed by the background noise. Also, have you guys sneaked out some time at work to watch that one show you got hooked up on recently? Because we would know that would be a challenge if you happen to work with chirpy and talkative colleagues, right? ?
Anyways, in order to make sure that your educational, professional and entertainment activities do not get interrupted by anything and anyone, it is important for you to invest in a gadget that can help you concentrate or enjoy without having to switch to a quiet place and stuff like that. Keeping that demand in mind, we wanted to share a collection of the best True wireless earbuds Bluetooth headphones which we have very carefully created for you and your loved ones and we are sure that once you have read the blog, you will be able to take a smart decision.
In addition to all things quiet and peaceful, we also love gadgets and devices that are easy to use and we are very excited to share with you guys that these True wireless earbuds that you all are going to check out through this blog are operated by a simple yet smart touch control that will let you do your thing without even looking. And while you will be able to enjoy your recreational activities and stuff, you can also take calls too through your new pair of earbuds and we think that completes the package just so perfectly.
The True wireless earbuds are powered with a super advanced Bluetooth 5.3 technology making the signal transmission so much smoother and faster at the same time and along with that you also get to enjoy a low-latency listening experience as well. We are going to be sharing something with you guys that might come as a surprise but we are sure that those of you who like all things clean and have this Monica Geller instinct in them by default, then we are sure that you are going to love the fact that you can wash these earbuds with water and soap as well. Now, how's that for a gadget that is not just fun to use but it is also durable too?
And, of course, you can freely use the earbuds when you are in the water; swimming or deep diving too or you can listen to your favorite tracks when you are working out at the gym or playing any kind of sports too as your earbuds are also sweat safe – in the sense that they won't go bad in any sense of the word. You can charge the earbuds on the go as well and we must also mention that the playtime can last up to 10 hours with a single charge and 45 hours if you are charging them in the charging case.
Oh, and did we tell you guys that these earbuds come in multiple colors as well? But yeah, that is true too and we are sure that you will be able to get them in the color that complements your personality in a nice way. The price range is pretty reasonable as well and if you're careful, you are really making a long-term investment with these earbuds.
That is all for today from our end! We not only hope that you guys enjoyed reading the blog but that you will also share it with your friends, family members, and favorite colleagues as well. Do let us know which headphones you liked the most from the collection and while you are at it, feel free to share if you guys have any suggestions and special requests to make too so that we can work on them and get back here with your requested content and more super soon.
10 Best True Wireless Earbuds Bluetooth 5.3 Headphones 2023
1. TOZO T6 True Wireless Earbuds Bluetooth 5.3 Headphones Touch Control with Wireless Charging Case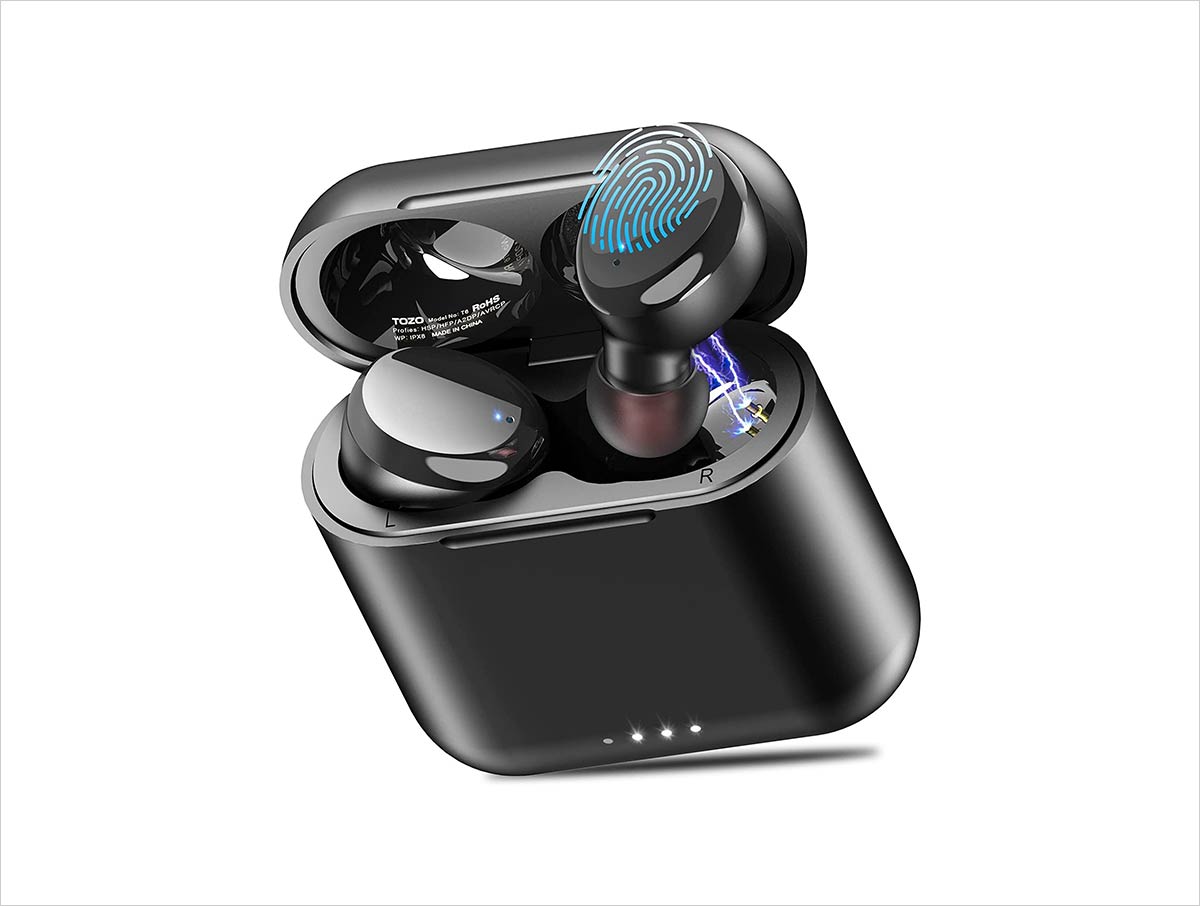 2. TOZO NC9 2022 Version Hybrid Active Noise Cancelling Wireless Earbuds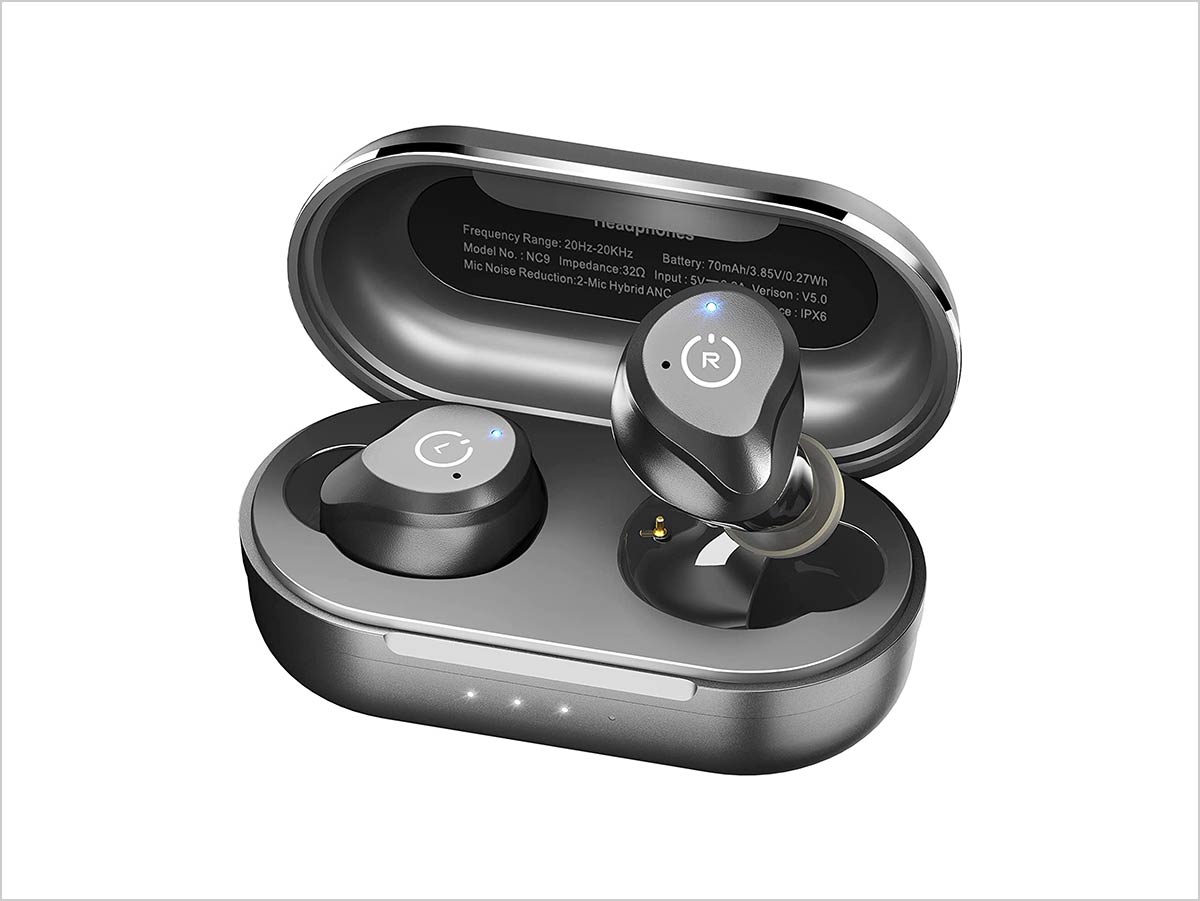 3. 
TOZO NC2 Hybrid Active Noise Cancelling Wireless Earbuds
4. TOZO Crystal Buds Bluetooth 5.3 True Wireless Stereo Earbuds IPX7 Waterproof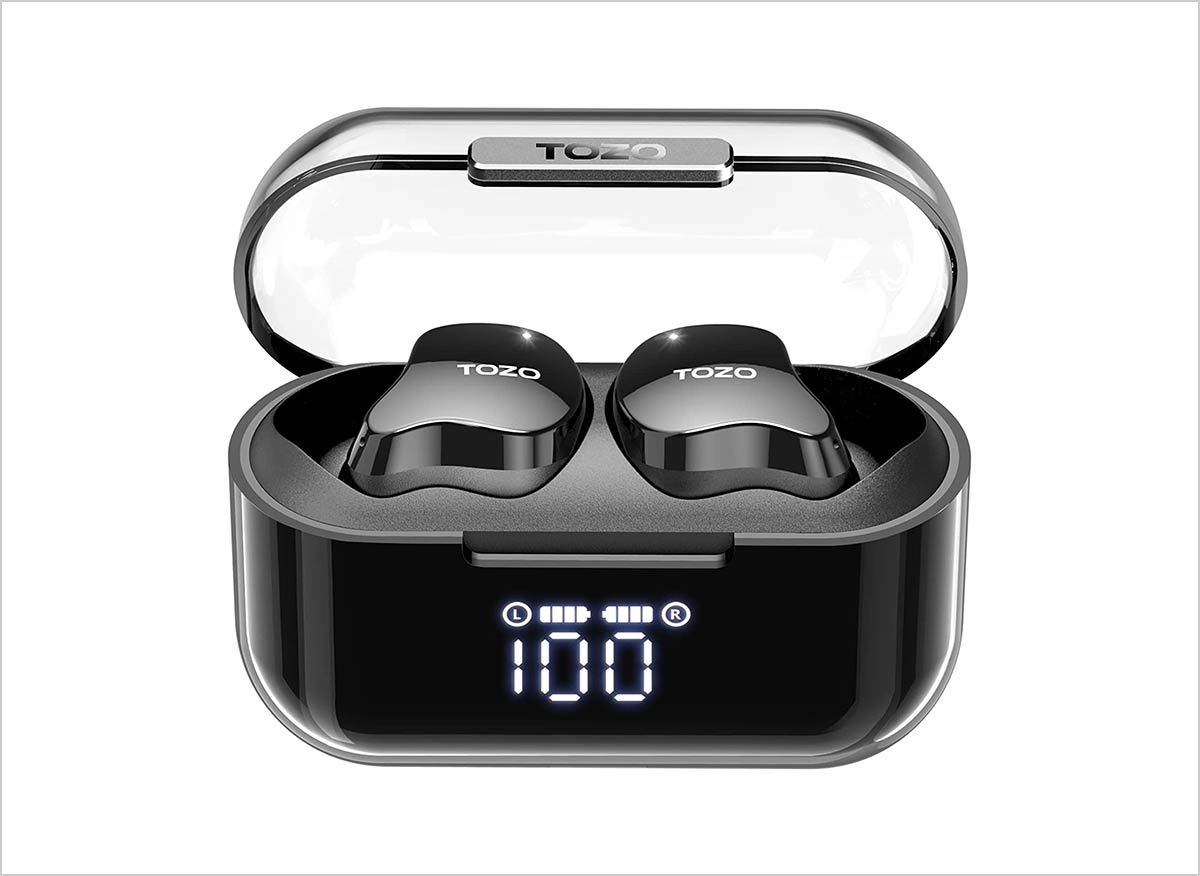 5. Wireless Earbuds, Bluetooth 5.3 Earbuds with 43H Playtime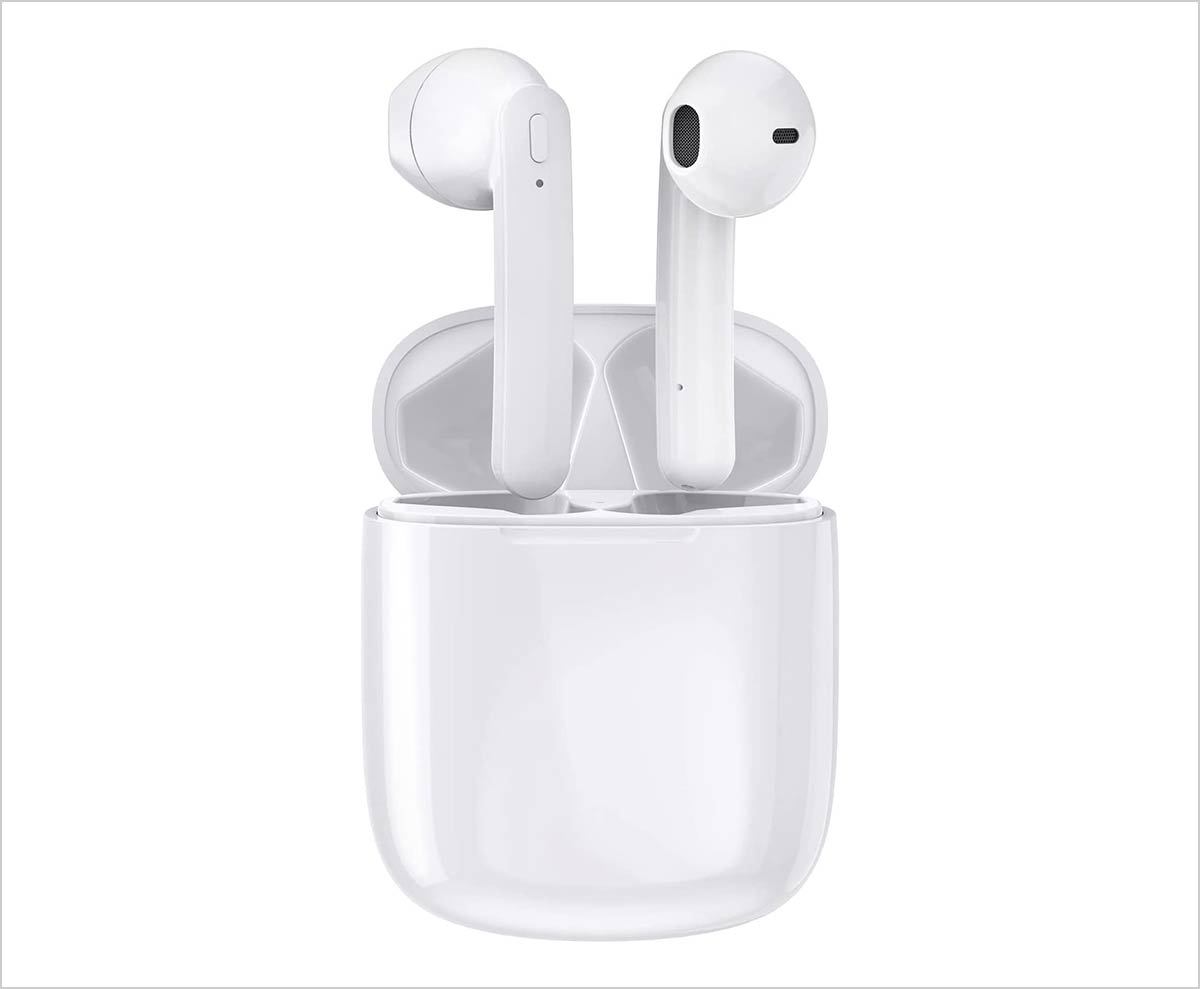 6. Bluetooth Headphones True Wireless Earbuds LED Power Display Earphones Bluetooth 5.3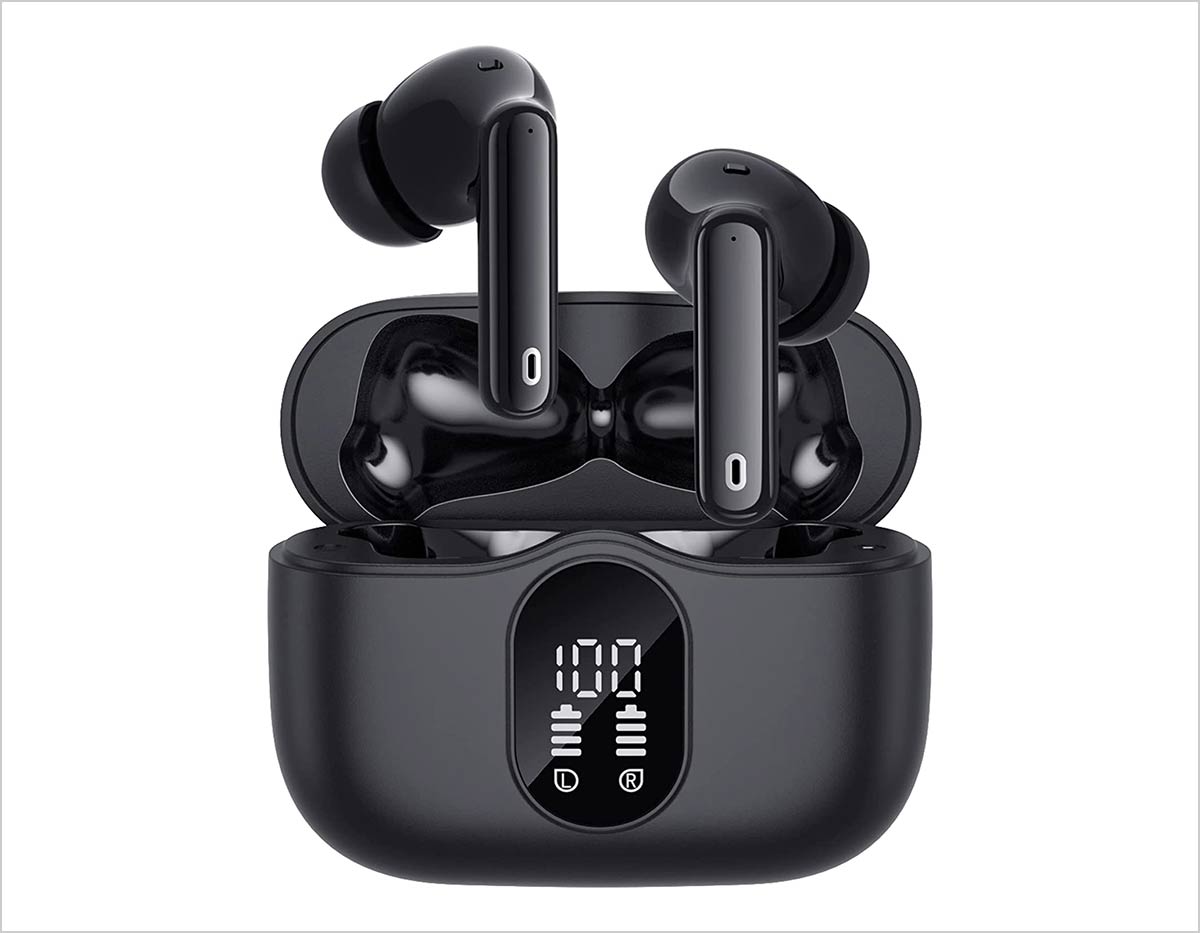 7. ZOVITS Bluetooth 5.3 Headphones True Wireless Earbuds 25H Playback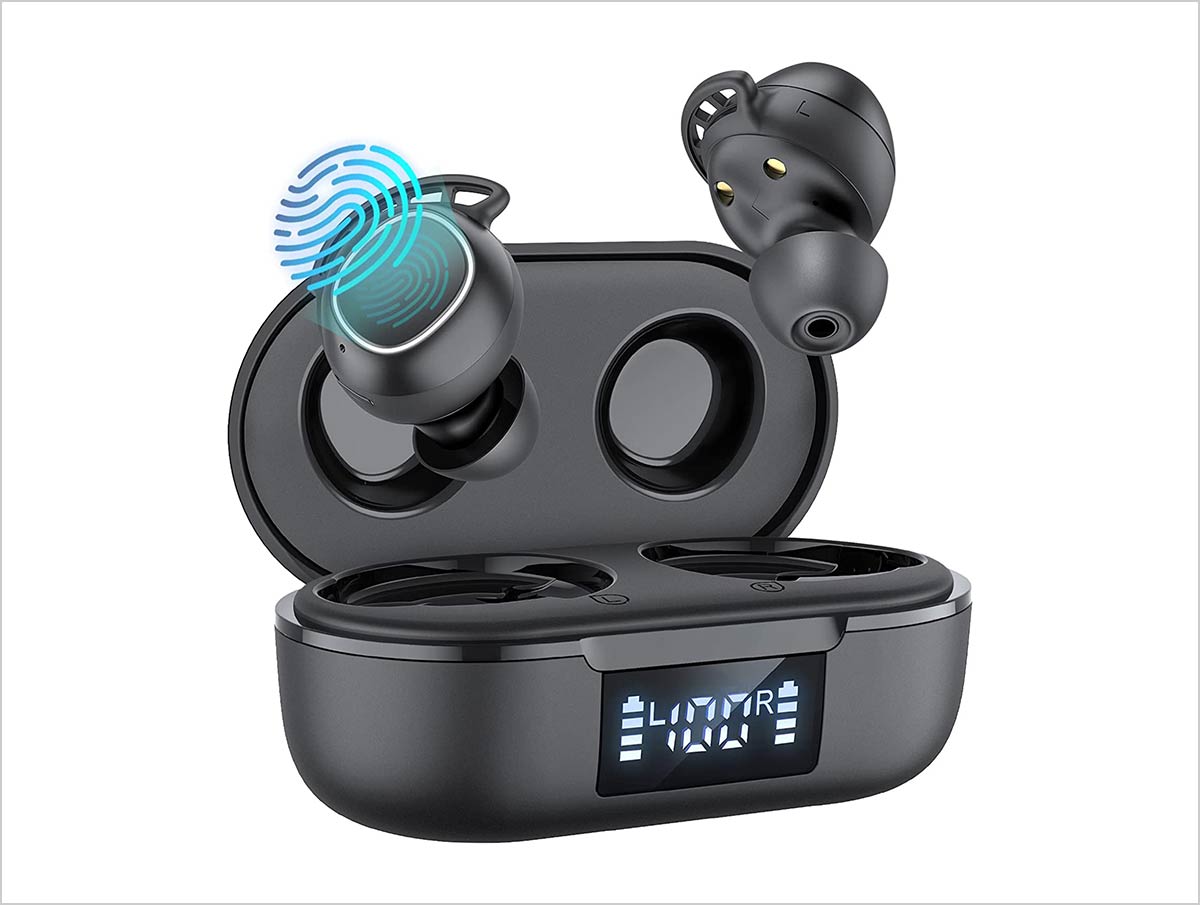 8. True Wireless Earbuds Bluetooth 5.3 Ear buds for iPhone Android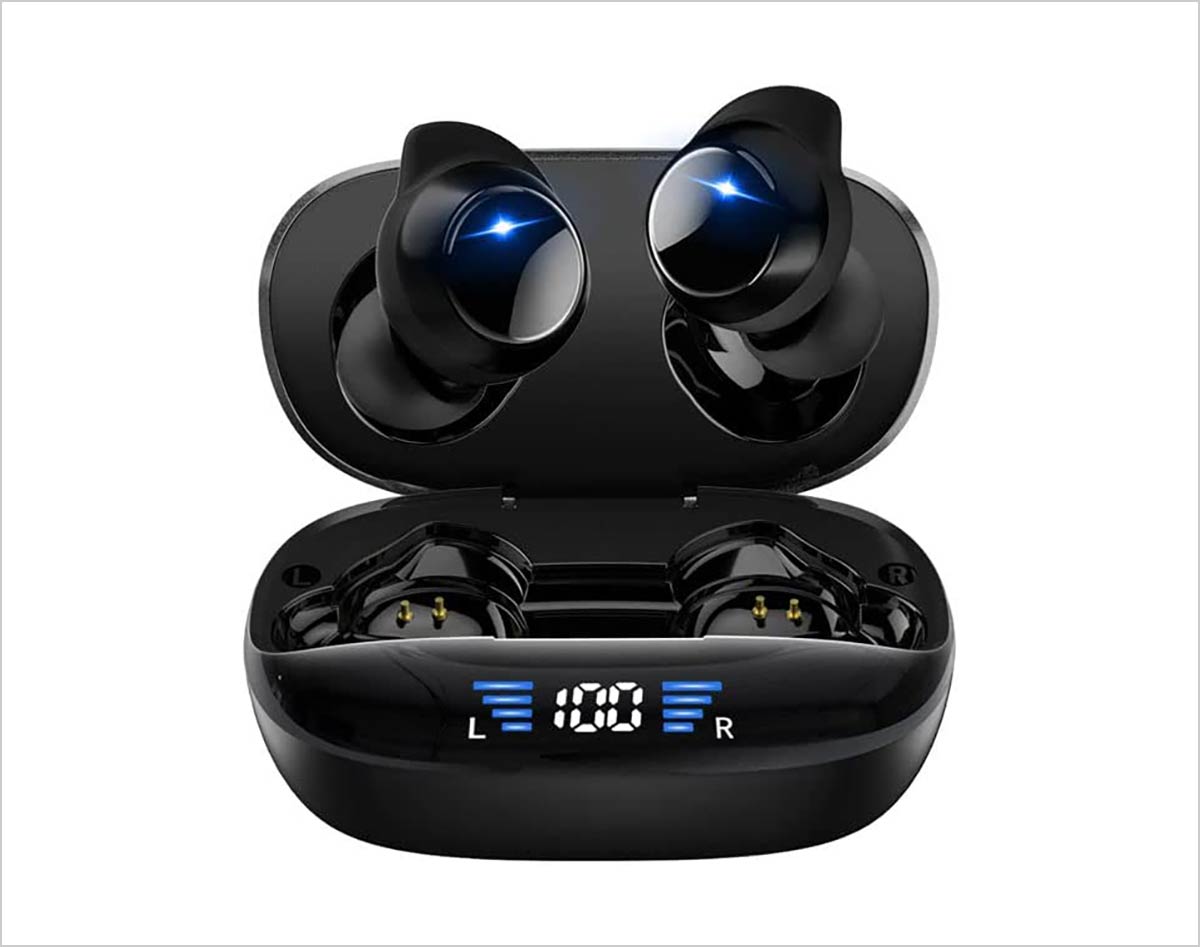 9. Ltinist Wireless Earbud, Bluetooth 5.3 Headphones Pure Bass Sound with Earhooks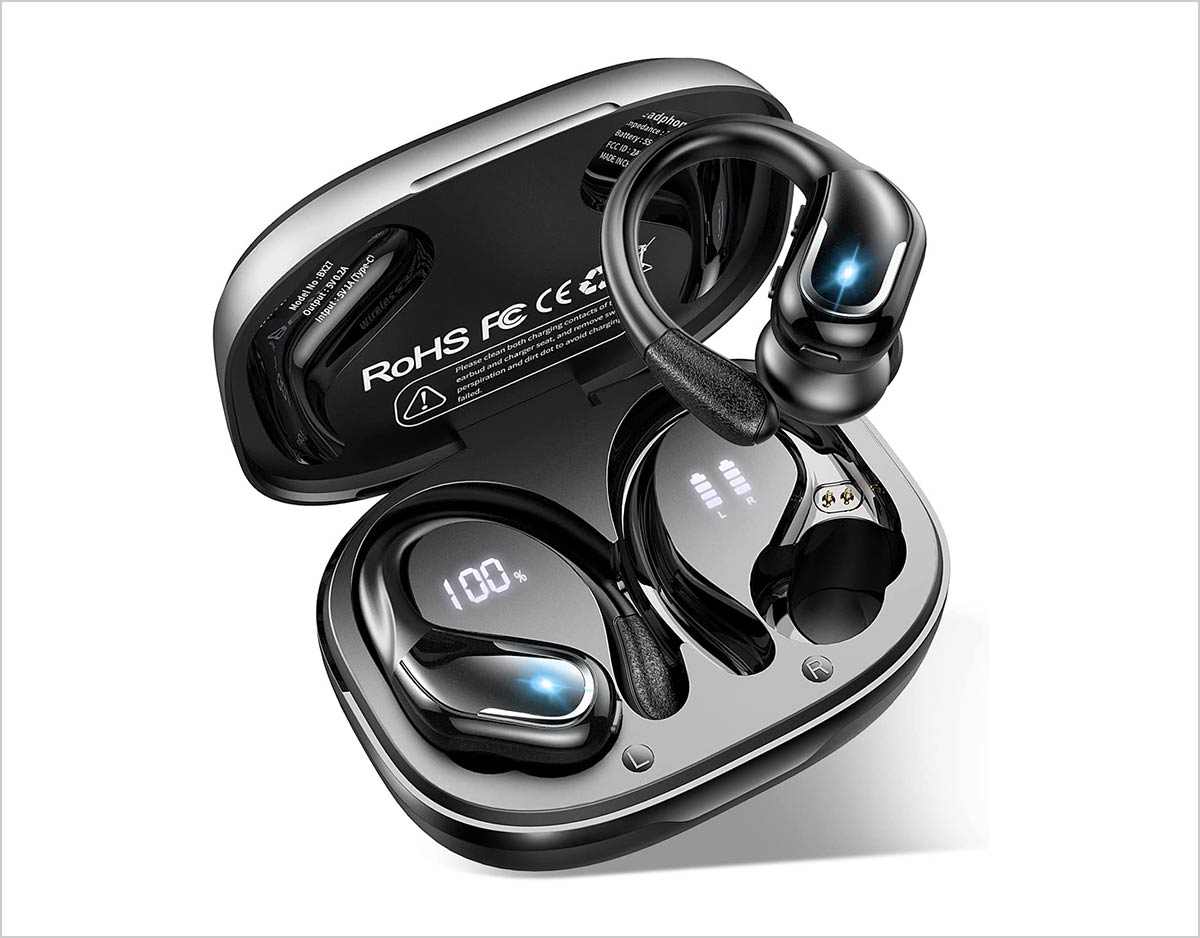 10. 
Deepods 4 True Wireless Earbuds Headphone with 3D Spatial Audio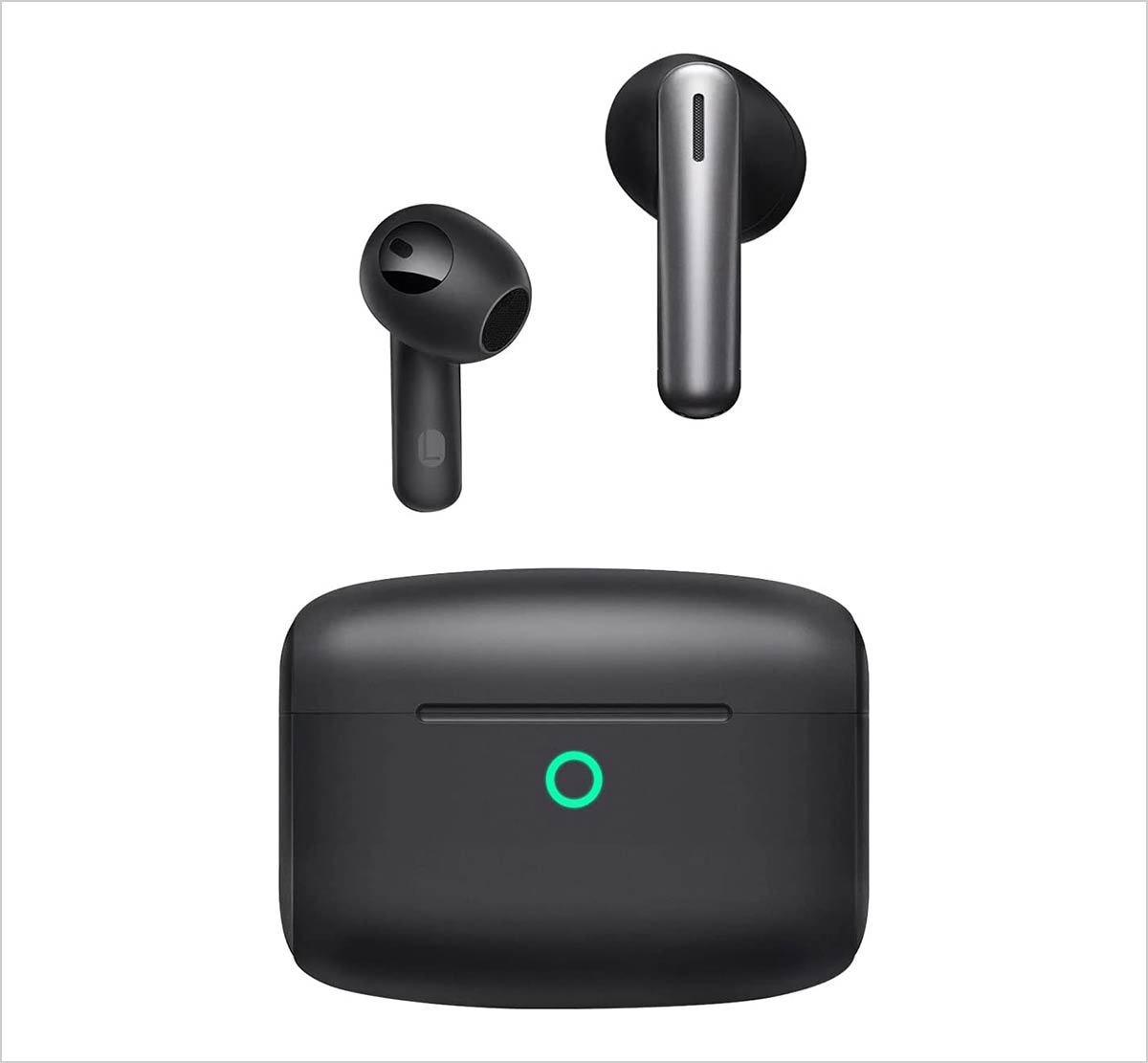 Recommended: