Hi there everyone! We are back with yet another super useful blog of ours that you all are going to benefit from especially if you are an iPhone 14 Pro user and we won't take a lot of time to start talking about how these 20 best cases will help you provide extra protection. But before doing that, we would like to take a moment to thank you guys for the love and support that you send our way and for also sharing our blogs with your friends, family, colleagues, etc. as well. We really hope to see more of that happening in the future too.
As we all know that Apple happens to be one of the best tech companies in the world and people who use their products are always waiting for the new product line to drop so that they can upgrade their devices and gadgets as well. The same happened when iPhone 14 product line was launched in September last year and the world went crazy to get their hands on the latest devices for all the right reasons too. Although, we would like to mention here that we are so much in love with their Deep Purple finish and have still not gotten over it too. It is pretty, it is just so pretty that we wish all the devices that we have could be in that same finish, you know.
We are also aware of the fact that when we purchase something as expensive or say; precious as an iPhone 14 Pro, we want to protect it in every sense of the word and that makes complete sense too, right? Maybe it is also safe to say that whoever was able to get their hands on the iPhone 14 is still using their phones with extra care and that would be alright too but you know how you can work on that fear of not harming the smartphone? Getting a case that will give your device the protection it deserves so, we thought we should share with you guys, a collection of the 20 best iPhone 14 Pro cases with 2X protection that you must check out and purchase too for yourself or for a loved one. Allow us to share how these cases are better than the regular ones which are available in the market.
All the cases are made of tempered glass which is bound to provide protection and the interesting thing is that the clear cases will let you flaunt your phone in the original color you got it in. One more thing that we must share here is that these cases won't turn yellow despite constant use as well and we can bet that is one of the main reasons why you are going to get at least one case as soon as you are done reading the blog.
Although, it is so much easier to use your phone as is but when people are buying the cases and covers for their smart devices, they are hoping to get something that won't complicate their usage, right? And the cases that we have included in this collection of the 20 best iPhone 14 Pro cases are designed to provide you not just comfort but also easy access to all the buttons, charger slot, speakers, etc. as well. In addition to that; it will also save your screen from getting scratched too – now that's a win-win in our honest opinion. Oh, and did we tell you guys that you will also get your hands on a 2 pcs camera lens protector as well in the same package? Because, that's what is going to happen too. The cases and the protectors are made keeping in mind the exact dimensions of the device and the precise cuts are all set to let you do your thing without having to worry about the case or the protector while you use your beloved smartphone.
We would also like to mention here that these cases have passed several drop tests to make it to the market and you can fully trust their ability to protect the smartphone that you have just bought for yourself. Go through the case collection in detail to get the one that best suits your needs.
That's all for today! We hope that you had a great time reading the blog and that you will also share it with the people that you love and care for. Let us know if you guys want us to share similar blogs in the future too and while you are at it, we would love to hear your requests as well so that we can work on your requested content and come back here super soon.
20 Best iPhone 14 Pro Cases With 2X Protection
1. 5 in 1 for iPhone 14 Pro Case Clear, [Not Yellowing] with 2X Tempered Glass Screen Protector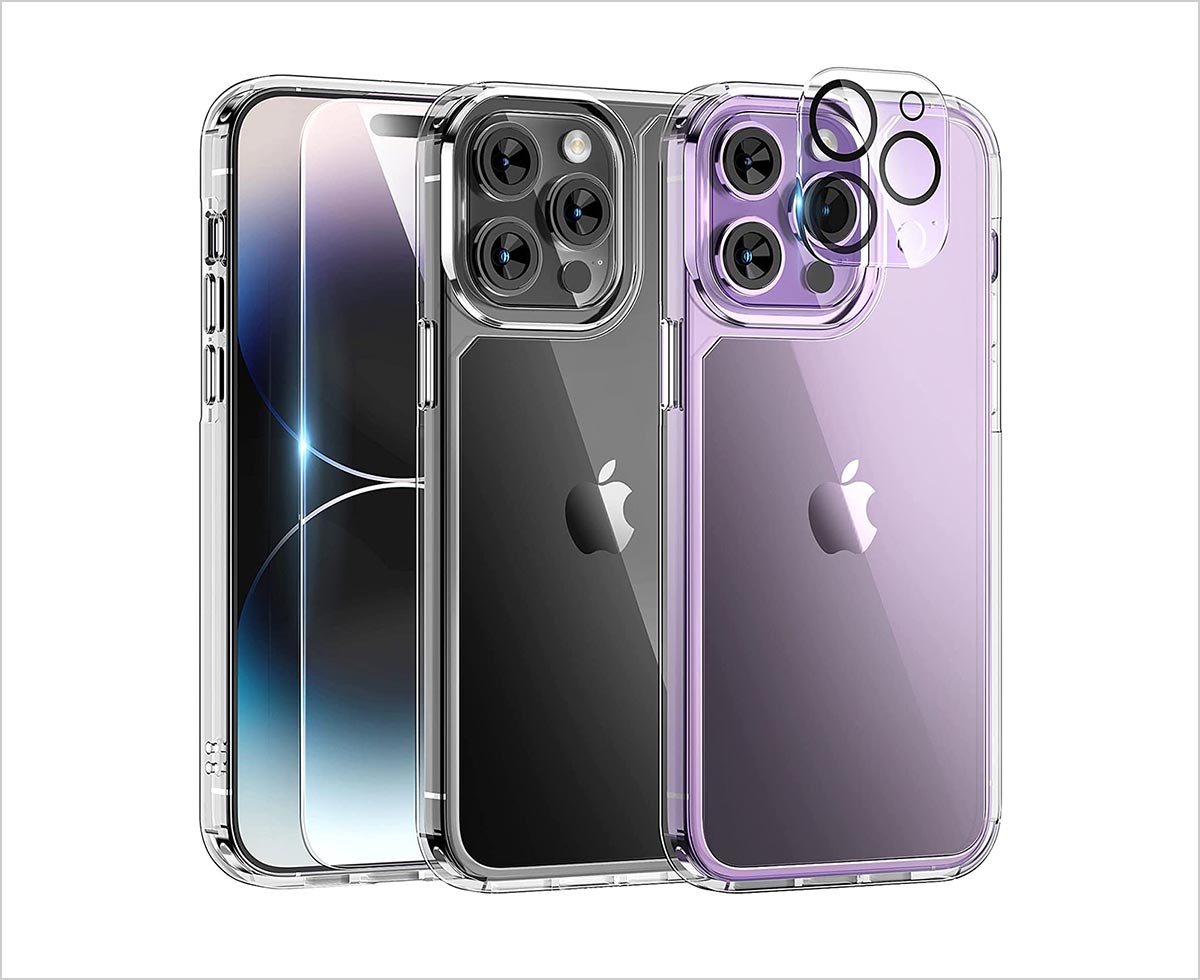 2. Designed for iPhone 14 Pro Case, 2X Tempered Glass Screen Protector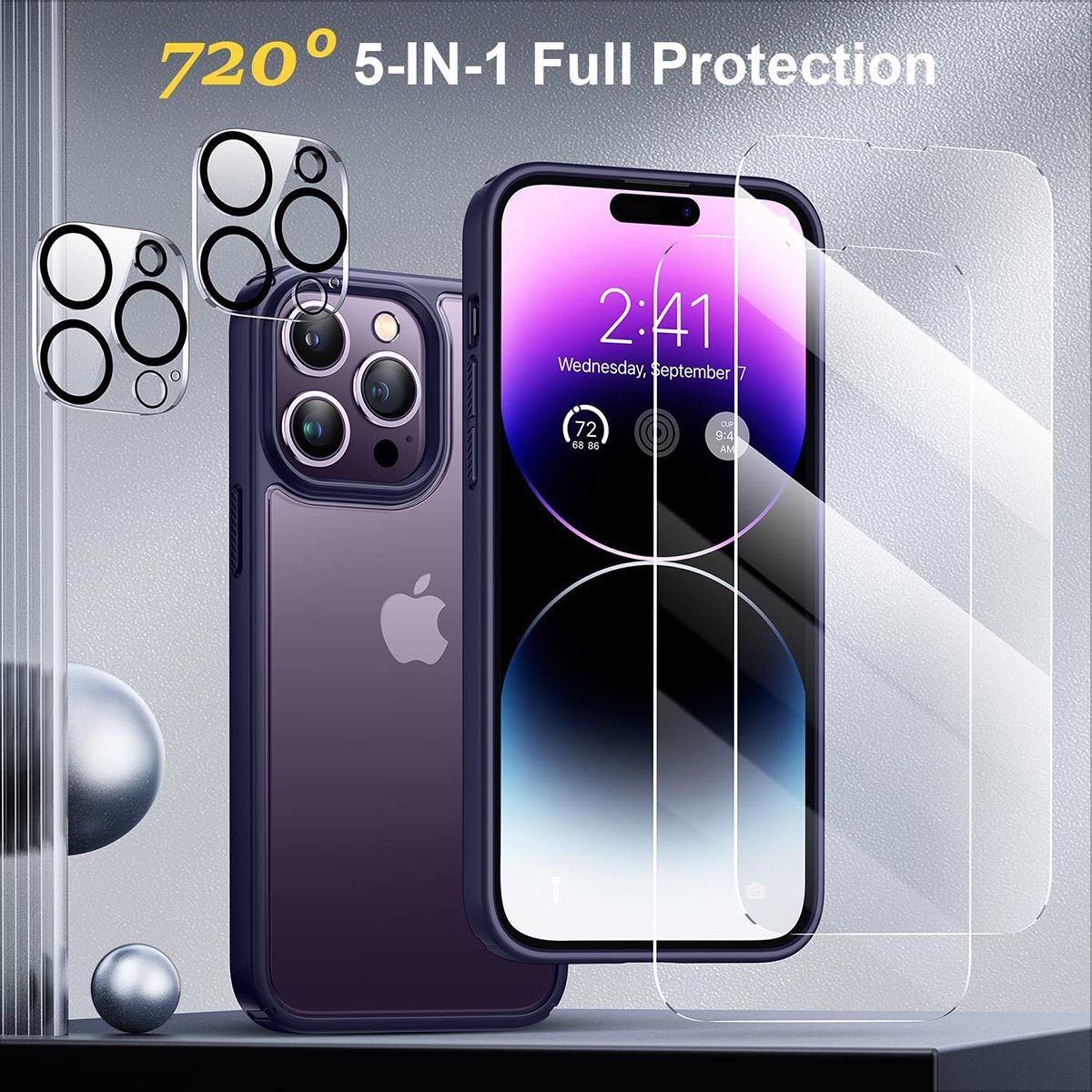 3. 2x Alphex Magnetic Beyond Clear for iPhone 14 Pro Case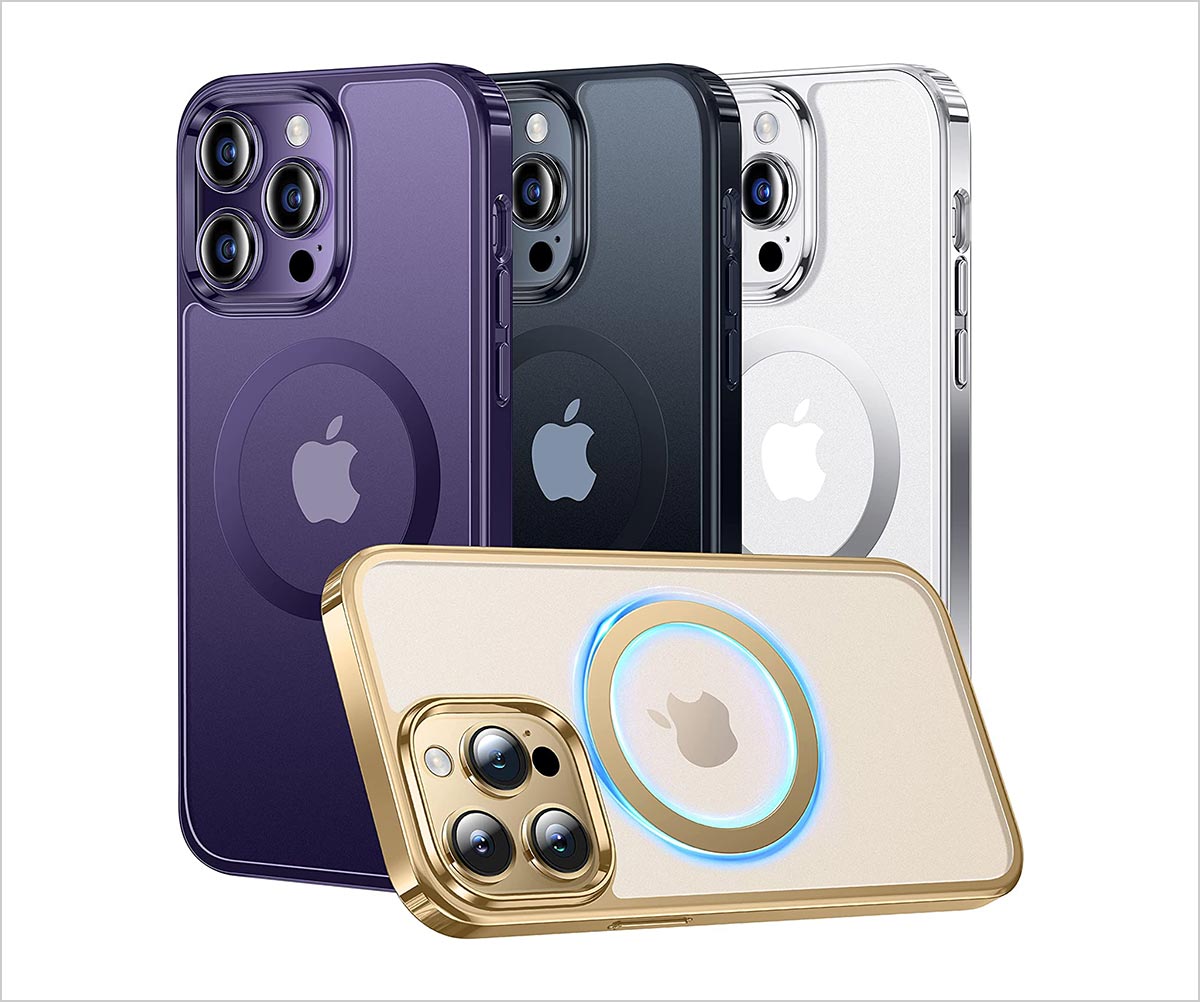 4. DeeprBlu Designed for iPhone 14 Pro Case With 2X Protection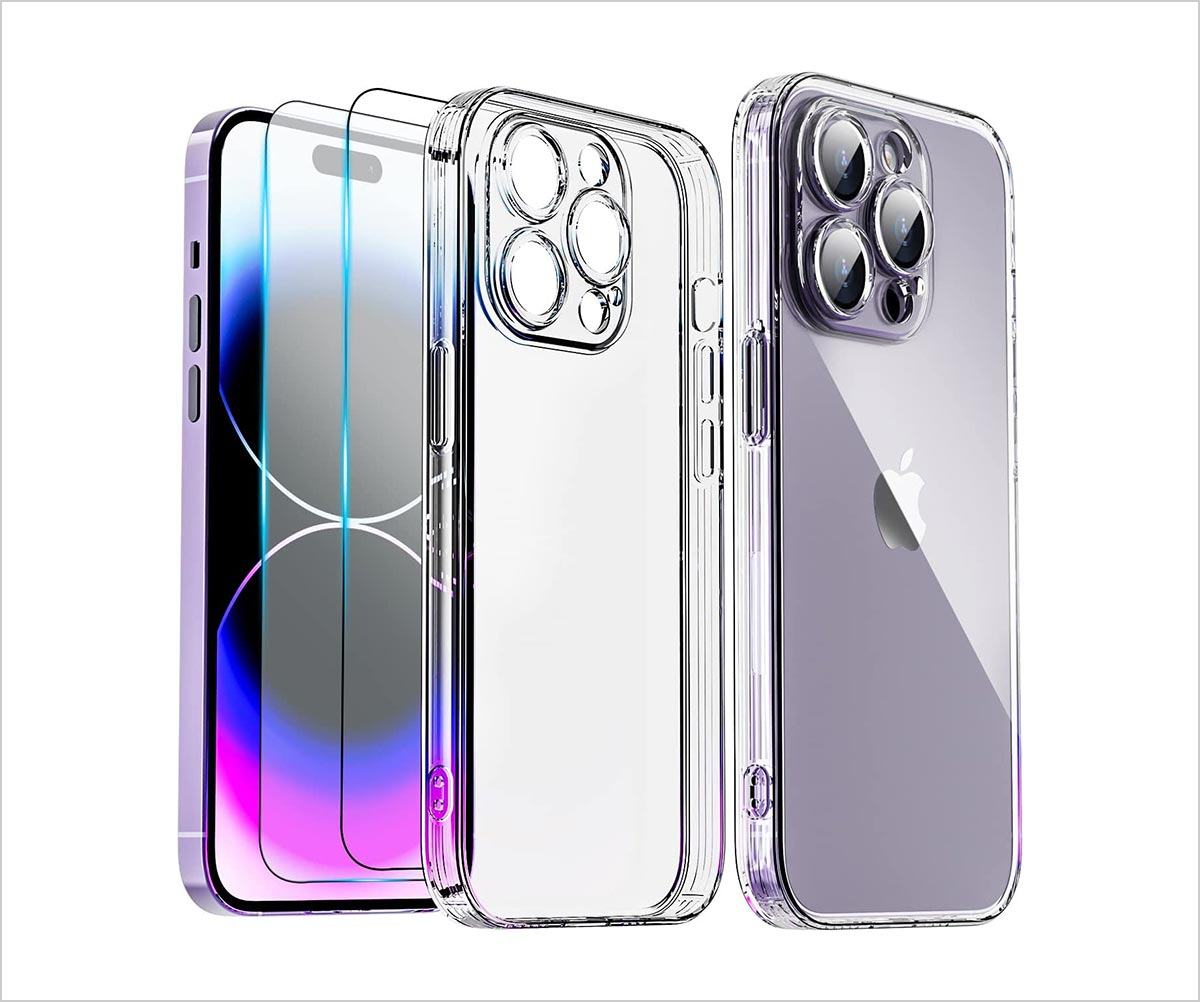 5. Red2Fire for iPhone 14 Pro Case, with 3 Pack
6. Mkeke for iPhone 14 Pro Case Clear, Military Grade Protection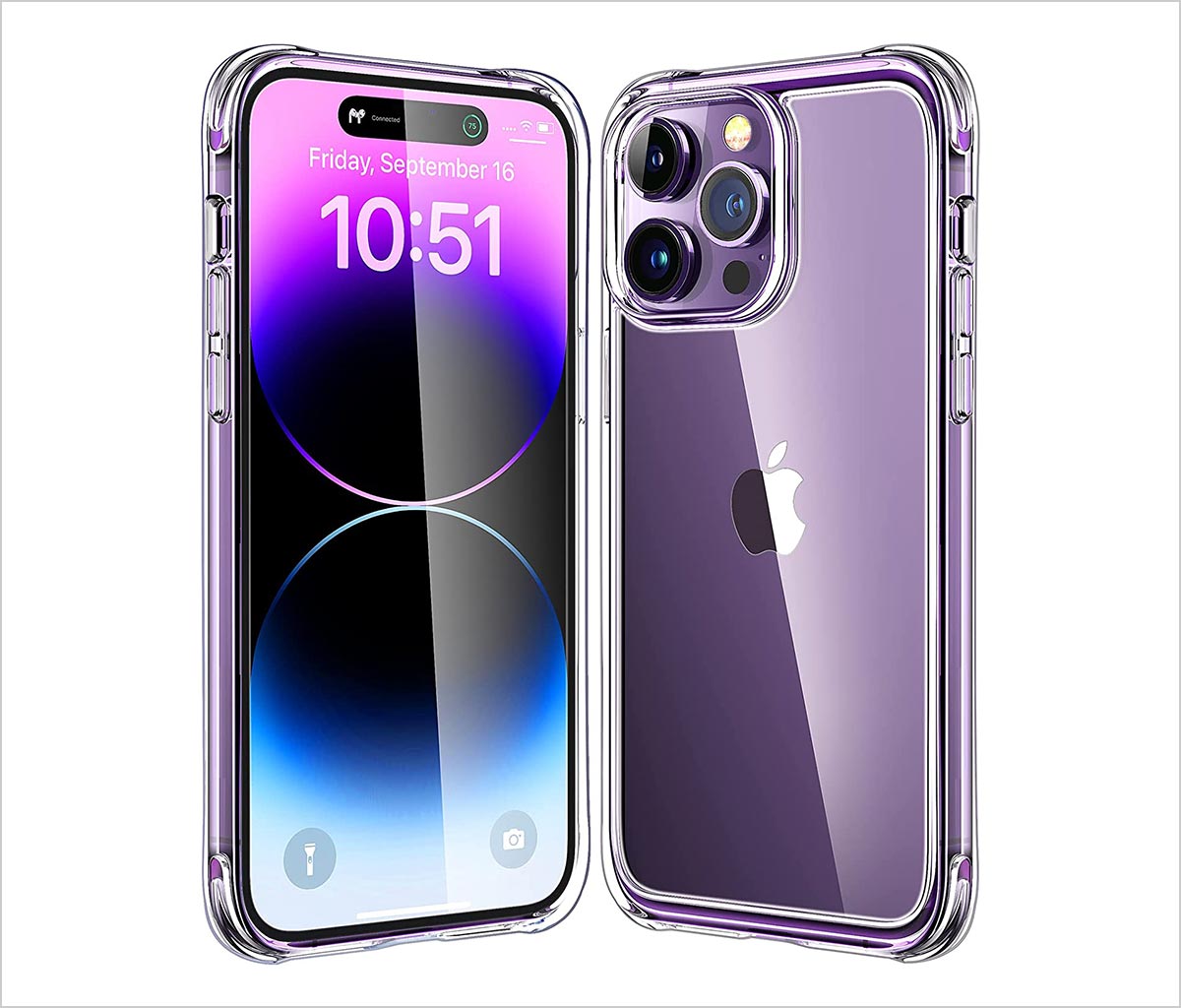 7. Annymall for iPhone 14 Pro Case with 2 Screen Protector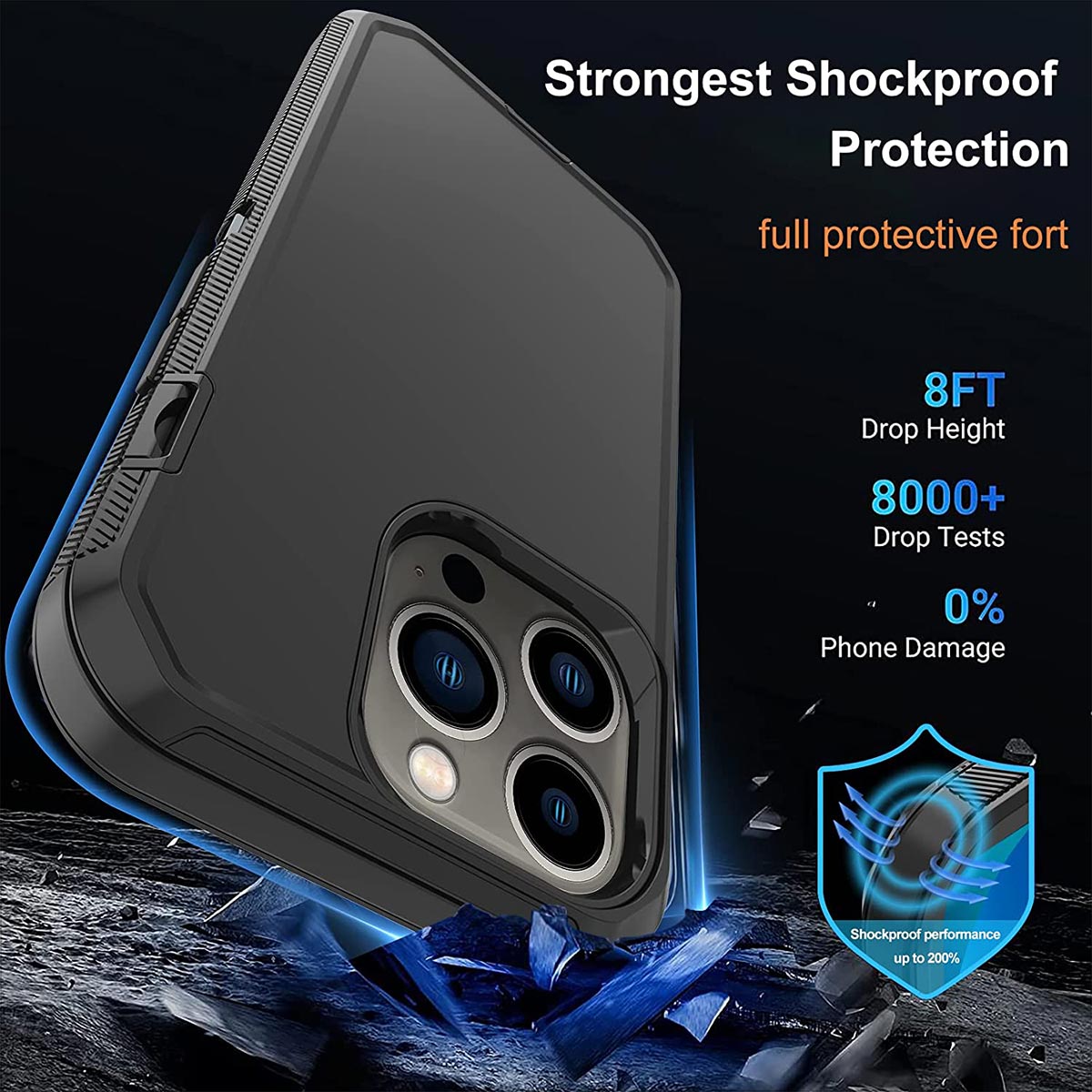 8. Magnetic Designed for iPhone 14 Pro Case Clear with Magsafe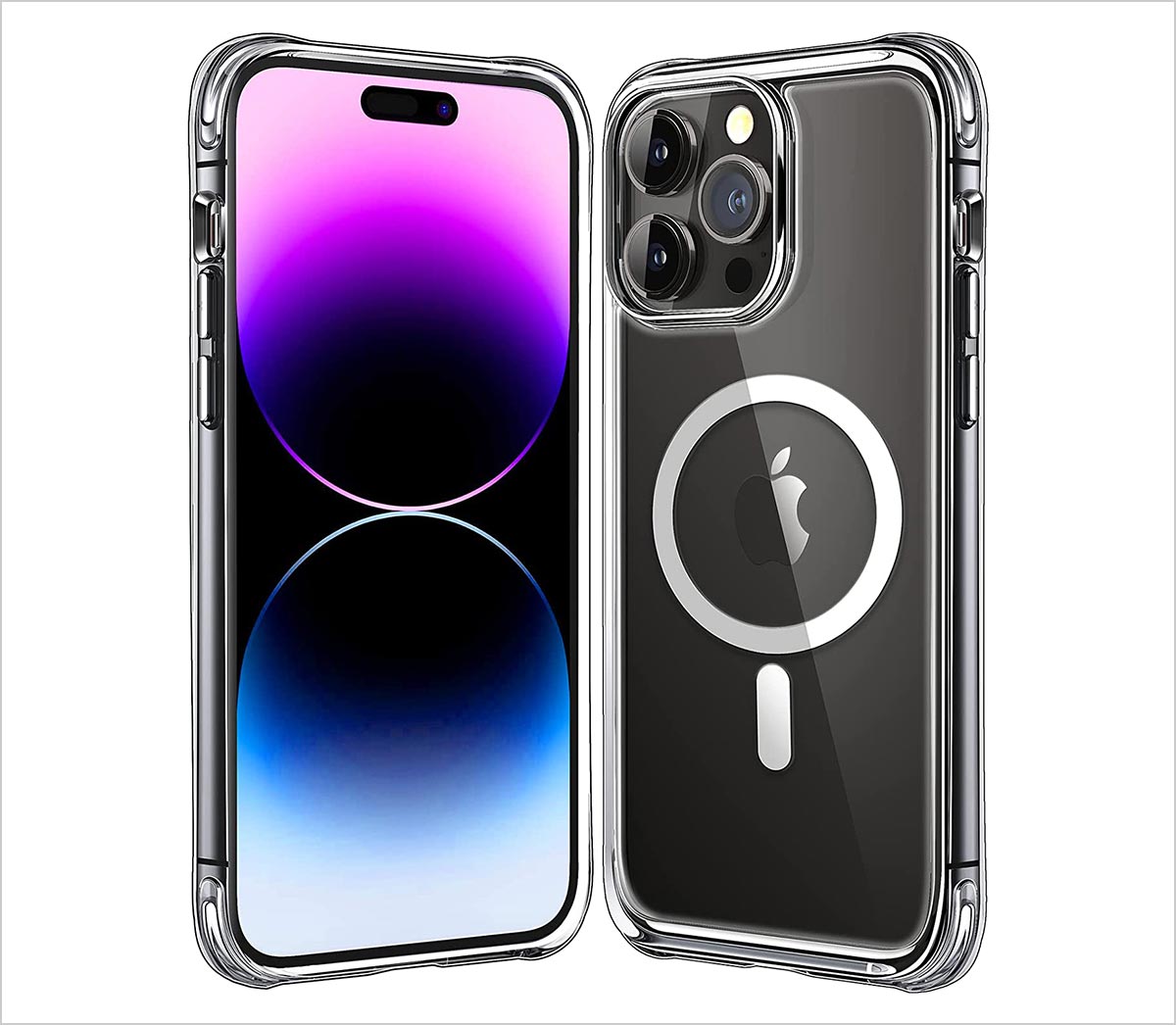 9. Miracase iPhone 14 Pro Case 6.1-inch, 2 Pack Screen Protector, Upgraded Camera Protection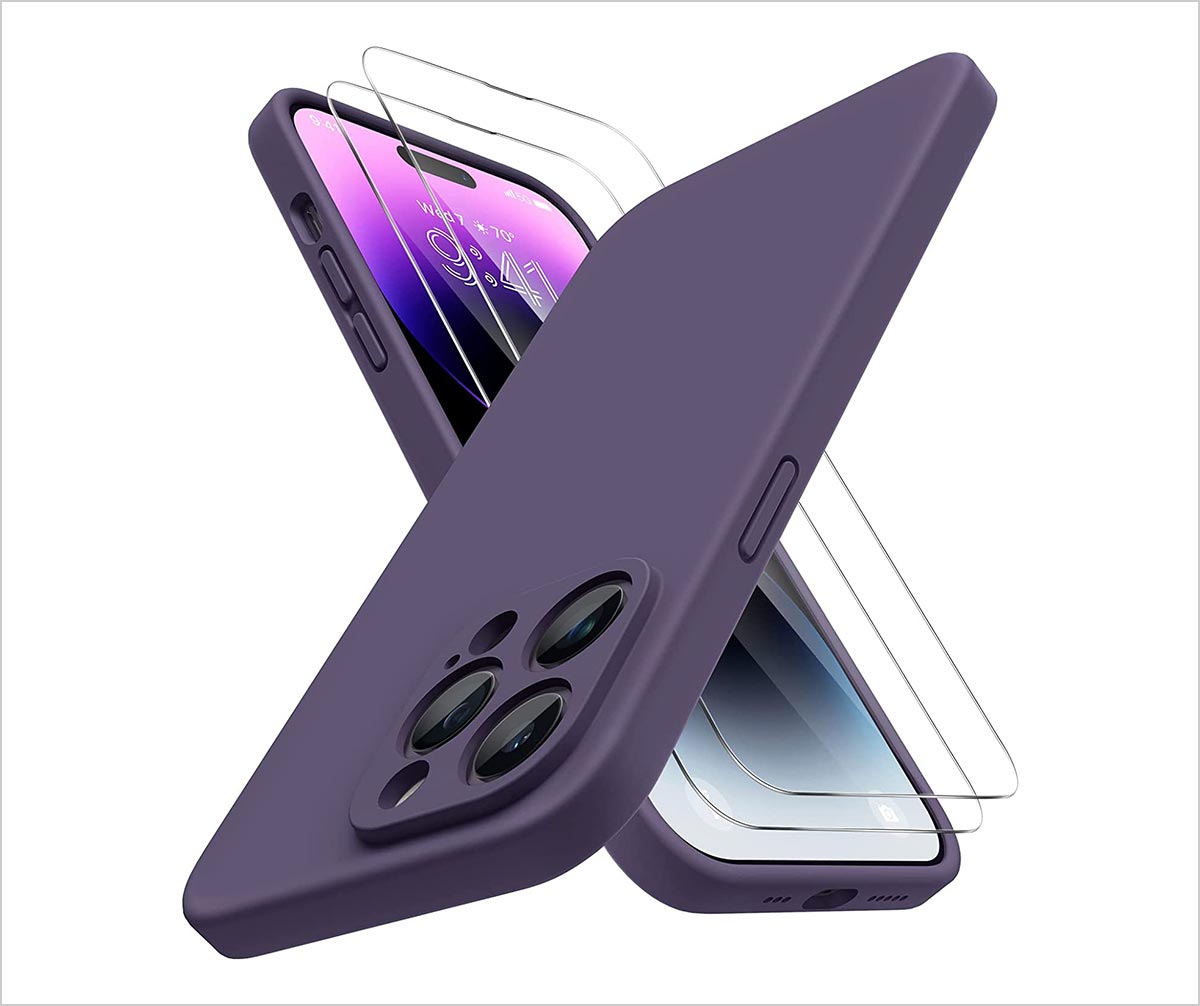 10. FireNova Designed for iPhone 14 Pro Case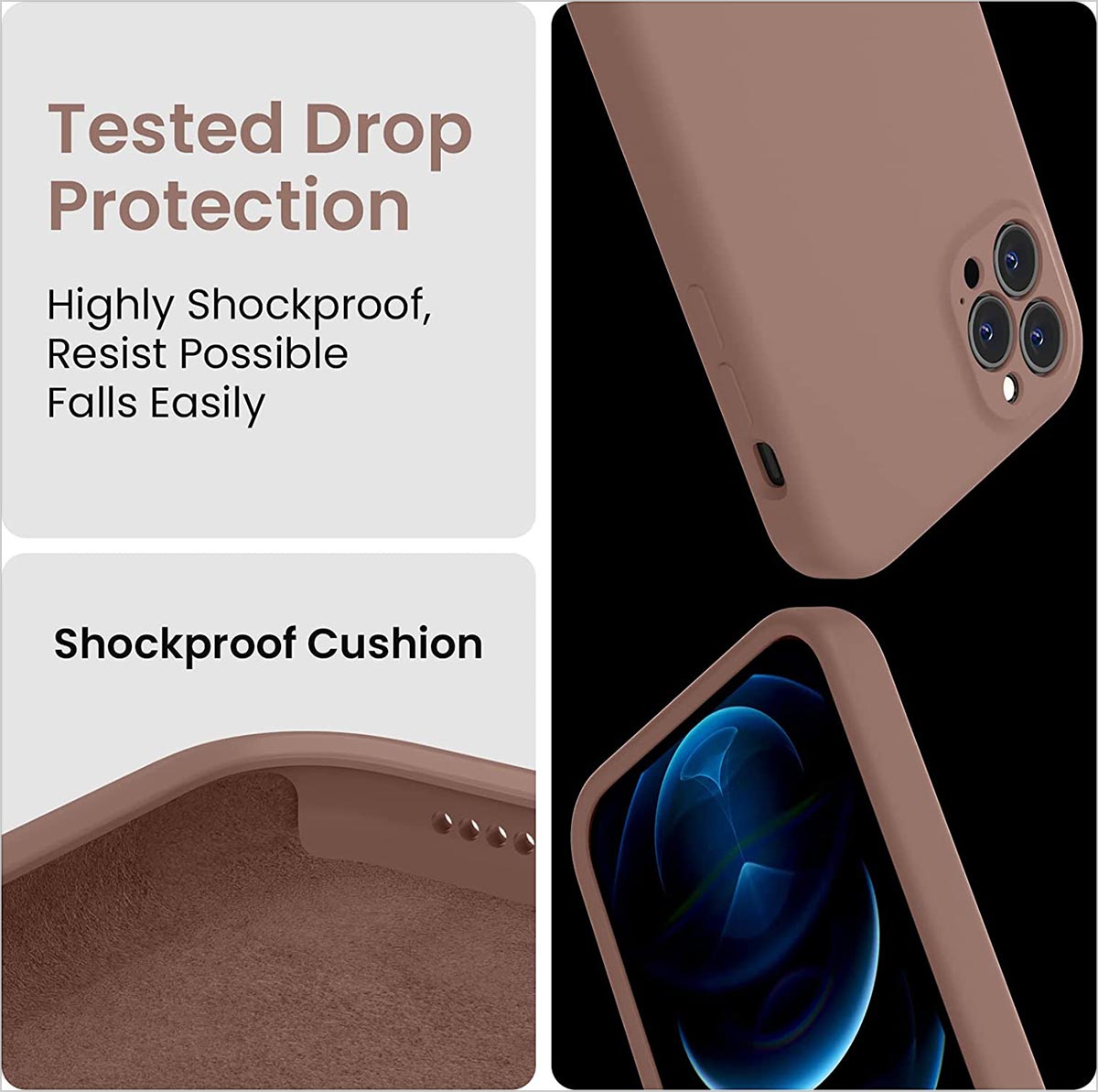 11. iPhone 14 Pro Clear Case Cover for Men Women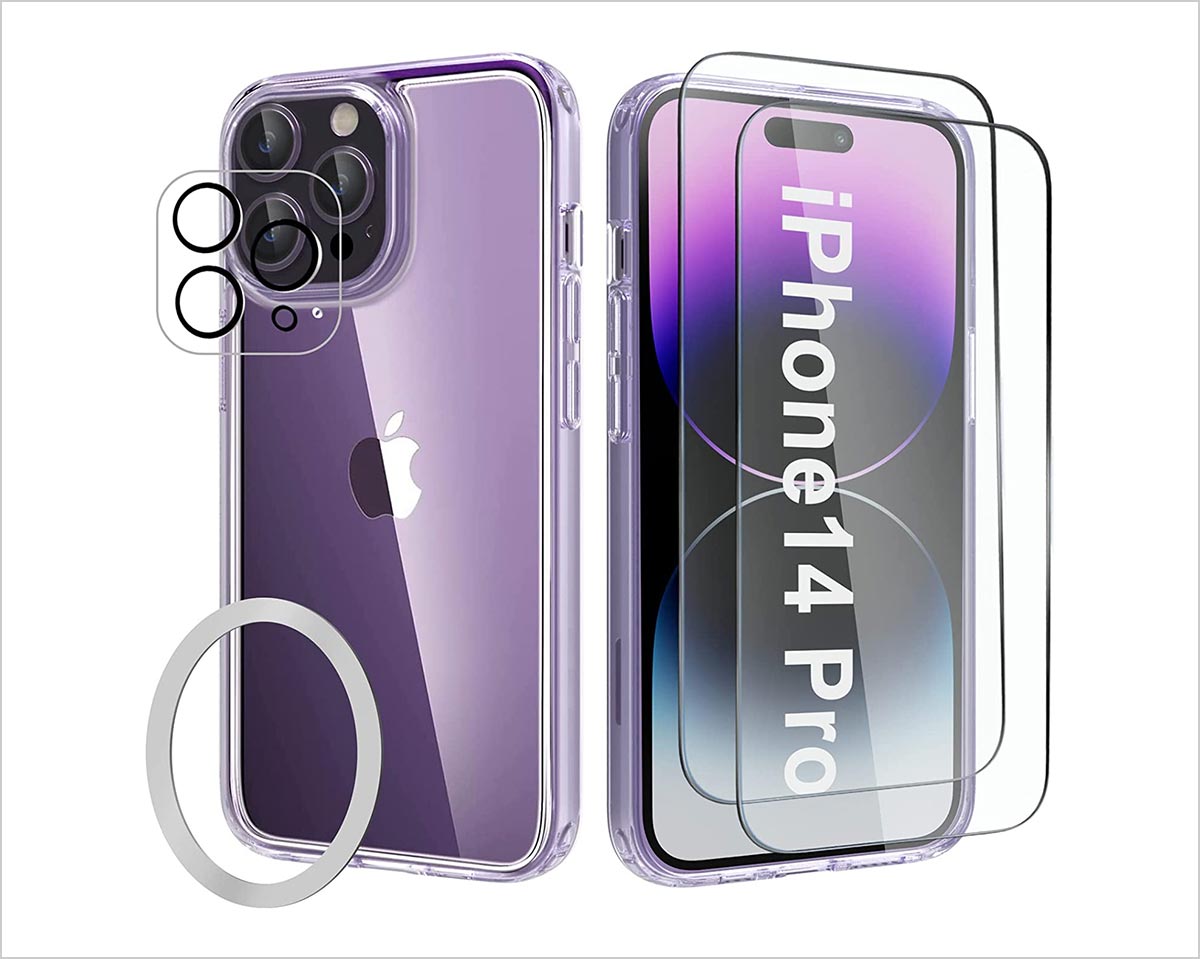 12. Shockproof Designed for iPhone 14 Pro Case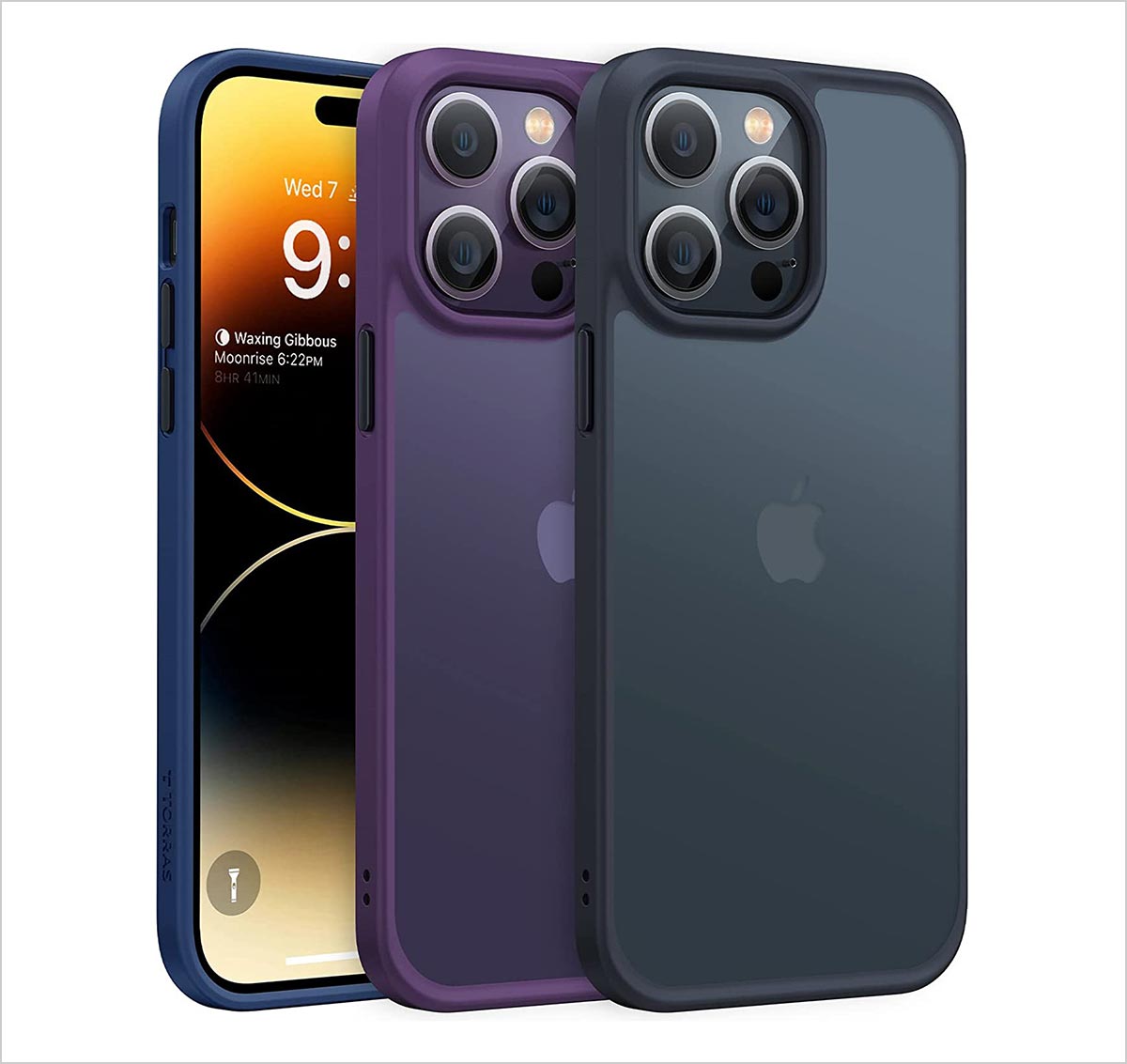 13. ESR Classic Kickstand Case with HaloLock Compatible with iPhone 14 Pro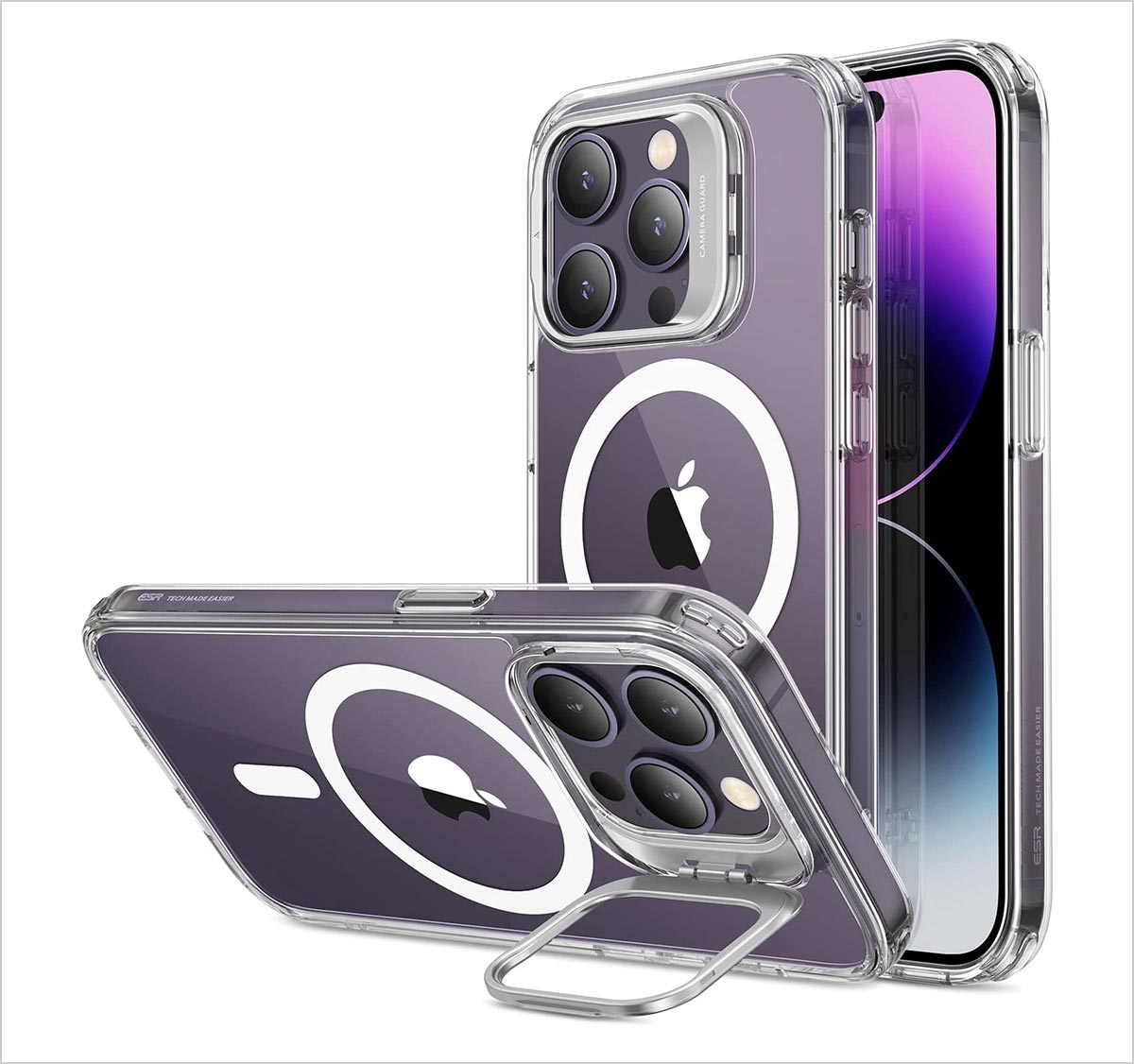 14. Uluck for iPhone 14 Pro Case Wallet with Card Holder (2x camera lens protection)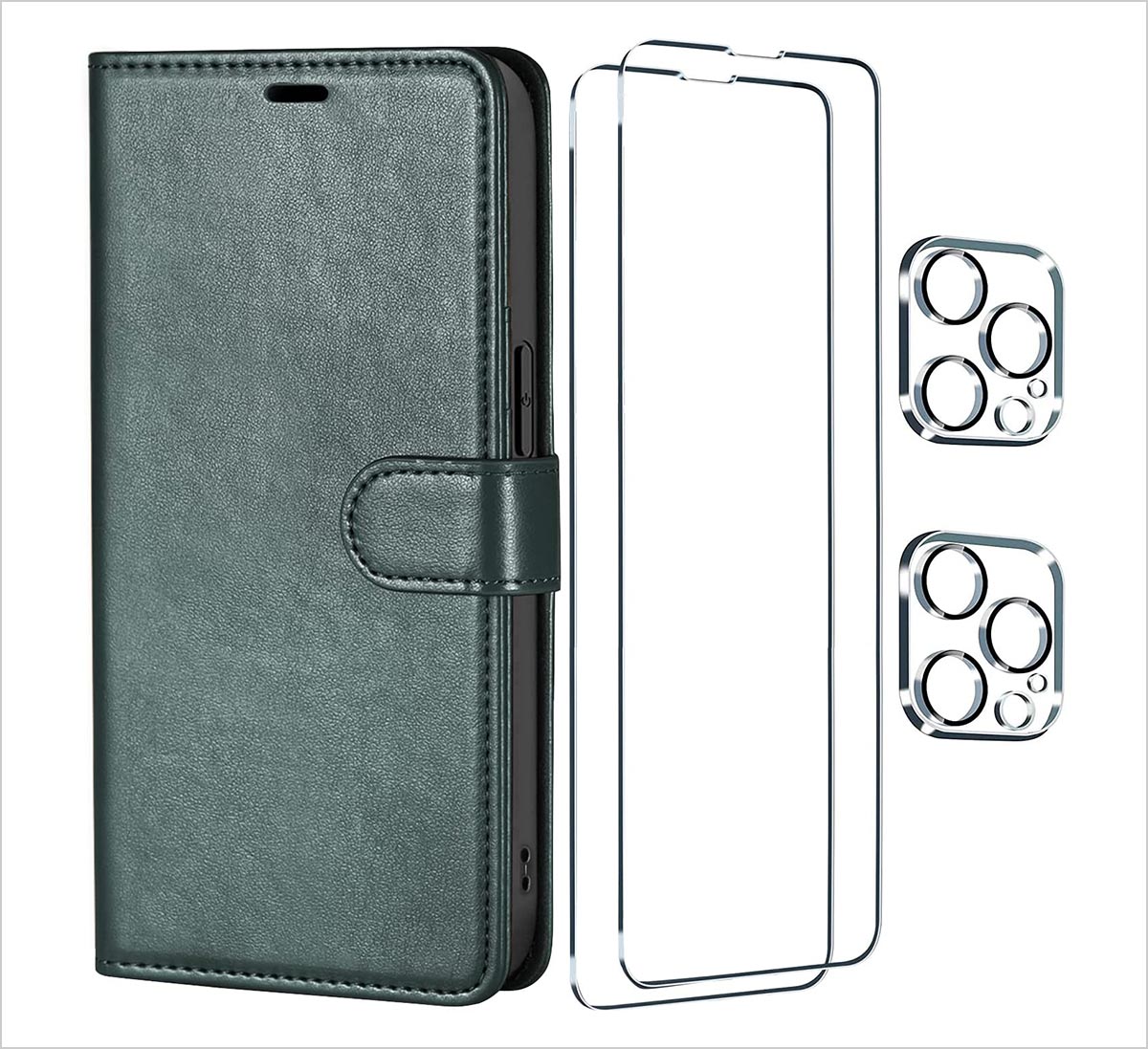 15. SUPCASE Unicorn Beetle Pro Case for iPhone 14 Pro With Rugged Case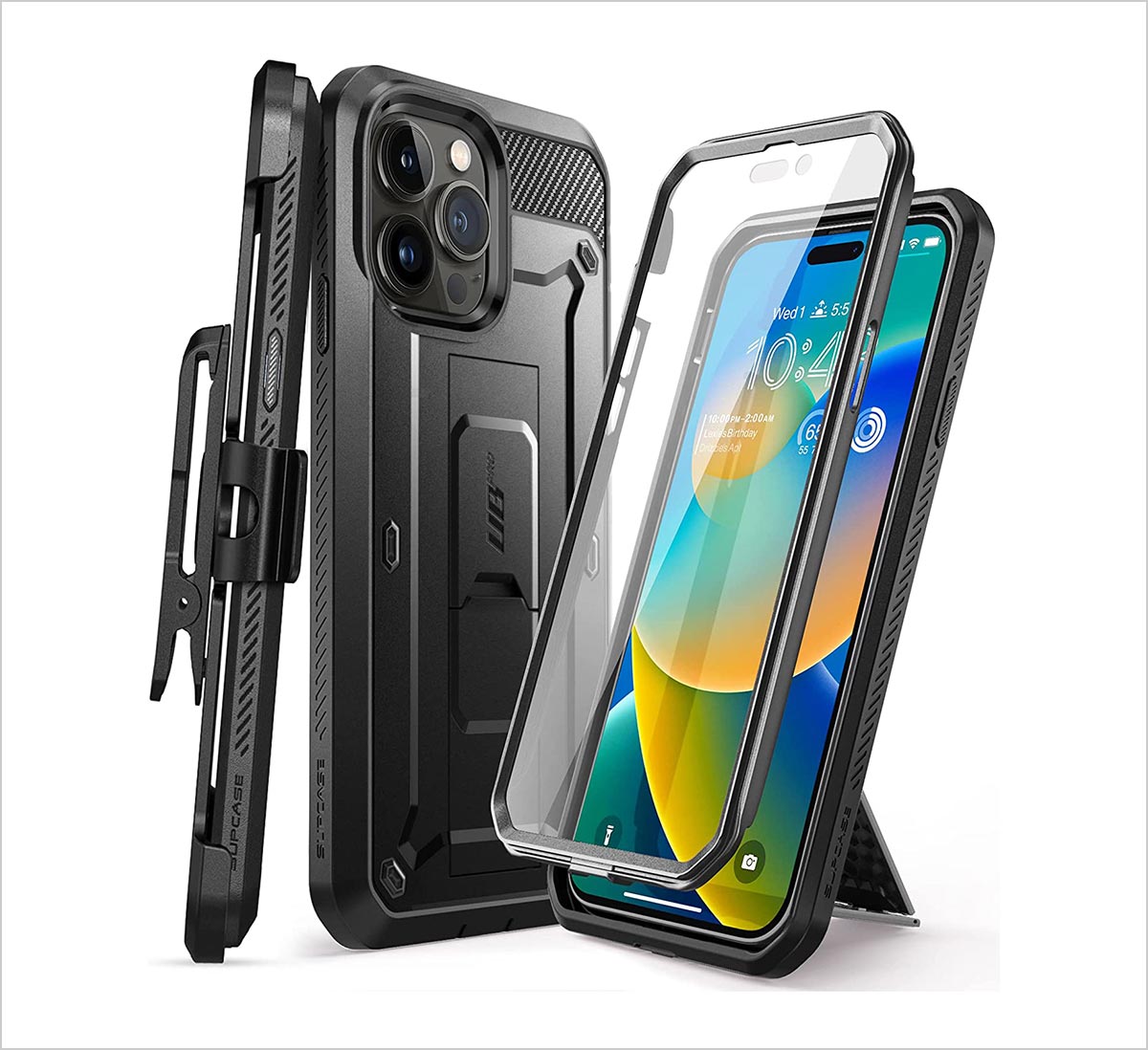 16. RAPTIC Shield for iPhone 14 Pro Case, Shockproof Protective Clear Case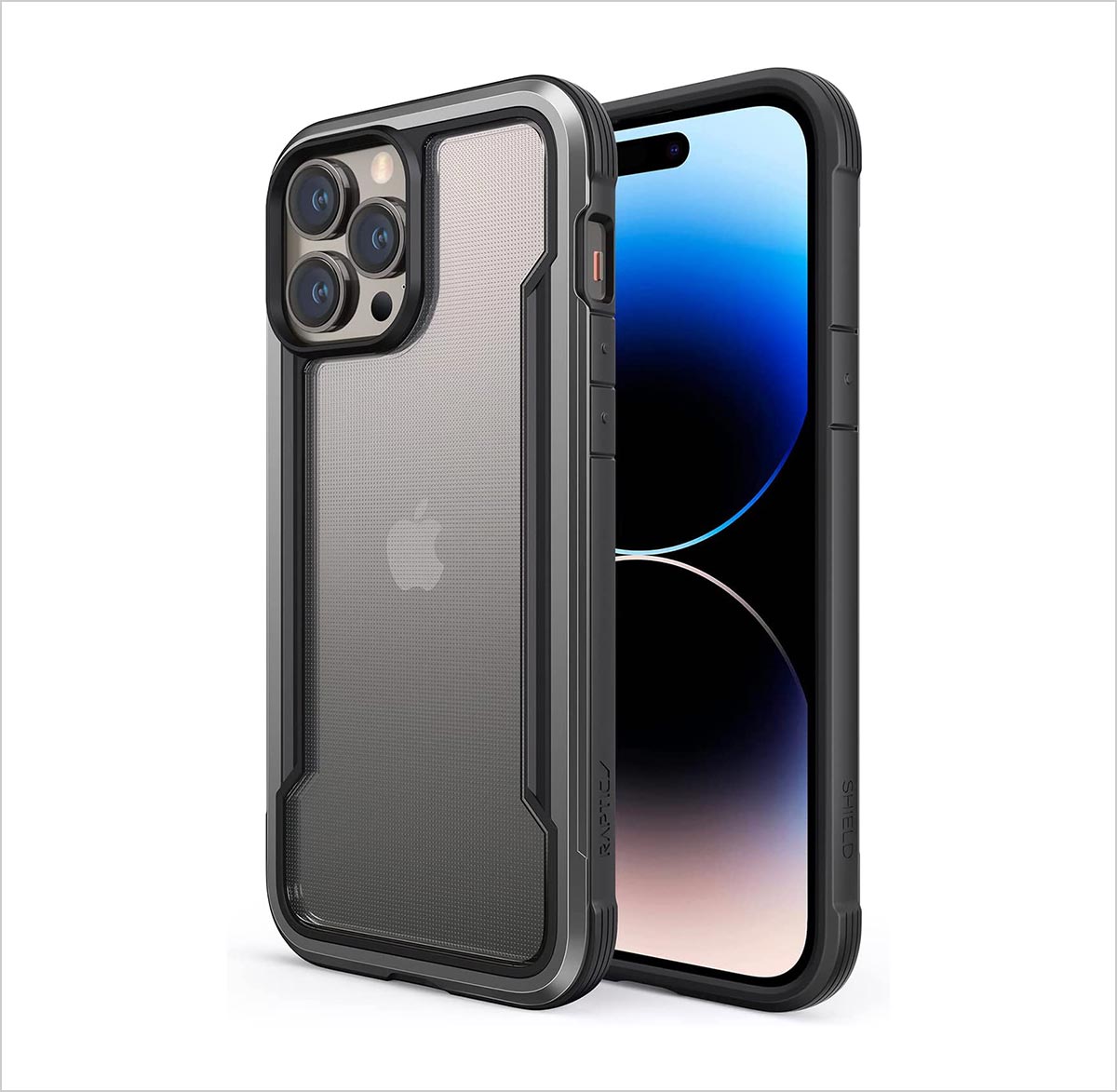 17. OtterBox Strada Case for iPhone 14 Pro, Shockproof, Drop Proof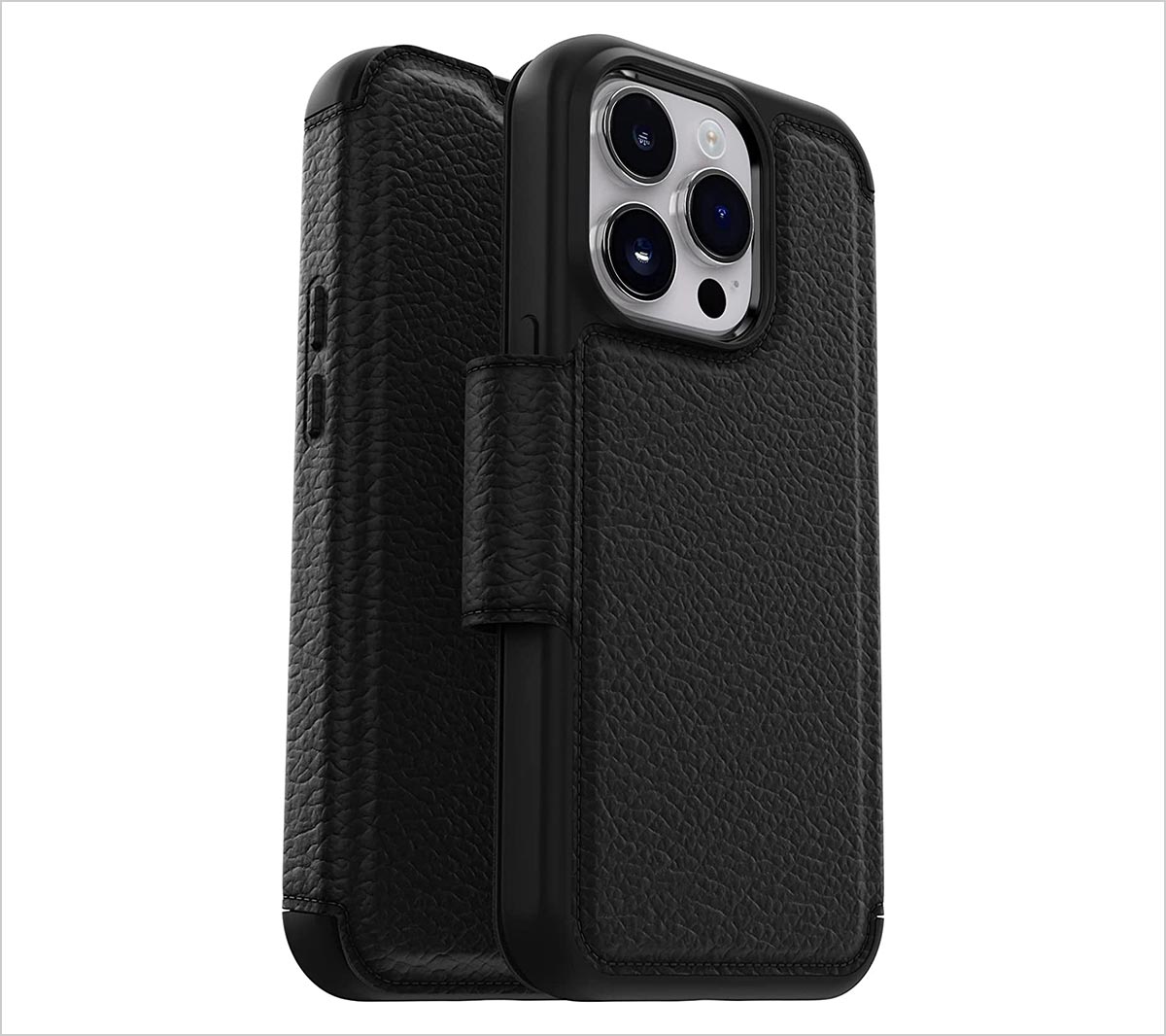 18. Temdan for iPhone 14 Pro Case Waterproof, Built-in 9H Tempered Glass Screen Protector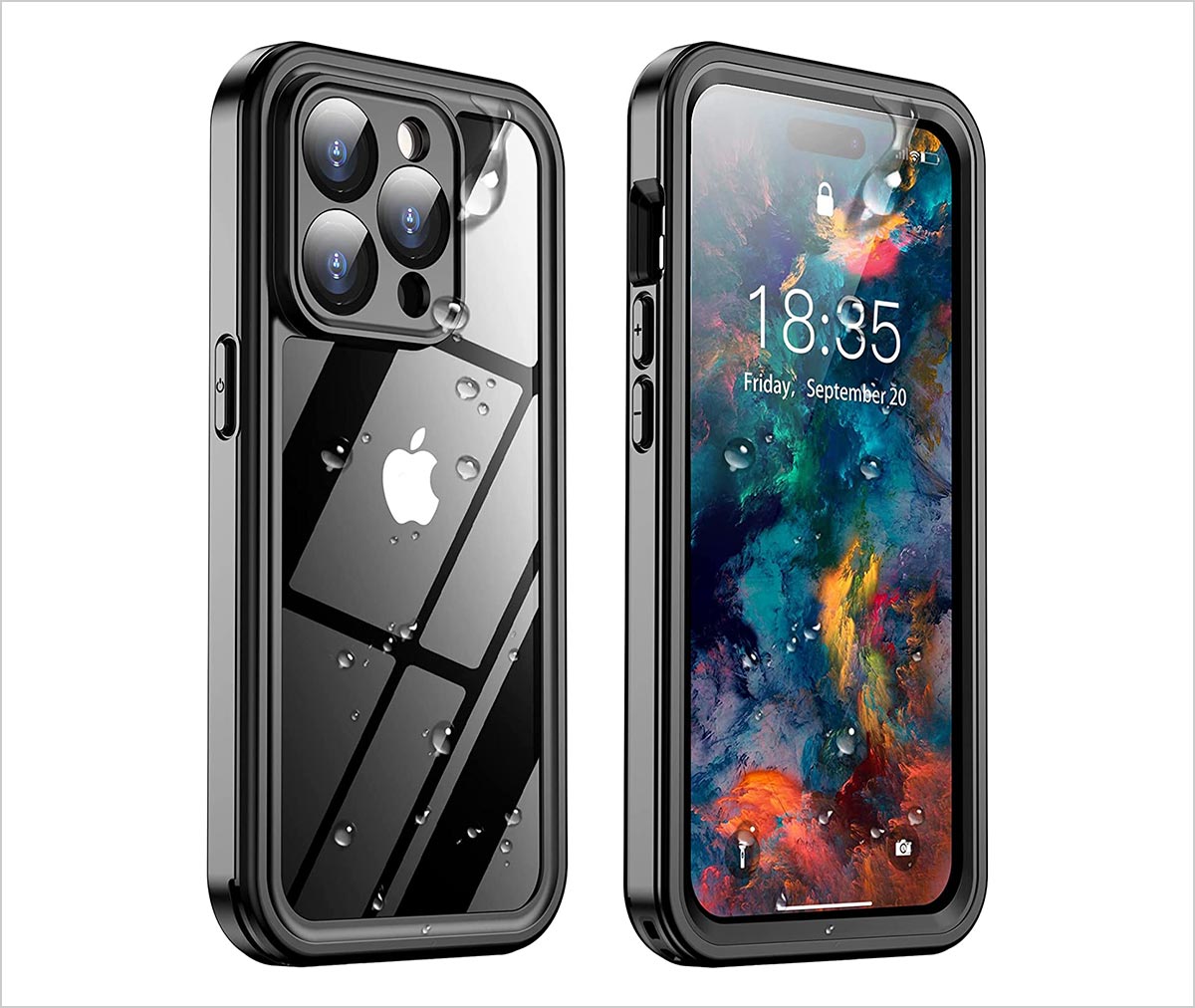 19. Simtect Ultra Clear for iPhone 14 Pro Case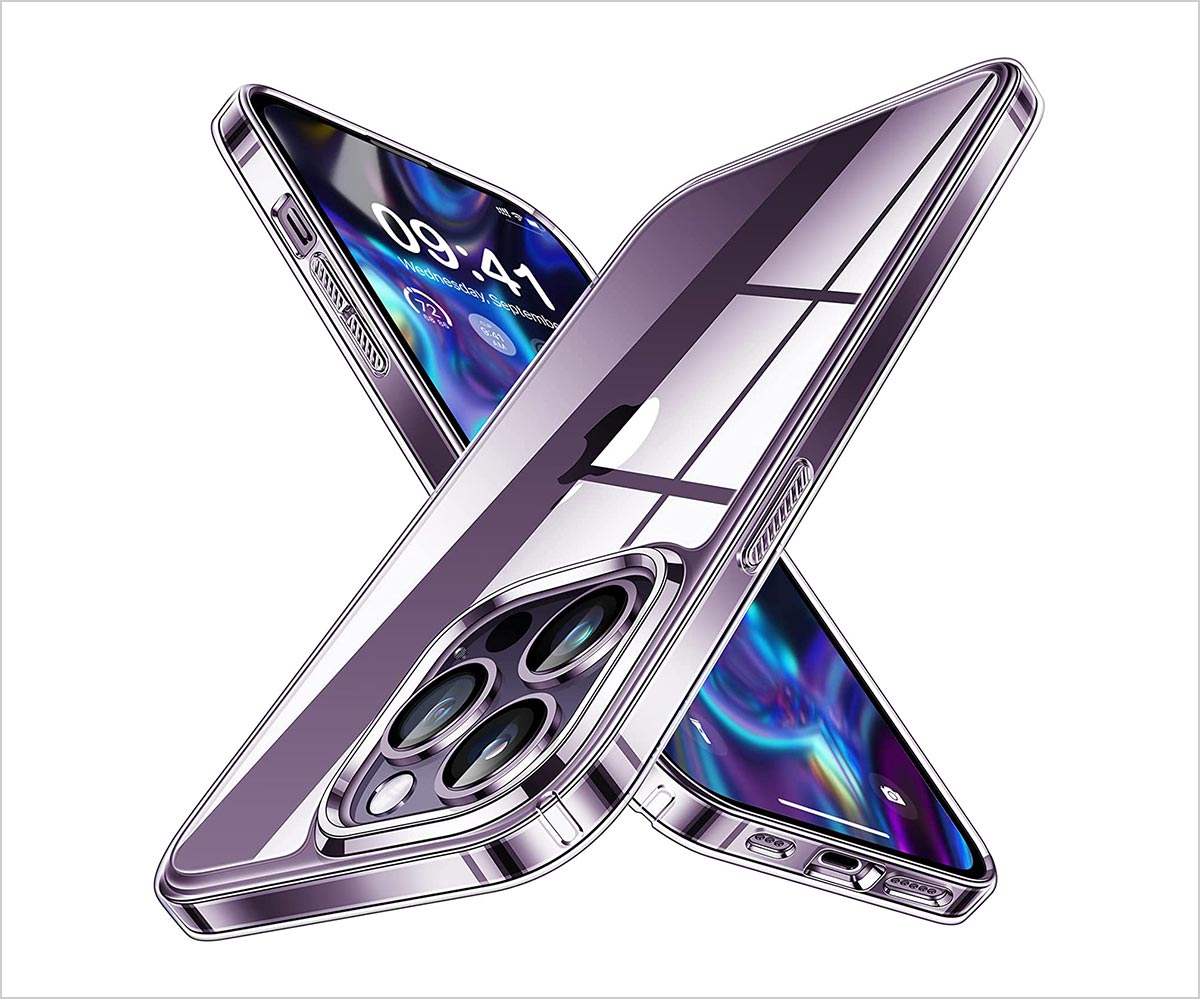 20. OtterBox COMMUTER SERIES for iPhone 14 Pro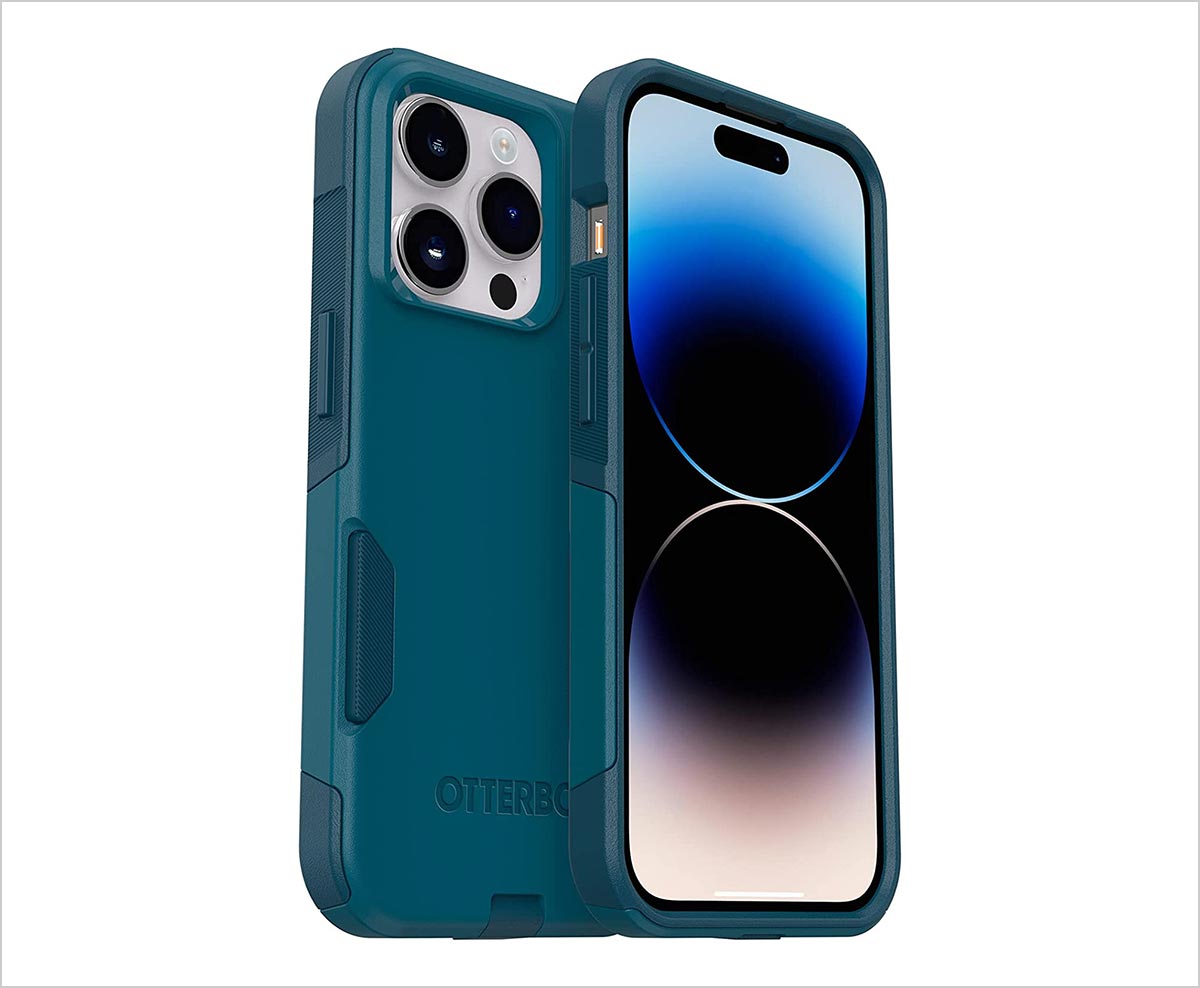 Recommended: