As a business, your brand is the heart of your company. It's how customers and potential customers recognize you and differentiate you from the competition. Brand awareness is key to building relationships with customers and increasing sales. It is the driving force behind customer loyalty and satisfaction. However, achieving brand awareness is not easy. Here are some creative ways to improve your brand awareness: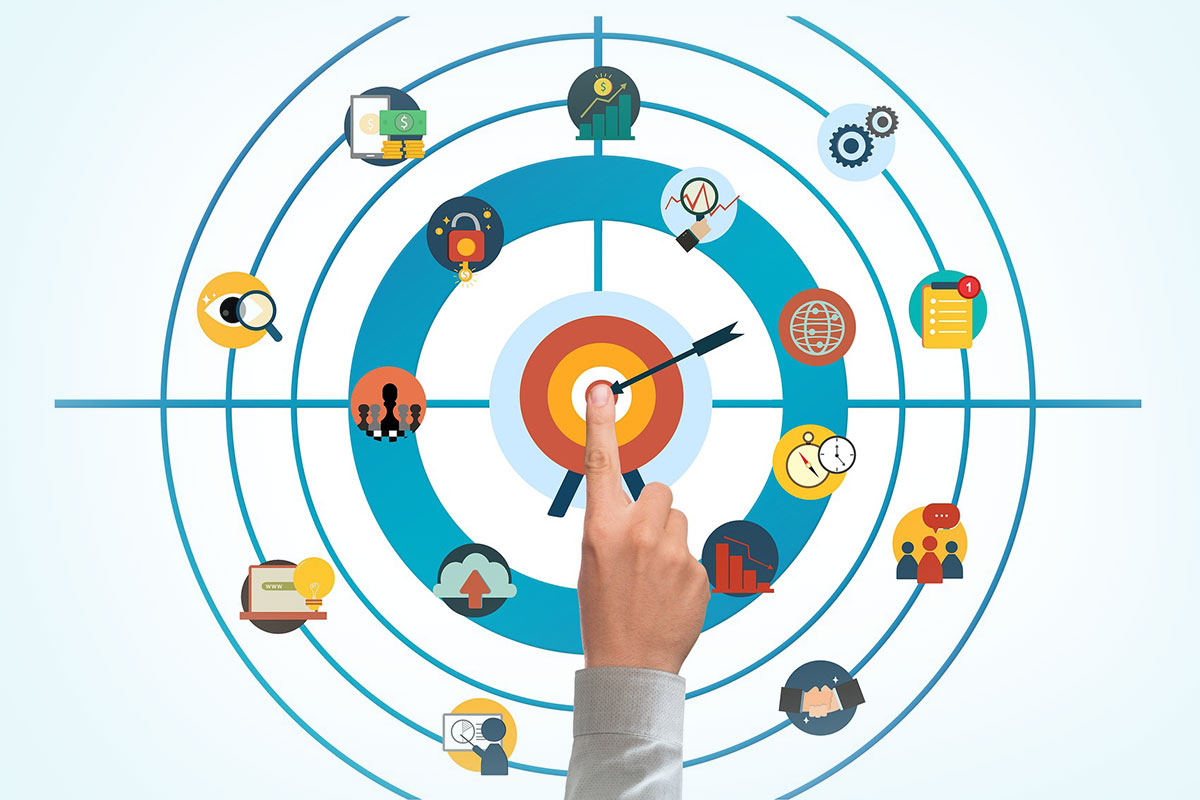 1.    Participate in Events and Conferences
Industry events and conferences are excellent ways to reach potential customers. By participating, you can get your name out there and connect with people interested in what you offer. You can use these events as a platform for networking, pitching ideas, and learning about new trends in the market. You also can use events and conferences to announce new products or services. This will help you get the word out about your brand quickly.
2.    Leverage Influencer Marketing
With the rise of social media, influencer marketing is becoming an increasingly popular way to improve brand awareness. It involves partnering with influential people in your industry or niche who have a large and engaged following on social media. These influencers help promote your products or services by creating content about your offerings and sharing it with their followers. Influencer marketing works best when you choose influencers that are passionate about your brand and products. That way, you can be sure they are genuinely interested in what they are promoting.
3.    Use SEO
Search engine optimization (SEO) is an integral part of any successful marketing strategy. By optimizing your content for search engines, you can increase the visibility of your brand and website in organic search results. This will help draw more traffic to your site and increase awareness about your business.
Ideally, you want to outsource to an SEO service provider who knows the ins and outs of SEO. The best seo services will have a proven track record of success and will be able to help you create content that is optimized for search engine results. They can also help you identify keywords and phrases relevant to your industry and target audience.
4.    Utilize Paid Advertising
Paid advertising is a trend that has been gaining traction in recent years. It involves paying for an advertisement on platforms such as Google Ads, Facebook Ads, or Instagram Ads. Paid advertising is an effective way to reach new customers and drive more traffic to your website. With the right strategy and targeting, you can ensure that your budget is used efficiently and effectively.
You should optimize your ads for the most relevant keywords to make the most of your budget. You also want to ensure that you are targeting the right audience and offering them something of value in exchange for their attention.
5.    Harness Word-of-Mouth Marketing
You cannot underestimate the importance of referrals and word-of-mouth marketing. If your customers are satisfied with your products or services, they will be more likely to recommend you to their friends and family. This is a great way to get the word out about your brand quickly and effectively.
You can also encourage customers to share their experiences with others by offering discounts or rewards for referrals. You can also use social media to make it easy for customers to share their experiences with their followers.
6.    Create Content That Resonates
You have probably heard of the phrase that "content is king." This is because content can be one of the most powerful tools for building brand awareness. Content creation involves creating blog posts, videos, podcasts, infographics, and other types of content that can engage your target audience and drive them to your site.
Guest blogging is also great for reaching new audiences and building brand awareness. You can increase your visibility and authority in your industry by contributing content to other websites and blogs. The key to successful content creation is to create content that resonates with your target audience. You want to create content that is informative, entertaining, and valuable. This will make it more likely for people to engage with your content and share it with others.
7.    Utilize Email Marketing
Email marketing can be tricky to implement, but when done correctly, it can be a powerful tool for building brand awareness. Customers can start feeling familiar with your brand when they regularly receive promotional emails from you.
You can also segment your email list into different categories, such as customers who have purchased specific products and those who are interested in certain topics. This will allow you to tailor your messages to each group and make them more relevant to their interests. Additionally, you can use email automation tools to send personalized emails at the right time. However, comply with the CAN-SPAM Act and other email marketing regulations to avoid penalties. You don't want to come off as spammy or invasive.
8.    Have an Identity
Branding is all about creating an identity for your business. It is about defining who you are and what sets you apart from the competition. To do this, you should create a logo and develop a brand story that resonates with your target audience.
You should also have a consistent style across all of your marketing materials. This includes everything from the colors you use to the typefaces and imagery. Having a cohesive look will help to create recognition for your brand. You want a brand identity that will be recognizable and will make people think of your company when they see it. This is the key to having a successful brand presence online.
9.    Track Your Progress
Any campaign that is not result-oriented is a waste of resources. To ensure that your efforts are paying off, track the progress of your brand awareness campaigns and measure the results. This will help you determine which strategies are working and which need work. You can use analytics tools like Google Analytics to track website traffic, view social media metrics, and analyze user engagement stats. You should also keep an eye on your competitors and see how their campaigns perform. By regularly reviewing the progress of your brand awareness campaigns, you can make adjustments to ensure that they are as effective as possible.
Brand awareness is an essential part of any business's marketing strategy. Using the tips outlined in this article, you can create a successful brand awareness campaign to help your business stand out from the competition and increase its online visibility.
Recommended: