Hi friends! We hope that you all are having a great time reading our blogs and that you cannot wait to read what we are about to share with you all today. And although we are so very excited to let you guys know all about this inspiring visual identity design, we would like to take a moment and thank you for the love and support that you send our way and for always encouraging us to keep creating what we love to create. And we hope to receive more support from you guys in the future too!
If you are a coffee business owner or a coffee lover who also happens to create visual identity designs for their clients, etc. then we can bet that you all are going to love enjoying and going through this stunningly attractive identity design of a brand named San Camilo. The coffee brand originates from Colombia and is fully committed to providing its customers with nothing but the absolute best in every cup they consume and we think that is one of the best and most meaningful approaches to follow especially when you are in the food business. Because your customers not only expect a food item that is not too pricey to have almost every day, but it has to be so good that they cannot resist it too.
We would like to mention here that the super dedicated teams at San Camilo are always ready to awaken your inner self with a strong cup of coffee that you can consume at a time when you can be with yourself but in addition to that, all the cups that are served by them are made to give you the Colombian taste as well and we are here for that. And if you are someone who would like to take that taste with you to your home too, then we are sure that you will be able to get the same feeling that you happen to experience at San Camilo's cafe. Now, isn't that something just so great, hmm?
In this part of our blog, we are going to be talking about the visual brand identity of San Camilo itself and how Simón Londoño, a Colombian lettering artist, creative director and illustrator worked on making it even stronger (pun intended). Make sure that you guys have read the blog till the end in order to make better creative decisions when you sit down to brainstorm and then work on some of your upcoming brand identity design projects in the near future.
The look and feel of the coffee shop and its packaging, etc. is super masculine – not that it does not cater to the customers who identify themselves as women or any gender other than the male one but in order to stand apart from the crowd, very strong design elements were used to design the brand identity and we can tell you this for sure that we have not seen anything that resonates so beautifully with the product in the past. So, we have to give it to the creative and design team that worked so well in order to end up creating something that looks just so beautiful.
The letters on the packaging are inspired by the machines and tools that are used to brew it all throughout the day and it has been made sure that they depict the elements in an aesthetically convincing manner so whoever looks at any communication piece from the brand feels the need in their hearts to check out more about the brand itself and while they are at it, they would not mind getting the coffee too, you know.
In addition, the Victorian style is combined with geometry and classic calligraphy to represent the brand in such a way that you know that the brand knows what they are doing and they would love to be a part of it. And then, of course, you also get to see natural illustrations in the design, depicting the Colombian land on which the product is carefully planted, harvested, and roasted with love and care – allowing you to experience the notes and quality of the product just so perfectly.
That's all for today! We hope that you enjoyed reading the blog and that you will also share it with your graphic designer friends and favorite colleagues as well. Don't forget to share your suggestions and requests with us in the comments section and we will ensure to get back here with your requested content and more super soon. Until then keep letting yourself get inspired by all that is around you and keep working on amazing projects for yourself and for the businesses that you are associated with.
Credit: be.net/simonlond
San Camilo – Special Coffee | Inspiring Visual Identity Design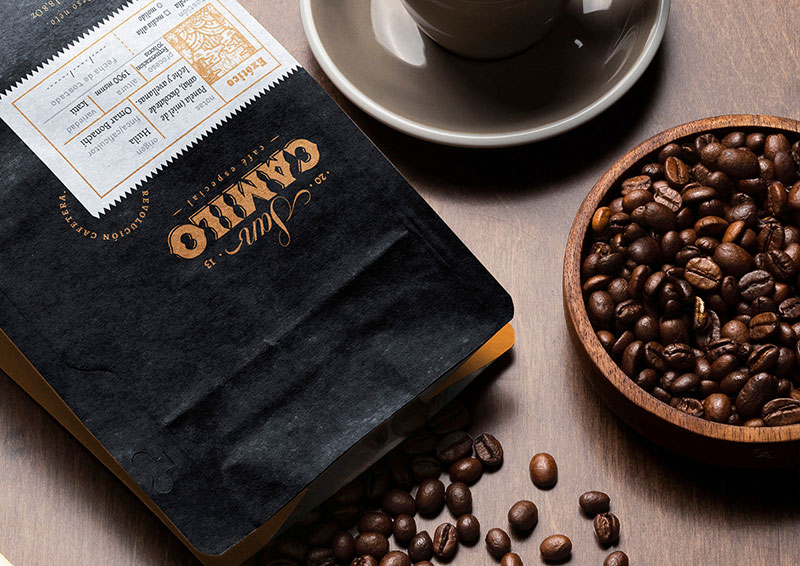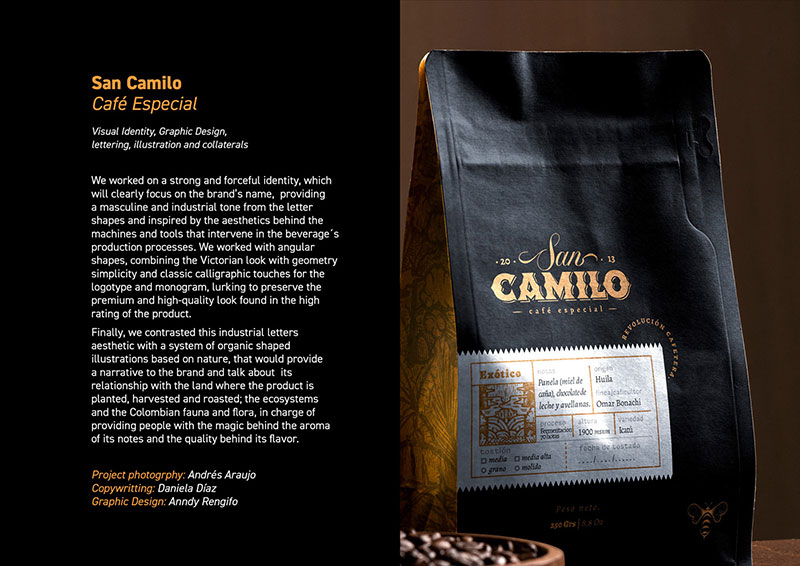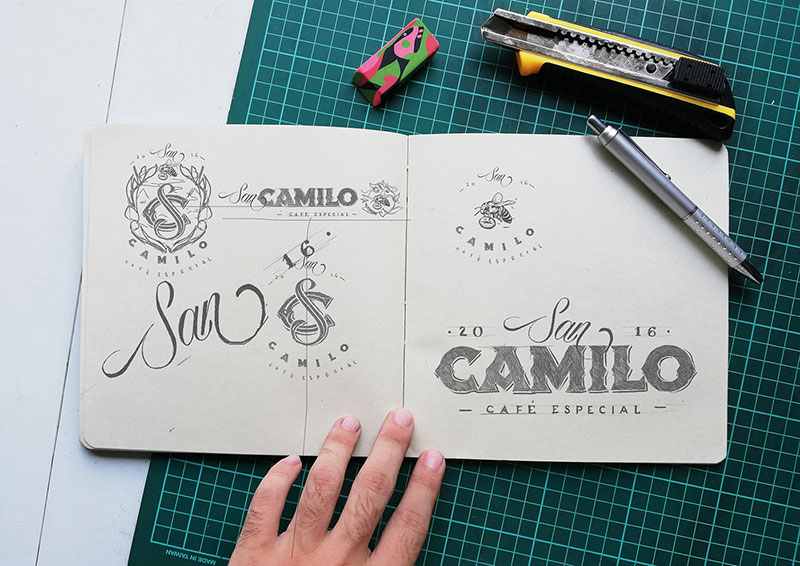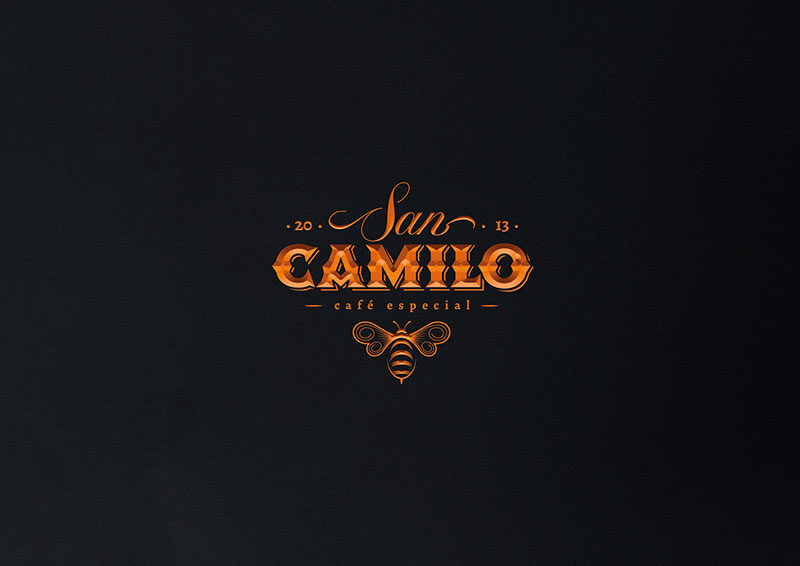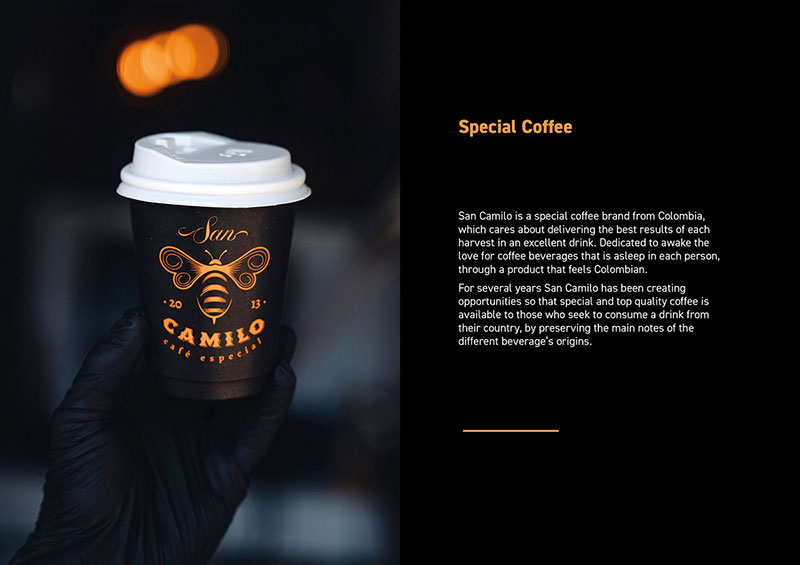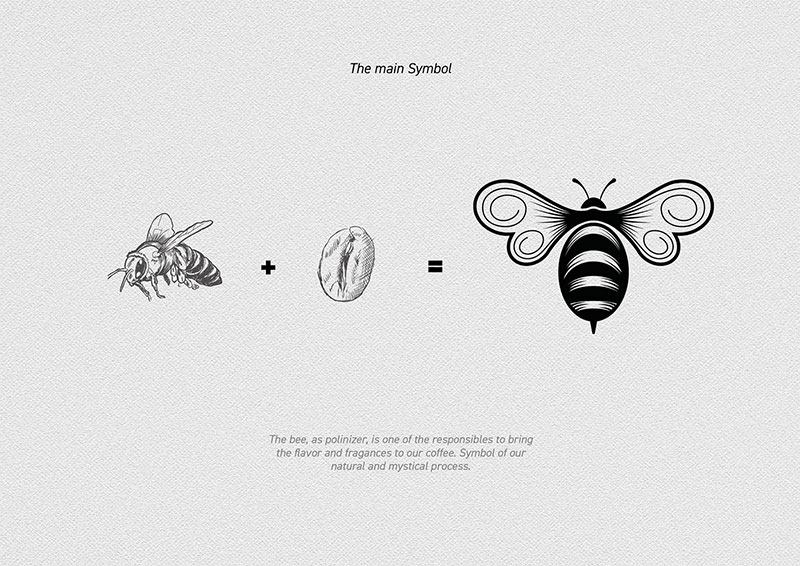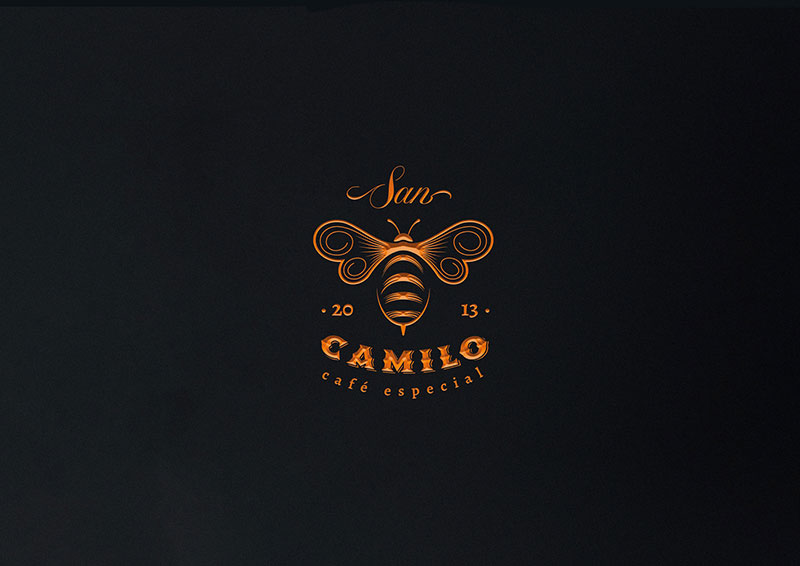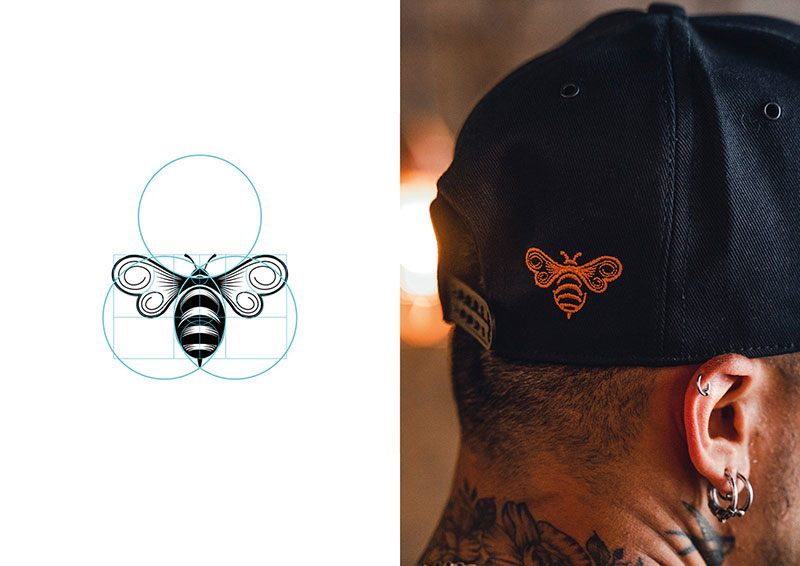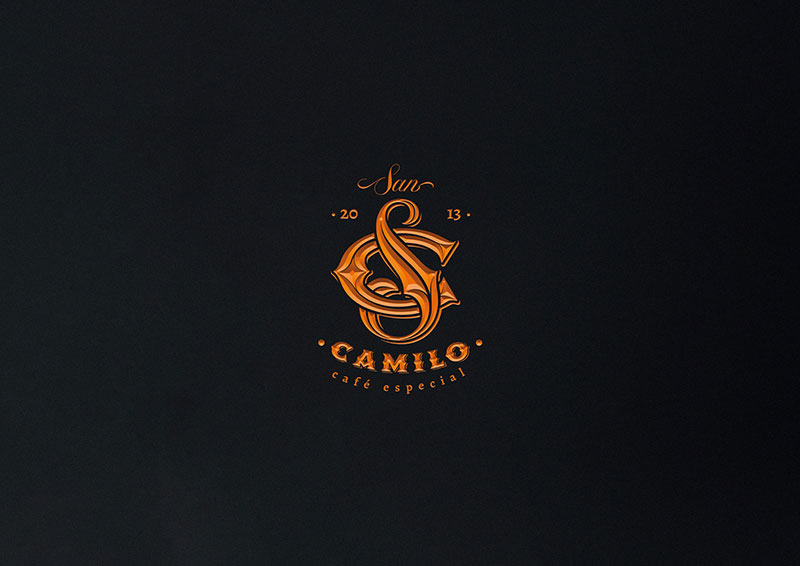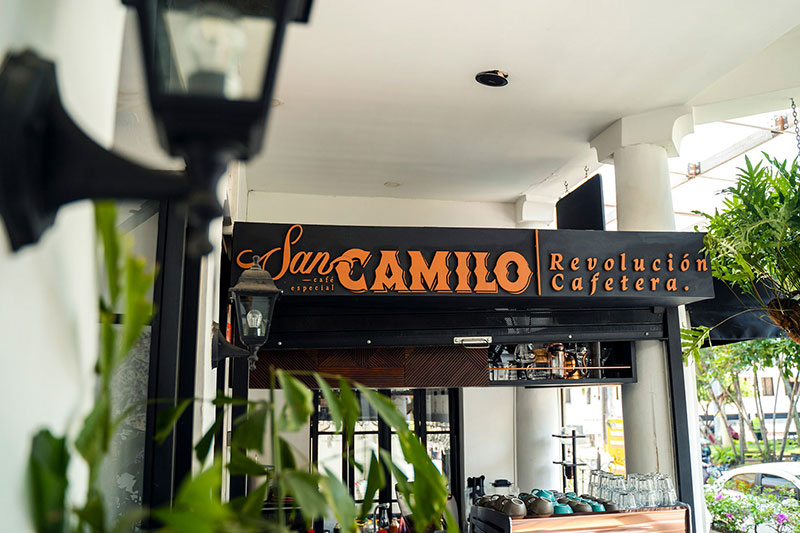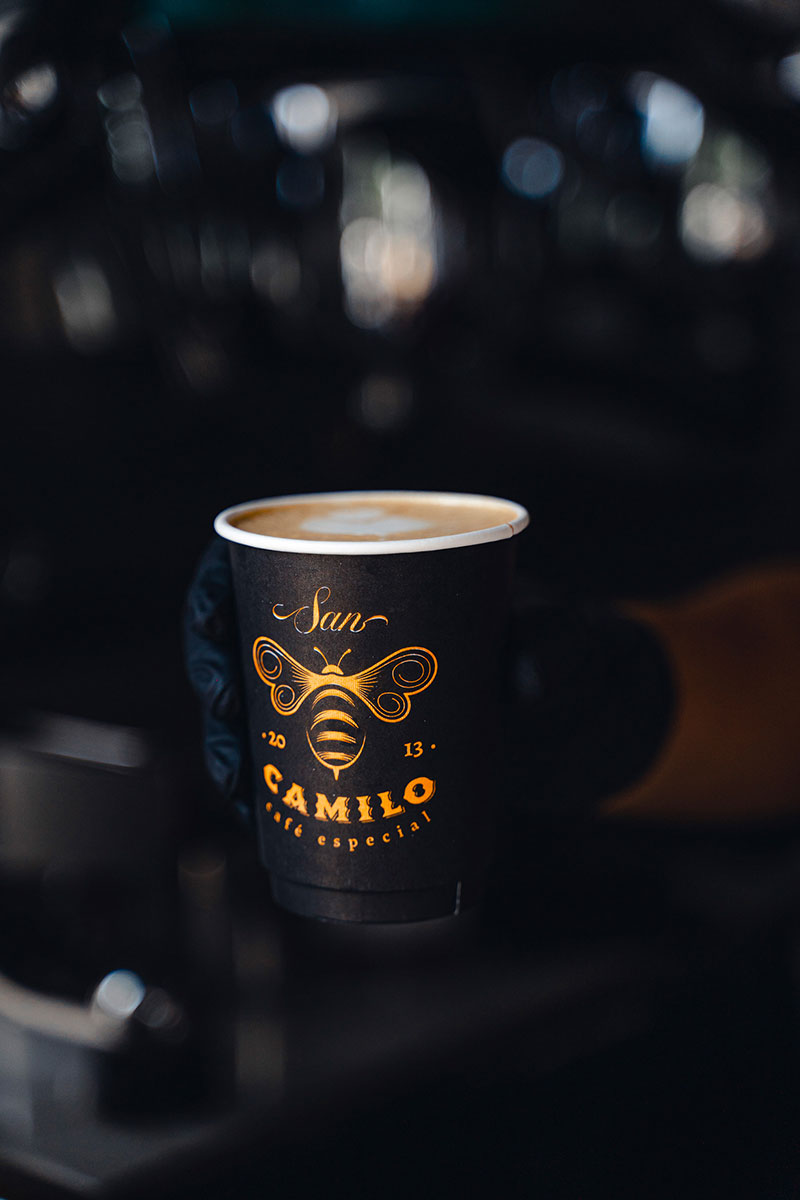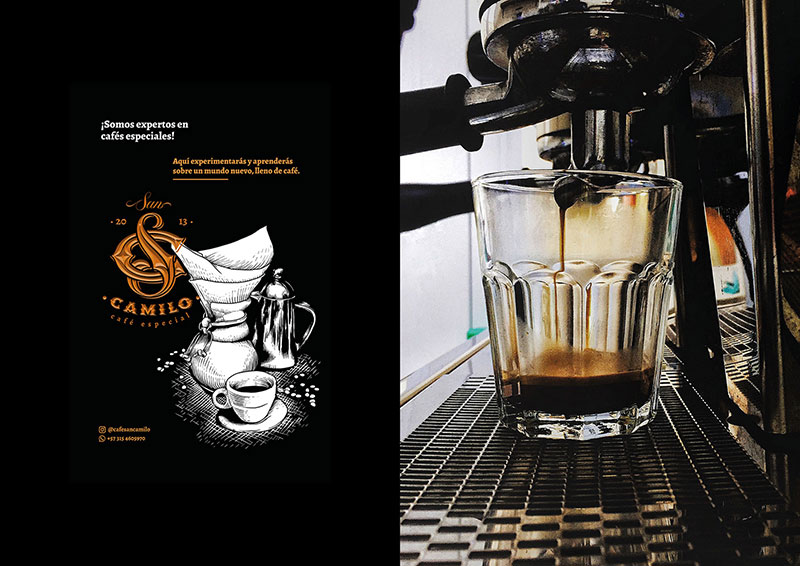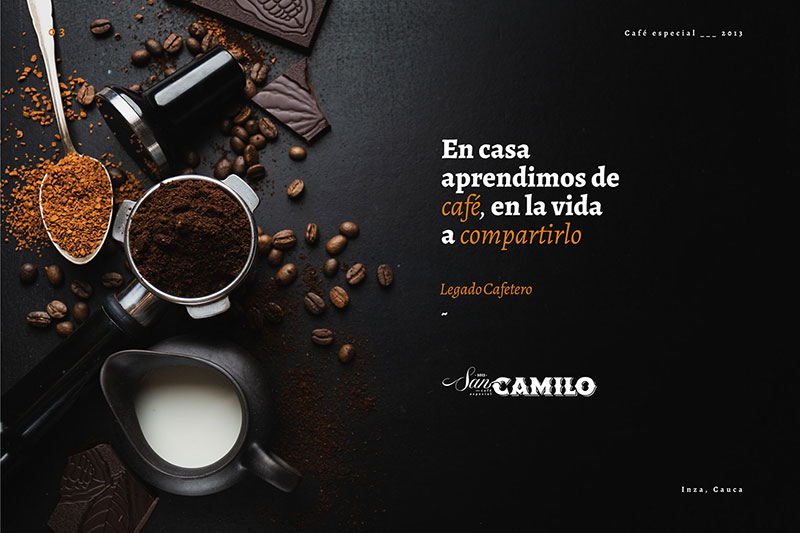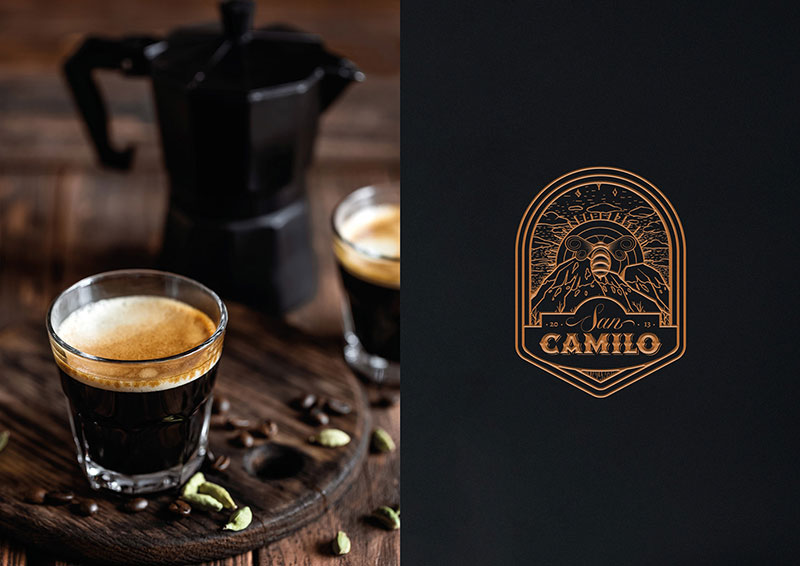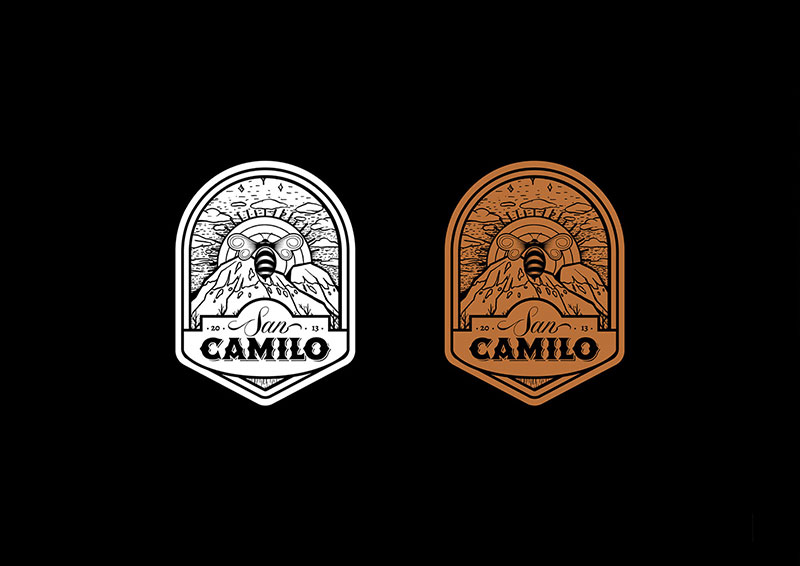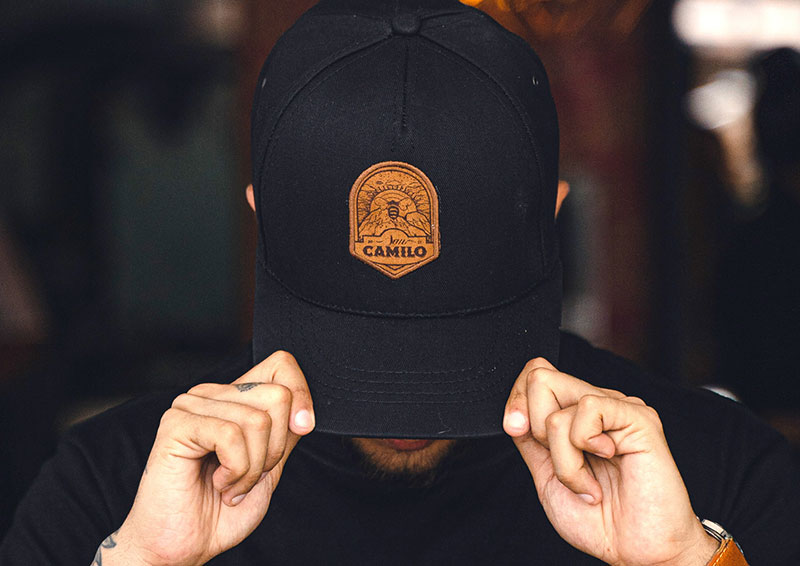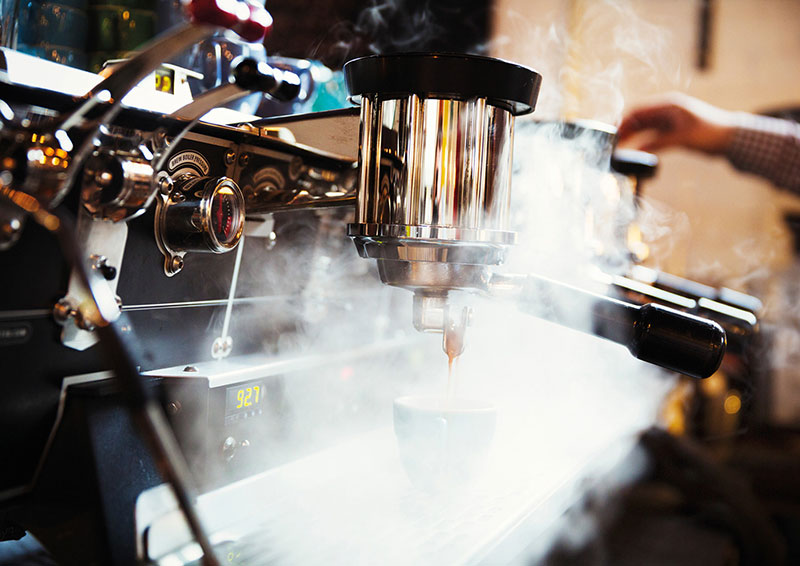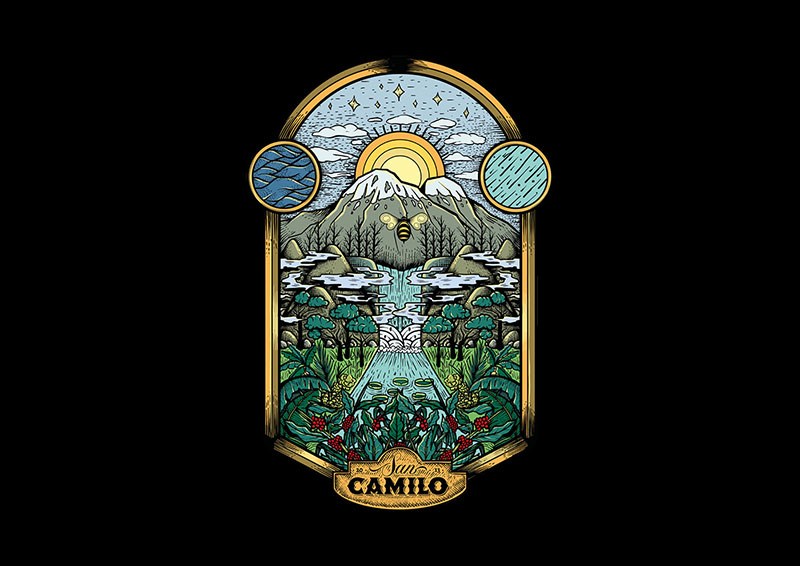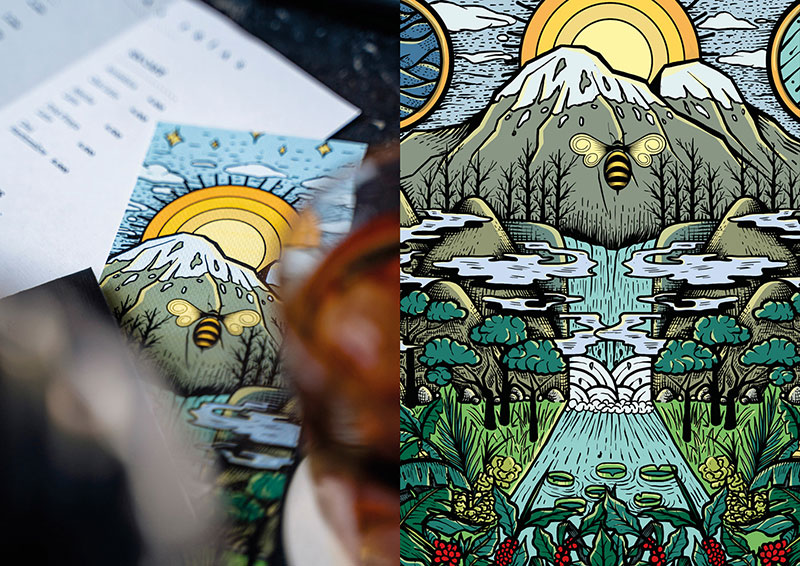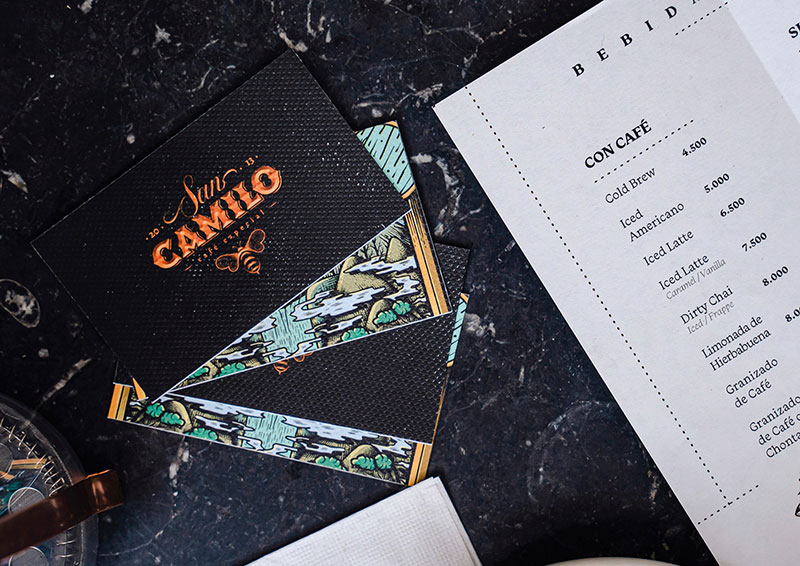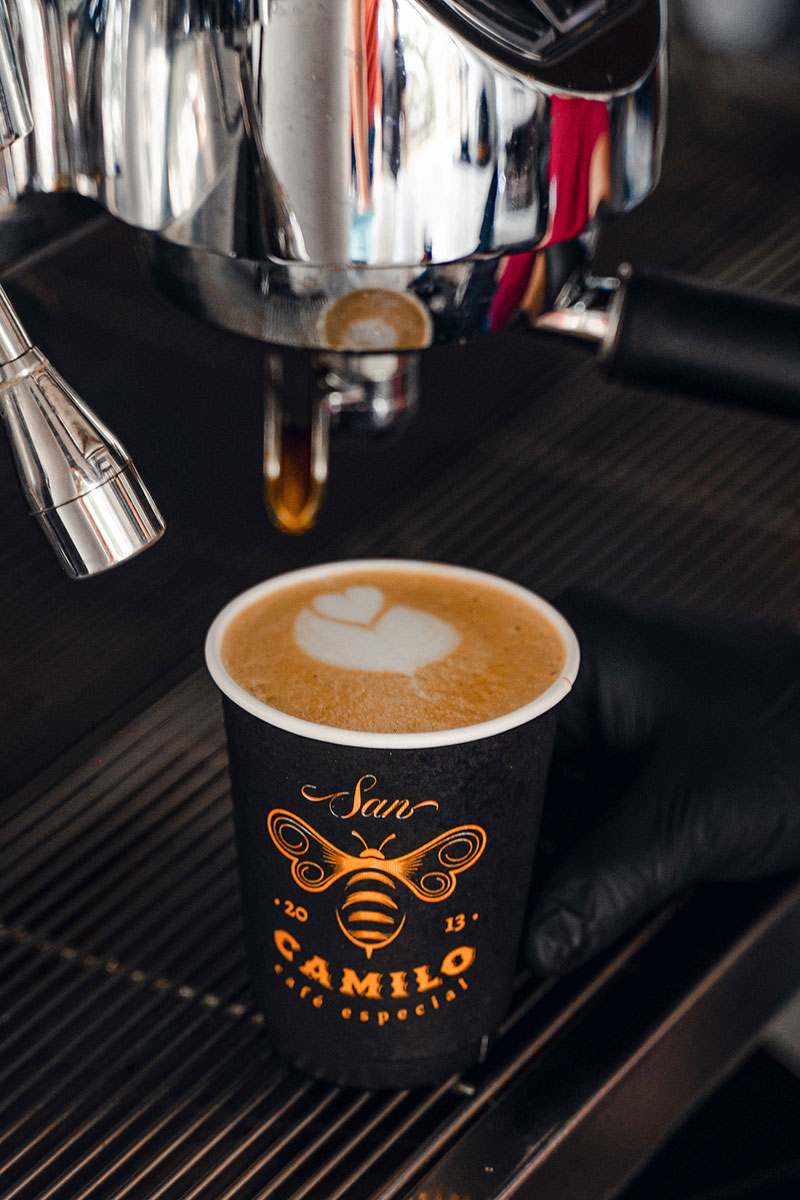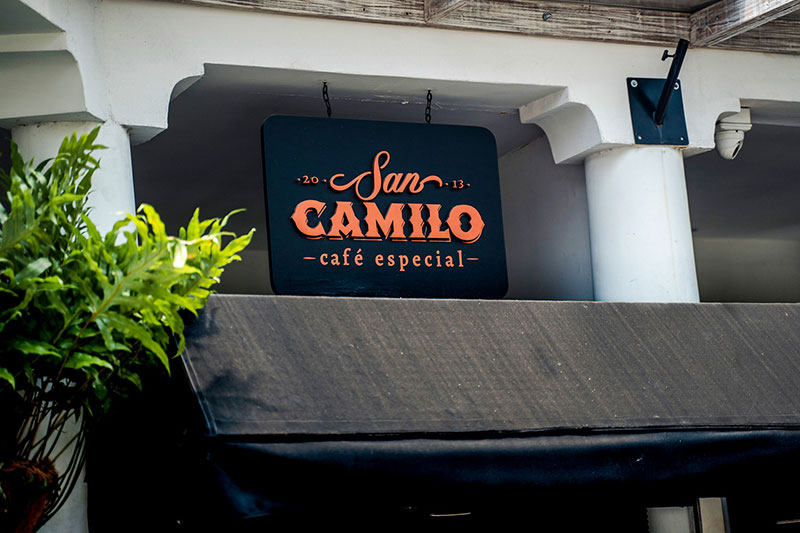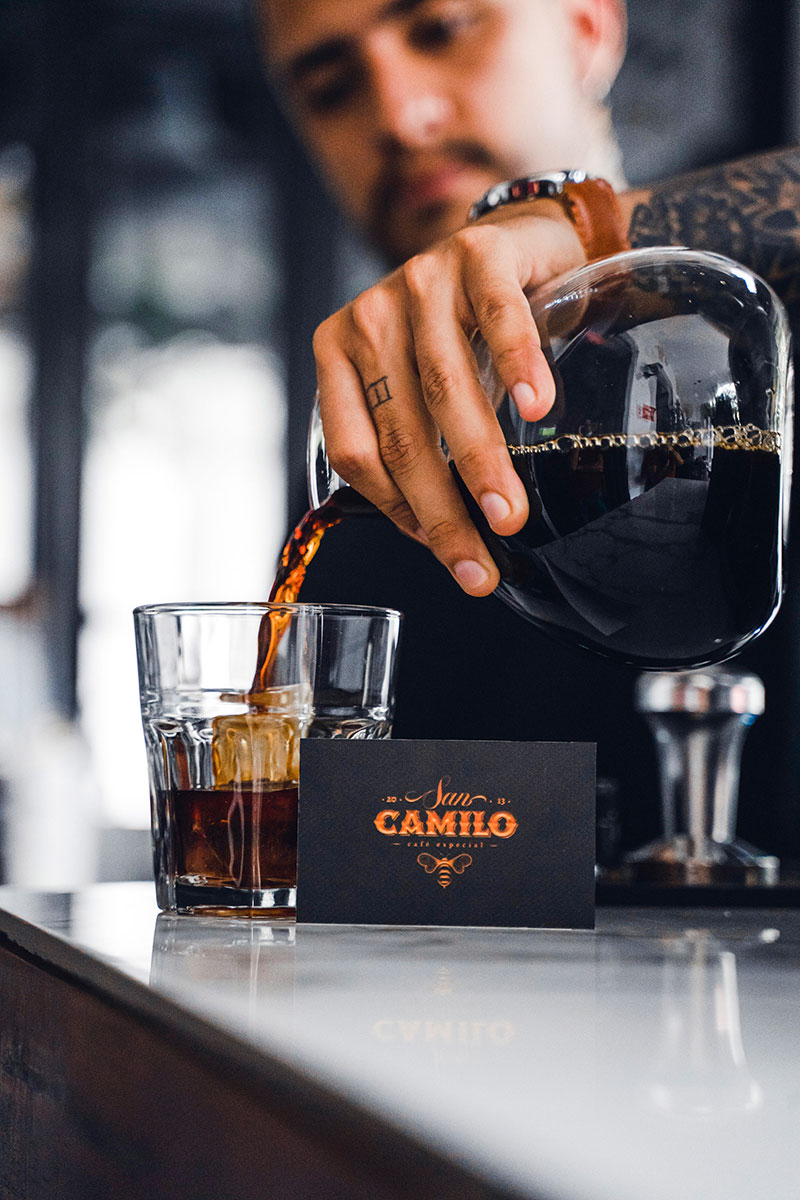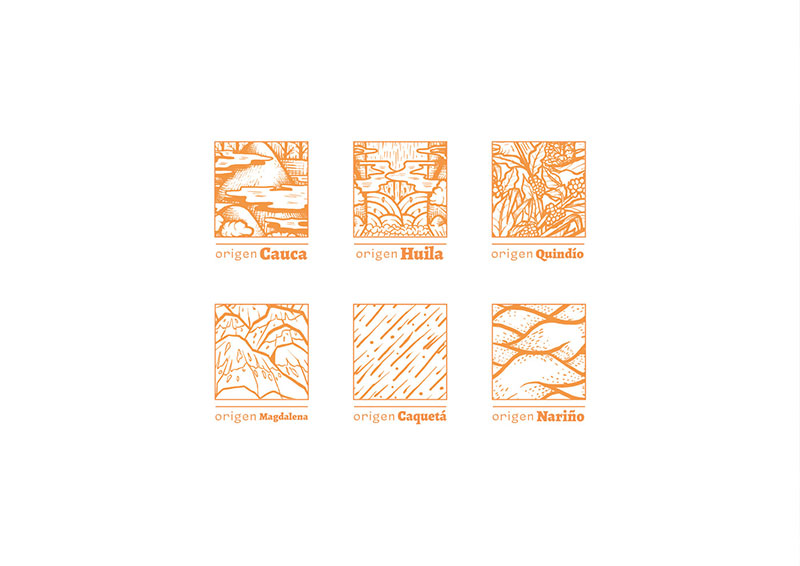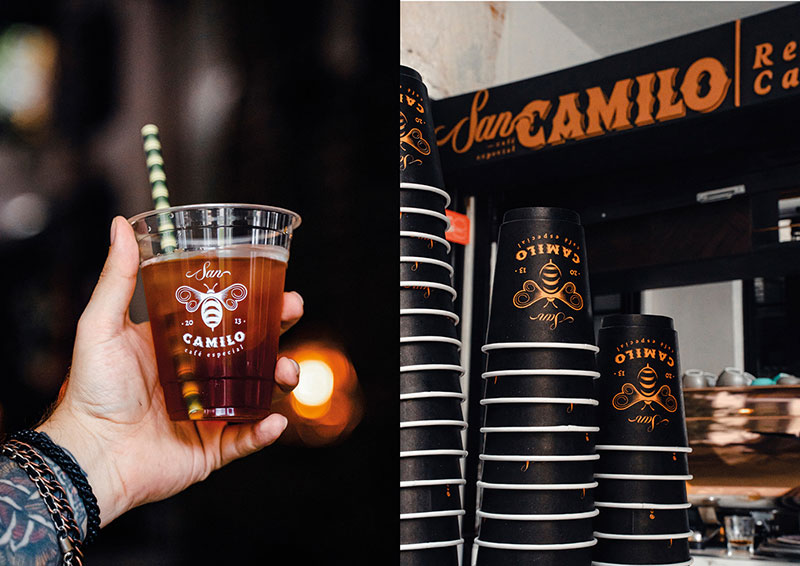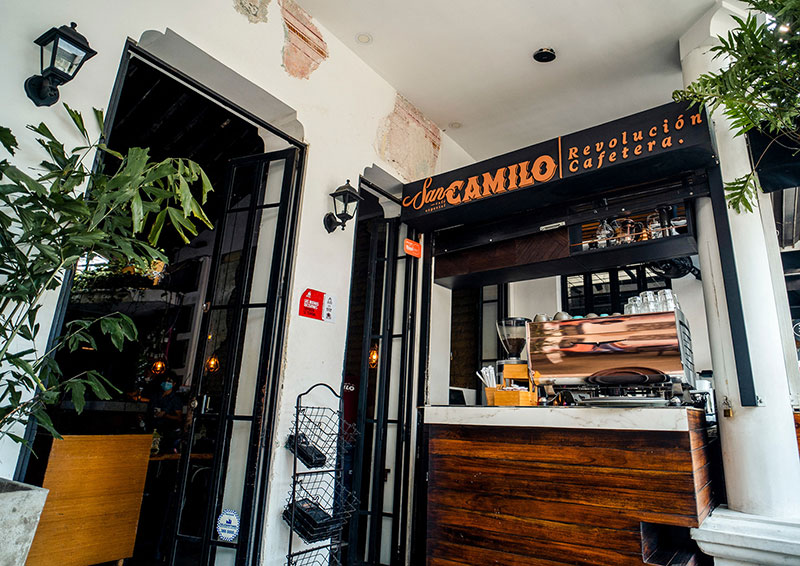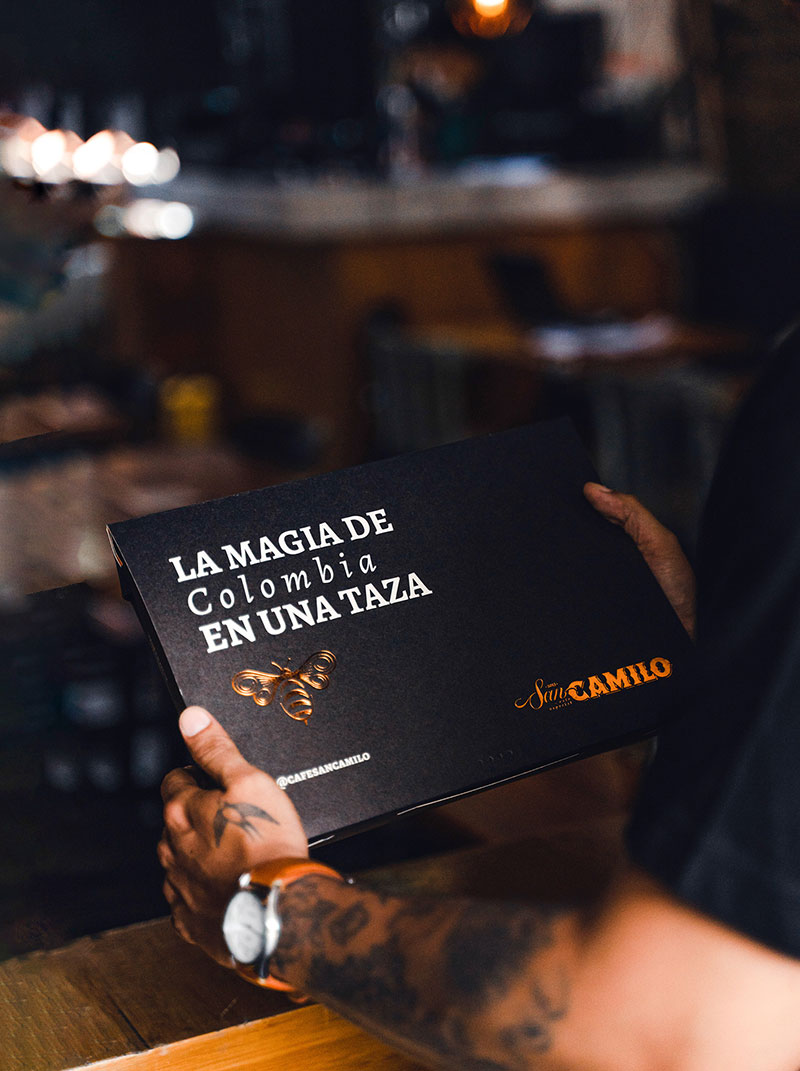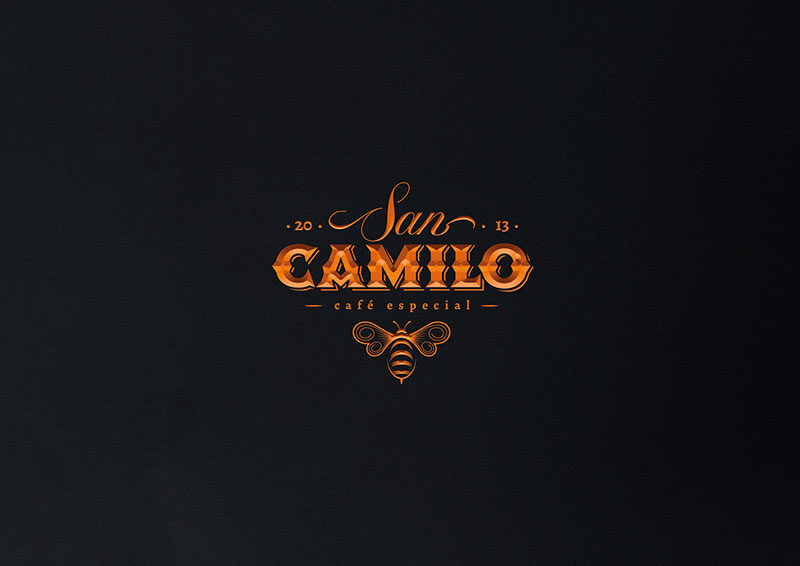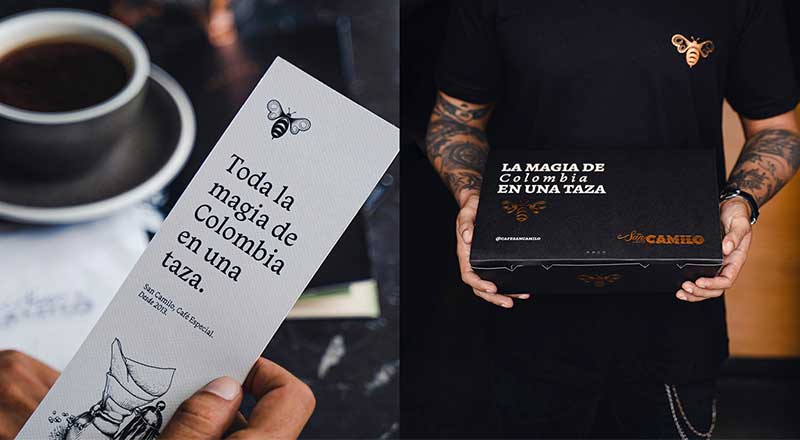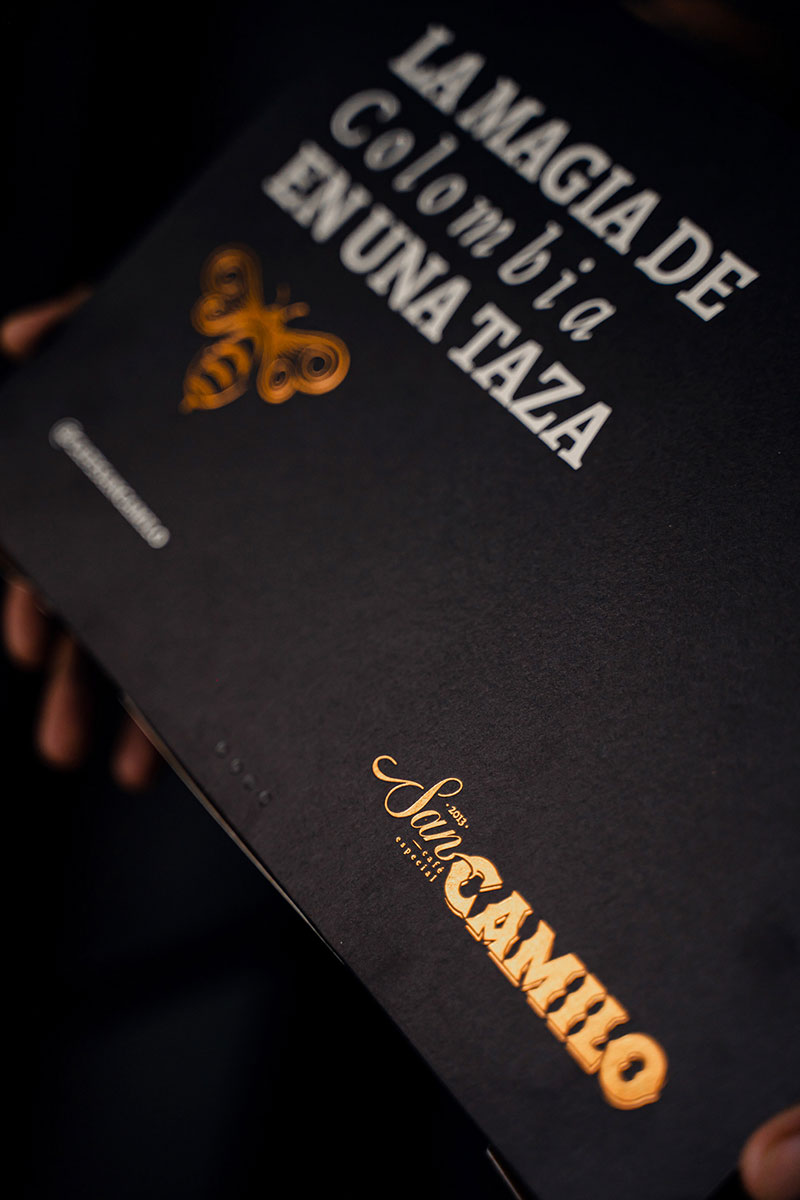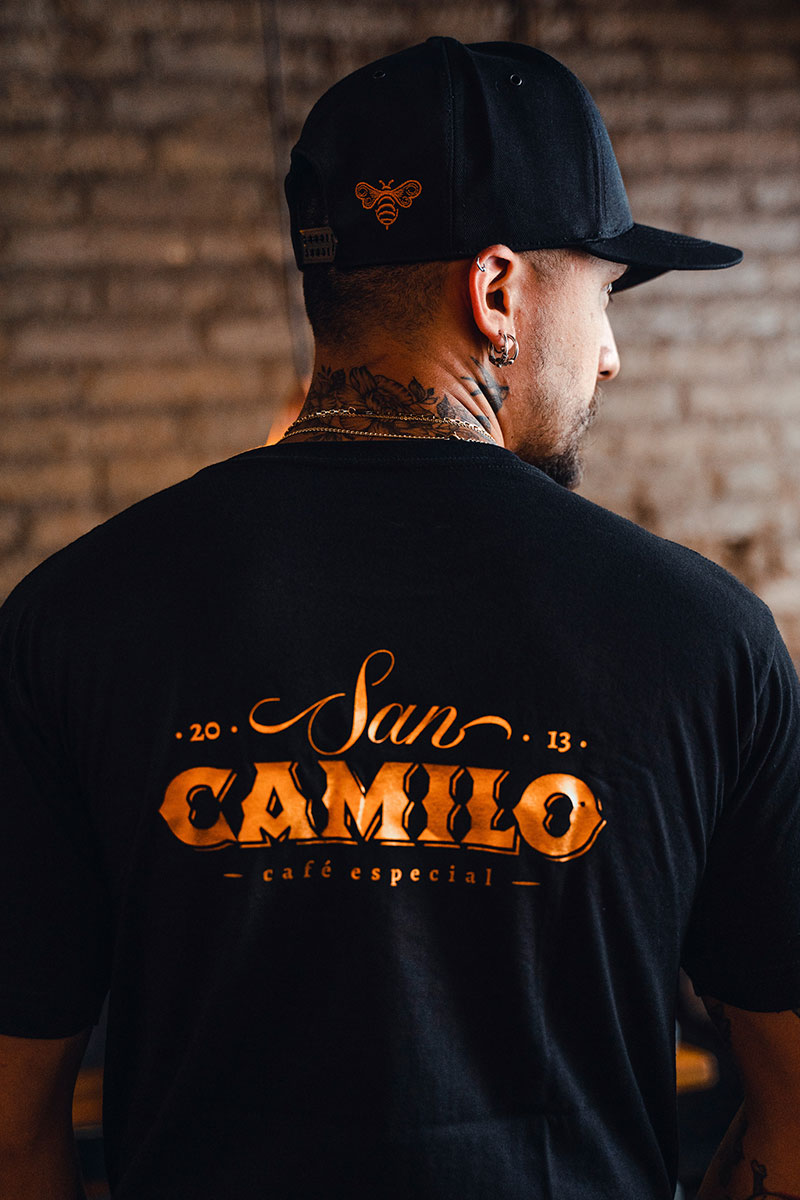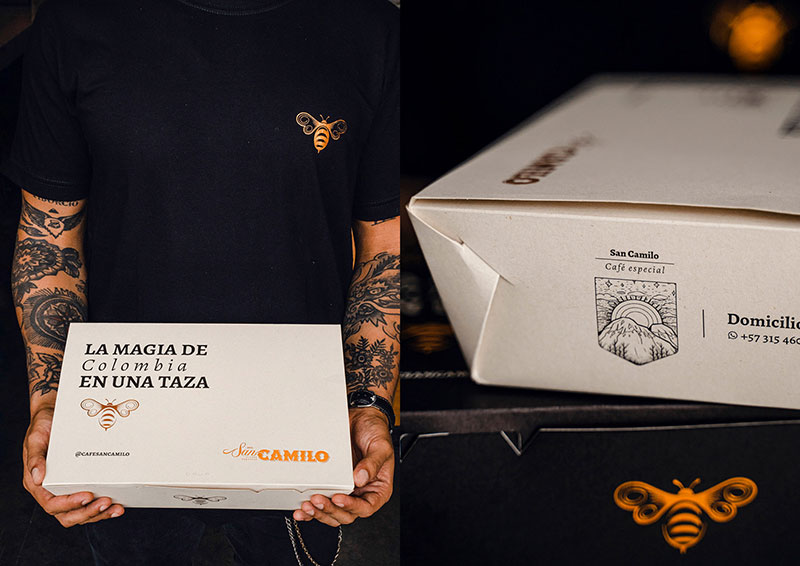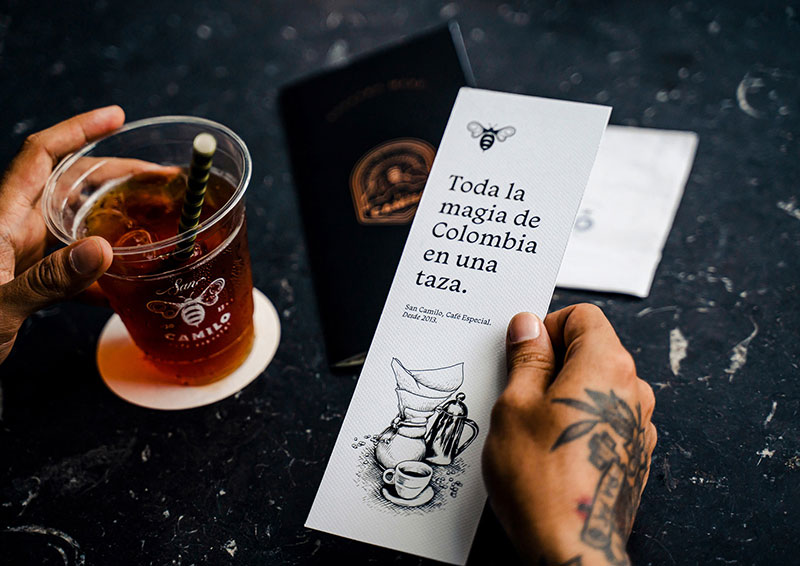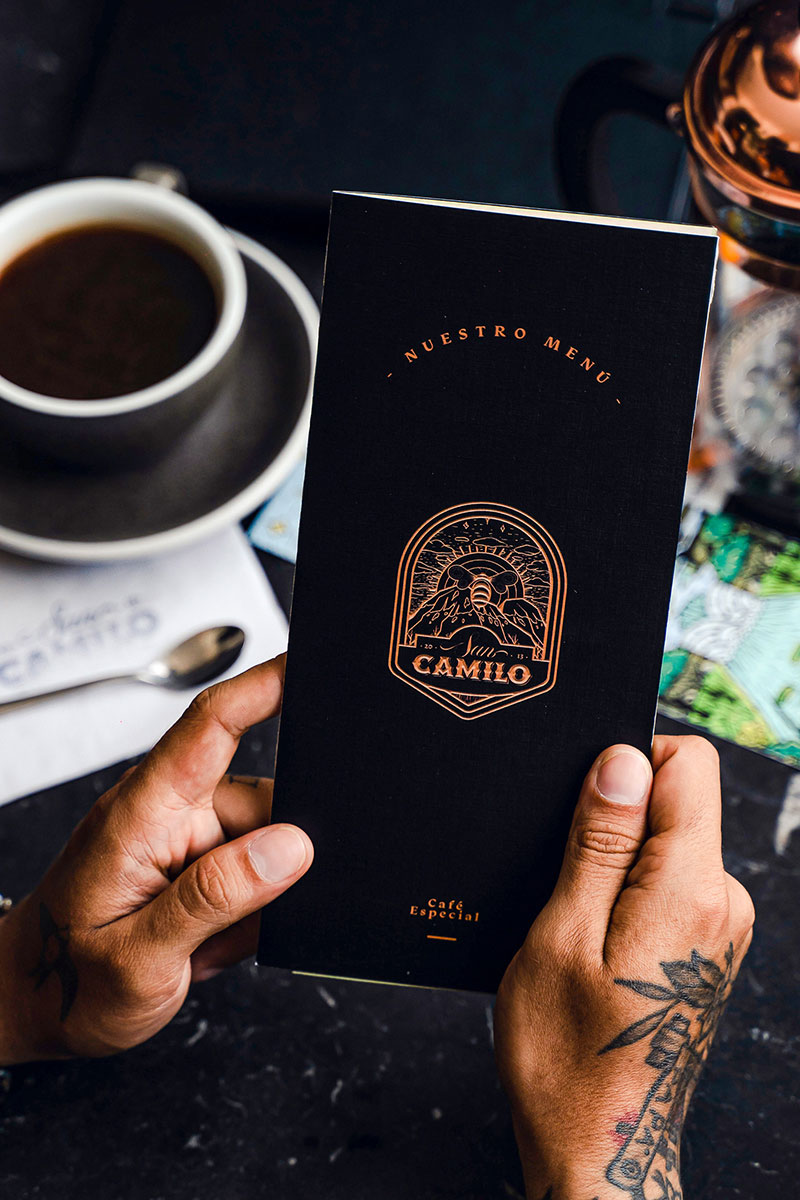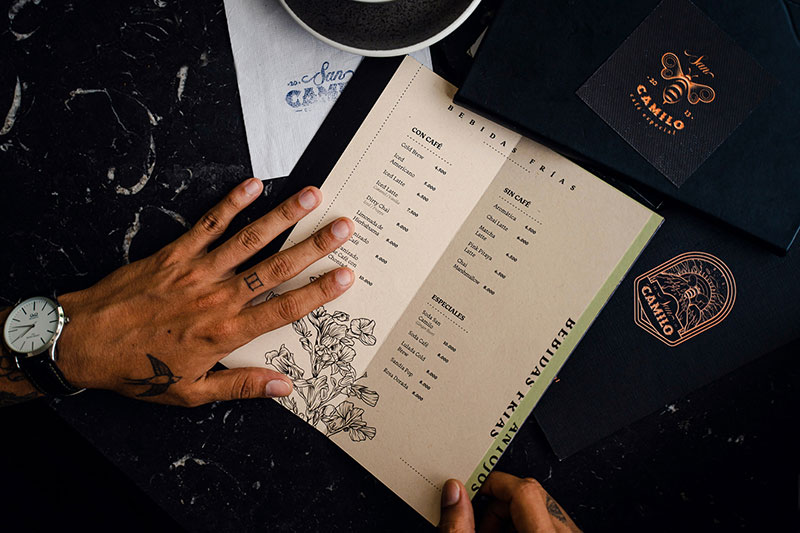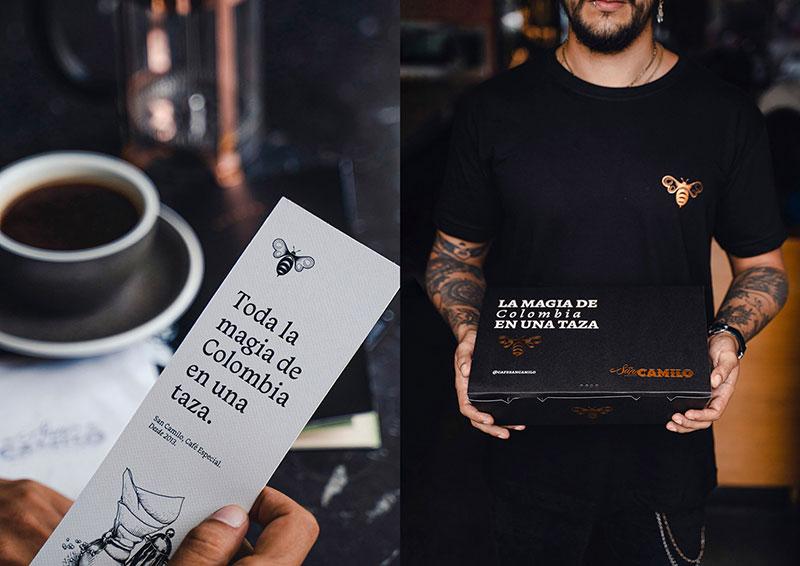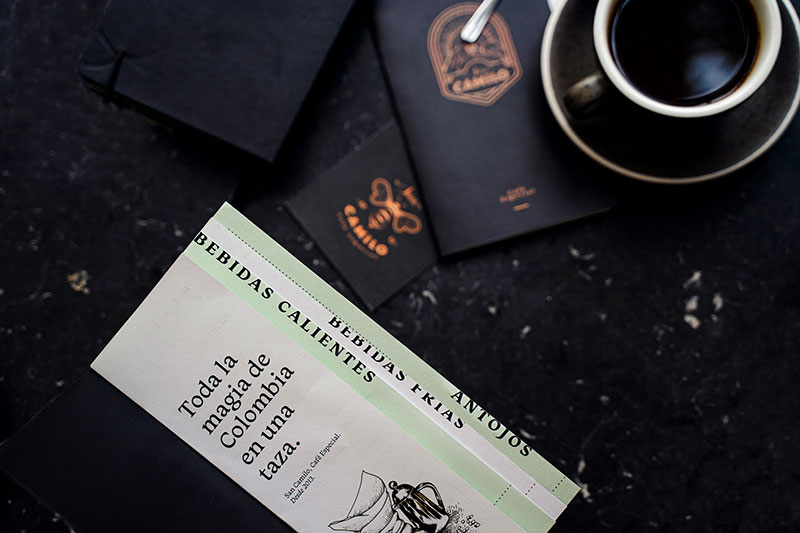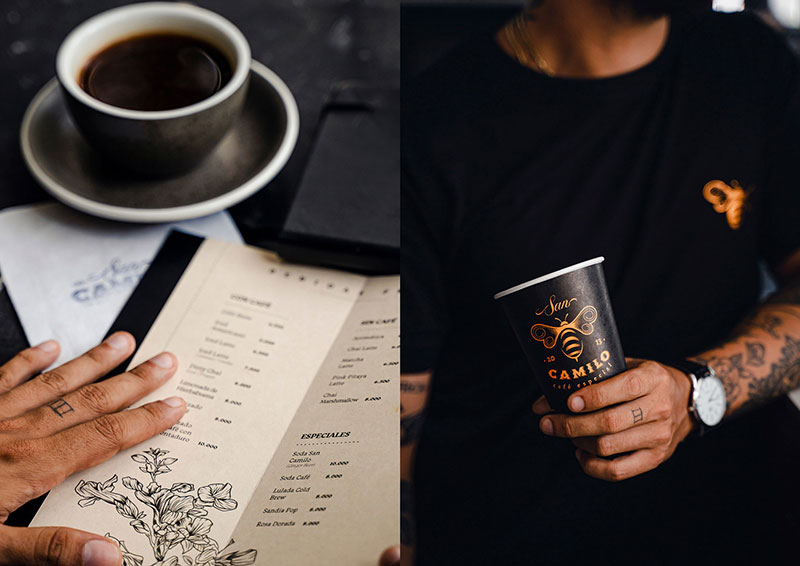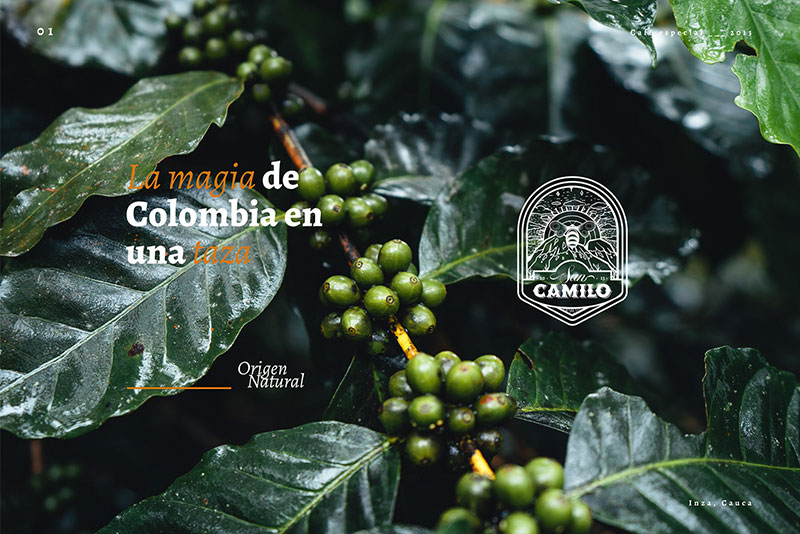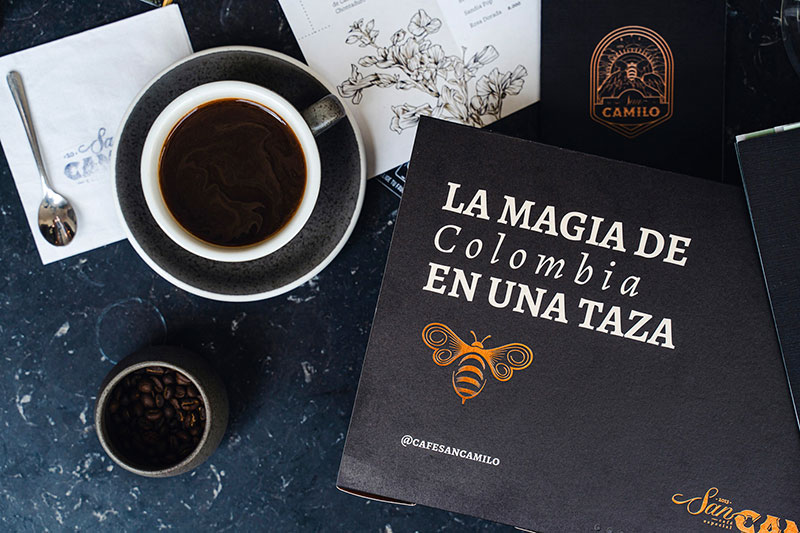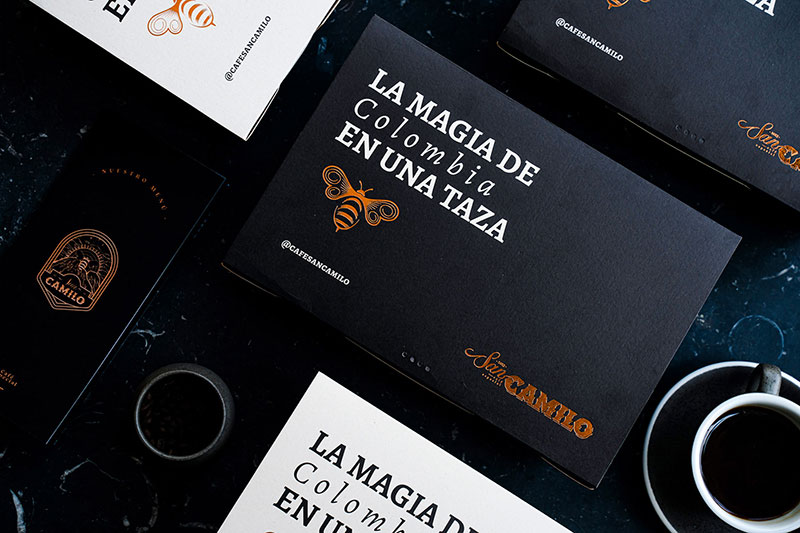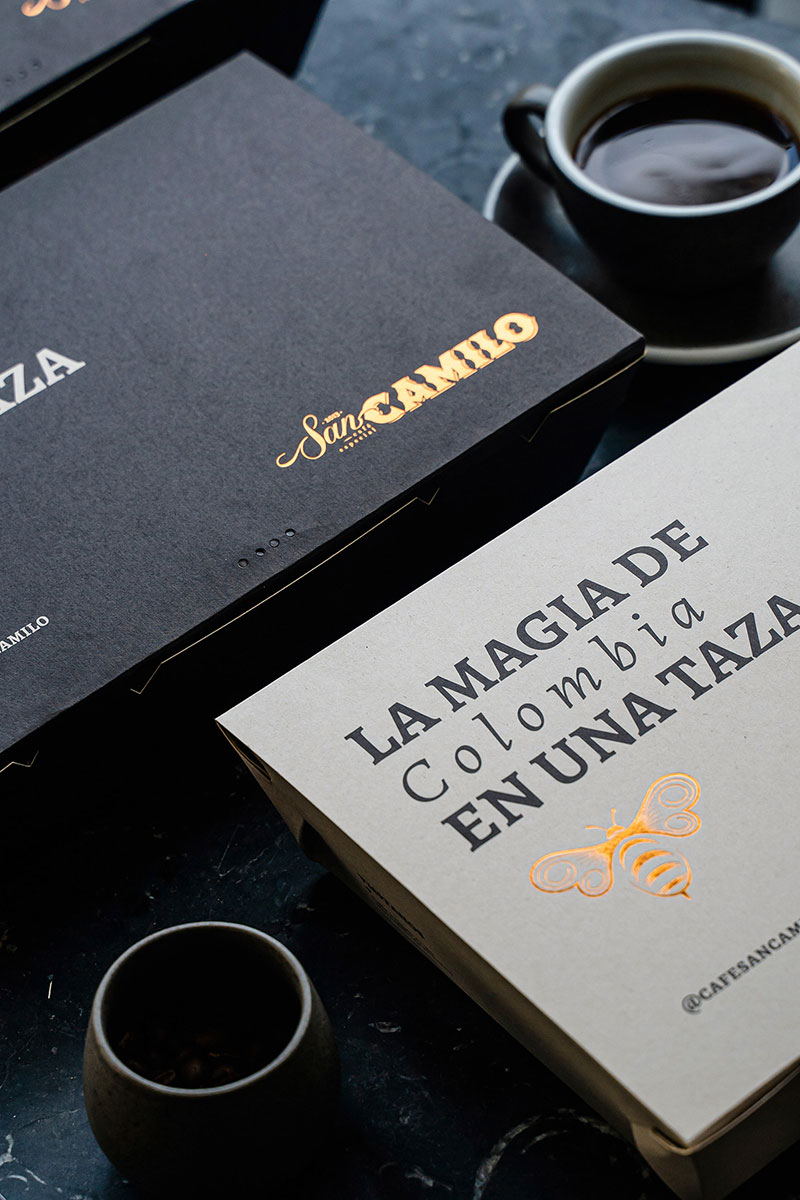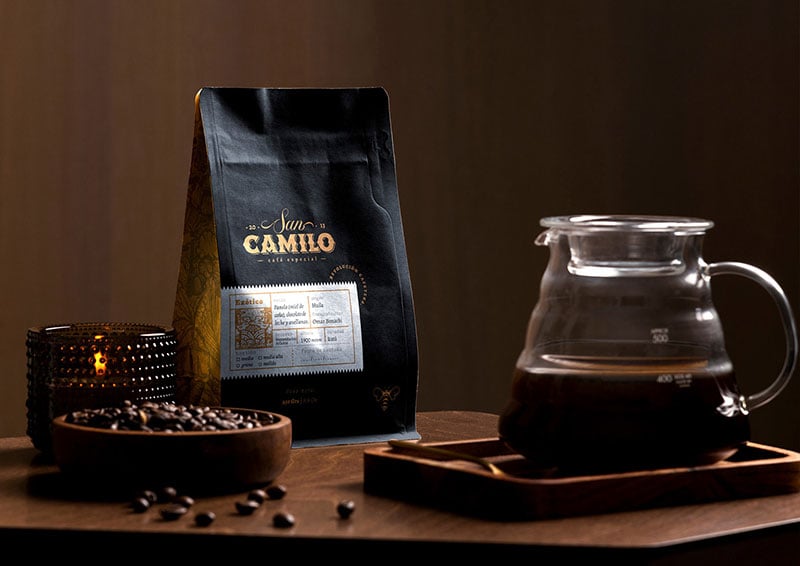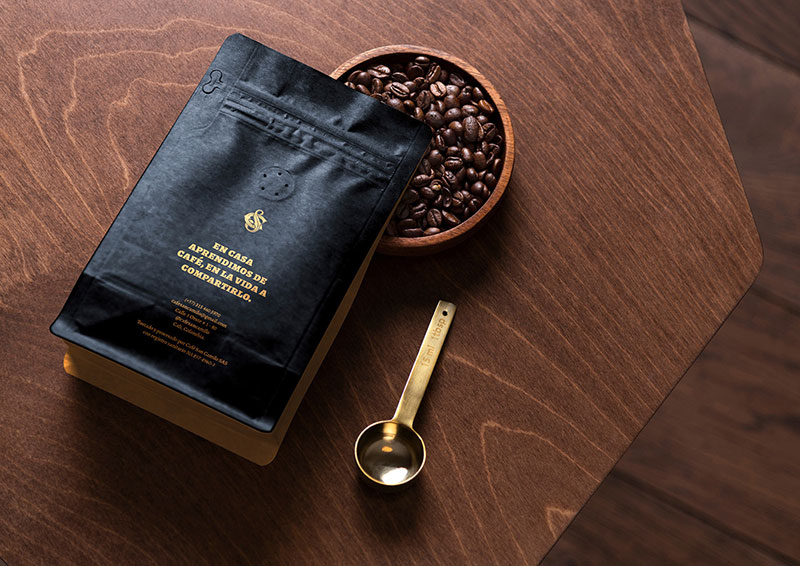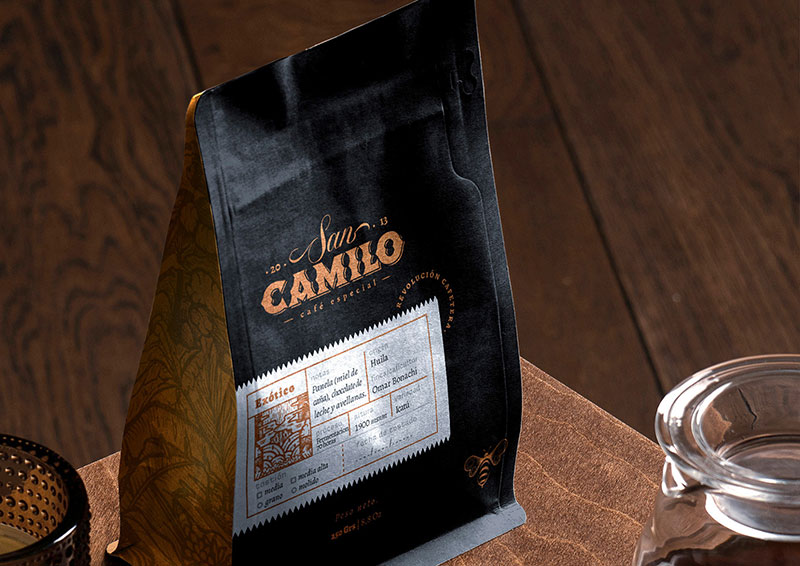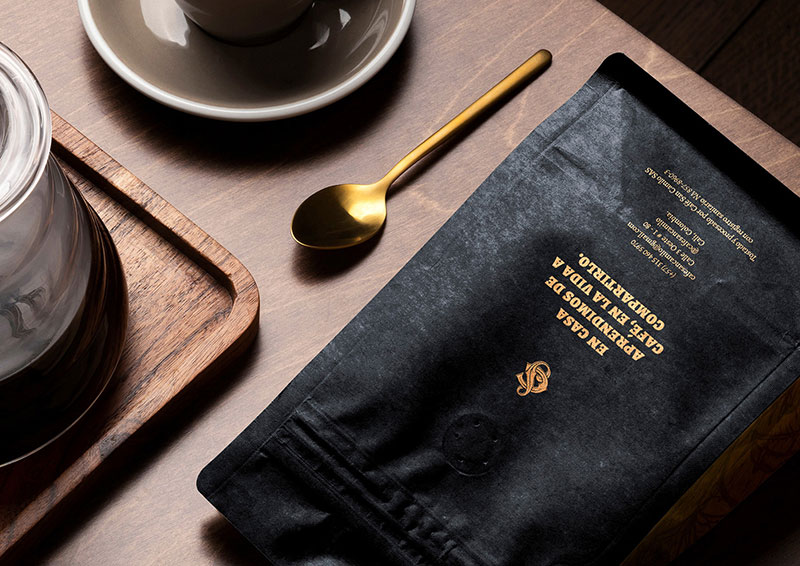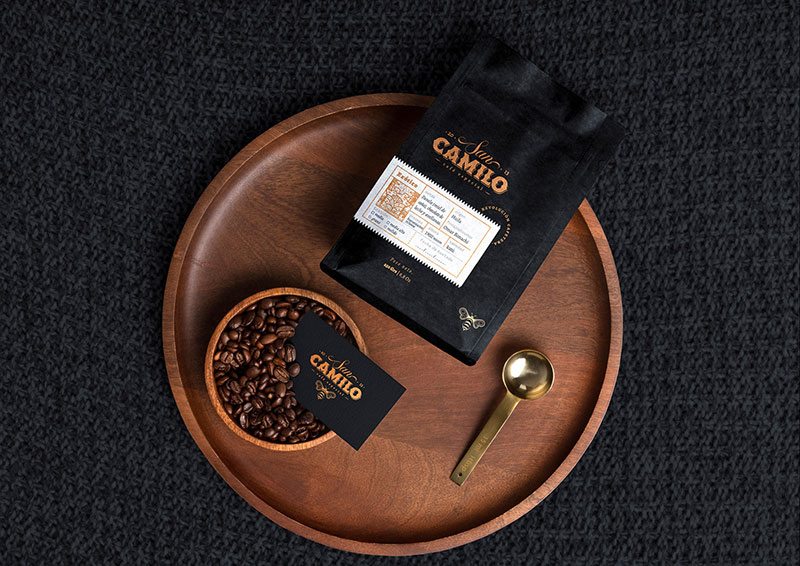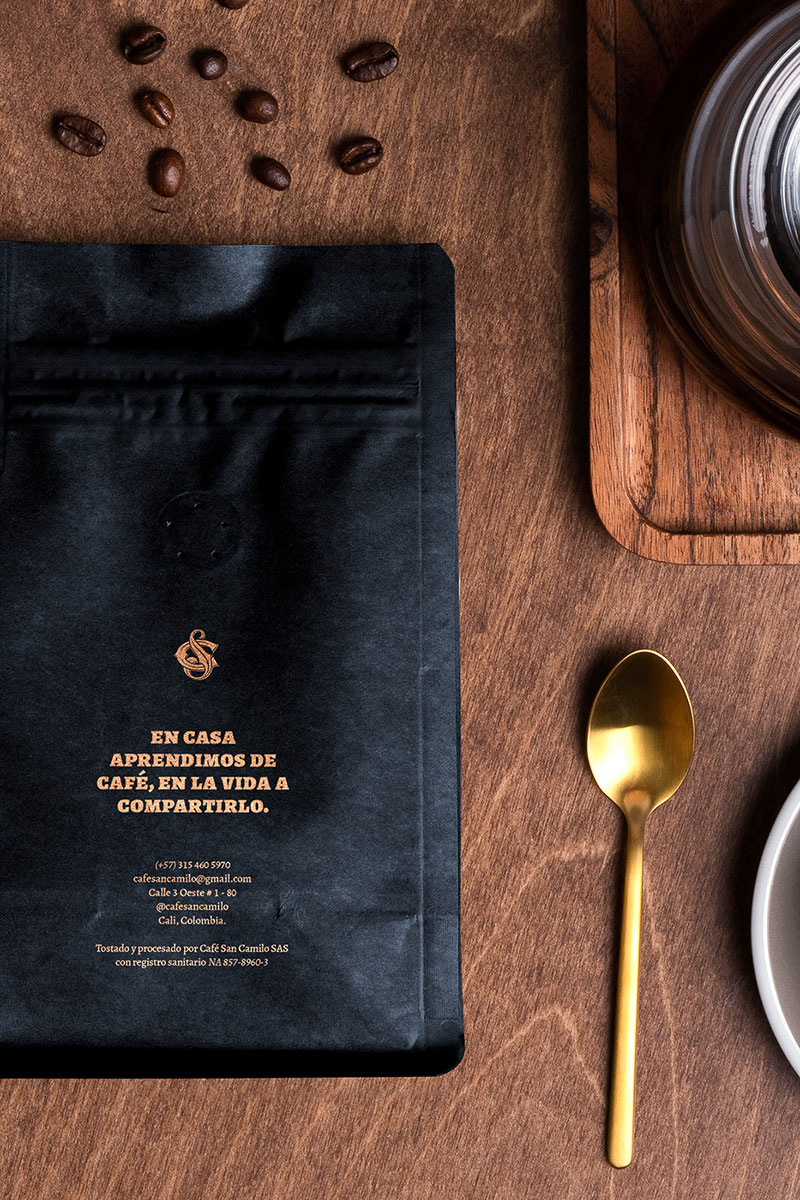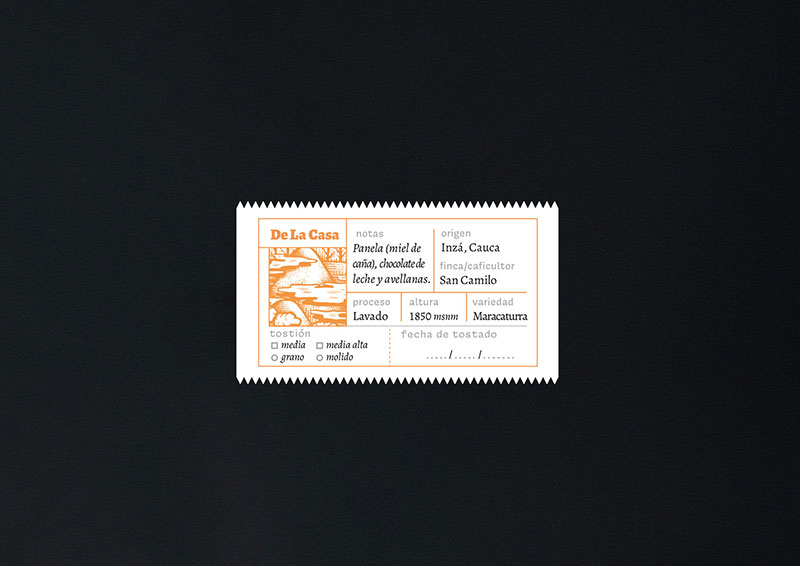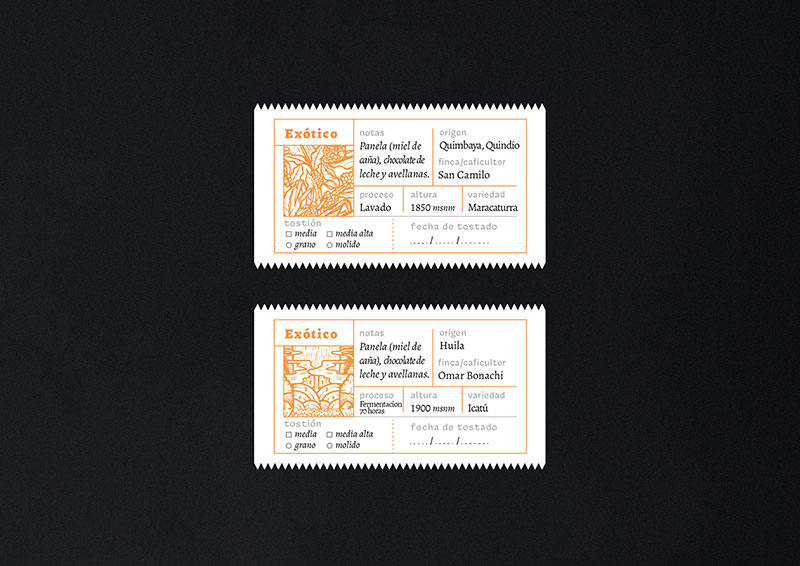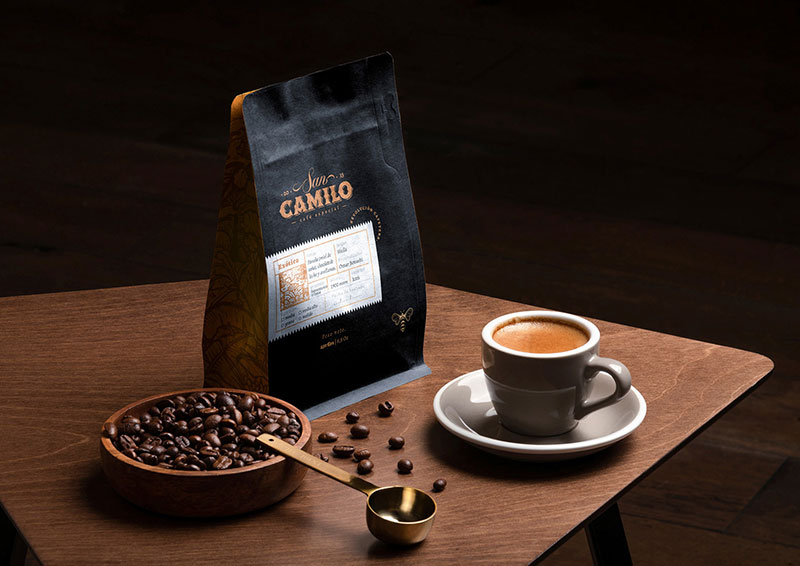 Recommended: