Hi there everyone! We hope that you guys are having a great time reading our blogs and that you cannot wait to read what we are about to share with you guys. But, of course, before we proceed, we would like to take a moment to thank you all for the love and support that you send our way and for also making sure that your friends, family members, and colleagues, etc. are reading our blogs and making the most of them too. And we hope to see more of that happening in the future as well.
We know that with everything going in in the world like inflation, literally all the things becoming pricier than they already were, employed people being laid off just like that and so much more happening, not a lot of people feel super secure about their jobs even if the organizations they are working at do not plan on taking any severe measures whatsoever. And that makes sense, really. Because you do not know when it is going to be you for one reason or another other and if you haven't saved for the rainy days or if you do not have a side hustle to keep you going in case you lose your permanent job, then it will become a source of constant worrying, right?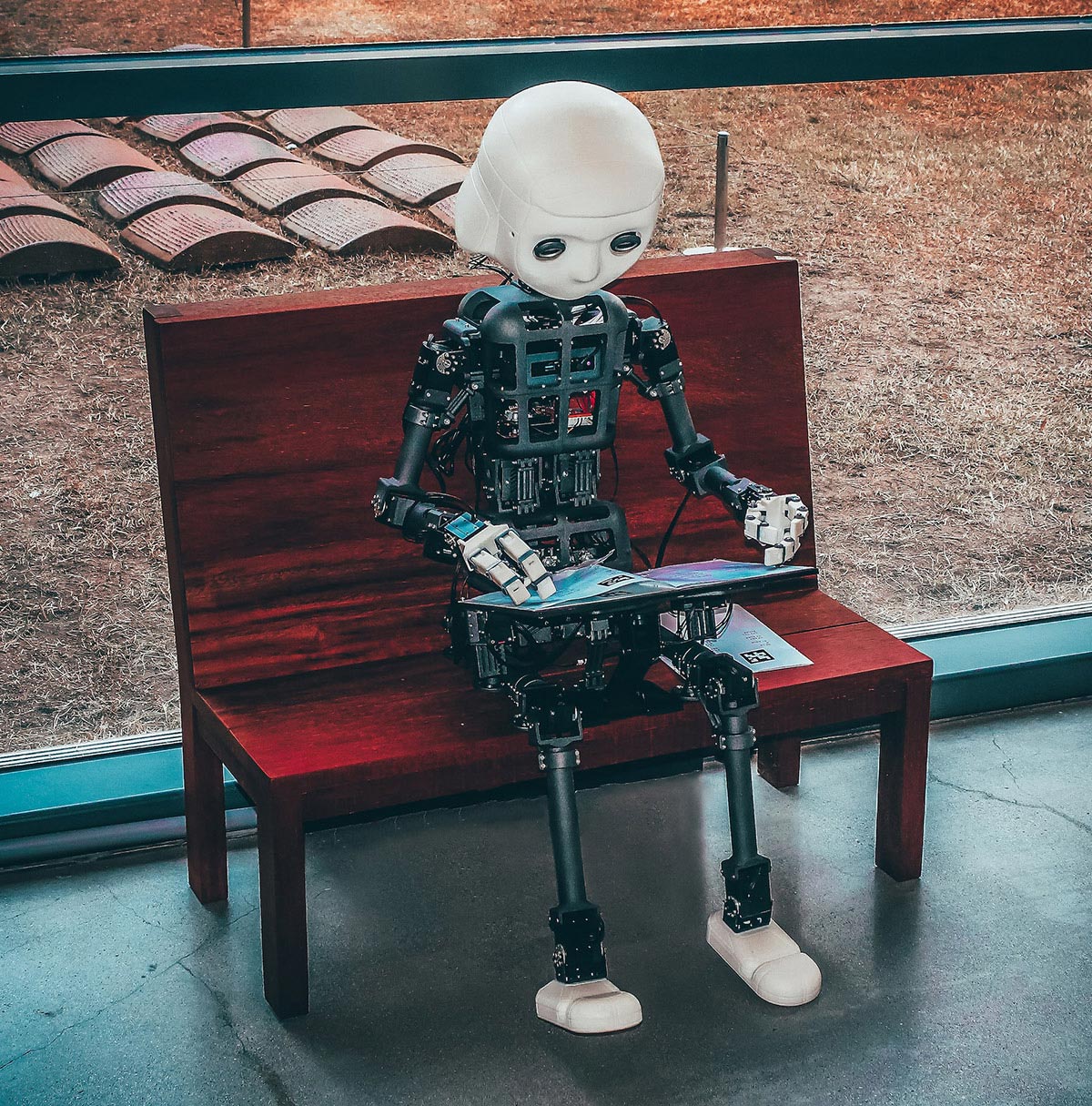 Now combine all of that with AI and your concerns will start appearing to you as monsters that you might not be able to deal with. But do you think AI can take a real person's job away? Or that AI is so capable that it will replace humans with whatever it does in times to come? Well, as much as we are a fan of what AI can do and how it helps you in getting done and over with so many things done, we would like you all to know that AI cannot replace you at your job especially if your clients and customers believe in original and unique work which is created and developed by humans with a few real emotions here and there and not something that was operated by robots or systems when a couple of keywords were directed at it for the sake of getting done with a task or two.
In addition to that, no matter how smart and efficient AI is and will become in the future too, you have to make sure that you always know that there is no replacement for creativity. There might be multiple technologies that will be used and made the most of but even then, those systems and platforms won't have it in them to replace creativity, novelty, or anything that falls under the concept of original ever. Also, this goes for anyone and everyone who might be feeling a little scared in their hearts not knowing what the future holds (because usually, the future would hold all things happy and increments and whatnot, right?) ever since AI has started to become more than just a by the way thing but know that it cannot take away your real job – no matter what.
Having said that, we also need to share this with you guys in order to beat machines, systems, and intelligence, you have to be smarter than all of them too. For example; in order to make sure that no one replaces you with a robot, you have to ensure that what you are offering is something that cannot be created or replicated by just adding a couple of keywords or commands in the system. Learn, and keep improving your skills as much as you can frequently so that you always have multiple things to offer to your target audiences, and to your clients, etc.
By doing so, you won't just be securing your jobs, but you will also be standing ahead in the game and that is what it is all about, right? So, if it is a competition between humans and machines, make sure that you have the knowledge, right tools, and skill sets that are needed to make your ground even stronger and you will never have to question if AI will destroy graphic designers' careers in 2025?! Learn the Ai tools alongside and make it as your partner and be more profecient in delivery your artworks. Make Ai your strength untill it will take over and make your a weak player in this digital era.
That is all for today, guy! Do let us know how you guys liked reading the blog in the comments section down below and while you are at it, feel free to share it with your friends, family members, and colleagues as well who, you think will find the blog useful for their careers, etc. We would also like to encourage you guys to keep sending in your requests and suggestions as well so that we can keep working and sharing your requested content along with improving wherever it's required.
Recommended: