No matter what type of business you run, it's essential to have a clean, aesthetically-pleasing website that your customers can use to access the information they need. As technology continues to improve, the importance of solid web design will only increase.
New technology can be intimidating and the sheer number of available options can leave you stumped. But if you're ready to create an outstanding website, we're here to walk you through the fundamentals of good web design and explain our top tips for building a successful and engaging website in 2023.
#1. Keep it Clean and Simple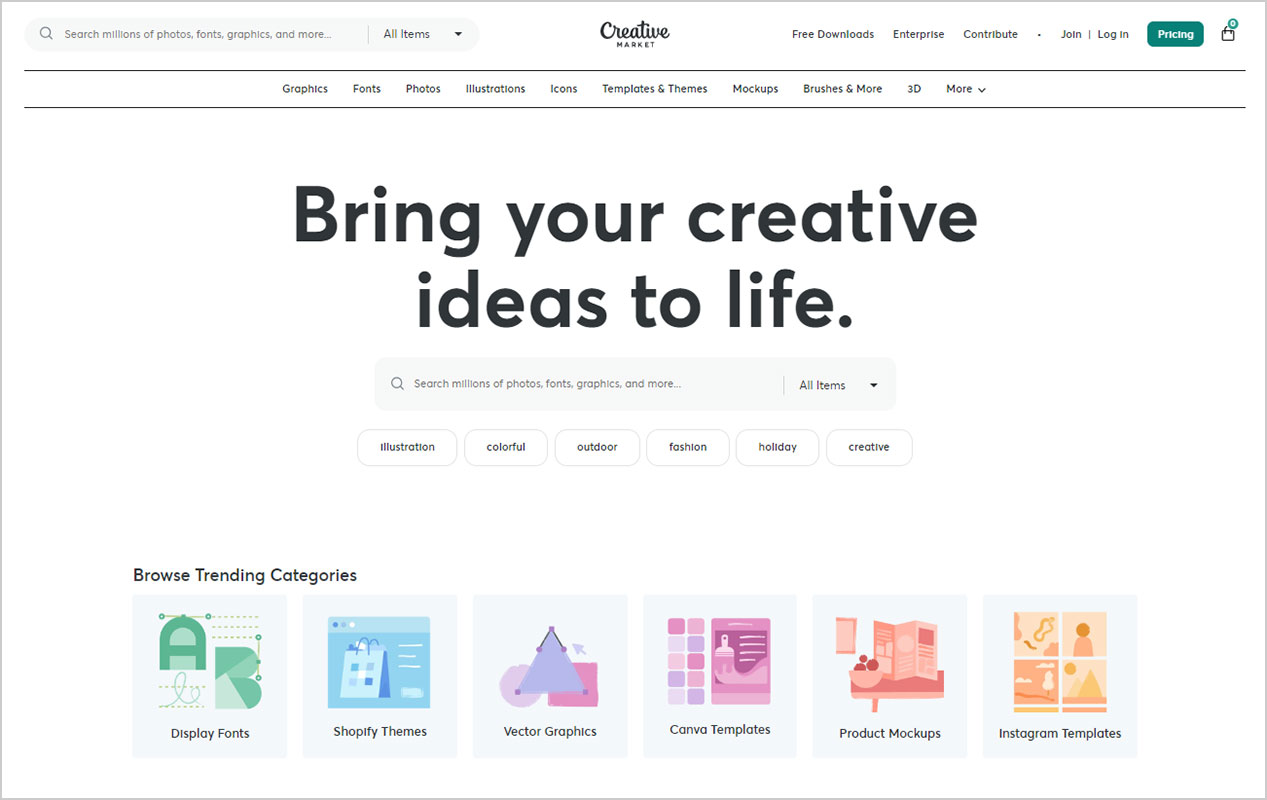 image credit: creativemarket.com
Your website is the digital storefront of your business and brand, so it's important to build your site for first impressions, excellent User Experience (UX), and optimization for all devices.
Web design has come a long way. To see the evolution of site design, all you have to do is take a look at the original Space Jam website that's still intact and just the way it was when it was first published. This site supported a major motion picture starring Michael Jordan. If you used the same principles today to design a site, you'd be laughed out of any board room.
Modern web design is a balance of functionality and aesthetics. When designing your site, first create your navigation system and make sure that it's easy to read and users can easily find what they're looking for.
You may get carried away with design features and information, but it's crucial that you stick to the maxim, "Less is More" by including lots of white space, clean lines, and easy-to-read fonts without a ton of animation.
Keeping your customers at the forefront of your mind, focus on user-friendly navigation and clear page hierarchy, creating a personalized user experience for every single visitor.
#2. Employ Responsive Design
Modern websites have a lot going on in the background. There are thousands of lines of code, scripts, and plugins, all working together to create a beautiful page. As a user, you'll never see what goes on underneath the hood, but you'll know when it isn't working.
That's why using responsive design is one of the best practices in web design in 2023. Use flexible layouts and media queries for optimal viewing, to ensure your site is optimized for mobile, tablet, and desktop, so your visitors see exactly what they need to see on any device.
#3. Always use High-Quality Visuals
There are almost 2 billion website domains registered. Granted, most aren't active sites, but that's a lot of competition without even considering social media giants like YouTube or Facebook. With so much competition for your audience's attention, you need to stand out or, at the very least, make sure your website is visually appealing to those who come to your site.
By creating relevant high-quality hero images or introduction videos, you can instill confidence in your audience and add a sense of professionalism to your site. If you don't have experience creating high-quality images or videos, there are many free stock video sites that offer free-use media that you can customize for your own brand.
#4. Don't Overlook SEO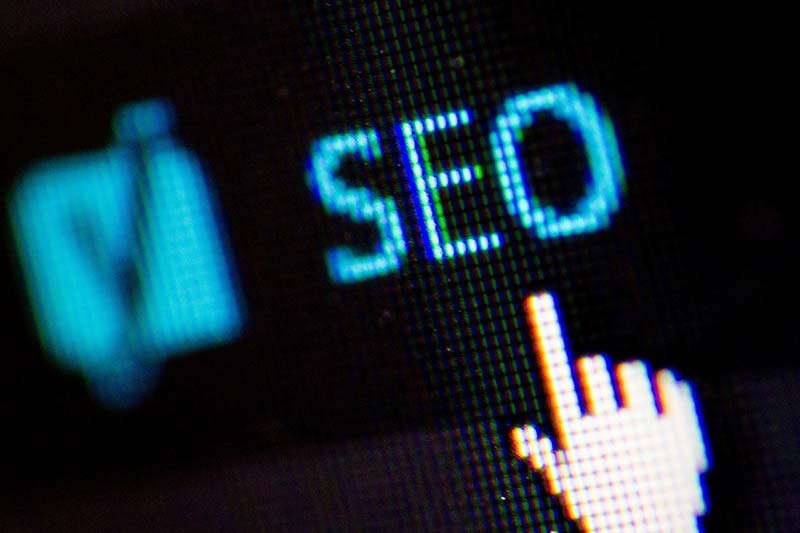 Your website may look impressive, but if your customers can't find your site, the best web design doesn't really matter. That's why it's critical to prioritize Search Engine Optimization (SEO) as a central part of your web design strategy.
Ensuring that your site's headers, tags, titles, captions, and meta descriptions may seem like afterthoughts, but all of these things are an important part of your site when it comes to SEO. You've done all the work so that visitors can easily navigate your site, but now you need to ensure that bots can accurately crawl your website and understand your site and design.
#5. Keep up with the Trends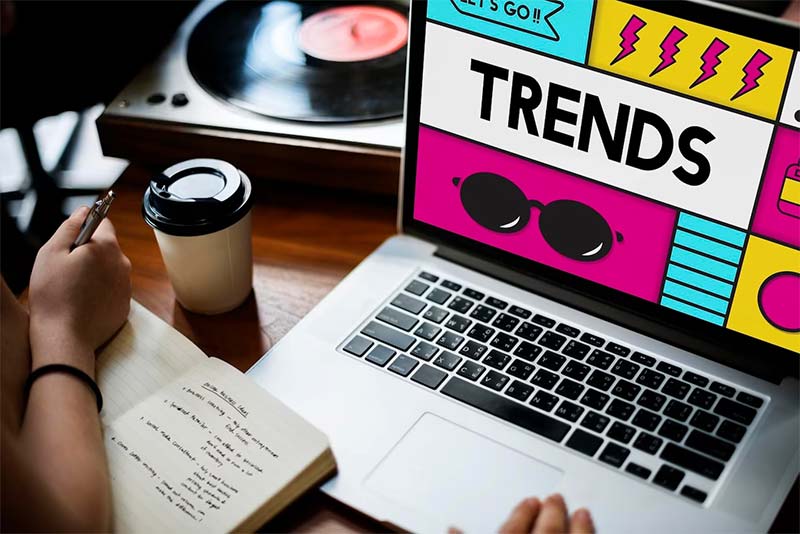 image credit: freepik.com
In web design, you need to keep up with the constant evolution of technology. That's why our last tip is to make sure you're aware of the latest trends and techniques in site design by looking at successful websites and scanning your competition.
Interactivity is all the rage in 2023 and some interactive web design trends to watch out for this year include hoverable iconography, mobile-only features, social proof, animated product reveals, nostalgic 90s throwback navigation, scrapbook aesthetics, and many more.
Recommended: