Hi there everyone! We hope that you all had a great time reading our previous blogs and that you are super excited to check out this amazing list of the 10 best Razer computer mouse that we have made for your guys. And we can bet that you all are going to love it, especially if you are a designer and happen to spend a lot of time creating nothing but the perfect stuff for yourself or for the clients that you are working with. We cannot wait to start sharing the stunning specs. of the mouse so, let's dive into the details right away.
As you guys know that no matter where you are working if you are using gadgets, and furniture articles which are made as per ergonomics, things are going to become so much easier for you. You do not feel exhausted, you do not feel stressed out either and as a result, you happen to be more productive as well. Although, we would just like to mention this here that being productive does not mean that you keep working all the time and do not pay attention to the fact that you have a life outside of work that needs to be lived too.
Sure, you are a workaholic and you feel great when you are getting done with things in style but you also need to take a break from work and spend that time with your loved ones or maybe just be with yourself so that you can unwind and get back to your projects, etc. with a fresh and more creative mind, you know. Having said that, we would now like to share how the Razer mouse can help you work without having you feel stressed out in any sense of the word.
First things first; Razer mouse are designed and made keeping in mind ergonomics that make them the most preferred mouse brands that are available in the market. In addition to that; they are also light in weight so you will enjoy working with them too. We would like to mention that the Razer mouse also have Focus Pro 30K Optical Sensors in them which makes the tracking performance flawless and efficient while playing video games. We know that when we are working or playing games, etc. on our personal computers, we want all the gadgets, and devices to move fast and real quick without pausing the processes even for a second and Razer mouse ensures that you get to enjoy high performance and fast speed which you cannot find in other mouse brands that are available in the market.
If we are to share our personal preferences, then we would also like to share this information with you guys that we like mouse and keyboards, etc. that do not make a noise and Razer ensures that you not only work in an ergonomic environment but that there is also peace and no noise in the background that might distract you. Isn't that just great? All of these things really add up to making your work more than just perfect and allow you to be efficient in all your dealings as well. Also, Razer mouse are capable of toggling between 5 dots per linear inch (DPI) stages as well without you having the need to install any software for that.
Oh, and did we tell you guys that Razer mouses can work up to more than 80 continuous hours? Because yes, that is another awesome thing about these mouses and we just love how everything has been taken care of as the prices the mouse are available for are not just reasonable but if you are someone who keeps their electronics, gadgets, devices, etc. safe and secure, then spending money on Razer mouse is also an investment. And we are sure that you are not going to regret it.
Interestingly, the Razer mouse are also available in different attractive colors as well so pick the ones that best complement your computer or laptop and also go with the overall personality of your workstation as well.
That is all for today, you all! We hope that you enjoyed reading the blog and that you are also going to take out some time to know about these 10 best Razer computer mouses in detail so that you can get at least one of the mouses for yourself or for someone you care for. We would love to hear your feedback too so feel free to send it our way and while you are at it, don't forget to share the blog with your graphic designer friends, favorite colleagues, and students, etc. as well. And we will see you guys next time with something more fun and exciting to read.
10 Best Razer Computer Mouse For Designers & Gamers
1. Razer DeathAdder V3 Pro Wireless Gaming Mouse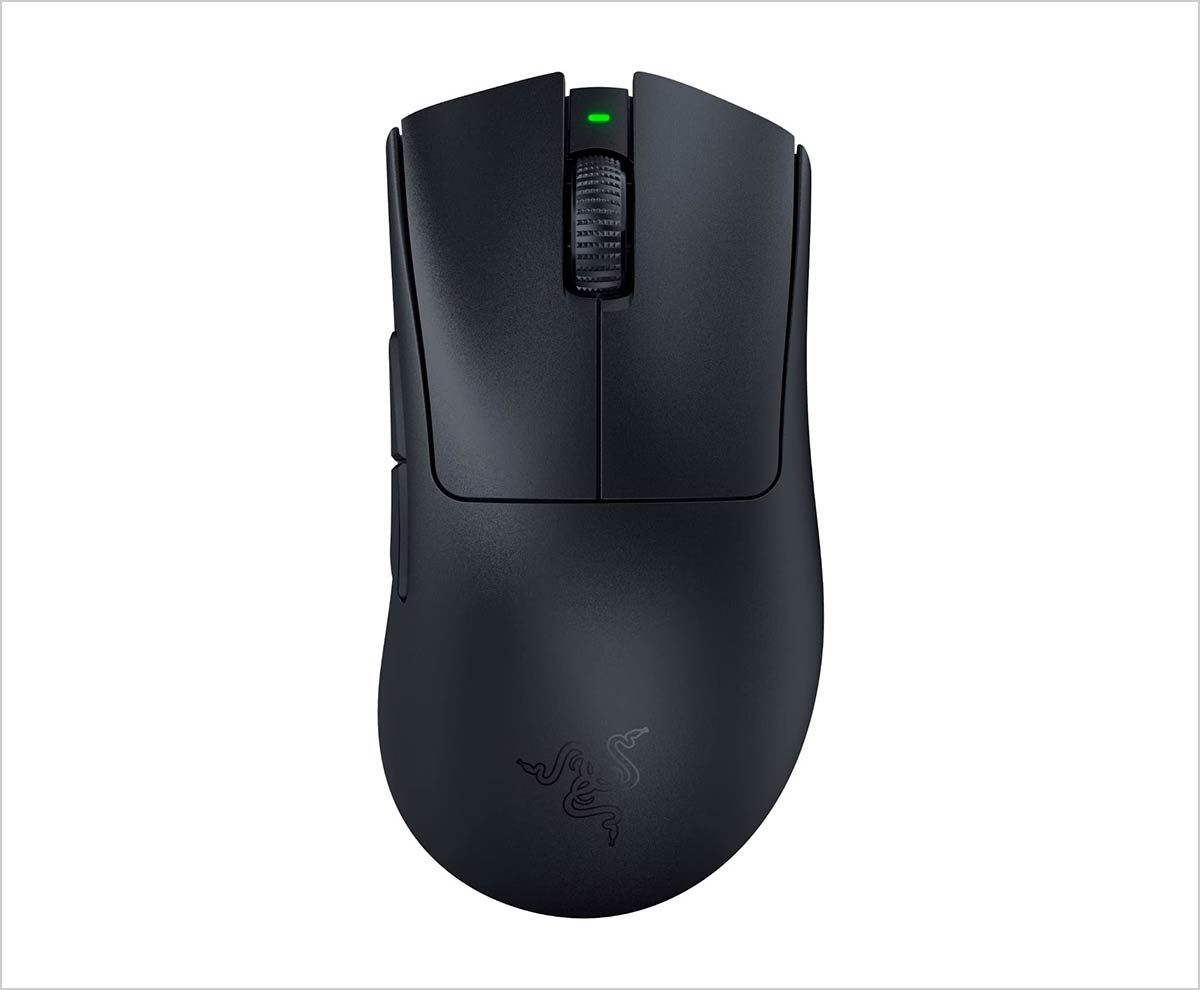 2. Razer Viper V2 Pro HyperSpeed Wireless Gaming Mouse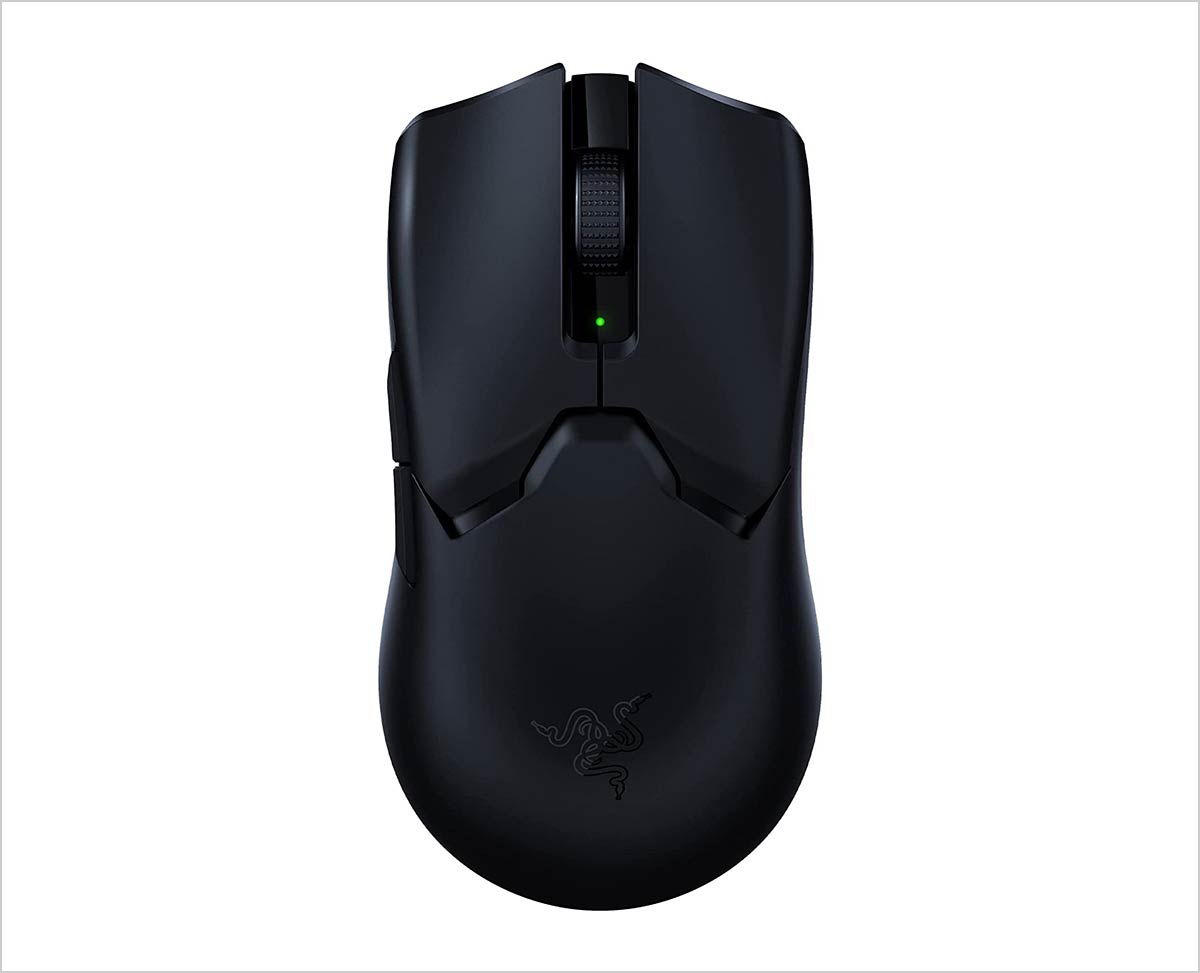 3. Razer Naga Trinity Gaming Mouse 16,000 DPI Optical Sensor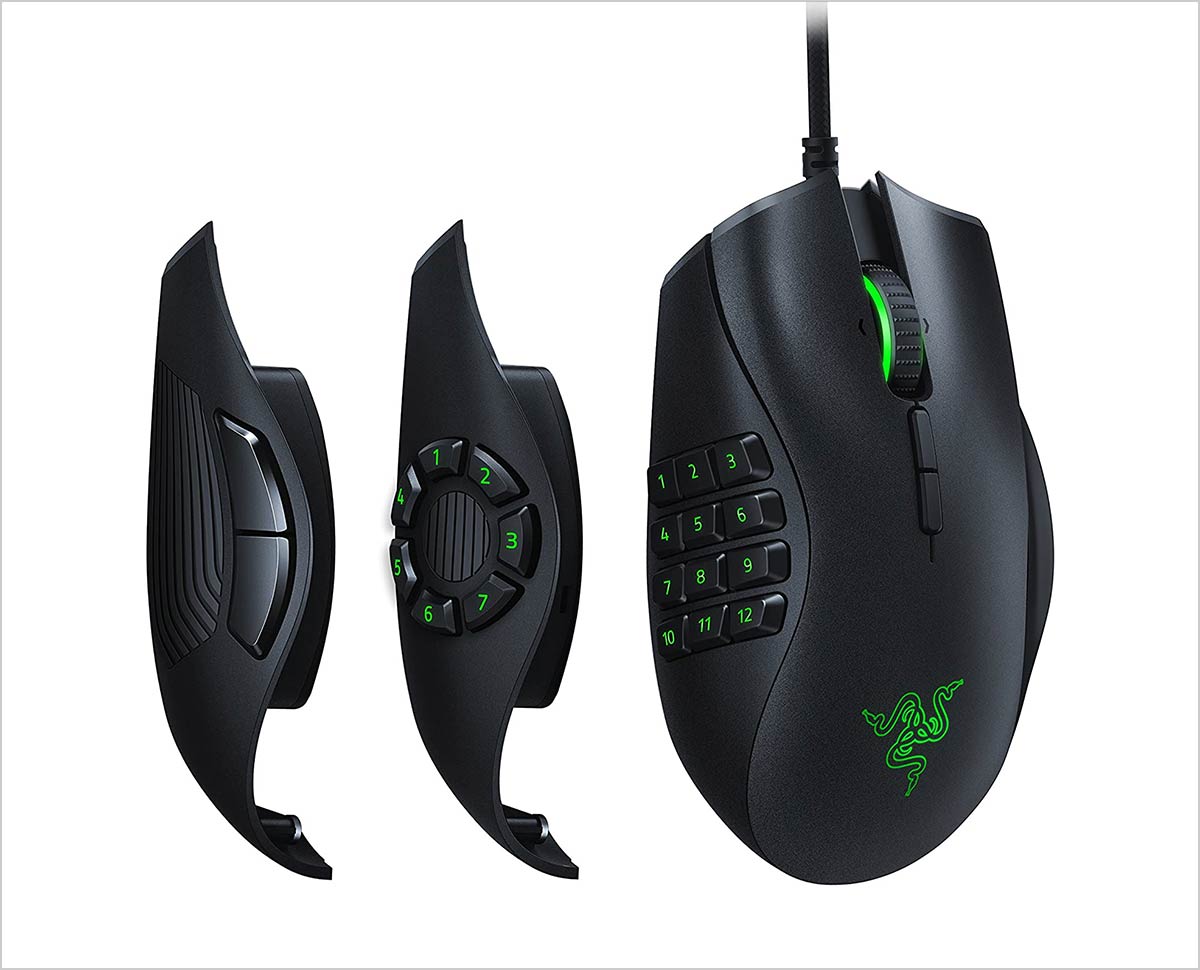 4. Razer Naga V2 HyperSpeed Wireless MMO Gaming Mouse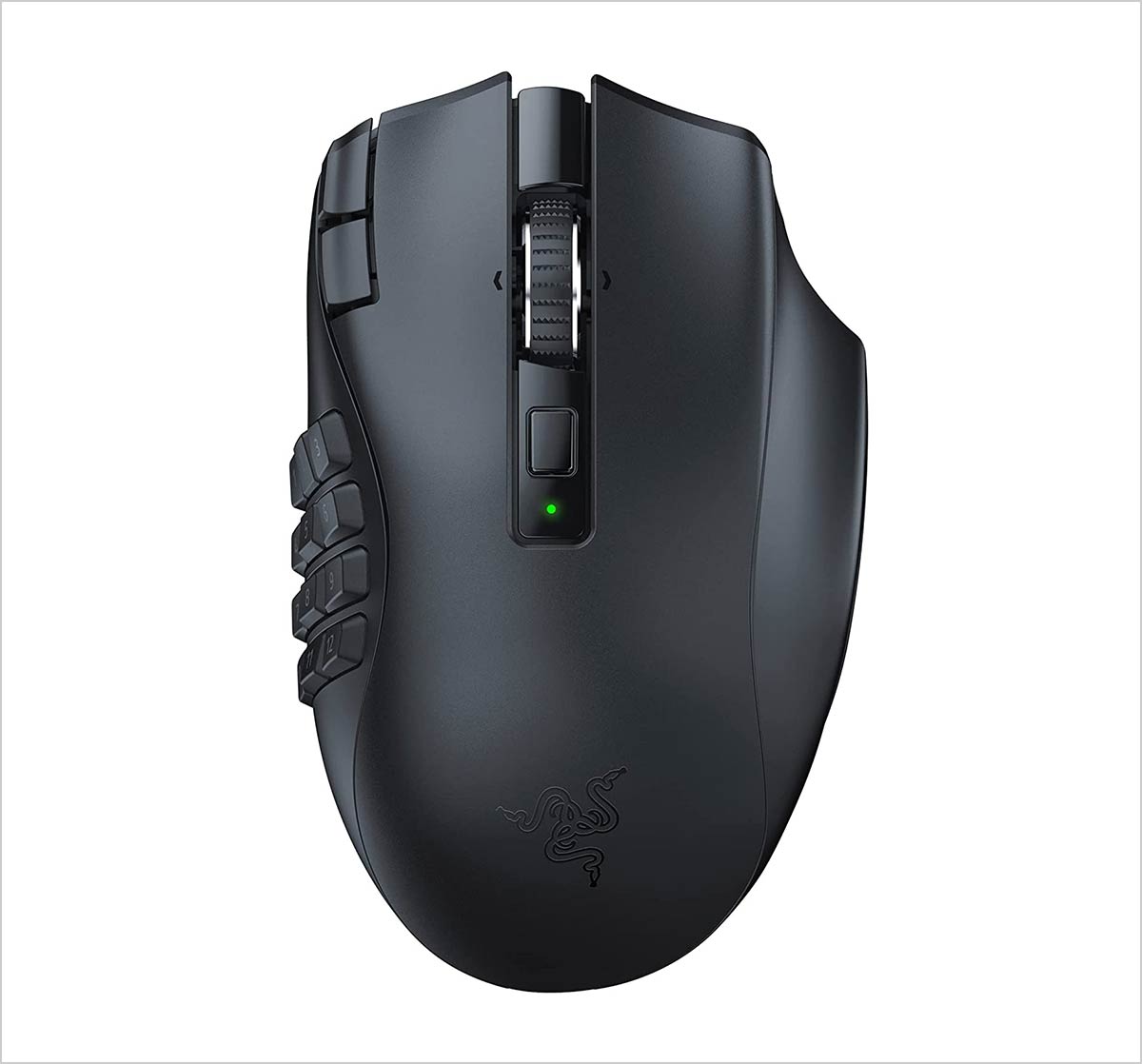 5. 
Razer Basilisk Ultimate Hyperspeed Wireless Gaming Mouse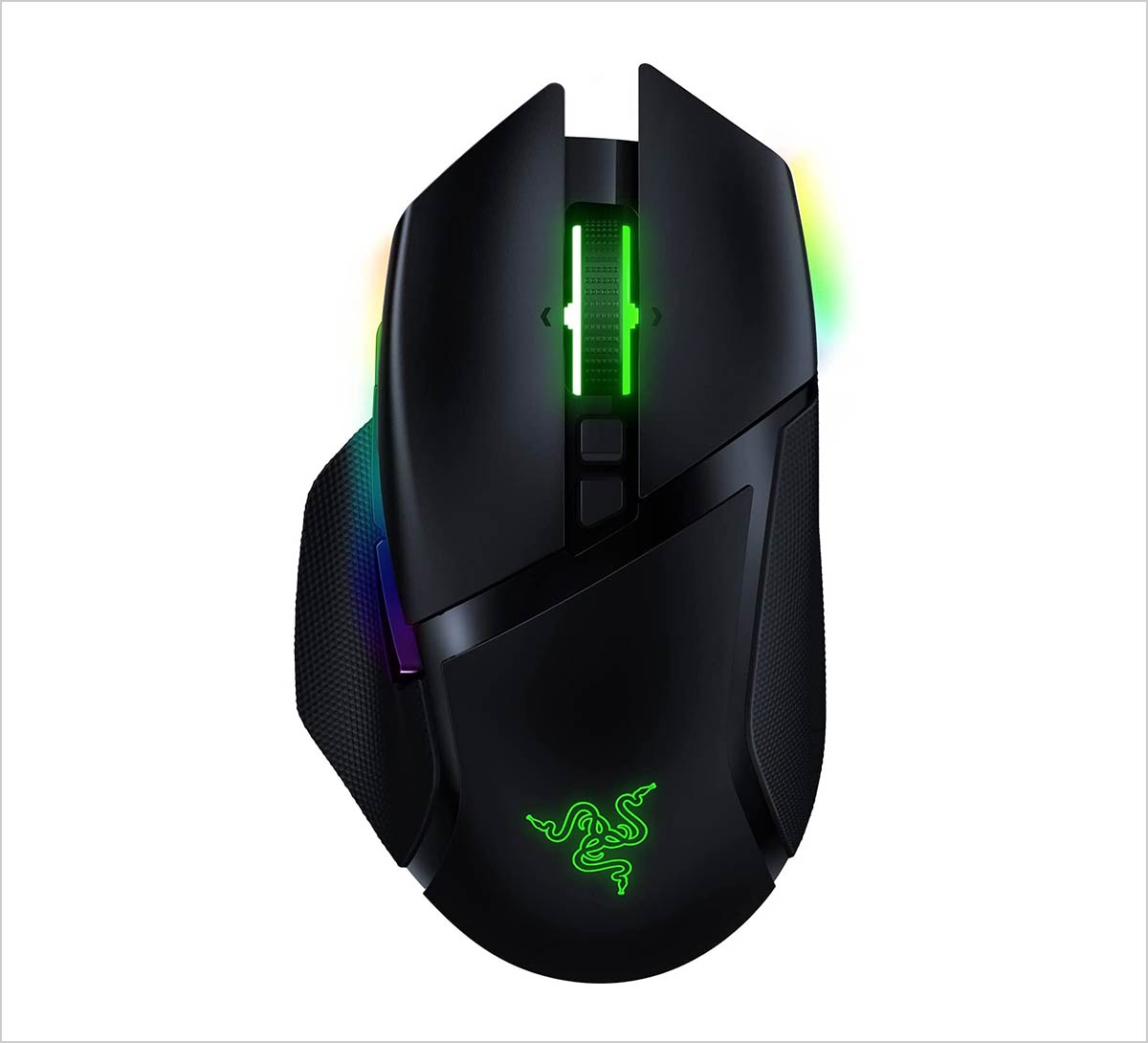 6. Razer Viper Ultimate Hyperspeed Lightweight Wireless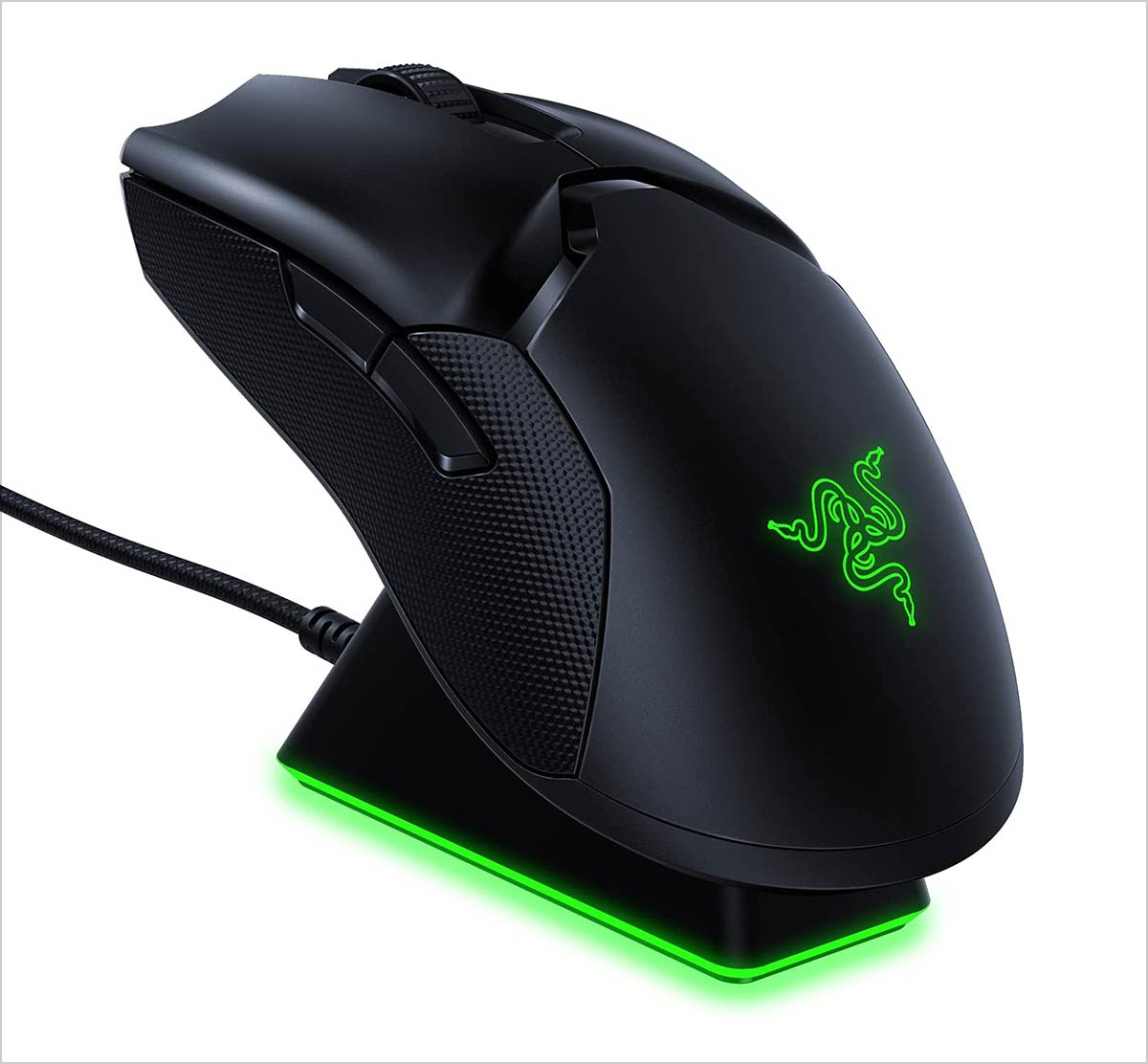 7. Razer Orochi V2 Mobile Wireless Gaming Mouse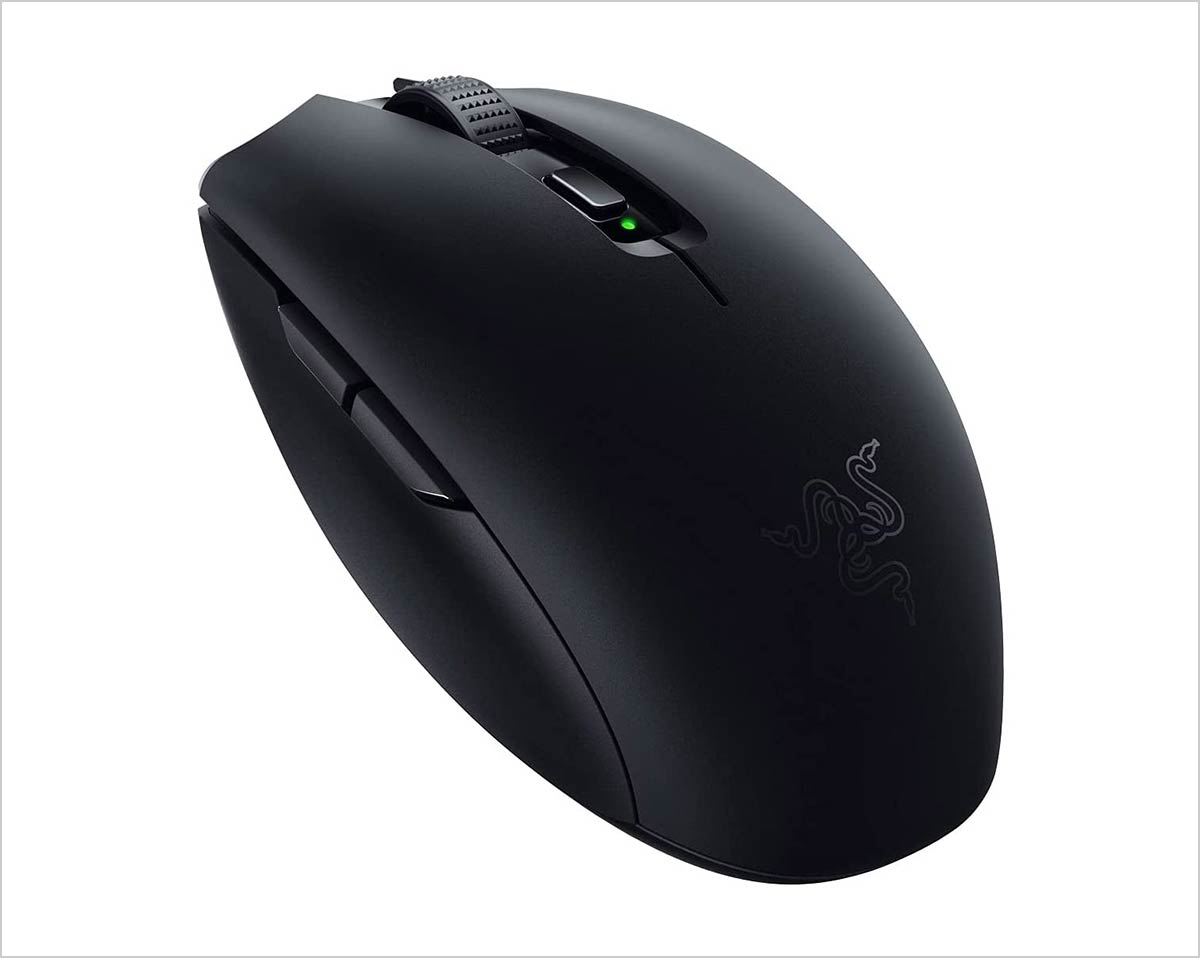 8. Razer Mamba Elite Wired Gaming Mouse 16,000 DPI Optical Sensor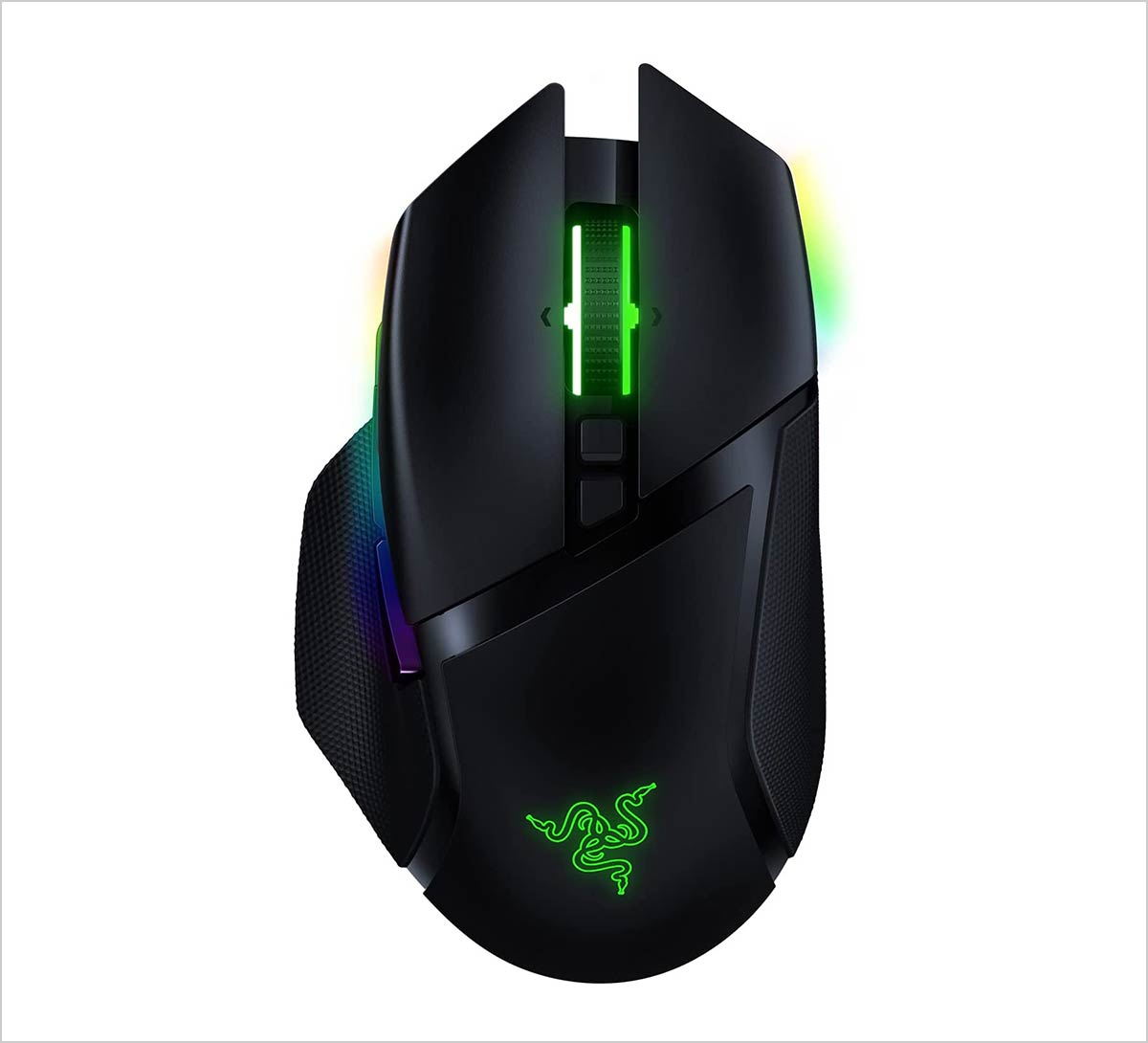 9. White Razer Orochi V2 Mobile Wireless Gaming Mouse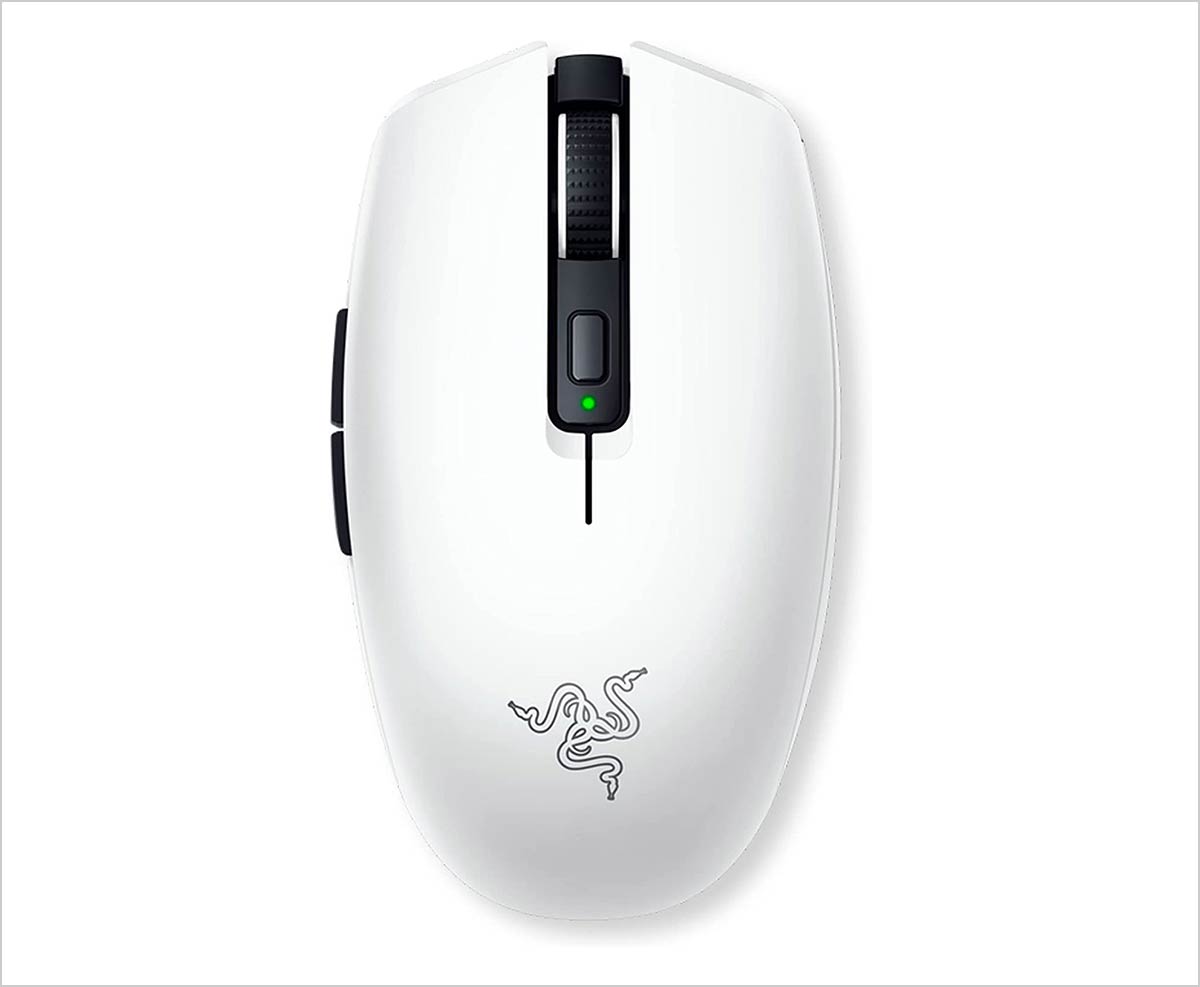 10. Razer Atheris Ambidextrous Wireless Mouse 7200 DPI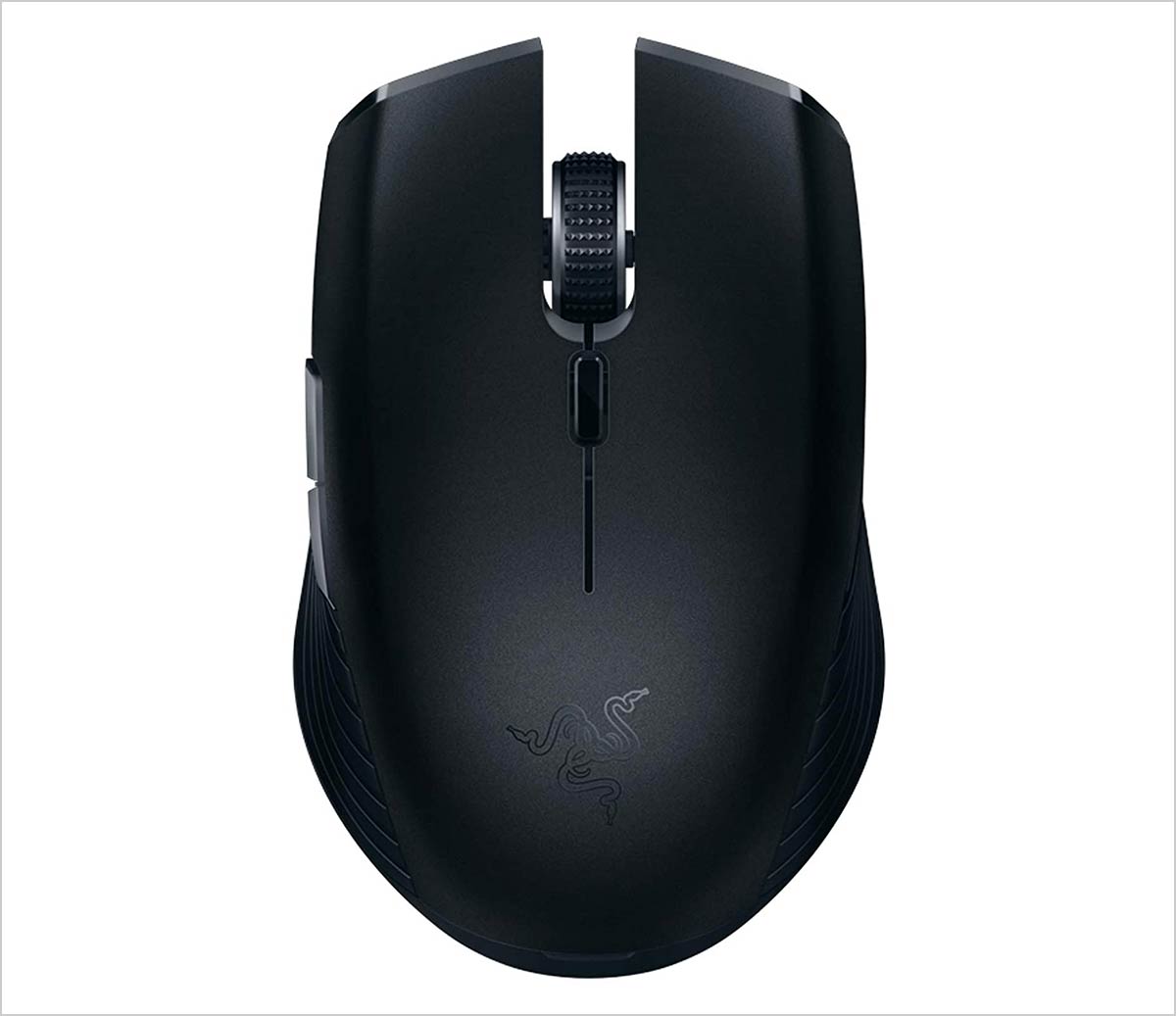 Recommended: