Hi there everyone! We are back with yet another super amazing blog of ours and we can bet that you all are going to love reading it as much as we did when we were working on it. But before we start sharing all the tips & tricks that you can follow to utilize our free t-shirt mock-up PSD file for your personal and commercial projects, we would like to take a moment to thank you all for the love and support that you send our way and for also sharing our blogs and everything else that we share here with your friends, family and colleagues, etc. and we hope to see more of that happening in the future too.
As you guys know that in most countries, the season is changing and it is going to be either spring season or summer there which means that the people living in those areas would be needing to dress as per the rise in temperature. Keeping the need in mind, we decided to share a free yet highly editable t-shirt mock-up PSD file that you guys can start working on right away in order to stay ahead in the game if you have a clothing business of your own or if you work a creative designer for a brand, etc.
We would also like you all to start brainstorming ideas with your team members or just take out some time and sit with yourself so that you are fully prepared when you sit at your work desk and start creating the designs. There are chances that you might be experiencing a creative block or that you want a push to actually start doing something different and unique this time around so, we are going to be sharing a couple of tips here with you guys which will help you get started in the best ways possible. Make sure that you all read the blog till the end in order to make informed decisions in the near future.
Whenever you have a new project to work on, the first thing that you must do is to get your hands on all the relevant information that is there which can help you understand the project better and will also allow you to produce something which is going to strengthen the business or any other entity that project is for. Then, start having conversations with your team members and get together to come up with ideas. At this point, record everything that comes to your mind and don't discard anything because you never know what might be helpful in the longer run.
Recommended: 50+ Free Best T-Shirt Mockups
The next thing that you have to do is to check out what other brands in the same category of business are doing; check your local competitors as well because you will have to work on a strategy that is different from theirs and it will also help you stay ahead in the game. Once you have analyzed the competitors' ways of doing things, now is the time for you to go back to the ideas that you thought of and pick the ones that best define the brand and also complement your creative and design strategies.
We're sure that you guys must have seen multiple brands offering quirky t-shirt designs which appeal to the younger generations but we want you guys to work on ideas that cater to a larger audience. We would also like to mention here that at times, it feels weird to know that most clothing brands that are offering their products to local audiences as well as to international ones do not really cater to large groups of people as they are busy appealing to the ones who like things hip and funky. But t-shirts are literally for anyone and everyone, you know? They are for kids, they are for young adults, they are for people who are in their 30s, 40s and even 50s and beyond that too. We really want you guys to use our free t-shirt mock-up PSD file to create designs for people without restricting the brand to a certain age group to stand apart from the crowd.
That's all for today from our end! We hope that you guys not only had a great time reading the blog but that you will also make the most of our free t-shirt mock-up PSD file for your upcoming projects as well. Don't forget to share the blog with your graphic designer friends, favorite colleagues, students, and acquaintances, etc. as well so that they can also make the most perfect t-shirt designs for themselves and for their clients. We will see you all next time with something more fun and exciting to read and work on, until then keep creating magical designs.
Free Short Sleeves T-Shirt Mockup PSD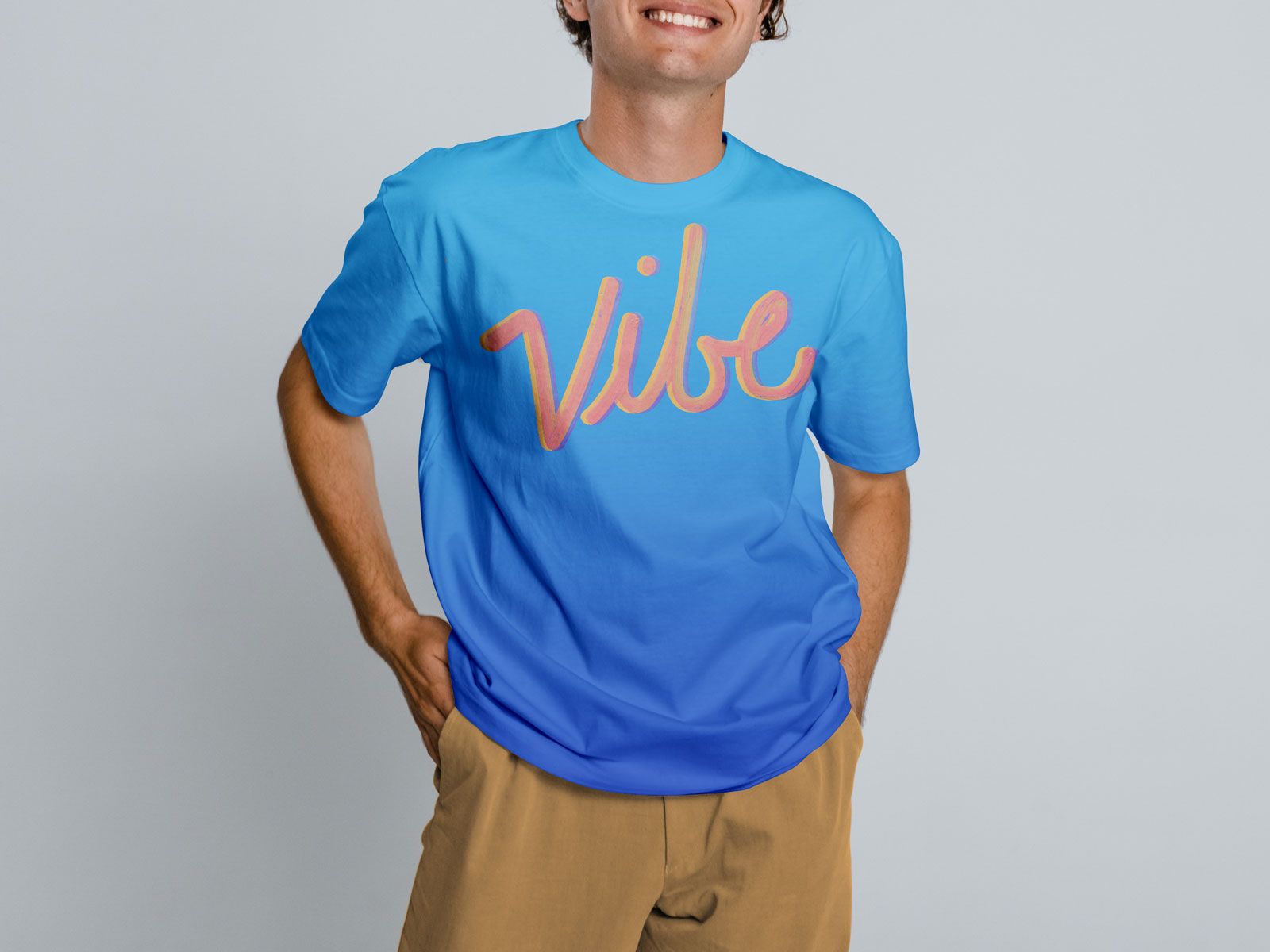 Available Format: Layered PSD with smart object insertion
License: Free for personal and commercial usage
RAR File Includes: Free T-Shirt Mockup PSD
Mock-up Resolution: 3500 x 2625 px
Note:
1. Free Men's T-shirt Mockup PSD is allowed to share online (A Must Linkback to designbolts.com)
2. Say thanks if you like or share/tweet with your friends. That means a lot to me.
3. And don't forget to subscribe to receive for more high quality premium freebies & awesome articles only.
Download T-Shirt Mockup
Download More T-Shirt mockups: