Hi there everyone! We hope that you all are having a great time reading our blogs and that you are super excited to check out these 26 full of life artistic paintings which were created using the fallen autumn leaves. But before we start sharing everything that you guys need to know about the artist or the paintings, we would like to take a moment to thank you all for the love and support that you send our way and for also making sure that you are sharing our blogs with the people that you love and care for. And we hope to see more of that happening in the future too.
If you guys are one of our regular readers, then you would know how much we love featuring artists from across the globe along with their stunningly interesting projects so that you all can get inspired but if you are someone who has just started to read our blog, then first of all; welcome aboard! We hope that you have a great time here, reading our blogs and making the most of the tips, tricks and everything else that we share here. Along with that, you are free to get inspired and create something more fun and exciting for yourself or for the businesses that you are associated with.
Okay so, we are sure that you guys cannot wait any longer to check out what our today's blog is going to be about and we won't take any more of your time to let you all know that while we were working on our content list for this week, we came across this amazing project of Nancy, a Georgian artist who literally turned trash into treasure by picking up the fallen Autumn leaves and using them as her canvas to paint beautiful art pieces that you can check out through our blog today.
Since we love talking about how artists use their imagination and creativity and pair it with their skills to create something that you have never seen in the past, we knew that this project is something that you all must see so here we are. We hope that you all are going to enjoy knowing about Nancy and her project. And for that, you have got to make sure that you read the blog till the end to understand and appreciate the thought process behind it.
Nancy gets her inspiration from nature and her surroundings but what helps her the most is the fact that she looks at everything as if that is her canvas and we feel that is one of the most interesting things that can ever happen to a human being, you know. To be able to come up with a creative idea and to also incorporate it into making something so full of life is not an easy thing to do, right? But we are just so happy that we came across Nancy's paintings and we can feel that she is one of those highly gifted people who just have to think of an idea and then their creativity and skills help them produce it and produce it so nicely that it surfaces on the internet.
Another great thing about Nancy is that she shares her creations with the world – as in she does not hide her creativity, her art pieces, and ideas from the world and that is one of the characteristics of a great artist, you know!? The one, who knows something wants to share it with the world so that they can use their own imagination and skills into making something even greater than that. And that is simply how you pass on the creativity which will end in making this world a happier place to live in for all of us.
Allow us to share a couple of our personal favorites from Nancy's paintings here with you guys too! 'Heart of Spring', 'Winter Wonderland' and the 'Mushroom House' our the ones we love the most but the rest of them are beautiful too – especially the ones with cats in them as it seems like Nancy is a cat mom. ?
That's all for today from our end! We hope that you not only had a great time reading the blog but that you are also going to share it with your friends, family members and favorite colleagues as well who can make the most of this art project and let their creative juices flow in the right direction. We also hope that you guys will take out some time to share with us your feedback and special requests as well so that we can start working on them and get back here with your requested content and more super soon.
Credit: Nancy
26 Lively Paintings of Fallen Autumn Leaves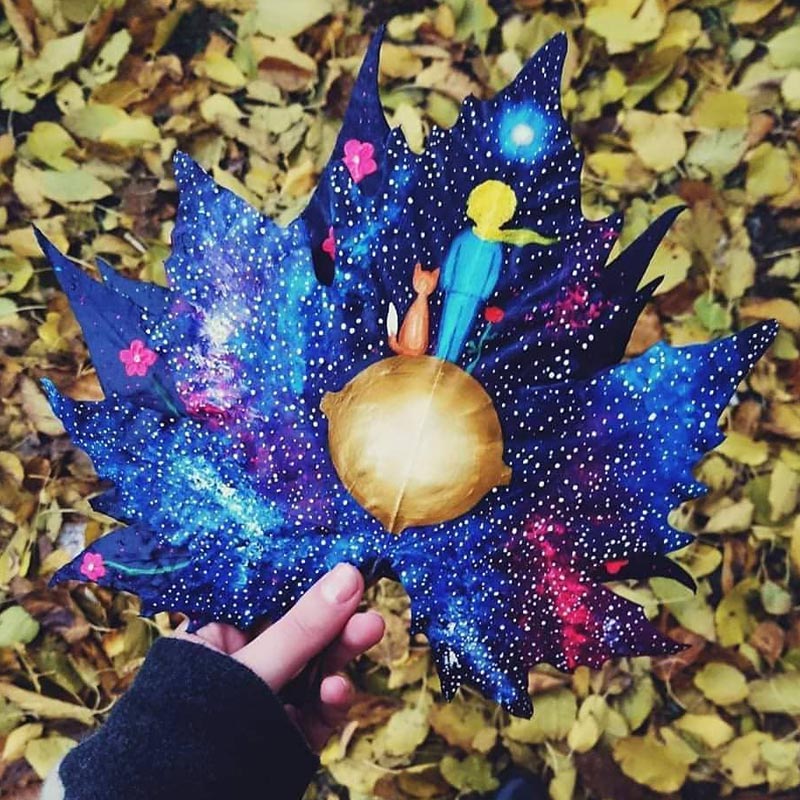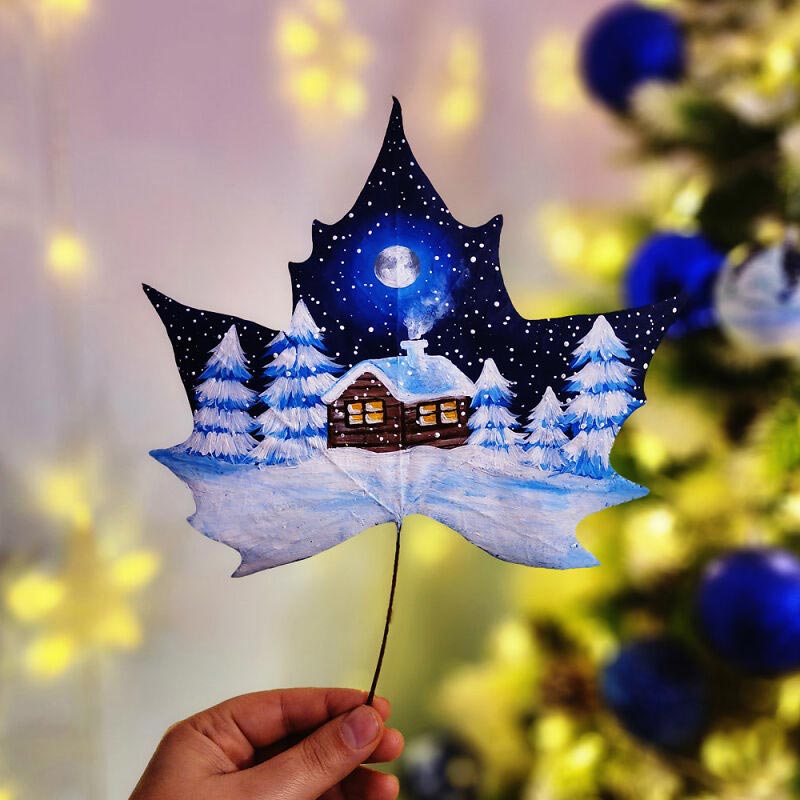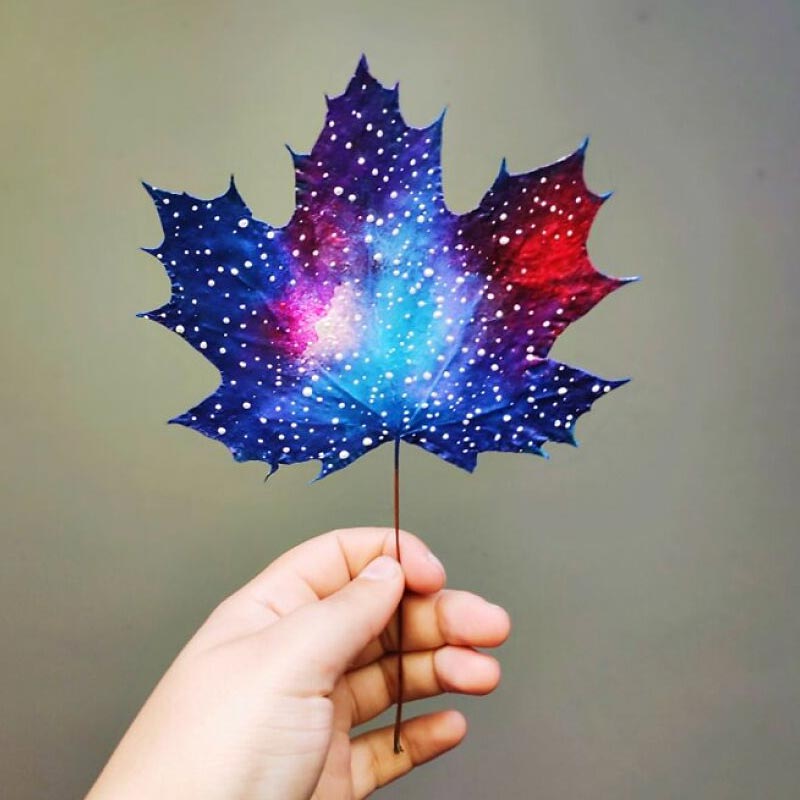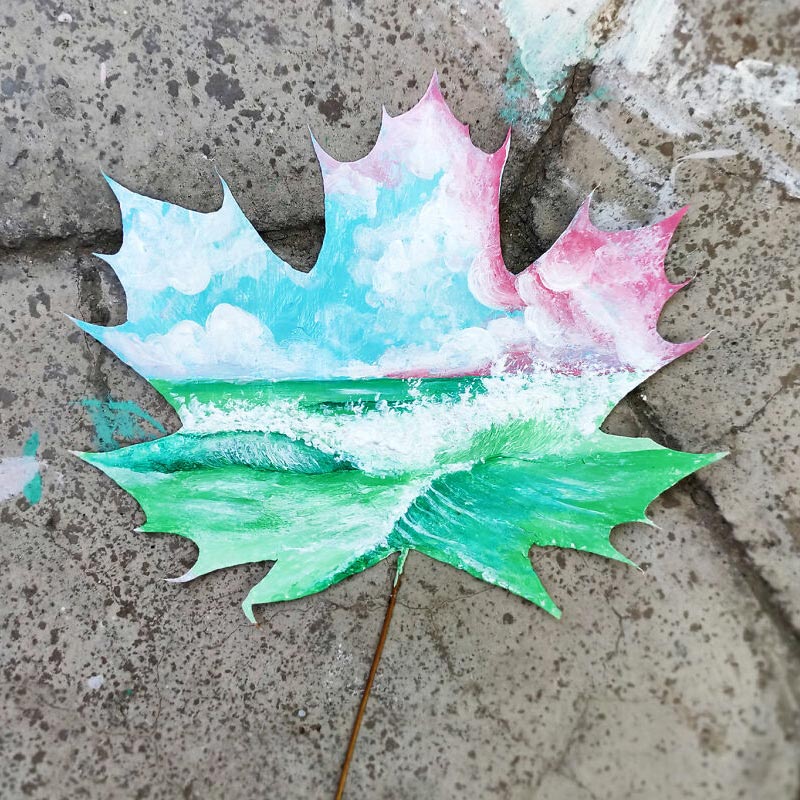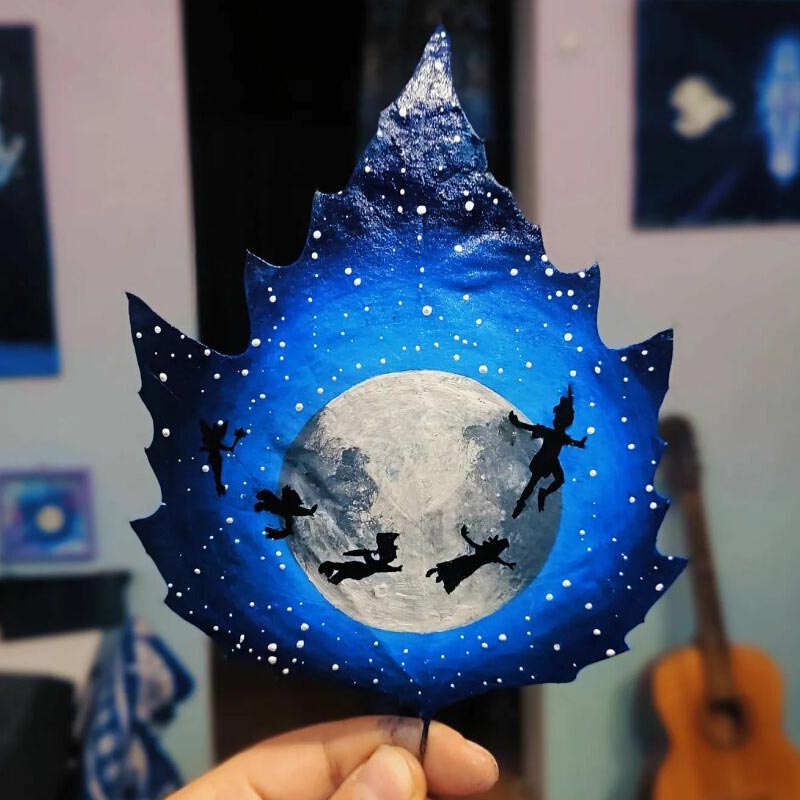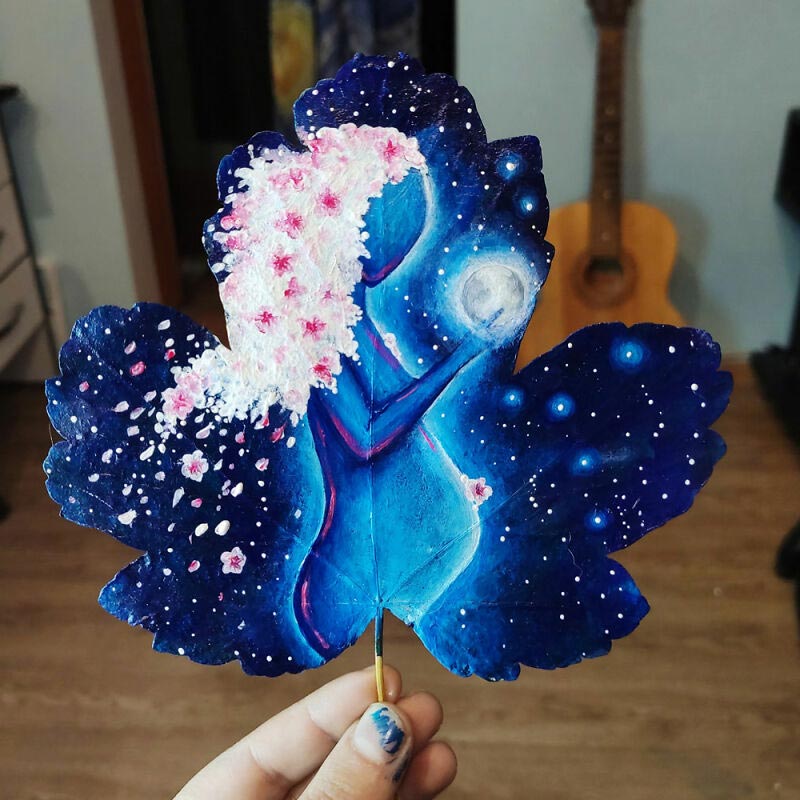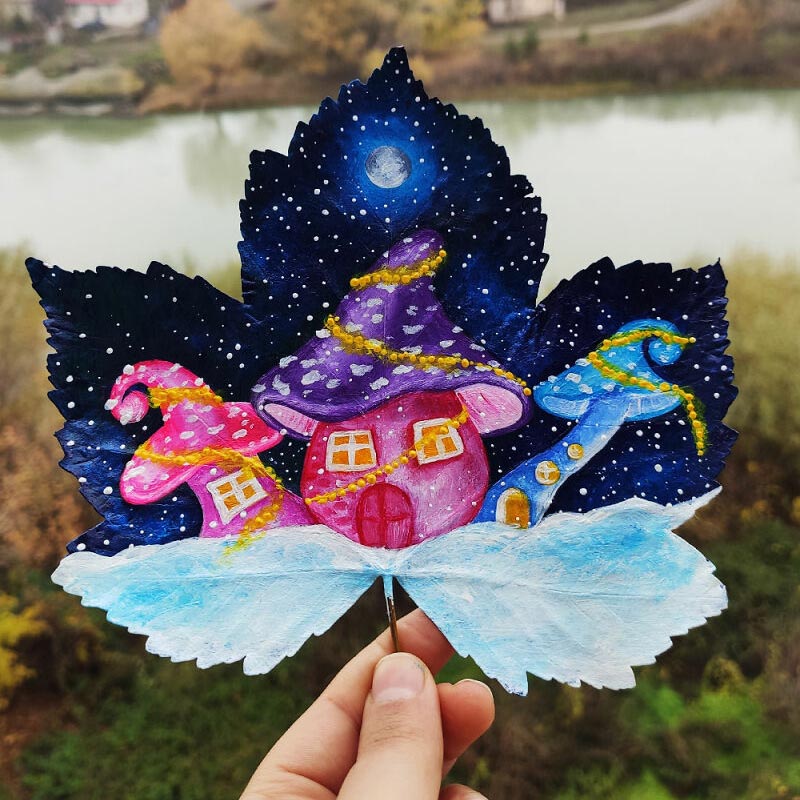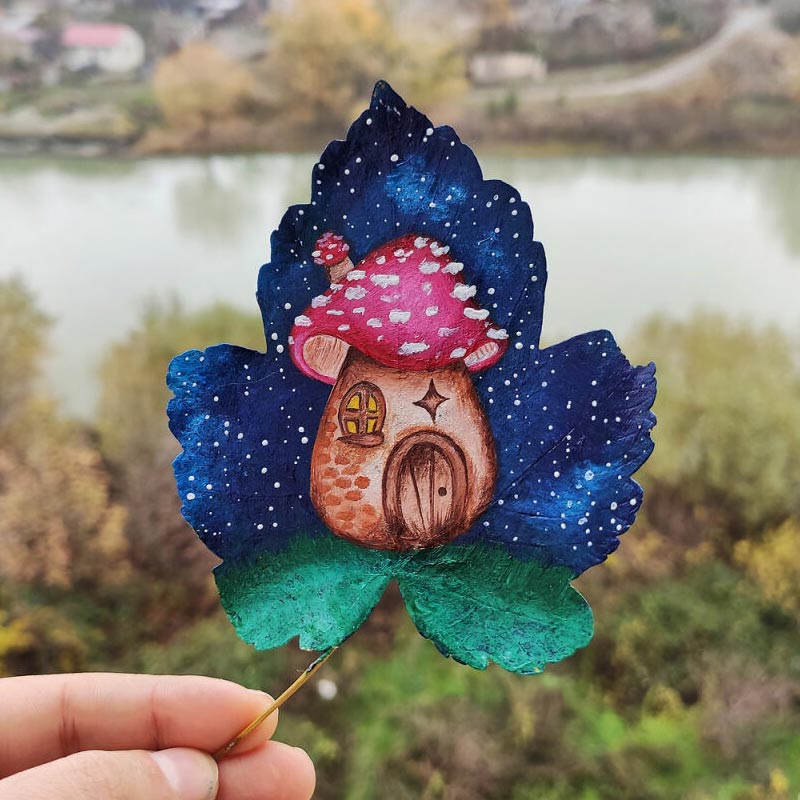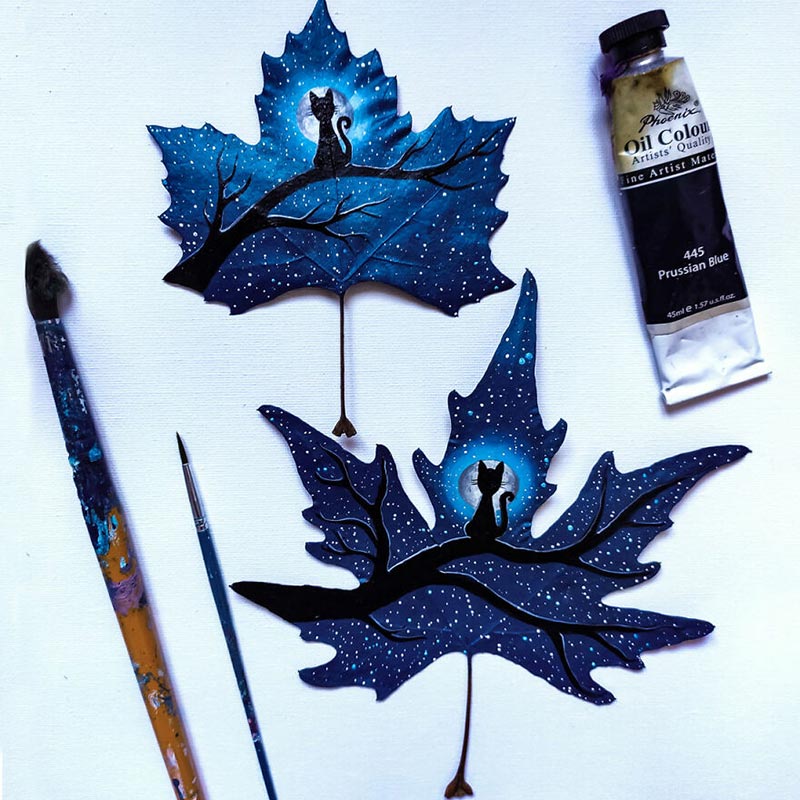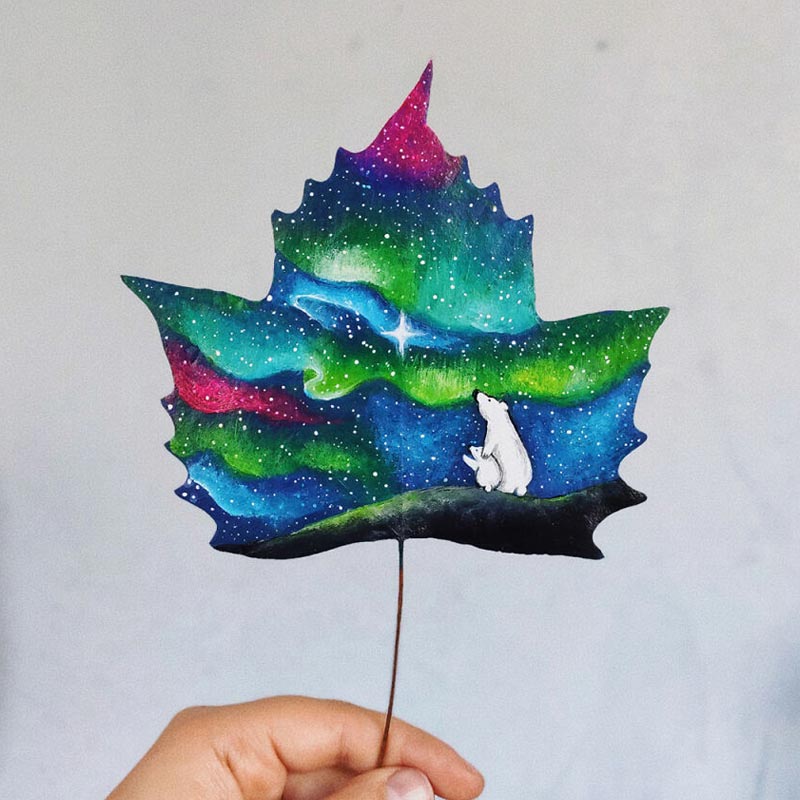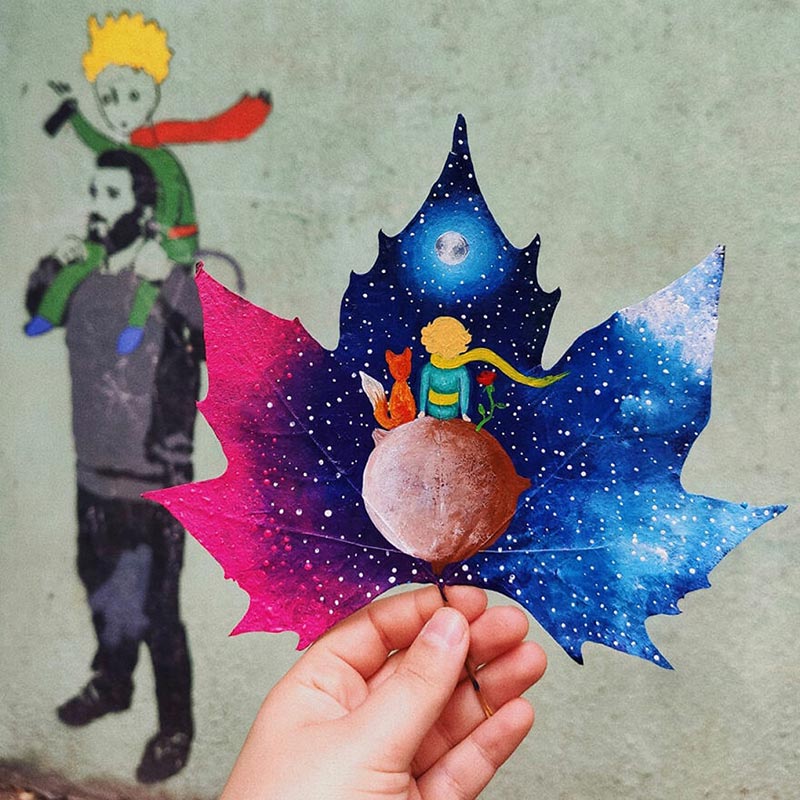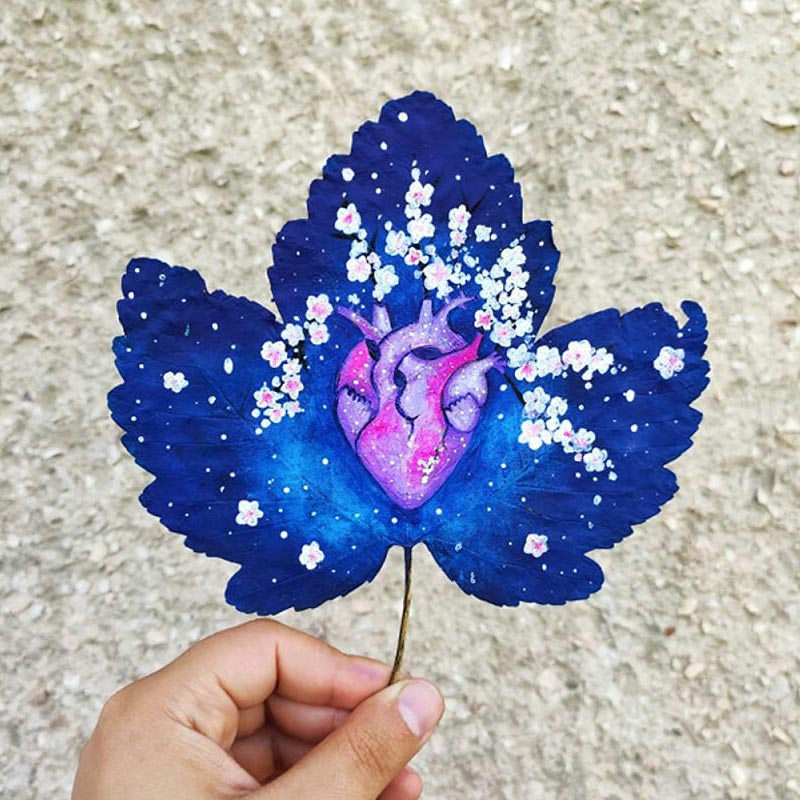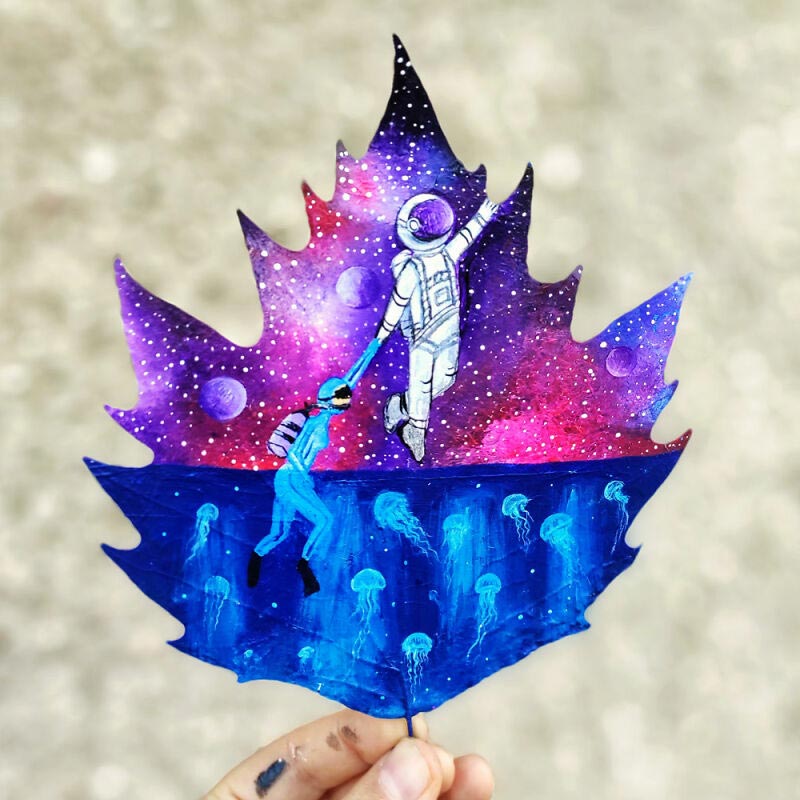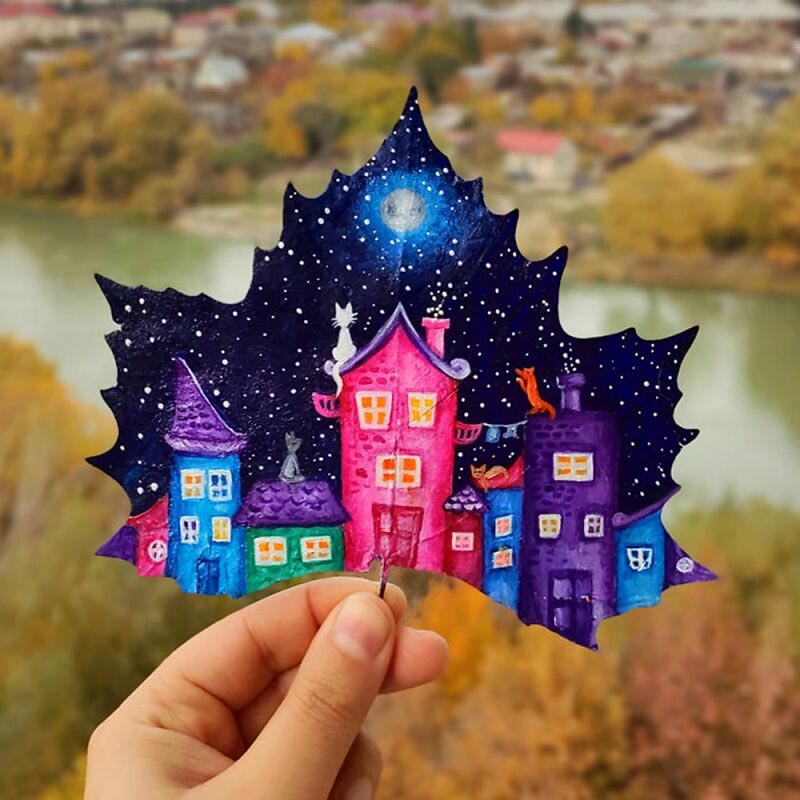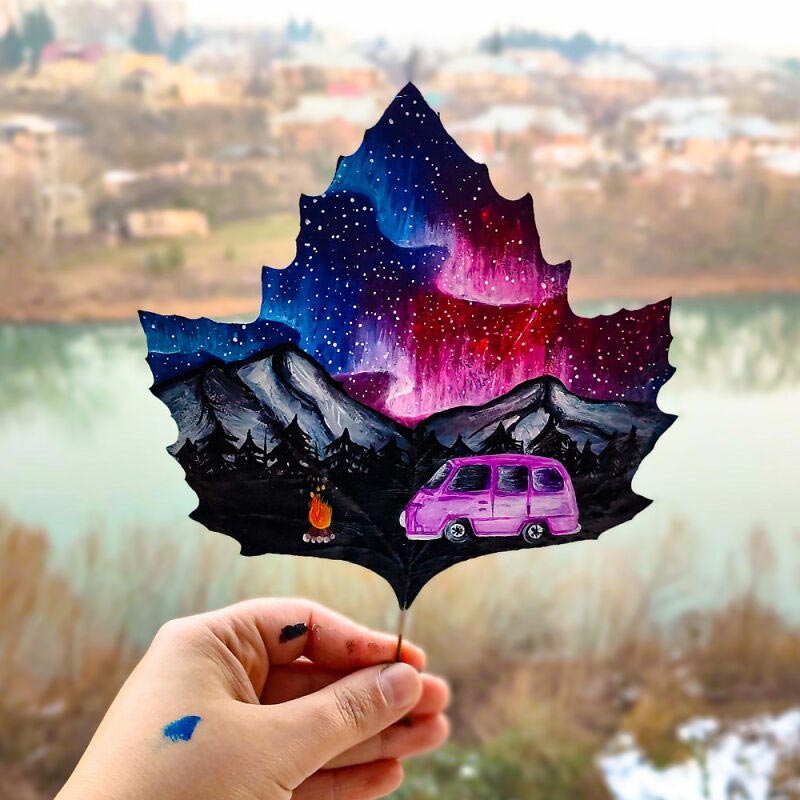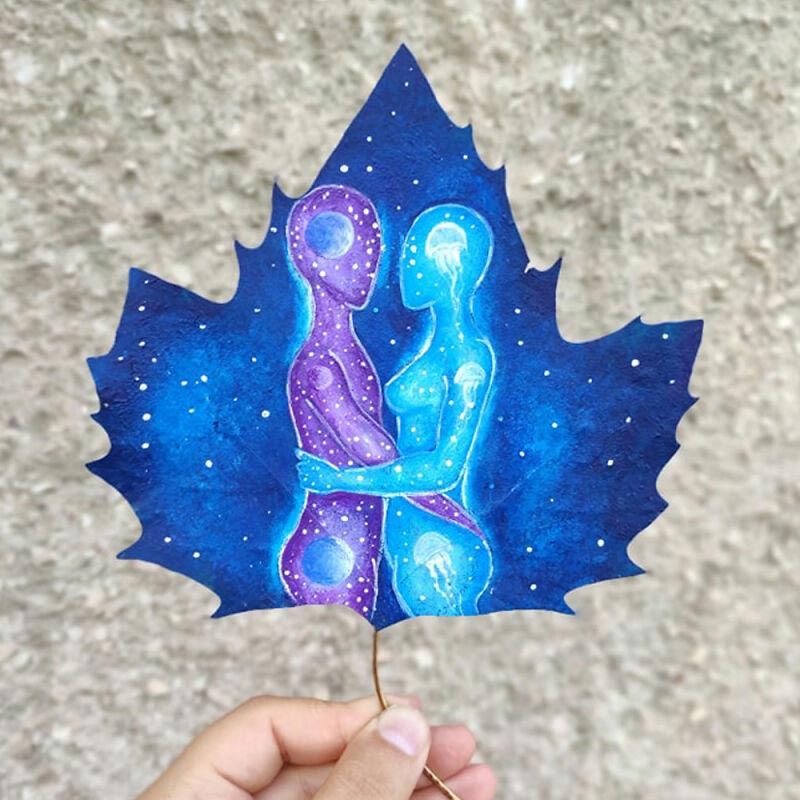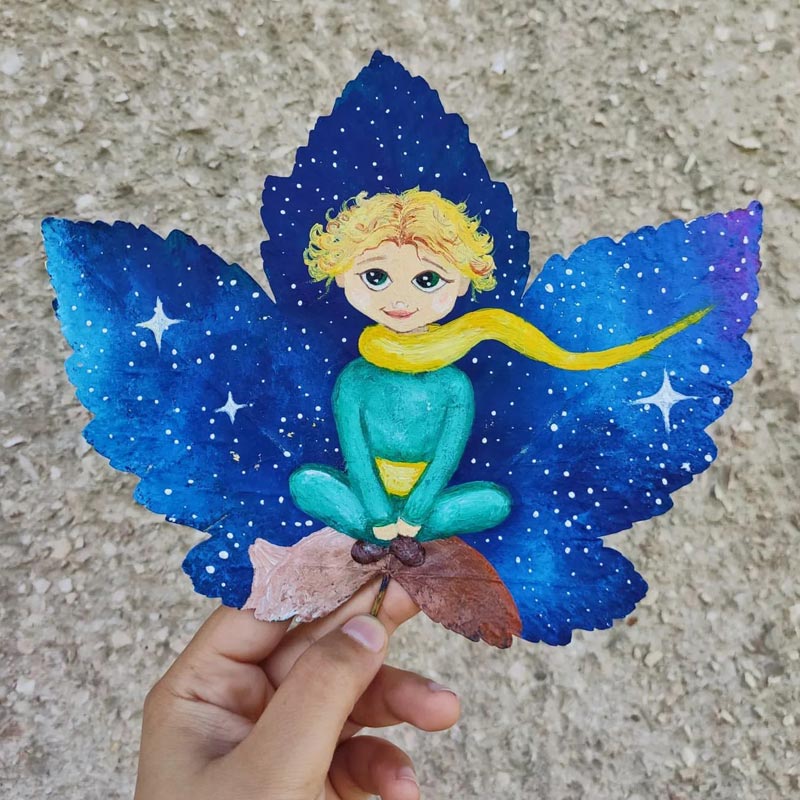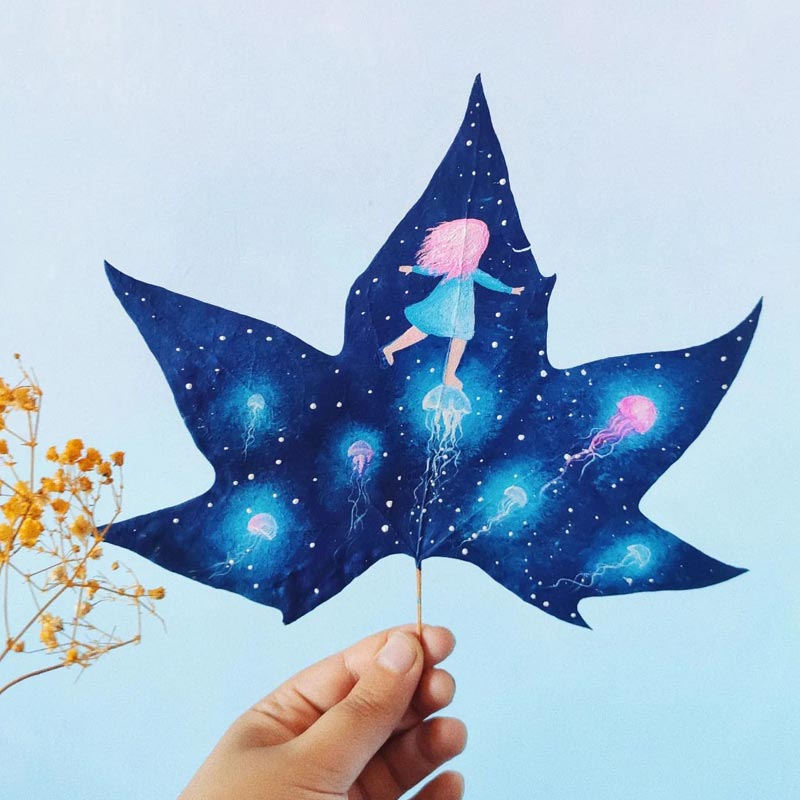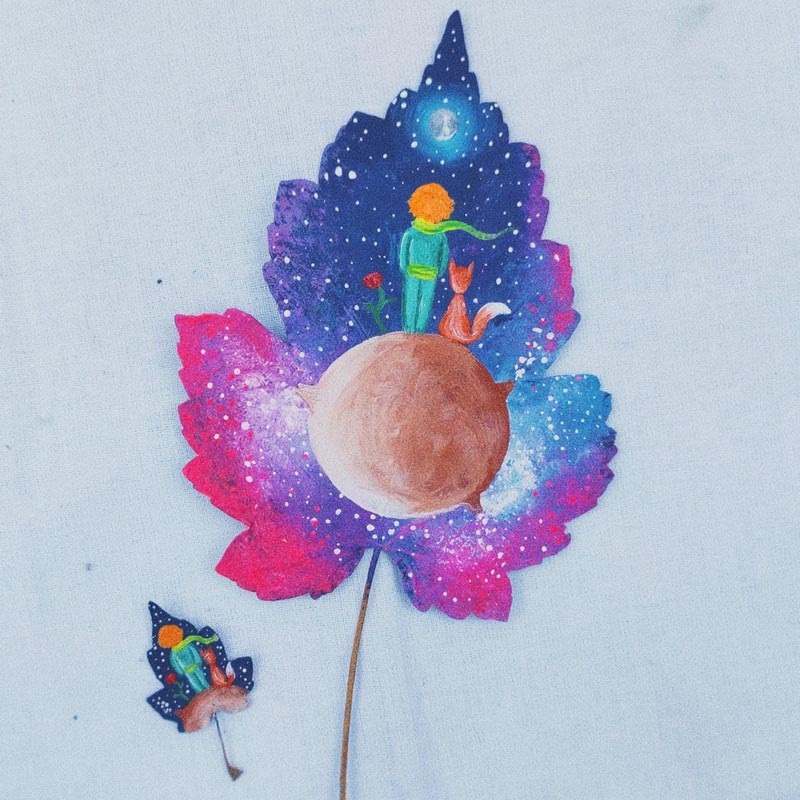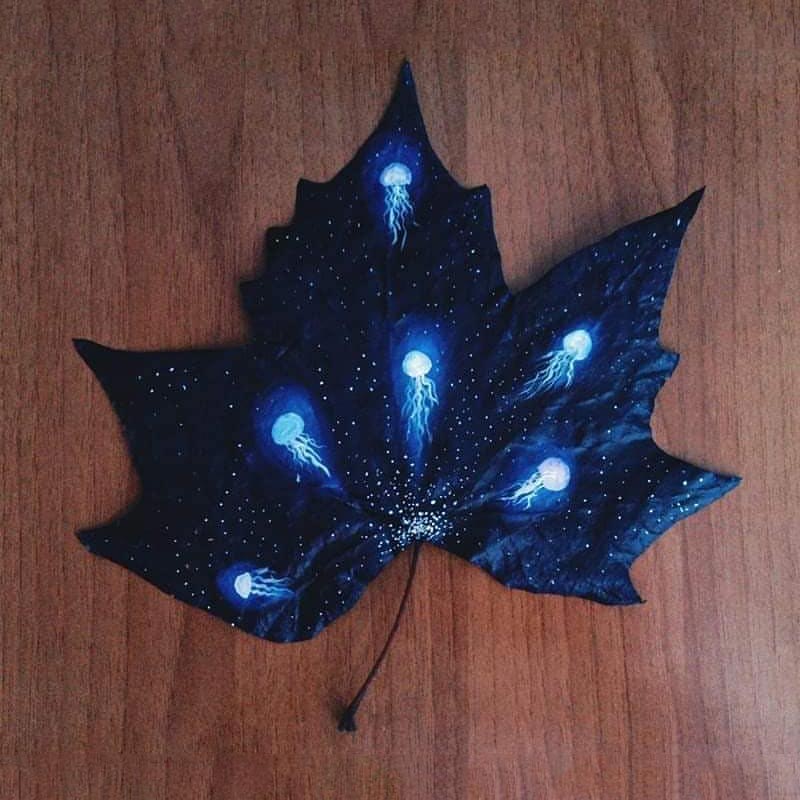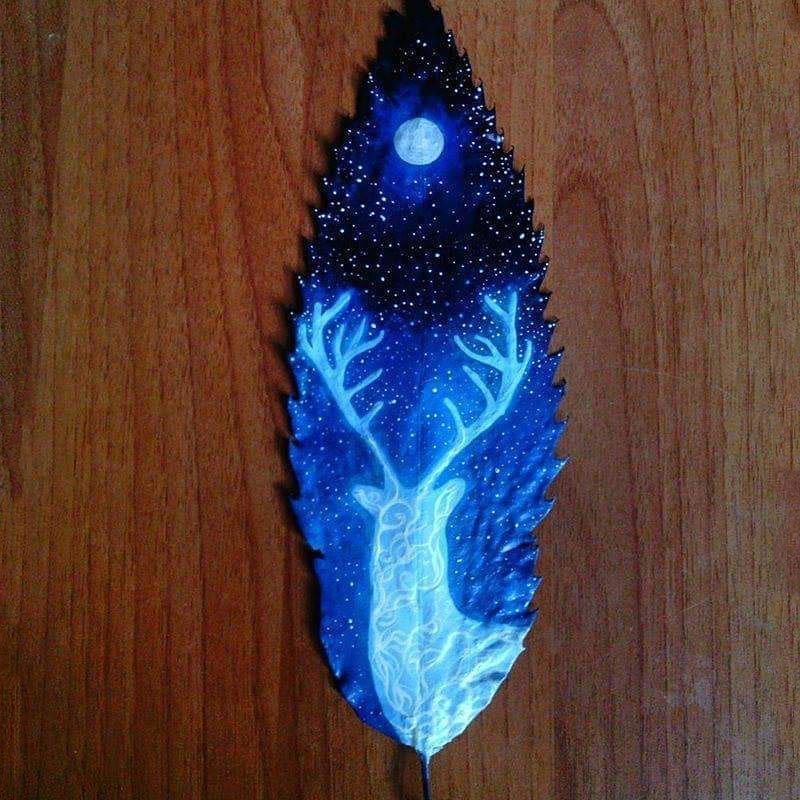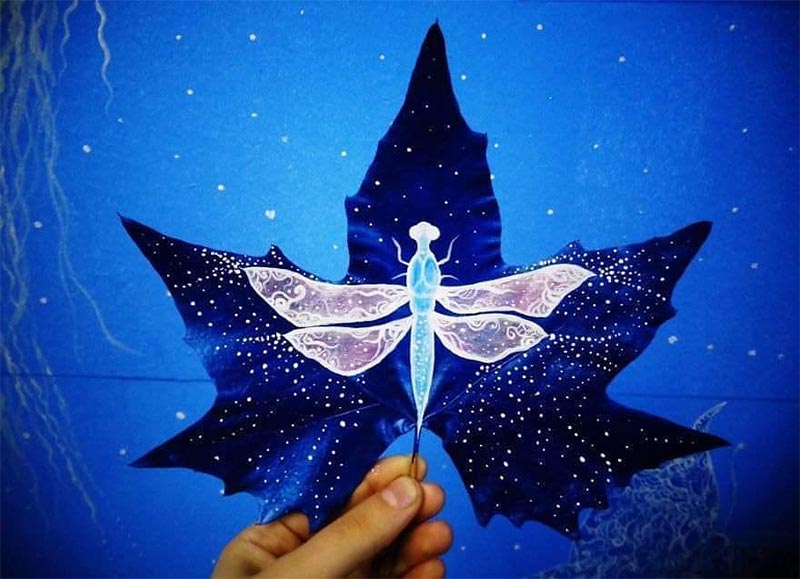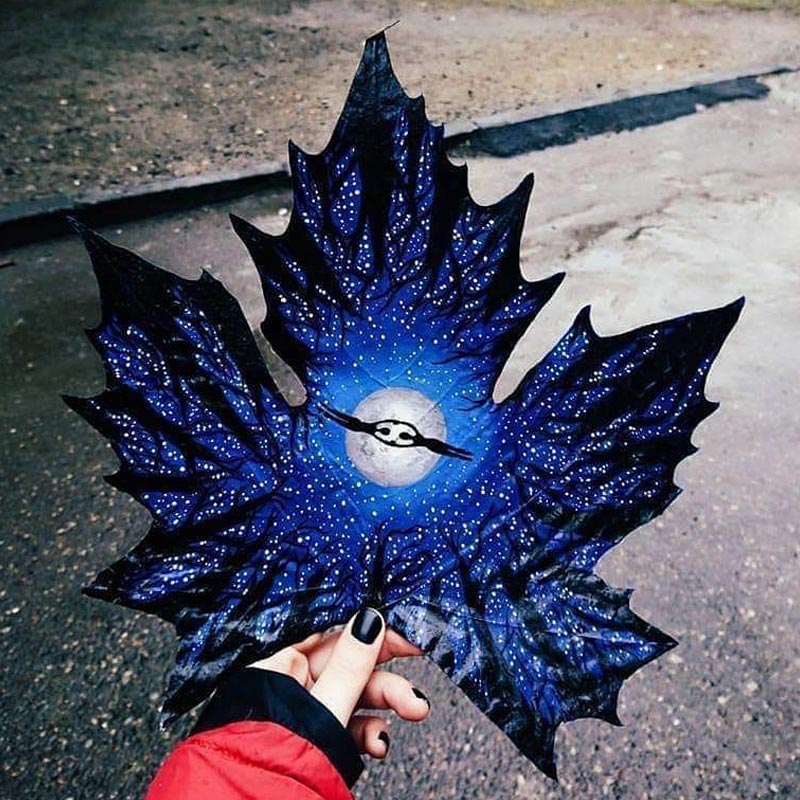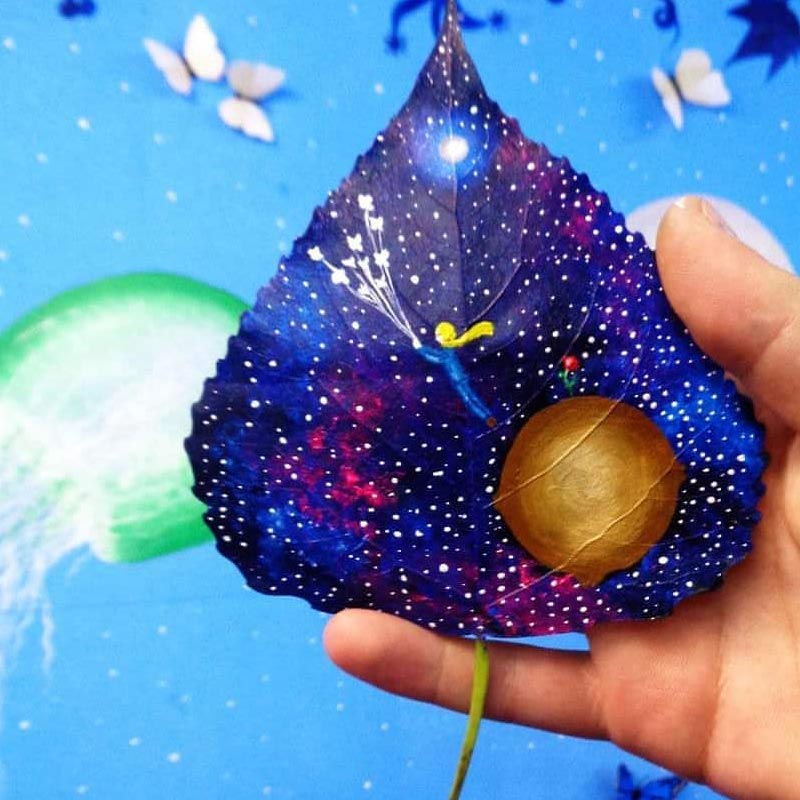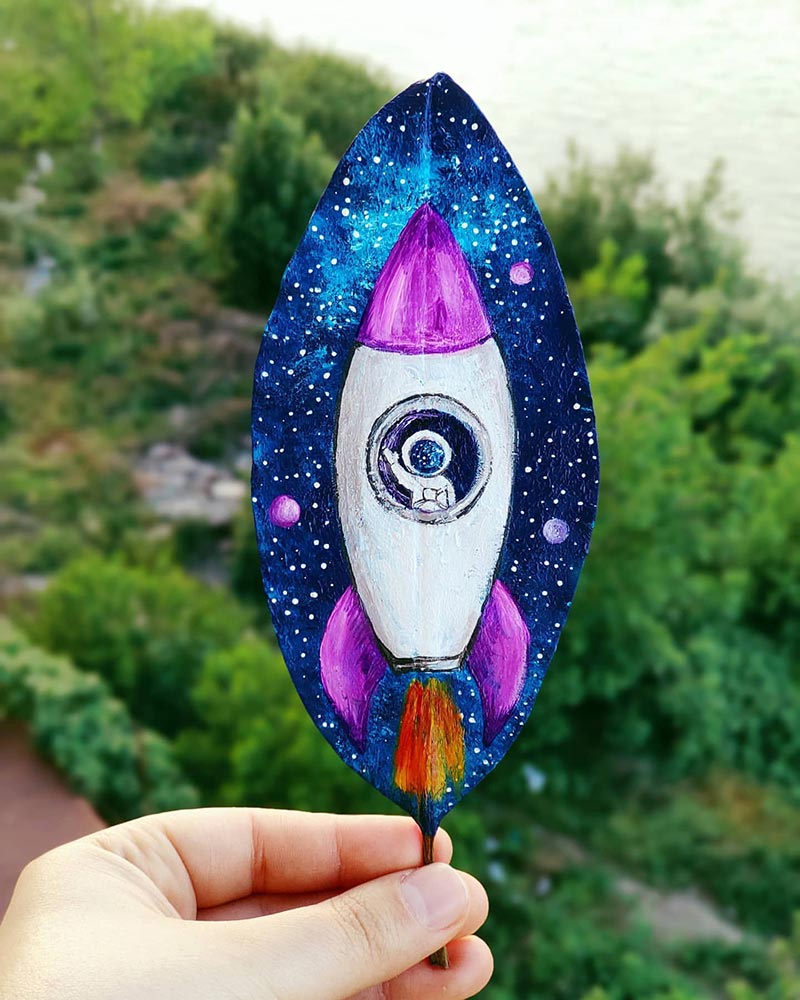 Recommended: