Hi there everyone! We are back with yet another amazing and super useful blog of ours that we can bet that you all are going to love especially if you are someone who identifies themself as a workaholic but also complains that they feel stressed out during the day after spending multiple hours in front of your computer screens. And we will just start sharing the 14 best wireless keyboard and mouse combos but before doing that, we would like to thank you all for the love and support that you send our way and for also encouraging us to keep creating what we love to create. We hope to see more of that happen in the future too!
As you all know that most of us have made it our fate to keep working all the time and not just to flex it, but we also love doing what we are doing, right? But that's not the point. The point is that we keep doing so much all the time that it starts hurting us physically and we do not cater to that call that our bodies are making constantly. And that is why we believe in the fact that it is not important to work with a fancy company that offers a really cool workplace for you to sit and work but what's important is that you are provided with the right tools and resources so that you can be an excellent resource in every sense of the word. By saying that, we mean that it is absolutely necessary for each one of us to have access to ergonomic furniture, devices and gadgets that won't hurt us in any way when we have long working hours to cater to or even generally as well.
Also, we are aware that ever since the world made peace with the new normal after Corona, many, many people across the globe also set up their offices at home so that they can work from there as well for multiple reasons; there is always a threat to one's job these days – keeping in mind the recession and inflation and so many other things going on and also because multiple companies were kind enough to allow their team members to stay at home for some days of the week and work from there and come to the office for the rest of the working days to get done and over with things that are to be managed from the offices.
We think that's a brilliant approach to introduce and practice a hybrid mode of working which brings us to the topic of our today's blog; the 14 best wireless keyboard and mouse combos for professionals. You must be wondering if you need one of those so allow us to tell you that you do in addition to helping you guys understand why it is a good idea to have a wireless keyboard and mouse combo which is also made as per ergonomics. Make sure that you guys have read the blog till the end in order to make an informed decision.
All the wireless keyboards and mouse that you are going to have a look at through our blog today are slim in size and super light in weight so that you can easily move from one location to another without having to worry about the logistics. Another good thing about the keyboards is that their design offers a tilt angle which lets you type easily making it a nice and comfortable experience throughout the time you are working on your personal and commercial projects, etc. Oh, and the keyboards do not make noise either so you can work even when someone is sleeping right next to you. We would also like to share that the keyboard and mouse combos can actually go without you having to replace the batteries; thanks to the auto sleeping mode which helps conserve the battery. Sounds cool, right? Well, there's more! The 14 best wireless keyboard and mouse combos are compatible with all computers, laptops and notebooks as well.
And that is all for today, you guys! We hope that you not only had a great time reading the blog but that you are also going to be sharing it with the ones who you love and care for. We would also like you all to share the blog with your friends and colleagues as well so that they can also get their hands on at least one of the best wireless keyboard and mouse combos for themselves. Also, feel free to share your special requests with us as well so that we can start working on them and get back here with your requested content and more super soon.
14 Best Wireless Keyboard & Mouse Combos For Professionals
1. Logitech Craft Advanced Wireless Keyboard & MX Vertical Wireless Mouse
Advanced Ergonomic Design Reduces Muscle Strain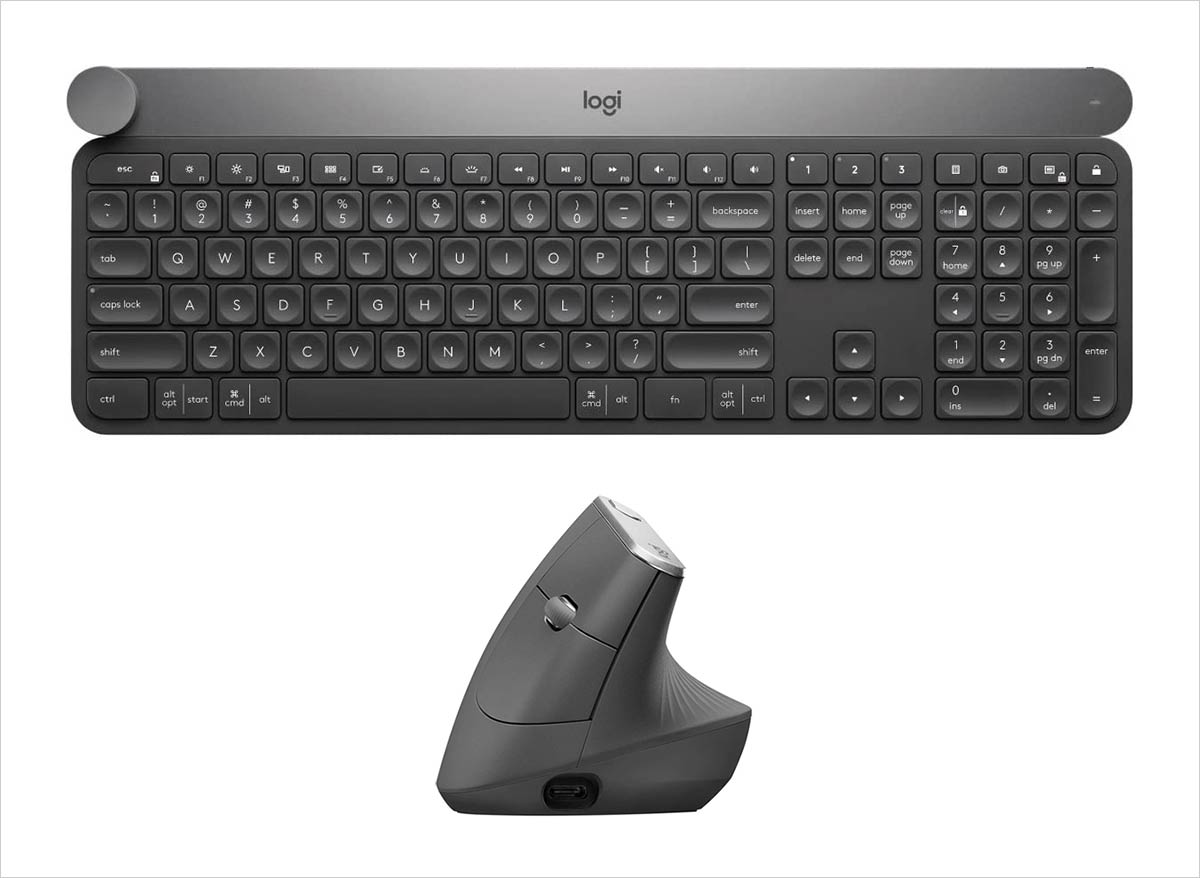 2. Logitech Ergo K860 Wireless Ergonomic Keyboard & Lift Vertical Ergonomic Mouse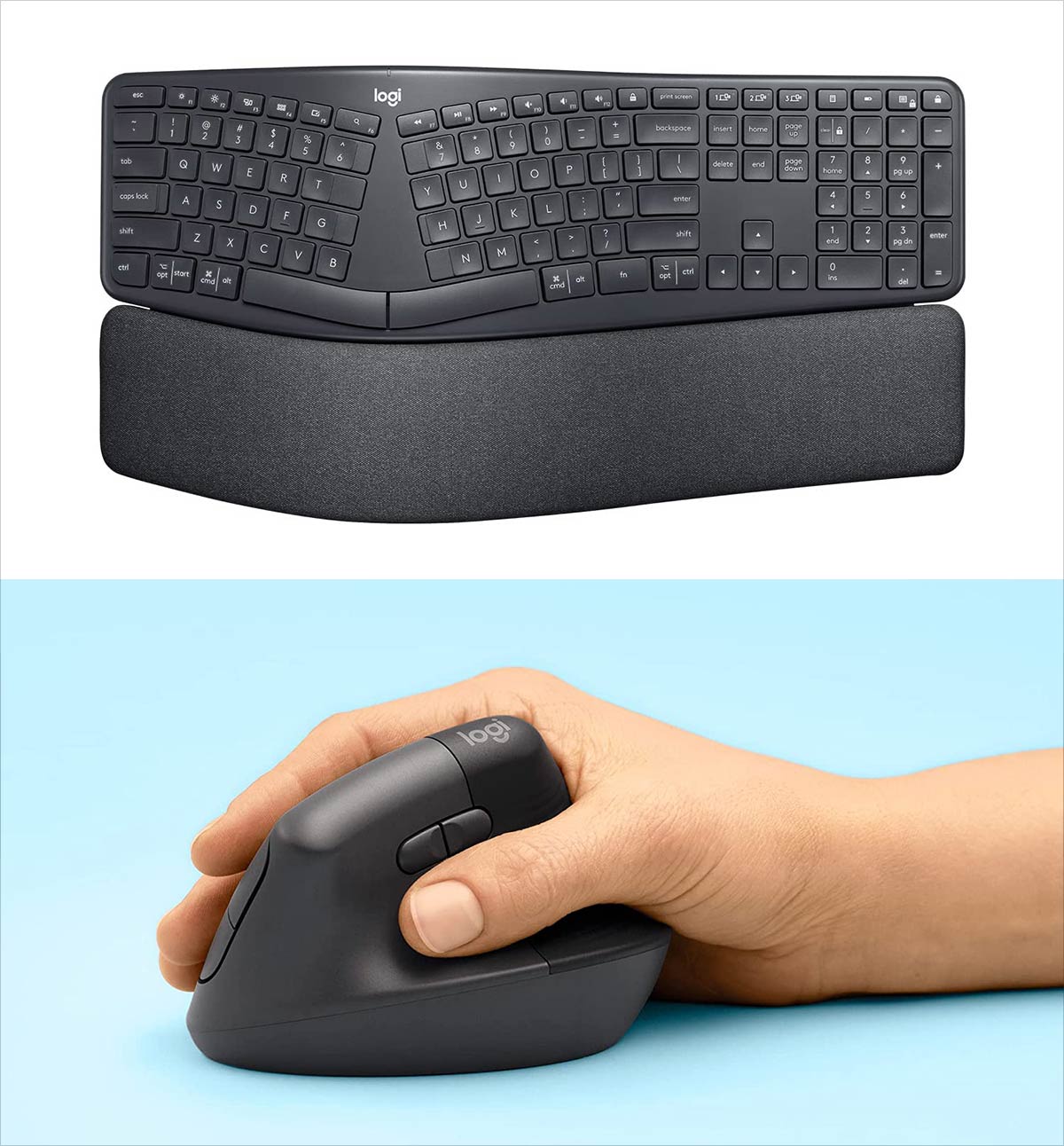 3. Logitech MX Mechanical Full-Size Illuminated Wireless Keyboard, Tactile Quiet, and MX Master 3S Performance Wireless Bluetooth Mouse Bundle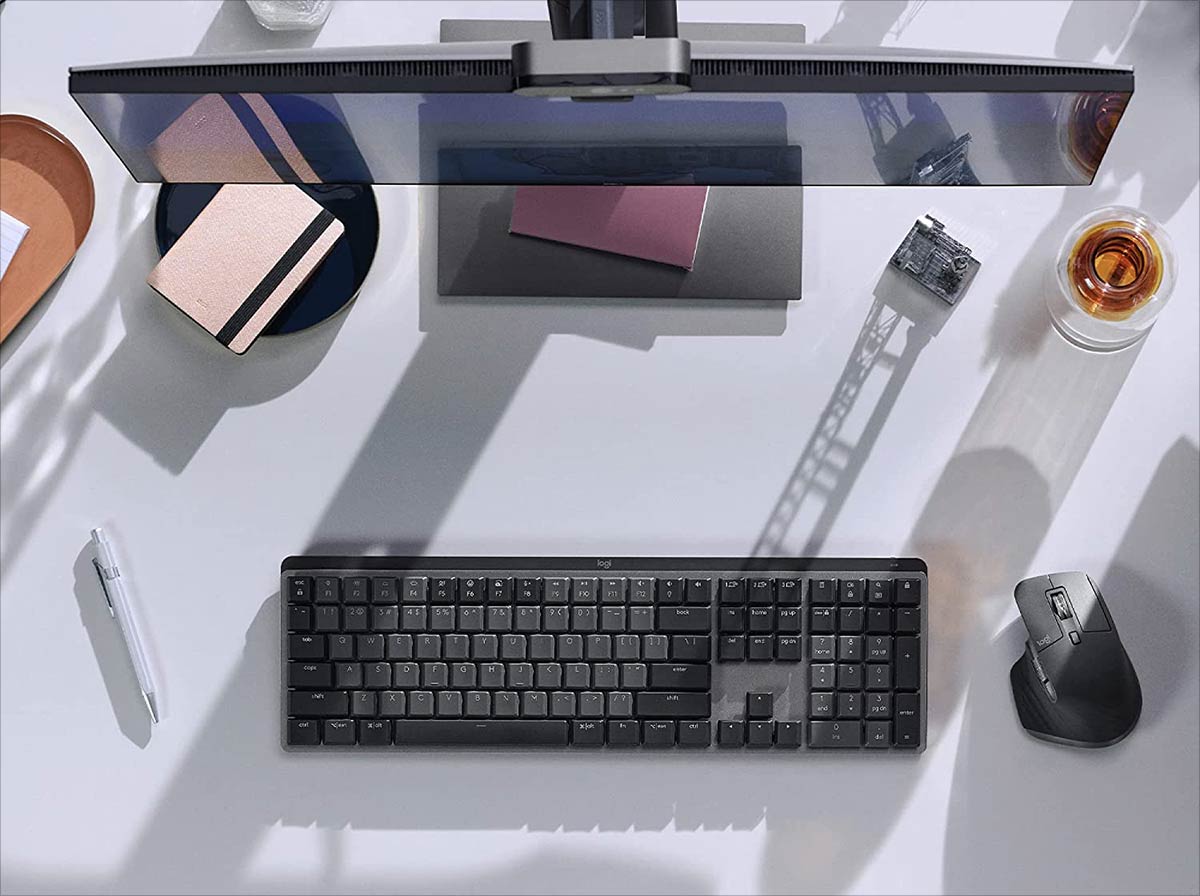 4. Logitech MX Keys Mini Keyboard + MX Anywhere 3 Wireless Mouse Combo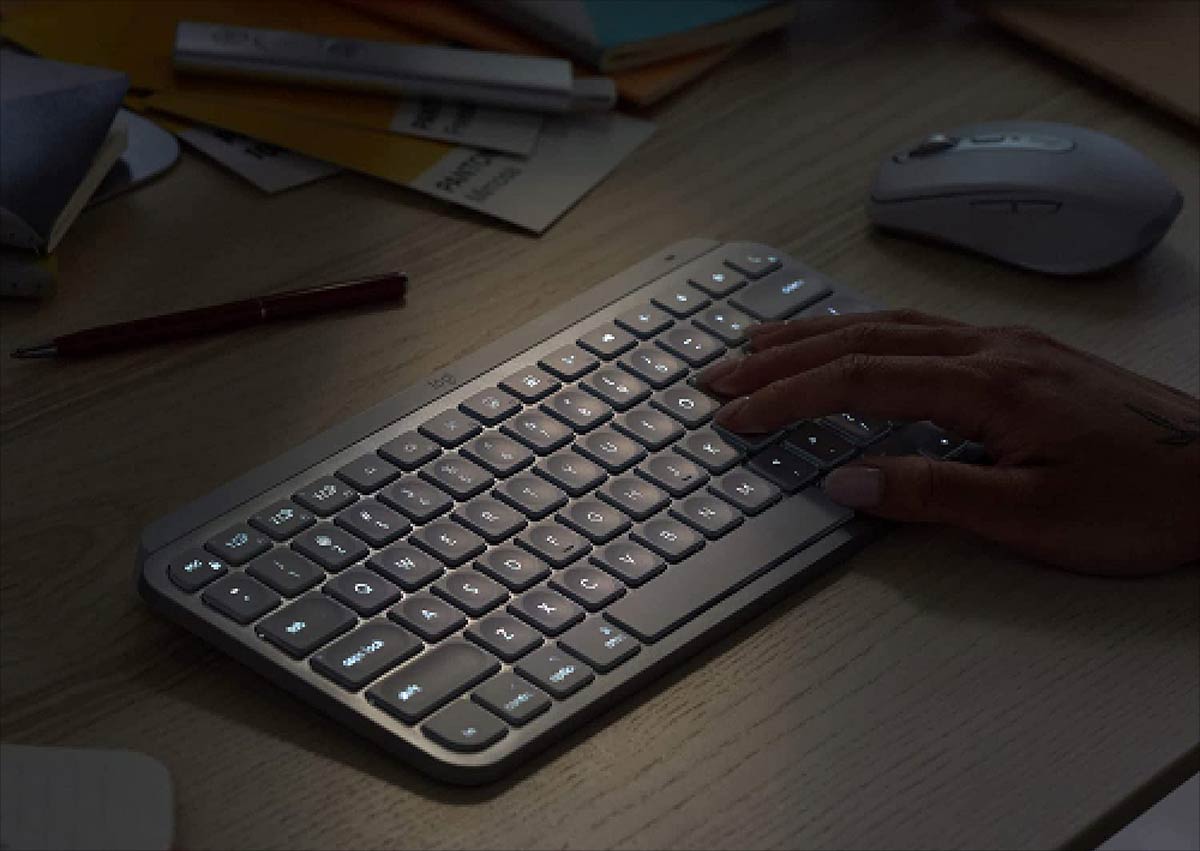 5. Logitech MK735 Performance Wireless Keyboard & Mouse Combo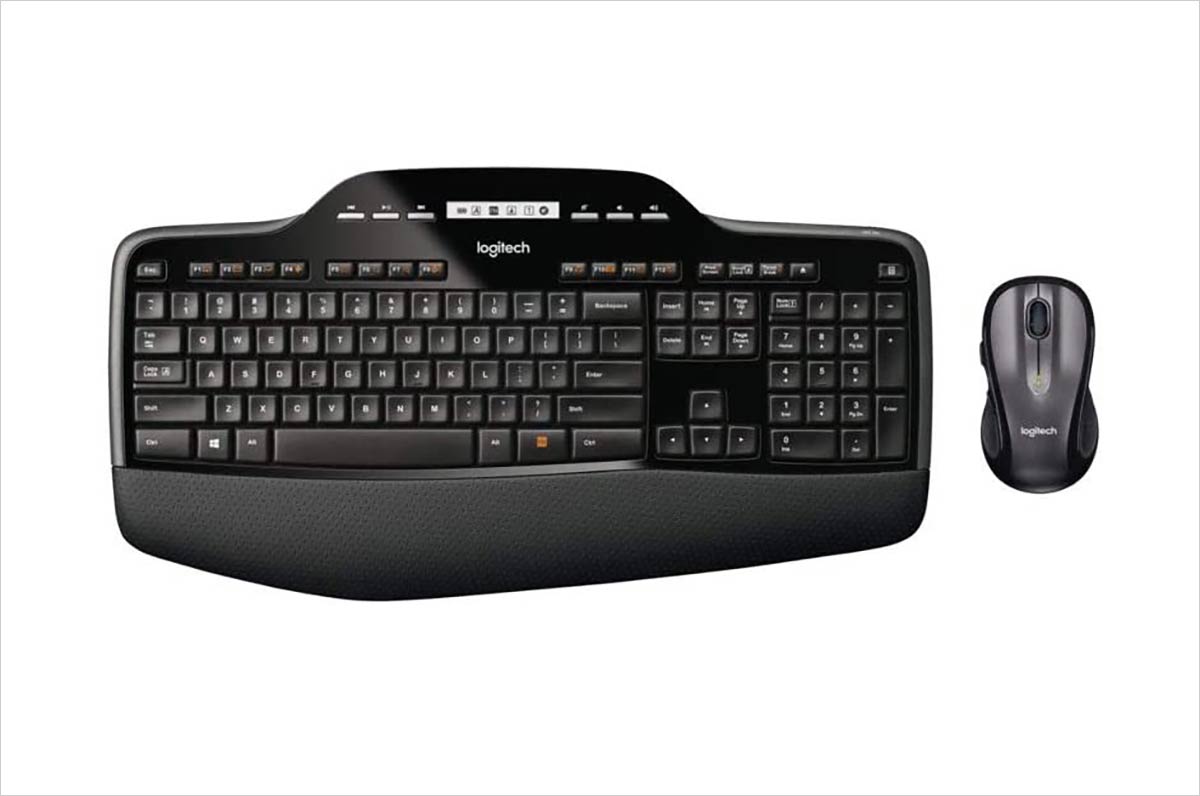 6. Logitech MK550 Wireless Wave K350 Keyboard and Mouse Combo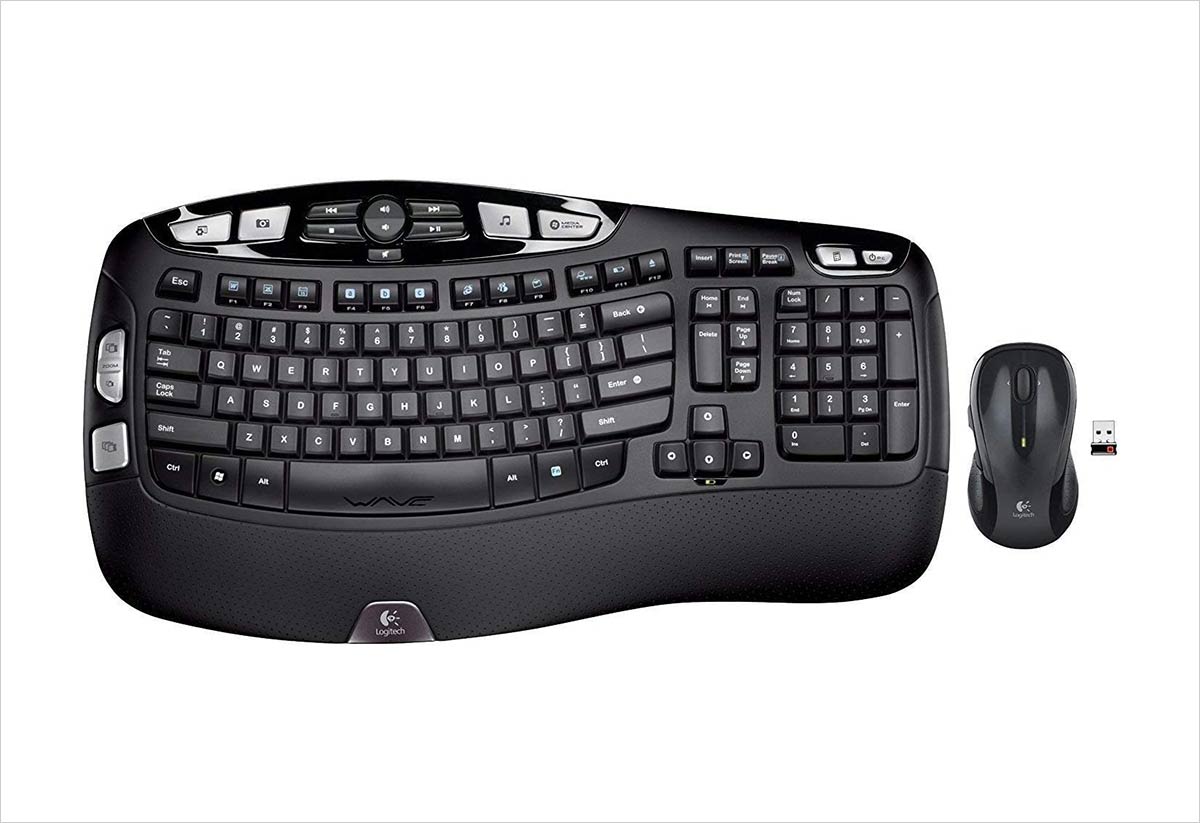 7. Microsoft Sculpt Ergonomic Desktop USB Port Keyboard and Mouse Combo (L5V-00003) – French Version
8. Microsoft Wireless Desktop 900 – Black. Wireless Keyboard and Mouse Combo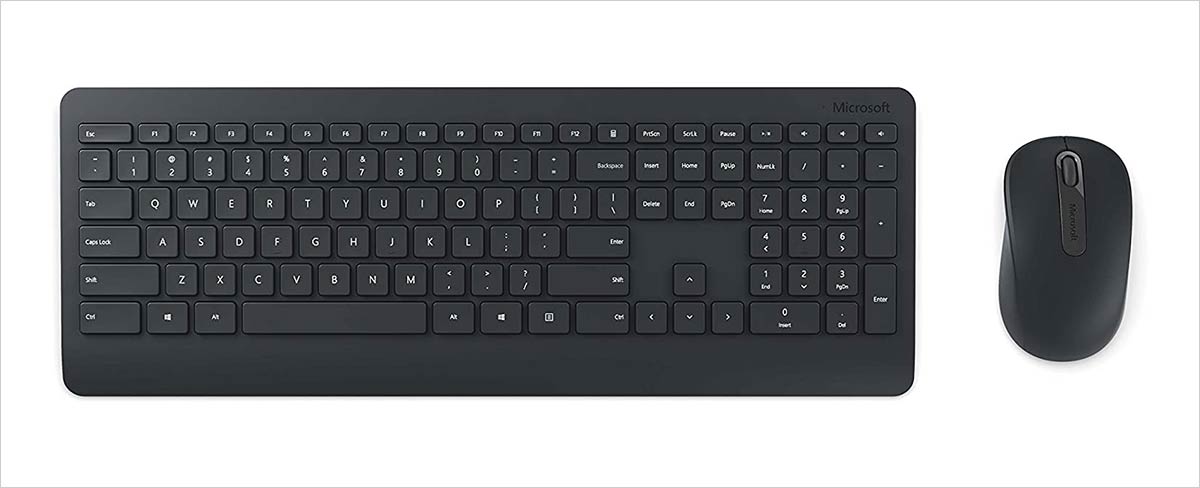 9. Logitech MK750 Wireless Solar Keyboard & Marathon Mouse Combo

10. Logitech K330 Wireless Desktop Keyboard and Wireless Mouse Combo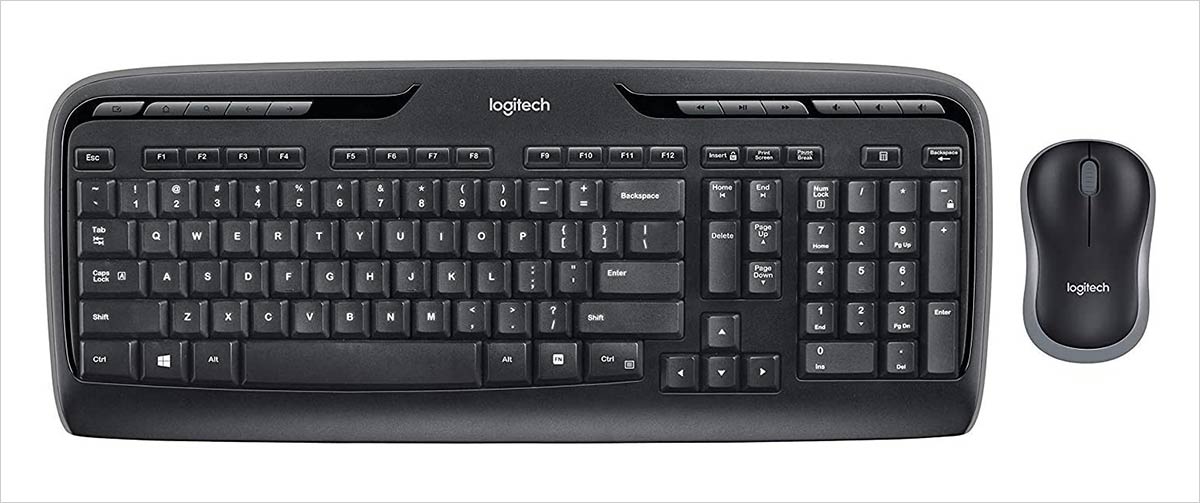 11. Logitech MK345 Wireless Combo Full-Sized Keyboard with Palm Rest and Comfortable Right-Handed Mouse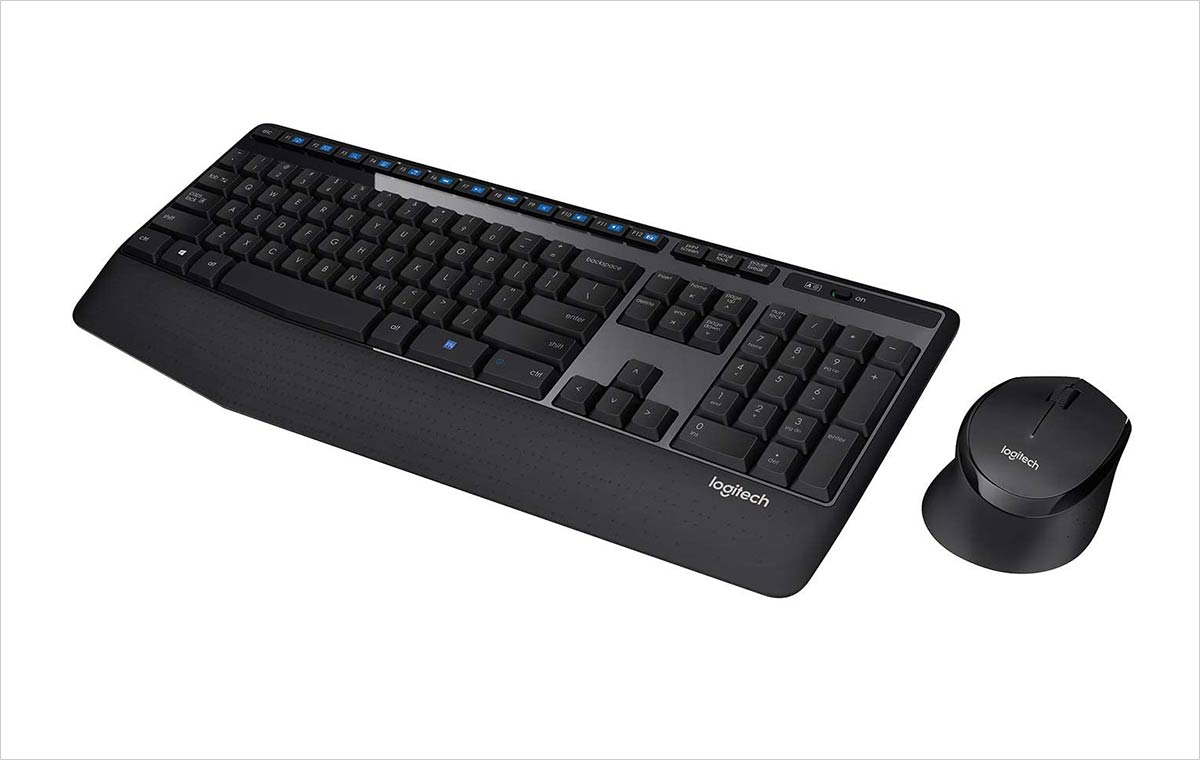 12. Microsoft Wireless Comfort Ergonomic Keyboard and Mouse Combo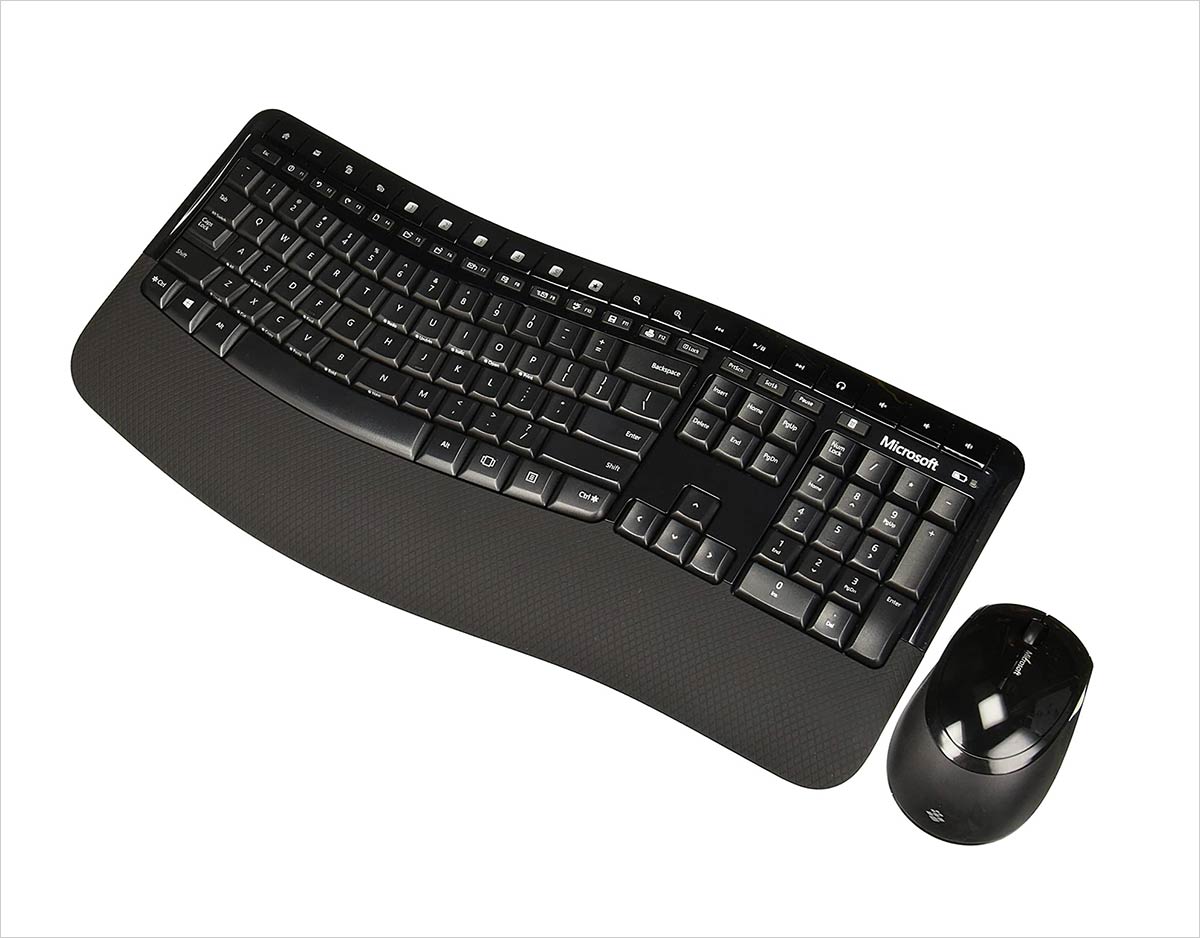 13. Microsoft Wireless AES Wireless Keyboard and Mouse Combo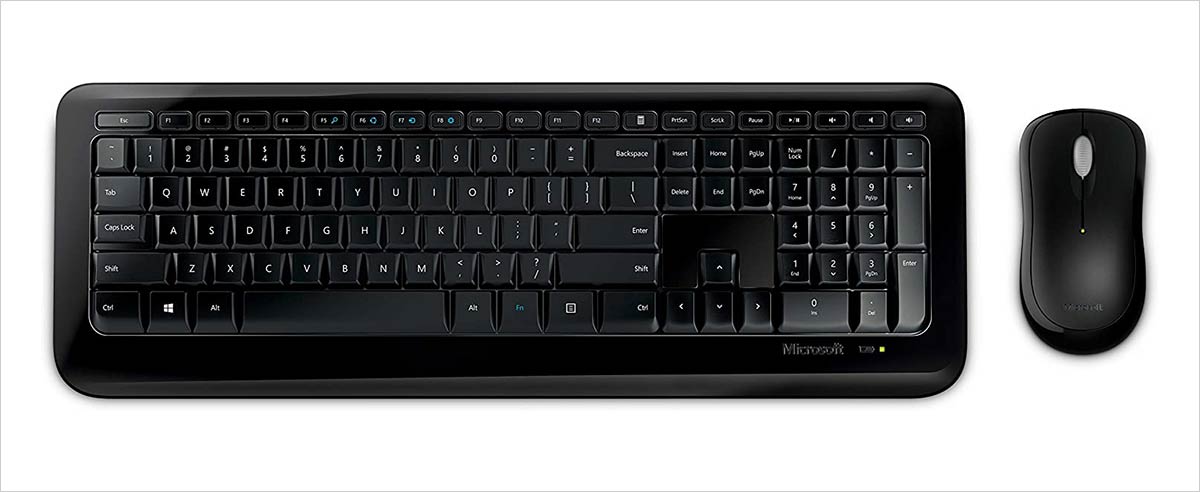 14. Logitech MK270 Wireless Keyboard And Mouse Combo For Windows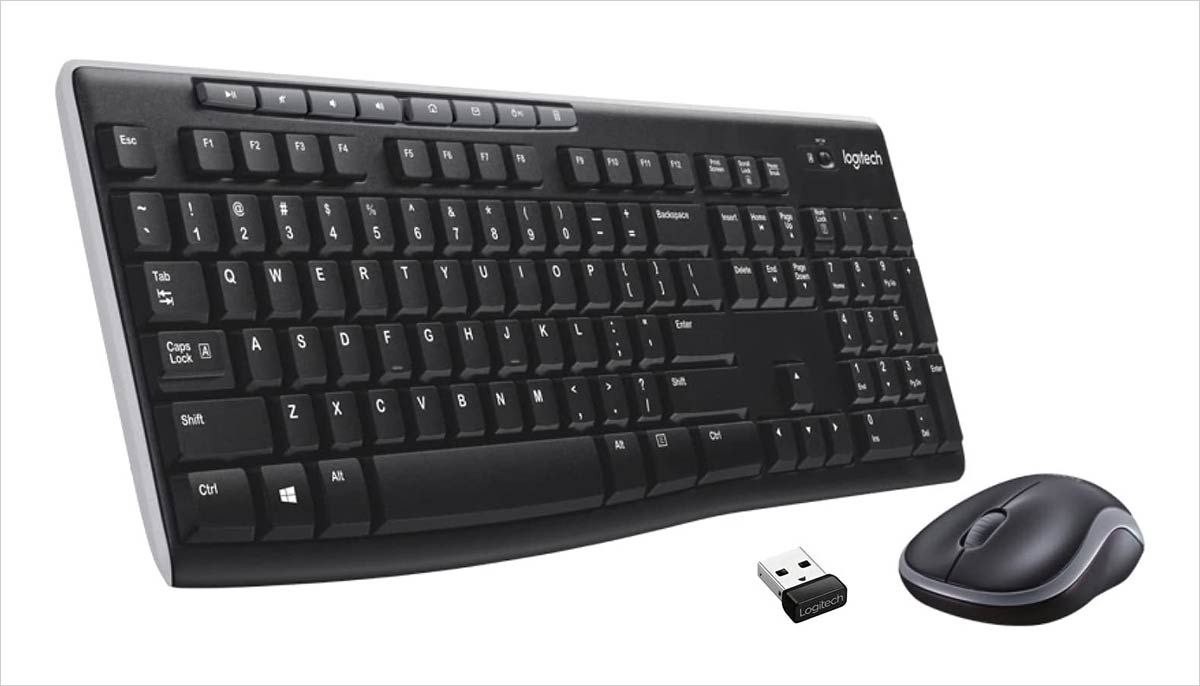 Recommended: