Hi there everyone! We hope that you guys are having an amazing time reading our blogs and that you are super excited to check out what we are about to share today. Our blog for today will cover the 7 principles of logo design which will help you all to always give your best shot no matter how big or small the business model is that you are designing the logo for. But before we start talking about that, we would like to take a moment to thank you all for the love and support that you send our way and for also encouraging us to keep creating what we love to create.
If you are one of our regular readers, then you must have read the blogs that we have shared in the past explaining the basic rules of creating stunning logo designs and not just creating them, but also making sure that they are effective enough to get you the results that you are expecting to get. In addition, we have also talked about the powerful strategies that can help you stay ahead in the game and become the preferred choice of your valuable customers. But if you are someone who has just started reading our blog, we are very excited to share with you all that once you are done with this blog today, you will be able to make brilliant and effective decisions for yourself and for the businesses that you are associated with. So, let's get started right away!
Recommended: 10 Worst Logo Design Mistakes
Creating a logo design is not a big deal, really. To make it an effective one is. In this part of our blog, we are going to be sharing the 7 principles that you can keep in mind before you start working on any logo designs for your personal and commercial clients.
1. Simplicity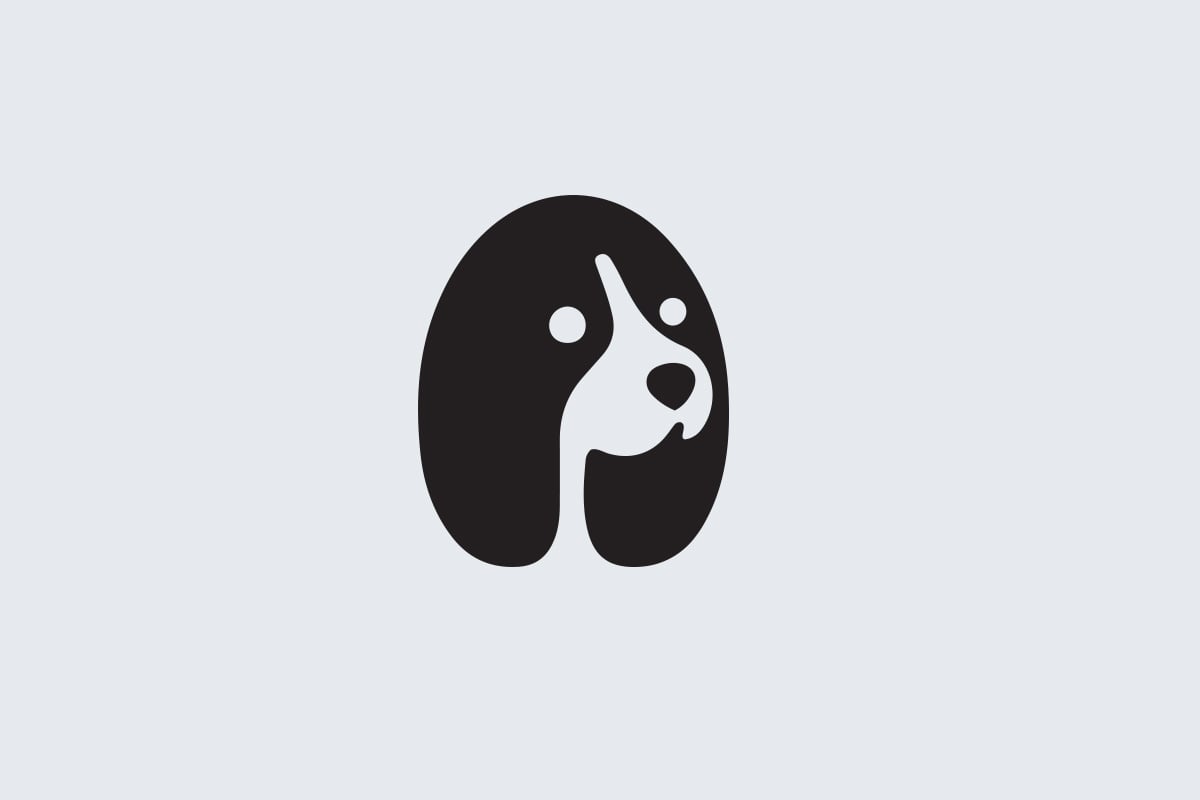 When it comes to creating a logo design, we know that it can be overwhelming not just for the creative team but also for the design team but the only thing that will help you get through the initial stages is knowing that simplicity is the key to success (of a logo design).
A simple yet effective logo design a very few elements in it; does not look cluttered and is super easy to recognize. Keep the canvas clean and simple, and you will end up with a logo design that is way more impactful than the ones which are cluttered and all over the place.
2. Memorability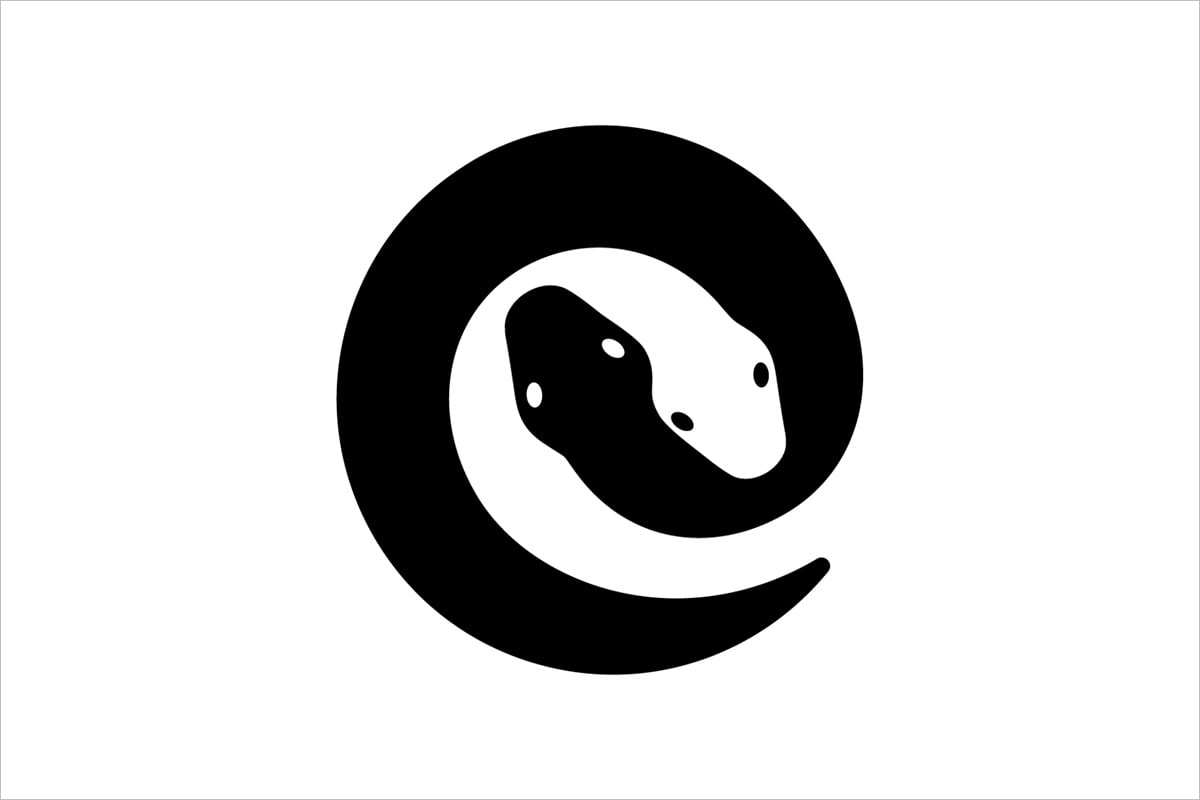 An effective logo design is one that can be recalled easily and you don't have to spend a couple of minutes thinking of the business it represents. Always remember that not everyone has a lot of time to look at your logo to memorize it so make it a quick thing; make it easy to recall and you will be good to go.
3. Originality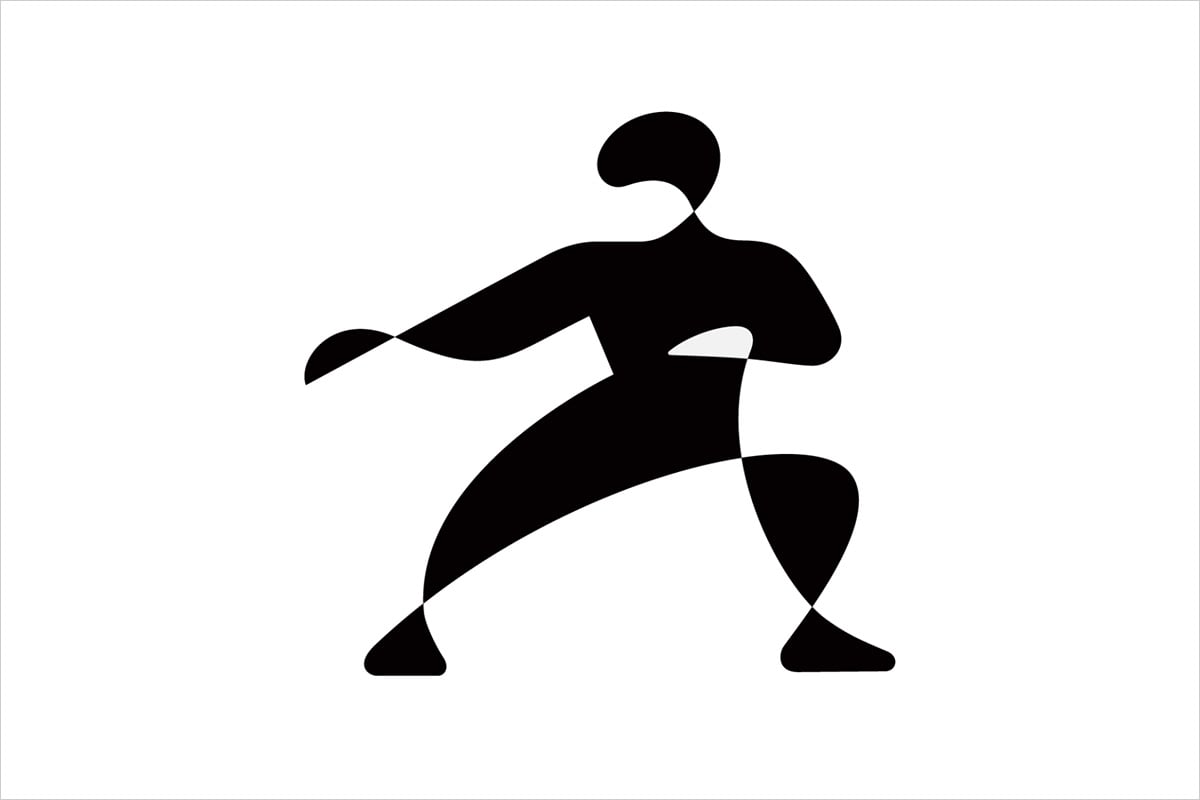 Although every principle is an important one to follow going for an original logo design is something that you might struggle with and that only happens when there is a lack of research and the teams are not given ample time to come up with something unique and different. Ensure that you do your research and then create a design that is not a replica or inspiration of an already launched business.
4. Timeless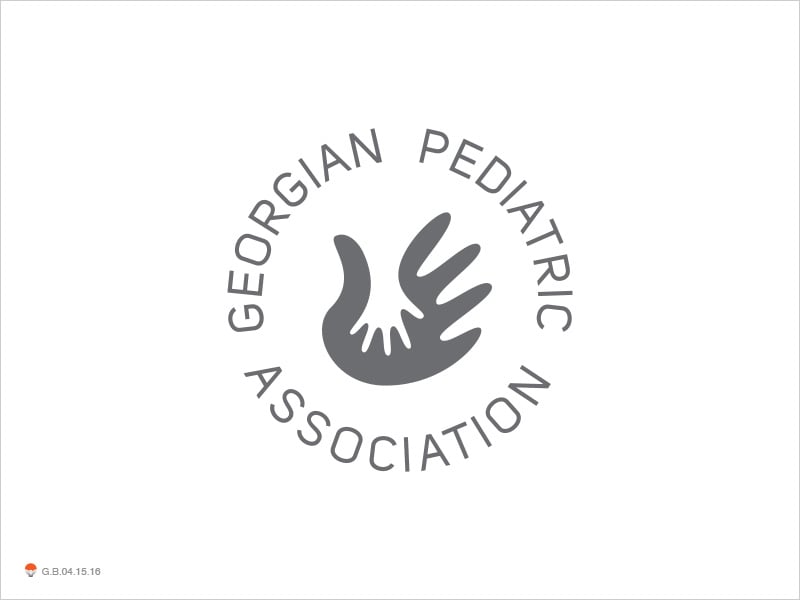 Another important logo design principle is to have a timeless logo design as you'd not like to change your logos every other year, you know. Go for a modern overall look and feel of your design so that your logo does not look outdated even after several years have passed since you launched it.
5. Balance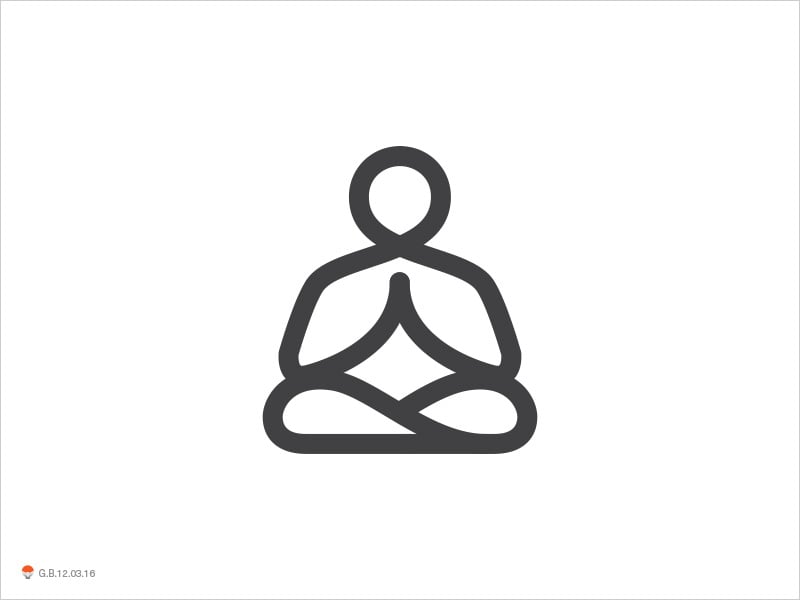 Like everything else in the world, your logo design must have balance in it which should depict the fact that all the elements are in harmony with each other.
6. Versatility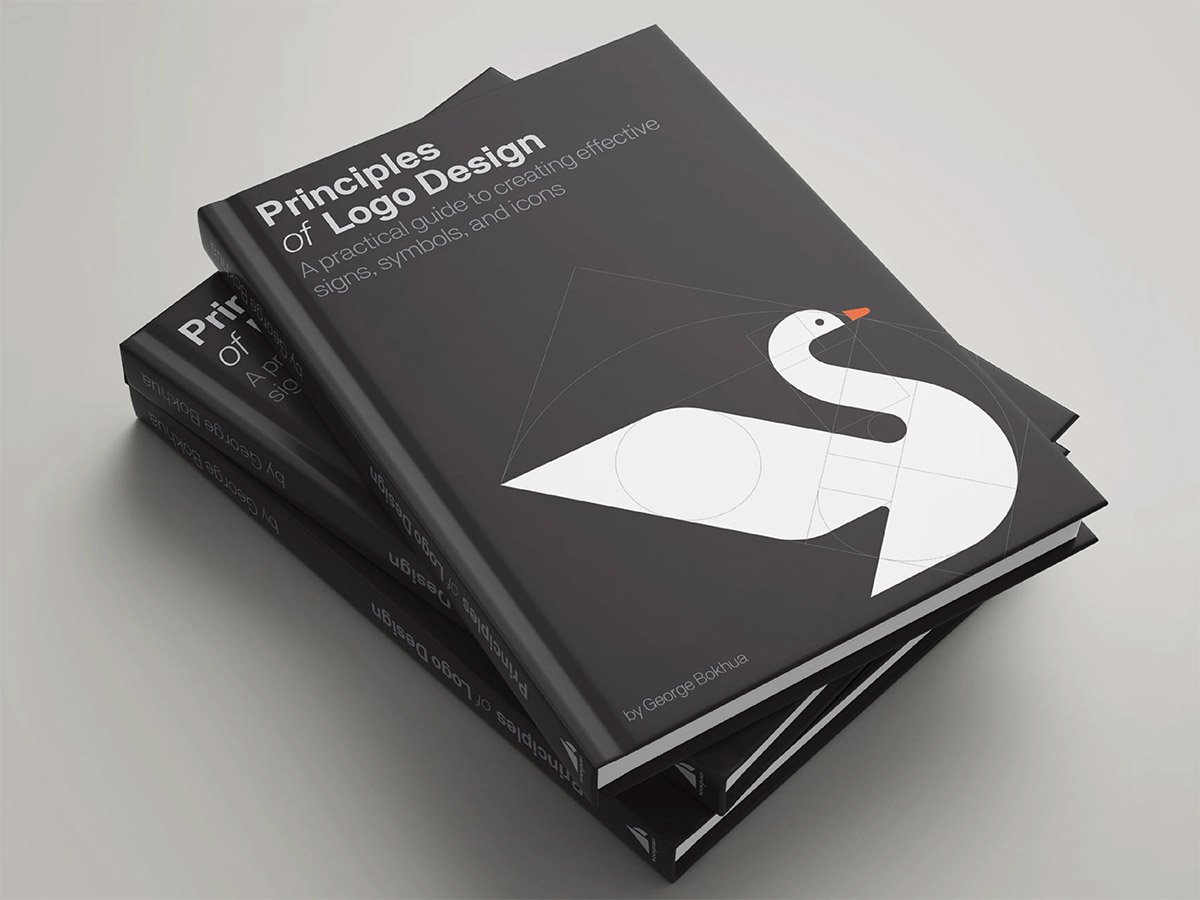 From digital and social media content to billboards and posters, your logo will be used everywhere so make sure that your design is versatile enough to be easily incorporated into every medium and platform.
7. Color Harmony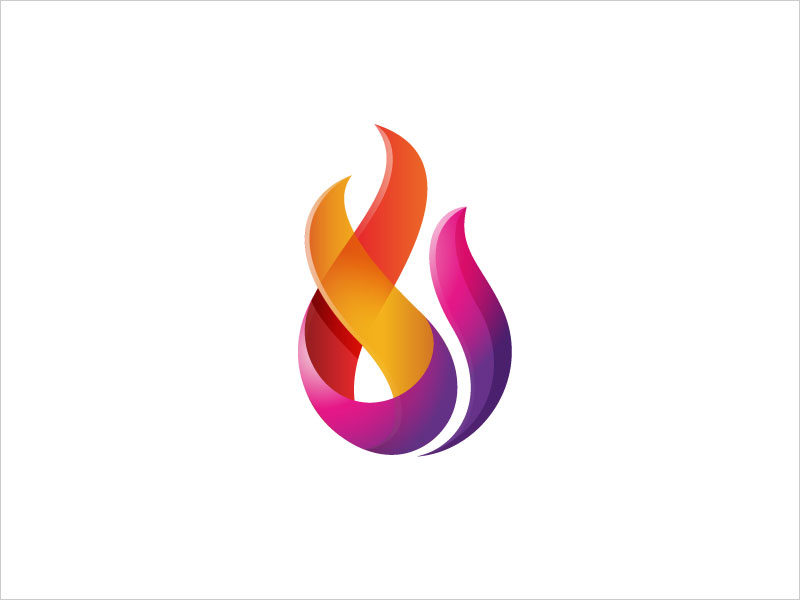 Lastly, your logo's color palette must complement the logo design without having to overshadow the name, imagery, etc. That is all for today! Feel free to let us know how you guys liked reading our today's blog in the comments section. And do not forget to share the blog with your graphic designer friends, favorite colleagues, students, etc. as well so that they can make the most of it for their upcoming projects and more. We will see you guys next time with something more fun and exciting to read and work on, until then keep bringing your own magic to whatever you are creating for yourself and for your clients too.
Credit Section: All Logo Images are taken from George Bokhua logo gallery on dribbble
You can buy the mentioned book in this article: Principles of Logo design from amazon
– – – –
Recommended: