Hi there everyone! We hope that you guys are having a great time reading our blogs and that you are super excited to read the one that we are bout to share with you all today so that you can get your hands on the best 8TB USB portable external hard disks for yourself or for someone you know who might need one. But before doing that, we would like to take a moment to thank you guys for the love and support that you send our way and for also sharing our blogs and everything else that we share here with the people you love and care for. We hope to see more of that happening in the future too.
If you are someone who happens to work with a lot of data that has to be either transferred from one system to another or just you have a lot of personal data of your own, you would not only know the importance of an external hard disk but you would also know how to pick one too. So, we decided that while we will be sharing our today's blog with the people who do not have much information regarding external hard disks, it would be a good idea to share the list with the ones who might want to upgrade their hard disks for their personal and commercial usage and here we are with a carefully created collection of 10+ best 8TB USB 3.0 portable external hard disks that you must check out in 2023 and get at least one of them for your iMac or PC. Let's get started right away!
External hard disks are used for multiple purposes, right? You can store your photos and videos on them without having to take space on the computers that you use on a regular basis. Or you can store all your favorite seasons and games on them too and can watch and play them anytime you want by just plugging in the external hard disk in the system(s). So, everything becomes super easy and fun and you do not have to keep making space on any of your computers for some little fun time, you know.
Now, there are many different types of hard disks available in the market and you must only spend your money on the one(s) that can actually benefit you. Here are a couple of things that you need to keep in mind when you begin your online window shopping after you are done reading the blog:
Space:
Although this factor depends on your usage, really we feel that buying an external hard disk is literally an investment that you are making especially if you are getting it for your personal purposes so go for the one that has more space to offer like an 8TB one and you will not have to get anything else to save your data elsewhere.
Compatibility:
Even if you do not have an iMac or a personal computer at home or at work, get an external hard disk that is compatible with both and even more so that you do not have to worry about getting connectors or other wires to access your data.
Pricing:
This is something that you need to decide on when you have made up your mind to get an external hard disk but do not compromise on good quality or space only because you are getting something for cheaper rates as for all such things, you have to know that you are making the right decision and that these devices and gadgets, etc. won't do you wrong.
Lastly, we make sure that everything that we are sharing here has been carefully added to the lists, etc. but if you are still a little too confused about whether or not should you purchase anything online, we would suggest you guys read the reviews first from the website itself so that you know you are not being scammed and then place an order confidently.
That is all for today, you all! We hope that you not only enjoyed reading the blog but that you are also going to check out this amazing collection of the 10+ best 8TB USB 3.0 portable external hard disks for 2023 for your iMac and PC right away. And while you do that, don't forget to share the blog with your friends, family members, acquaintances, etc. as well so that they can make the most of this collection too. Also, feel free to share your special requests with us as well and we will make sure to get back with your requested content and more super soon in our upcoming blogs.
1. Seagate Game Drive STGG8000400 8 TB Portable Hard Drive – External – White, 4.6 in x 1.6 in x 7.8 in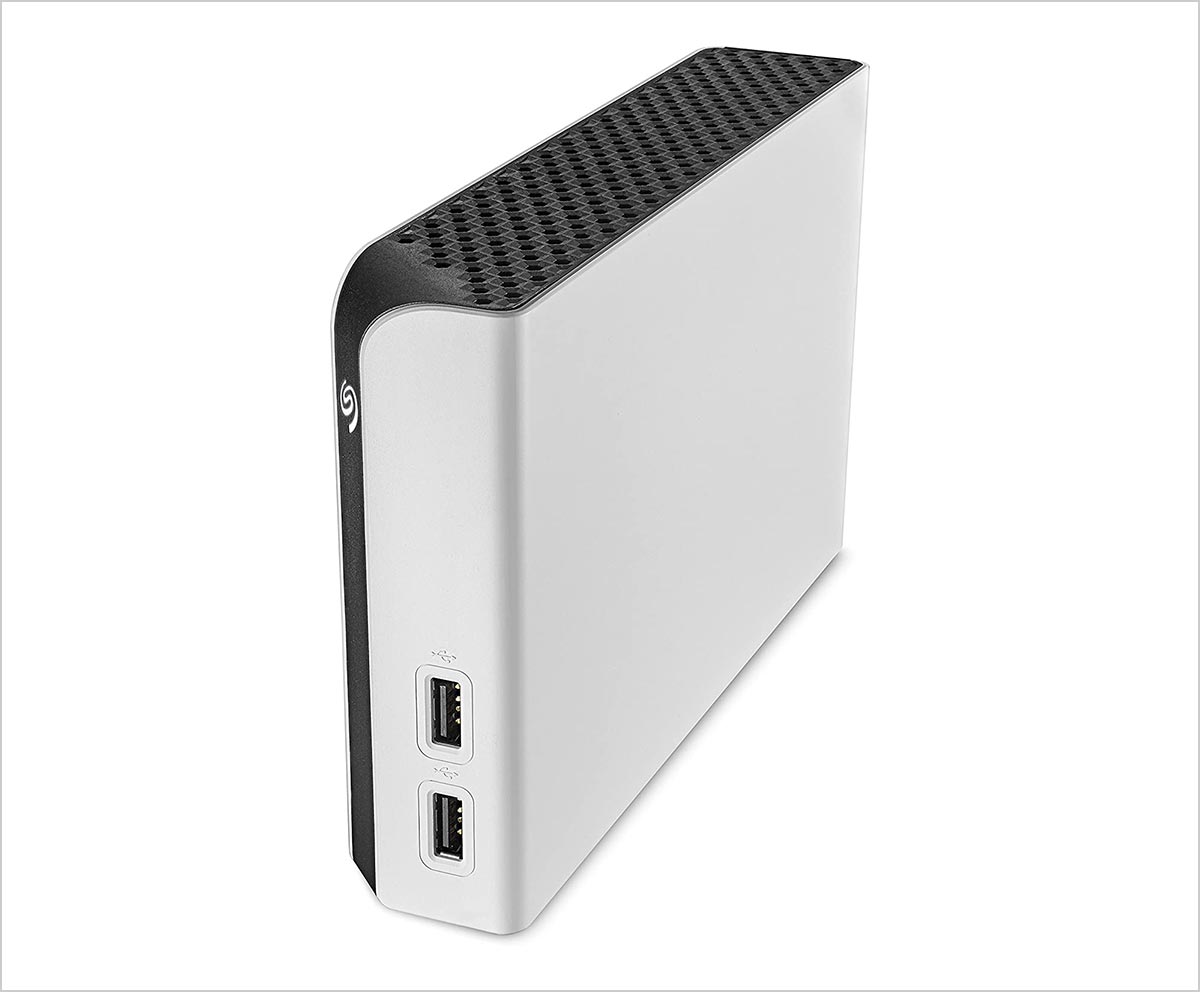 2. Seagate Desktop 8TB External Hard Drive HDD – USB 3.0 for PC, Laptop And Mac, 1-Year Rescue Service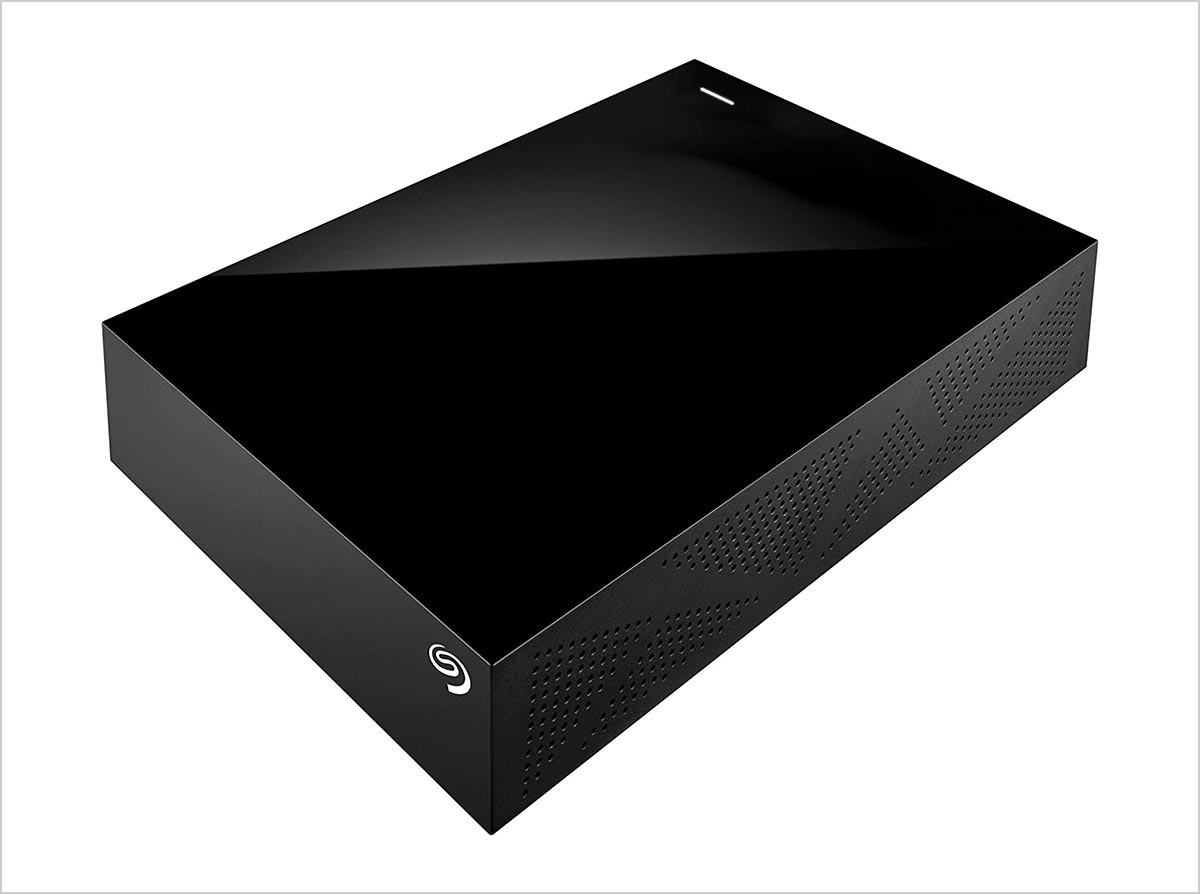 3. WD 8TB My Book Desktop External Hard Drive, USB 3.0, External HDD with Password Protection and Backup Software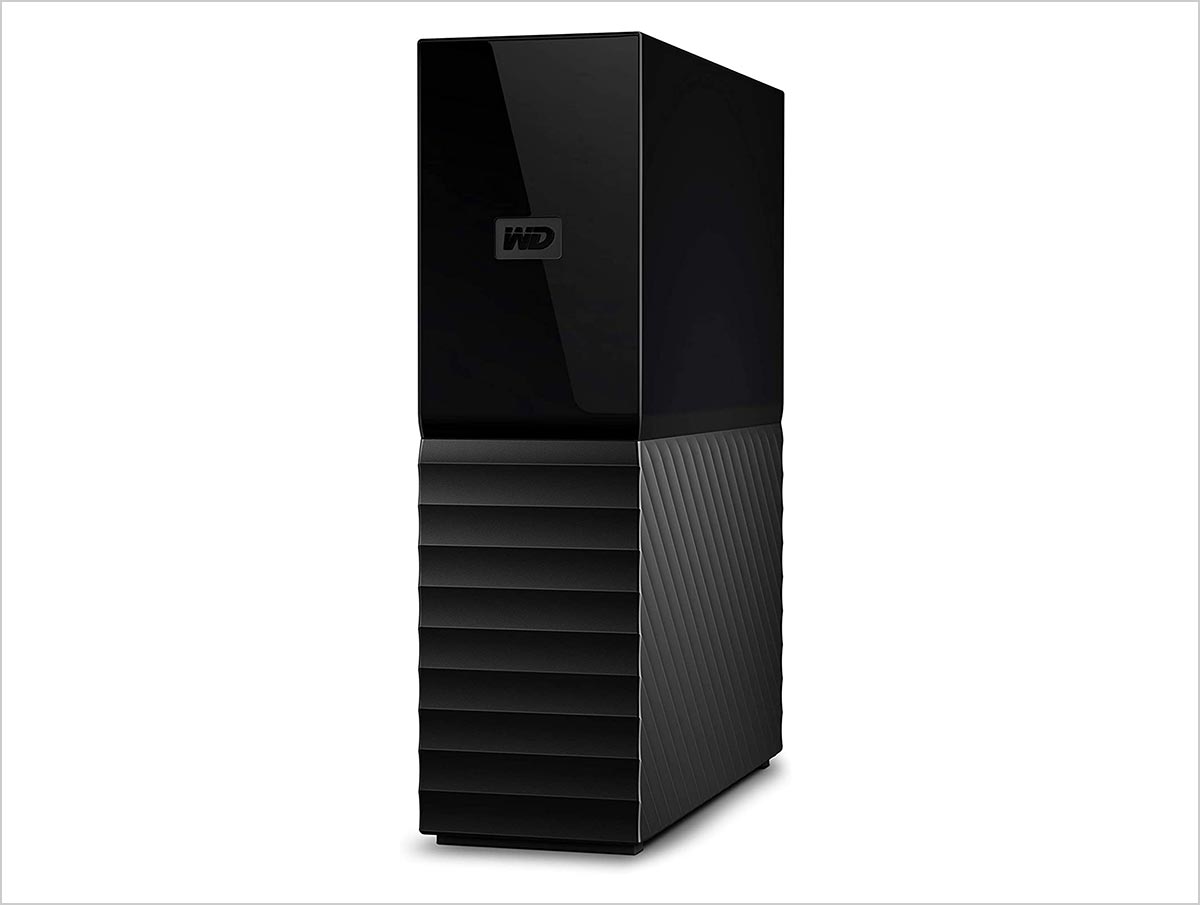 4. WD 8TB Elements Desktop External Hard Drive, USB 3.0 external hard drive for plug-and-play storage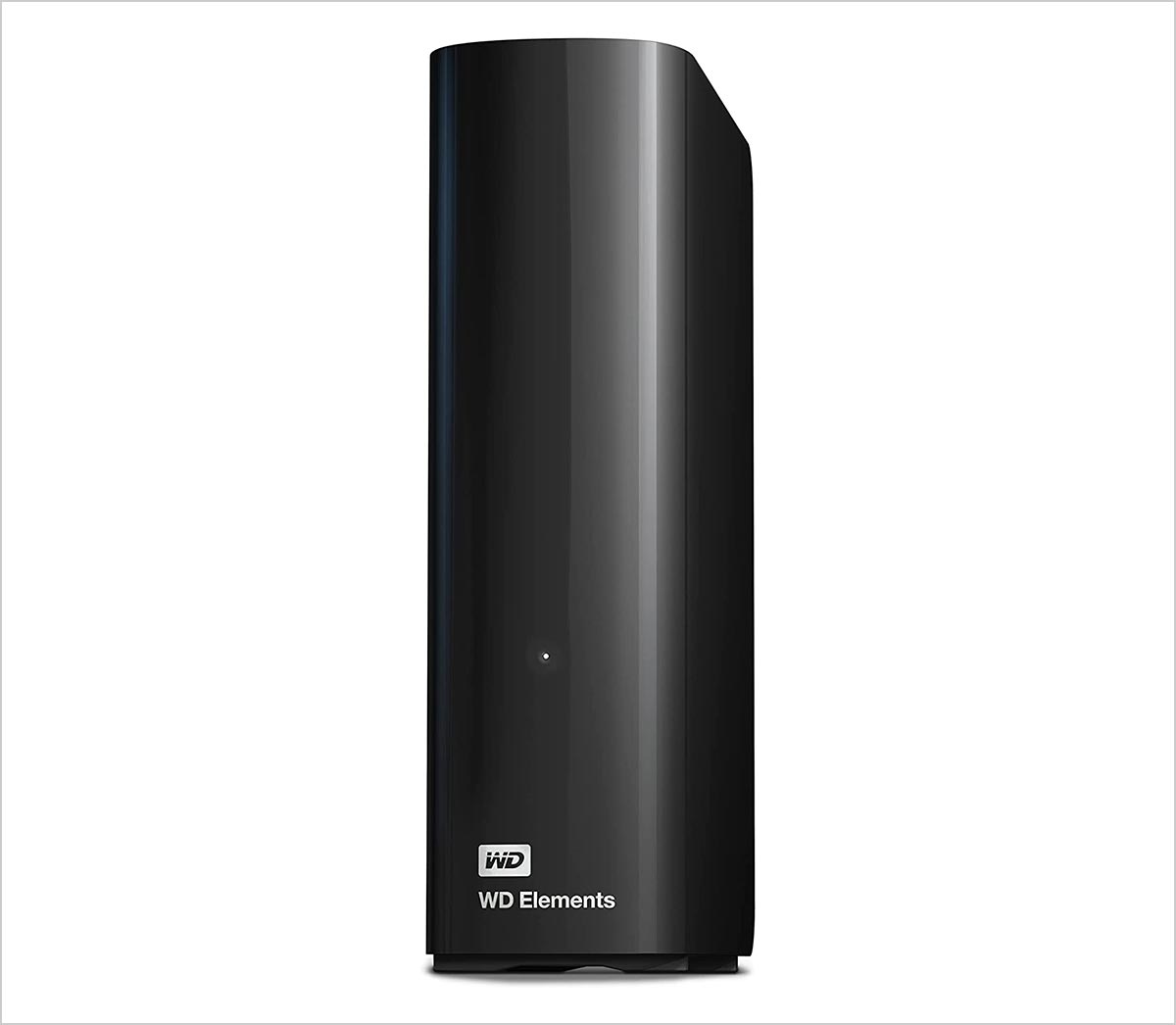 5. Seagate Expansion Desktop 8TB External Hard Drive, For Desktop and Laptop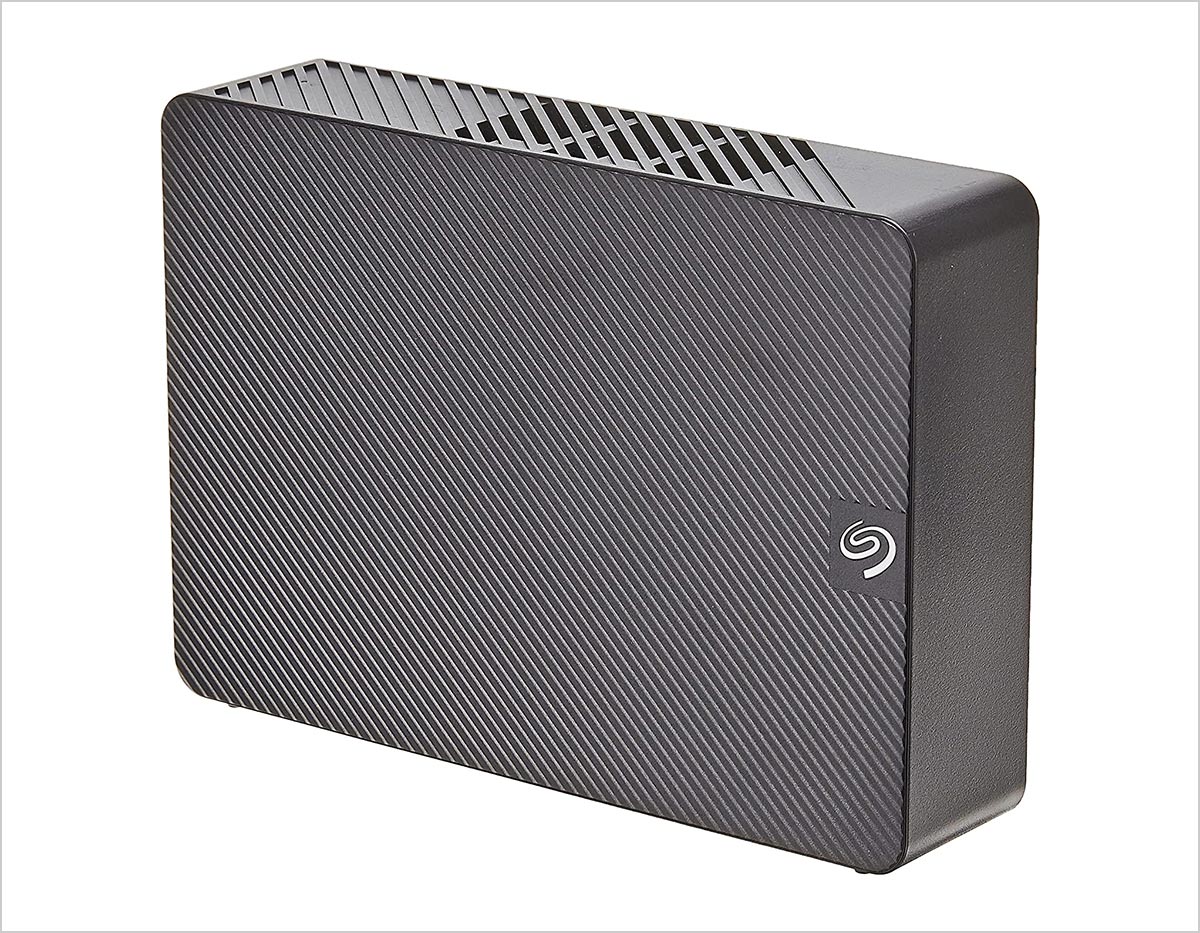 6. LaCie d2 Professional 8TB External Hard Drive Desktop HDD – USB-C USB 3.0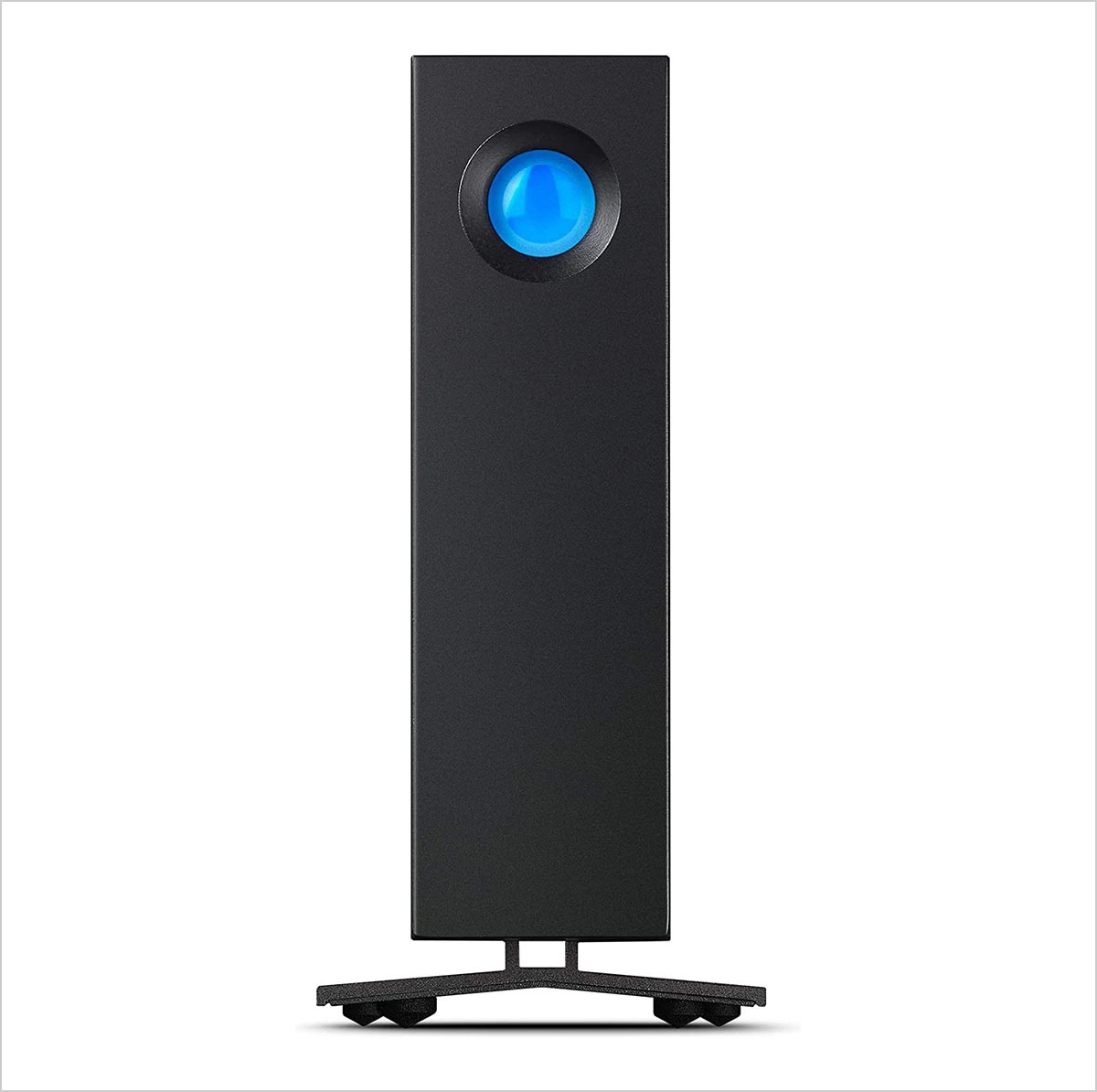 7. WD_BLACK 8TB D10 Game Drive – Portable External Hard Drive HDD Compatible with Playstation, Xbox, PC, & Mac –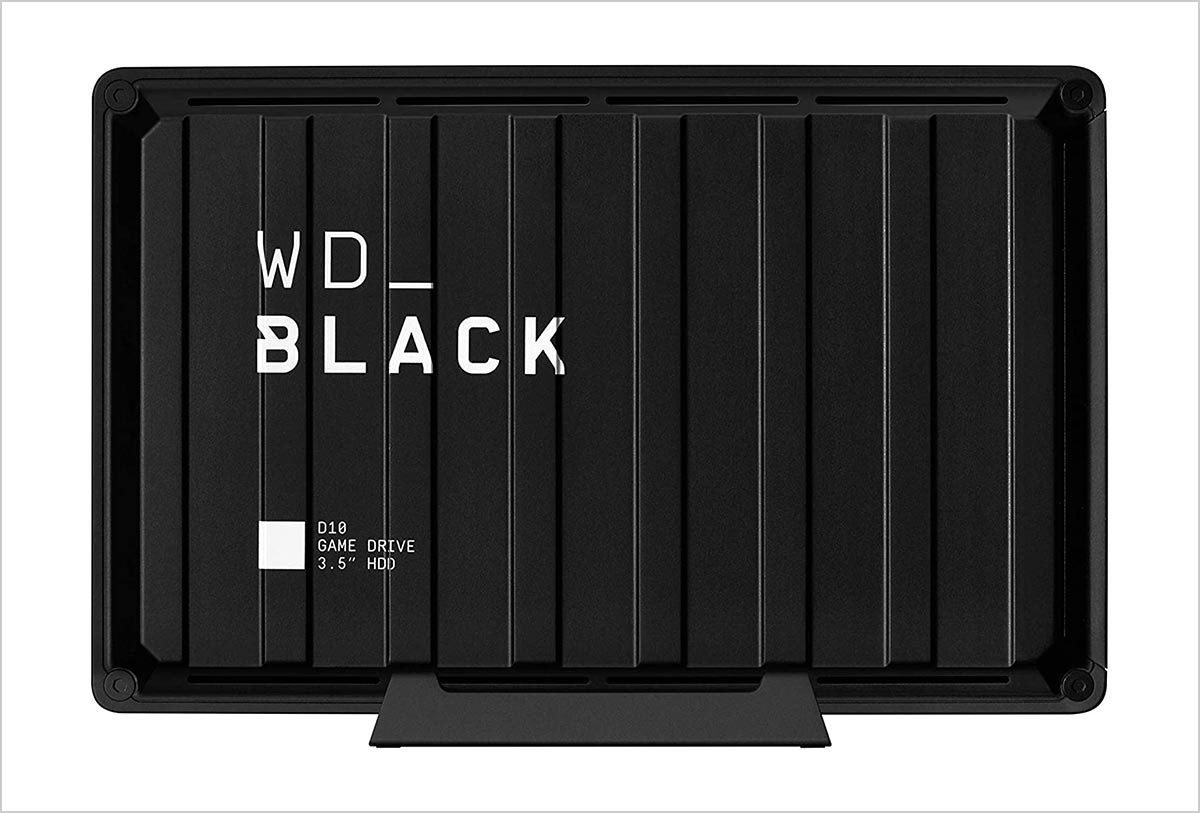 8. LaCie Rugged Raid Shuttle 8TB External Hard Drive Portable HDD – USB-C USB 3.0 Compatible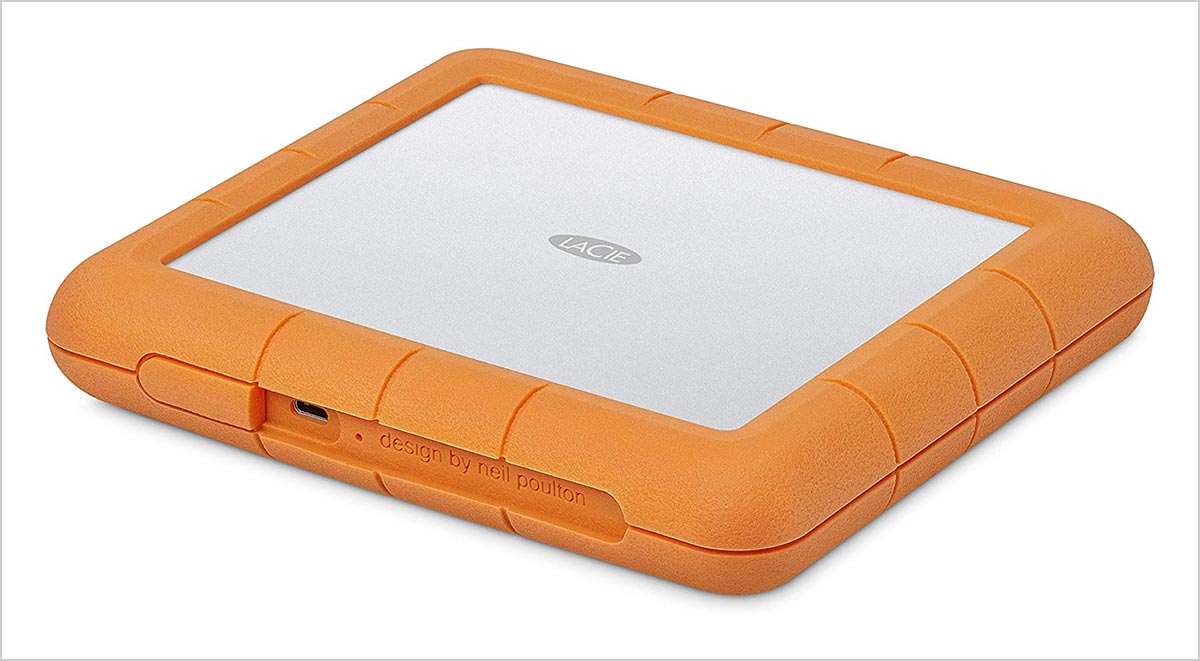 9. Fantom Drives 8TB External Hard Drive HDD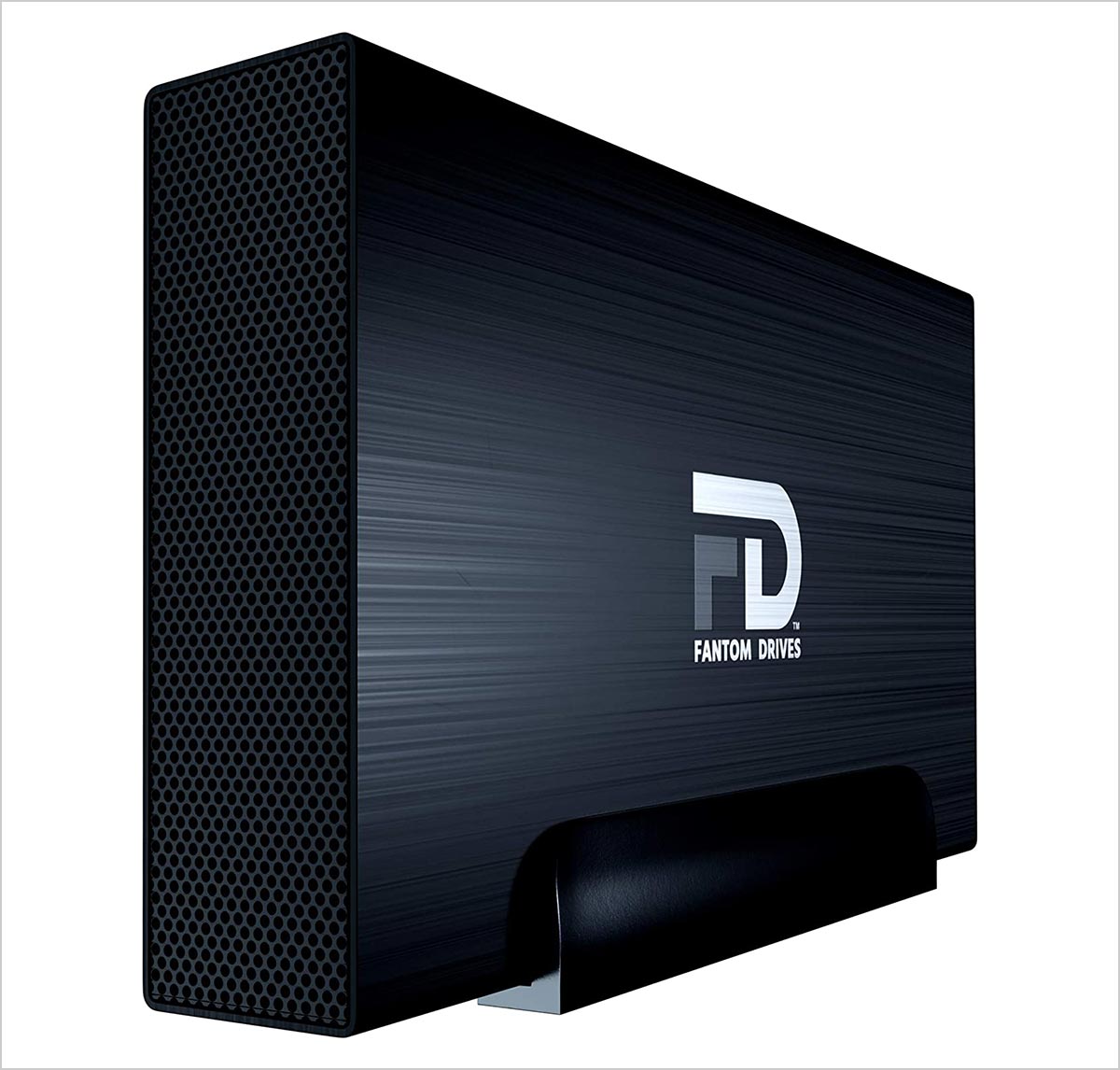 10. LaCie 2big RAID 8TB External Hard Drive Desktop HDD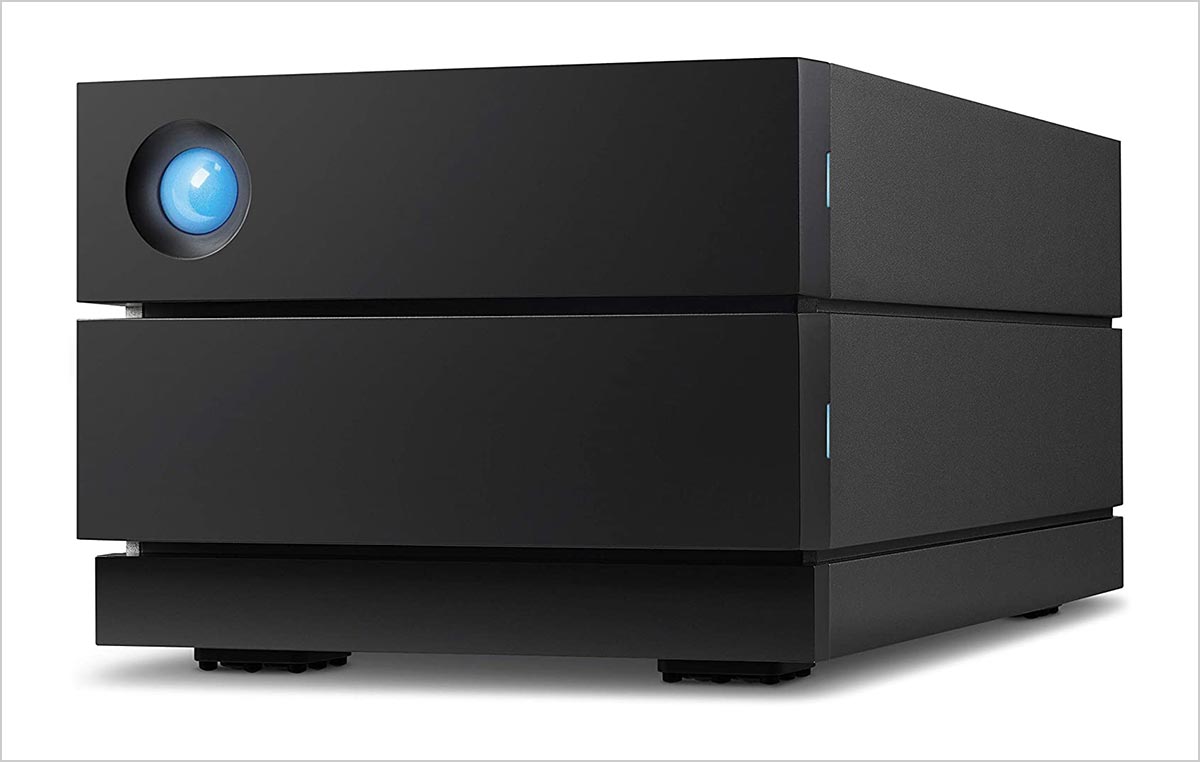 11. Seagate Game Drive Hub 8TB External Hard Drive Desktop HDD – USB 3.2 Gen 1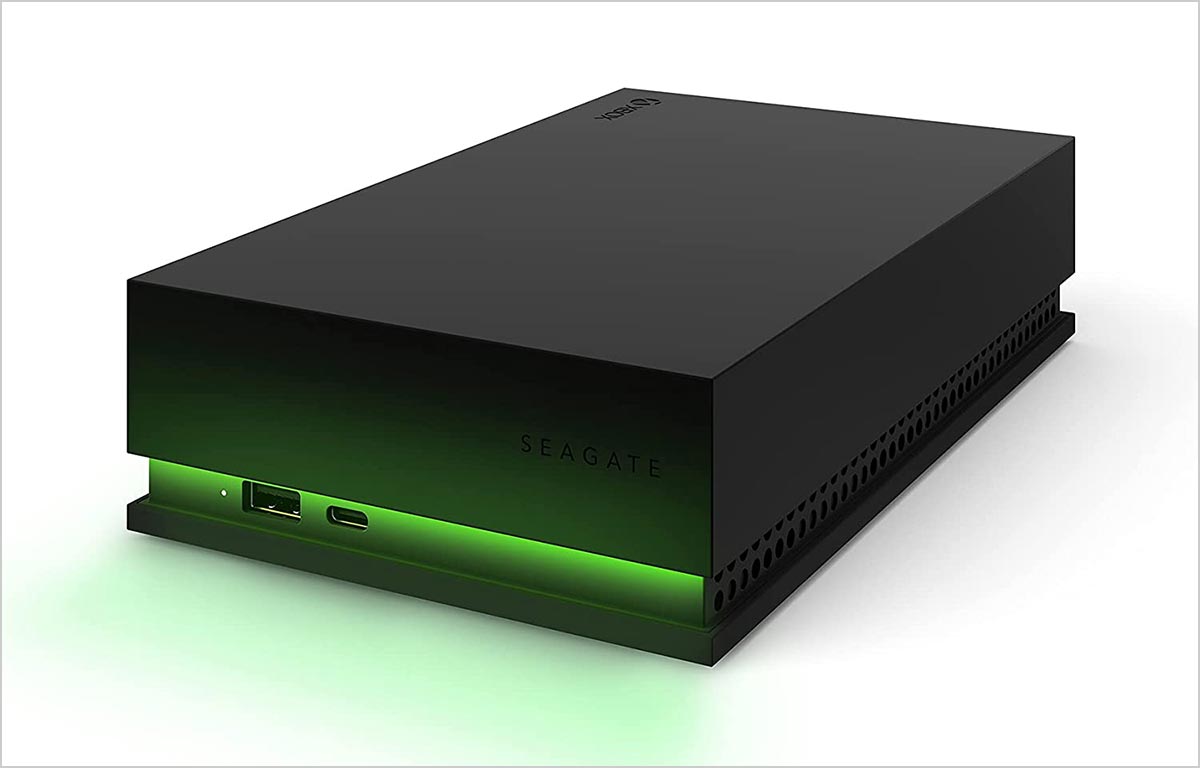 Recommended: