Hi there everyone! We are back with yet another interesting blog of ours and we can bet that you all will love reading it as much as we did when we were working on it. But before we start sharing everything that you guys need to know about Gen Z's design trends to watch out for in 2023, we would like to take a moment and thank you all for the love and support that you send our way and for always making sure that the people you love and care for are also reading our blogs and making the most of them for their personal and commercial projects. And we hope to see more of that happening in the future too.
Before we dive into the design trends that are preferred by Gen Z, we would first like to talk about who they are so that you can understand them better and then also know why they are inclined towards the trends that we are going to be sharing in the blog today. Okay so, Generation Z also known as Gen Z is basically the generation that came after the Millennials (people who were born between 1980 to 1995) and precedes Generation Alpha (people born in or after 2010). Some of the characteristics of Gen Z are that they are highly self-reliant and collaborative.
In addition, this generation is literally the generation that did not see the world without the internet. And not just that, they have access to modern technology and smart gadgets as well which they can use for so many things ranging from studying, entertainment, and other extracurricular activities. Gen Z is almost always busy finding their true selves and what they can do in the present to make the future more exciting. Keeping in mind that this generation wants to pave its own path, it does not surprise us to see that there are design trends that cater to them and for good, really.
For example; everything that we are doing or using has become fast-paced, right? Take the example of social media for that matter; you will notice that no one is there to read long paragraphs to find out what your services are about. They want to read about things in a couple of seconds which will be enough for them to make a decision or just skip it, you know. So, what's the medium that can do just that and deliver your branded message properly? Allow us to tell you about that and more in this part of our blog!
Video Content: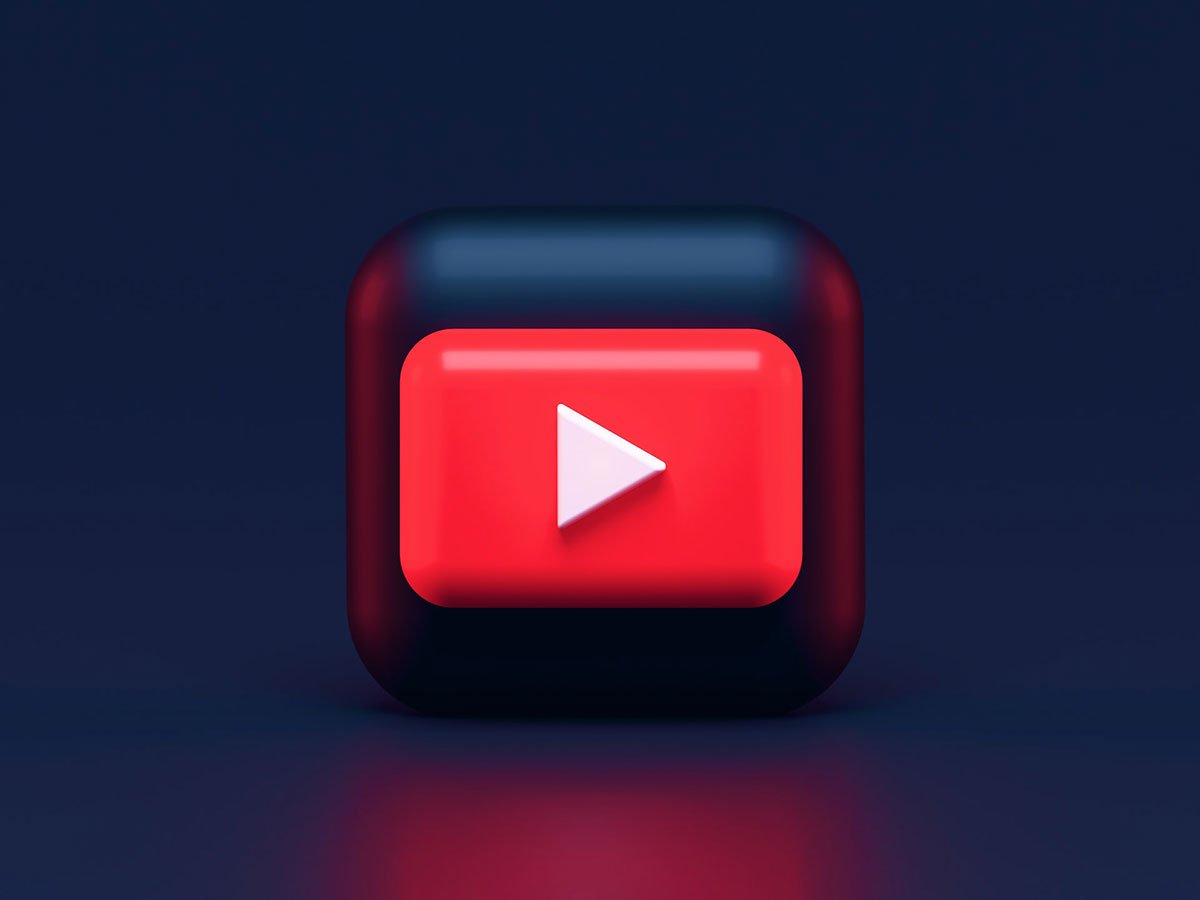 Animations, motion graphics, and any type of video content is our top favorite design trend that is liked and endorsed by Gen Z and here is why: video content allows higher engagement rates as compared to static content which results in more interactivity with your brand in one form or the other.
3D Elements: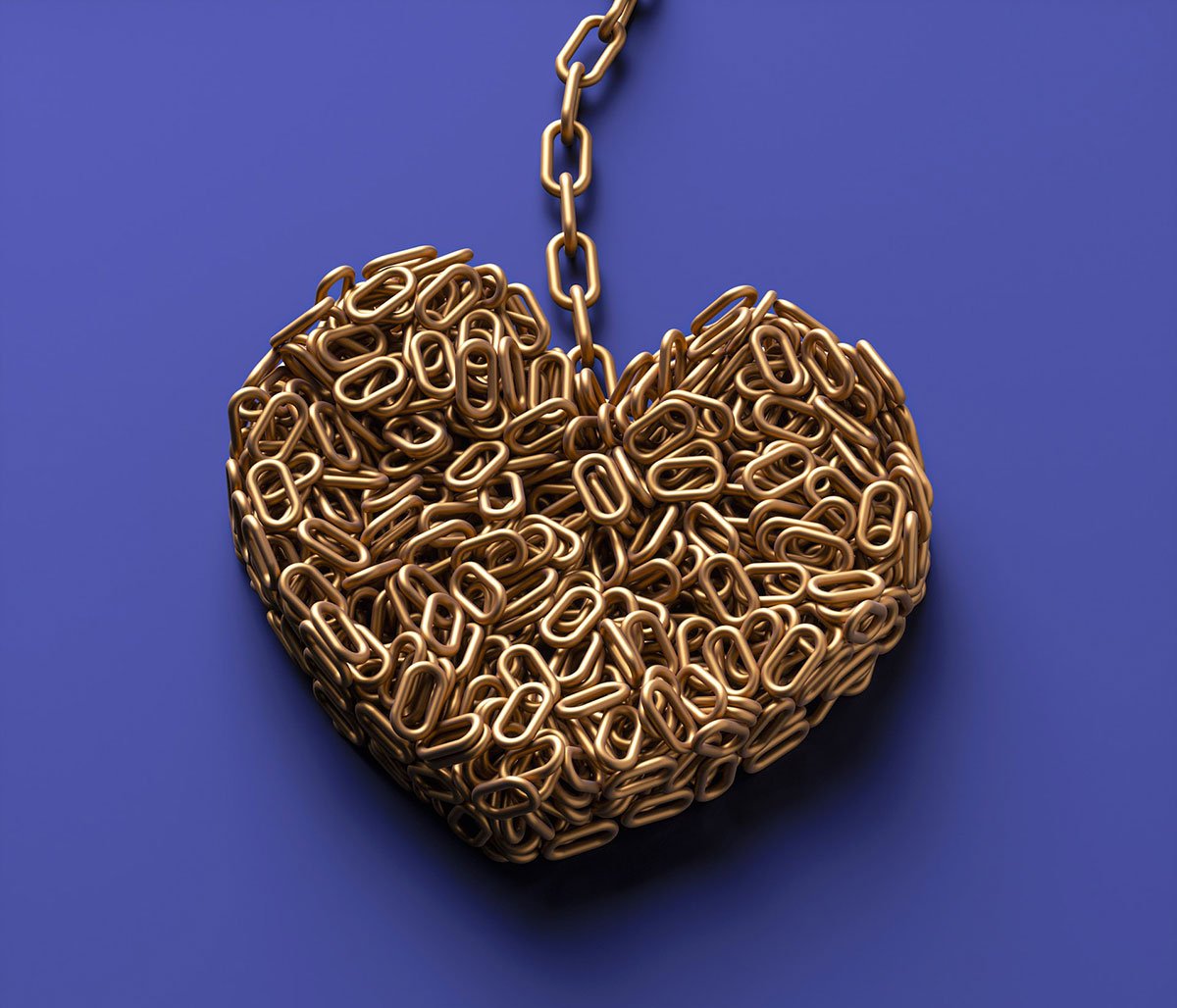 What we like about 3D Elements is that they can instantly gather attention – making it all a very nice experience for the audiences that you want to interact with. And we are sure that is the reason why Gen Z wants to make the most of it too.
Abstract Shapes: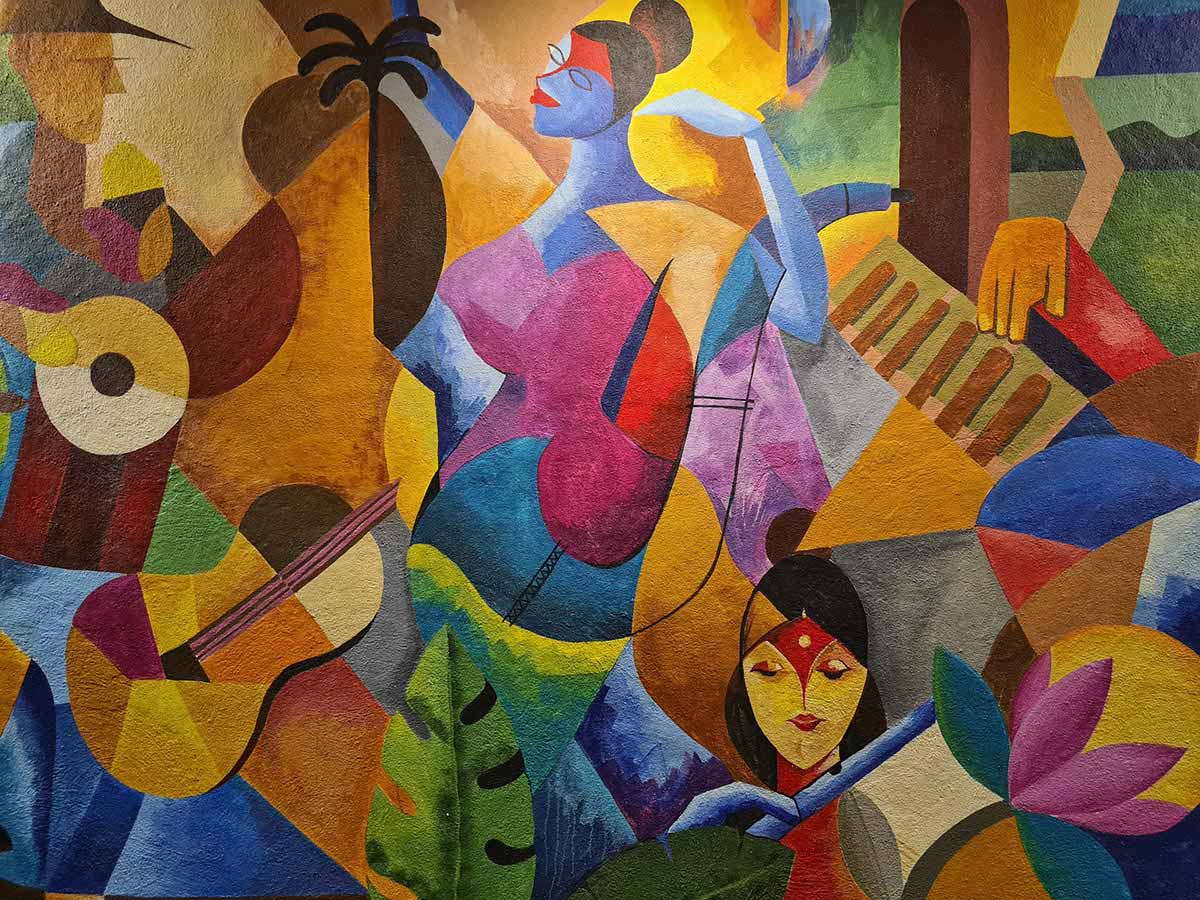 It is a fact no one can deny that if you have bold/abstract shapes in your design, etc., it will help you gather more attention than the regular shapes and design elements that have been used in the past. With abstract shapes like a blob, you can intrigue your audiences to interact with you the way you want them to.
Inclusive Designs: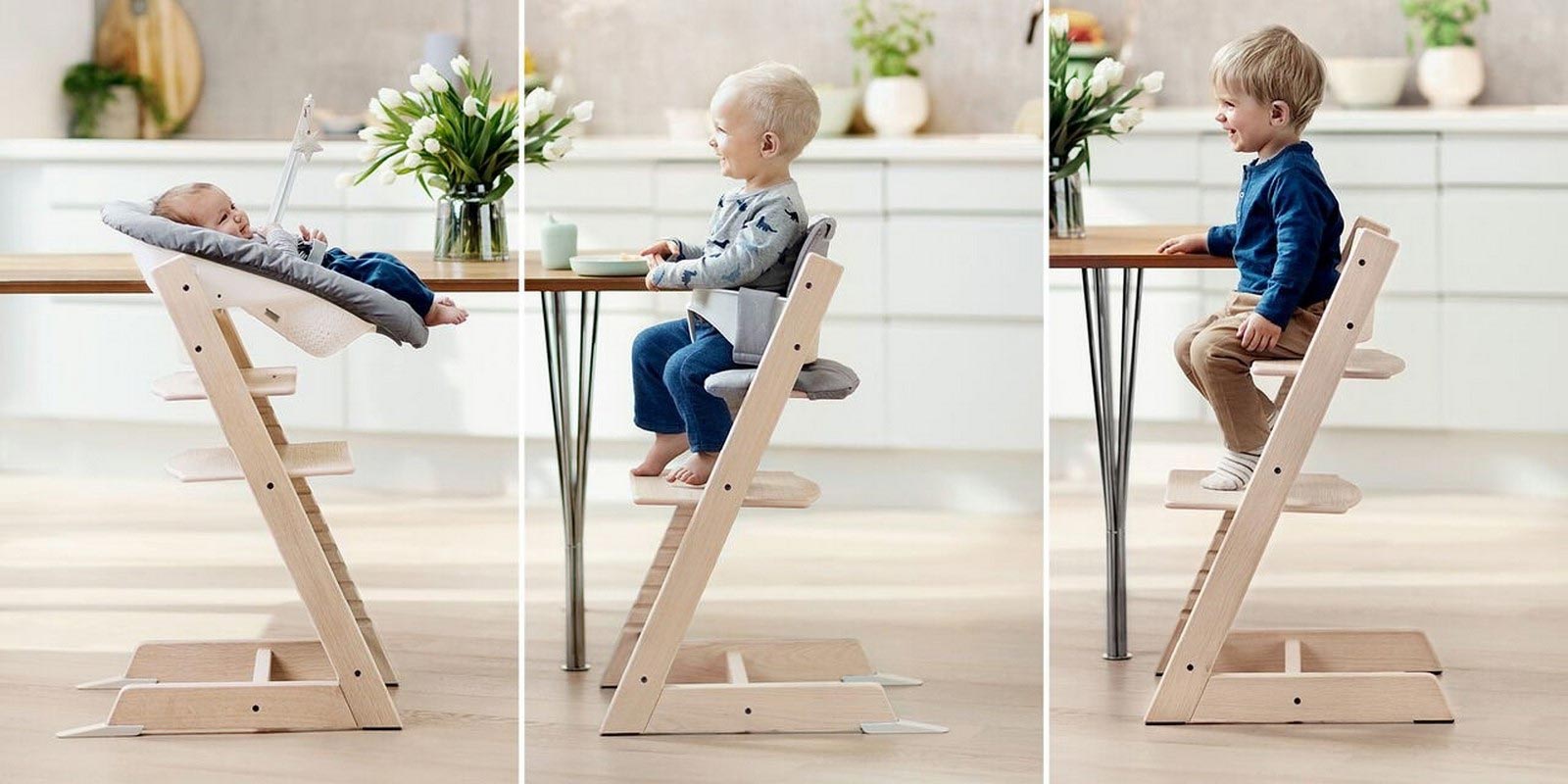 Credit: Tripp Trapp by Peter Opsvik_©www.stokke.com
Times have changed which means that you must include anything and everything that is not just relevant to your business, etc. but that also includes others in it. Be diverse in your communication and you will see things working out for you just fine.
Infographics: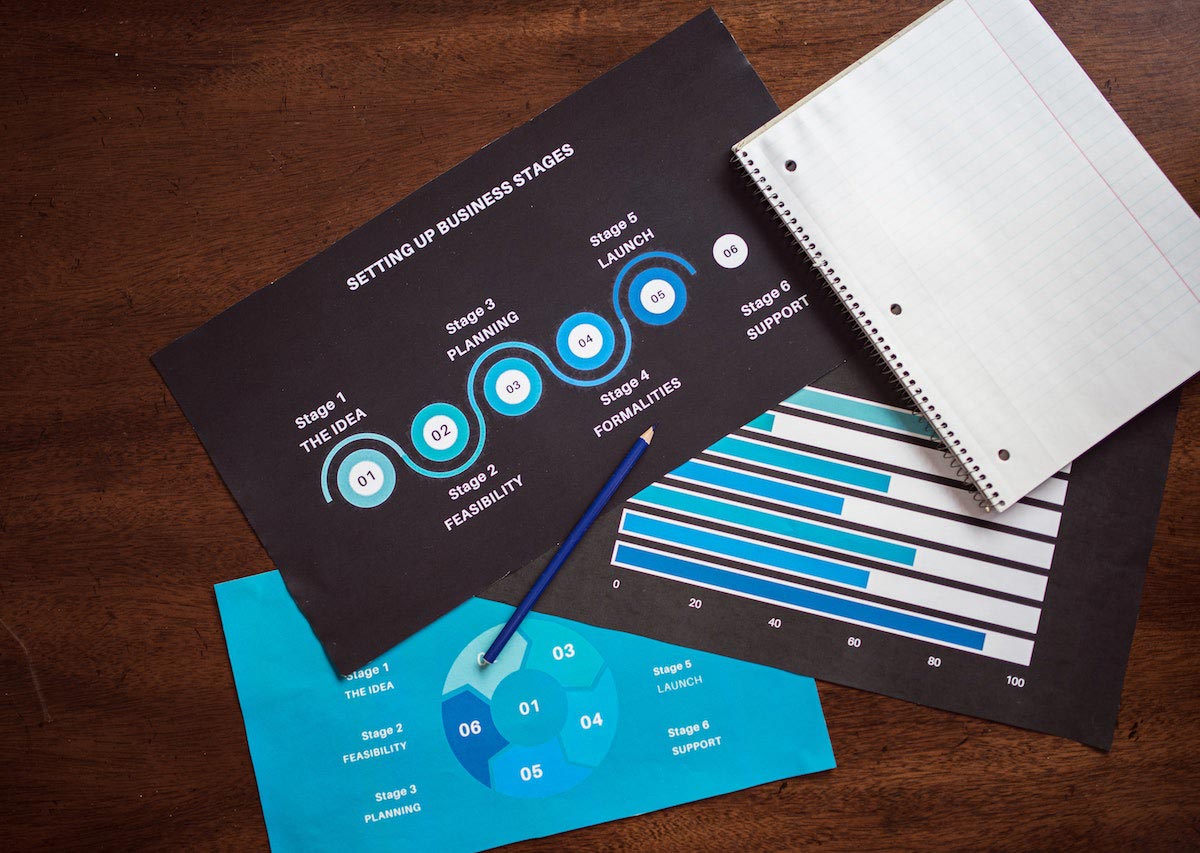 You can never go wrong with infographics so why not make the most of them by putting in the necessary information for your communication and making it pop out by using diagrams, data charts, and more?
That is all for today! We hope you not only had a great time reading our blog but will also let us know which design trends are your favorite in the comments section. Feel free to share our blog with your friends, your family members as well as with your acquaintances, etc. so that they can also get to know about the Gen Z design trends in 2023 and can work on their own plans while they are at it. Also, do let us know if you guys have any special requests to make so that we can start working on them and get back here with your requested content and more super soon.
Recommended: