Hi, you guys! We hope that you guys are having an excellent time reading our blogs and that you are super excited to check out what we are about to share with you all in the blog today especially if you are someone who likes to play games on the computers, etc. or if you are a workaholic and happen to spend more than the usual hours to get done and over with things related to your personal or commercial projects. But before we start talking about how you can make the most of our list of the 20 best gaming chairs with footrests, we would like to take a moment to thank you for the love and support that you send our way and for always making sure that your friends, family and colleagues, etc. are also reading our blogs.
Okay so, first things first; no matter what you do as a professional, it is so very important to know that you can only give your best when you are not mentally and physically tired. The sad thing about most workplaces is that they either do not realize that ergonomics plays an important role in making or breaking a person's health or they know everything about it but still choose to ignore that they need to arrange furniture and devices, etc. which won't become a hassle in the lives of their employees.
And also, the furniture items or other items that are made keeping in mind the usage and ergonomics do cost more than the items that are manufactured for the sake of it and we know that not a lot of people like to spend money on things that won't be personally used by them. As sad as it may sound, we believe that no matter where you are working, it is your right to ask for things that won't affect your physical and mental health and if you are someone who works from home, then you must invest your money on purchasing items that are useful for you in every sense of the word.
Having said that, we would now like to share everything that you guys need to know about these 20 best gaming chairs that come with footrests – making them all a complete package that you won't regret spending your money on. Make sure that you guys have read the blog till the end so that once you are done reading it, you can instantly get to the website and place an order for a chair right away.
These built-to-last chairs are manufactured using high-quality leather, and steel and plastic which is also highly durable as well so know that you won't have to get it repaired even after years have passed. These chairs happen to provide comfort from every angle; be it for your head and neck, your back or even your feet for that matter and the designs are just so perfect that even if you are sitting for quite some time, you won't feel stressed out anywhere in your body. That sounds pretty awesome, right? Well, there is more to it! These best gaming chairs also provide maximum mobility and allow you to move from one station to the other in a smooth and stable manner.
We would also like to mention here that these best chairs are super easy to assemble so even if you are someone who does not usually assemble their furniture items, you will be able to easily follow the step-by-step instructions and then you will be good to assemble the chair and use it too. The chairs offer a capacity of up to 250 lbs while being super easy to move despite the fact that heavy-duty metal bases are attached to the chair to provide you all with maximum support and then some more.
Lastly, when you guys will make up your mind to actually purchase one of the chairs that we have listed in our blog today, we want you guys to also check out the review section in detail so that you are 100 percent sure about where you are putting your money on.
That is all for today, you guys! We not only hope that you enjoyed reading the blog but that you will also share it with the people you love and care for so that they can make an informed decision regarding getting the best gaming chair for themselves or their employees, etc. Feel free to share your feedback in the comments section as well and while you are at it, don't forget to share your special requests with us so that we can start working on them and get back here with your requested content and more super soon.
1. SONGMICS Racing Gaming Chair, Adjustable Ergonomic Office Chair with Footrest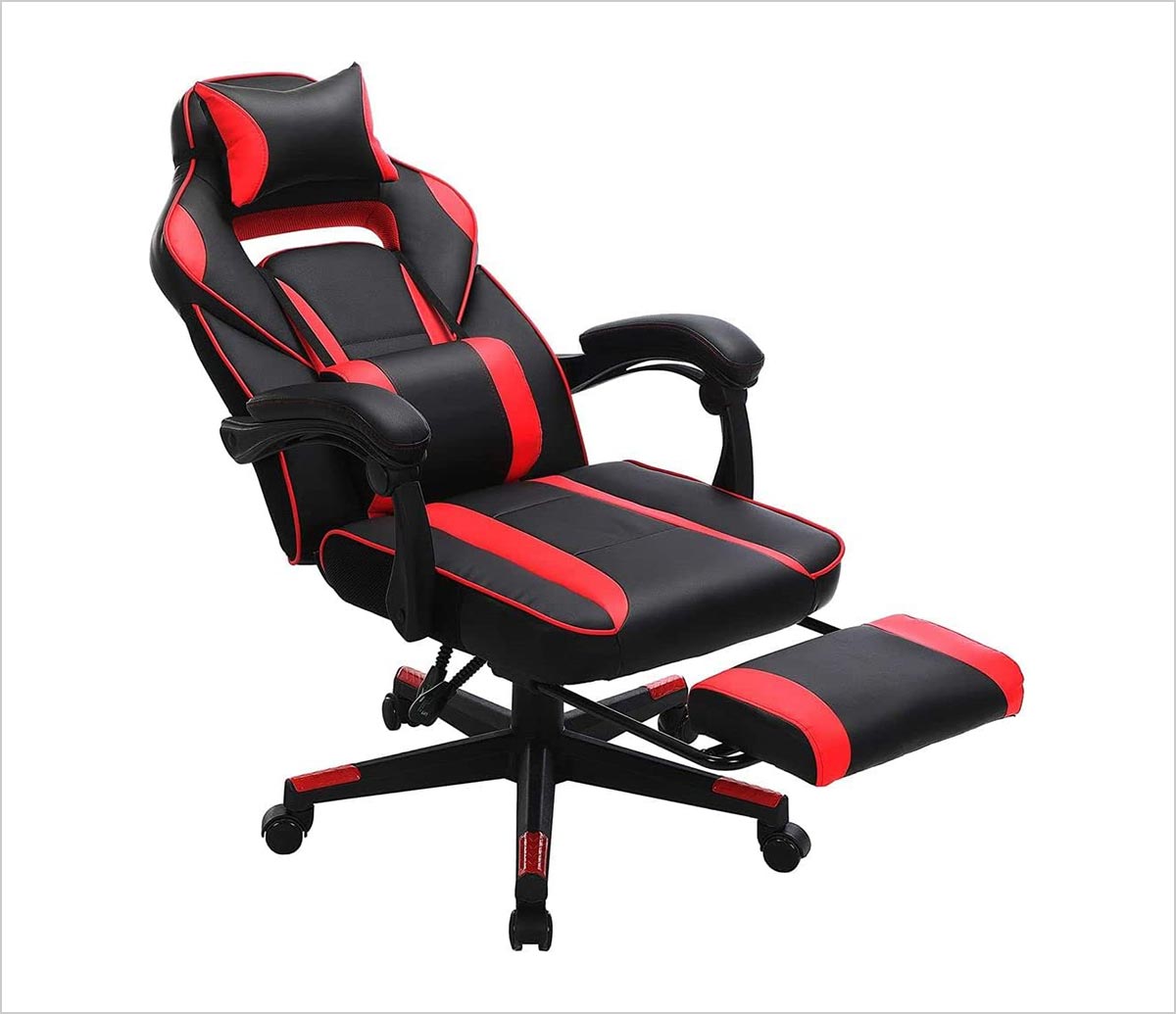 2. High-Back Gaming Chair PU Leather with Lumbar Support Footrest Headrest Armrest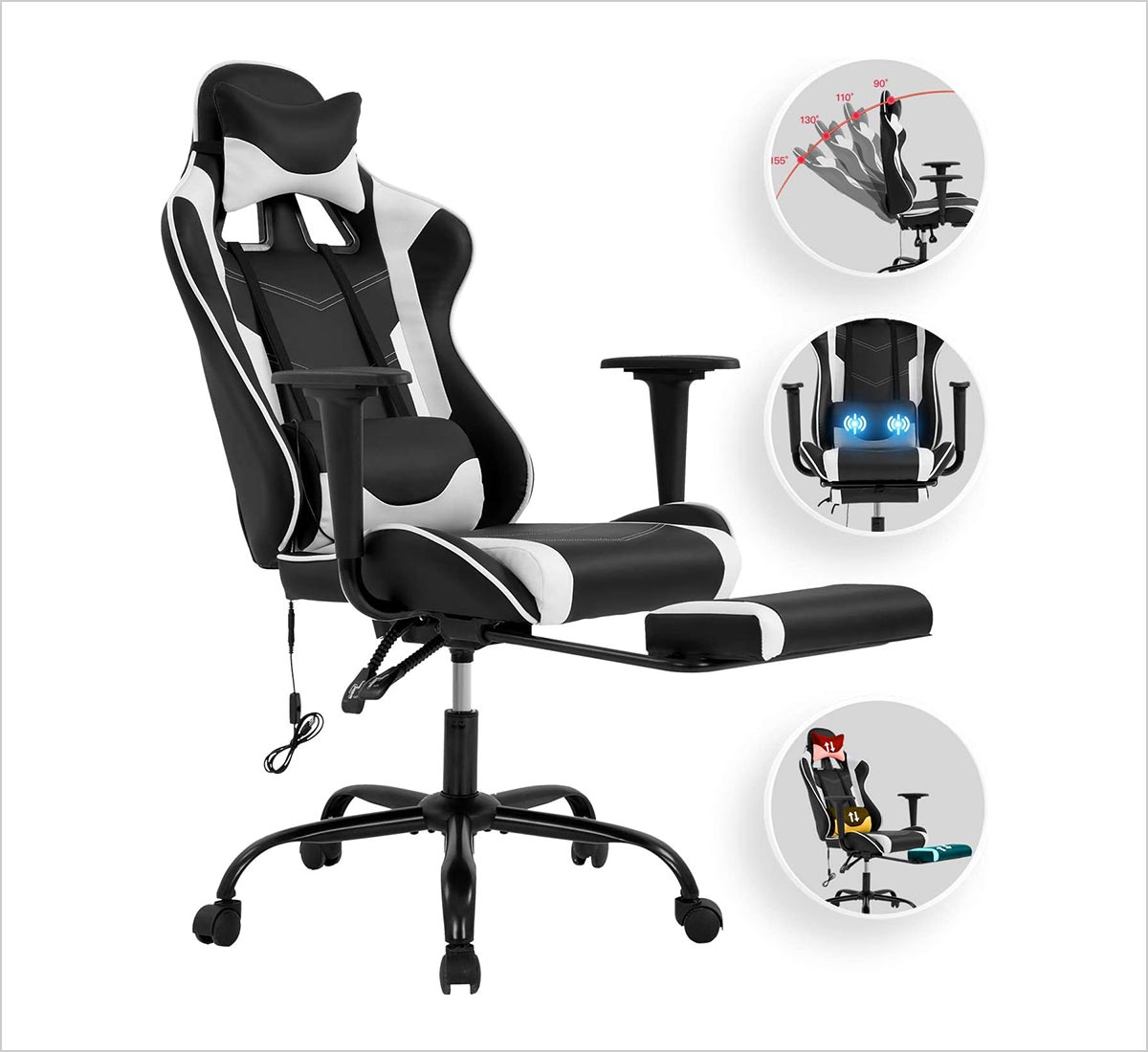 3. Adjustable High Back Recliner Chair with Padded Armrests and Retractable Footrest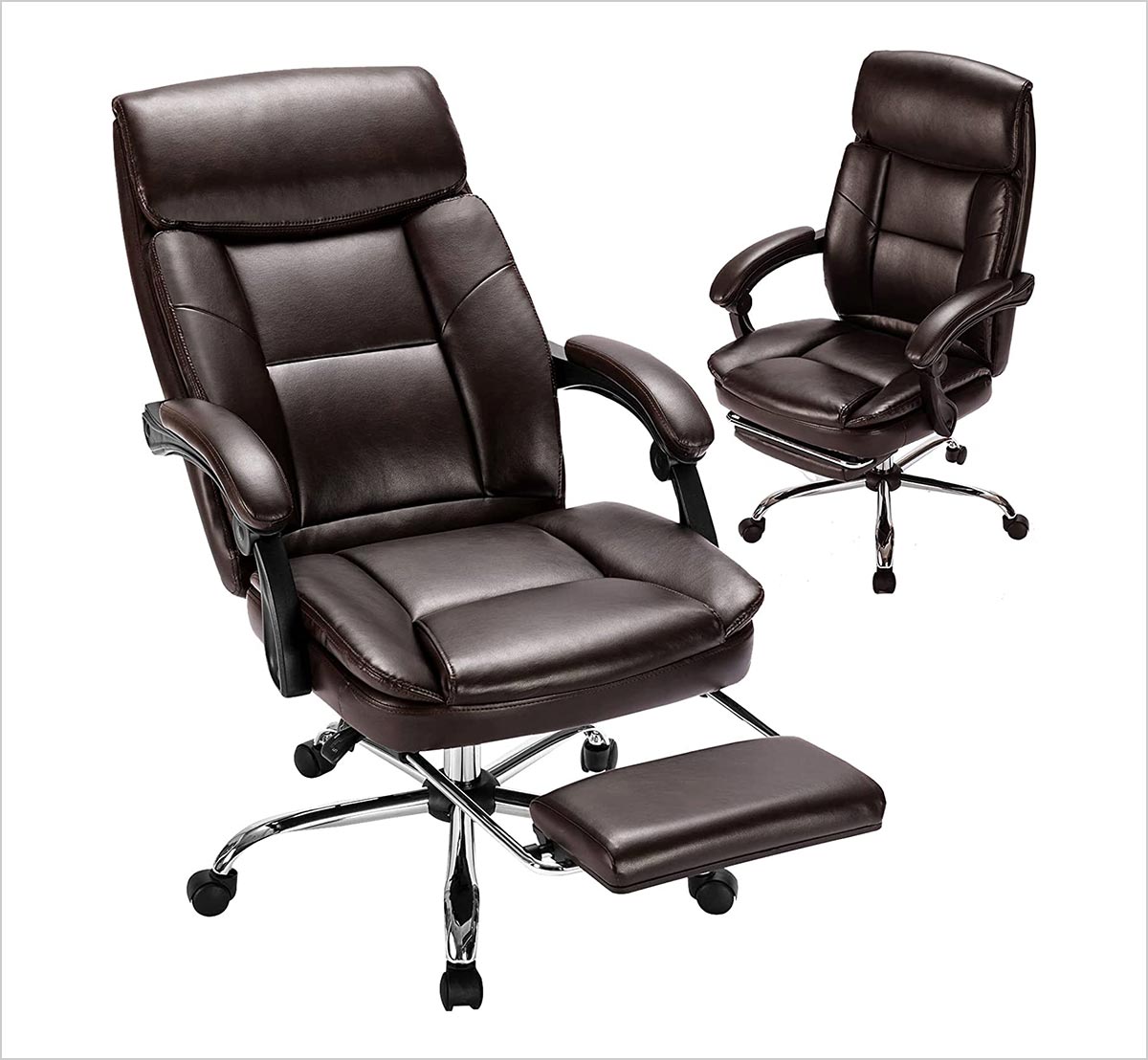 4. HEADMALL Pink Gaming Chair with Footrest Ergonomic Oversized Manufactured by Listed Company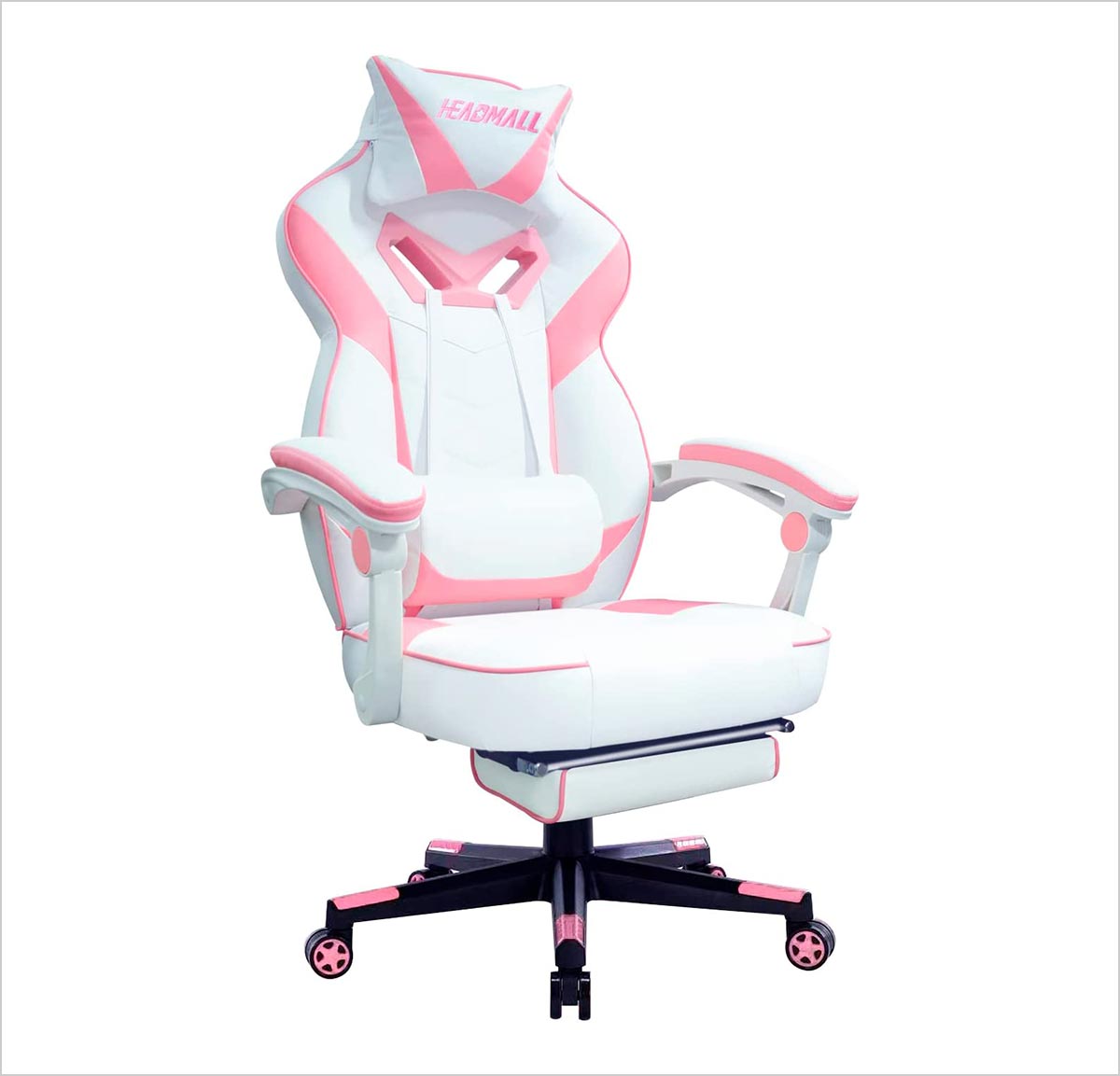 5. RESPAWN RSP-900 Racing Style, Reclining Gaming Chair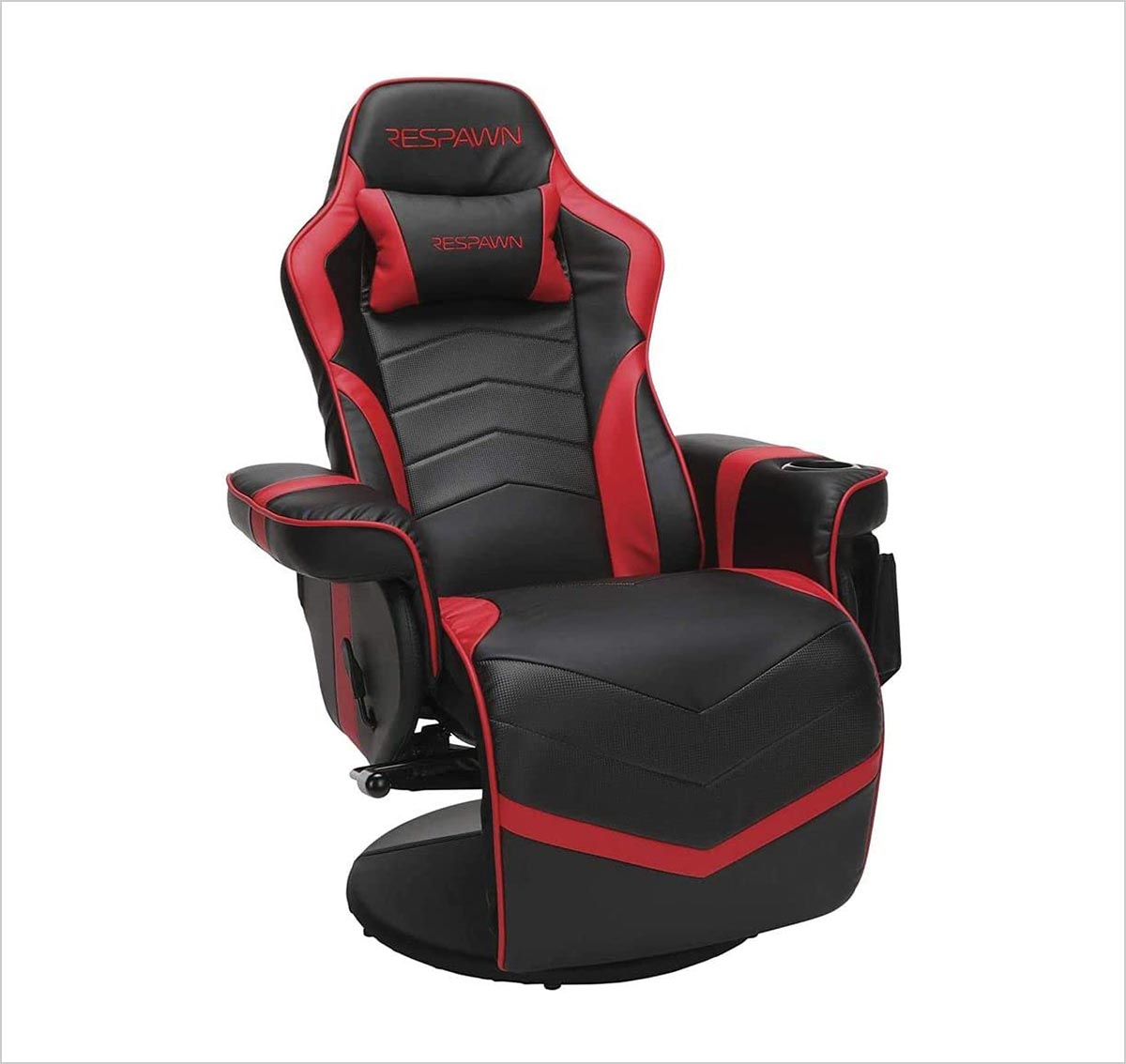 6. Flash Furniture X30 Gaming Chair Racing Office Ergonomic Computer Chair with Fully Reclining Back and Slide-Out Footrest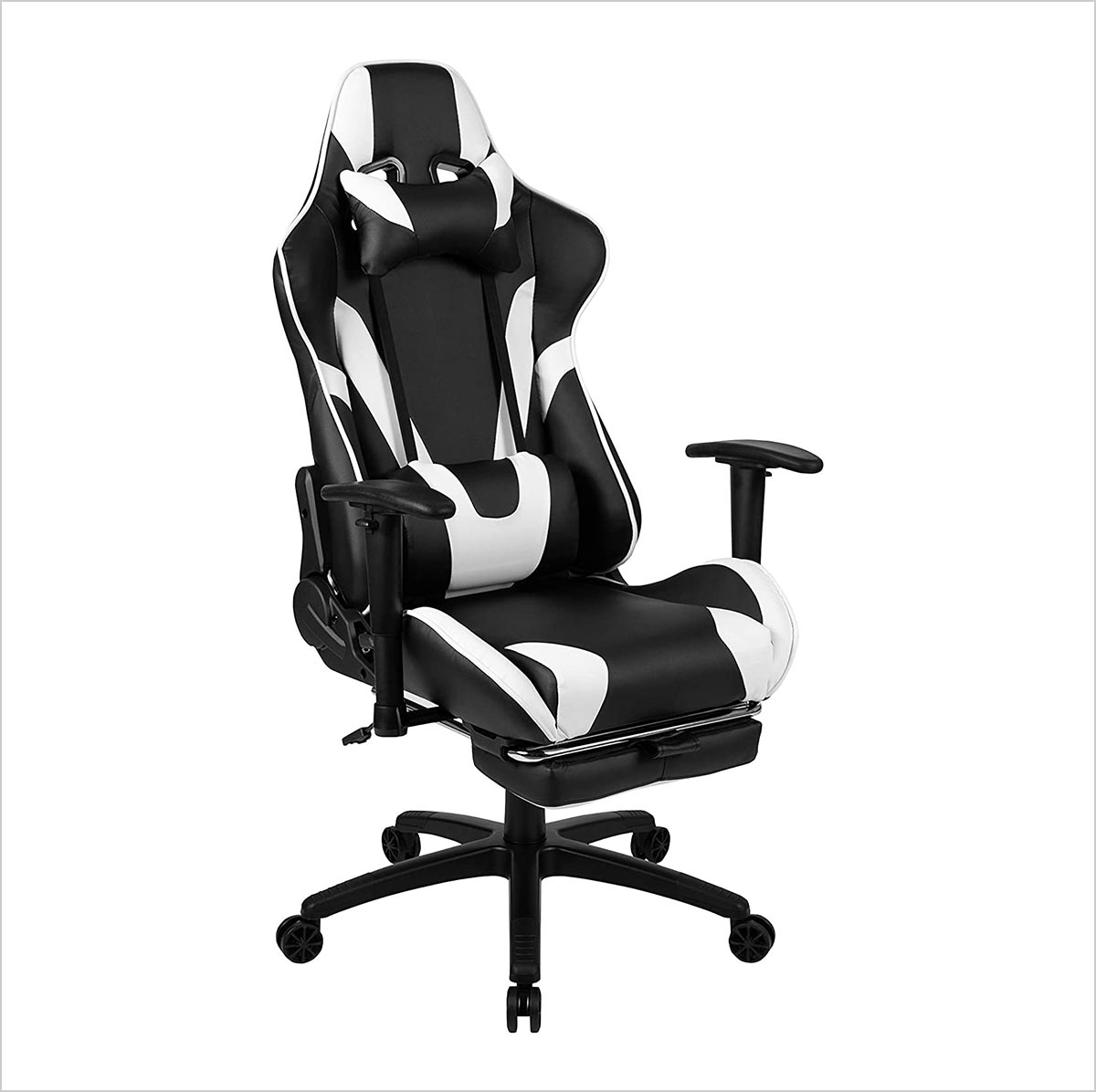 7. VON RACER Gaming Chair Massage with Footrest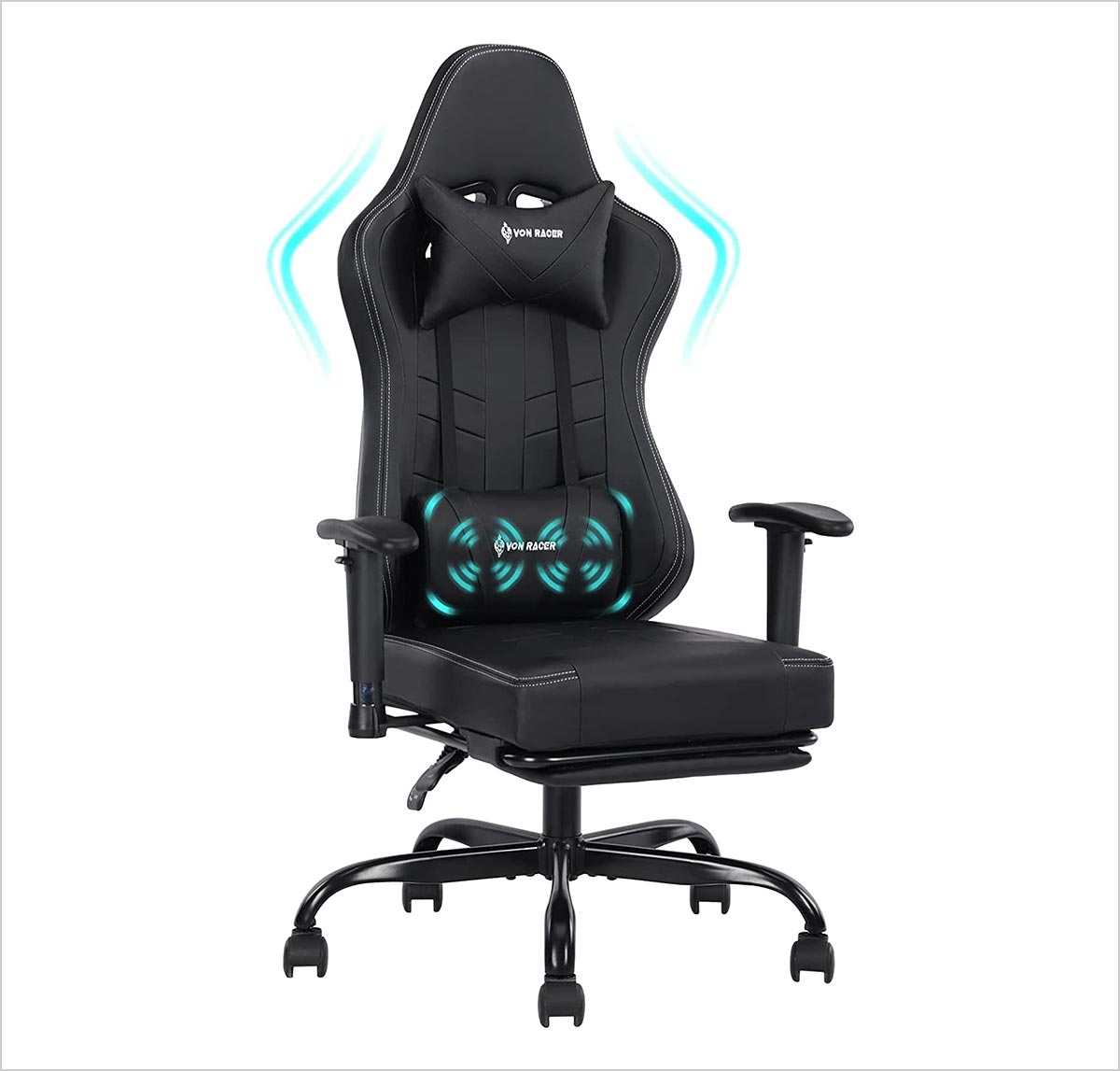 8. YITA HOME Massage Gaming Chair with Footrest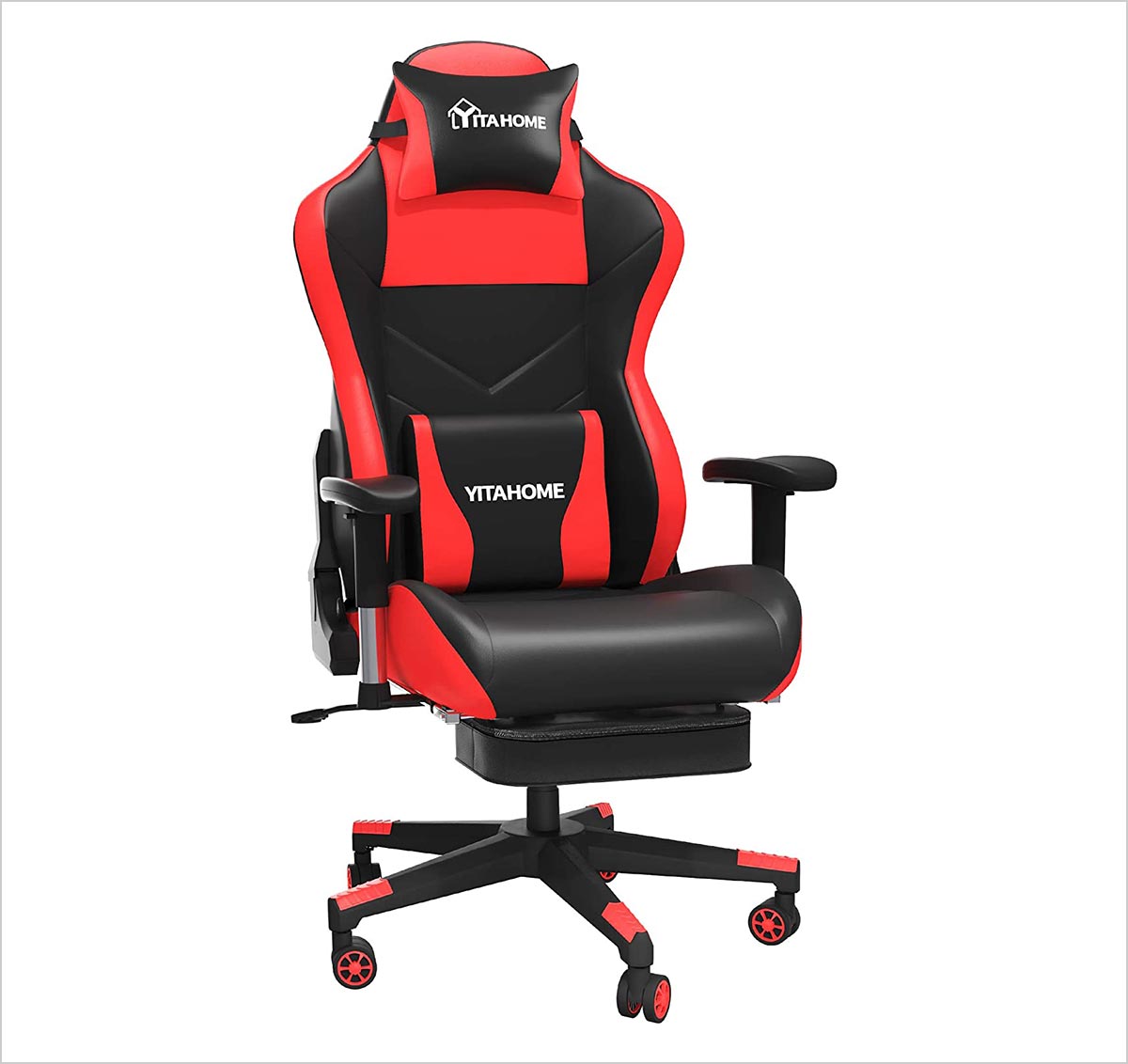 9. OffiClever Ergonomic Office Leather Adjustable and Swivel Reclining High Back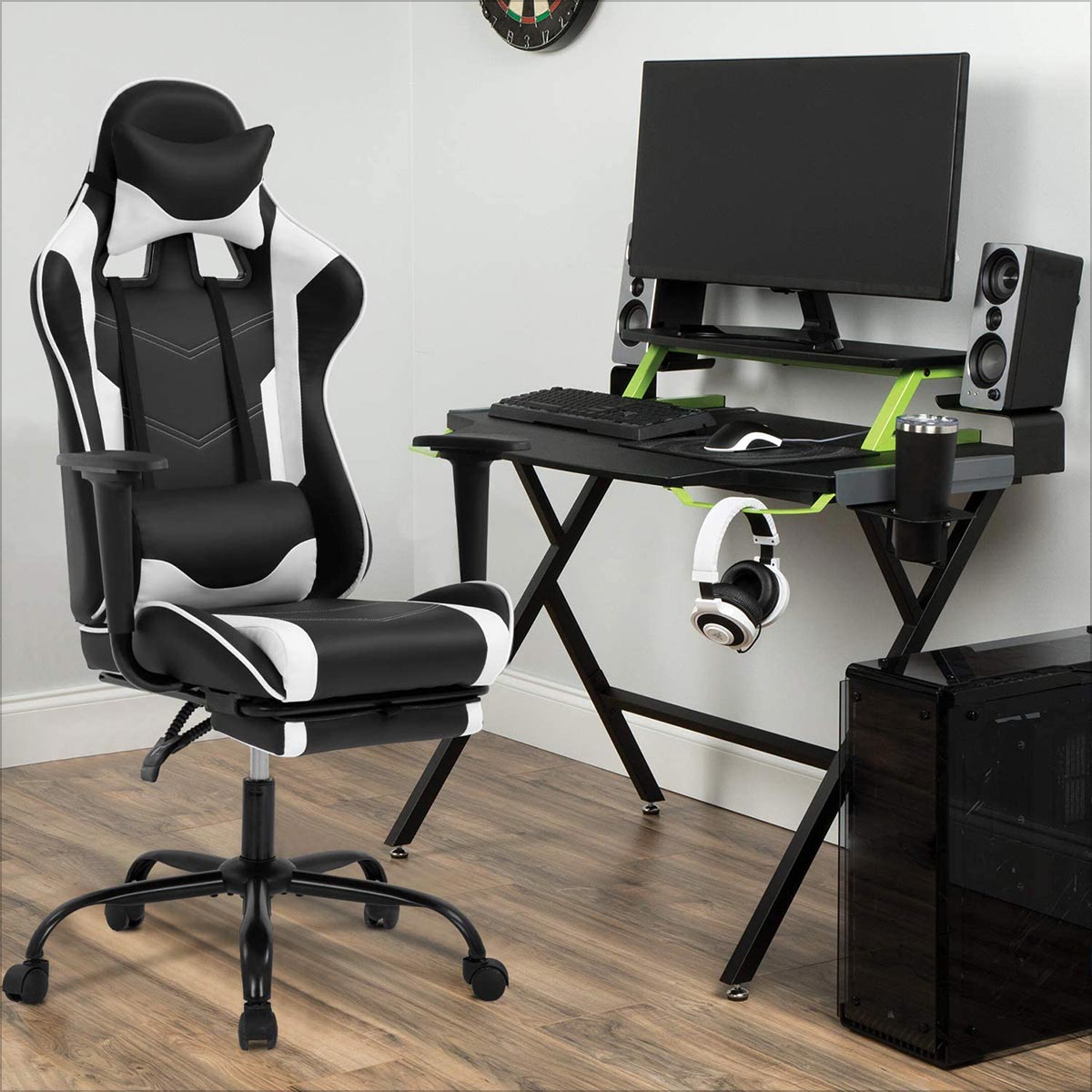 10. Ergonomic Office Chair, Reclining High Back Mesh Chair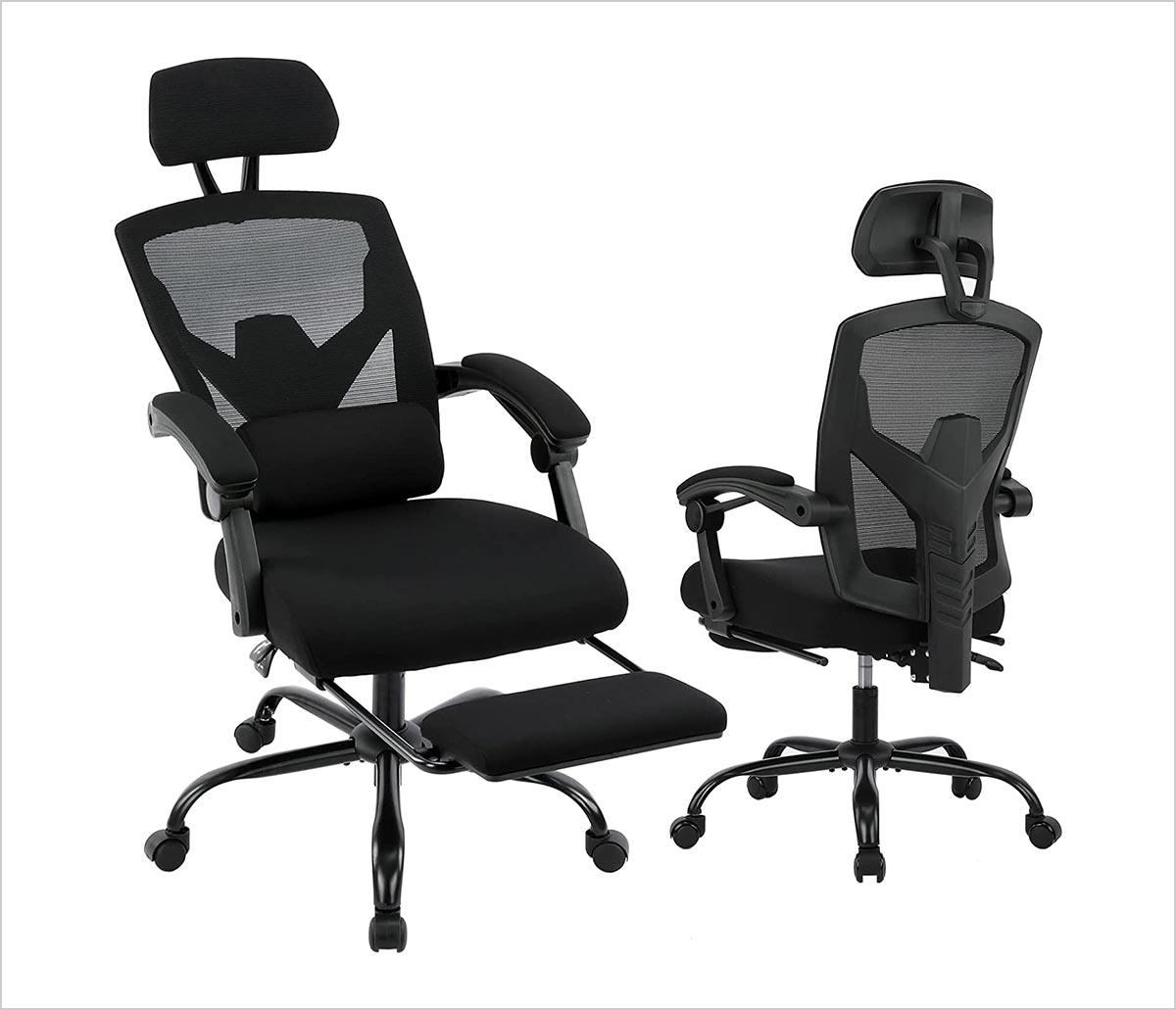 11. Blue Whale Massage Gaming Chair High Back Racing Computer Desk Chair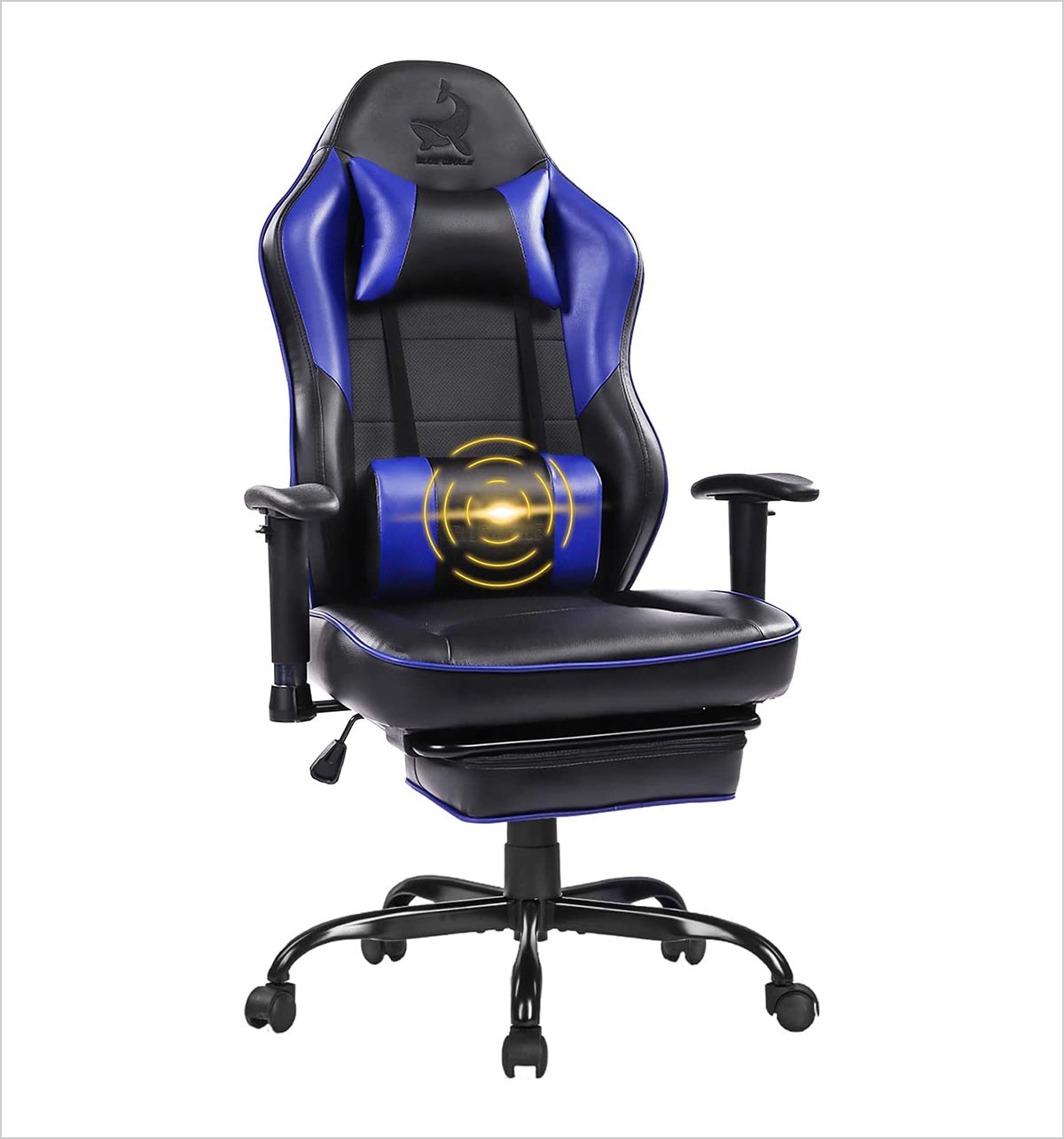 12. Computer Swivel Task Chair with Lumbar Support Pillow, Adjustable Headrest, Retractable Footrest and Padded Armrests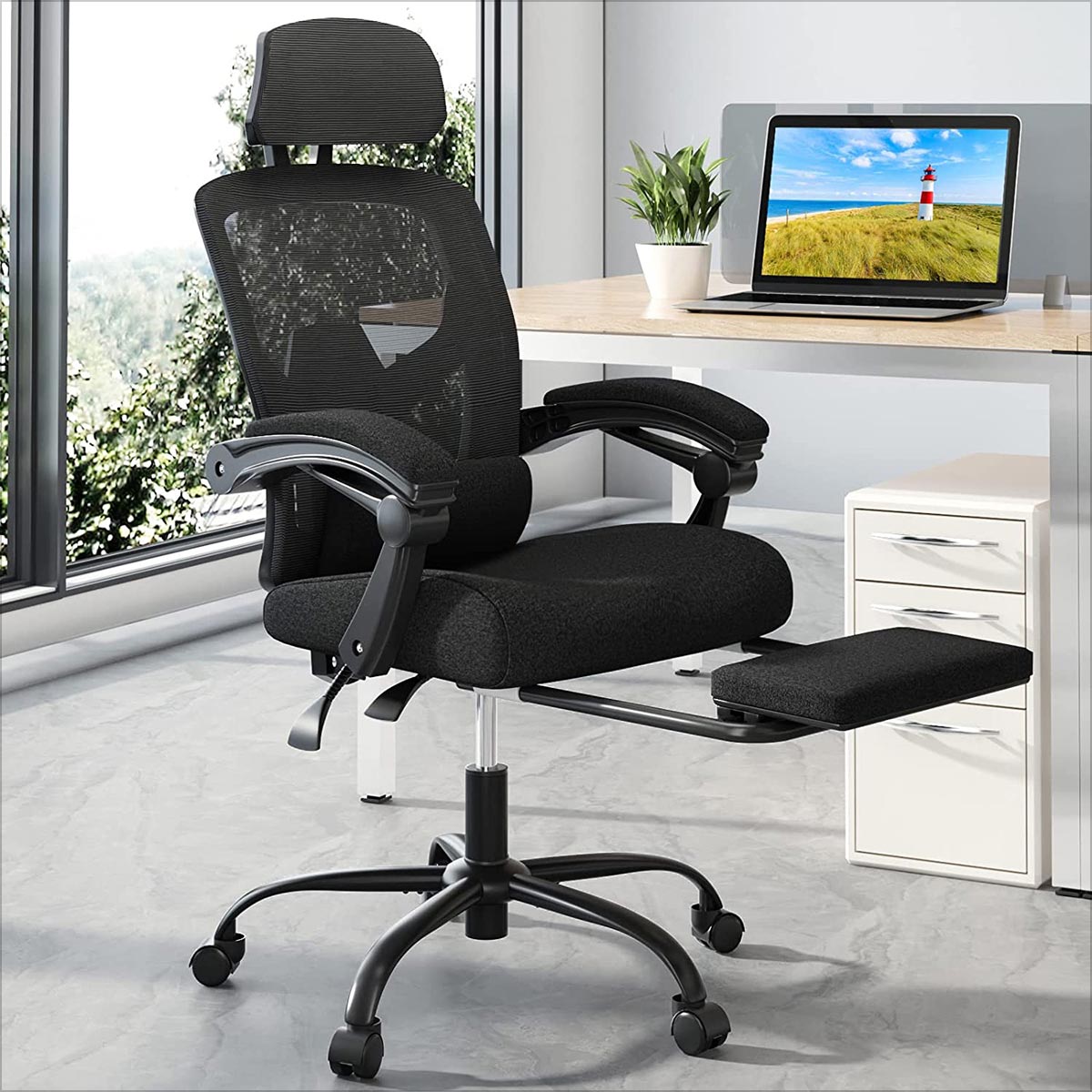 13. RESPAWN by OFM 210 Racing Style Gaming Chair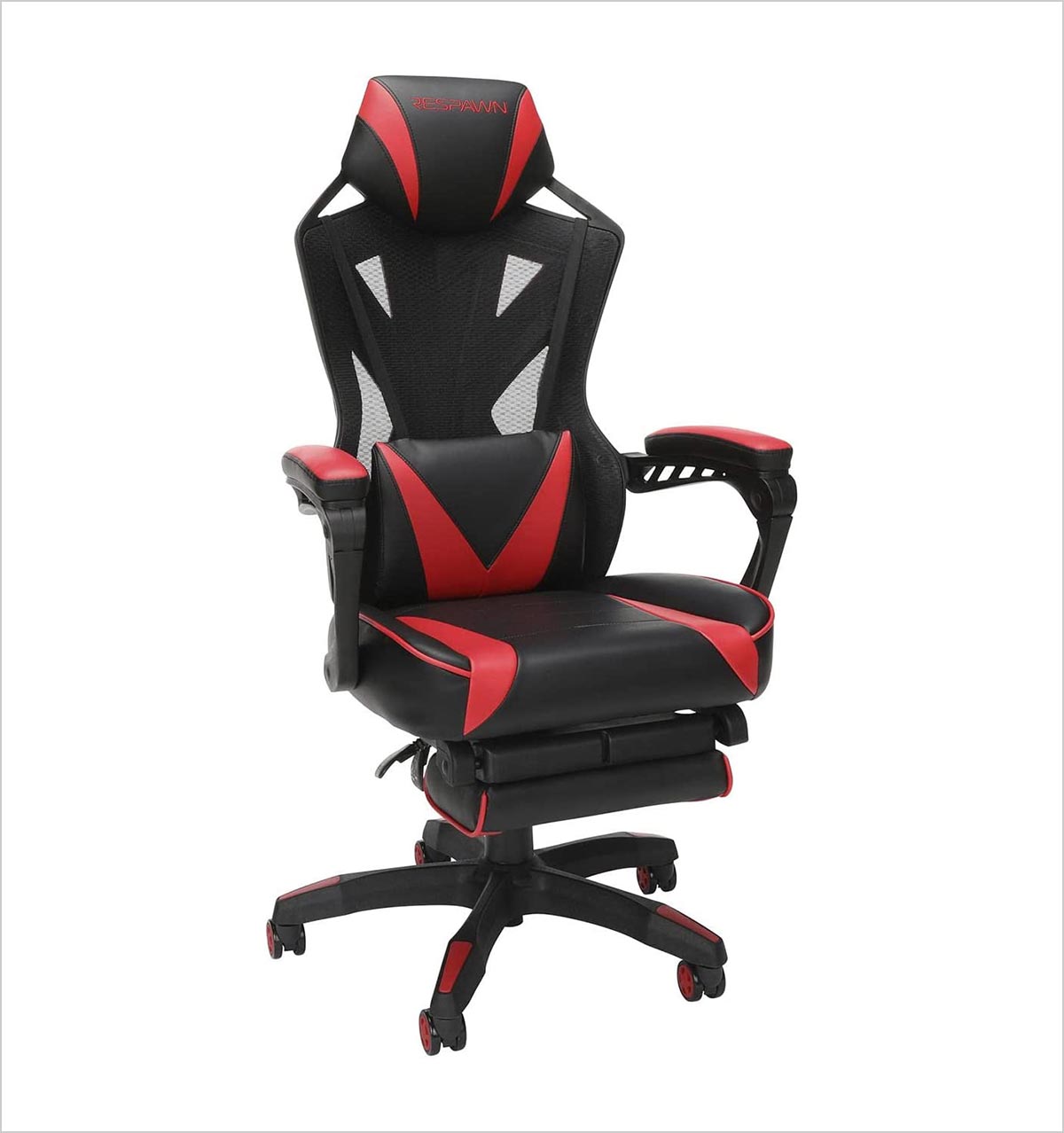 14. Morfan Gaming Chair New Size with Footrest Massage and Rocking Function Ergonomic Design Computer Office Chair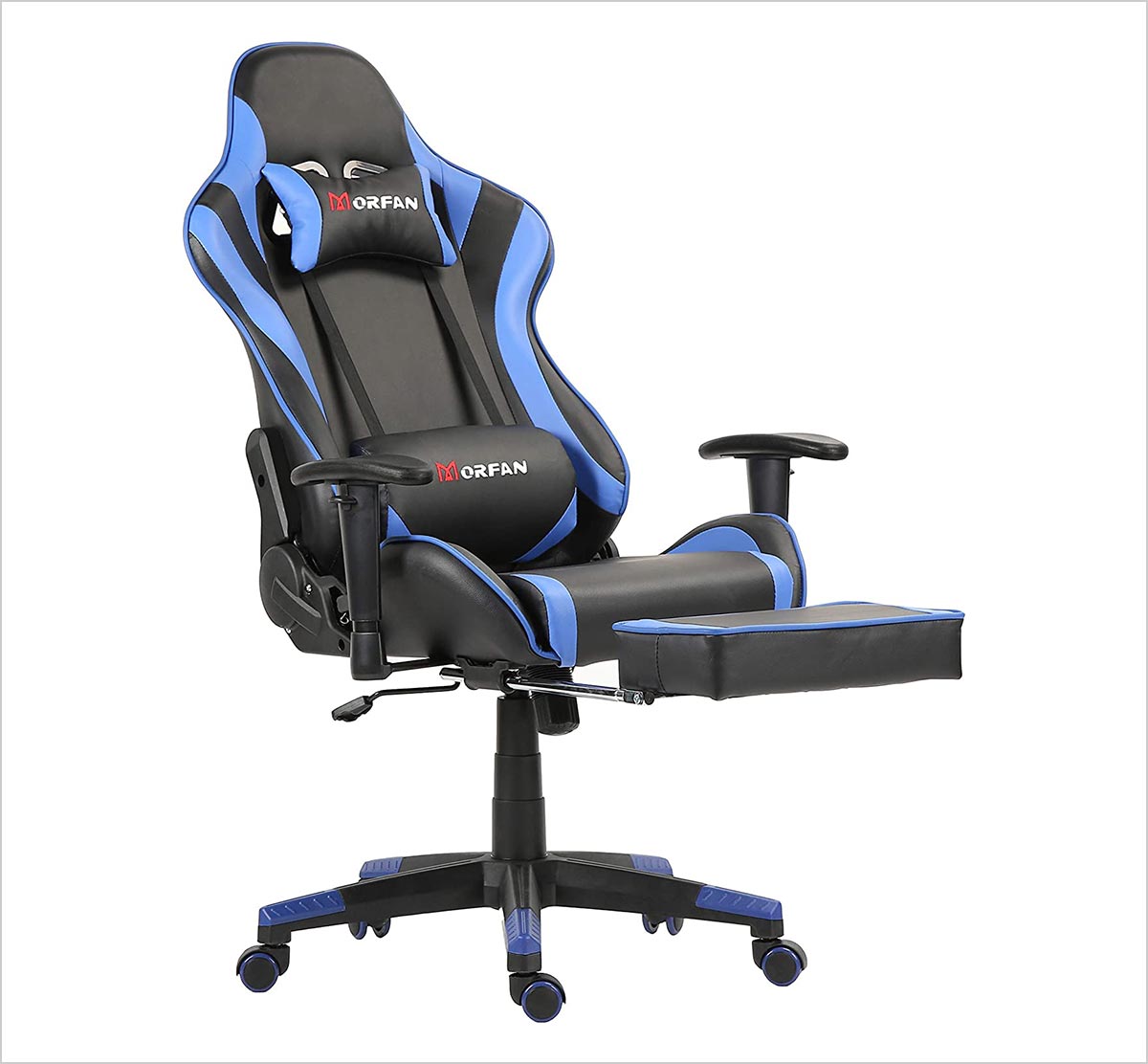 15. MoNiBloom Office Chair with Foldable Footrest Adjustable Ergonomic Task Chair with Linkage Armrest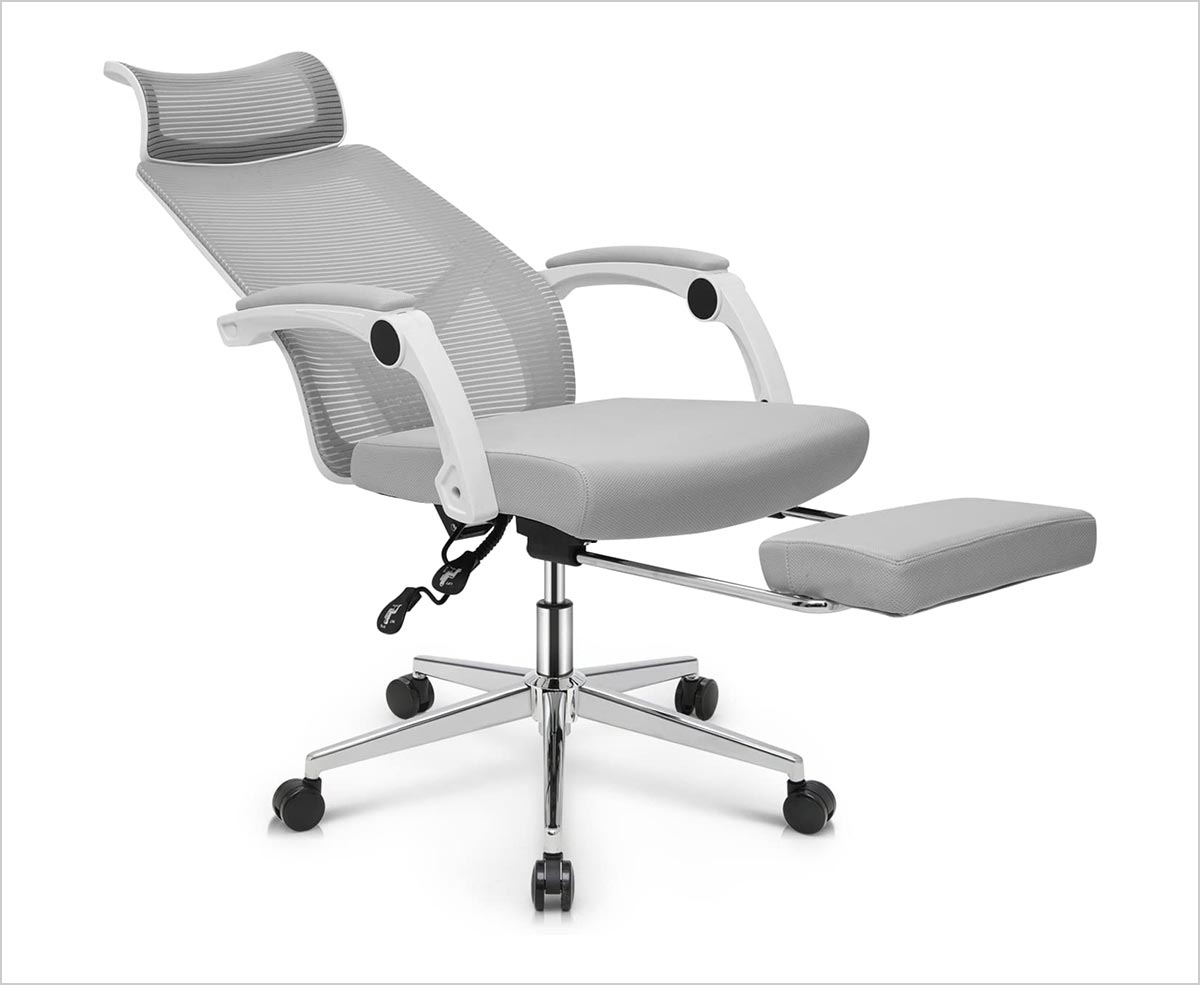 16. Ergonomic Office Chair, High Back Office Chair with Lumbar Pillow and Retractable Footrest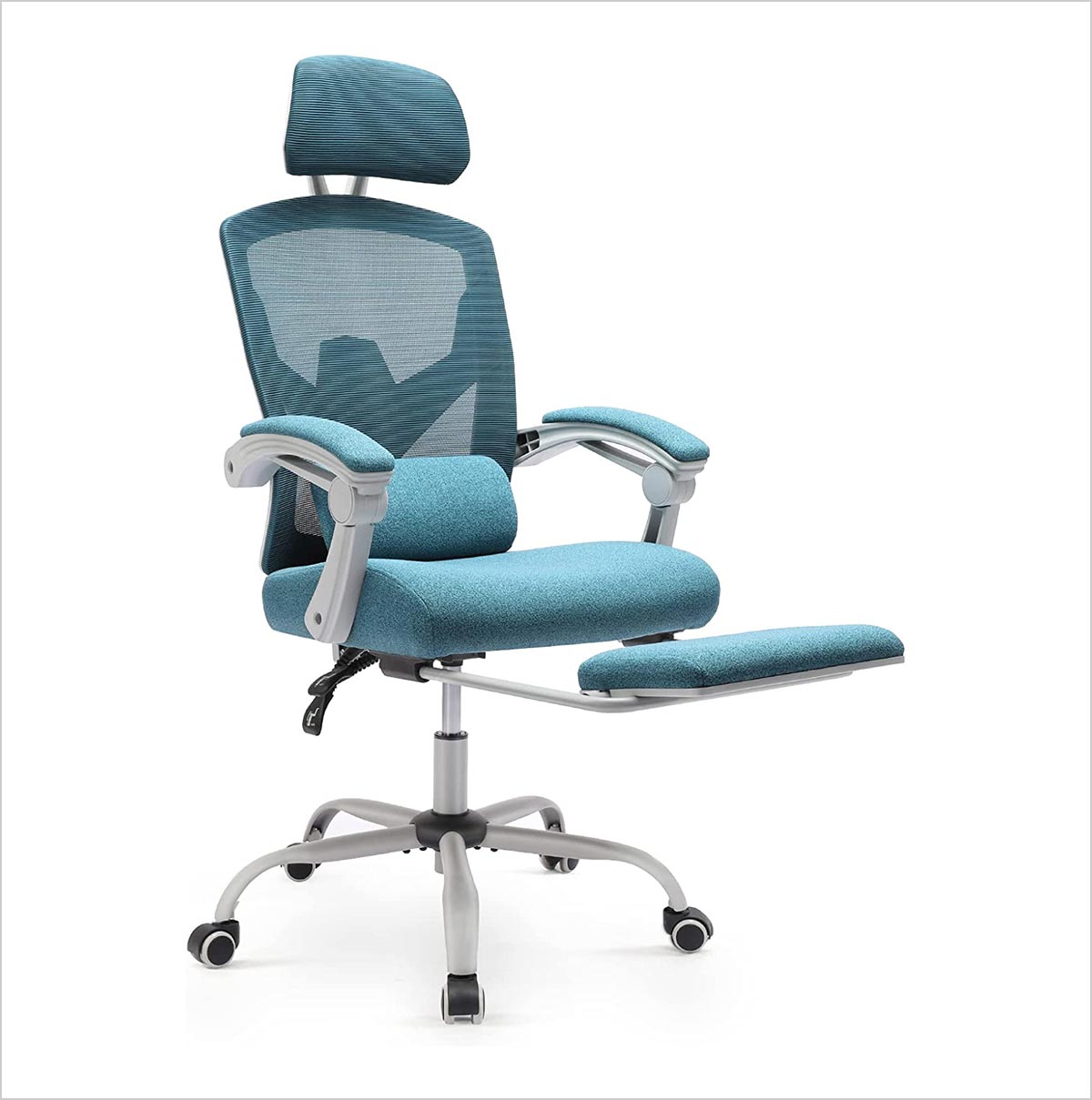 17. High Back Ergonomic Gaming Chair with Massage Lumbar Support Task Chair with Footrest Green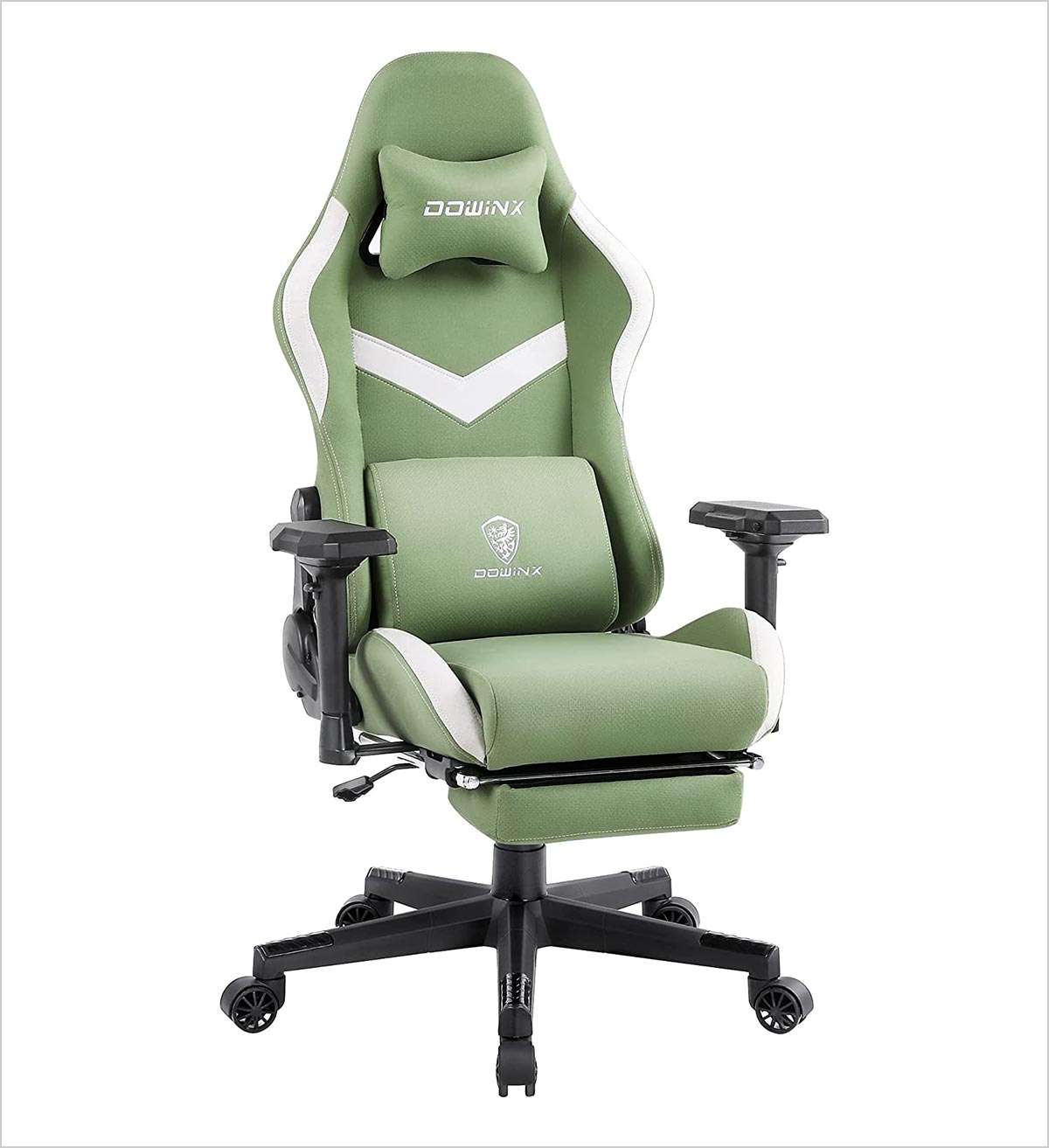 18. Dowinx Gaming Chair Office Chair PC Chair with Massage Lumbar Support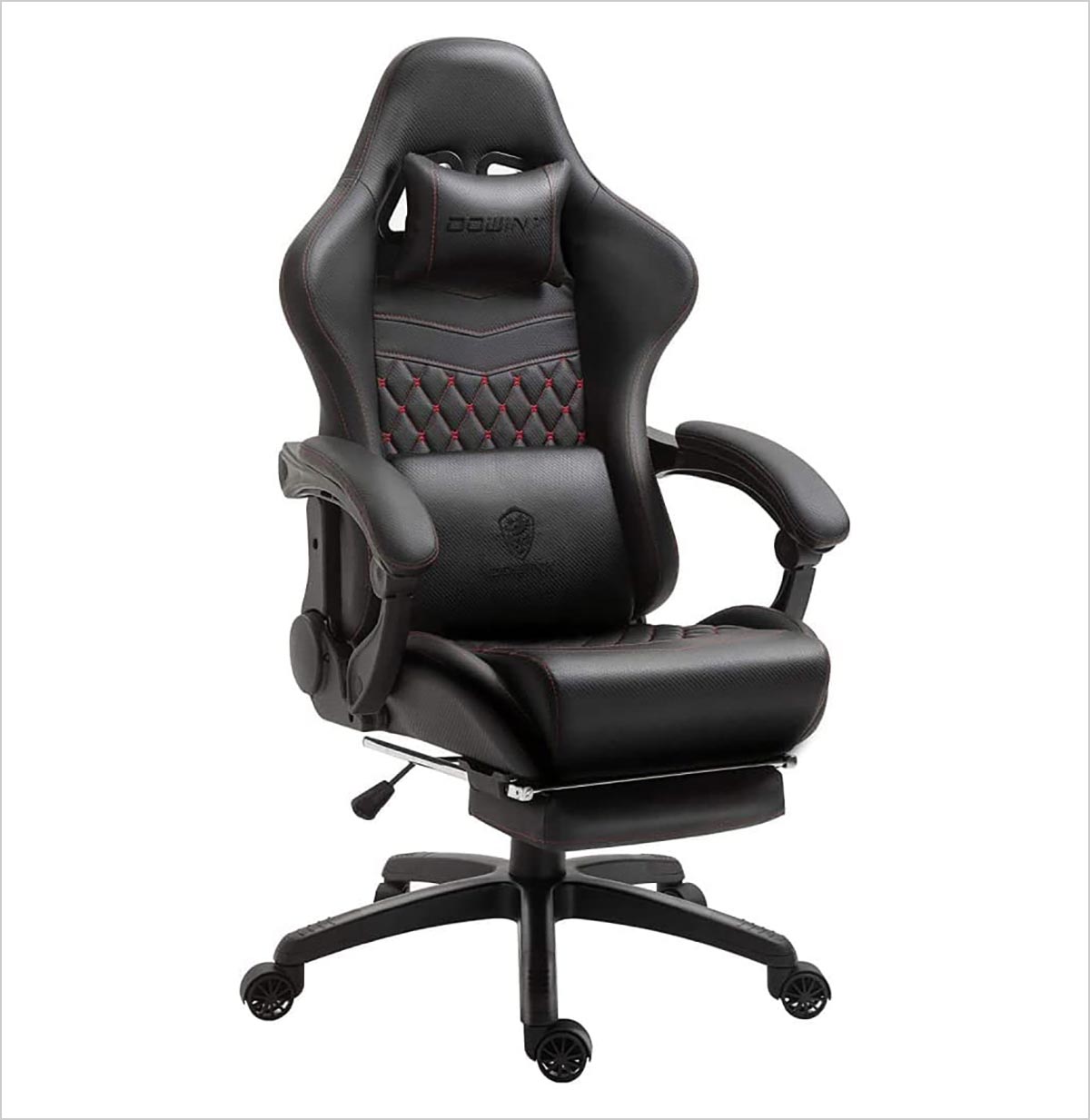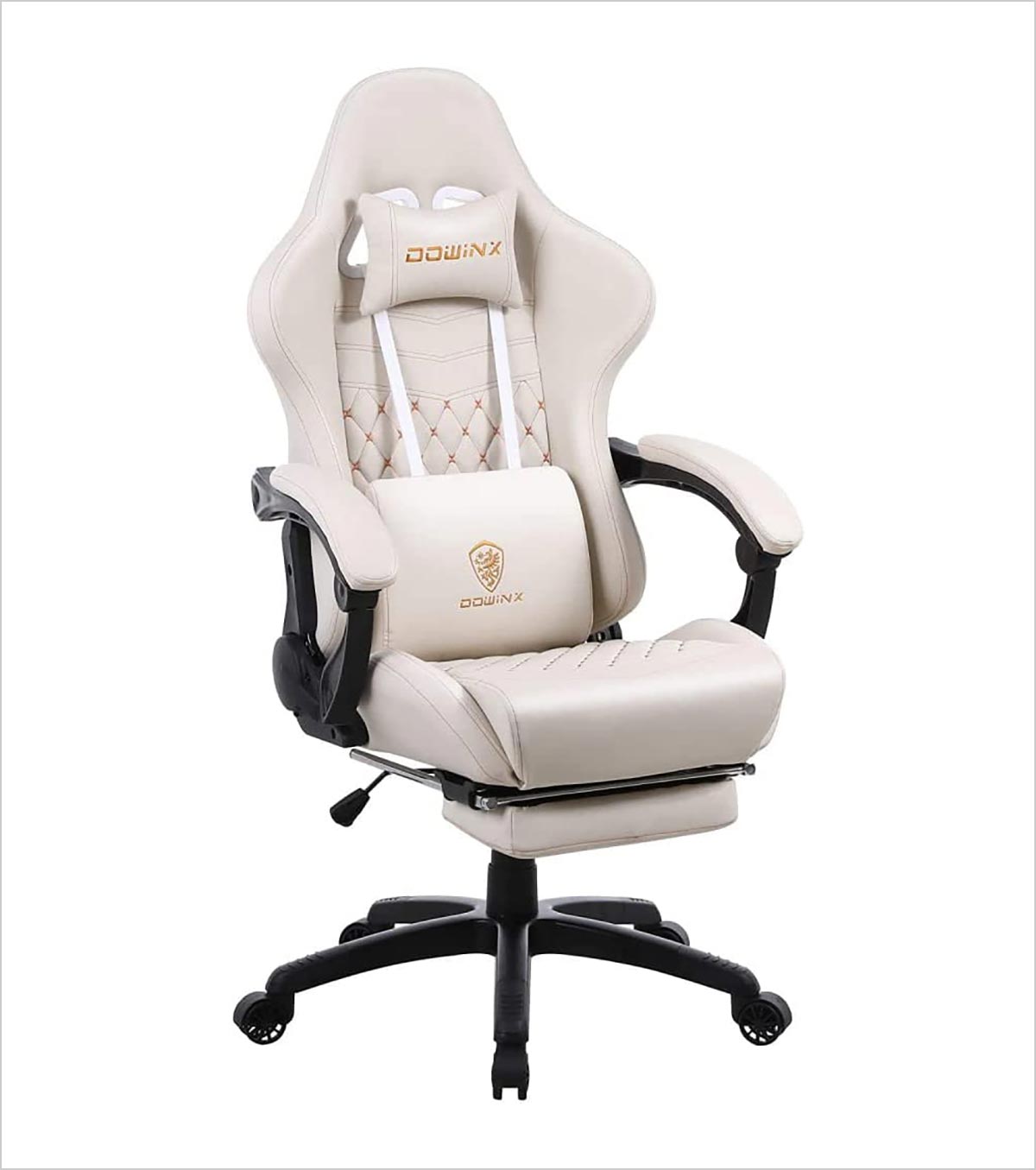 19. Blue Whale Gaming Chair Office Chair with Massage and Footrest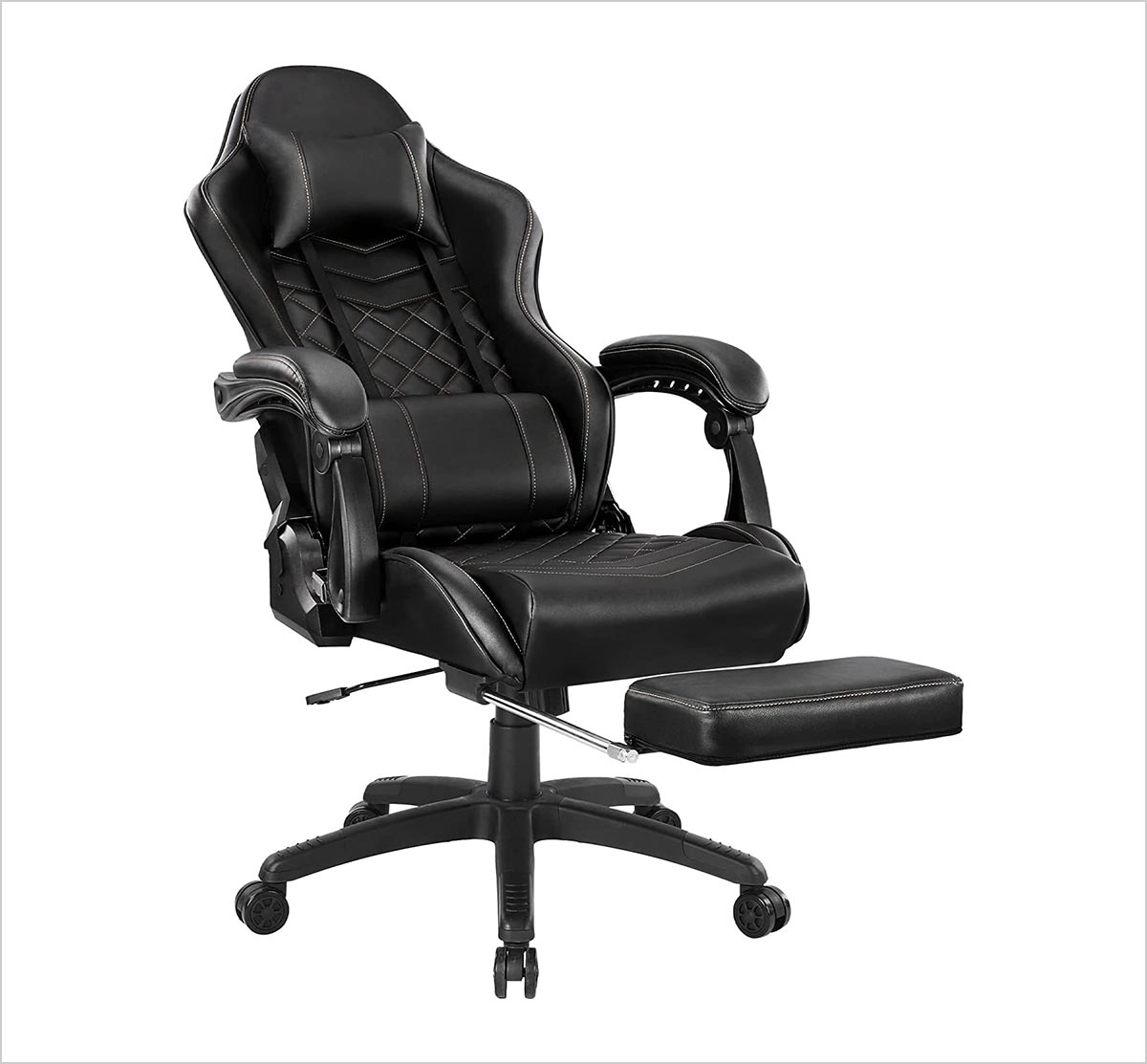 20. Symino Gaming Chair Breathable Alcantara Office Chair Ergonomic PC Chair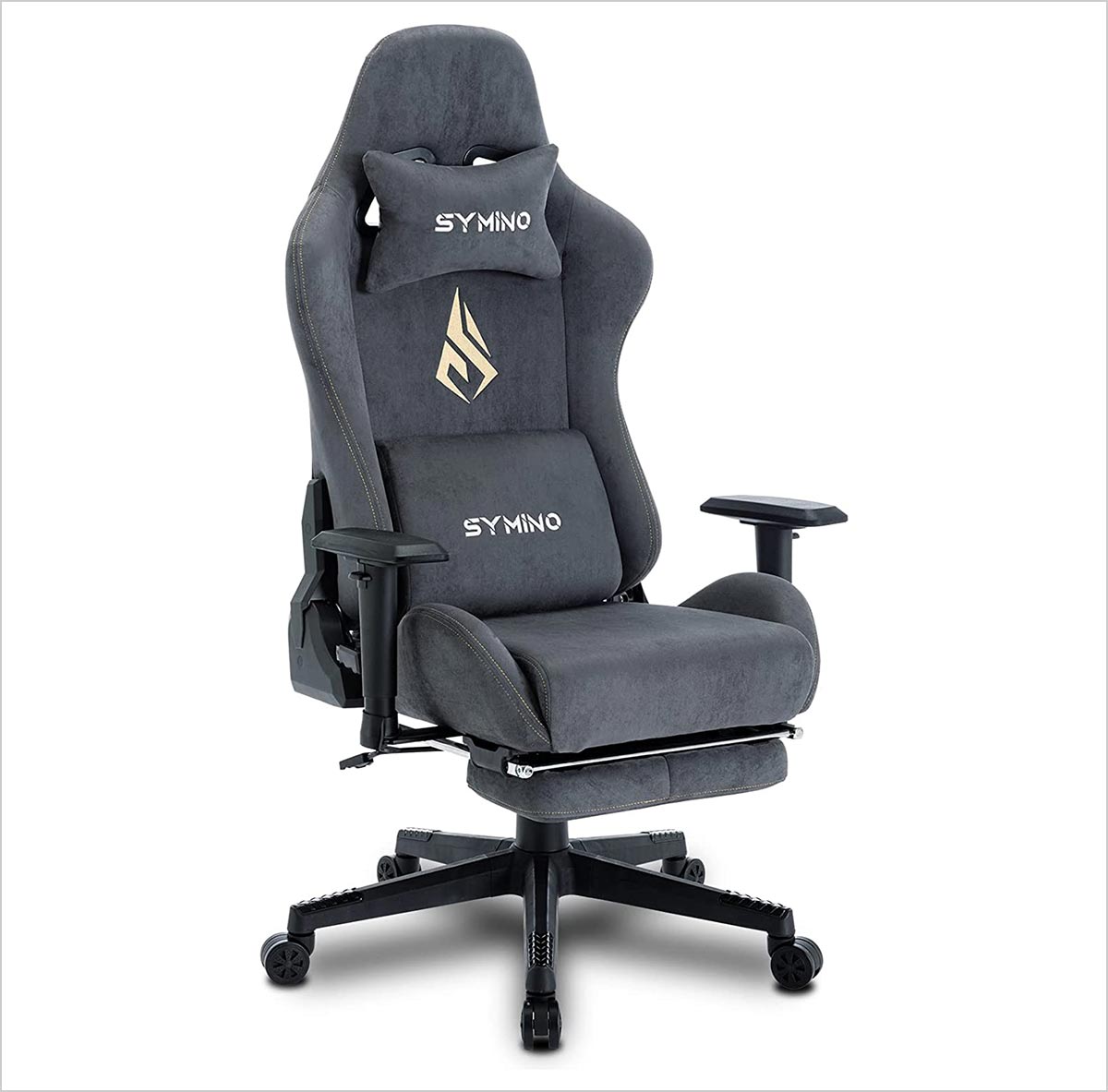 Recommended: