Hi there everyone! We hope that you all are fine and having a great time reading our blogs too. We also hope that your work life and life, in general, are treating you well and if you are making any travel plans that you wish to execute in the near future, then we can bet that you are going to love our today's blog as much as we did when we were working on it. But before we start talking about what we have to talk about today, we will take a moment to thank you all for the love and support that you send our way and for always sharing our blogs with the people that you love and care for.
Anyone and everyone here who happens to make travel plans oh so frequently knows what it takes to do all of that. But more importantly, they are also aware of the fact that wherever they go, they must capture the moments for themselves to cherish after they have come back or to share them with the world in one way or the other. And, of course, most people also have the best smartphones and cameras with them but aren't we all a little too excited whenever we are travelling and we want to hold the photos in our hands and make some good memories while we are away from our homes? We are right? So, keeping all the big and small travel adventures and plans in mind, we wanted to share a list with you all that comprises the 10 best wireless portable printers that you must check out and get at least one of them before you take the flight to a new country.
In this part of our blog, we are going to be sharing the features that are offered by these 10 best wireless portable printers. Make sure that you guys have read the blog till the end so that you can also guide your friends, etc. well.
You can print your photos instantly as these portable printers are designed for convenience and make things super fun for everyone and interestingly, you do not have to know all things technical to operate the printers too. All you will have to do is to connect your smartphone to the printer using WiFi after installing the respective app of the printer that you are going to purchase and you will instantly get your hands on dry to touch photos in the size of 4×6" which you can frame, or gift to people as is later on. In addition to that, you can also create a small media wall for yourself in your room, house or literally at your work table where you can hang the photos.
Take as many photos as you would like to take with the wireless portable printers without having to worry about the quality of the photos because they are going to last for years. Oh, and the best part is that the photos won't just be tear resistant but they are also waterproof. Sounds amazing, right? And if you are someone like Monica Geller, then we would be happy to let you all know that the photos will also stay smudge free for years so, there is that.
Also, all the wireless portable printers that we have included in our list are just so perfect in terms of their own designs; they are sleek and smart, look so pretty and are light in weight too so that you can easily carry them in your hand bag or laptop bag for that matter. We know that all of what we have shared above might not be everything that you are expecting from the portable printers so, allow us to share with you guys that the apps also offer creative ways to up your photography game as well and we can be that now you are fully convinced to get your hands on one of the printers right away. And that's what you must do too so start looking up for the printer from our list that you like the most and place your order to treat yourself.
That is all for today, everyone! We hope that you not only enjoyed reading the blog but that you will also share it with all your friends, family members, and favorite colleagues as well so that they can make their trips more than just fun. We would like to encourage you all to take out some time and share your feedback on the blog in our comments section and while you are at it, do send in your special requests as well and we will come back with your requested content and more very soon in our upcoming blogs.
1. HPRT Wireless Bluetooth Portable Printer with Case 3 Ribbon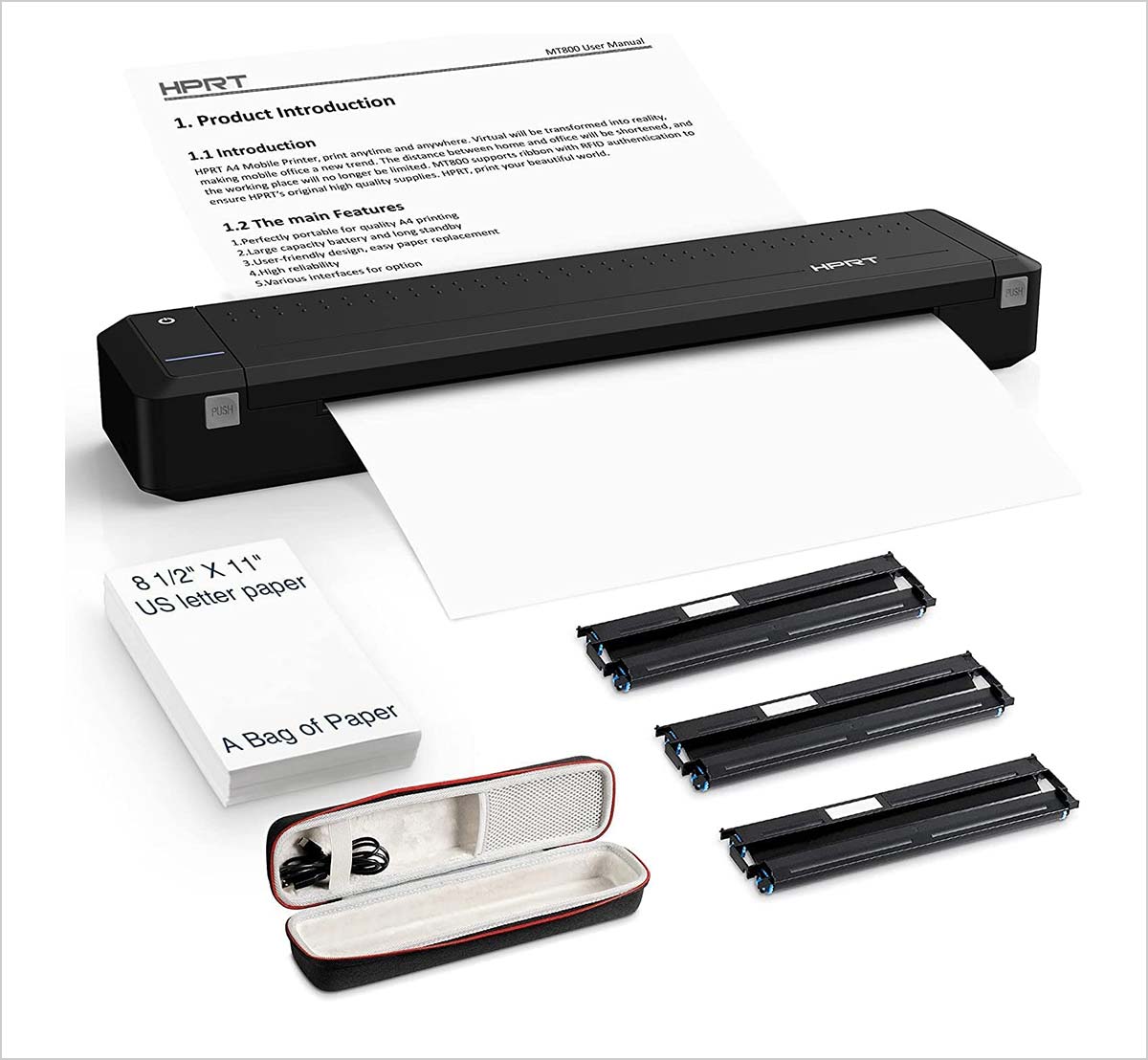 2. BISOFICE PeriPage Portable Printer, A4 Wireless Bluetooth Travel Printer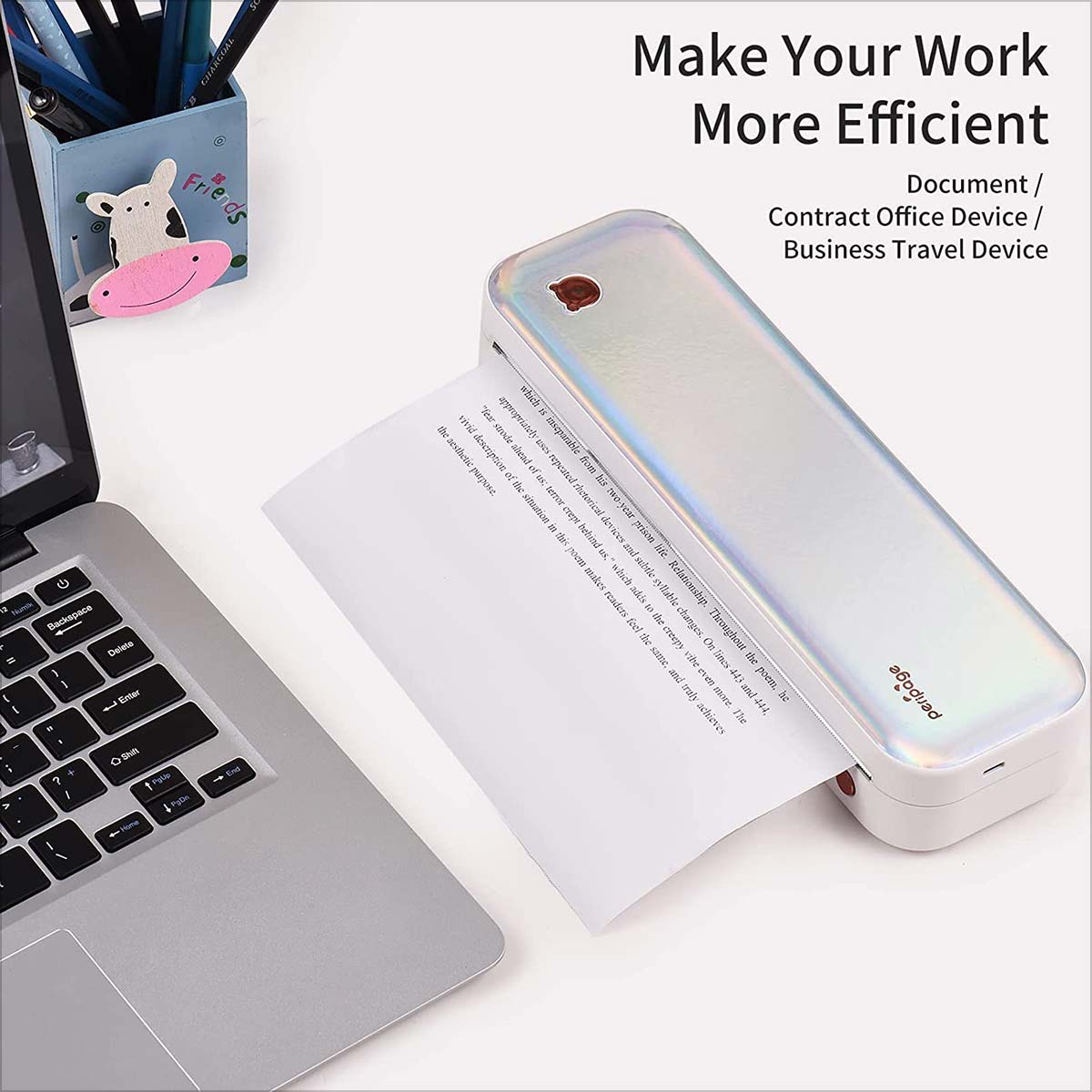 3. Canon Pixma TR150 Wireless Mobile Printer with Airprint and Cloud Compatible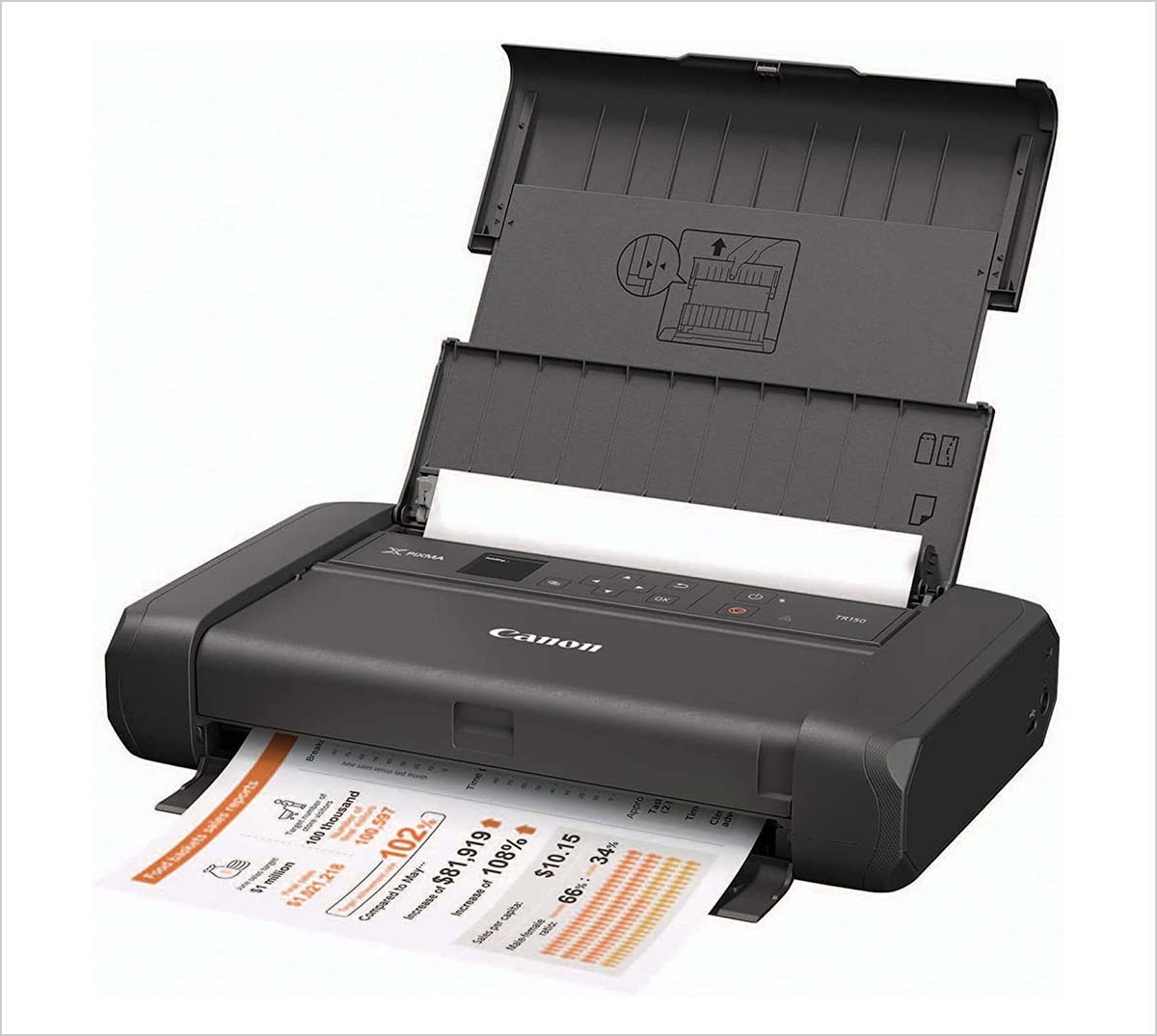 4. HP OfficeJet 200 Portable Printer with Wireless & Mobile Printing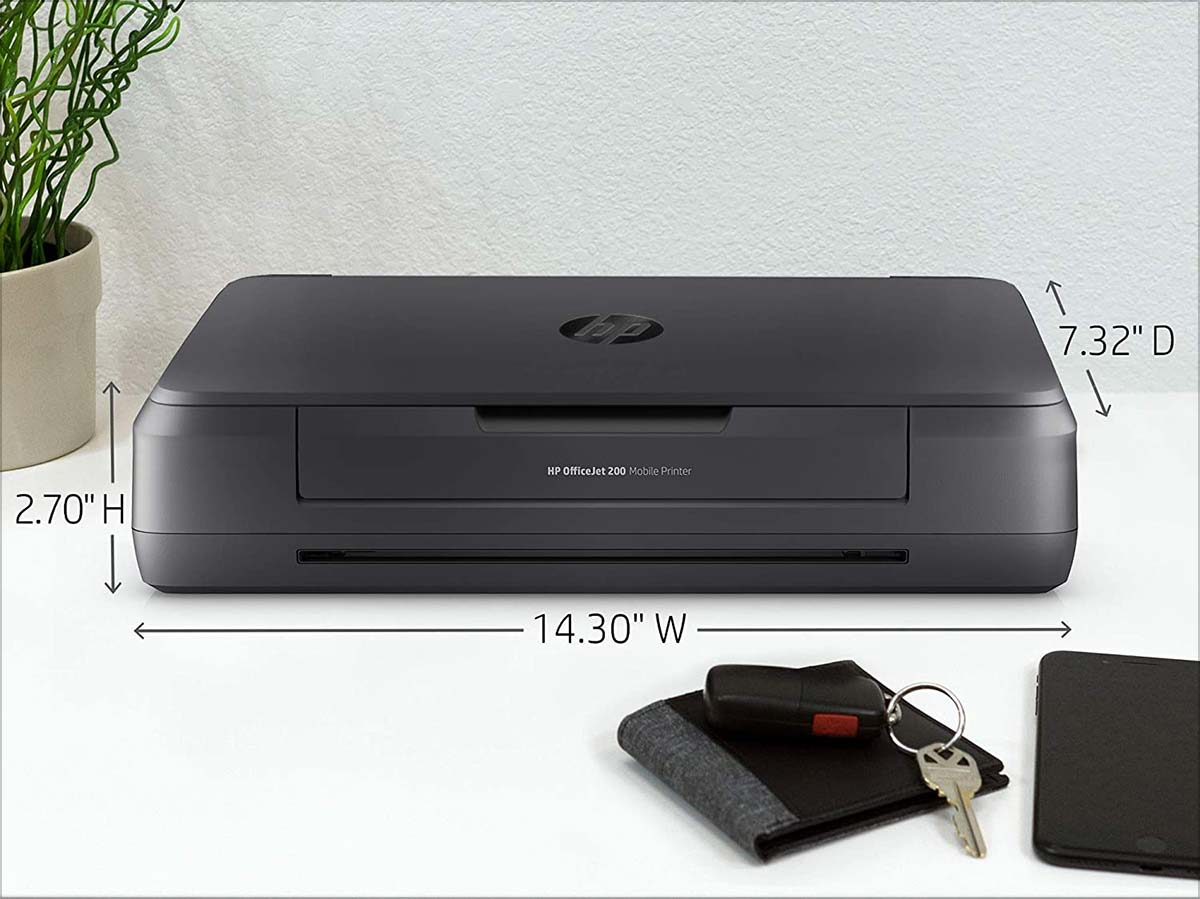 5. HPRT Portable Printers Wireless for Travel, Bluetooth Printer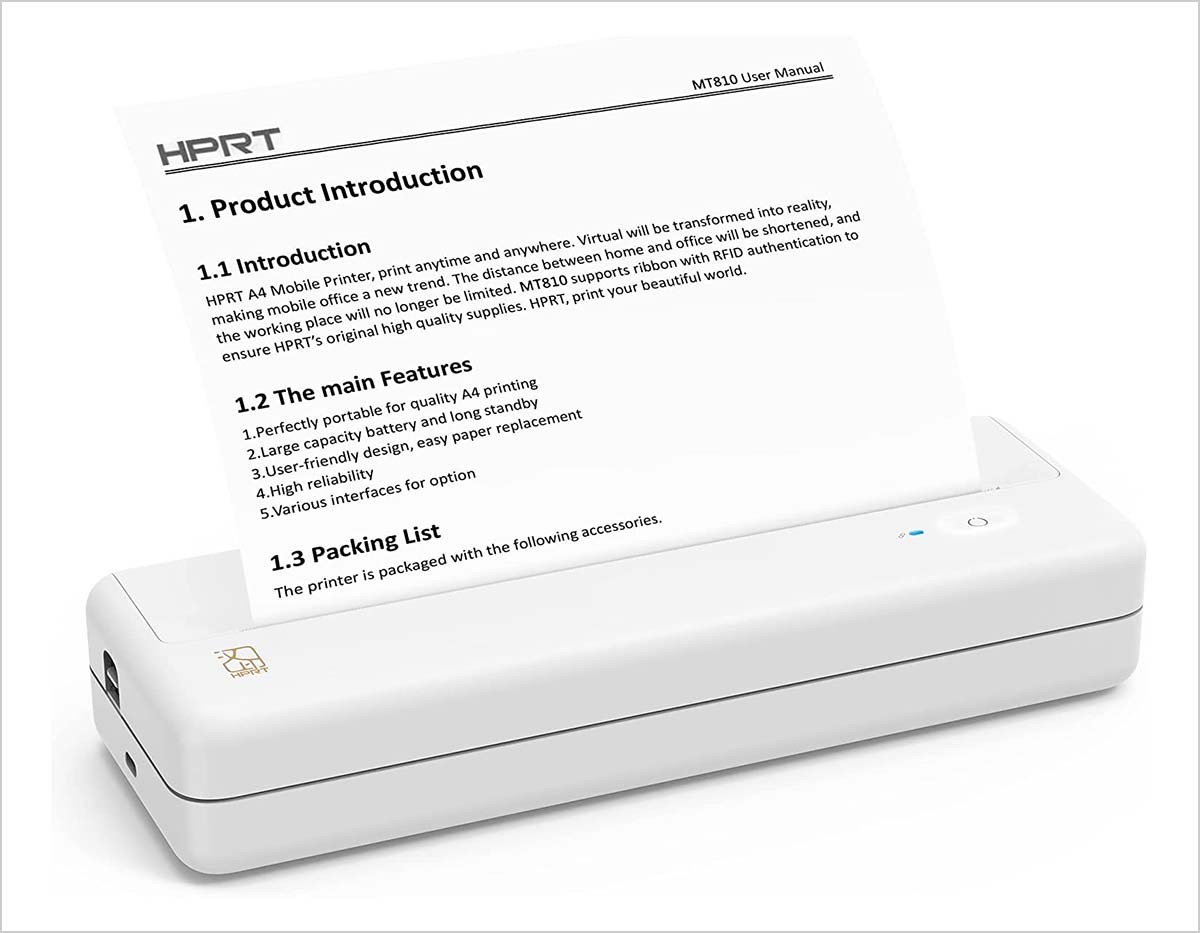 6. MUNBYN Portable Printer ITP01, Bluetooth Thermal Printer for Travel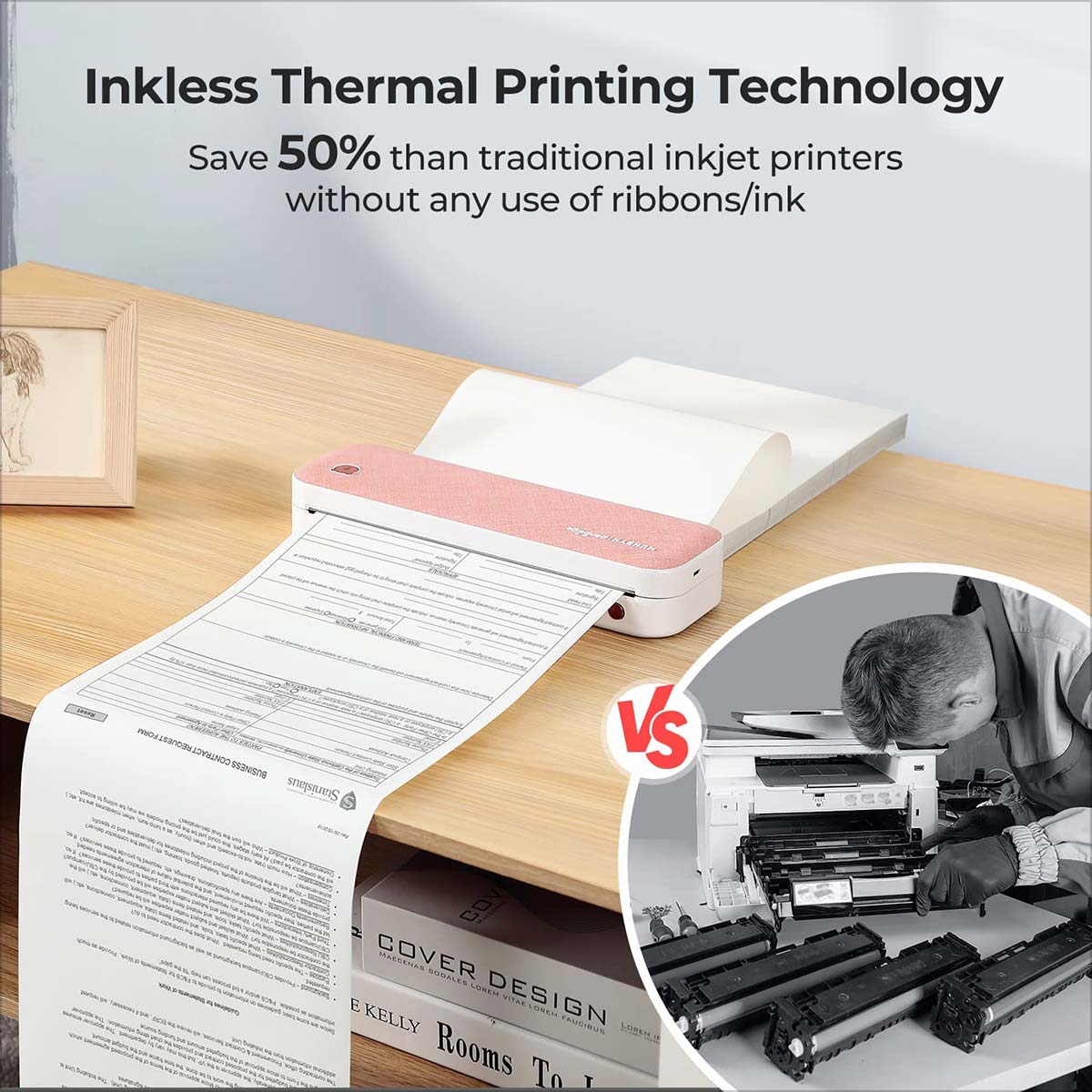 7. Paperang Portable Thermal Printer Supports A4 Paper for Mobile Monochrome Prints
8. Portable Printer, A4 Thermal Printer, Wireless Bluetooth Travel Printer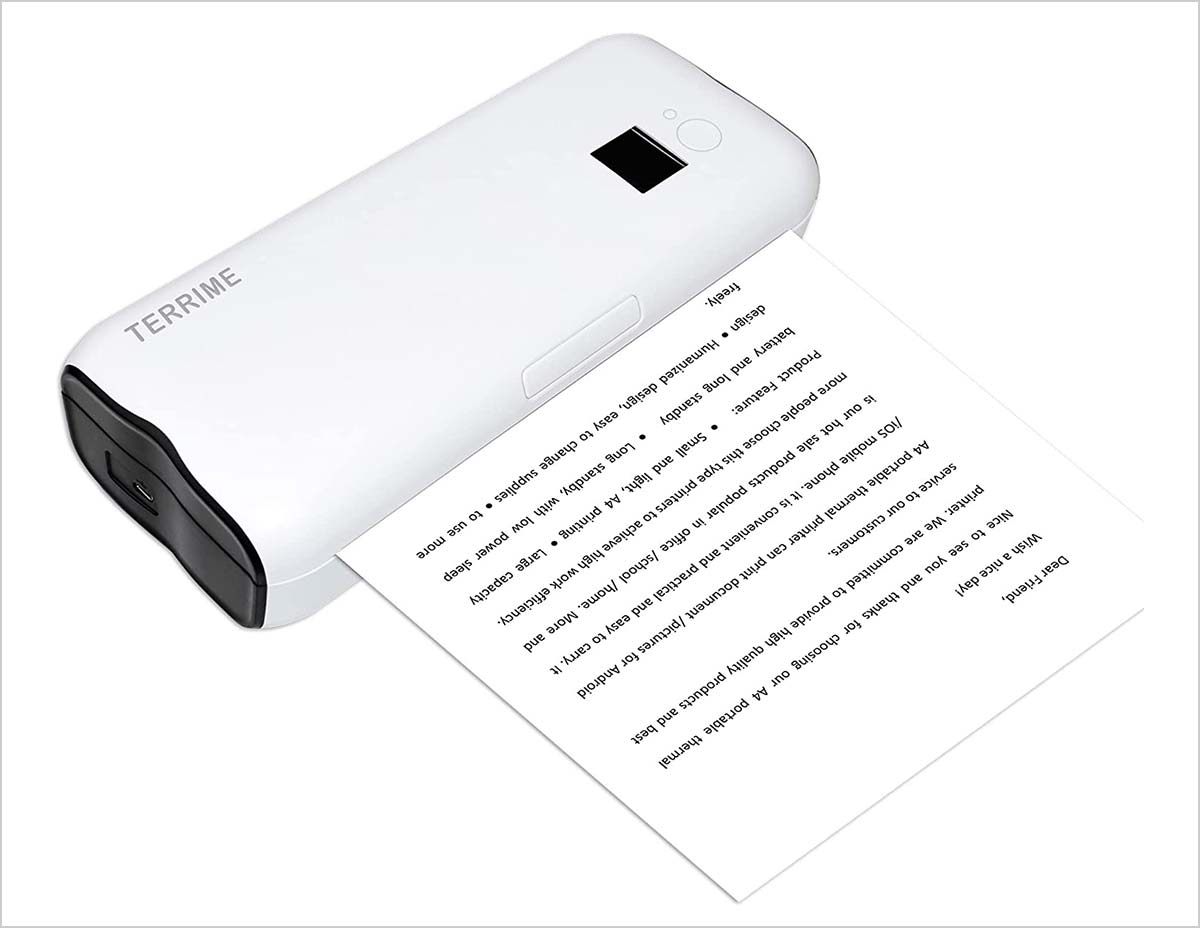 9. Phomemo Portable Printer – Portable Printer Wireless for Travel Compatible with iOS and Android & Laptop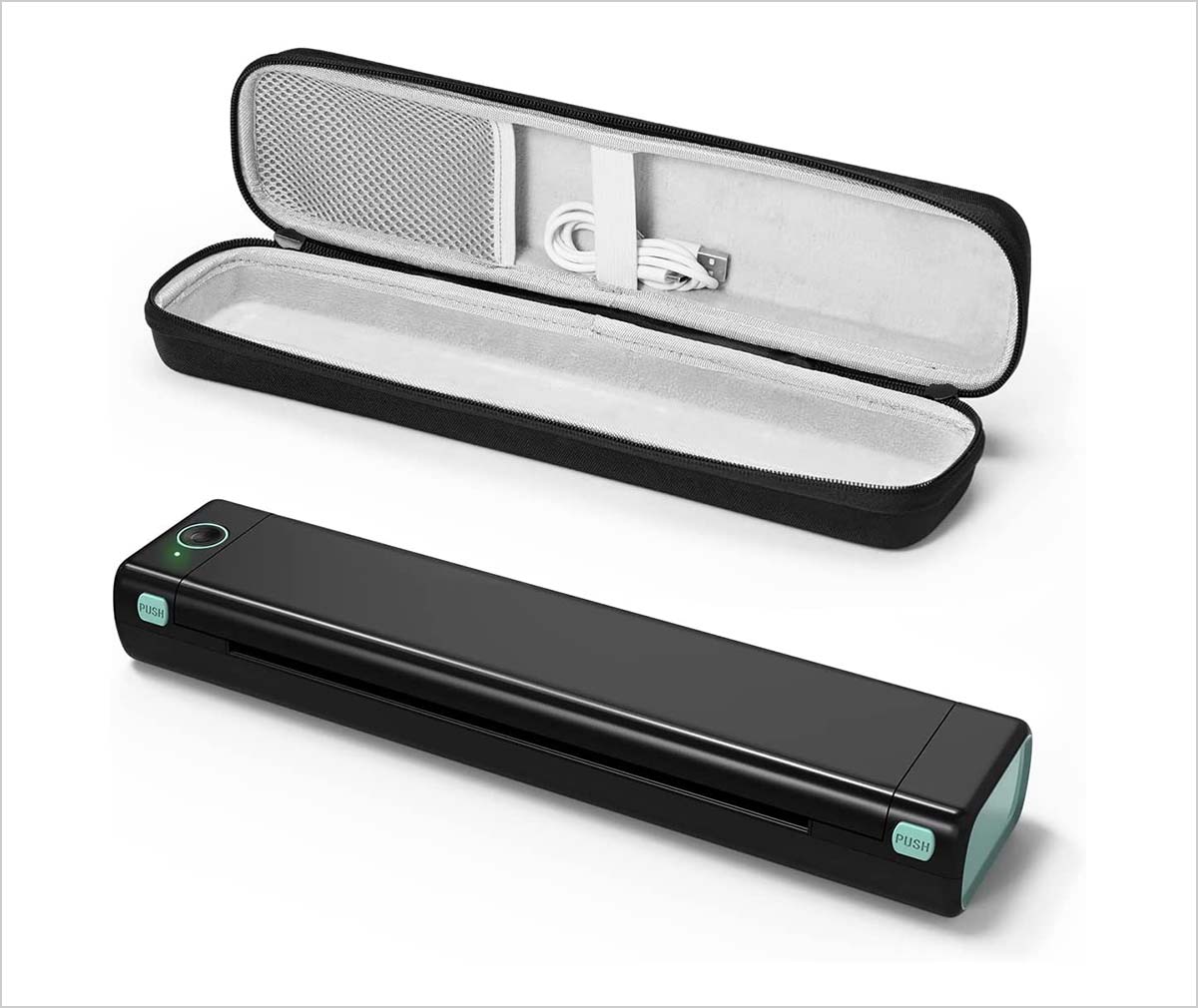 10. Phomemo Portable Printers Wireless for Travel Thermal Printer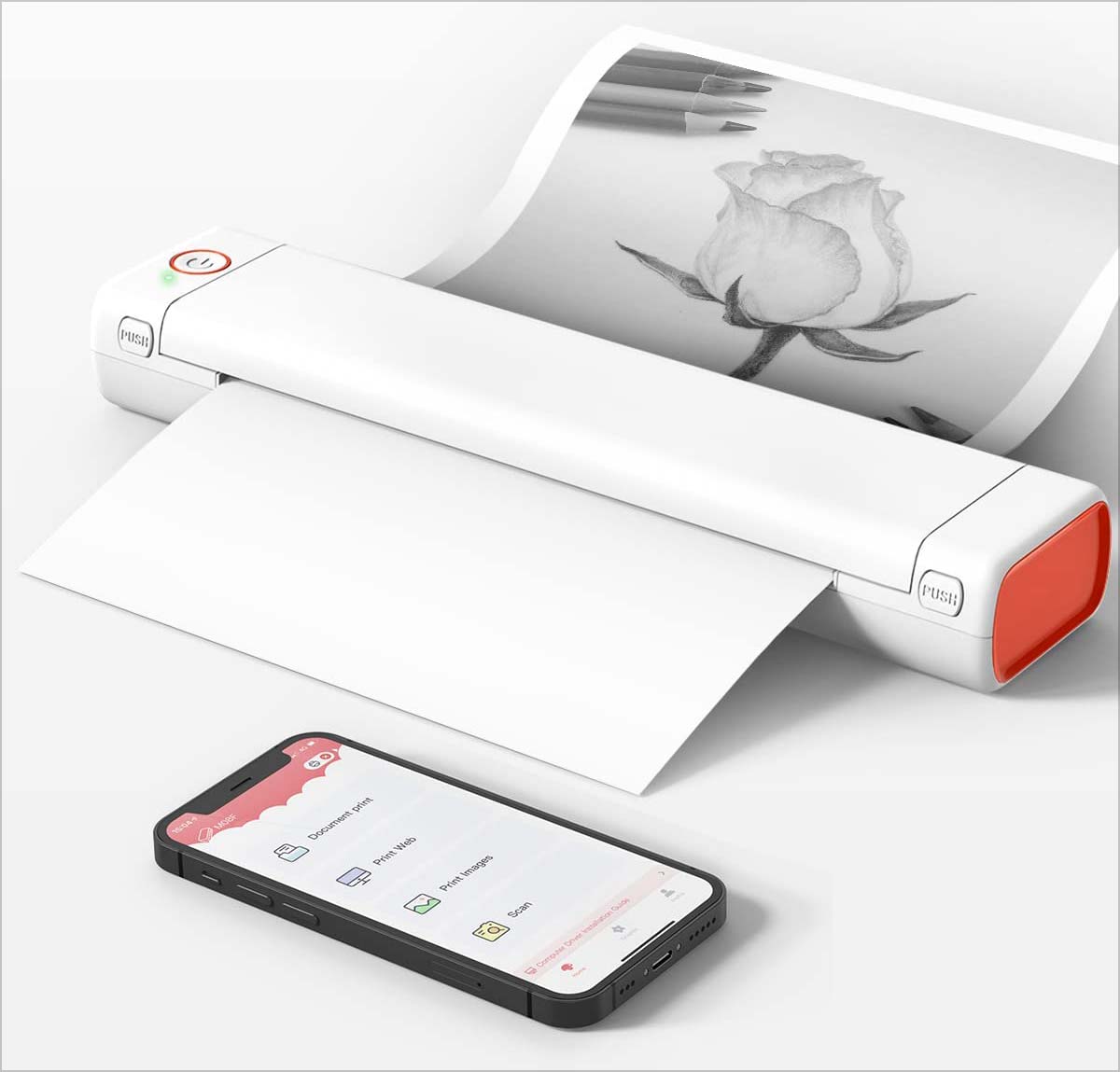 Recommended: