Hi everyone! We hope that you all are having a great time reading our blogs and that you are very excited to check out what we are about to share with you all today. But before doing that, we would like to take a moment and thank you guys for the love and support that you send our way and for always making sure that the people you love and care for, are also reading the blogs and making the most of them too. And we hope to see more of that happening in the future too.
For our today's blog, we decided to feature a mobile app that is so exciting, you might want to take a minute to just appreciate the fact that it exists but we will share more details than that so that you guys can also understand the process of its brand identity and how all happened which resulted in the existence of such an amazing app. Make sure that you guys read the blog till the end to fully grasp the thought process and creativity behind OffScript.
So, basically, OffScript is a mobile app for Android and iOS users which connects celebrities with their fans which includes social media influencers, athletes, singers, actors and more. Their fans can talk to them through in-app messaging and can also get video replies from their favorite people in showbiz, etc. and the stars will get paid when they respond to their fans. That sounds interesting, right? Well, there is more to it. You guys must have seen celebrities, etc. interacting with their fans on their personal social media platforms and while that serves the purpose of one-to-one conversations with the people that you love and all, there are chances of the audiences making inappropriate advances or asking questions that should never be asked. OffScript is made to limit that sort of communication by providing the users with a safe environment where there is no bullying and harassment of the sort.
OffScript is one of a kind mobile app that makes sure that the fans get as many chances as they can interact with their idols while the celebrities get paid for interacting with their die-hard fans and we just love that about it. But when you are making something so incredible, you have to make sure that everything about it is on point so that you can get as many people on board as you can both in the form of celebrities and the people who would want to talk to their favorite people.
Now, what the creative and design teams of OffScript did was that they wanted to make the app look like something that can be trusted not just locally but globally as well. And while achieving that objective, they also wanted to build a user experience that is not just unique or excellent in terms of novelty and stuff but it is unmatched too which is a difficult thing to do but it is not impossible to achieve when you have a proper strategy to follow and get started. To make things work in your favor always, make sure that you do not just think from the perspective of your potential audiences, but that you deep dive into the project, or whatever it is that you are working on, get to know the product so well that you know what it requires from you and what it will do for you once it has been launched.
For OffScript, the overall look and feel have been kept fun and exciting by using the colors smartly which not only communicate the being in backstage feelings really well but they also attract multiple types of audiences regardless of their demographics, age brackets and so much more. The two fonts; Circular STD and Aeonik are humanist sans serif fonts and have a modernist touch respectively which beautifully complement the app design and are also easy on the eyes too – making everything super subtle yet welcoming that you would want to be on the app as long as you can.
That's all for today! We hope that you not only enjoyed reading the blog but that you will also share it with your graphic designer friends, favorite colleagues and acquaintances, etc. so that they can also get inspired by the exquisite brand identity of OffScript and can produce amazing projects for themselves and for their clients too. We would also love to hear your feedback on the blog so feel free to send that our way and while you are at it, don't forget to share your special requests with us so that we can start working on them and be back here super soon with your requested content and more in our upcoming blogs.
Credit: Ruben Daems
Exquisite OffScript Brand Identity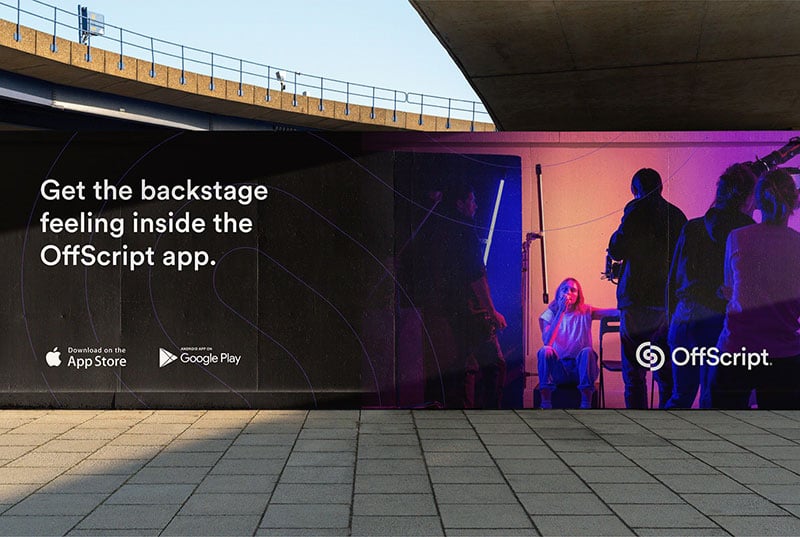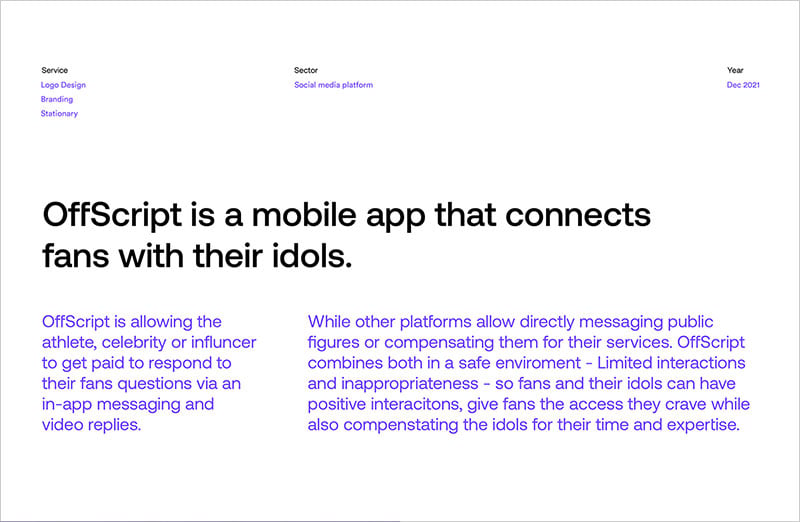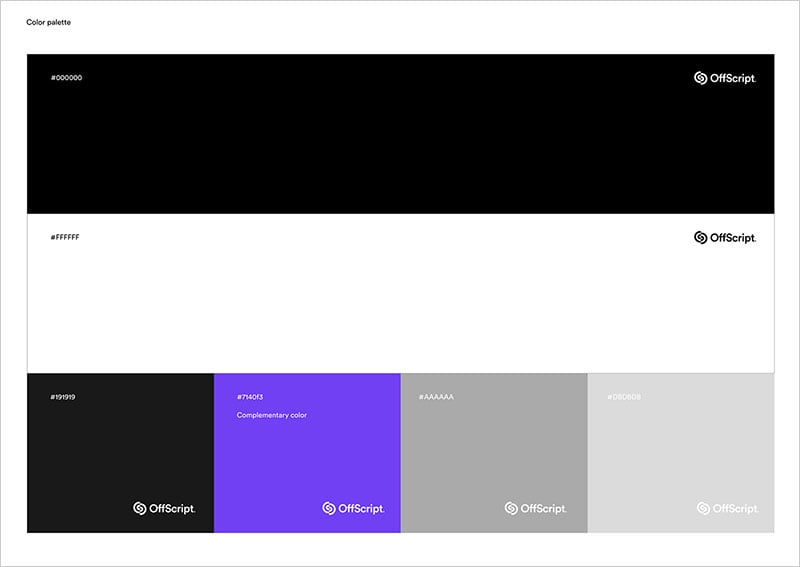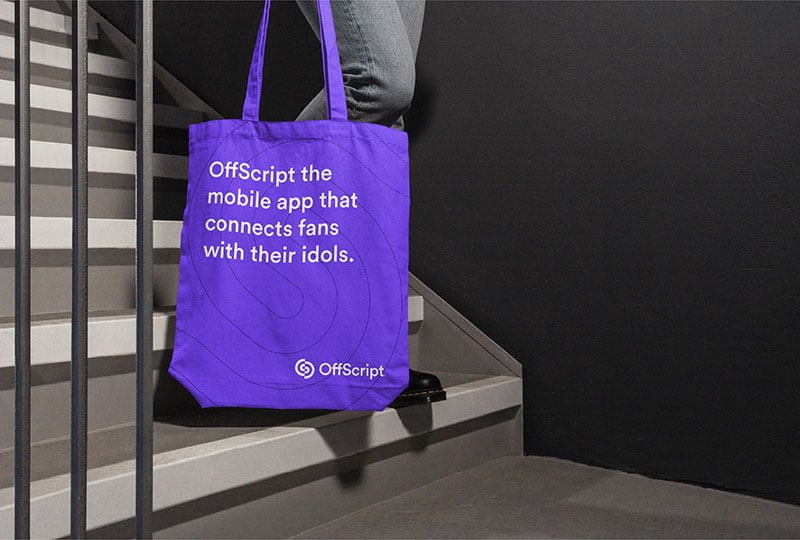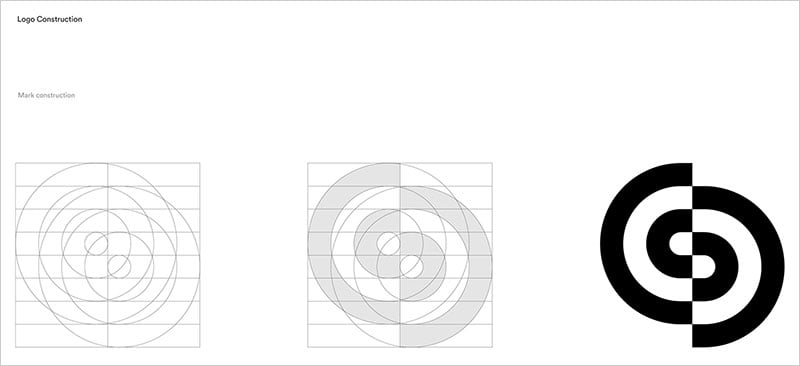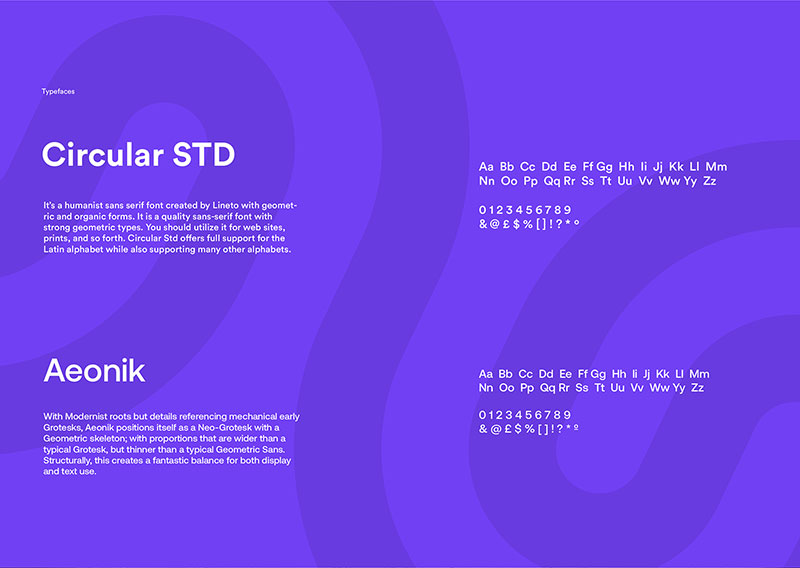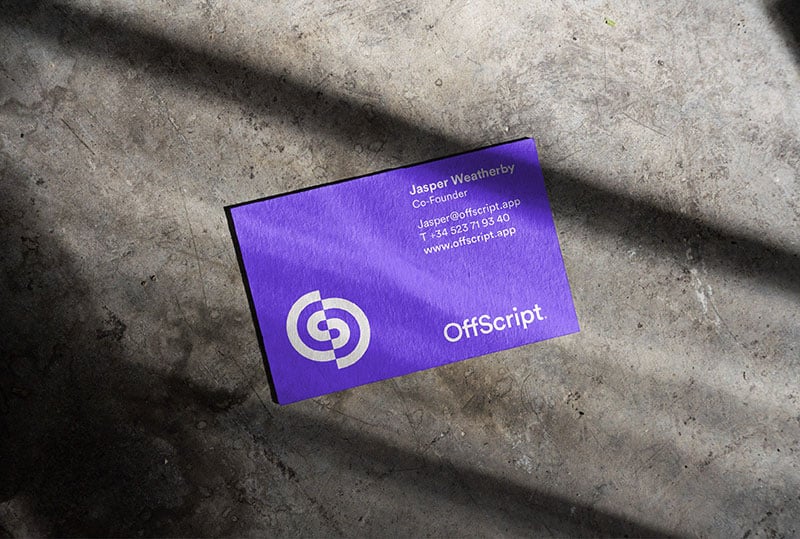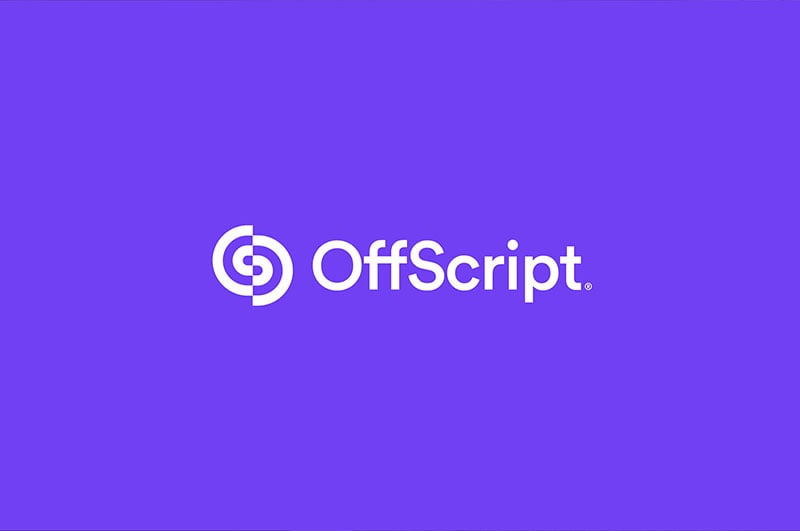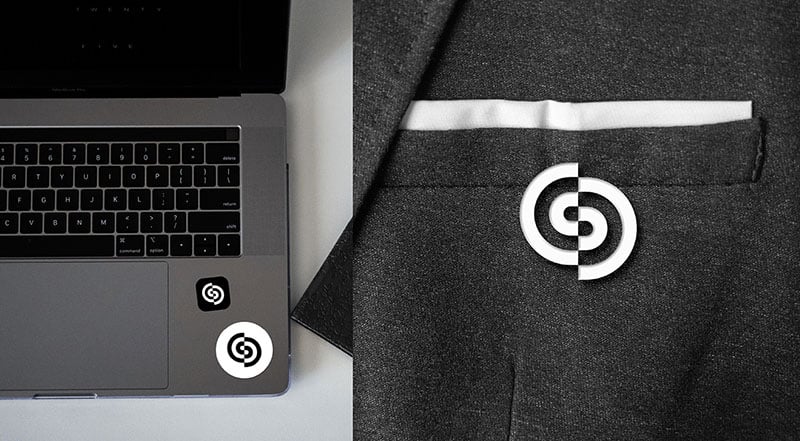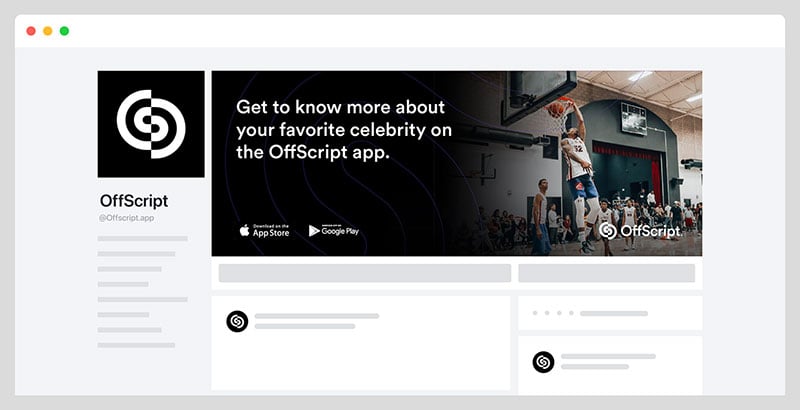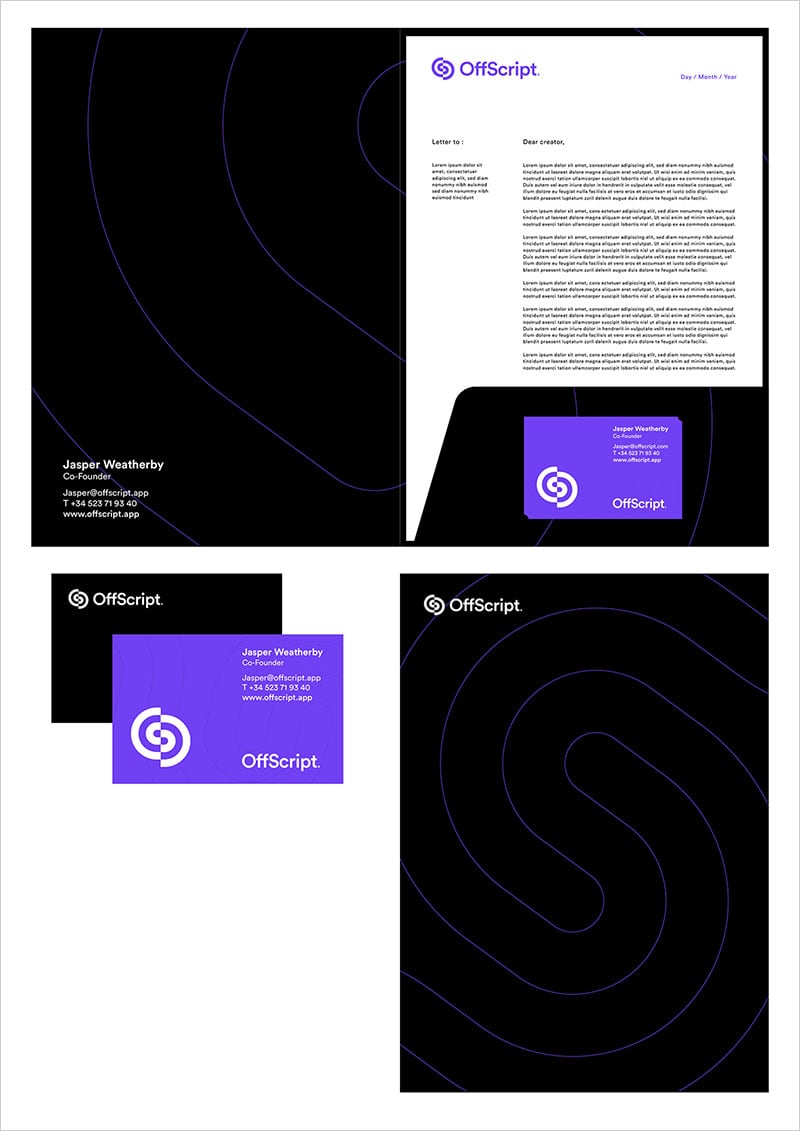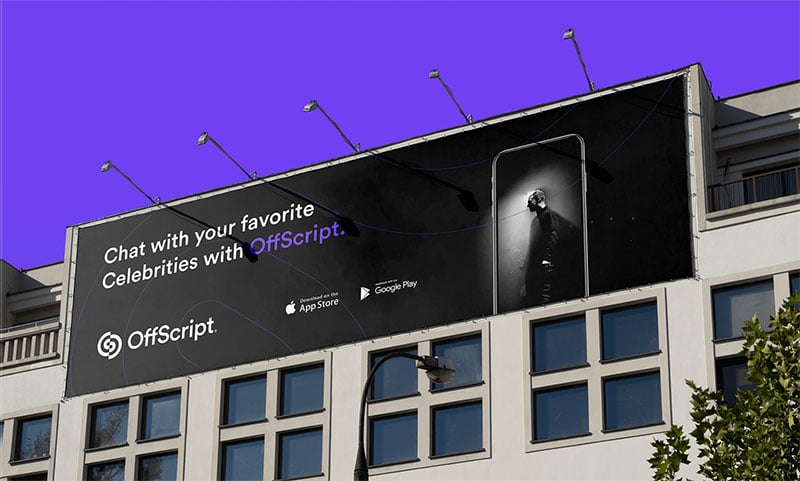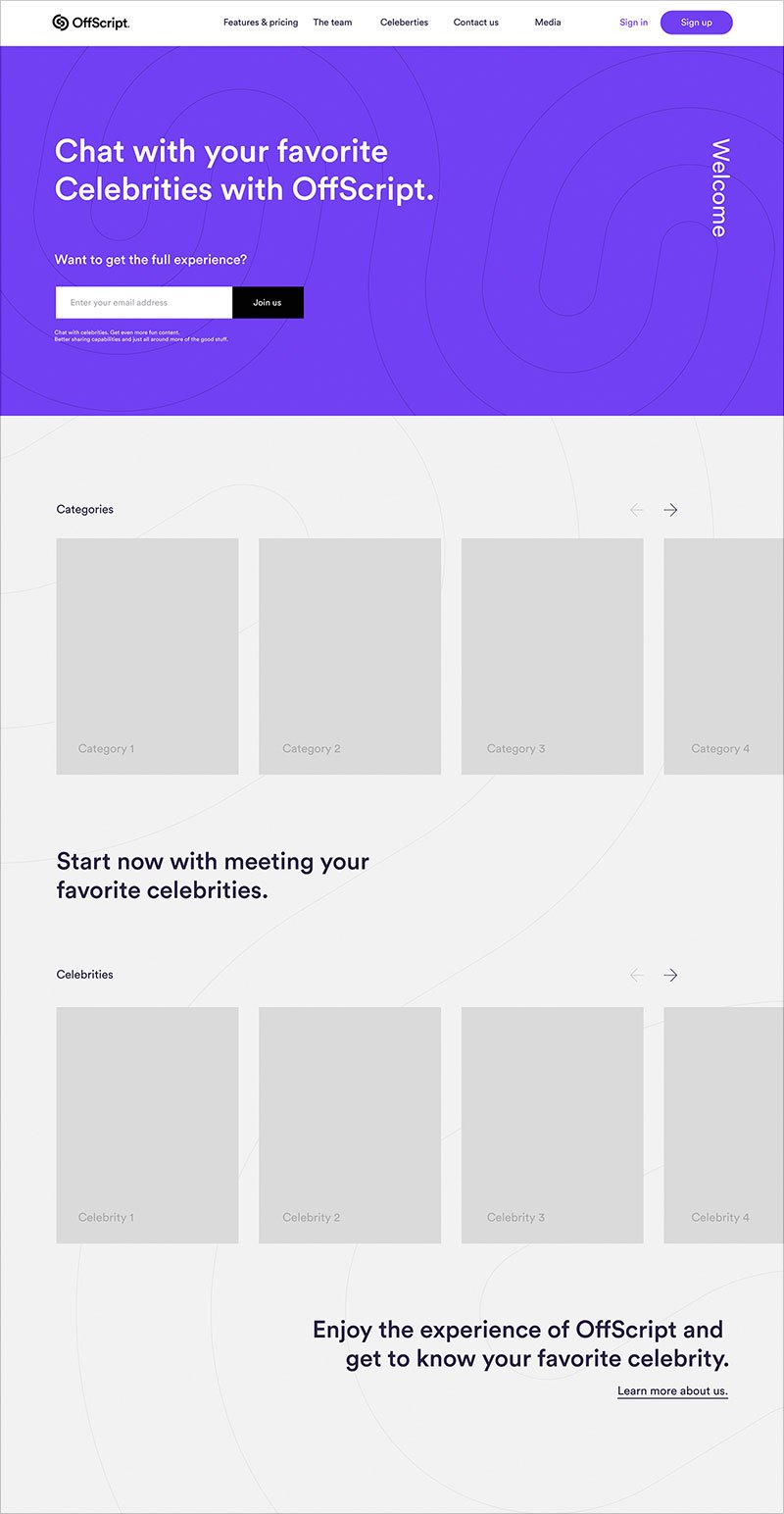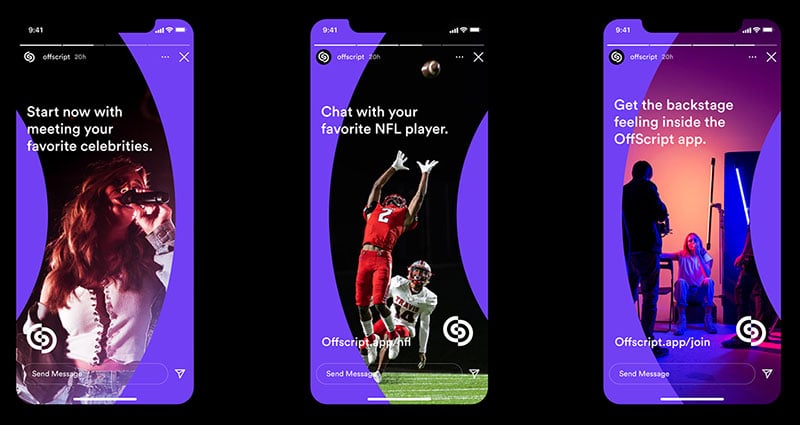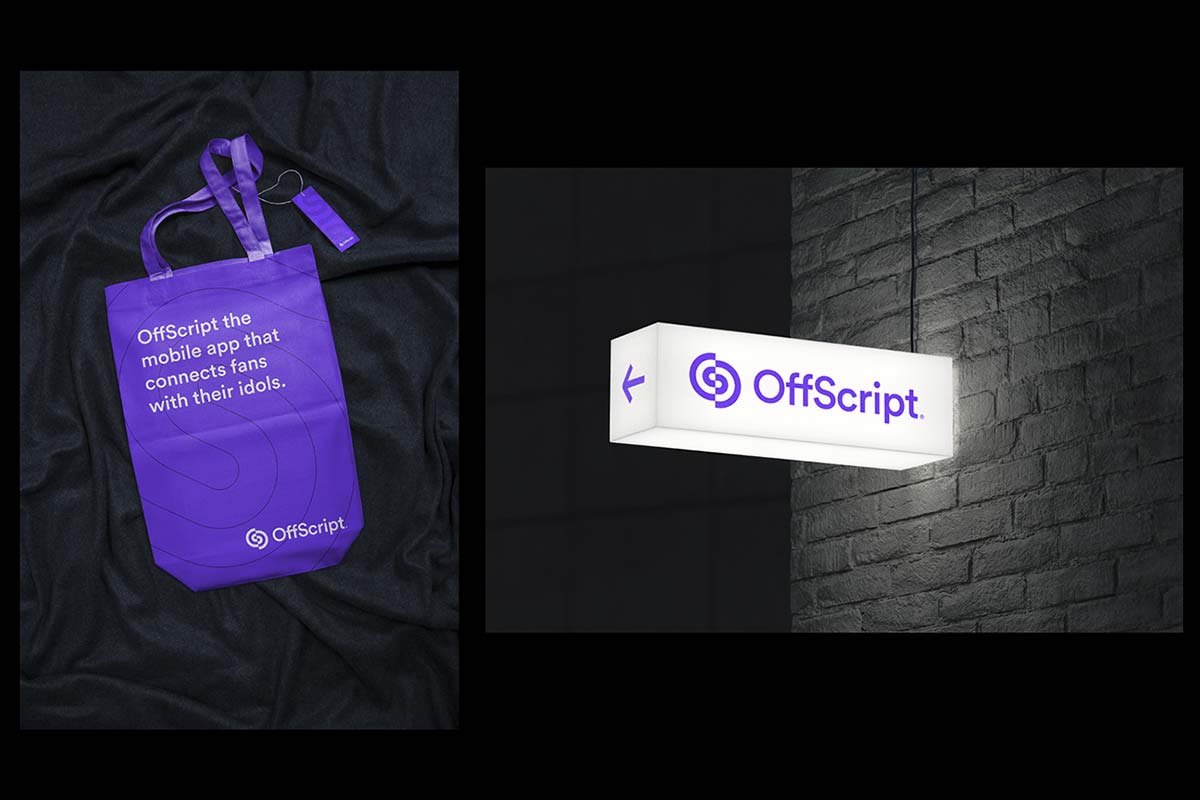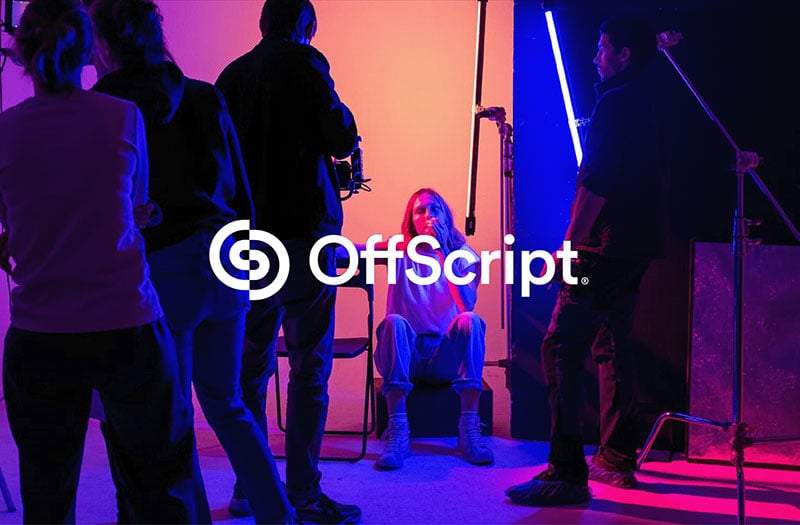 Recommended: