Hi there everyone! We hope that you guys are keeping safe and that you are also having a great time reading our blogs too as we try our best to share everything that you all need to know in order to make the most of your personal and professional lives in many different ways. For our today's blog, we wanted to talk about something that has become the talk of almost all the towns and individuals and groups of people as well as businesses, etc. are also trying their best to not only find a way to get rid of the plastic that we happen to use in our day to day life but they also want to educate the communities to take this thing seriously and act upon it before it is too late. Allow us to share how plastic packaging is harmful to the environment and how we can minimize our usage in order to build a safer environment for future generations.
Apart from polluting the environment, plastic packaging is super harmful to animals in so many ways that it is really scary to even describe. And the saddest part is that we took so long to realize that we are not only harming our planet and making it extremely difficult for our own survival but we have made it hard for the next generations as well and one can only imagine how they will get rid of this issue because they don't even have anything to do with it, you know.
General harmful effects of plastic packaging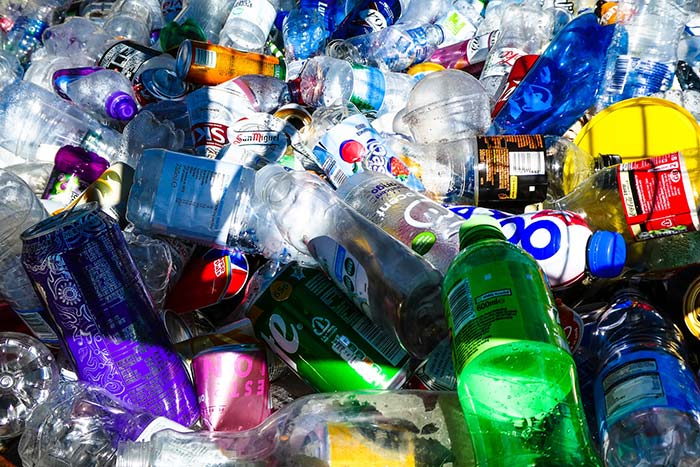 The major harmful effects of plastic packaging include; blockage of drains, harming sea animals, littering the ocean, and polluting the soil, and it takes years for plastic to even degrade naturally. And if you have to burn it to get rid of it then that will result in toxic fumes which are not great for the air too. The main reason why plastic packaging and products are so hard to get rid of is that plastic is non-biodegradable and yet it is one of those elements that we do not imagine our lives without.
Plastic packaging and carbon footprint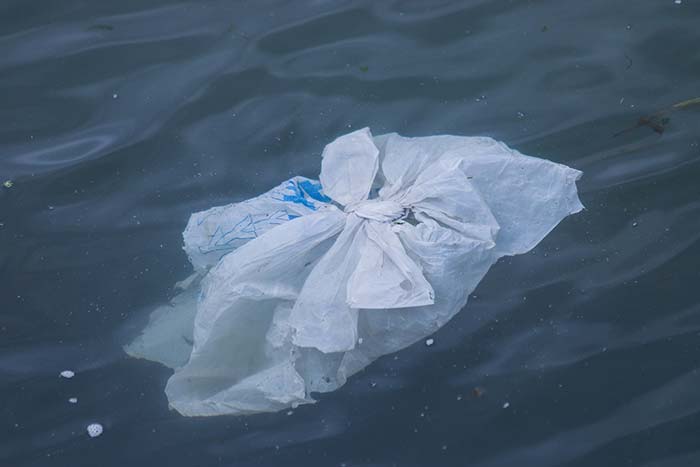 In easy-to-understand words; carbon footprint is basically the total amount of gaseous emissions that result in producing carbon dioxide and methane and seriously damage the climate. Single-use plastic is one of the main culprits in increasing the carbon footprint for both businesses and consumers and while we are not really focusing on reducing the carbon footprint, it is still increasing and will keep increasing unless we take strong measures to stop producing and using plastic altogether.
Plastic packaging and humans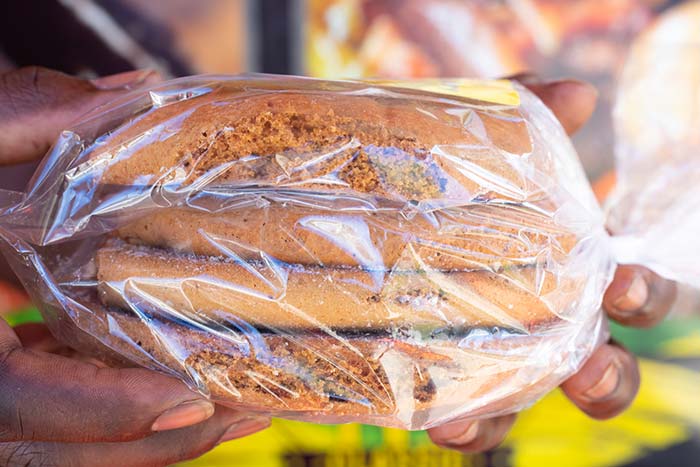 To say that plastics leave a negative impact on the lives of human beings would be an understatement and there is no exaggeration in saying that we are using plastic in our daily life so much so that we happen to consume microplastics too. The worst things can happen when these microplastics enter our bodies for example; it can result in hormone-related cancers and neurodevelopment disorders like ADHD and autism. In addition, being exposed to microplastics can also cause infertility in some cases as well.
Plastic packaging and animals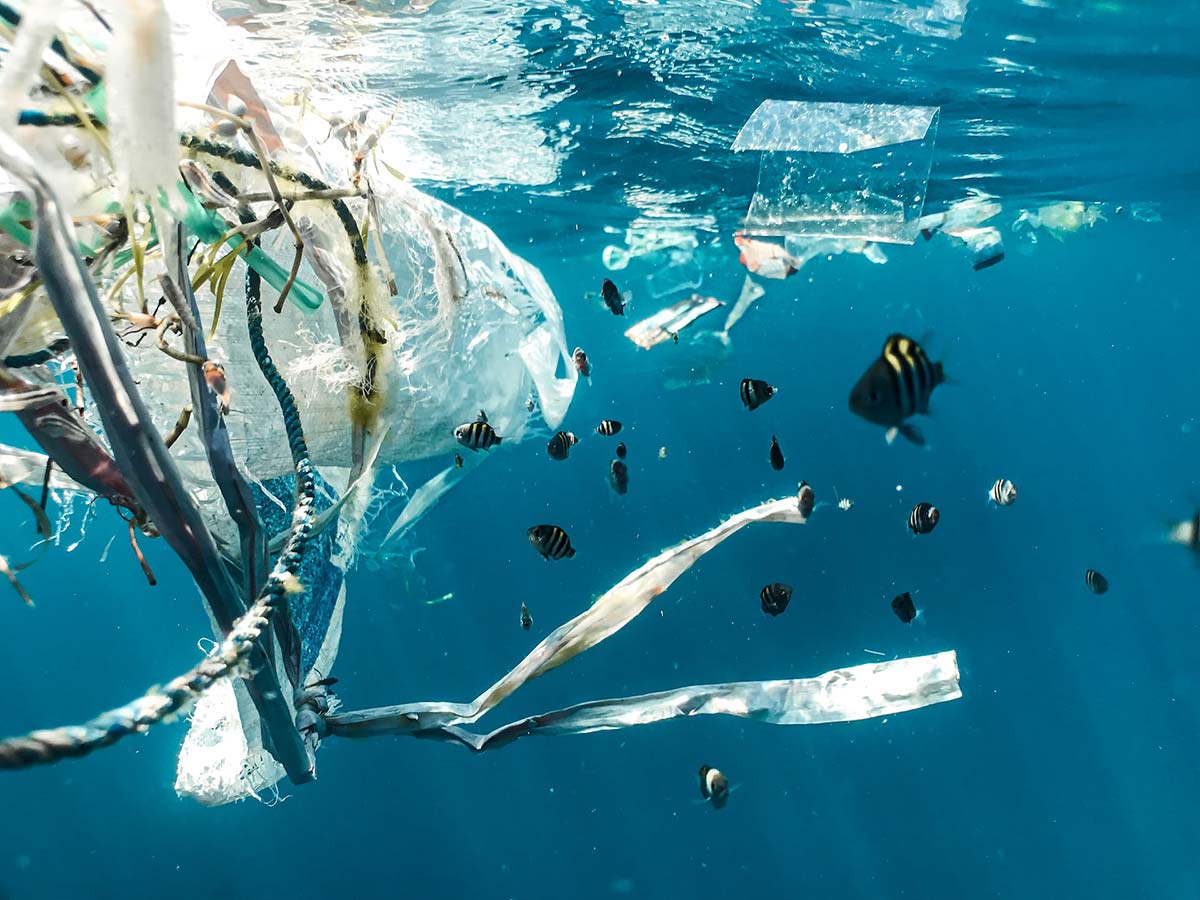 Not just human beings, but animals and birds can also become affected by plastic packaging for example; birds and animals (land and sea) can get trapped in plastic bags, tubs, and other products and it can be very difficult for them to free themselves unless they are freed. Plastic is not only causing trouble for humans but it is also disrupting the natural habitats of birds and animals as well. It is indeed a very alarming situation for almost all sorts of species and there is a dire need to take an action to minimize the usage of plastic.
To make things work for all living creatures, more awareness and education are to be spread among the masses so that everyone can play their role in making the earth a safe planet for each one of us and for those who have yet to be born as well. In addition to that; governments should also take steps to discourage the use of plastic packaging.
That's all for today! We hope that you guys liked reading our today's blog and that you will also share it with your friends, family members, colleagues, acquaintances, etc. as well so that they can play their part in using alternate options for the packaging process in times to come. Do share your feedback with us in the comments section and while you are at it, we would like you guys to share your special requests with us as well so that we can work on them and be back here soon with your requested content and more.
Recommended: