Hi there everyone! We hope that you all had a really nice time reading our previous blog and that you are super excited to check out what we are about to share with you guys today. But before doing that, we would like to take a moment and thank you for the constant love and support that you send our way and for always making sure that your friends, family members and colleagues are also reading and making the most of our blogs too. And we hope to see more of that happening in the future as well.
If you guys are our regular readers, then you must have read our blogs that featured exciting smart phones and the wallpapers and backgrounds that you could get your hands on and make your favorite devices more fun to use. Keeping the great response that we happen to receive on those blogs of ours, we wanted to share a collection of not just 10 or 20 but 30+ wallpapers and backgrounds for Samsung Galaxy S22 Ultra that you guys can download and use to accessorize your phone screens or share them with your loved ones so that they can make the most of this collection too. We can bet that you all are going to love all the wallpapers and backgrounds that are going to look at and download today so, let us get started right away!
There are chances that people think of their wallpapers and backgrounds as mere images that they put up in the background and can go about their day and eventually their life too but is that all or do you guys feel that there is more to it? Well, here are a couple of things that you guys need to know about setting up images in the background of your digital devices. For example; take a day, any random day of your life and examine how you start it and get done with it.
So, you wake up and once you have gotten ready for work or school, you pick up your phone and start seeing the notifications that you got when you were asleep. The first thing that you will interact with is your wallpaper, right? Now, how do you feel? Happy? Meh? Can't even tell? Anyways, you get to your notifications; one app after the other and your Uber comes outside your house to pick you up. Throughout the day you get to spend some time on your phone, looking at the wallpaper even if you have no intentions of doing it but you will still interact with it so much so that it will probably be the last thing that you will see before you go to sleep too.
Again; tell us how you feel. Happy? Meh? Can't even tell? Do you notice there is a pattern there? You either feel happy, and energetic, have this go-getter energy throughout the day or just don't want to life on a particular day. Now, what we are going to tell you guys might come as a shock to you but here it goes: your wallpaper does more to your mood than you can even think and that is why it is not just important to have a nice wallpaper/background set up on your digital device(s) but if you wish to spend your days in a good mood, then you gotta pay attention to the stuff that you are consuming, alright!?
As you guys know that we wish to ever so helpful whenever we share our blogs with you guys because we want you all to be more than just successful at work – we want you guys to live the happy life that you deserve and that is the main reason why we created this stunning collection of 30+ Samsung Galaxy S22 Ultra wallpapers and backgrounds for you guys that you can check out right after you are done reading the blog and download them without having to spend anything on them. And we know that you all are going to have a great time choosing your favorite wallpaper for your Samsung Galaxy S22 Ultra.
That's all for today, you guys! We not only hope that you enjoyed reading the blog today but that you will also share it with your best friends, family members and favorite colleagues too. And while you are at it, we would like to know which wallpapers and backgrounds you guys liked the most so, feel free to share your thoughts in the comments section. We would also like you all to also send in your special requests with us as well so that we can start working on them and be back here with your requested content and more super soon.
30+ Samsung Galaxy S22 Ultra Wallpapers & Backgrounds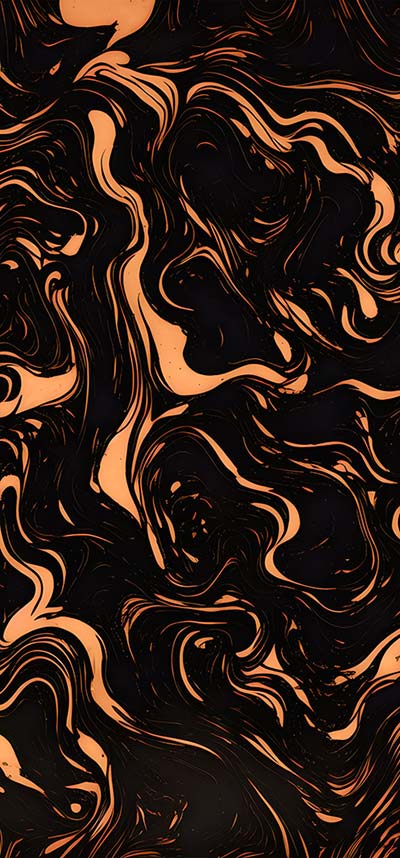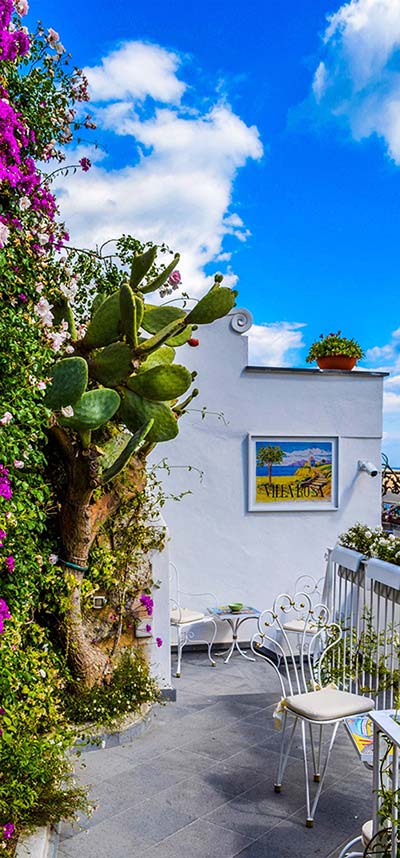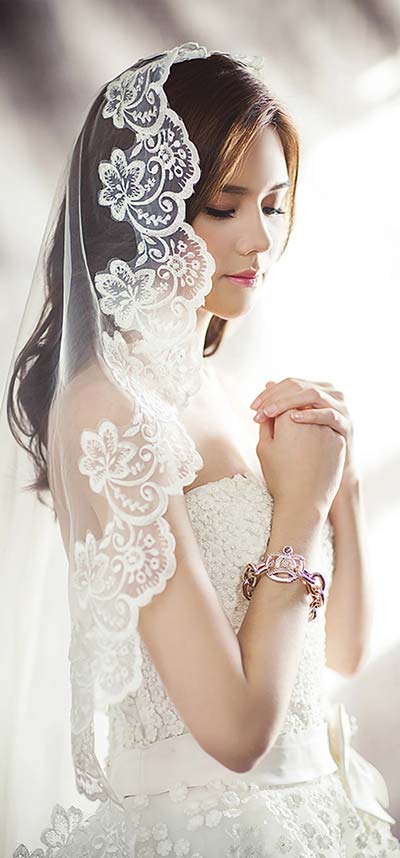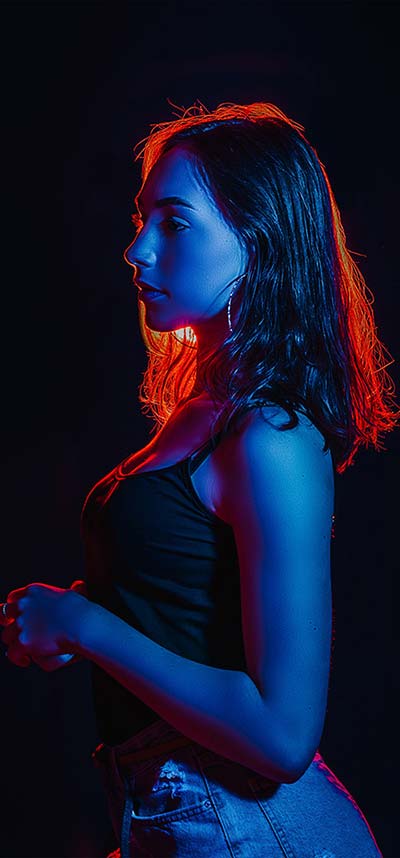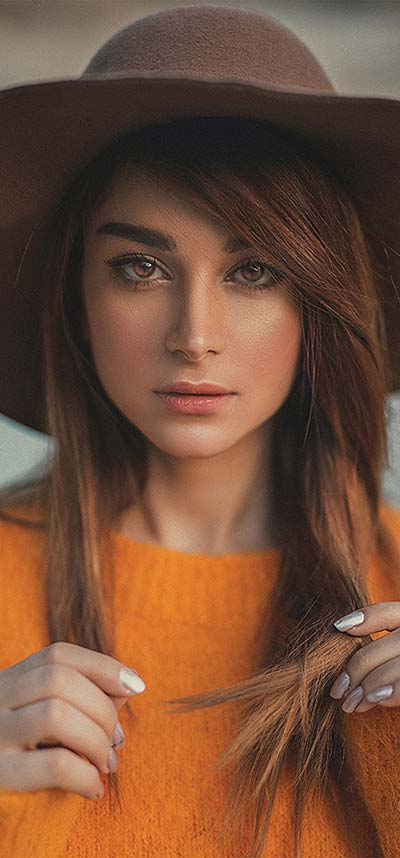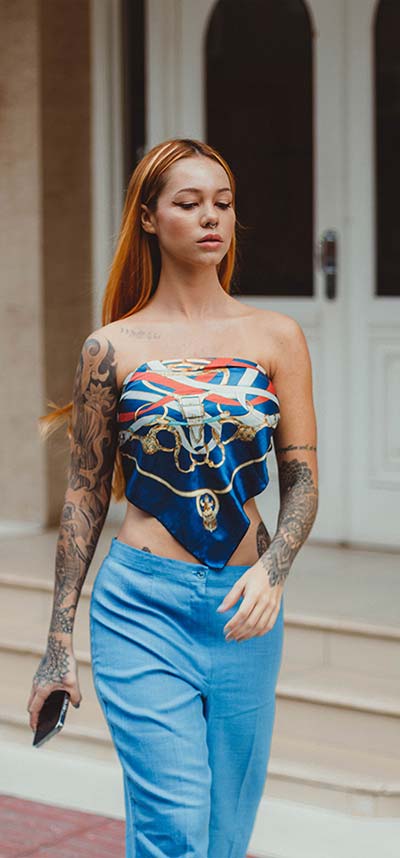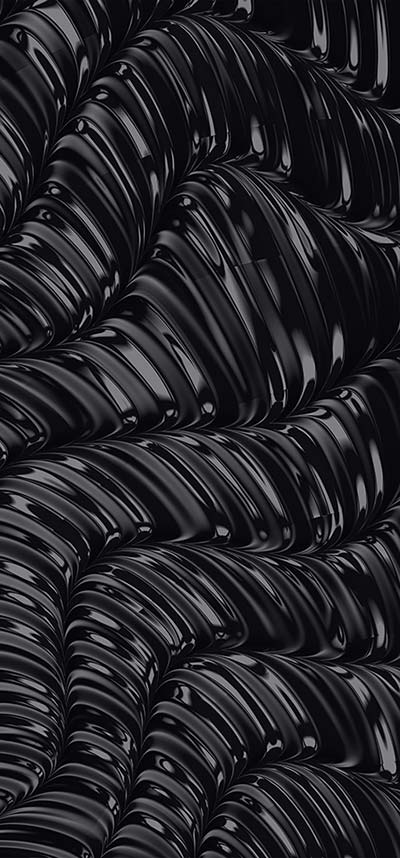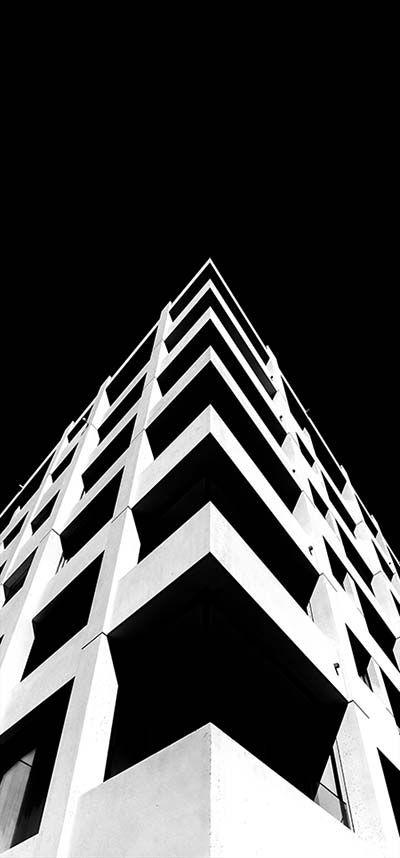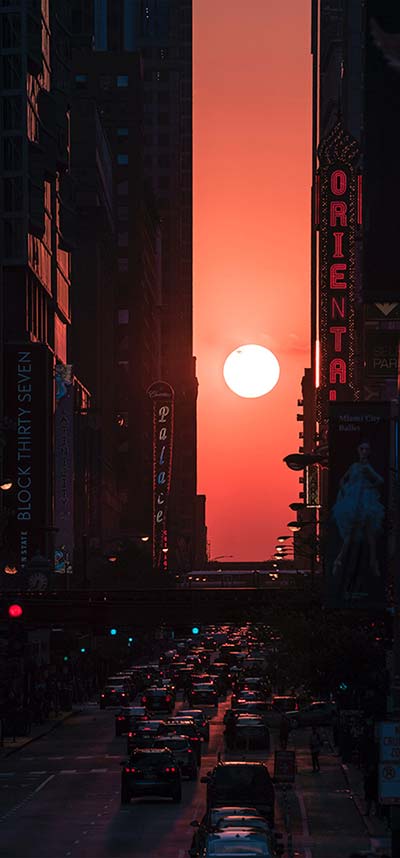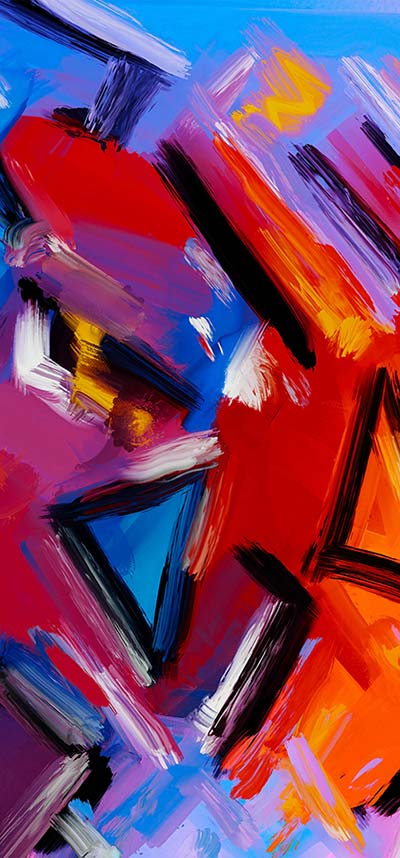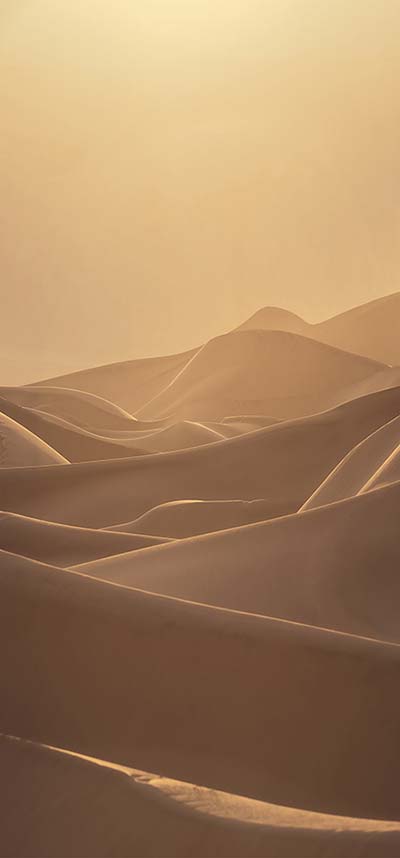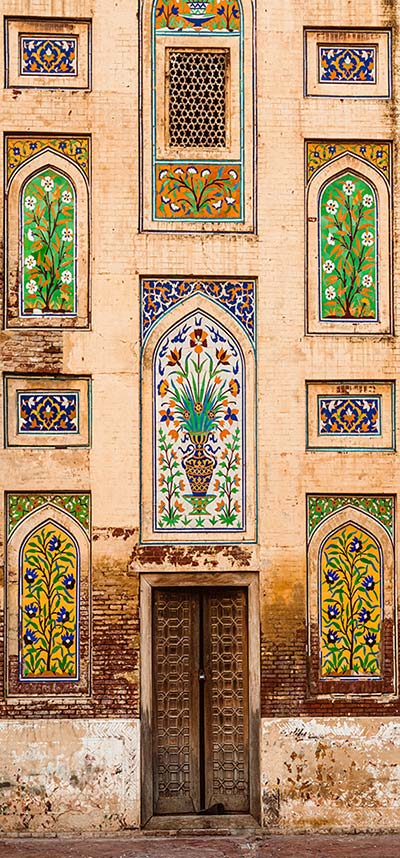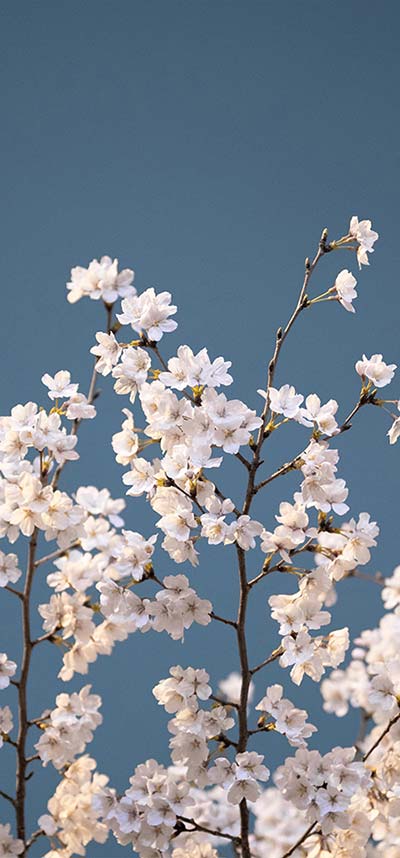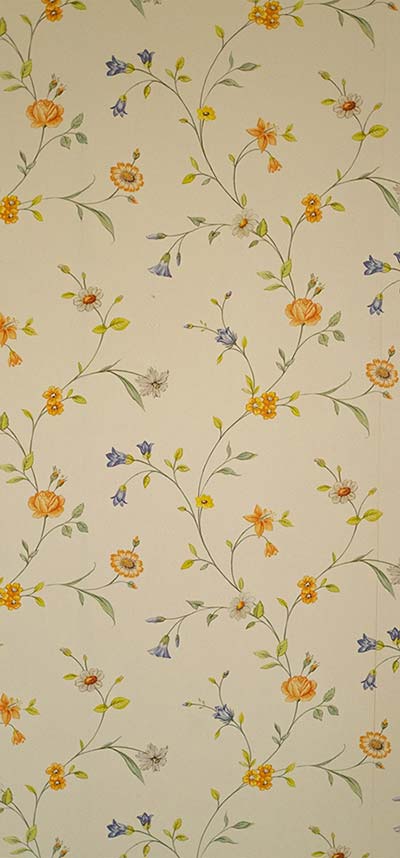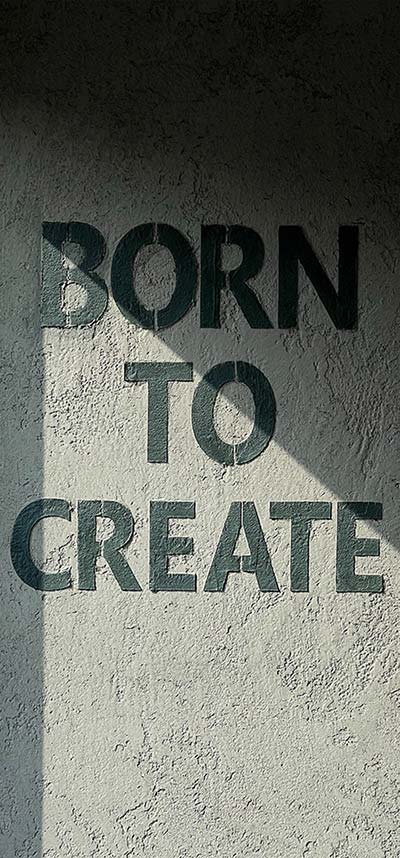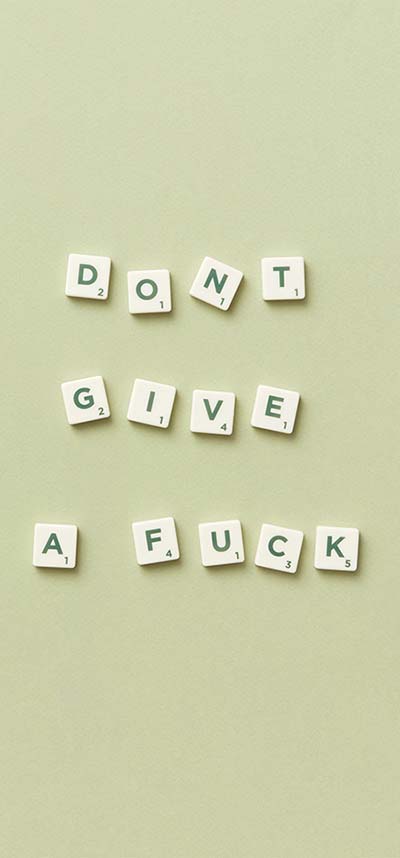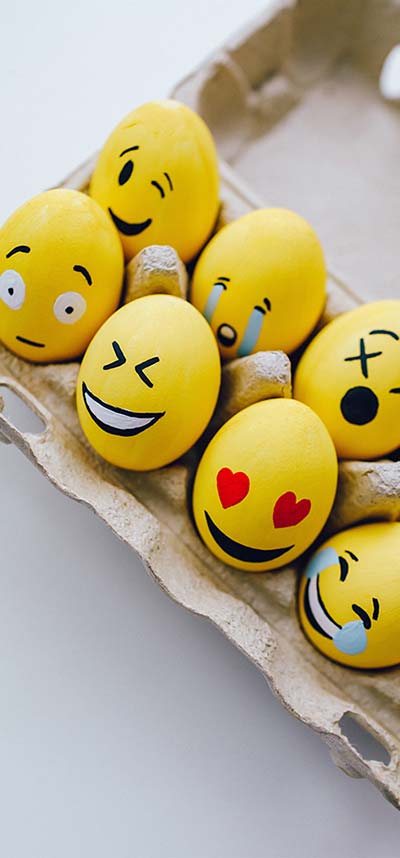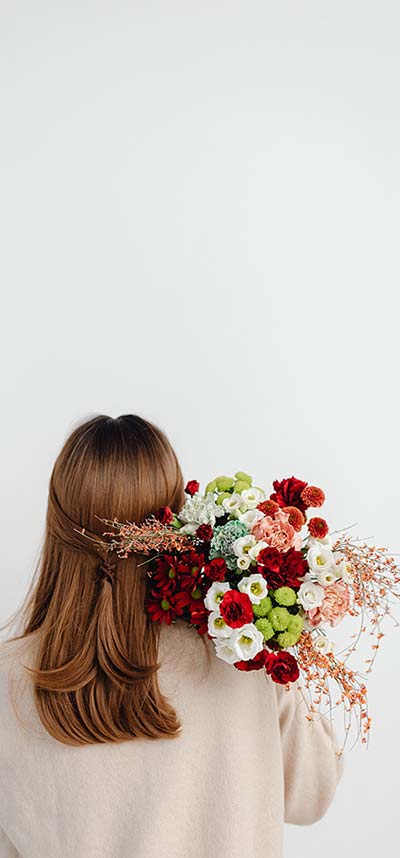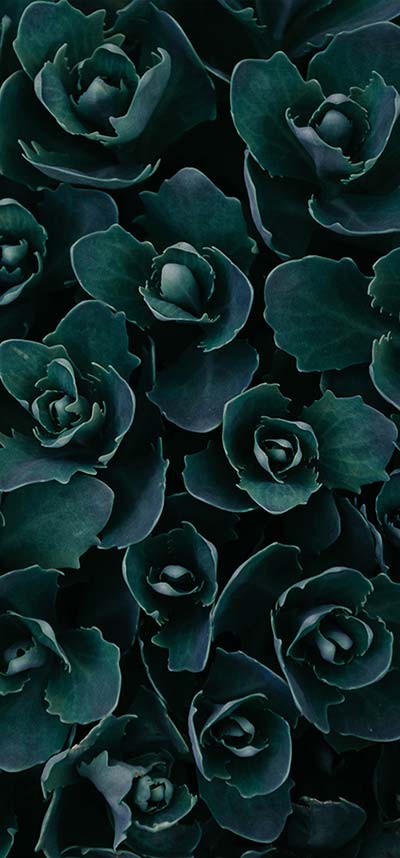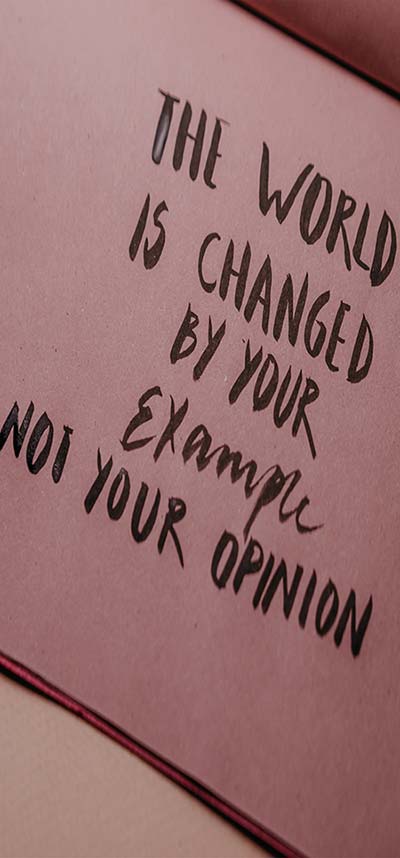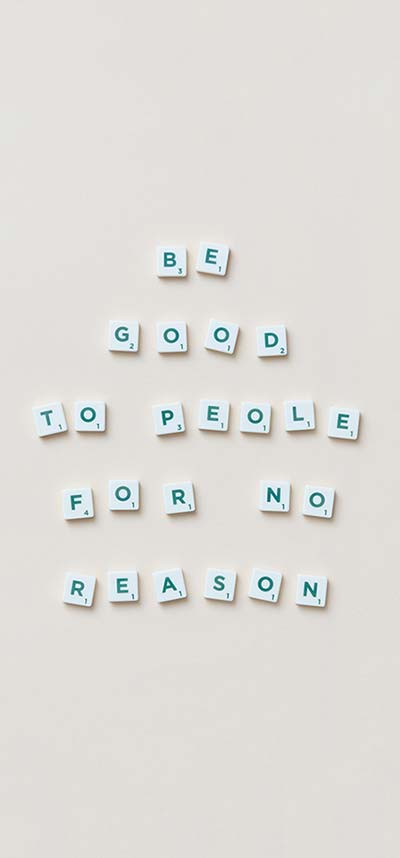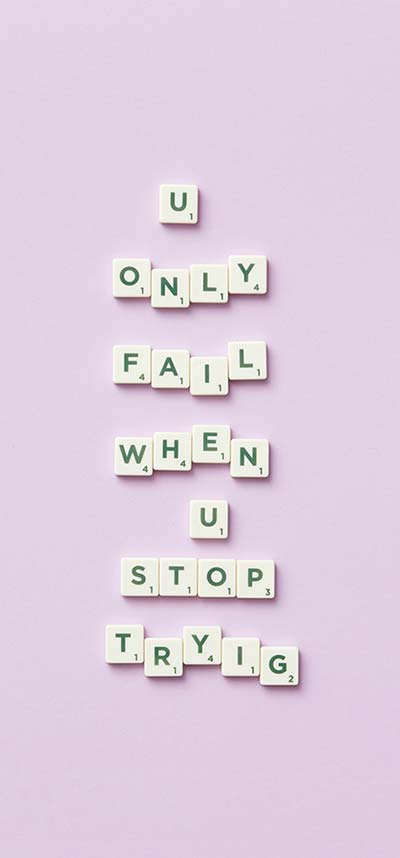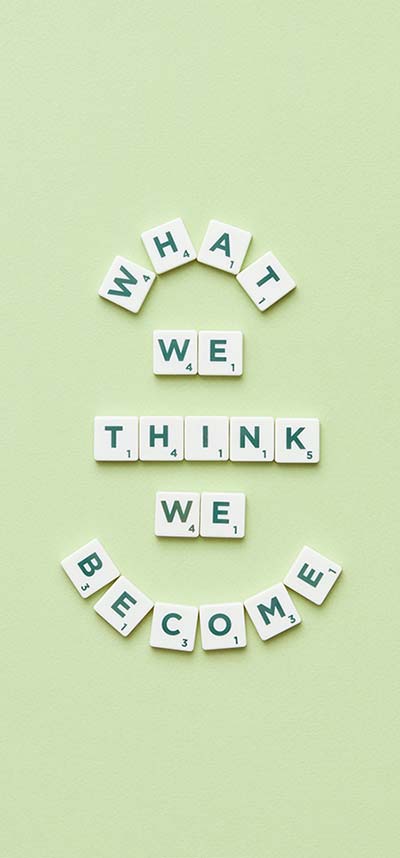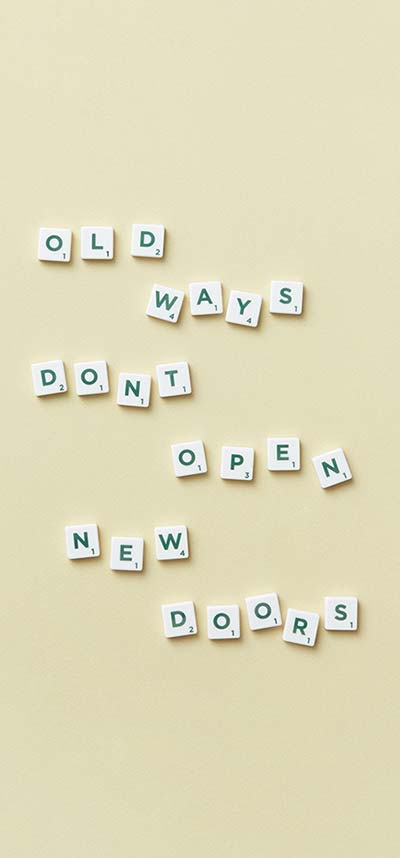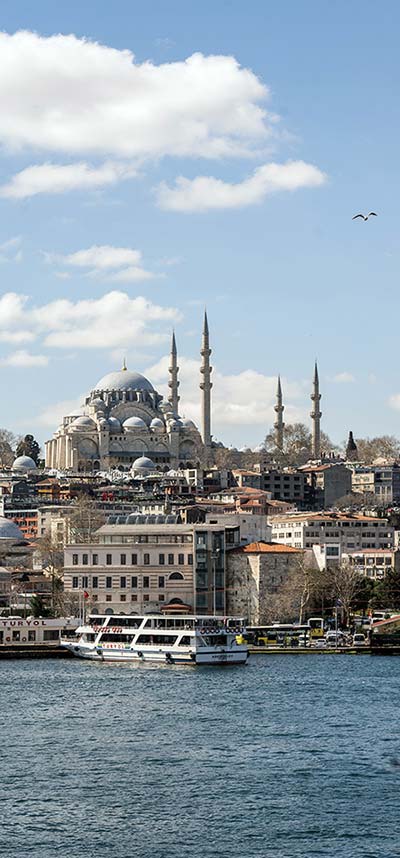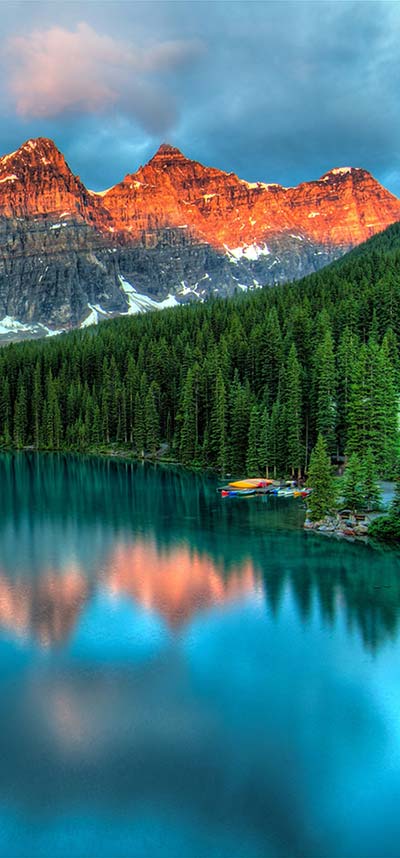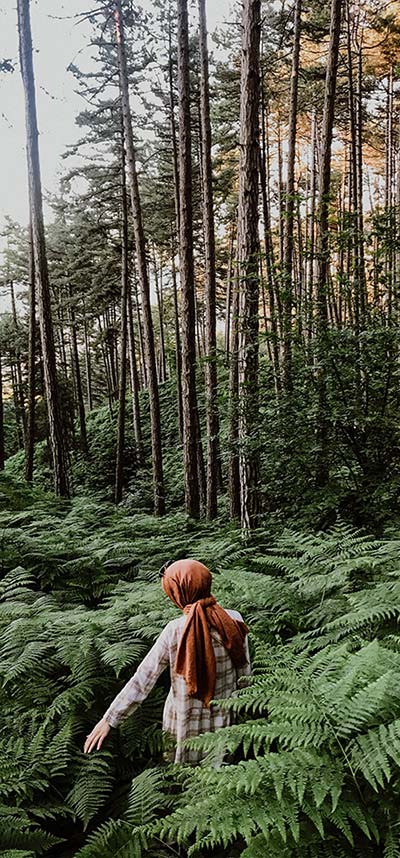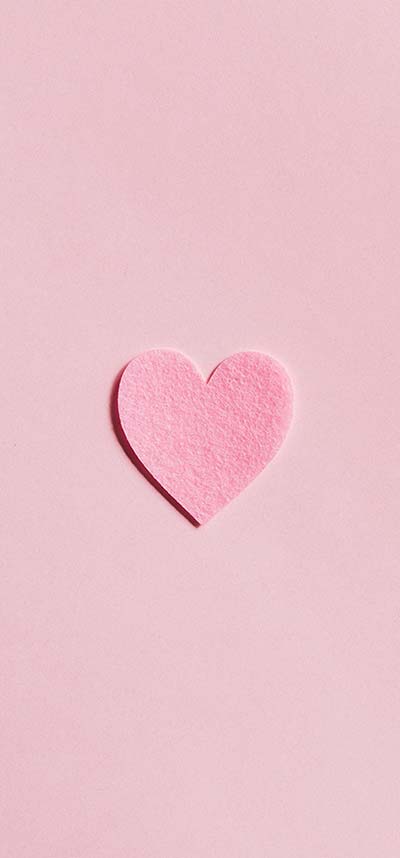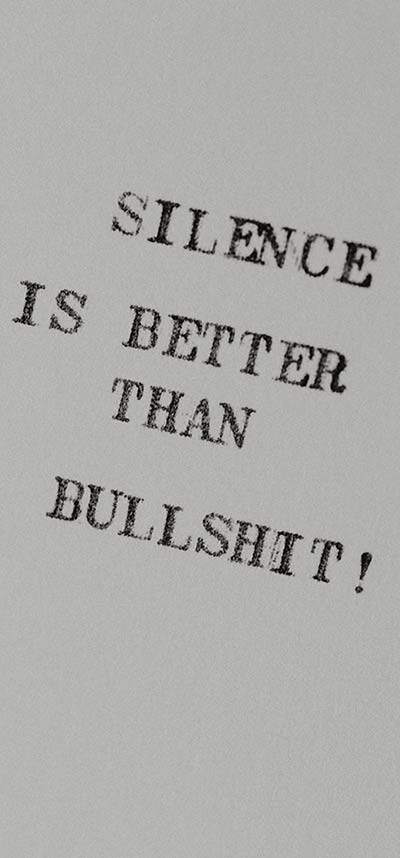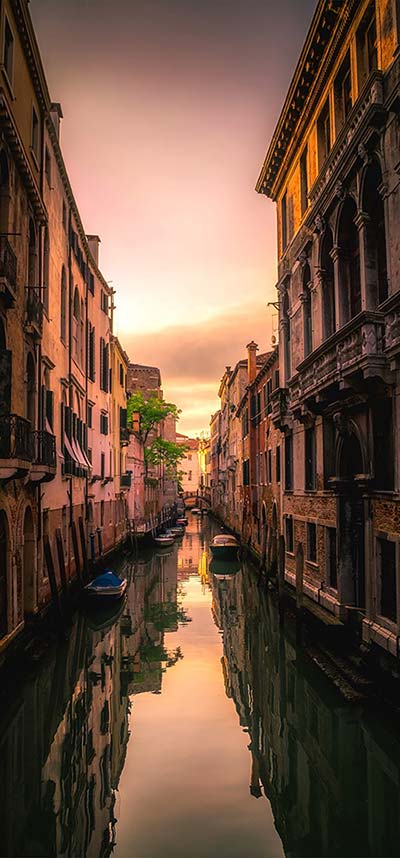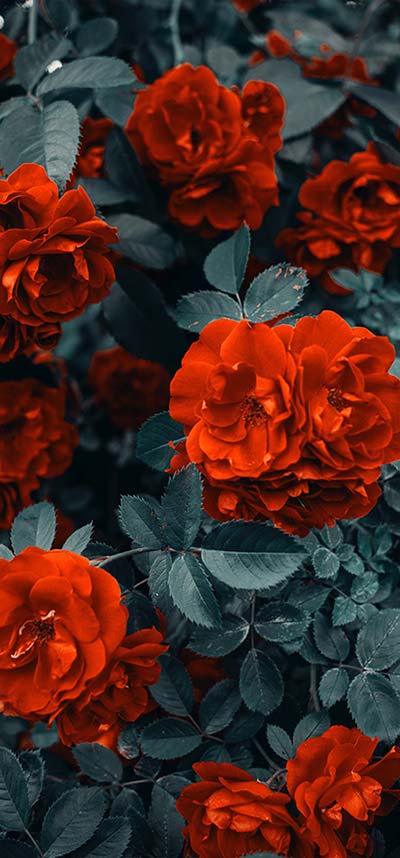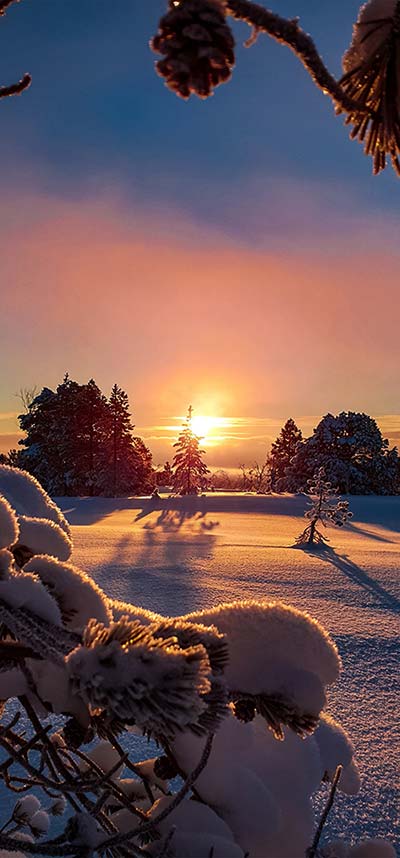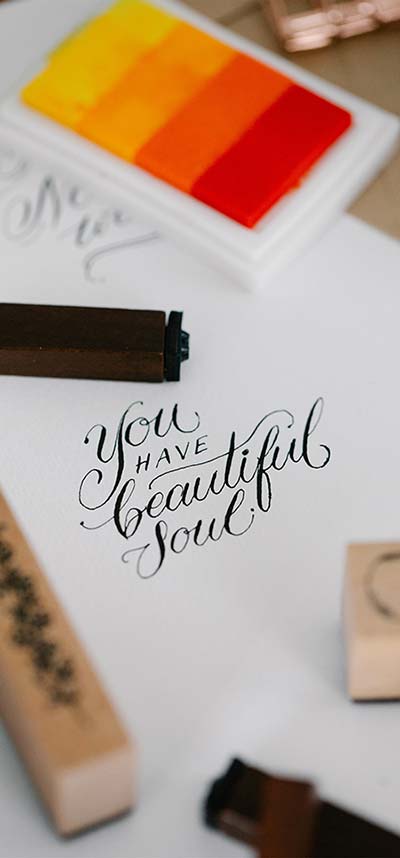 Recommended: