Hello there everybody! We hope that your work life and life, in general, are treating you well and that you are also finding all our blogs super useful for your personal and commercial projects and tasks as well. For our today's blog, we are going to be talking about how fast a website should be because there are chances that you run a business of your own or have a blog that you update almost daily or that you are working for a client whose entire business depends on their website performance (well, most of it if not all of it!). We hope that our blog will help you find answers to your questions related to a website and you will be able to manage things well in the future. So, let's get started right away!
In order to know how fast a website should be, you first need to know what are the factors that slow it down and in this part of our blog, we are going to be sharing all of that so that you can make informed decisions in the future.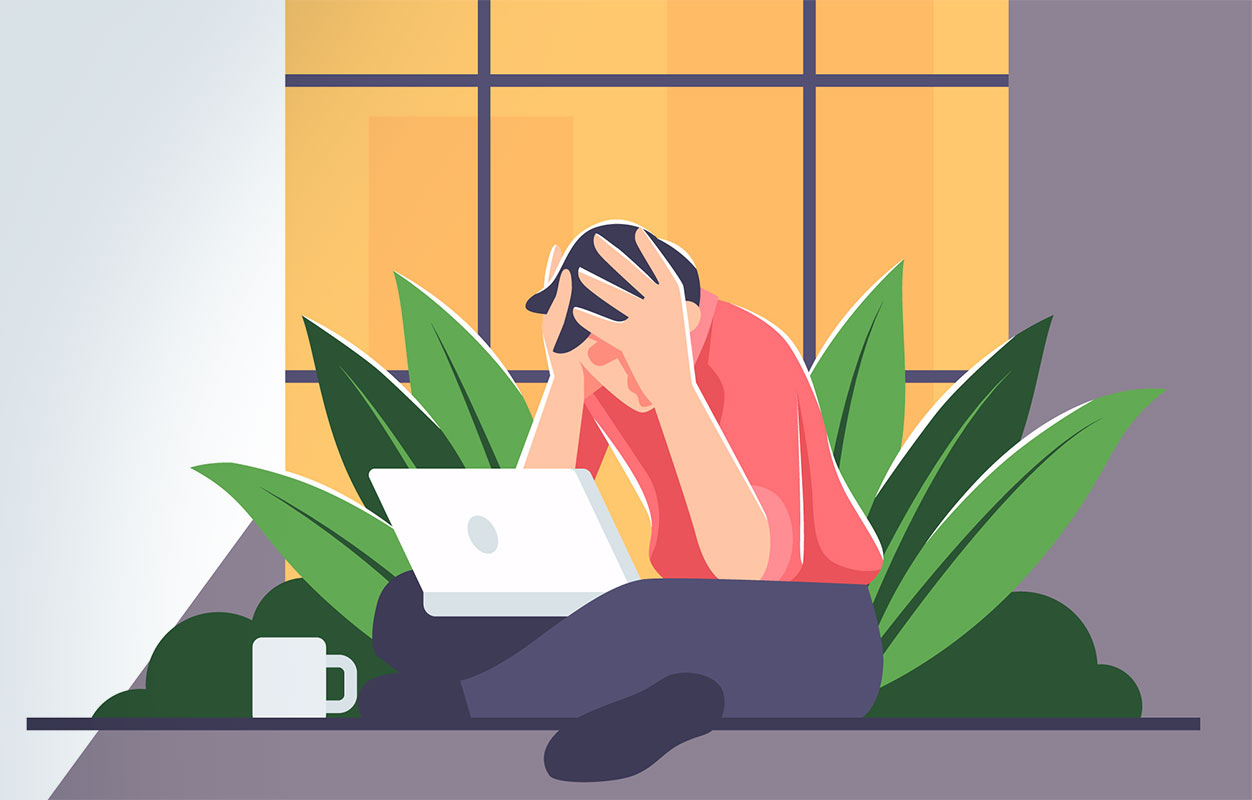 Credit: https://www.freepik.com/free-vector/error-404-concept-landing-page_5156011.htm
WHAT IS SLOWING DOWN YOUR WEBSITE?
1. POOR SERVER PERFORMANCE:
For one reason or the other, in many places, the only achievement is to create and launch a website and then people tend to ignore what all happens after that. Any and every website requires maintenance and technical visits every now and then so that you can keep delivering what you have committed to deliver. One of the major factors that slow a website down is poor server performance as it increases the loading time and will take a lot of time to respond to a visitor's request.
2. HUGE WEB TRAFFIC
We know that it's all fun & games when we happen to get traffic on the website but there is a consequence of that too. Know that any server has a limit of entertaining visitors at a time and whenever the number increases, the website tends to become slower.
3. AD CLUTTER
Ads are just perfect for every business, there is no doubt about that but too many ads can also slow down a website so you have to make sure that you are not going for too many of them as too many ads mean too many HTTP requests which mean that your server will have to cater to an increased number of requests which will eventually make the website speed slow to load.
In addition to that, an outdated Content Management System (CMS), poor caching techniques, flashy content, a non-responding server location and an unclean code density can also slow down your website. And in this part of our blog, we will share how you can make your website work at an optimal speed.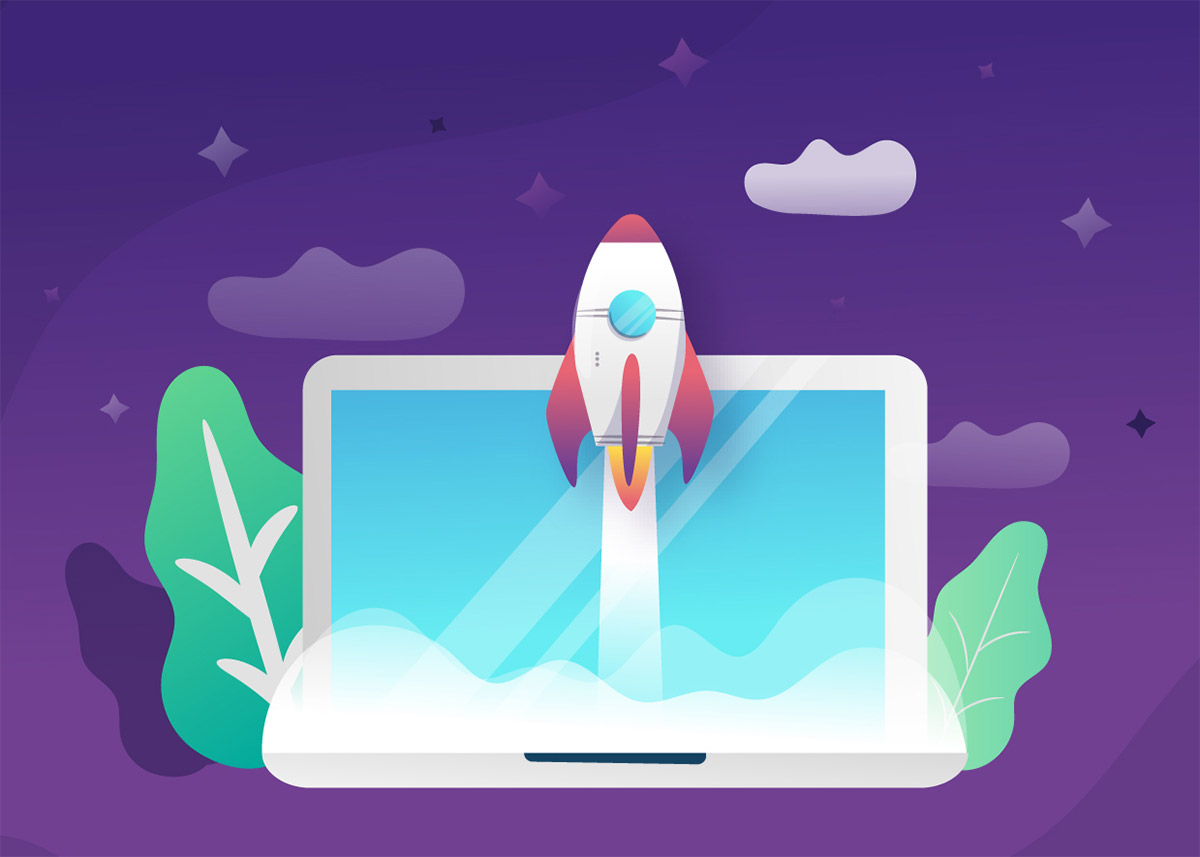 Credit: https://www.freepik.com/free-vector/moderm-landing-page-template_3006732.htm
HOW TO IMPROVE A WEBSITE SPEED:
1. ENABLE CACHING TECHNIQUES
To make your website load fully and properly without taking several minutes, you need to enable caching techniques on the browser. For better performance, you can also enable sitewide caching so that the web contents don't have to be loaded every time a visitor happens to visit your website.
2. MINIMIZE CODE DENSITY
In order to improve your website speed, you also need to minimize the code density so that whenever a visitor visits the website, the web elements are within the code source. You might also want to downside the code to improve website speed.
3. REMOVE UNNECESSARY ADD-ONS AND PLUG-INS
Removing unnecessary add-ons and plug-ins from the website will also decrease the loading time and you will be able to provide your website visitors with a better online service too.
In addition to that, you also need to optimize the content that you are putting up on the website which includes images, as well as a well-managed Content Distribution Network (CDN) so that the files can be stored in one place which is closer to the network the faster your website is going to load making it a pleasant experience for everyone. So, a website behind CDN, the best cache settings, and a quality server can load your web page well within 1 second.
That's all for today, you guys! We hope that you not only had a fun time reading this blog and that you will also share it with your friends and colleagues who design and develop websites for their clients and for themselves as well. We would also like you all to feel free and share your honest feedback with us in the comments section as well so that we can improve the areas that need improvement while we keep creating beneficial content for you guys in the future too.
Also, like we always say; your special requests are more than welcome and we would love to encourage you guys to share them with us so that we can start working on them and be back here super soon.
Recommended: