Hi everyone! We hope that you all had a really nice time reading our previous blog and that you are also making the most of everything that we share here. For our today's blog, we decided to share an extensive list of the 10 best laptops for students that you can check out and get at least one of them in 2023. But before we start sharing everything that you guys need to know in order to make an informed decision about the next laptop that you are going to get, we would like to take a moment and thank you all for the constant support and love that you send our way. And for also making sure that your friends, your family members as well as your colleagues, etc. are also reading our blogs. We hope to see more of that happening in the future too.
Whenever someone has to buy something, they work on a couple of things that they would like to enjoy through that article; it can be as small and basic as the color of that particular thing and can be as complex as wanting to enjoy the latest software versions for work and other purposes. All the demands are fair especially when you are spending your own money on the stuff that you wish to purchase. But in other cases too, for example; if you are getting something in bulk for your office, maybe, even then you would want to make sure that whatever you are getting is worth the amount that is going to be spent on the items.
Now, in this part of our blog, we will talk about the things that you must keep in mind while buying a laptop. First things first; you have to make sure that you are going for the right operating system (OS) that runs your future laptop as it will determine the environment in which you are going to be working for many, many years to come. The three operating systems that exist are Windows, MacOS, and Linux. And for study purposes, the best of them all is Windows. In our collection too, you will get to check out multiple laptops with Windows OS and we can bet that you are going to love each one of them.
Then comes the screen size; now it depends on your requirements and portability as well but the 15.6-inch is the standard size and is best for all sorts of requirements; be it studies, work, entertainment, etc. but if you are looking for a more portable option, then you can go for a 14 or 12-inch screen as well. Then you would want to see how much storage you want to have for example; you can opt for 4GB RAM while picking the laptop that also offers you 512GB of storage.
Recommended: 10 Best Laptops 2022 For Students
In addition to that, you would want to keep in mind the battery time as well for example; your laptop must give you at least 8 hours straight of battery after 1 charge so that you can keep making your presentations and writing your assignments, etc. without having to worry about moving to a place in the university where you have access to electricity. Once you guys have looked for these important specs., you now have to see the following things:
USB Port (Comes in handy to charge your phone / power bank and also helps you use your mouse or tabs etc.)
Always go for OLED screen displays as they display life-like images and you will really enjoy your time using the laptop.
If you really want to make the most of technology, then you can also go for a touchscreen laptop.
In addition, there are many other things that you can look for in the laptops, for example; you can get also spend money on 2 in 1 laptop (the ones that can be folded or can be detached to be used as a tablet as well). Then comes the color family that you would like to choose from. Usually, the black laptops are preferred but the silver ones look really classy too and it is up to you to decide which one to go for.
That is all for today, you guys! We hope that you not only had fun reading the blog today but that you have also gained enough knowledge as to what to keep in mind before you get a laptop. We would love to read your feedback in the comments section and while you take out some time to do that, don't forget to share your special requests with us as well so that we can start working on them and be back here soon with your requested content and more.
1. Lenovo 2023 Newest Ideapad 14 Inch Student Laptop
Specs: Intel Pentium Silver N5030 4-Core, up to 3.1 GHz, 4GB RAM, 256GB Storage, 1 Year Office 365, WIFI6, Webcam, Bluetooth, Windows 11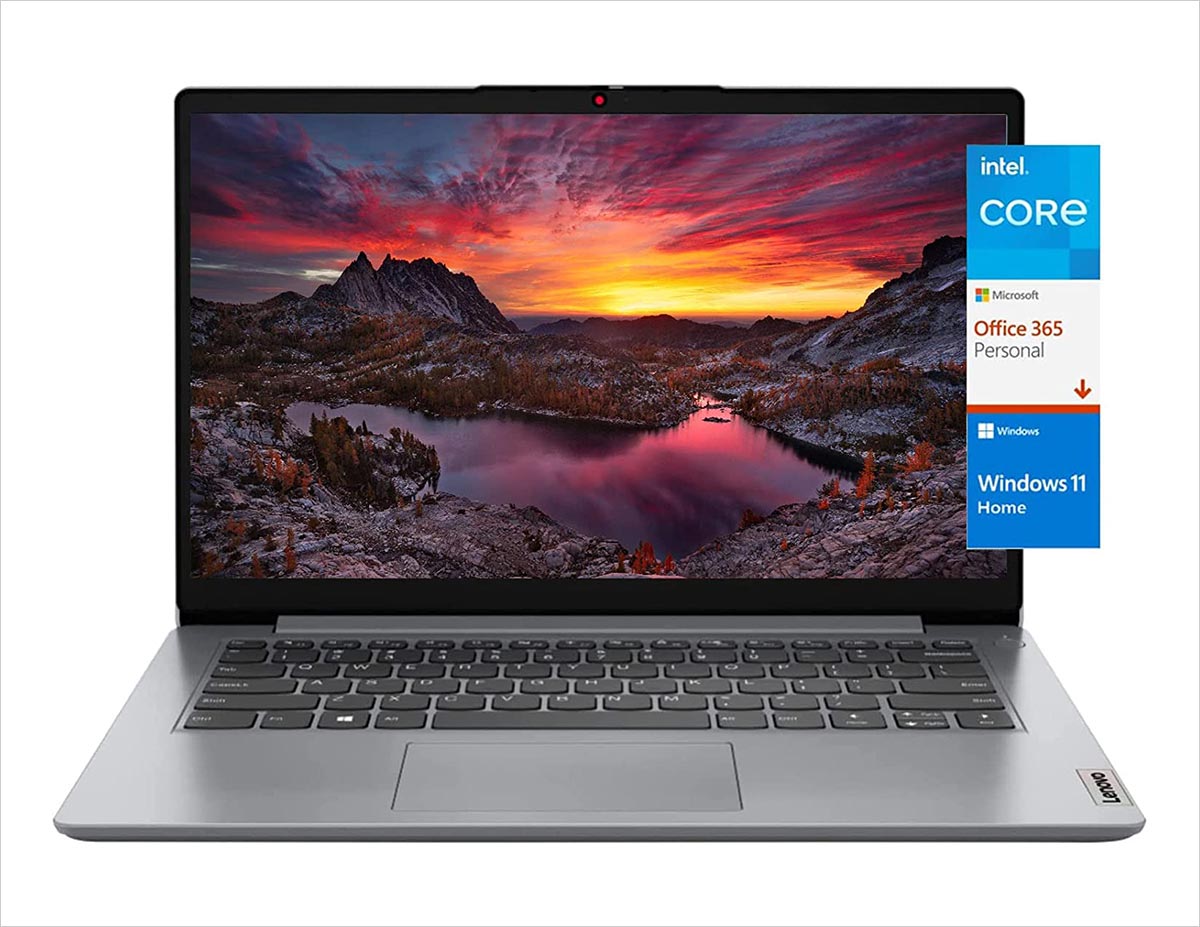 2. Newest HP 14 inches FHD Laptop for Business and Student
Specs: AMD Ryzen3 3250U (Beat i5 7200U), 16GB RAM, 1TB SSD, Webcam, Wi-Fi, Bluetooth, HDMI, Fast Charge, Windows 11, ROKC Mousepad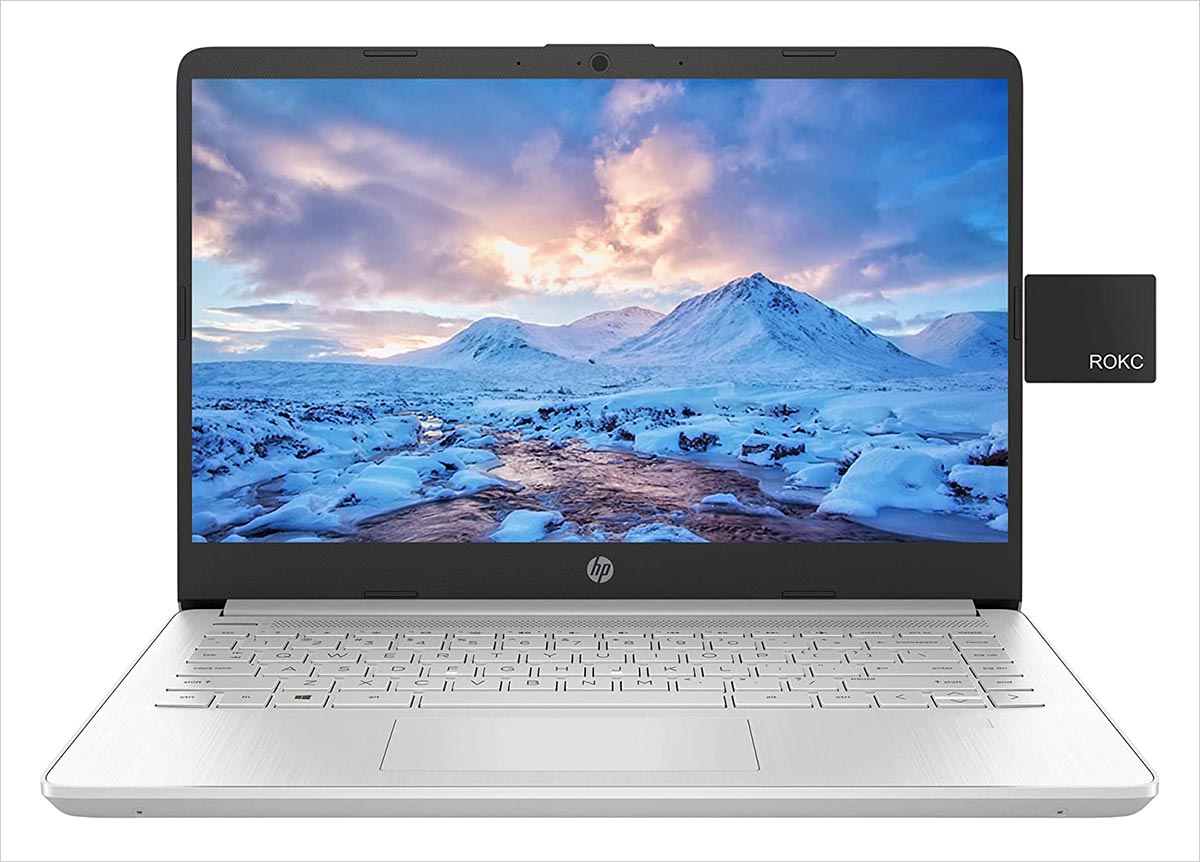 3. HP 2023 15" HD IPS Student Laptop 2023
Specs: Windows 11, Intel Pentium 4-Core Processor Up to 2.70GHz, 4GB RAM, 256GB SSD, HDMI, Super-Fast 6th Gen WiFi, Dale Red (Renewed)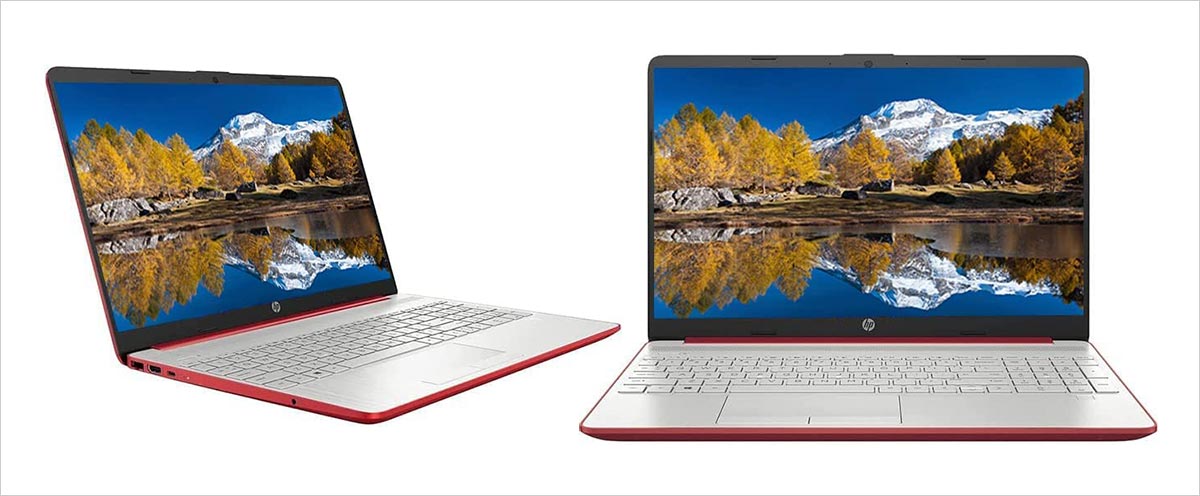 4. Dell Inspiron 3515 Student Laptop 2023
Specs: 15.6″ HD Screen, AMD Ryzen 5 3450U Processor, 32GB RAM, 2TB PCIe SSD, Webcam, SD Card Reader, HDMI, Wi-Fi, Windows 11 Home, Carbon Black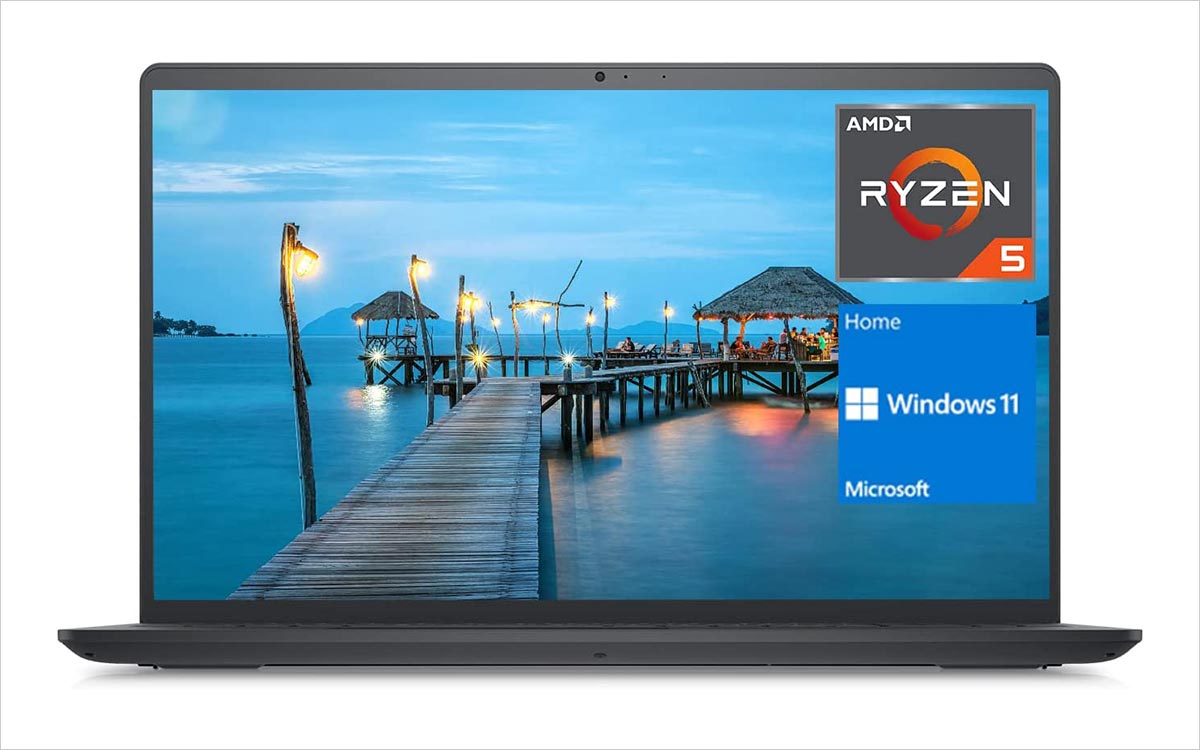 5. Dell Inspiron Laptop, 15.6 Inches HD Display
Specs: HD Display, AMD Ryzen 5 3450U Processor, 32GB RAM, 2TB SSD, Webcam, HDMI, SD Card Reader, Wi-Fi, Windows 11 Home, Carbon Black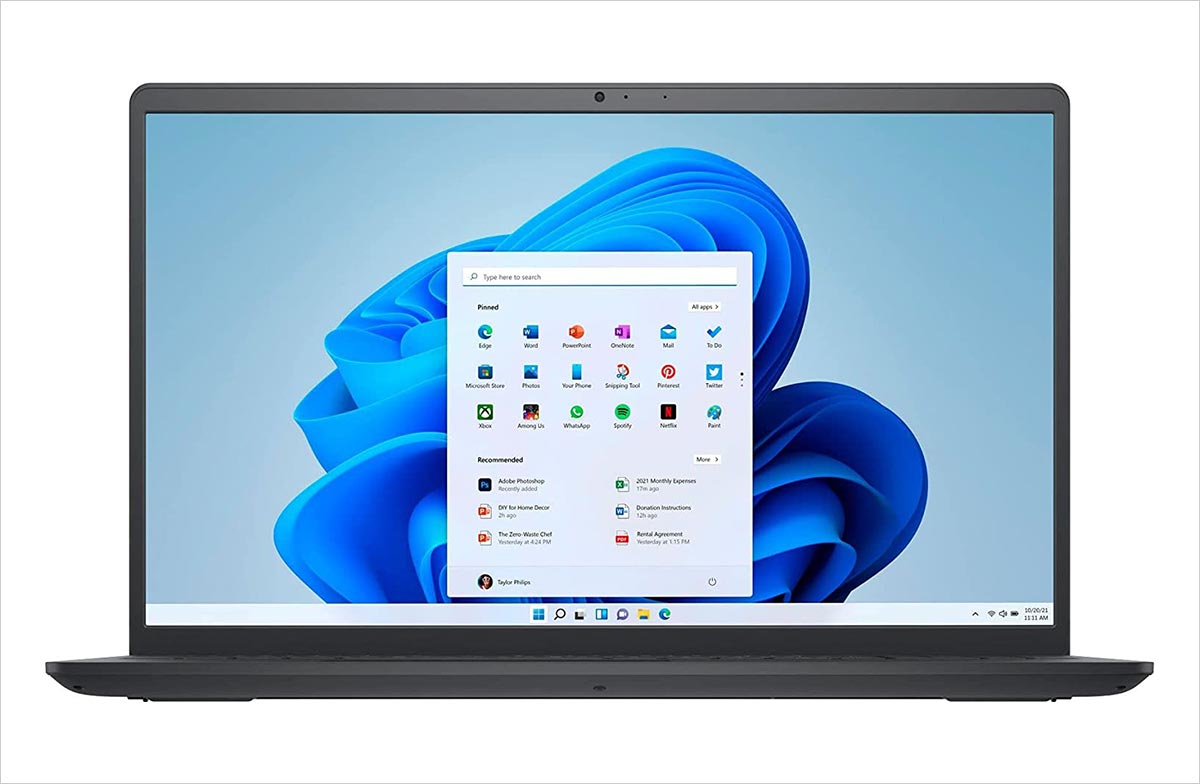 6. HP 2023 Newest 14 Laptop for Productivity and Entertainment
Specs: 14″ FHD Display, 8GB RAM, 256GB SSD, AMD Ryzen 3 Processor Upto 3.5GHz, Type-C, HDMI, Fast Charge, 10 Hrs Long Battery Life, Windows 11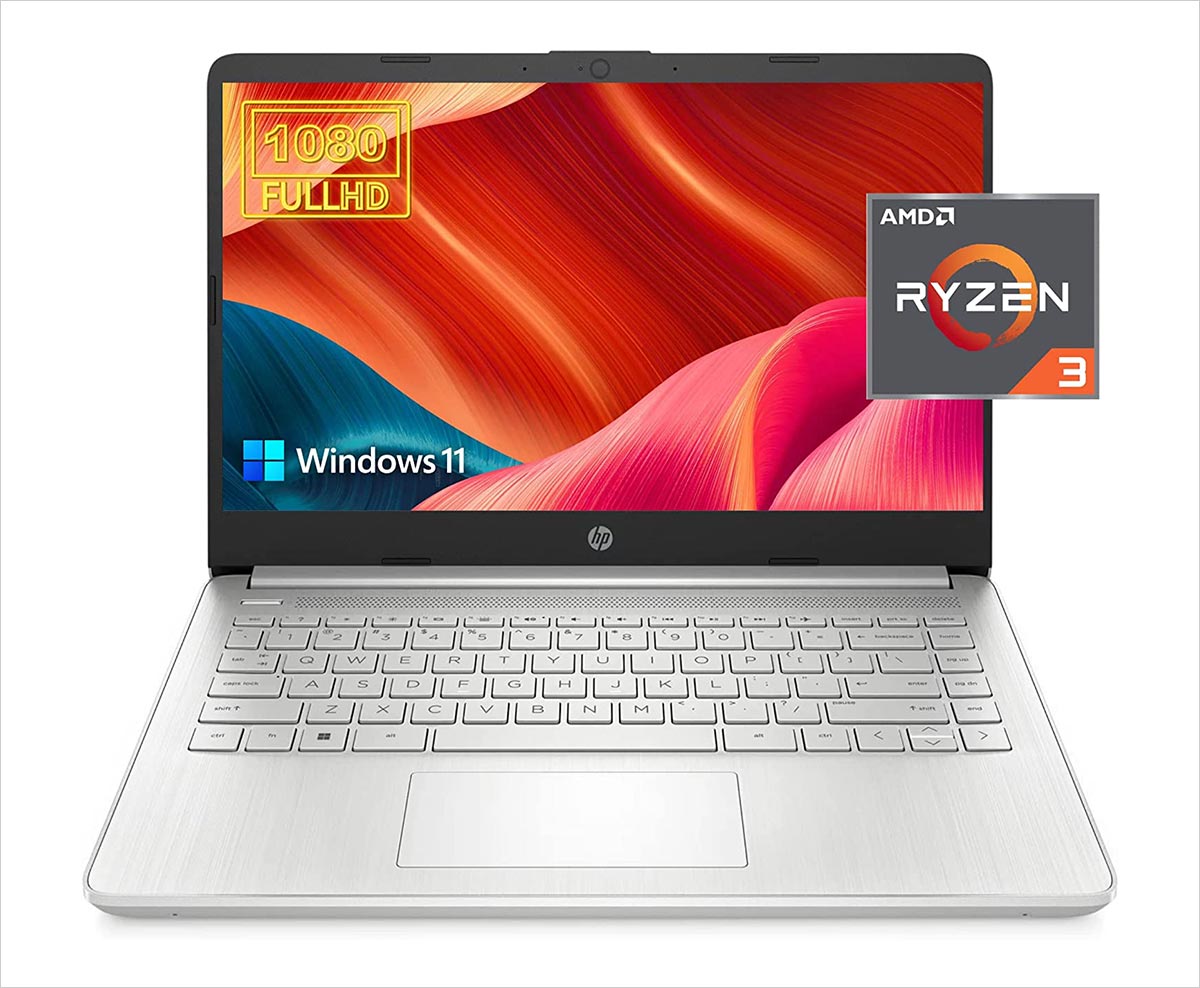 7. Acer 2023 Newest Aspire 5 Slim Essential Laptop
Specs: 15.6″ Full HD IPS Display, 20GB RAM, 1TB SSD, Intel Dual-Core i3 Processor Up to 4.1 GHz, HDMI, Windows 11 S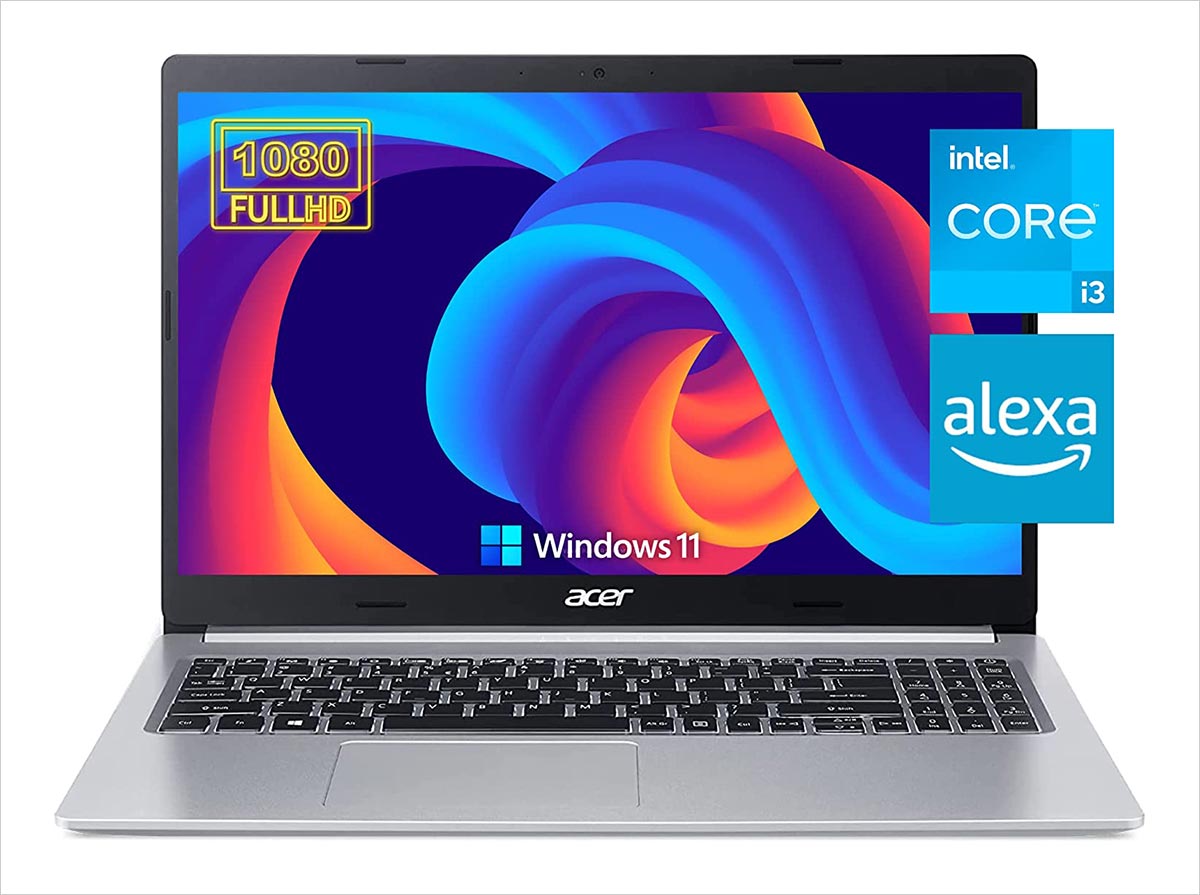 8. HP Newest 14 Inches HD Laptop Light-Weight
Specs: AMD Dual Core 3000 Series(Up to 2.6GHz), 8GB RAM, 128GB SSD + 64GB eMMC, 1 Year Office 365, WiFi, Bluetooth 5, USB Type-A&C, HDMI, Webcam w/GM Accessories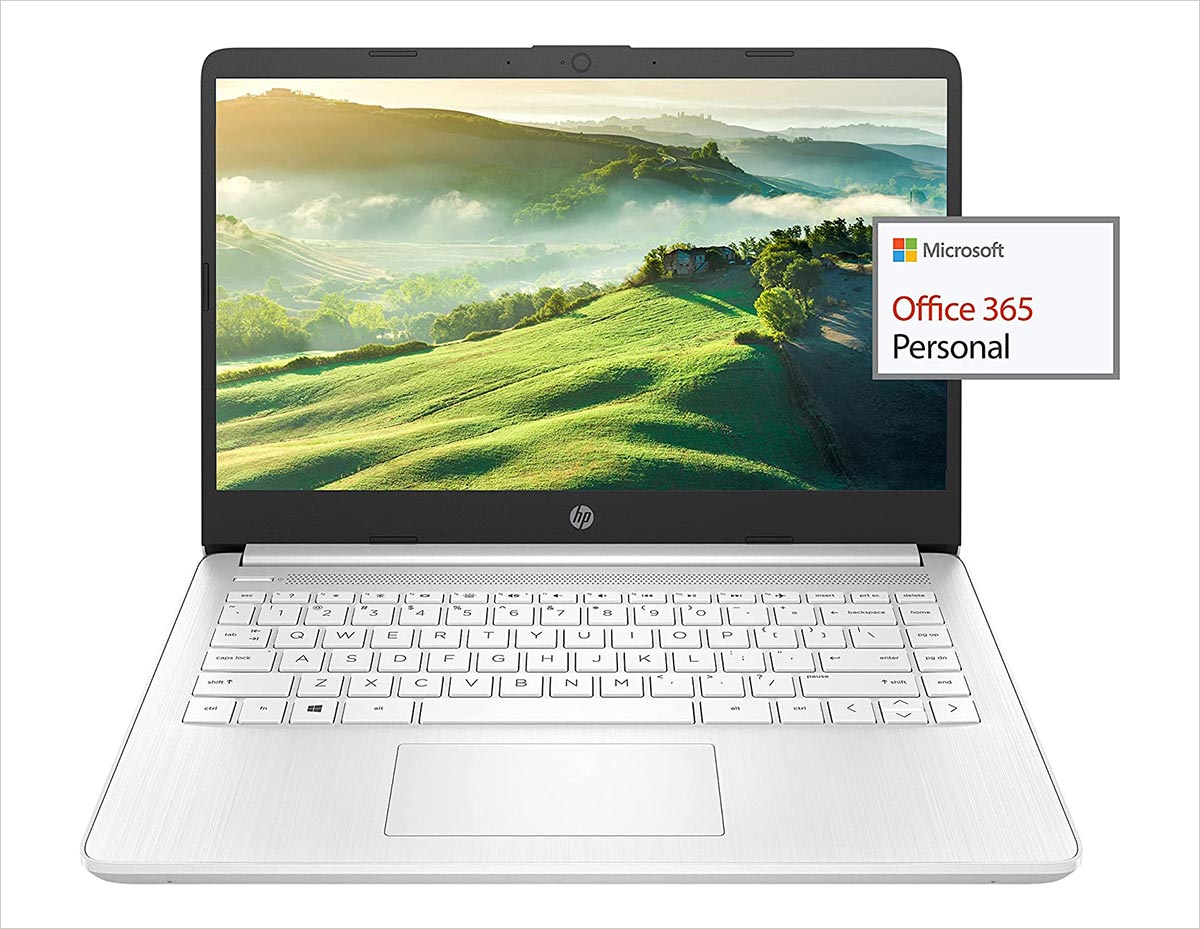 9. Asus 2023 Newest Student 12" HD Anti-Glare Display
Specs: HD Anti-Glare Display, Thin & Lightweight, Intel N4500 Processor, Type-C, HDMI, Ethernet Port, 10hs Battery Life, Windows 10 Pro (4GB RAM | 256GB SSD)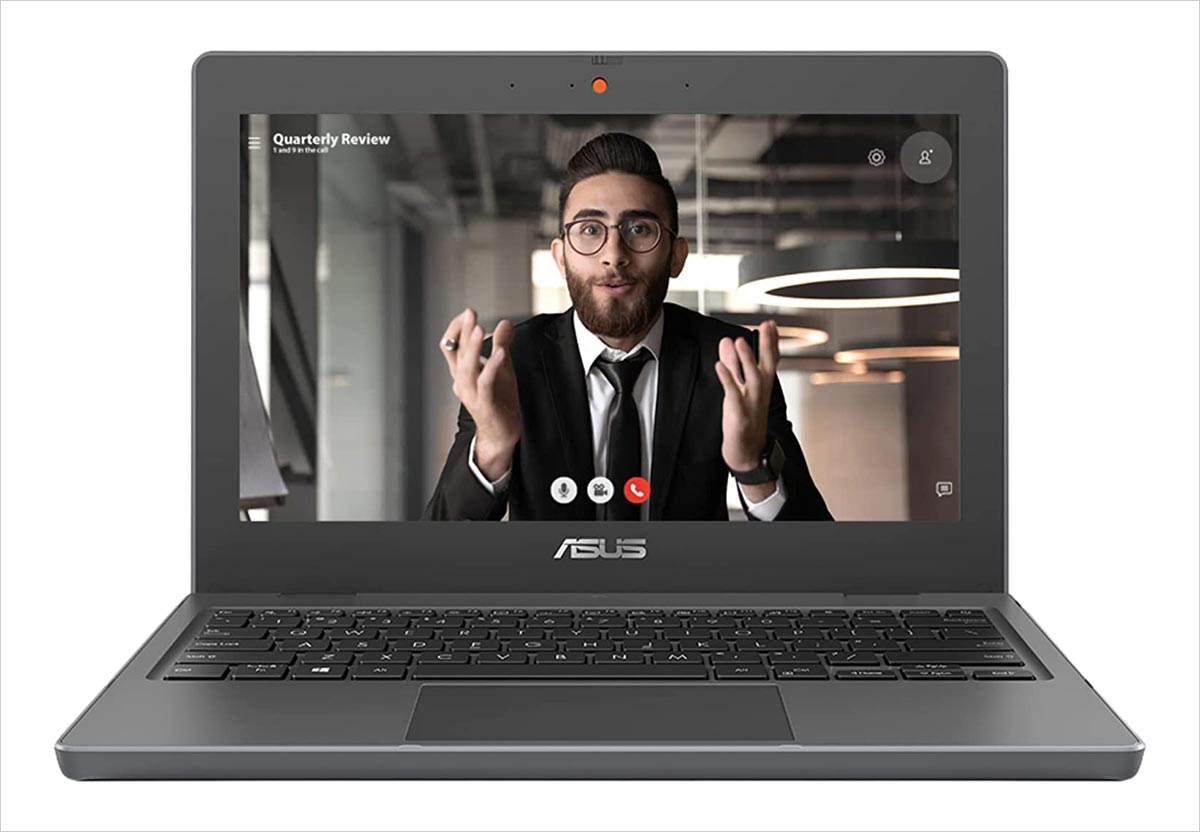 10. Lenovo Newest Ideapad 3 Laptop
Specs: 15.6″ HD Touchscreen, 11th Gen Intel Core i3-1115G4 Processor, 8GB DDR4 RAM, 256GB PCIe NVMe SSD, HDMI, Webcam, Wi-Fi 5, Bluetooth, Windows 11 Home, Almond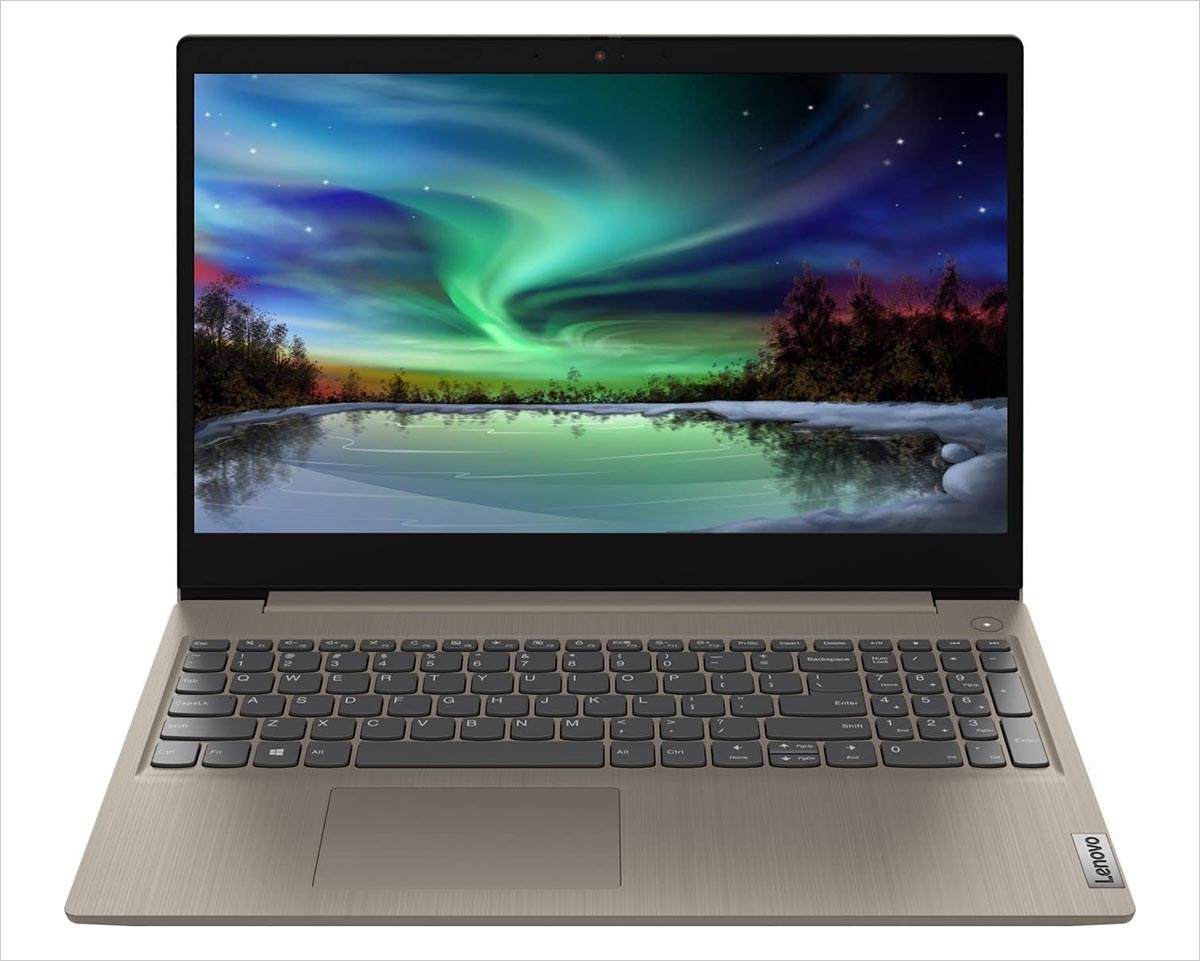 Recommended: