Hi, there everyone! We hope that you all are having a great time reading our blogs and that you are very excited to know what we are about to share here today. But before we start sharing everything about our blog, we would like to take a moment to thank you guys for the love and support that you keep showering us with and for also taking out the time to share your genuine feedback with us from time to time as well so that we can improve the areas if need be and can continue producing the content that we love to produce. And we hope to see more of that happening in the future too.
Okay so, we honestly feel that a person's life should not be all work and no or less fun, and keeping in mind the economies of the country around the globe, it feels like we really have made our work a priority so much so that we do not really have a lot of fun things to do. And while it is a good thing to be committed to your work and be passionate about it; it is important for us to mention that we all deserve a break – not the one that comes after several months of being a workaholic, but a break that takes place every other day if not every day.
To make that happen, we decided to share a list of the 10 best wireless gaming headphones with microphones that must check out and get at least one of them in 2023. Without any further delays, let's dive right into it!
If you are someone who takes their video games, etc., then you would already know what to look for in gaming headphones but what's matters the most in this scenario is that you get a good deal, that too on something that is long-lasting and not only provides you with comfort but it also durable as well. Our amazing collection of the 10 best wireless gaming headphones was created by thoroughly checking out the headphones that are available in the market so that you do not have to go elsewhere to get guidance, you know.
Recommended: 20 Beautiful Headphone Stands 2023 For Desks
First things first; the gaming headphones that we have listed in the blog have breathable fabric to give you all a comfortable experience as the fabric will keep your ears cool during long sessions of playing video games or even binge-watching your favorite seasons as well. In addition to that; these headphones won't cause pressure on your earcups too because otherwise what happens is that the headphones which are not manufactured keeping in mind the ergonomics, can cause real pain in the earcups and we know that is not something that you want to happen.
Secondly, all the wireless gaming headphones are light in weight so you won't feel a thing even if you happen to play the games for a very long time too but we must mention here that you really do not have to sit all day playing video games, you guys because you will get stressed out, you will leave a bad influence on your eyes too and you will also get tired. Know that when you wish to unwind, you must get involved in activities that do not tire you otherwise what is the point?
Anyways, whenever we are working on a list of items that you can check out and purchase online, we make sure that anything and everything that we add to the lists is a complete package, right? So, that you know your money and effort won't get wasted and we are super excited to tell you guys that all the wireless gaming headphones have excellent voice quality to offer at pocket-friendly prices and you are going to love the headphones that you will be picking for yourself or for someone you love. The headphones also offer long battery life as well so you won't have to pause your game to recharge them. Lastly, the headphones come in interesting colors which will complement your personality too.
That is all for today, you guys! We hope that you not only had a great time reading this blog but that you will also enjoy the time that you are going to spend getting to know more about the best wireless gaming headphones with microphones. We would also like to encourage you all to do share the blog with your friends, family members, favorite colleagues and anyone and everyone you know who is fond of playing games. Also, don't forget to let us know if you guys have any special requests to make too and we promise to be back here with your requested content and more super soon.
1. BINNUNE Wireless Gaming Headset with Microphone for PC PS4 PS5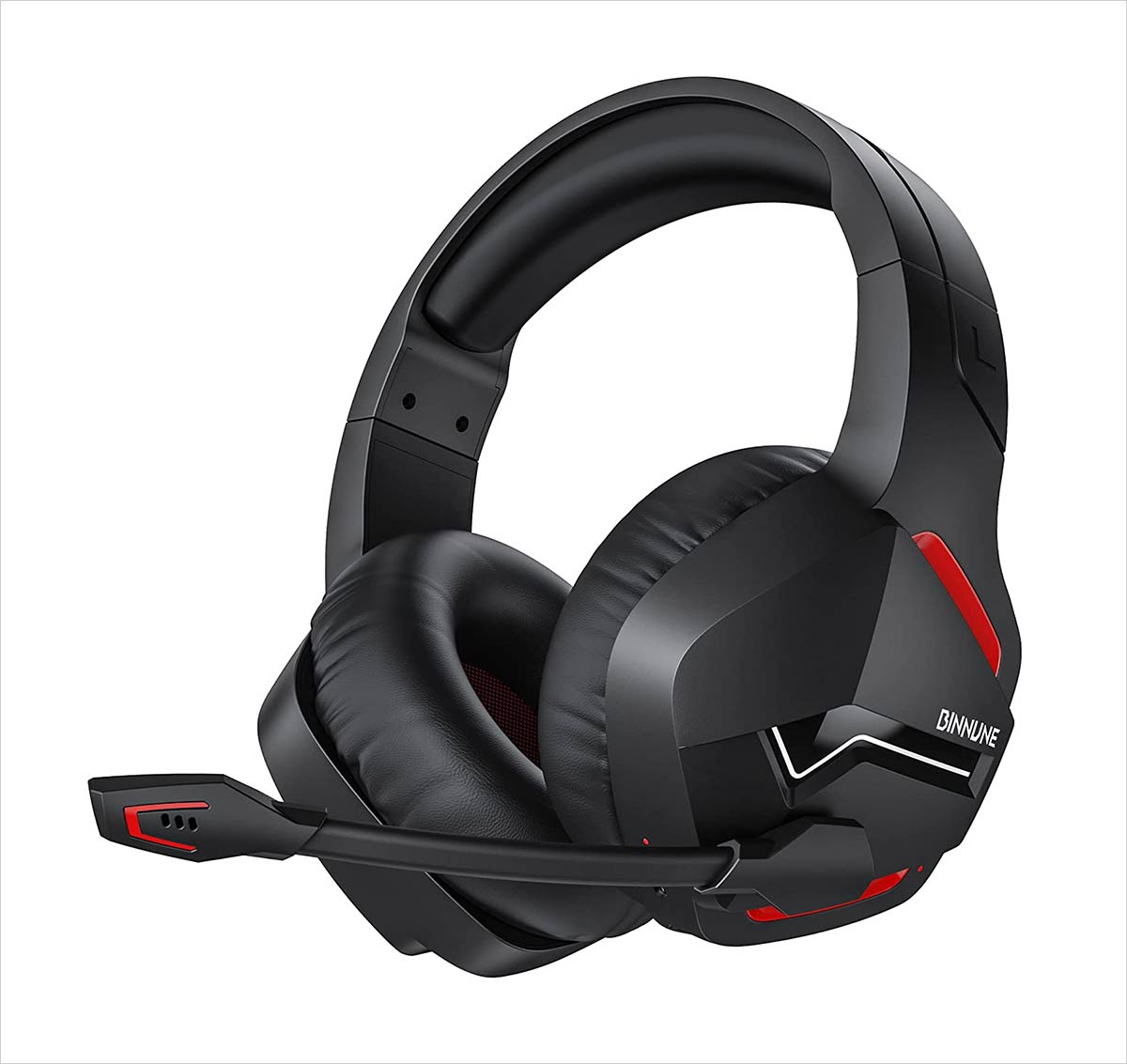 2. BENGOO G9000 Stereo Gaming Headset for PS4 PC Xbox One PS5 Controller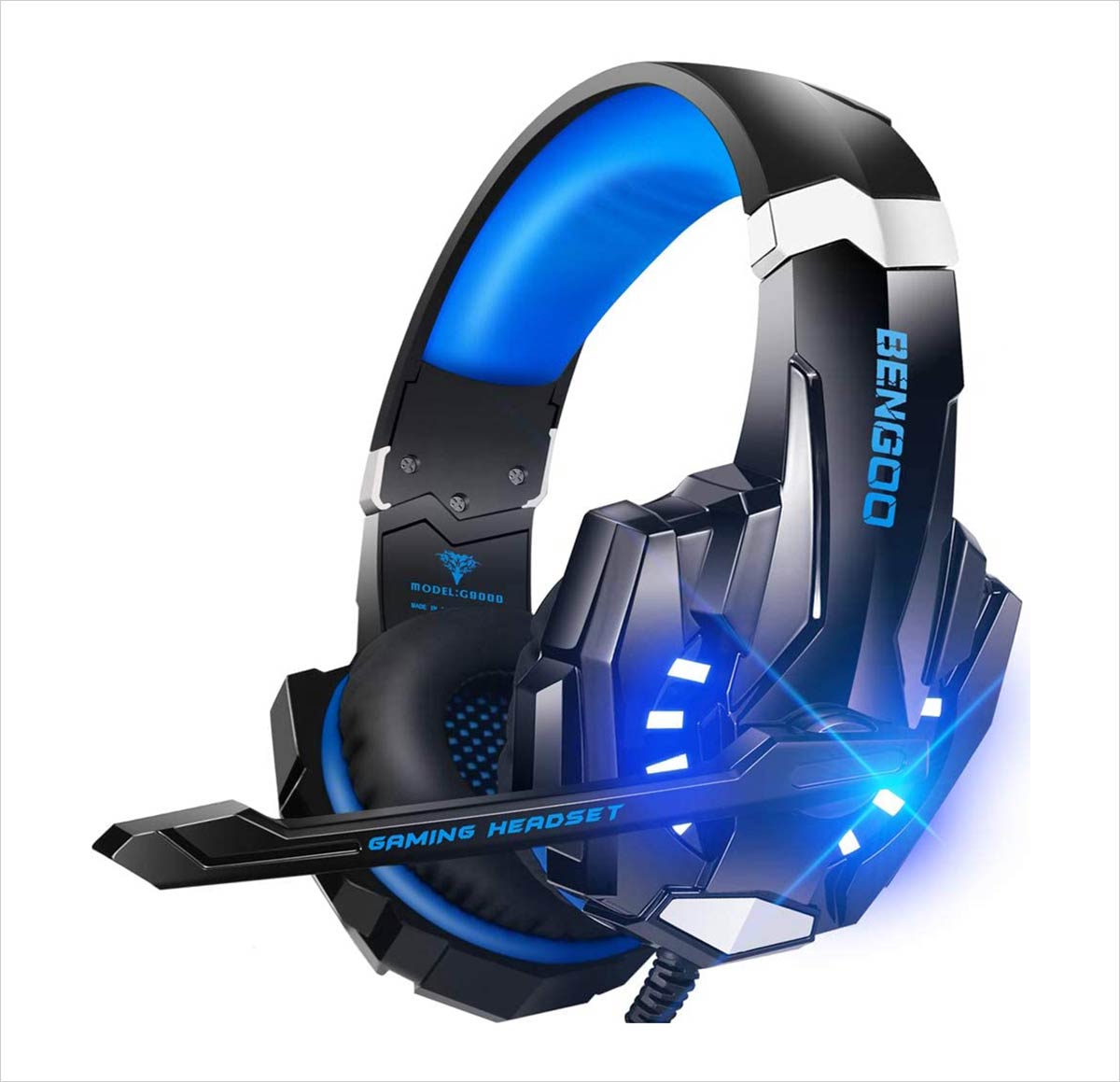 3. Acinaci Wireless Gaming Headset with Detachable Noise Cancelling Microphone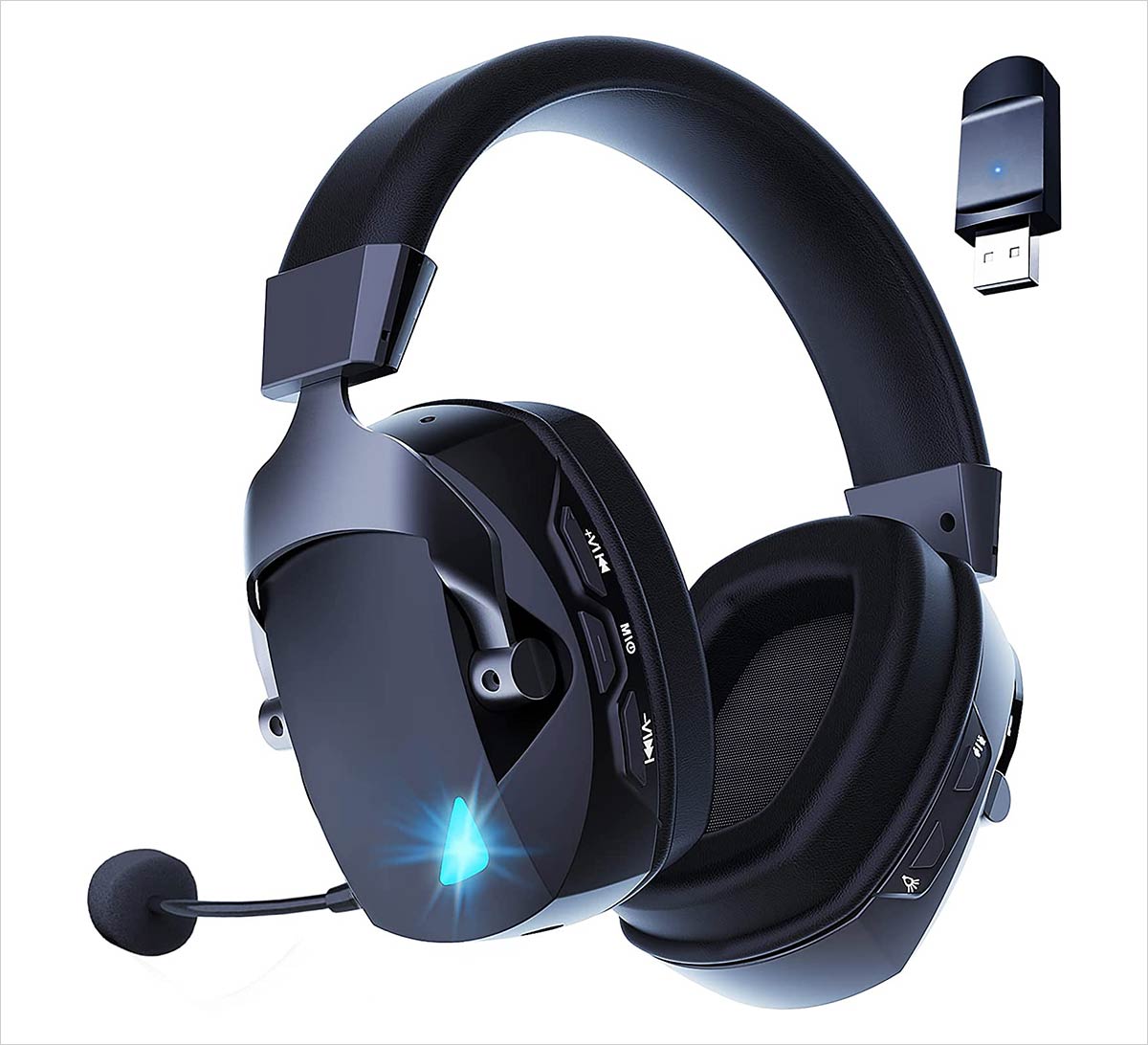 4. NUBWO G06 Wireless Gaming Headset with Microphone for PS5, PS4, PC, Mac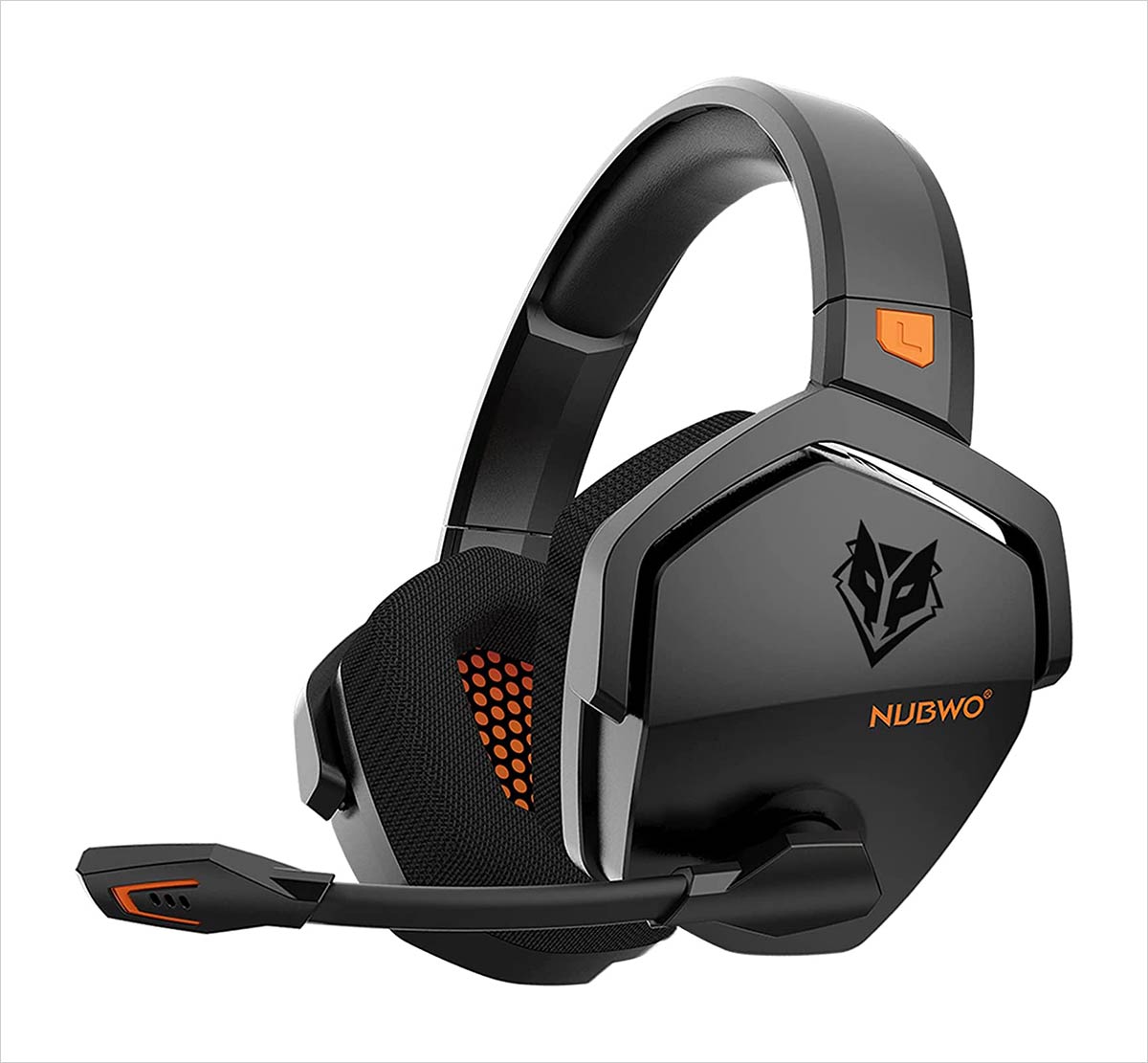 5. Corsair VOID RGB Elite Wireless Premium Gaming Headset with 7.1 Surround Sound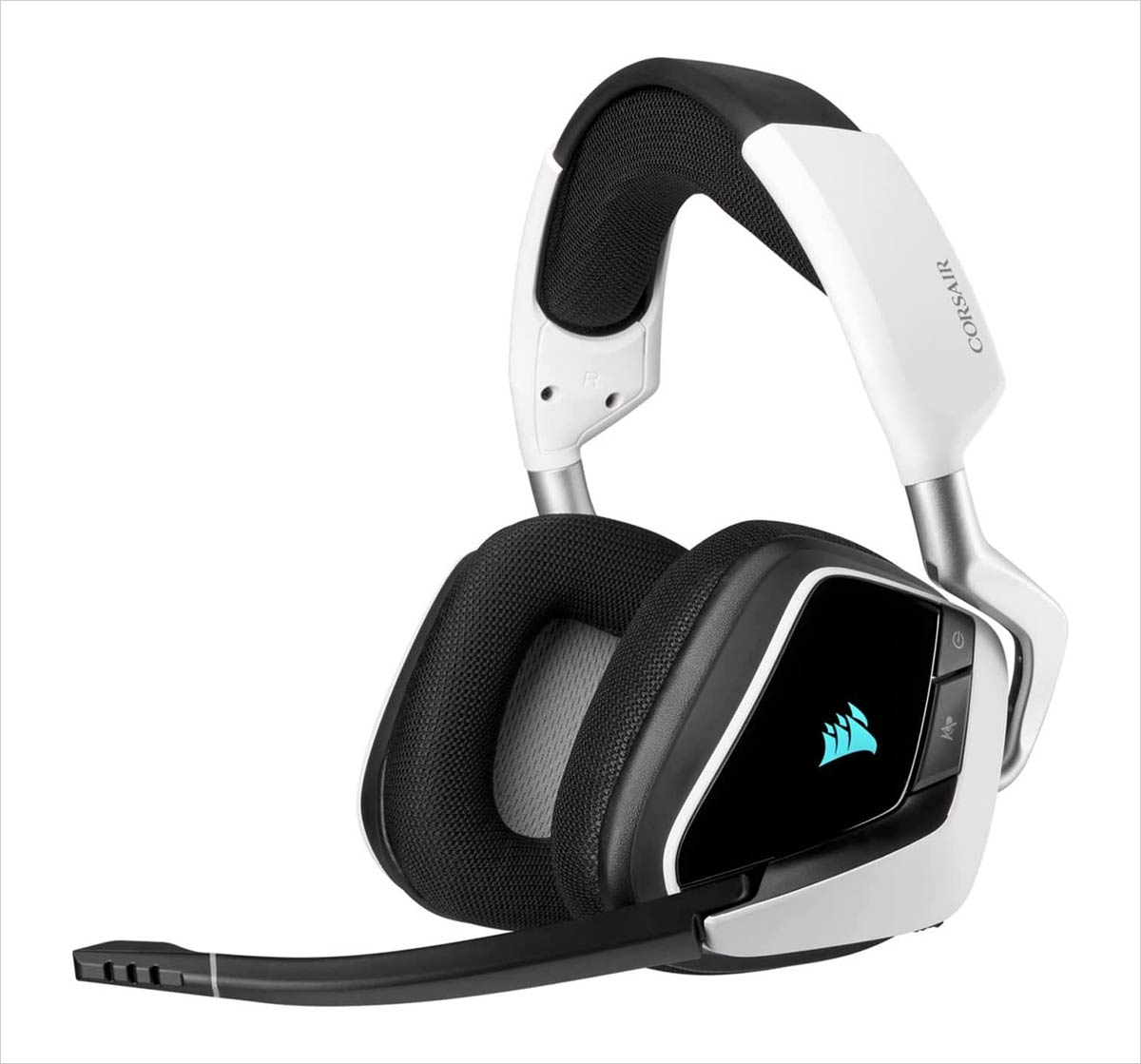 6. HyperX Cloud Flight – Wireless Gaming Headset, Long Lasting Battery up to 30 Hours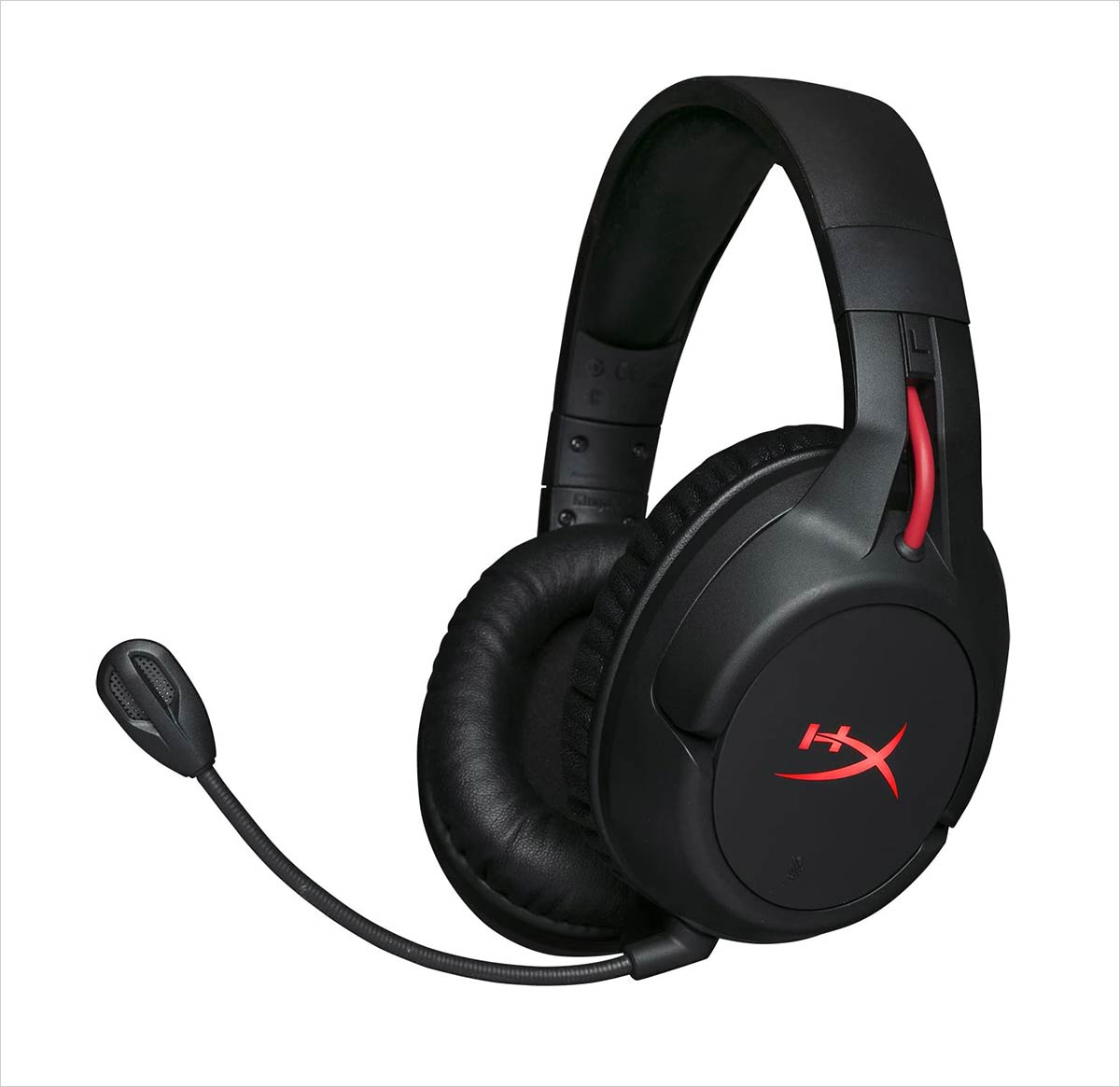 7. Logitech G435 LIGHTSPEED and Bluetooth Wireless Gaming Headset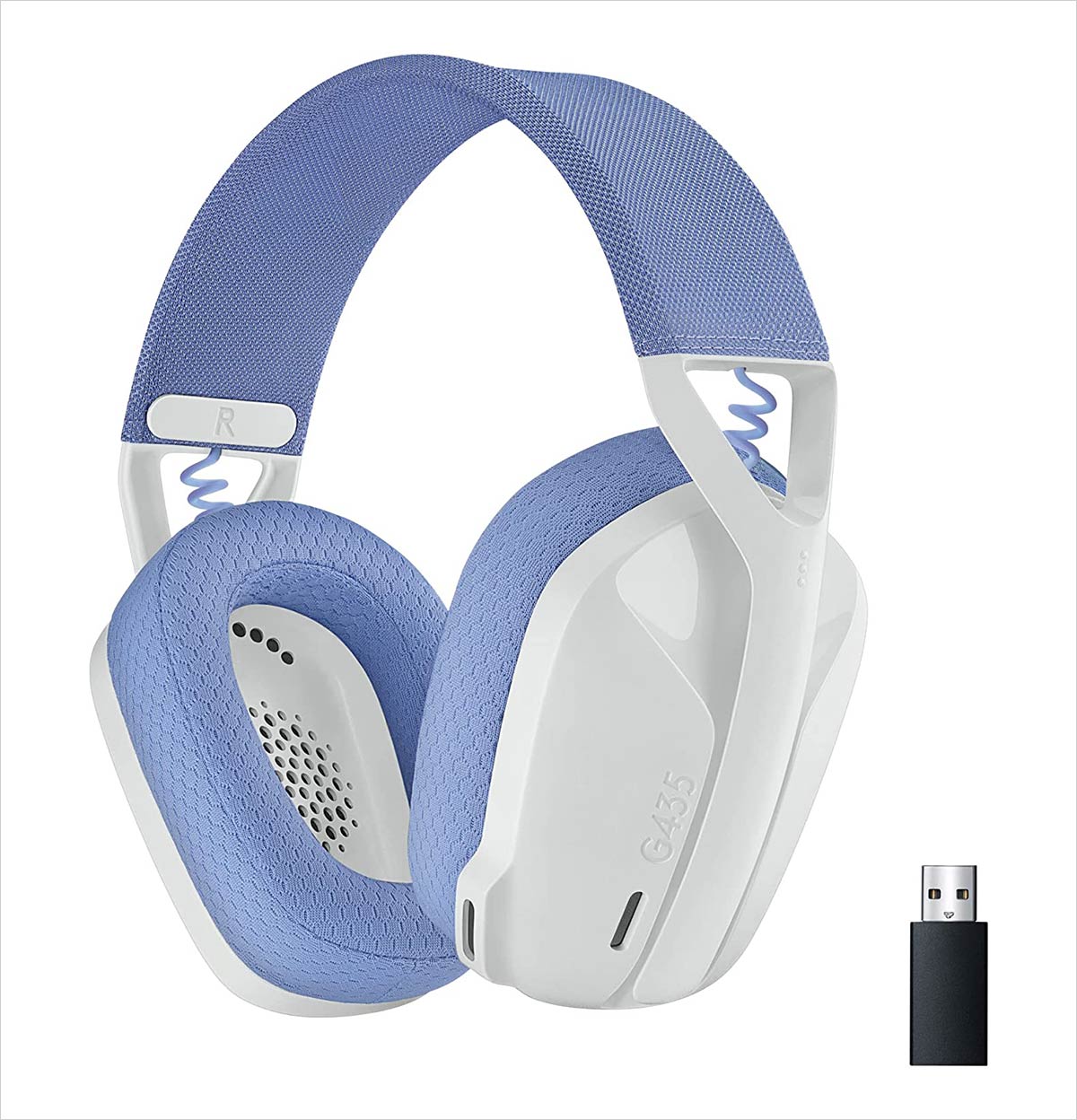 8. Logitech G733 Lightspeed Wireless Gaming Headset with Suspension Headband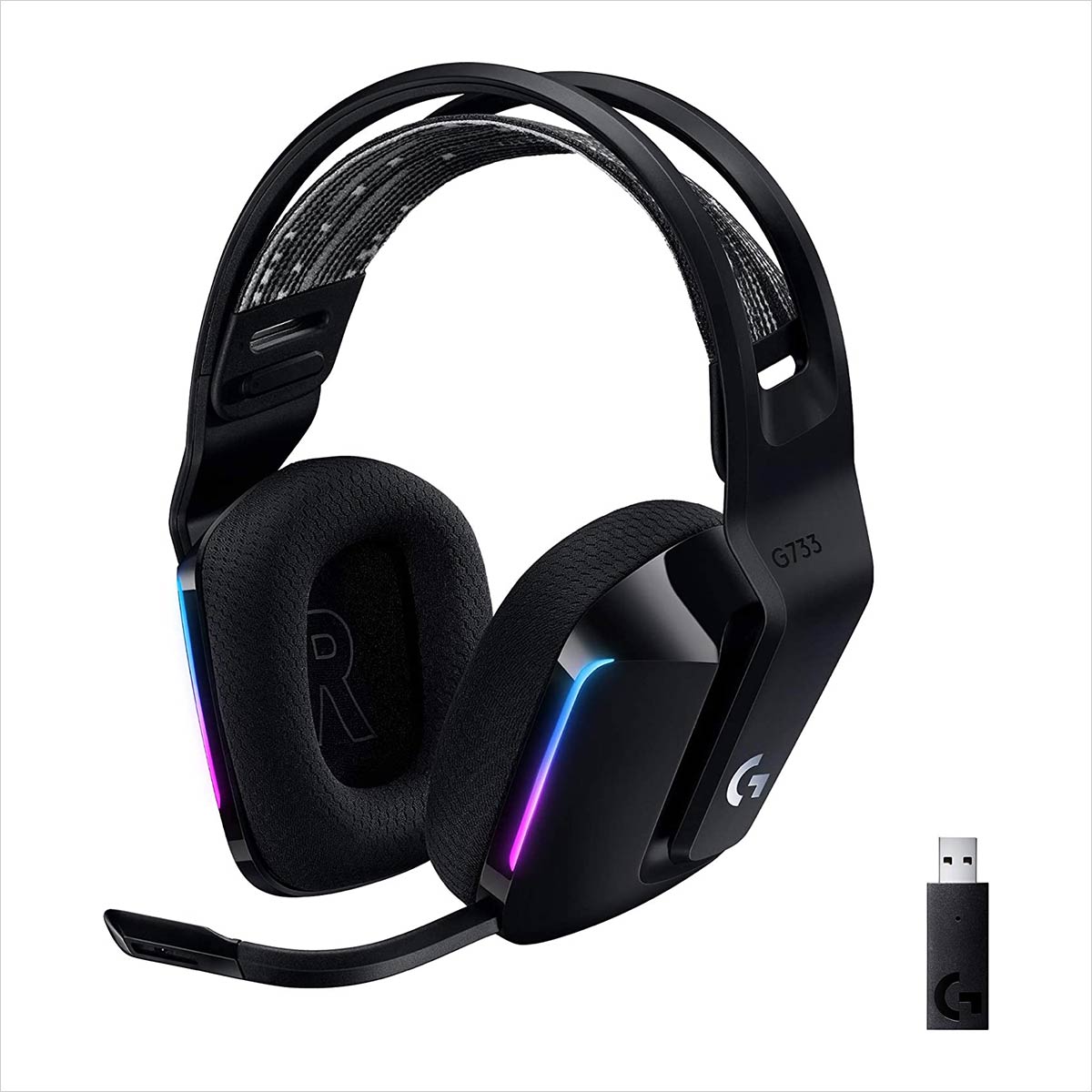 9. Razer Nari Ultimate Wireless 7.1 Surround Sound Gaming Headset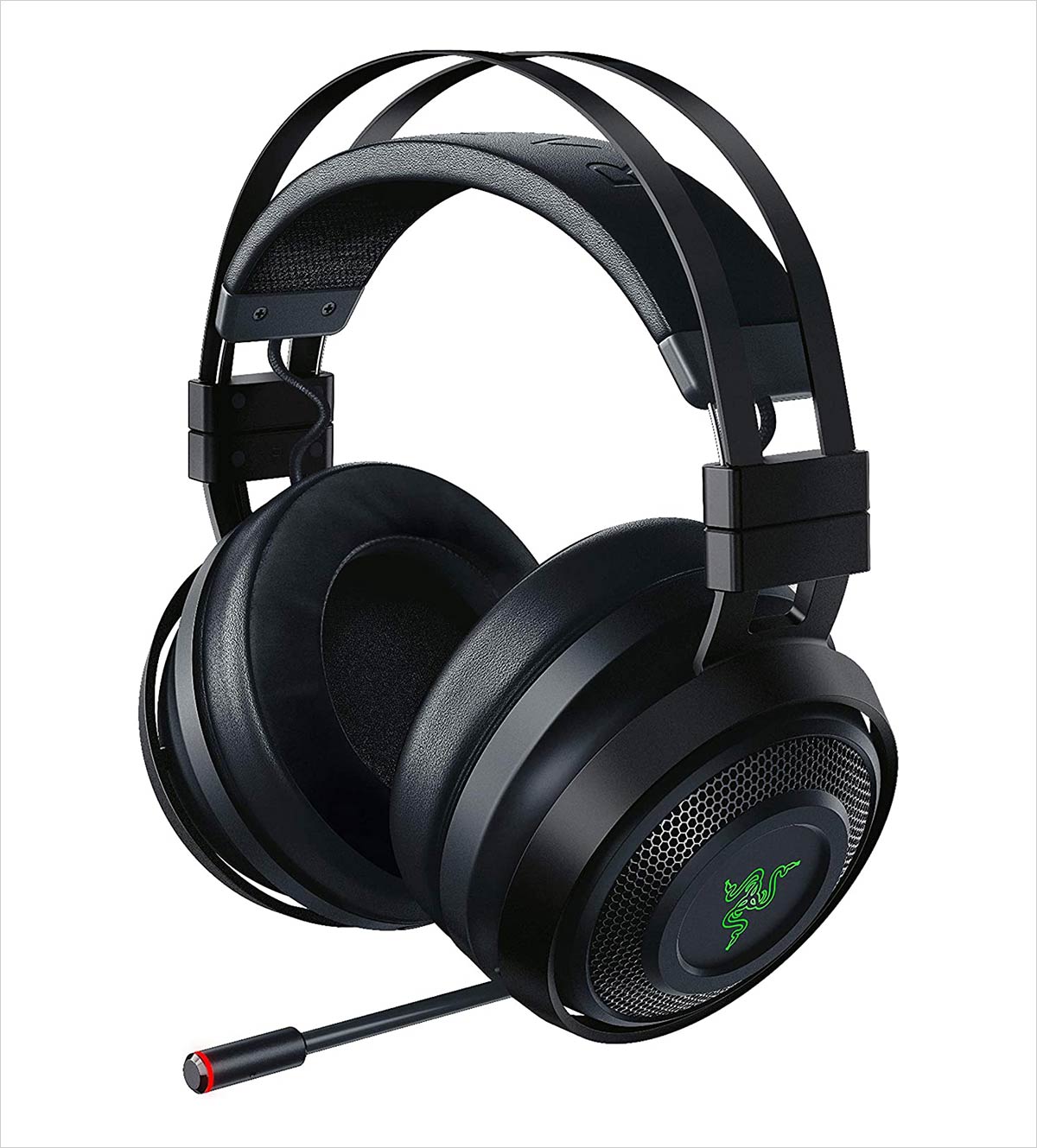 10. HyperX Cloud Stinger Core – Wireless Lightweight Gaming Headset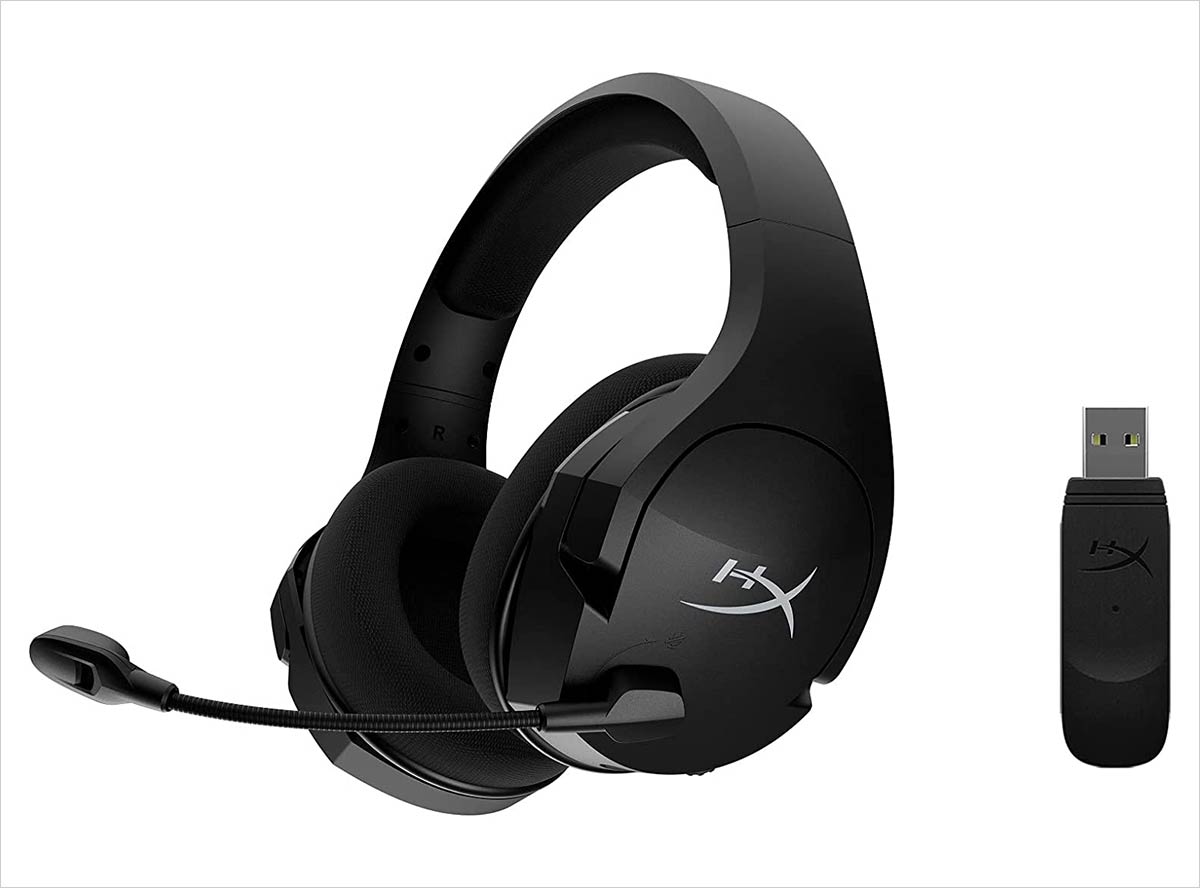 Recommended: