The online world and its opportunities have become endless, with businesses accepting freelancers increasingly. Escaping the so-called rat race and grasping control of your finances is precious. We want to be independent and work on our terms. And that's what freelancing is all about!
The trick in freelancing is that you can take one skill and keep polishing it until it becomes golden. Of course, you can go with more skills, but you know how the saying goes: jack of all trades, master of none. It's a bit controversial, but you get the point. Focus on one skill until you master it.
With that being said, we will explore the first steps toward your freelancing career and help you positively embrace the change in this article.
Is Freelancing Worth It?
Are you tired of your 9-5 job? If you want to manage your time and work in your preferred hours, then freelancing might be the perfect opportunity for you. The idea is simple – you're an independent talent who markets themselves for contract jobs. You can become a writer, web developer, programmer, virtual assistant, or anything else that can be offered remotely!
However, freelancing has its downsides. You can't expect such a steady workflow as in a 9-5 job. You must be dynamic and land new clients repeatedly, so you never struggle without a gig. If that sounds daunting, don't worry. With some experience, you'll discover that you only need persistence and a strong desire to improve your skills.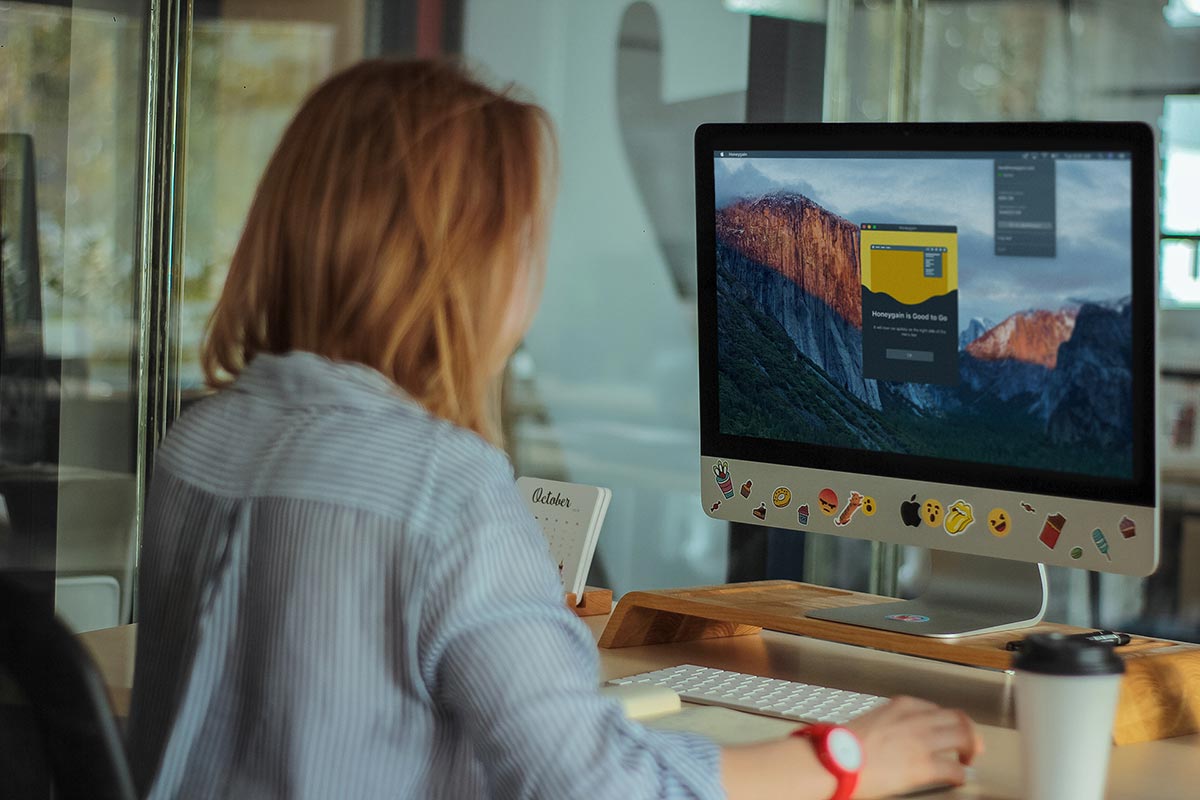 How to Get Started?
The most asked question regarding freelancing is, "How to get started?". You can't get precise advice with a few sentences, as your path is unique. Many people get started on work marketplaces such as UpWork. Others work independently to stay away from extra fees.
The following steps below will help you gain a sense of direction and navigate through the freelancing world!
1. Choose your skill.
There's a good chance you have some hidden talents; everyone does. If you're into tech and coding, you can check a few coding courses and give yourself a headstart. Maybe you won't like the challenging logic behind it.
Those with a keen eye for design can embrace their imagination in web design! You can also try writing if you were good at essays back at school. You must pick the one skill you enjoy working on and master it through experience and learning.
2  Create your portfolio.
You can't expect an employer to flip a coin and try their luck by working with you if you don't have a portfolio with projects, especially when there are millions of freelancers. Just a few projects in your portfolio can be enough to get you started. But where do you put that portfolio?
If you plan to work through UpWork, there's a section for a portfolio. Others can go with the business social media – LinkedIn. But the best portfolio is undoubtedly on a dedicated website with a sleek design and many projects. Don't stress too much about it. A few projects and ready-to-send samples are good enough, depending on what gigs you're looking for.
3. Start landing clients.
Many argue that the freelance market is overcrowded. It's crowded, and you may be unable to land clients if you go guns blazing without a strategy. After all, plenty of experienced people are looking for the same job as you.
However, if you do your homework and spend hours on your profile or CV/resume, you can blaze through the competition and land your first few clients!
4. Balance your rate and skills.
Everyone starts small, so why shouldn't you? Don't start and ask for prices that a senior in your position would ask for. You can occasionally compromise to build a relationship with clients. If they like your work and enjoy the communication, you may find yourself a long-term freelance position!
Most people watch videos on social media that you can earn $100 per hour with copywriting and start asking for outrageous prices with 0 experience and knowledge. Like a 9-5 job, freelancing is a stairway – the difference is that there isn't a limit to freelancing!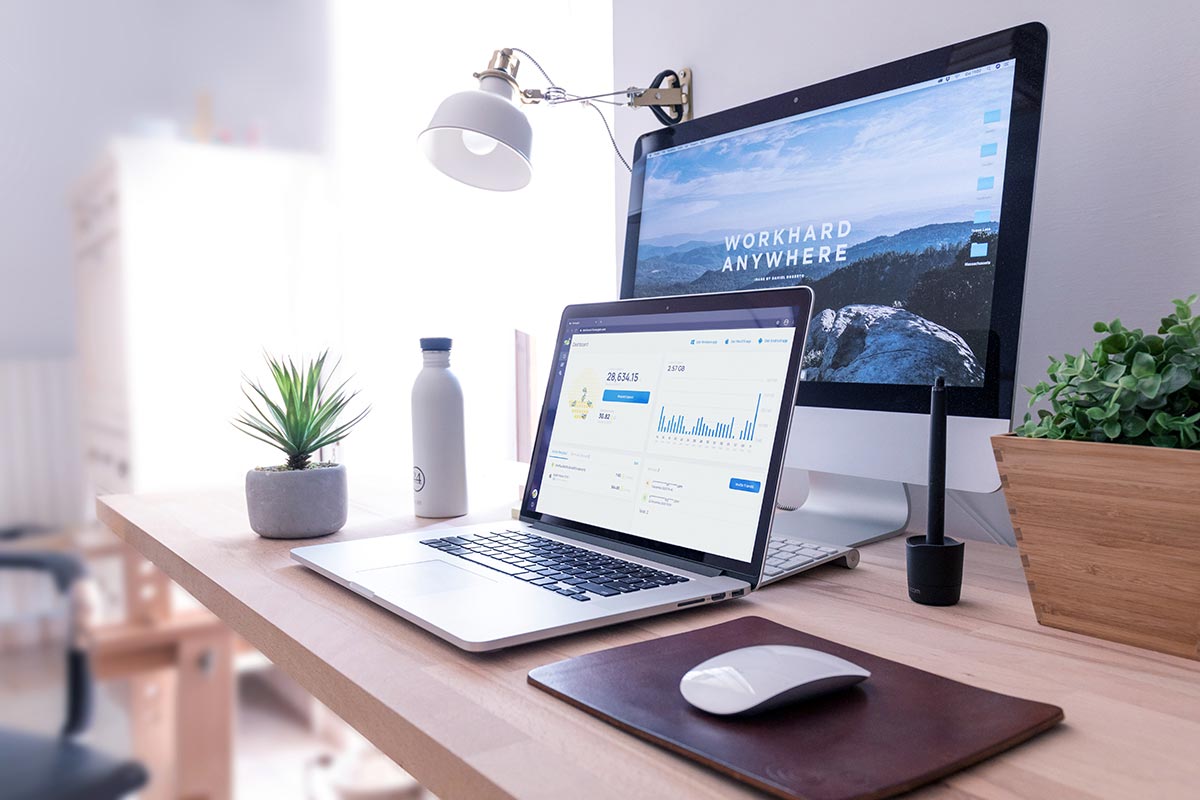 It's All About Hustling
If you're a fan of the ideology of being a hustler, then freelancing is your perfect opportunity to grow. It's an industry for everyone to explore and work their way up. While you're still learning, don't forget about other options.
You can use passive income strategies to make money on the side. A passive income app, Honeygain, allows you to earn passive income with 0 effort.  All it takes is a 5-minute setup, and you'll share your unused internet bandwidth. In the meantime, you can keep polishing your skill and find new ways to earn online!
Conclusion
Whether you're a 20-year-old enthusiast, who doesn't like the 9-5 scheme, or a 40-year-old, who's tired of the 9-5 job, there's a place for you in the freelancing world.
The market is vast, and the opportunities are endless. You'll be ahead in the game if you research enough and use your knowledge to your advantage.
Recommended: