Hi there everyone! We hope that you all are enjoying reading our blogs and that you are excited to read our today's blog. But before we start sharing everything that you guys need to know about packaging and the impact it can have on the sales of a product, we would like to take a moment to thank you guys for the love and support that you send our way for always making sure that your near and dear ones are also reading our blogs and making the most of them too. And we hope to see more of that happening in the future as well.
No matter how small or big your business is, you have to keep one thing in mind (along with other important things) that your packaging directly affects the sales of your products and there are no two ways of saying it. If you are already a player in the market, then you would know this by now but if you are someone new or are planning to launch a business soon, we want you all to know that your packaging is the first thing that your potential customer will come across and you have to make sure that you are making a powerful first impression so that they cannot resist picking up an item or two that you happen to sell.
In this part of our blog, we will share how your packaging helps your potential and existing customers connect with your brand in effective ways that result in them purchasing your items and eventually becoming your loyal advocates as well. Make sure that you guys read the blog till the end in order to make informed decisions regarding your packaging designs in the future. We would also like to mention here that not all things work for all brands so you have to observe the patterns and see what's working for you so that you can continue doing it and can part your ways from strategies that don't get you any results.
1. Packaging Influences Consumers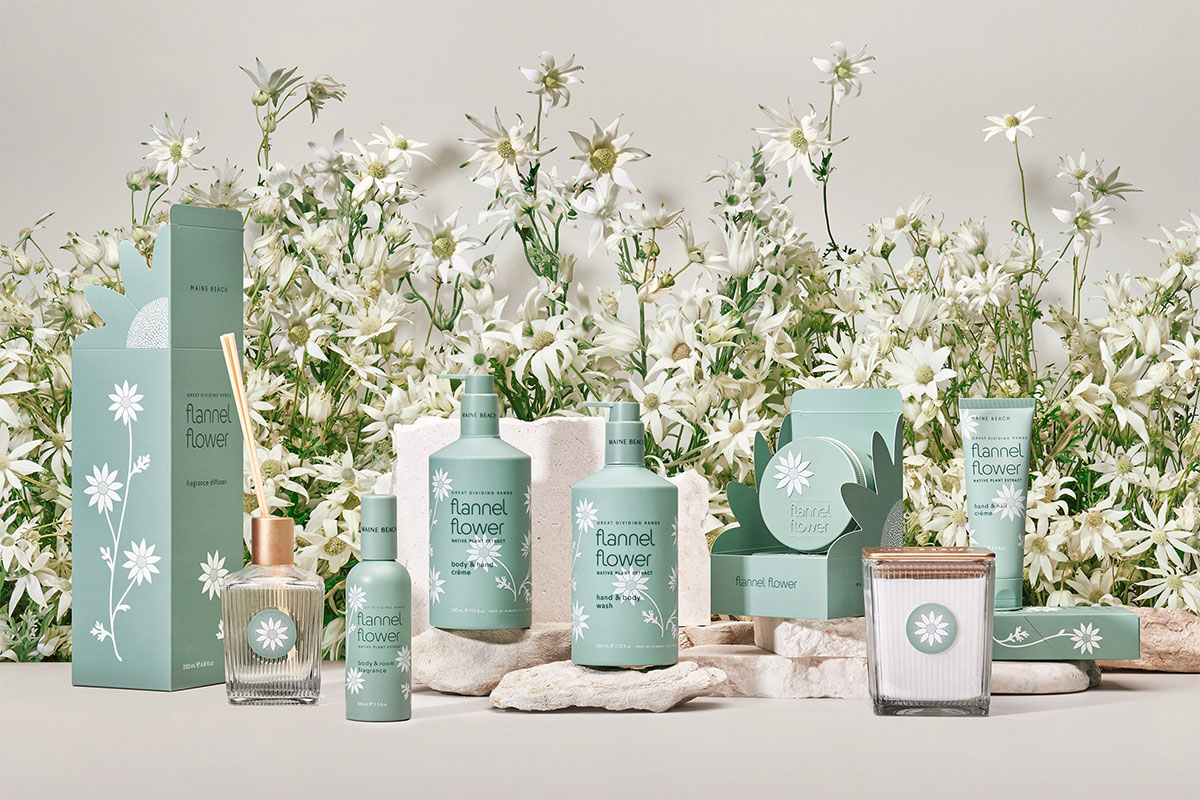 credit image: https://www.behance.net/gallery/161392551/Flannel-Flower
As we have mentioned earlier as well, your packaging is the first thing that your potential consumer/customer comes across which means you need to make it worth their while. Since people would not have tried your products before, your packaging designs will help them make a decision to purchase the product. And if the product is great too, then you know that you are set to start a successful journey with your customers, etc.
2. Packaging is a Reflection of the Brand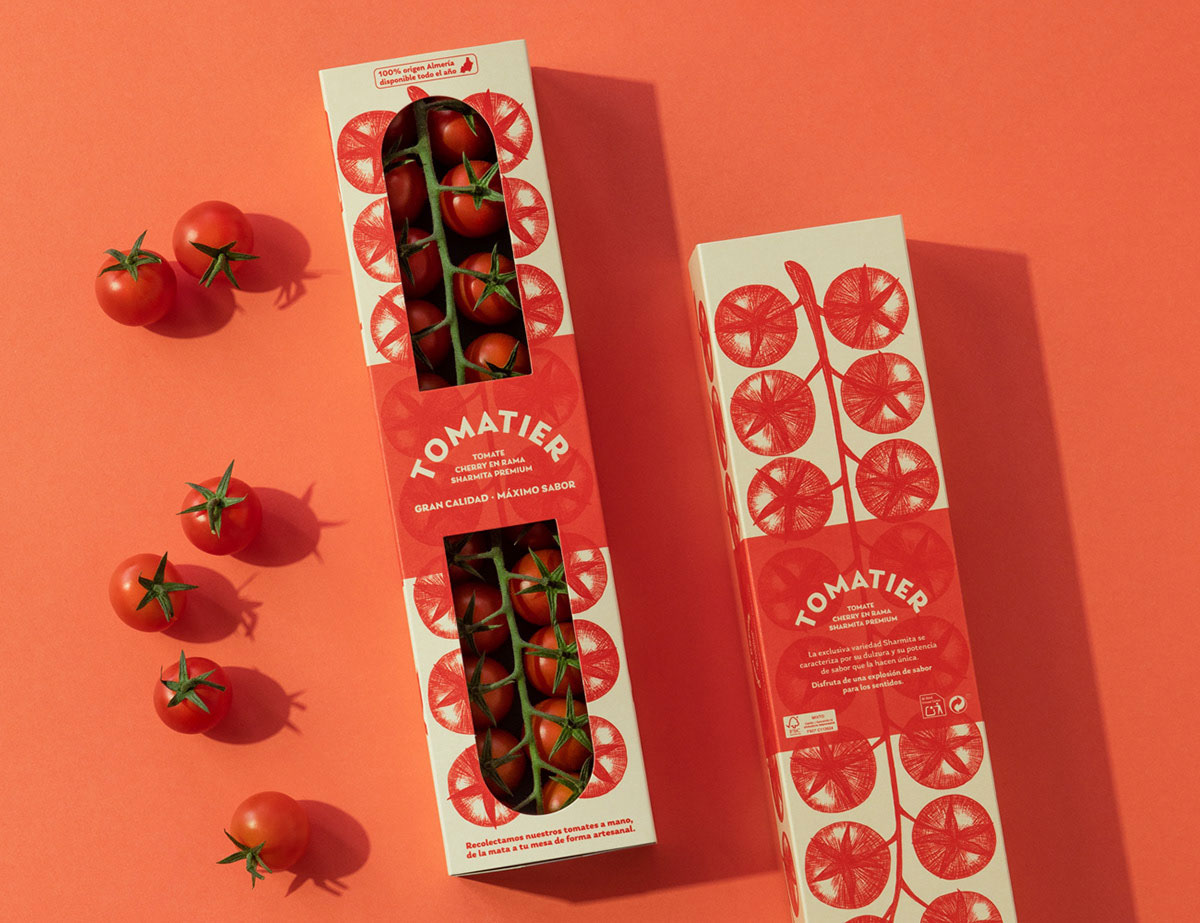 credit image: https://www.behance.net/gallery/168308335/Tomatier
Through your communication and packaging, you not only get to convince your potential customers to give you business, but you all get to reflect your overall branding as well. For example; if you happen to sell products for a younger generation, you would want to go with loud colors and witty copy so that they can relate to the communication and get a thing or two from you whereas if you are selling products for a target audience which is older in age and are basically adults, then you would want to keep the communication as well as the packaging subtle in order to make them build a connection with your products and then get them too.
3. Packaging Impacts Pricing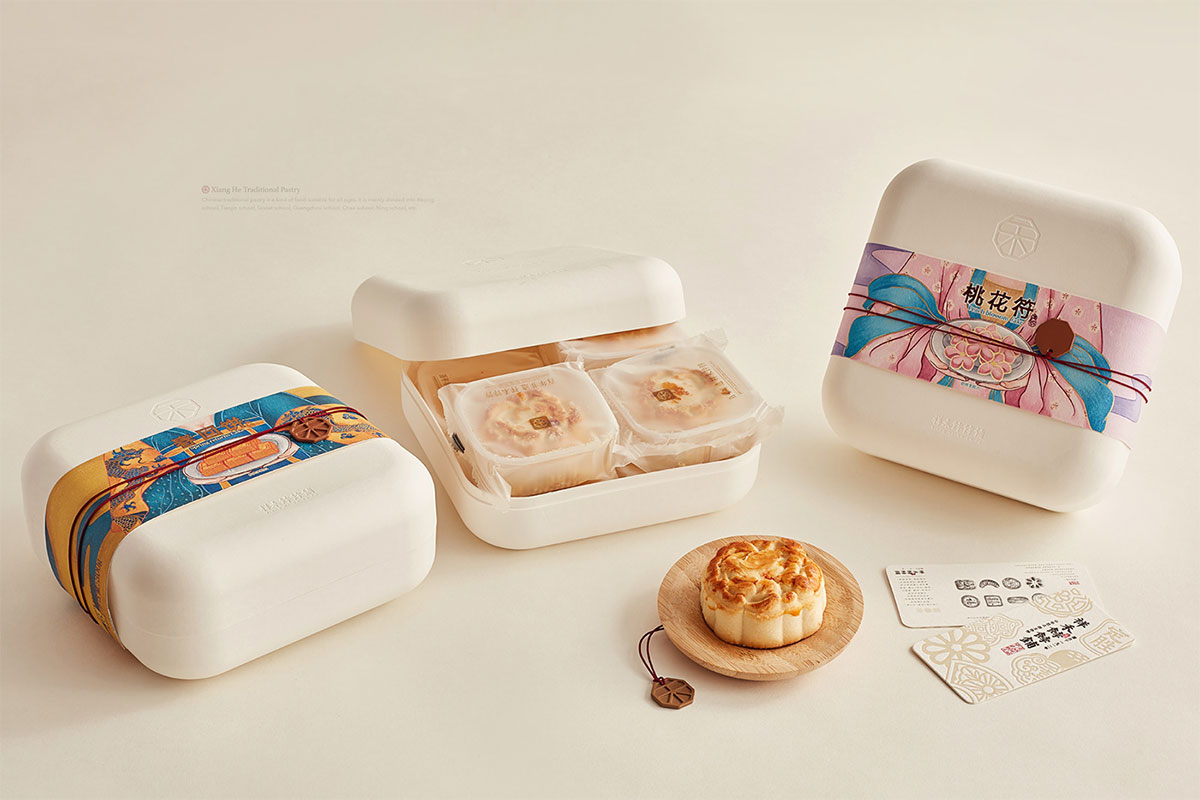 credit image: https://www.behance.net/gallery/163727205/-Tradition-cake-packaging
Know that if your packaging designs are classy and attractive, your customers will be willing to pay a price higher than the product would cost otherwise as the more beautiful and durable the packaging is, the more convincing it will be for your potential customers to spend their money on the items that you are selling. We are not saying that you start spending thousands of dollars on the packaging and unintentionally ignore the other factors that can also impact the sales of your products. Keep a balance in whatever it is that you wish to do, maybe hire a team of experts to help you determine the things that need your attention and work on a strategy that will not only be fruitful for you but for all the stakeholders as well including your valuable customers as well.
That is all for today! We not only hope that you enjoyed reading the blog but that you will also share it with your friends, family members, and acquaintances who run their own businesses or are working with brands, etc. so that they can also make effective strategies that will prove to be fruitful for their business and help them generate revenue without them having to suffer any loss. We would also like you all to share your feedback with us as well so that we can improve the areas that require improvement while we continue sharing the content that we love to work on.
Recommended: