Hi there everyone! We hope that you all are having a really nice time reading our blogs and that you are very excited to read what we are about to share with you guys today. We can bet that by now, you are fully aware that we love creating and talking about logo designs and the moment we come across an interesting collection of logos that were designed by an amazing logo designer, we want to share it with you guys so that you can get inspired and then create your very own logos too. In this blog today, we will be sharing these highly detailed vintage logo designs which were created by Dusan Sol so, let's get to it right away!
We would first like to introduce you guys to Dusan Sol so that it's easier for you guys to know what he does. Okay so, Dusan is based in Cacak, Serbia, creates branding designs and is also an illustrator but in addition to that, he also creates typography and is very much interested in designing packaging as well. Dusan also works as a freelancer when he has some extra time to spend on creating stuff that he loves to create.
When we were working on our content list for the week, we wanted to share a couple of blogs with you guys that talked more about logo designs and how you can initiate the creative thinking and design process. And when we came across Dusan's projects that he has very successfully created, we knew that his designed projects are the things that you guys must check out because the logo designs that he has created are not just vintage and unique in every sense of the word, but they are extremely detailed as well which gives a whole new meaning to logo designing and in addition to that, the businesses that happen to go with such logo designs always stay ahead in the game because of their impressive branding and communication.
Now, speaking of the logo designs; you will notice how Dusan went with a selected color palette to design the vintage logo designs as they give more room to add details to the canvas and the visuals look so powerful too that you have to make a conscious effort to look away. The best thing about all these logo designs is that they are full of life and deliver the right message too – making it easier for the brands to communicate with their target audiences in a more effective way. And honestly, that is literally one of the things that brands struggle with and start losing their relevance with the passage of time as well. So, if you are looking for something that you will keep for at least three to five years, we would like you all to carefully read the highly detailed vintage logo designs that Dusan has created for his clients and see how you can incorporate the learnings into creating something for yourself or for the brands that you are working with.
In this part of our blog, we will share how you guys can work on your detailed logo designs once you have taken inspiration from Dusan's work. Make sure that you read the blog till the end to make informed decisions!
First things first; you need to have a story, a story that reflects what your business has to offer to its target audiences, your values and commitment need to be depicted through your logo designs. Next, brainstorm the words that best define your business and incorporate them into making the designs and while you are at it, sketch each and every thought that comes to your mind. Keep refining it until you end up with a sketch that is THE logo design you would want to go with. Your next step should be to design the logo and give it a finished look before you launch it.
That is all for today! We hope that you loved reading the blog and will take out some time to go through these highly detailed vintage logo designs in detail to get an idea about the creative thought process and the end results too. Feel free to let us know which logo designs you guys liked the most in the comments section and while you are at it, we would love to see you guys sharing the blog with your friends, colleagues and students, etc. as well so that they can make the most of it too for their upcoming design projects.
Lastly, we would want you guys to also send in your special requests as well so that we can work on them and be back here with your requested content and more super soon.
Credit: be.net/DusanSol | dusansol.com
Highly Detailed Vintage Logo Designs for Inspiration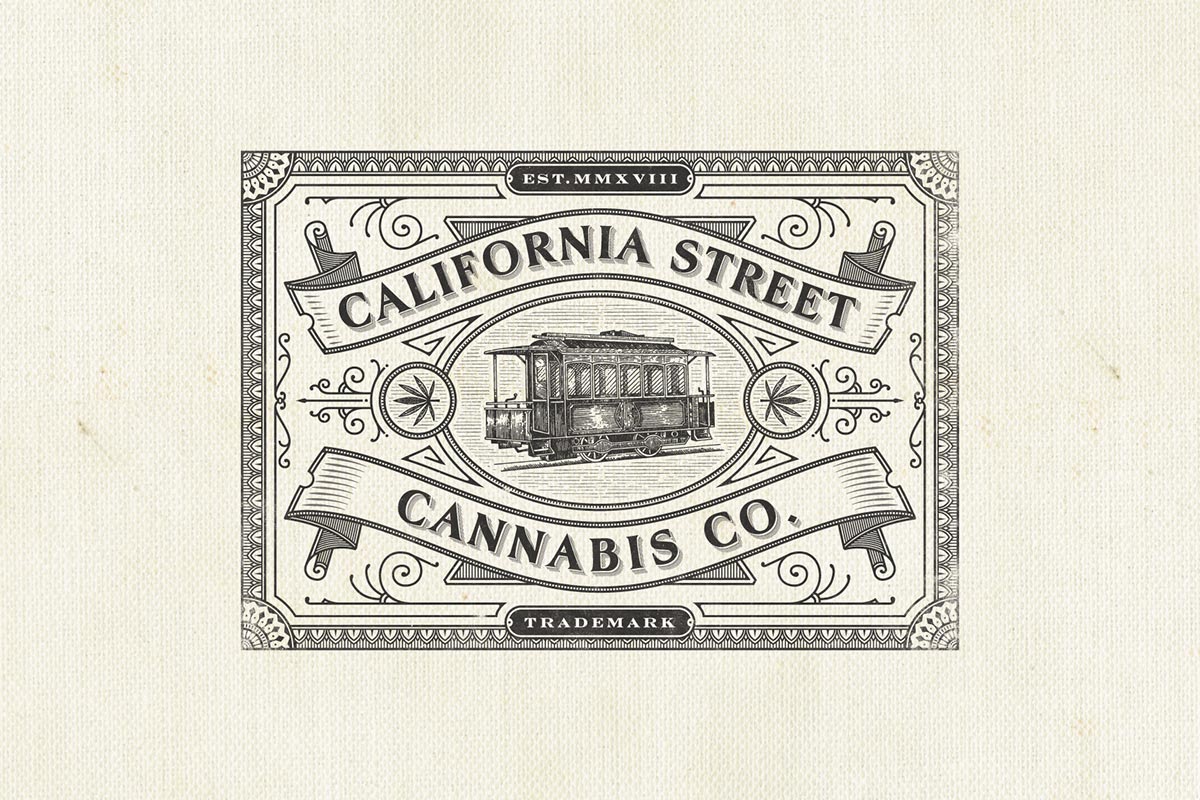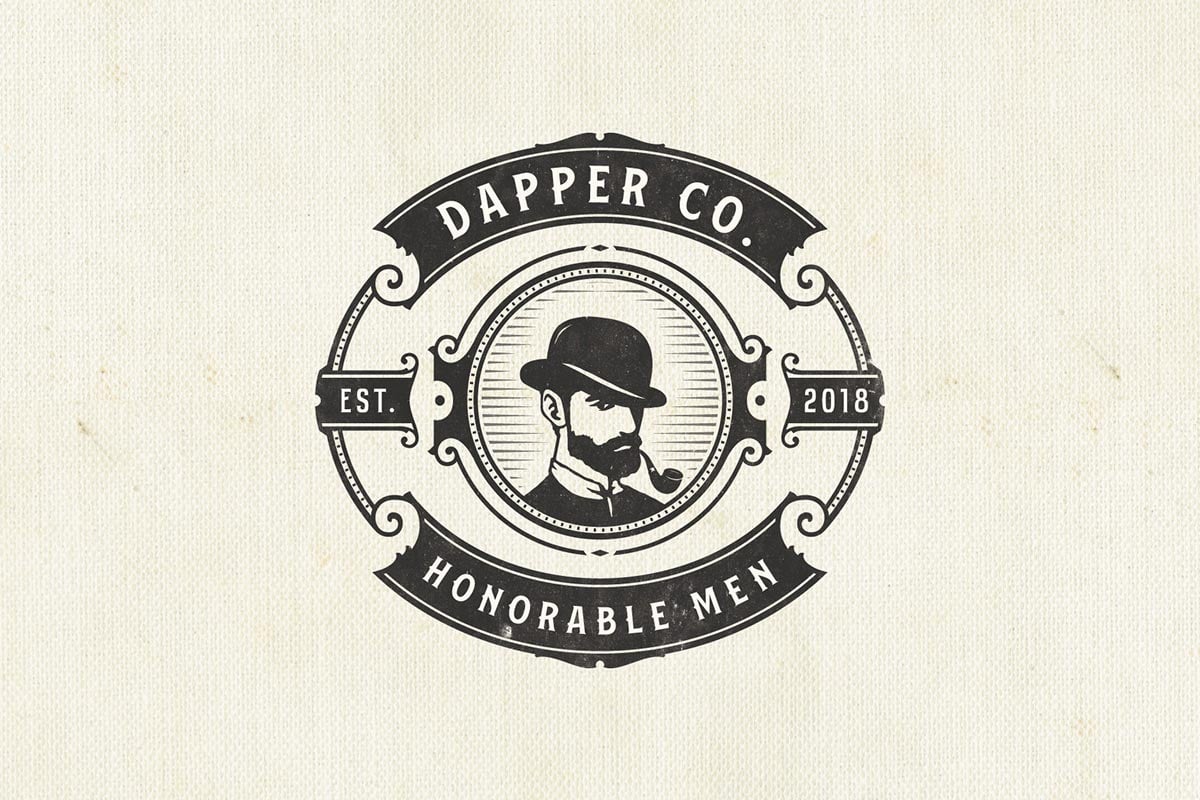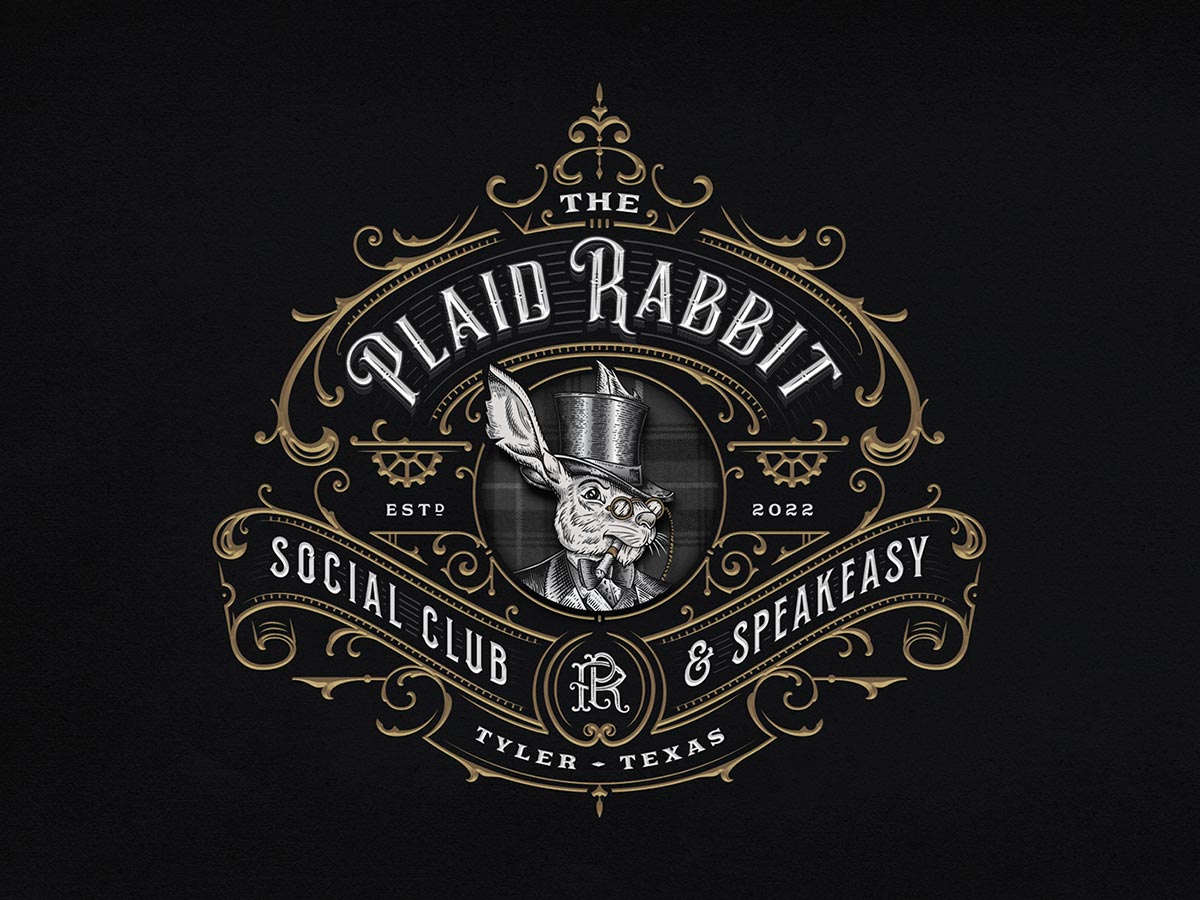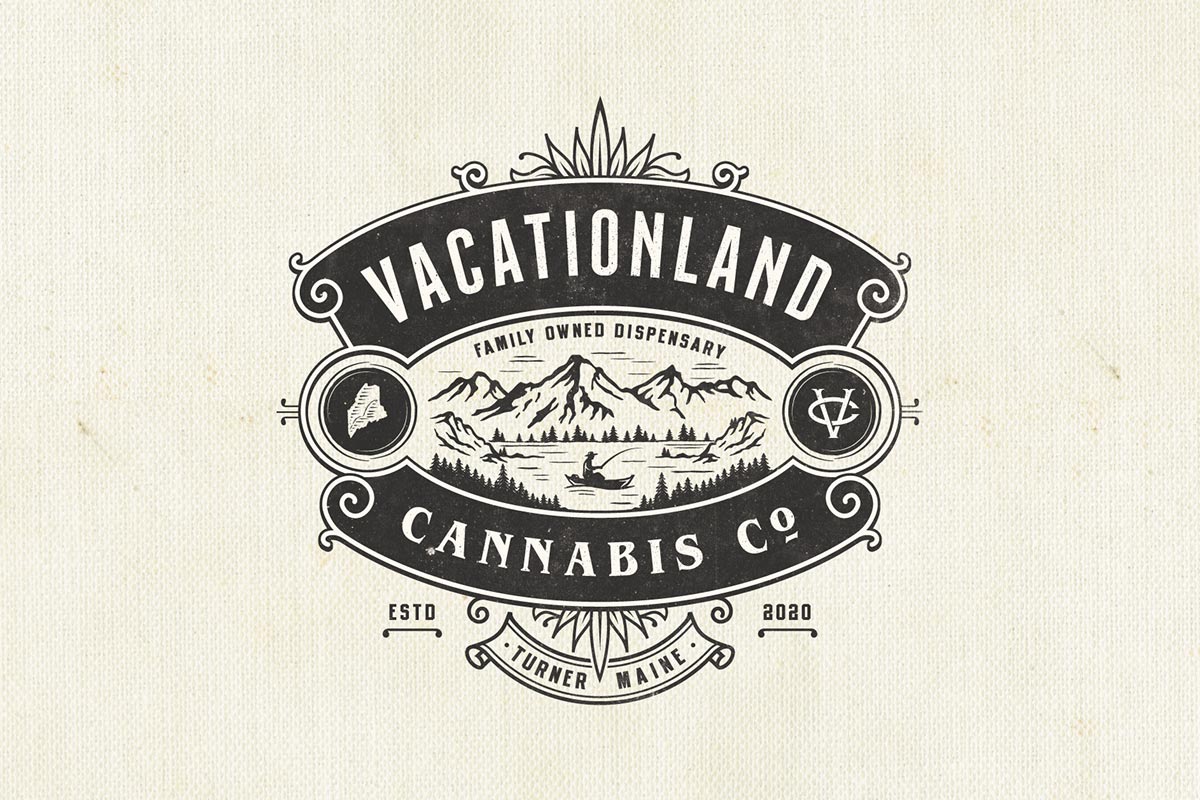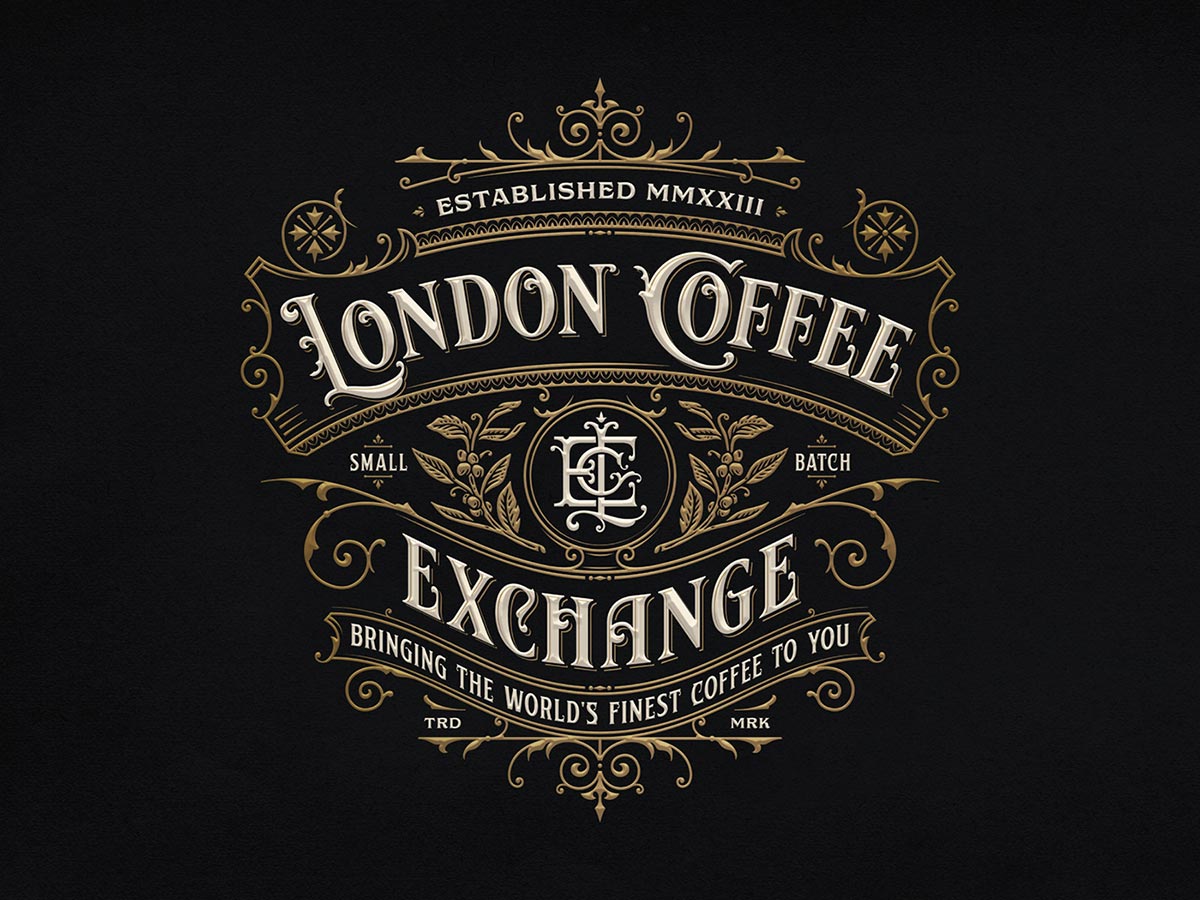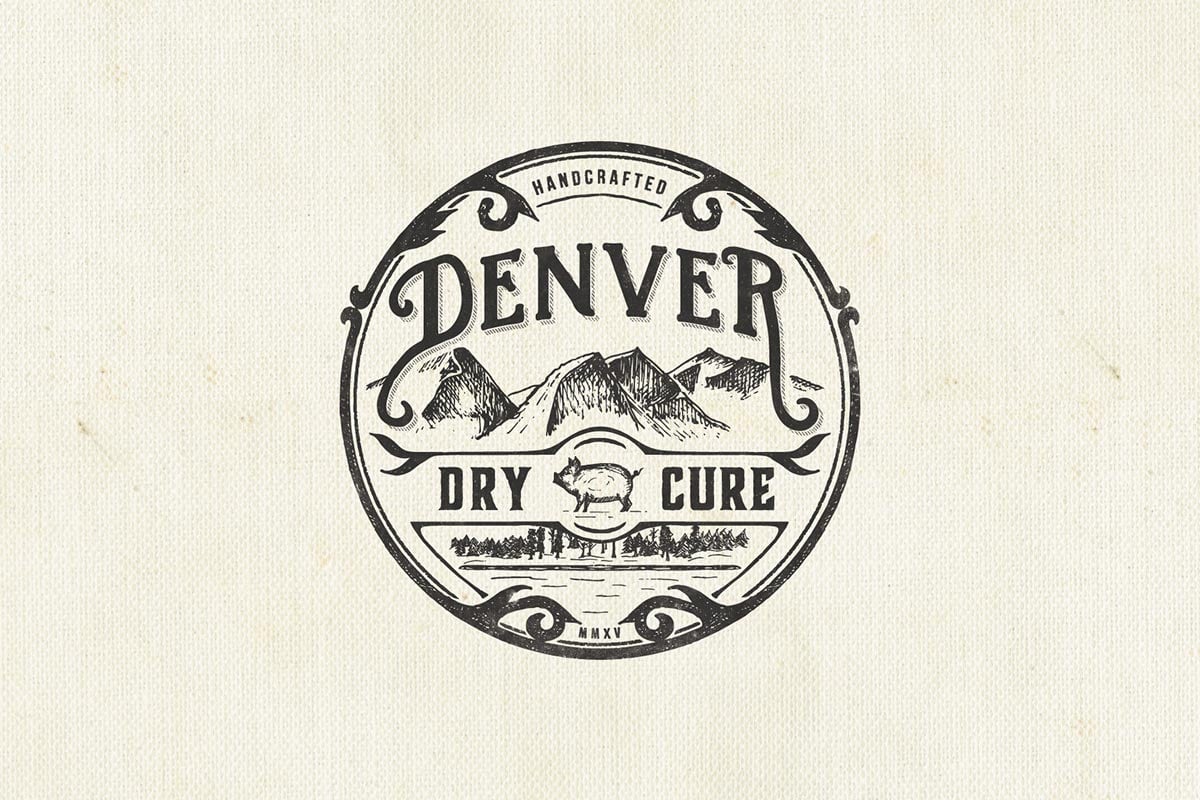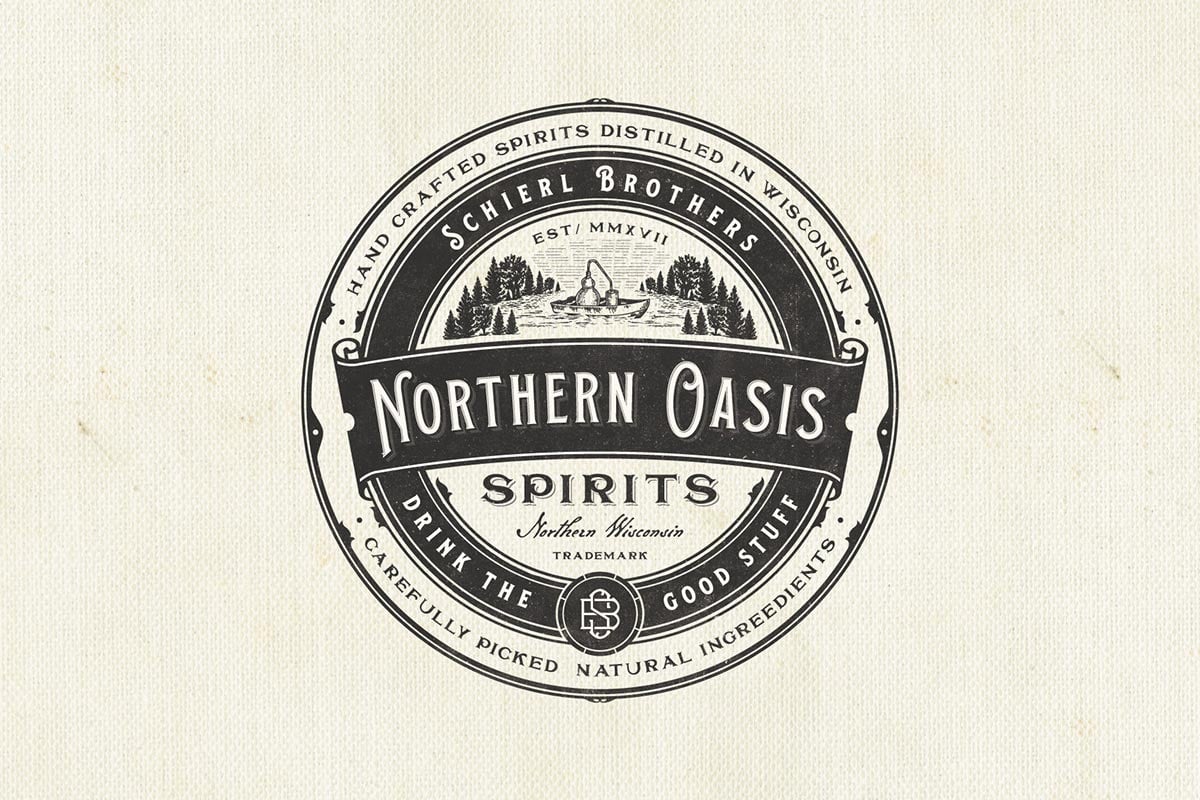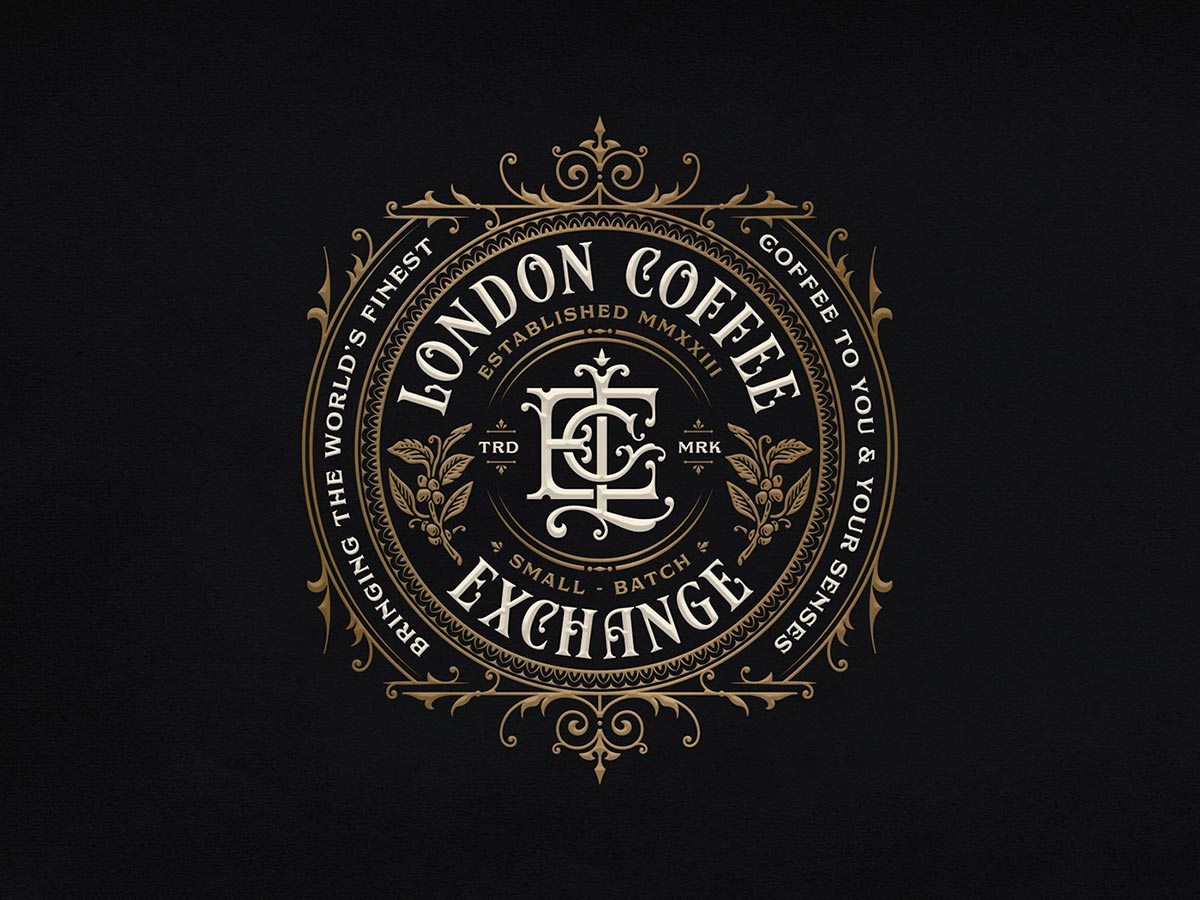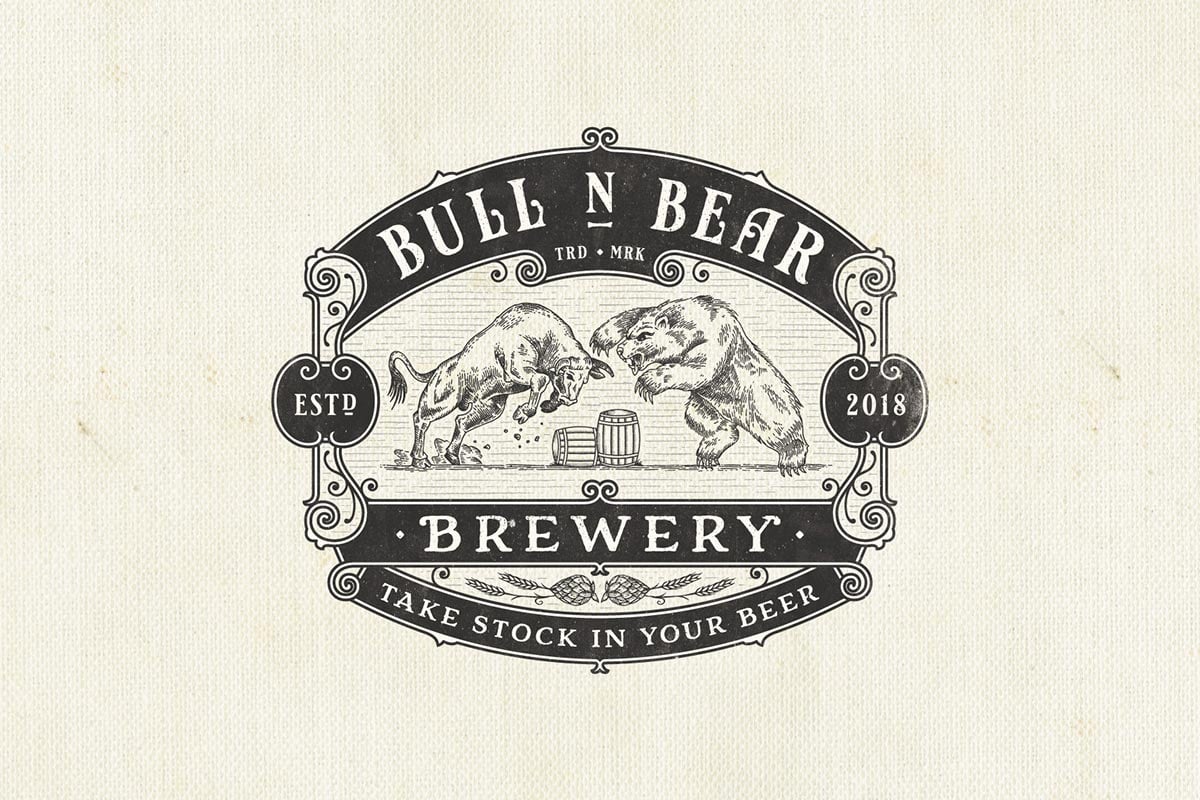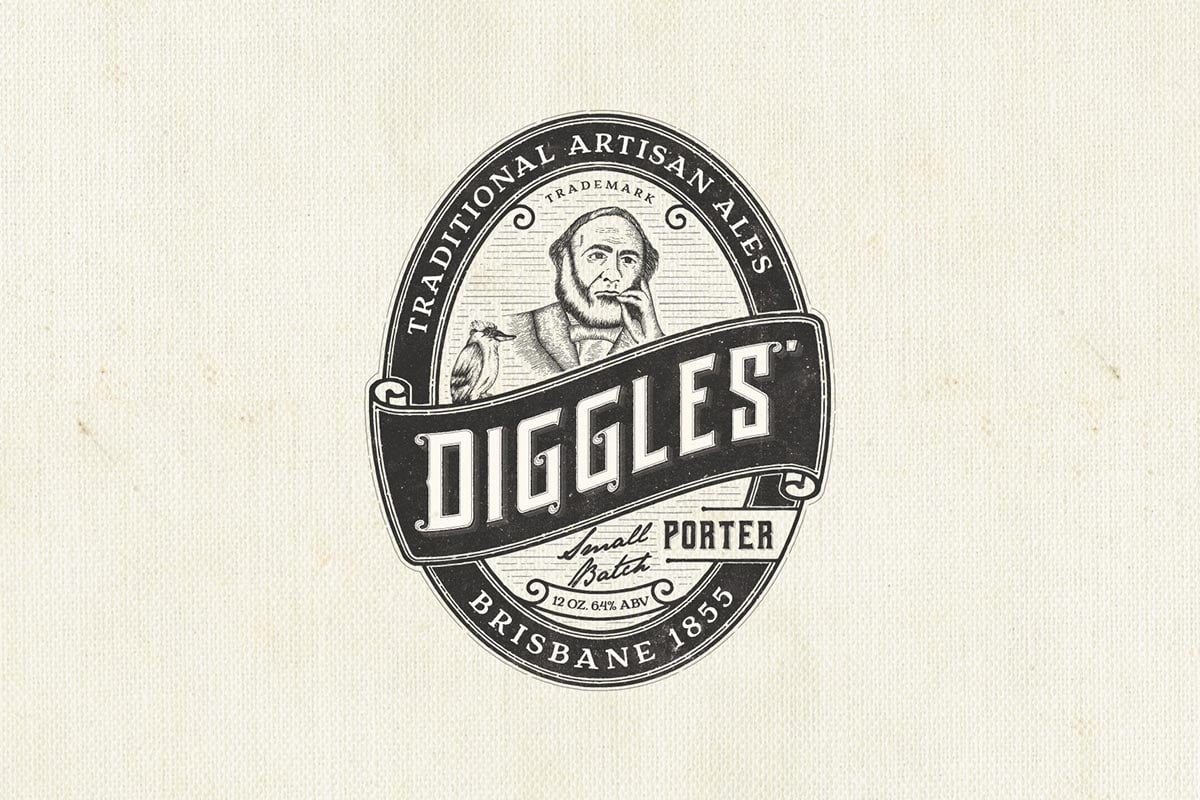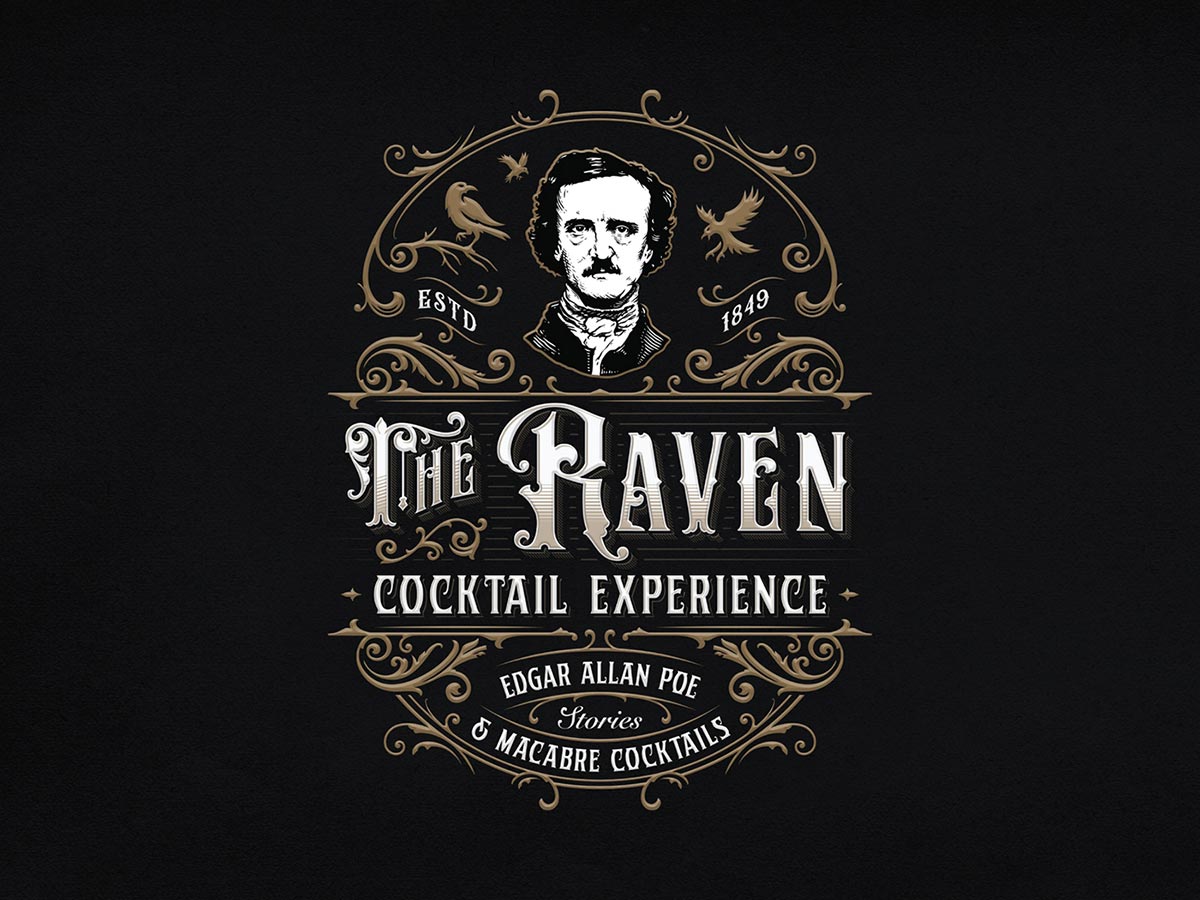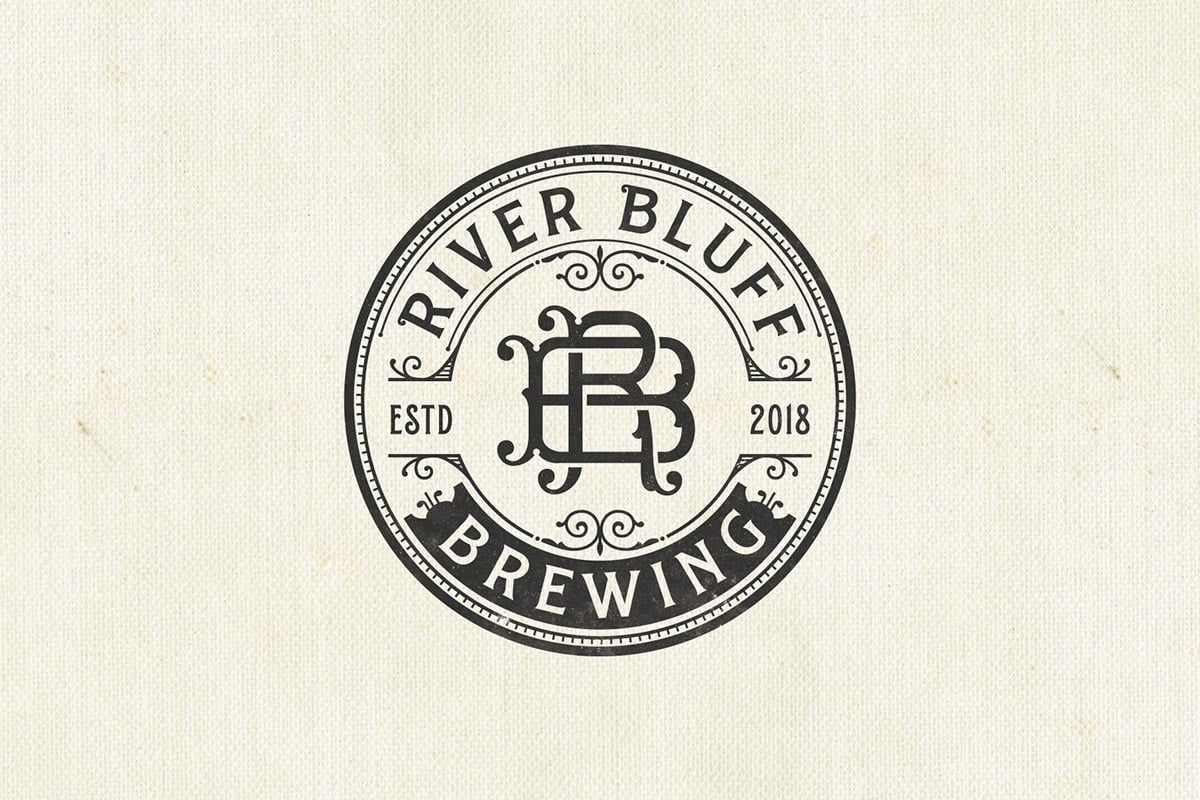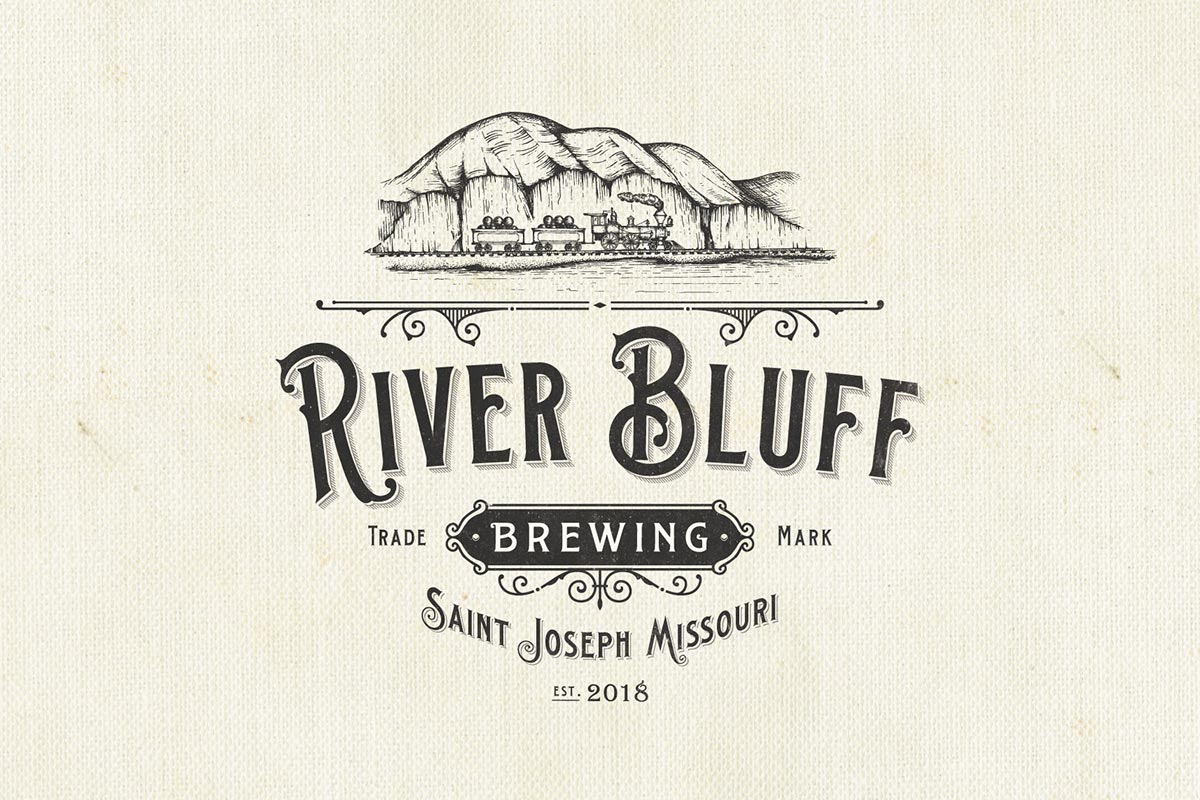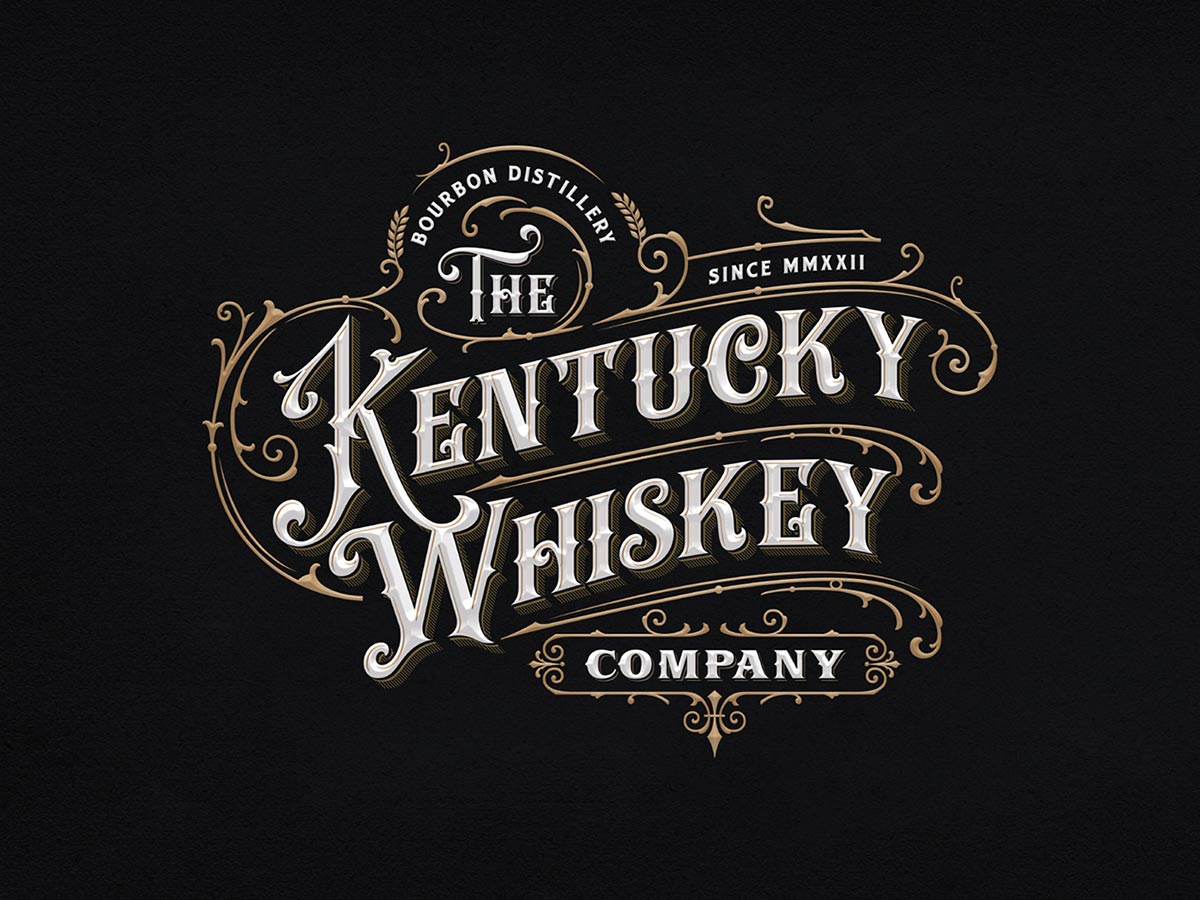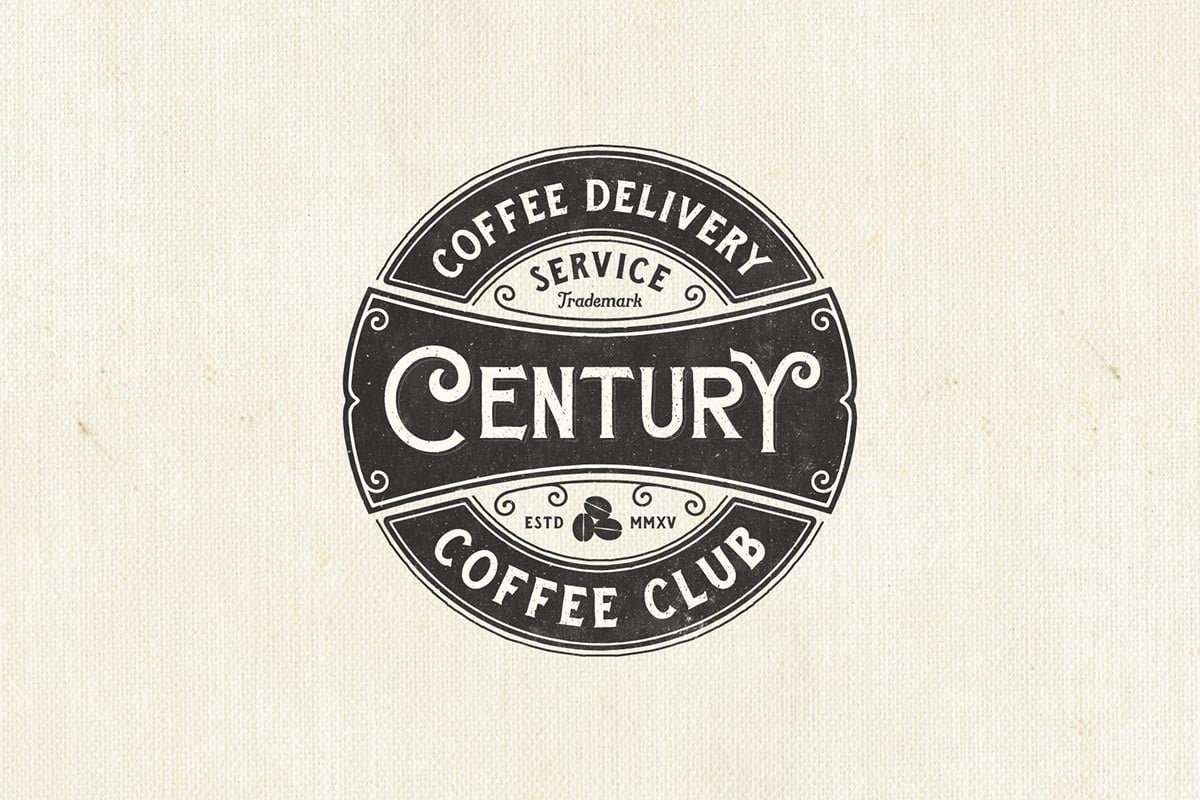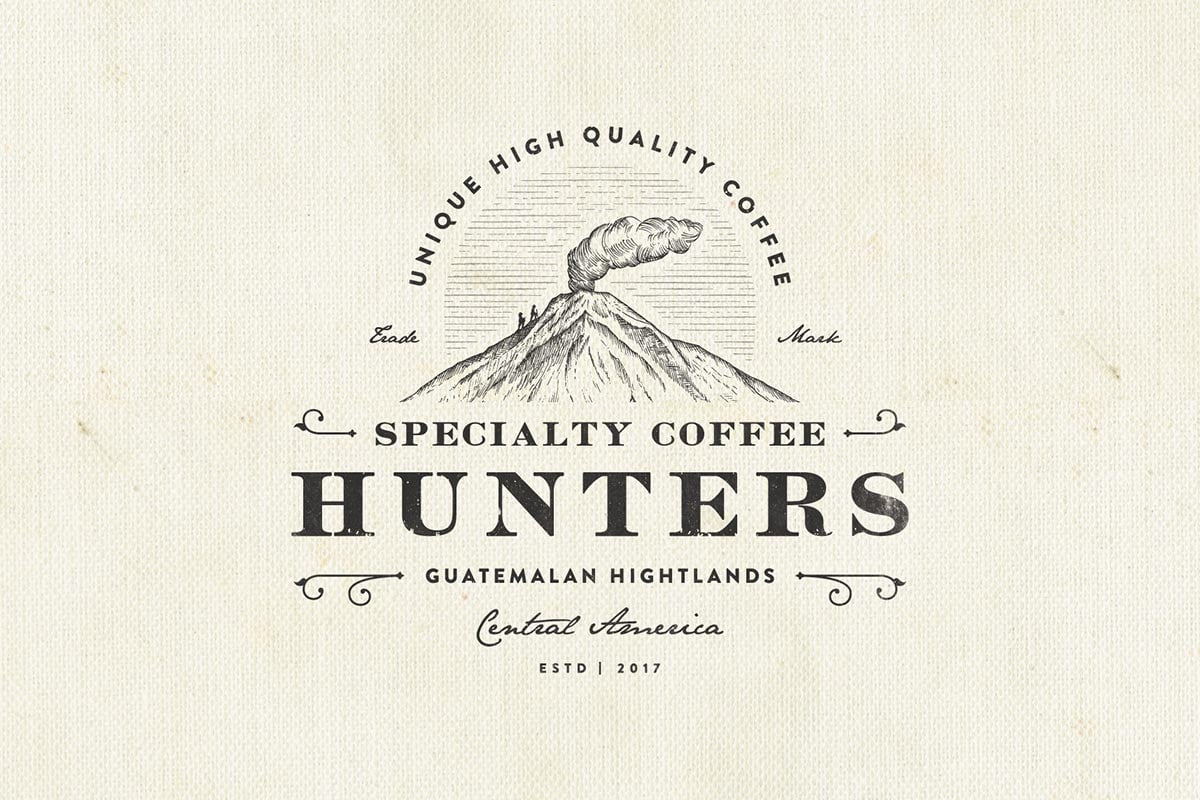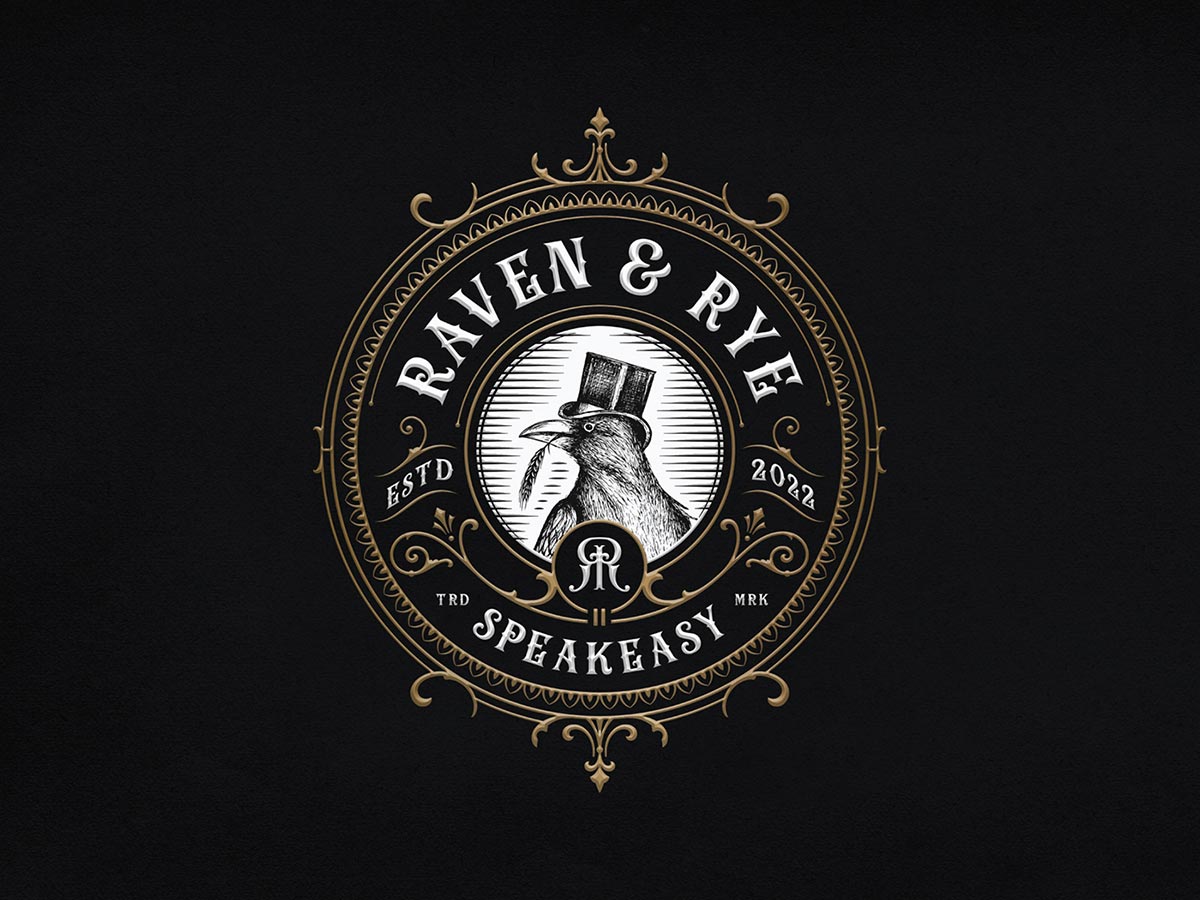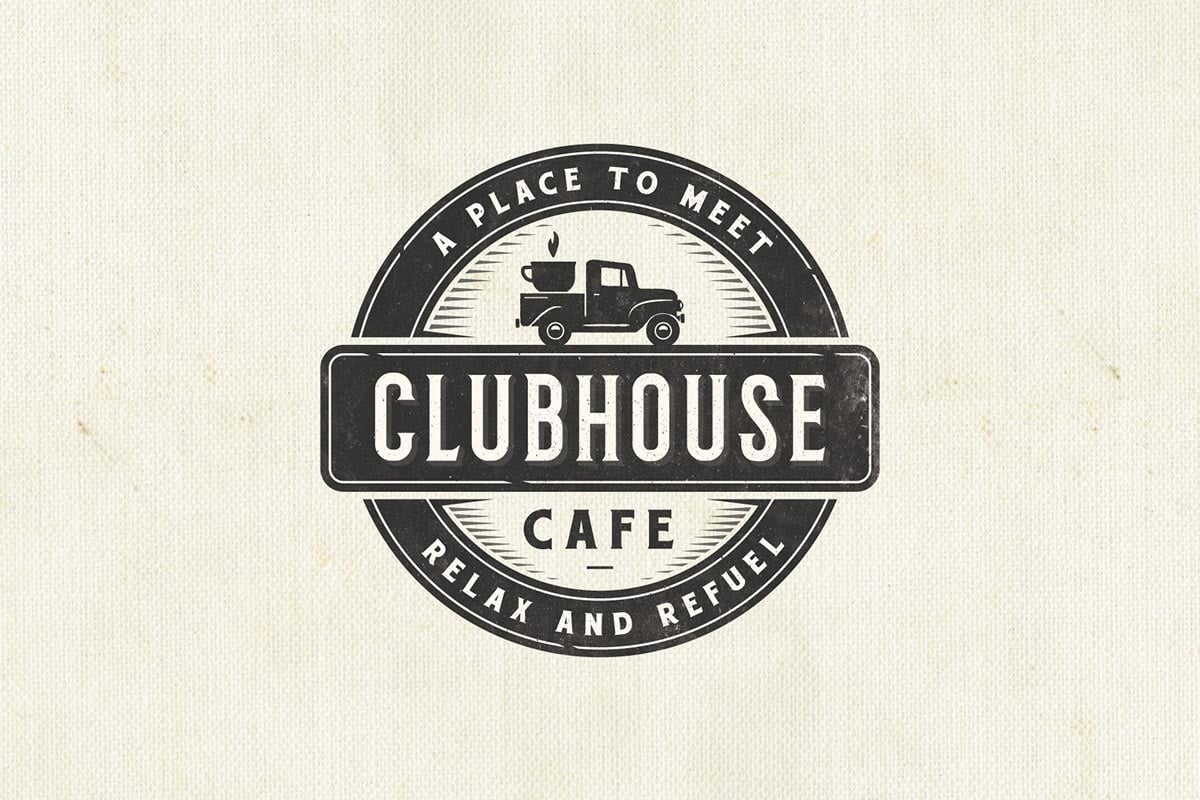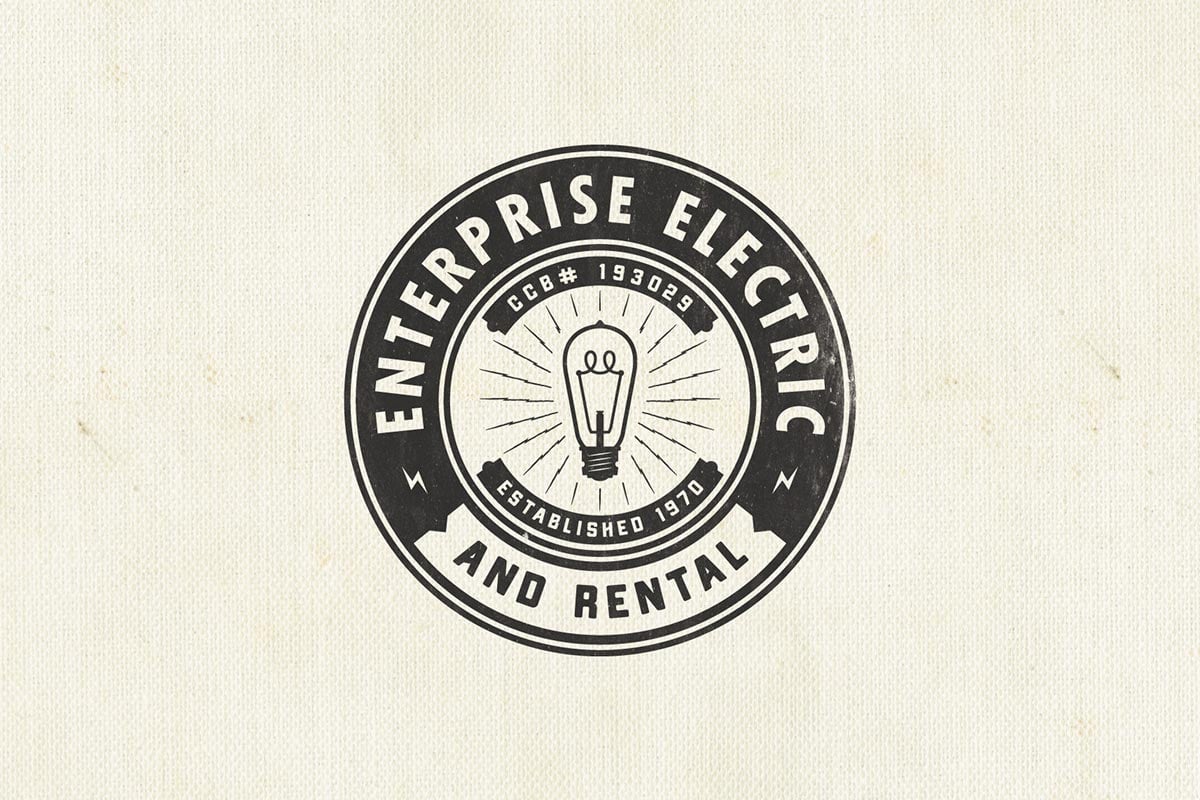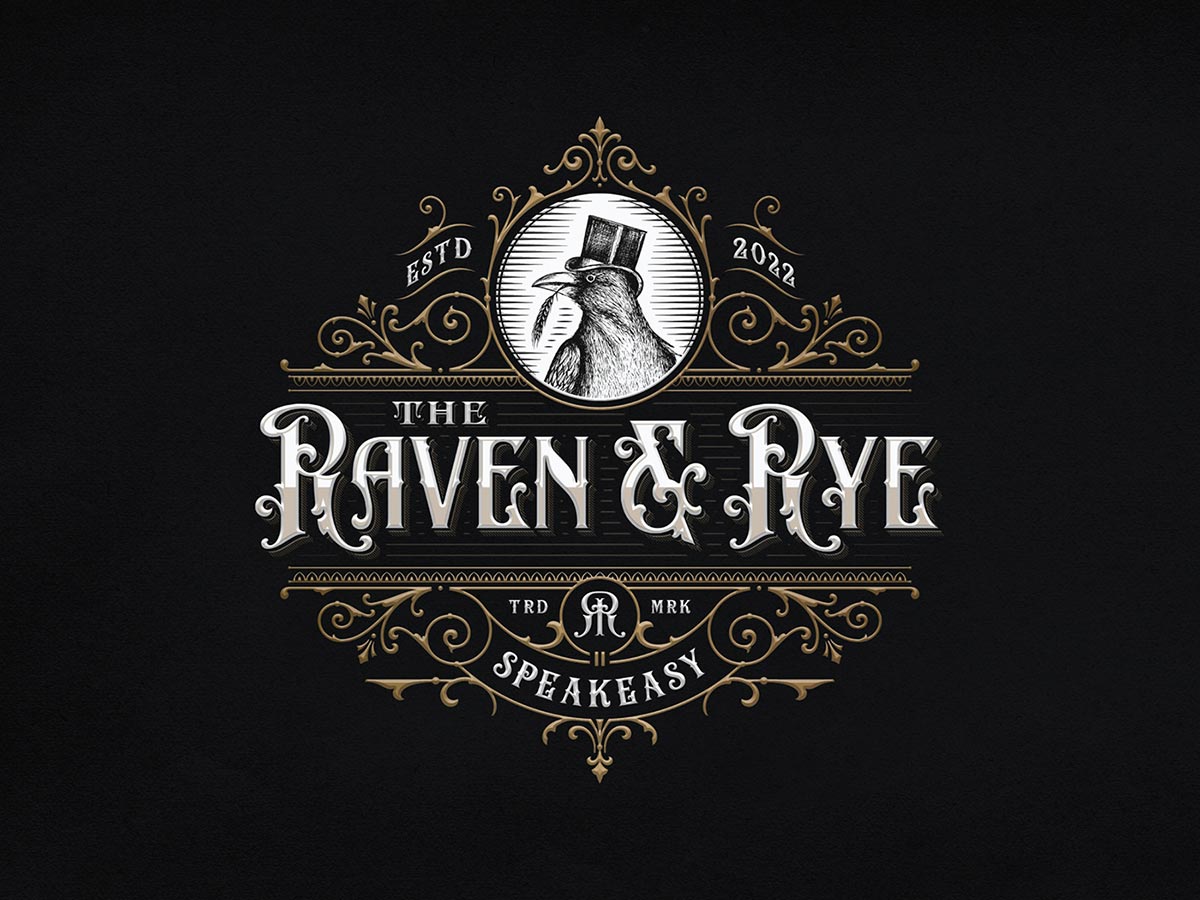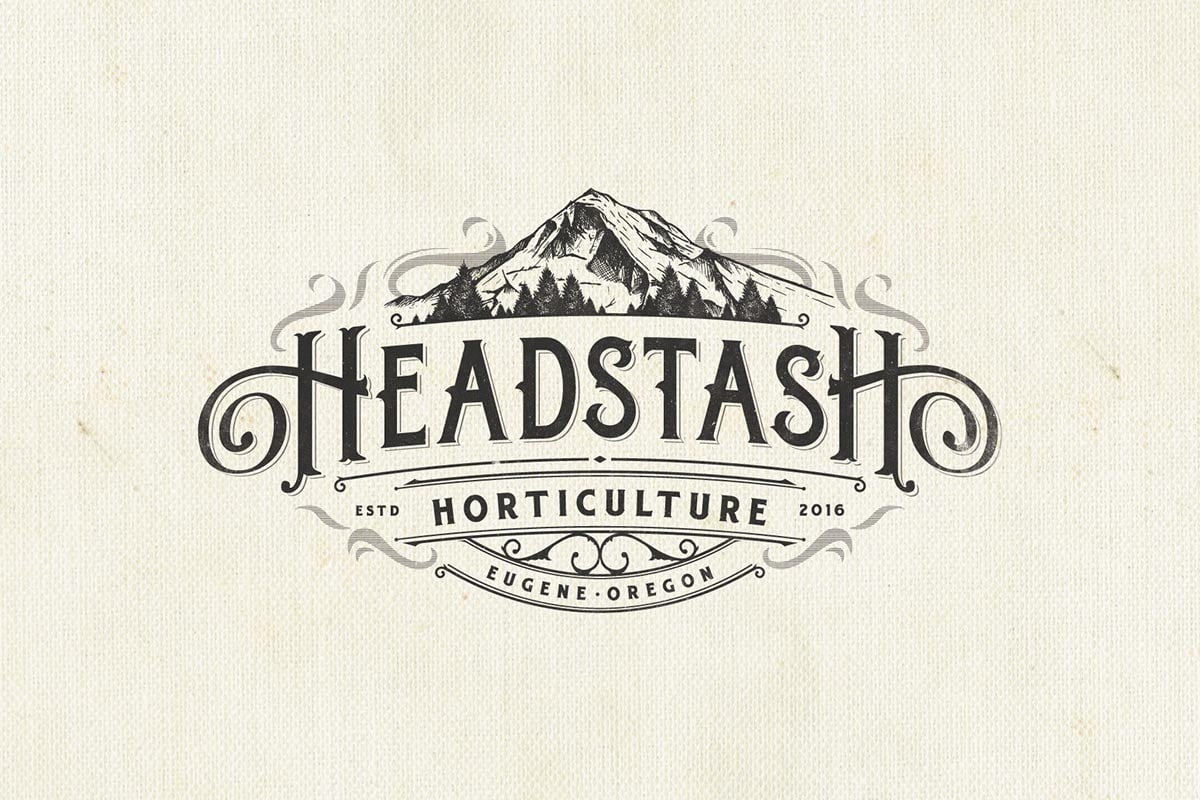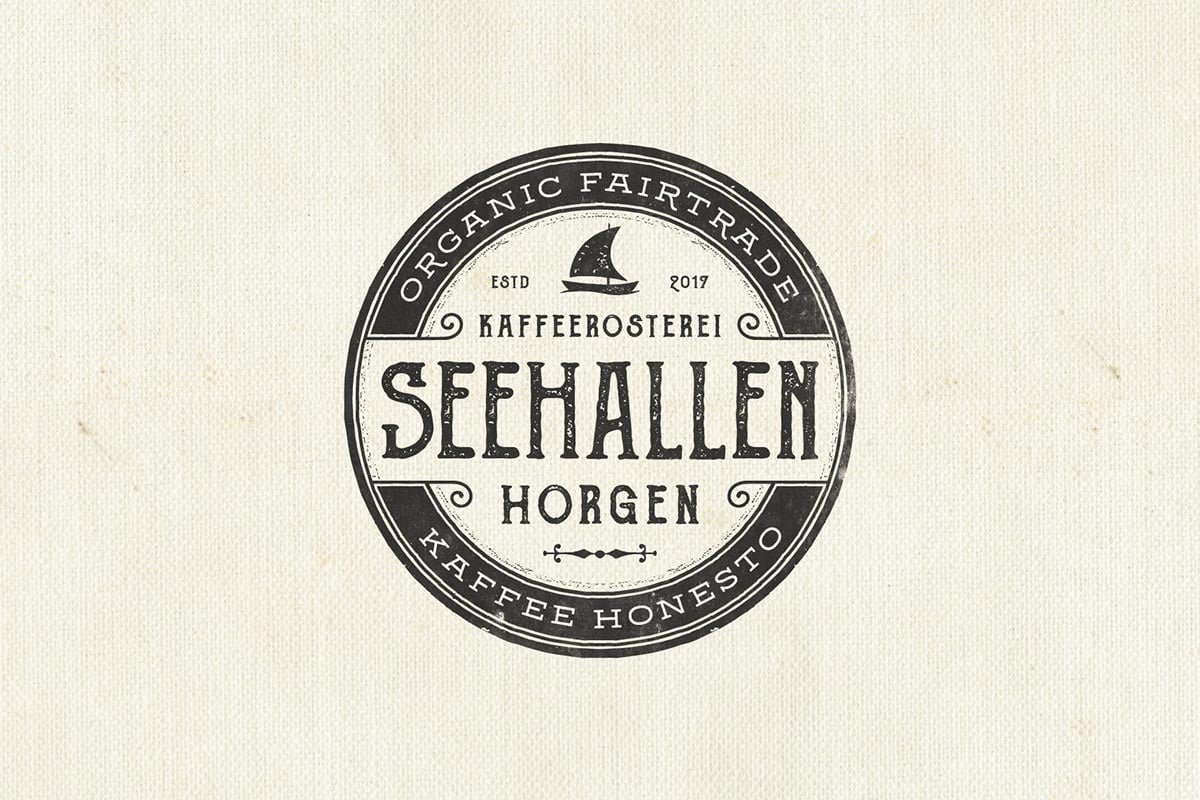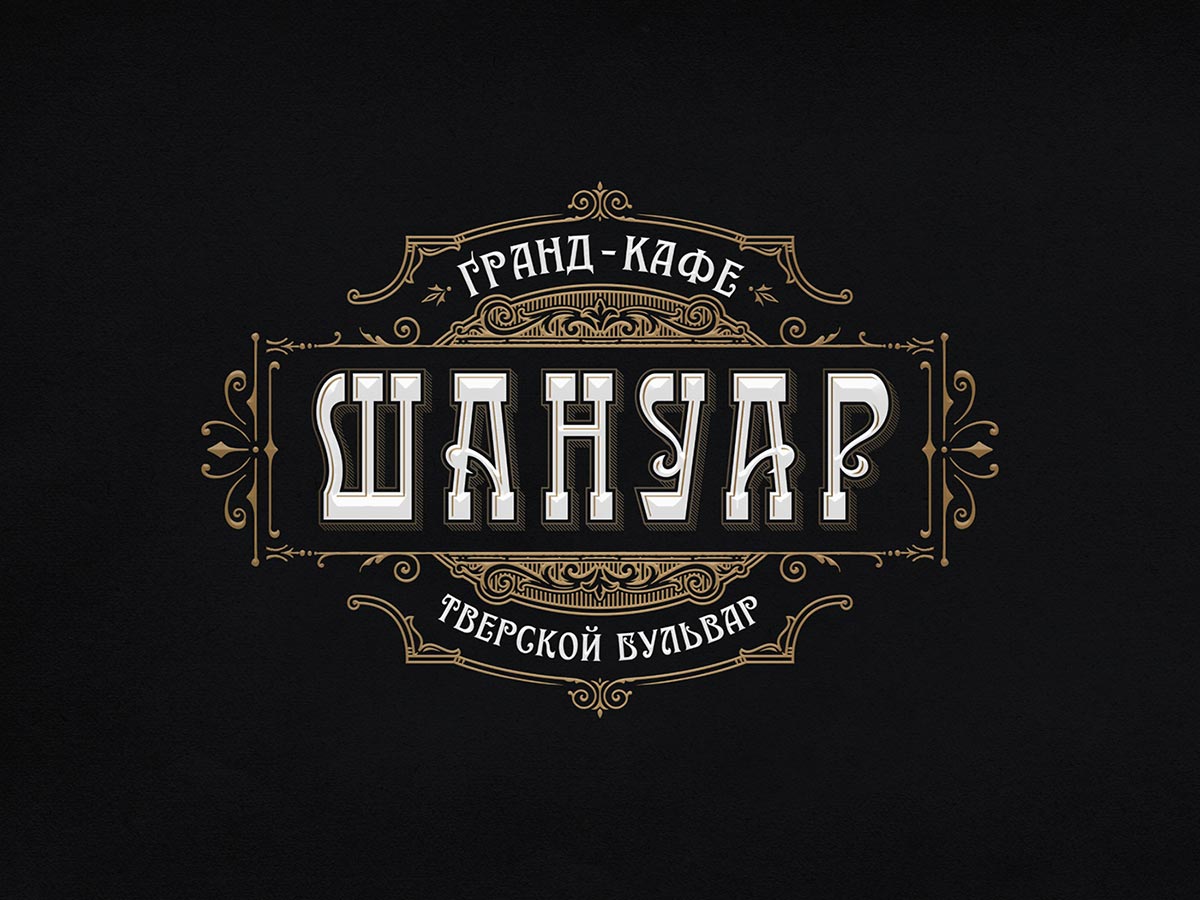 Recommended: