Hello there everyone! We are back with yet another super useful blog of ours and we can bet that you all are going to love reading it as much as we did when we were doing our research on the best Android smart watches to share with you guys that you must check out in 2023 and get at least one of them as soon as you are done reading the blog. But before we start sharing everything that you guys need to know in order to get your hands on your next best gadget, we would like to take a moment to thank you all for the love and support that you all send our way and for always making sure that your near and dear ones are also reading our blogs. And we hope to see more of that happening in the future too.
If you guys are one of those people who like wearing watches then we are sure that you have a couple of them in your wardrobe that you wear to work, weddings, gym, etc. and to other formal and casual meetings as well. We would also like to add here that we love watches, we just love them and are always looking to upgrade our collection whenever we can because one can't have enough watches.
But we are sure that you know how with the passage of time, even watches got an upgrade and for good and now we have many different brands that make these super smart watches which can be worn to work, to formal functions as well as to gyms because they help you get your things done without having to worry about winding them or that they will go bad in case they get in contact with water, etc. Now, there are many people who still love their conventional watches and can't seem to upgrade their existing collections with the smartwatches and maybe they need some more time and convincing to see what these not so tiny gadgets have to offer and we think our blog will do some of it today, so allow us to share what Anrdoid smart watches can bring to the table in this part of our blog!
As we have said earlier as well, there are multiple Android brands that are manufacturing smart watches with different names such as bands, Fitbit, etc. apart from calling them smart watches and you can get the one which best suits your needs and demands. The brands like Samsung, Xiaomi, and Garmin are considered to be the best brands as their gadgets are nice and reasonably priced as well. And we will share the pointers that you need to keep in mind before you start your own research of purchasing an Android smart watch.
REASONS TO LOOK OUT FOR AND BUY AN ANDROID SMART WATCH IN 2023 AND BEYOND:
You can not only track your health by using a smart watch, but you can also manage calls, emails and messages, etc. as well if you have a watch that does all of that for you. In addition to that, you can also track your sleep cycle and improve it too, you can monitor and record your period cycles as well and the best thing about any Android smart watch is that it lets you do your thing even if you don't have your phone on you for some time – meaning that you will still stay connected with the people you love and the people you happen to work with.
Smart watches also offer durability, and help you stay organized as well by offering you an easy-to-read display, accurate readings when you check your blood pressure levels, stress rate, etc. and also, the smart watches come in beautiful designs as well which will always complement your personality – making them a complete package. We'll leave you guys with our carefully created list of 10 best Android smart watches so that you can make a purchase.
That is all for today, everyone! We hope that you not only had a great time reading the blog but that you will also take out some time to share your feedback with us in the comments section as well. We would also like you all to share this blog with the people that you love and care for including your colleagues and acquaintances, etc. as well so that they can check out the 10 best Android smart watches to buy in 2023 and eventually get one too.
Also, don't forget to let us know if you guys have any special requests to make too so that we can work on them and be back here super soon with your requested content and exciting new blogs.
10 Best Square Shape Smart Watches 2023 For Android Users
1. Fitbit Versa 4 Fitness Smartwatch
Specs: GPS, 24/7 Heart Rate, 40+ Exercise Modes, Sleep Tracking and more, Pink Sand/Copper Rose, One Size (S & L Bands Included)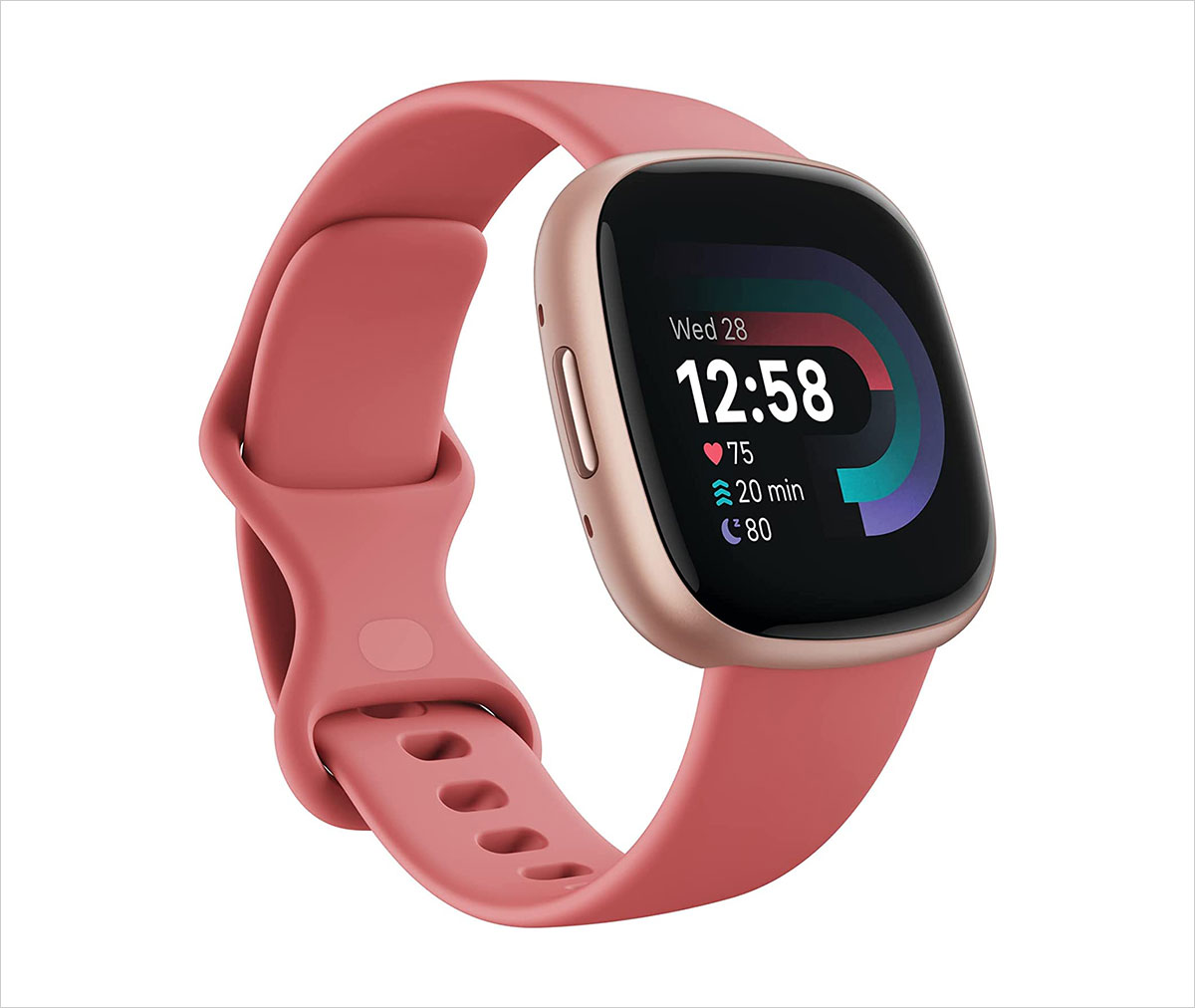 2. Amazfit GTS 3 Smart Watch for Android
Specs: Alexa Built-In, GPS Fitness Sports Watch with 150 Sports Modes, 1.75" AMOLED Display, 12-Day Battery Life, Blood Oxygen Heart Rate Tracking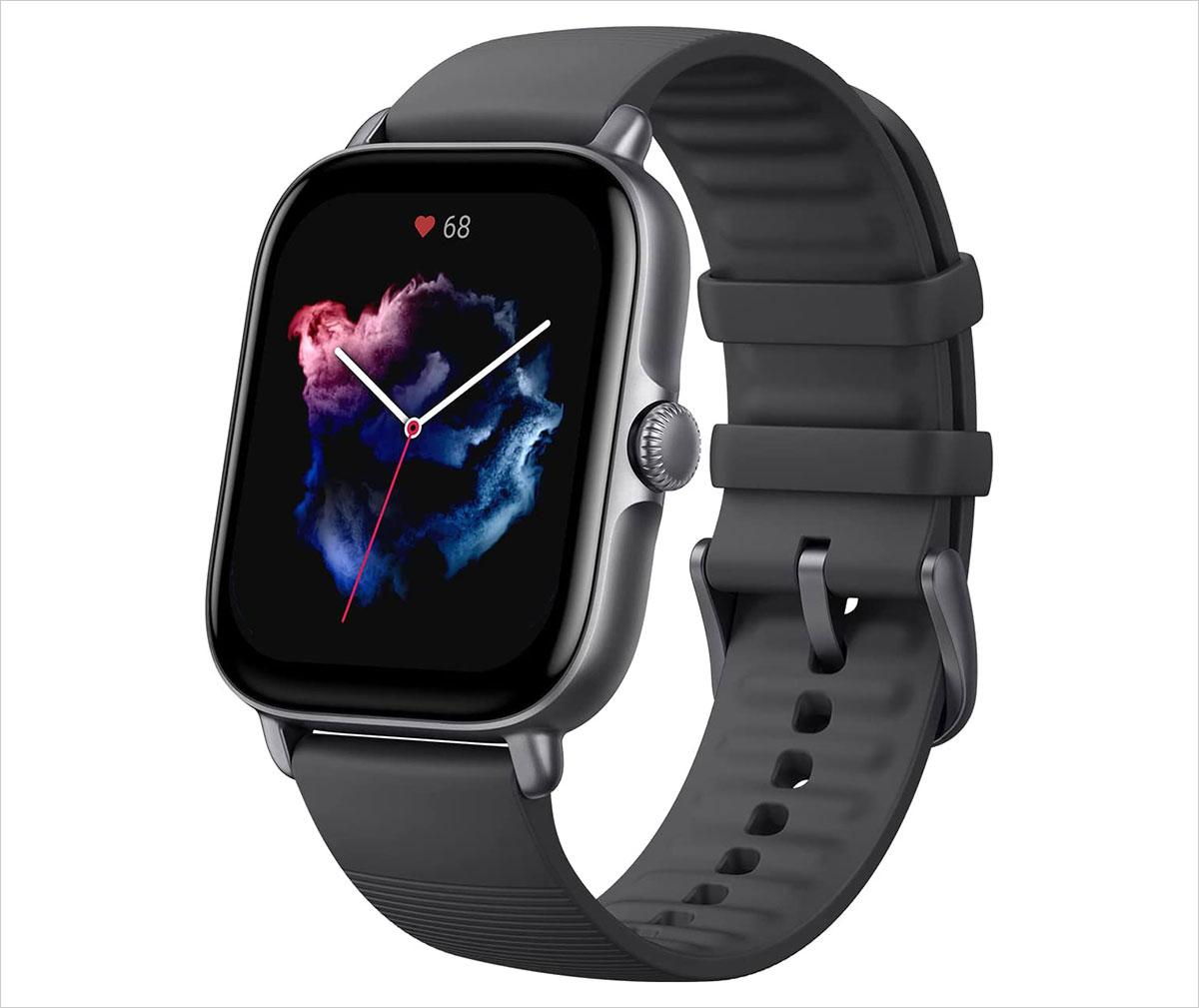 3. Garmin Venu® Sq 2 GPS Smartwatch
Specs: All-Day Health Monitoring, Long-Lasting Battery Life, AMOLED Display, Cool Mint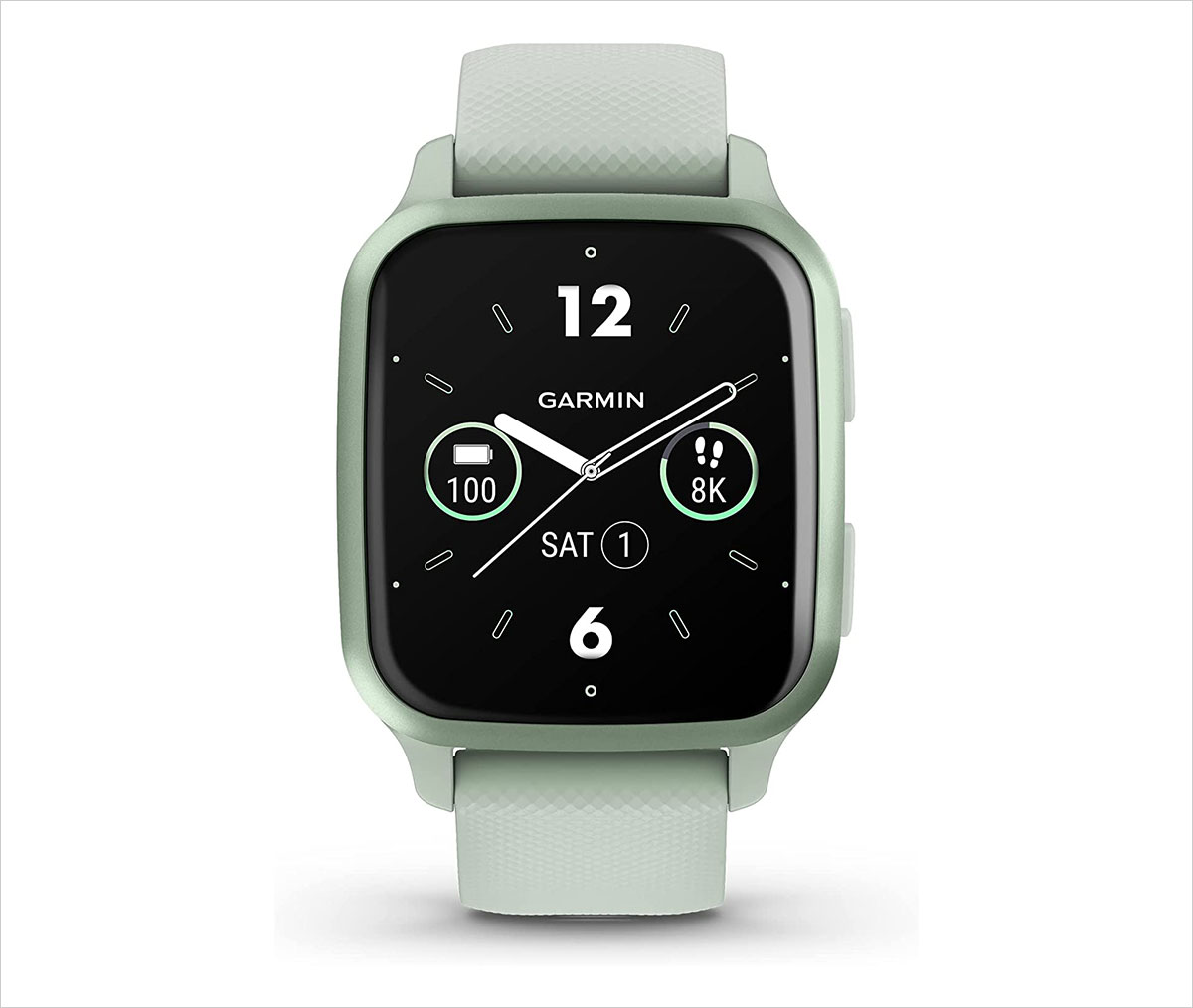 4. Amazfit GTS 4 Mini Smart Watch for Women Men
Specs: Alexa Built-in, GPS, Fitness Tracker with 120+ Sport Modes, 15-Day Battery Life, Heart Rate Blood Oxygen Monitor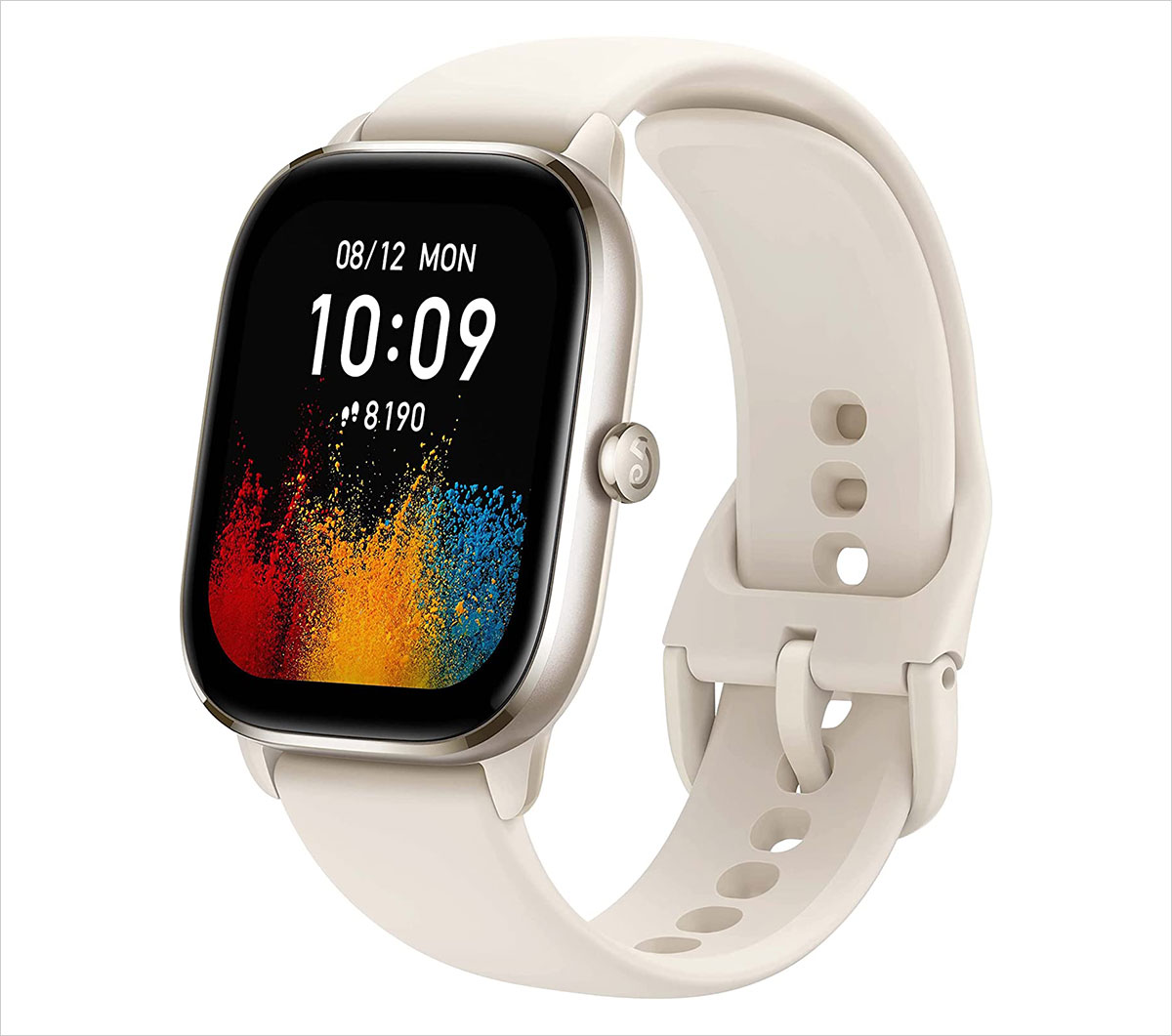 5. AMAZTIM Smart Watch
Specs: 60 Days Extra-Long Battery, 50M Waterproof, Rugged Military Bluetooth Call(Answer/Dial Calls) Fitness Tracker, 1.85″ Ultra Large HD Display, AI Voice Assistant 24H Sleep Monitor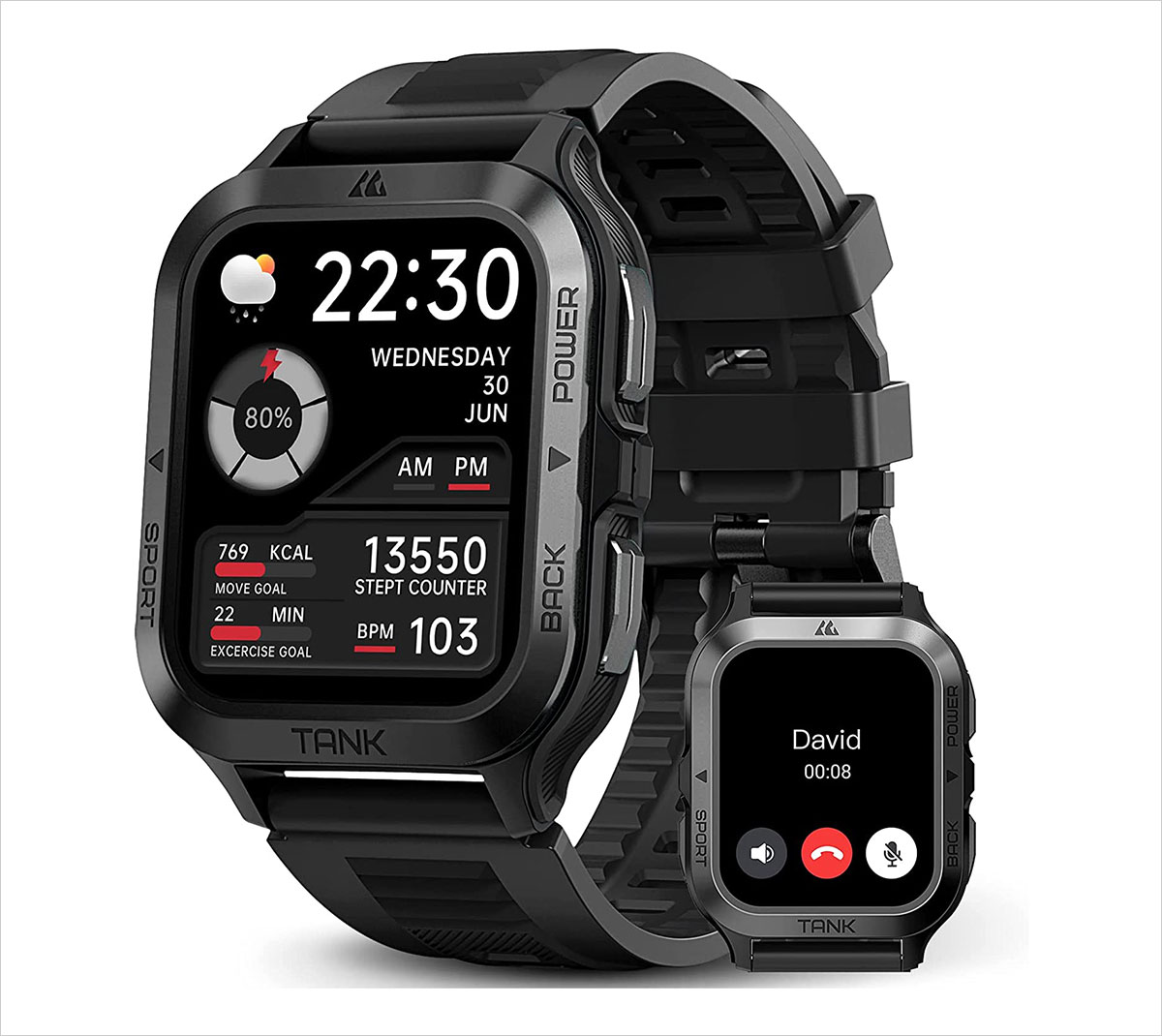 6. Amazfit GTS 2 Mini Smart Watch
Specs: Alexa Built-in, 14-Day Battery Life, Fitness Tracker with GPS & 70+ Sports Modes, Blood Oxygen Heart Rate Monitor, 5 ATM Water Resistant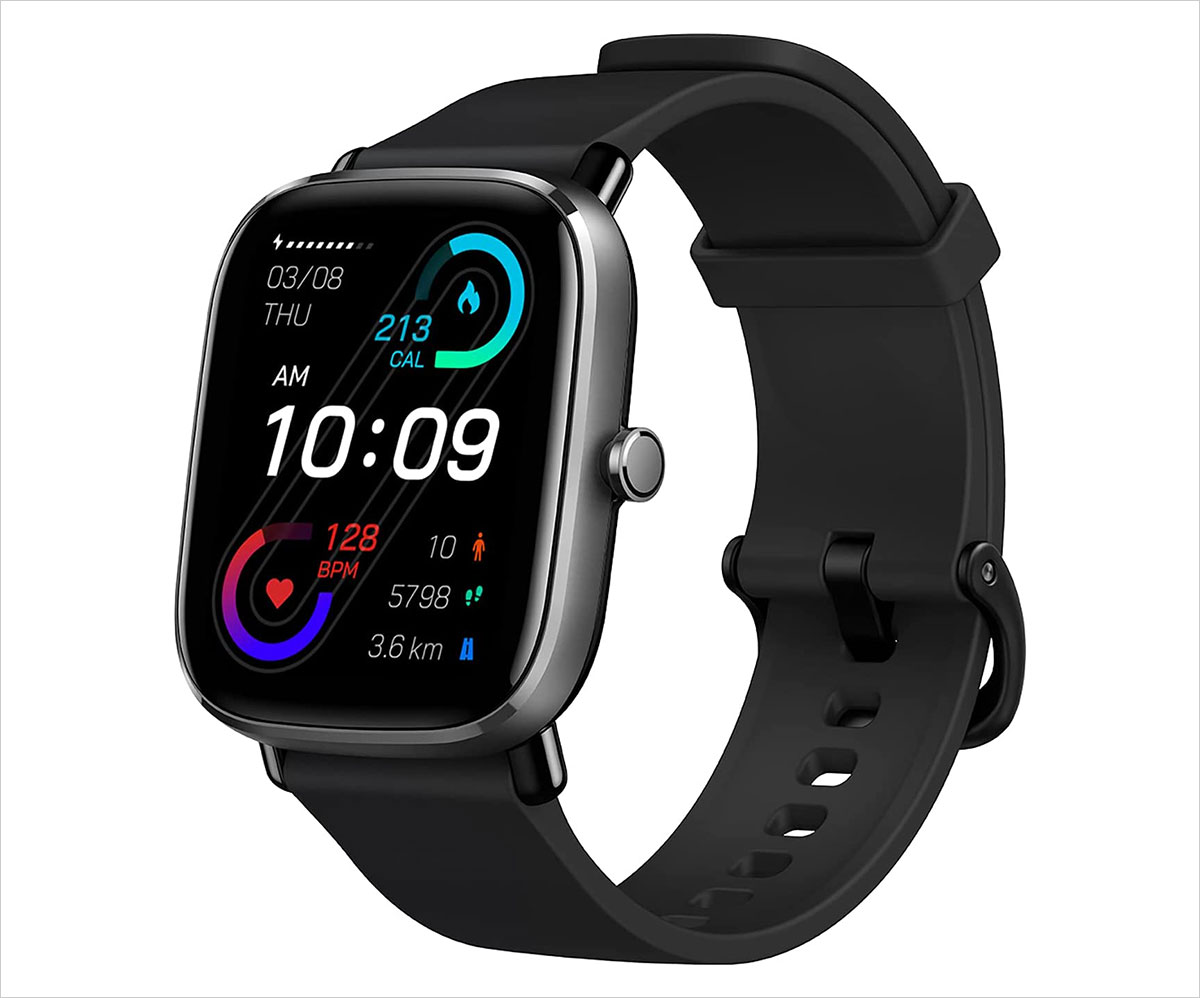 7. Amazfit Bip 3 Pro Smart Watch
Specs: 4 Satellite Positioning Systems, 1.69″ Color Display, 14-Day Battery Life, 60+ Sports Modes, Blood Oxygen Heart Rate Monitor, Water-Resistant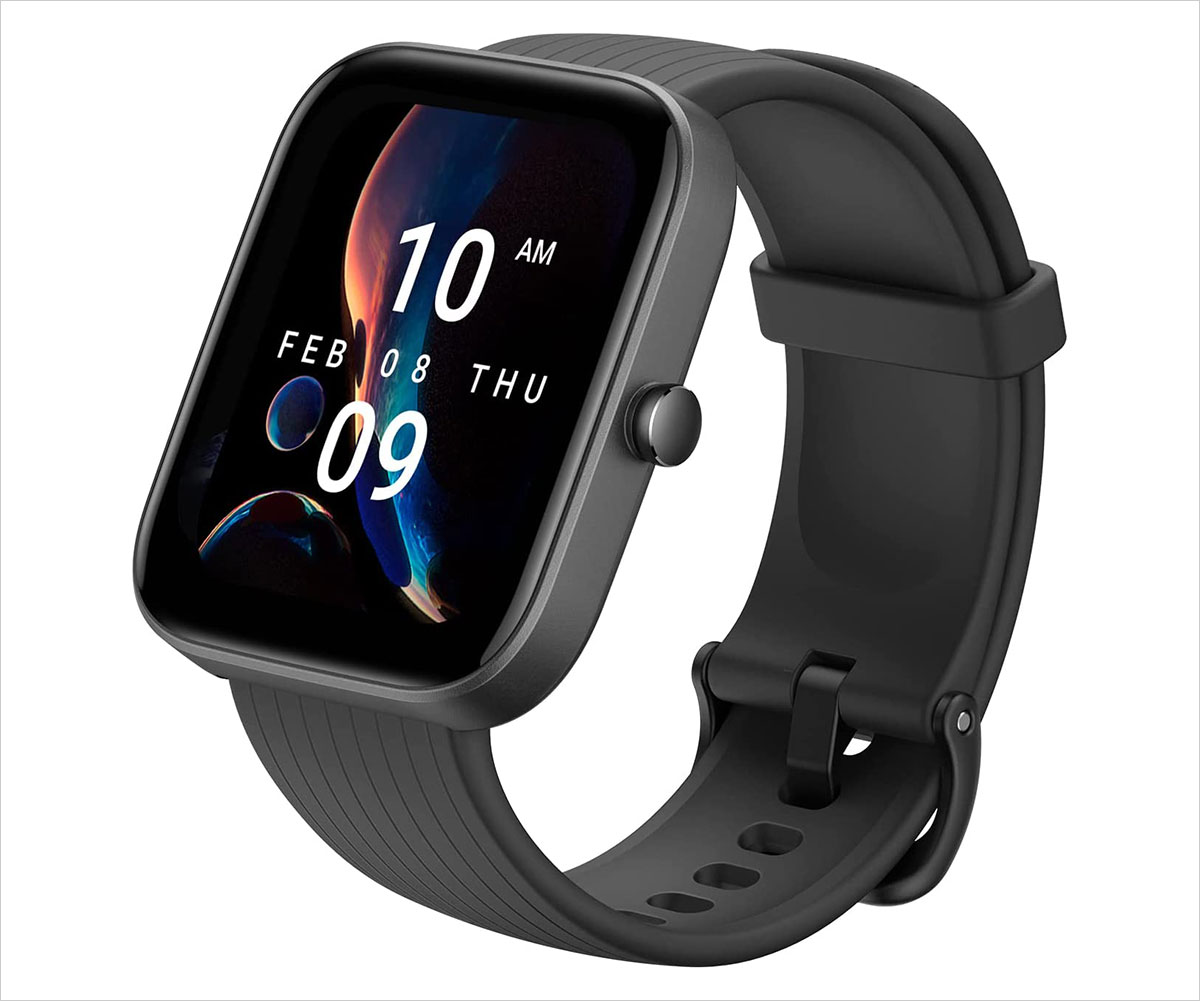 8. Cubitt CT2S Series 2 Smart Watch
Specs: Touch Screen, Fitness Tracker, with Heart Rate, Blood Oxygen, Stress and Sleep Monitor, IP68 Waterproof, Step Counter, Pedometer Smartwatch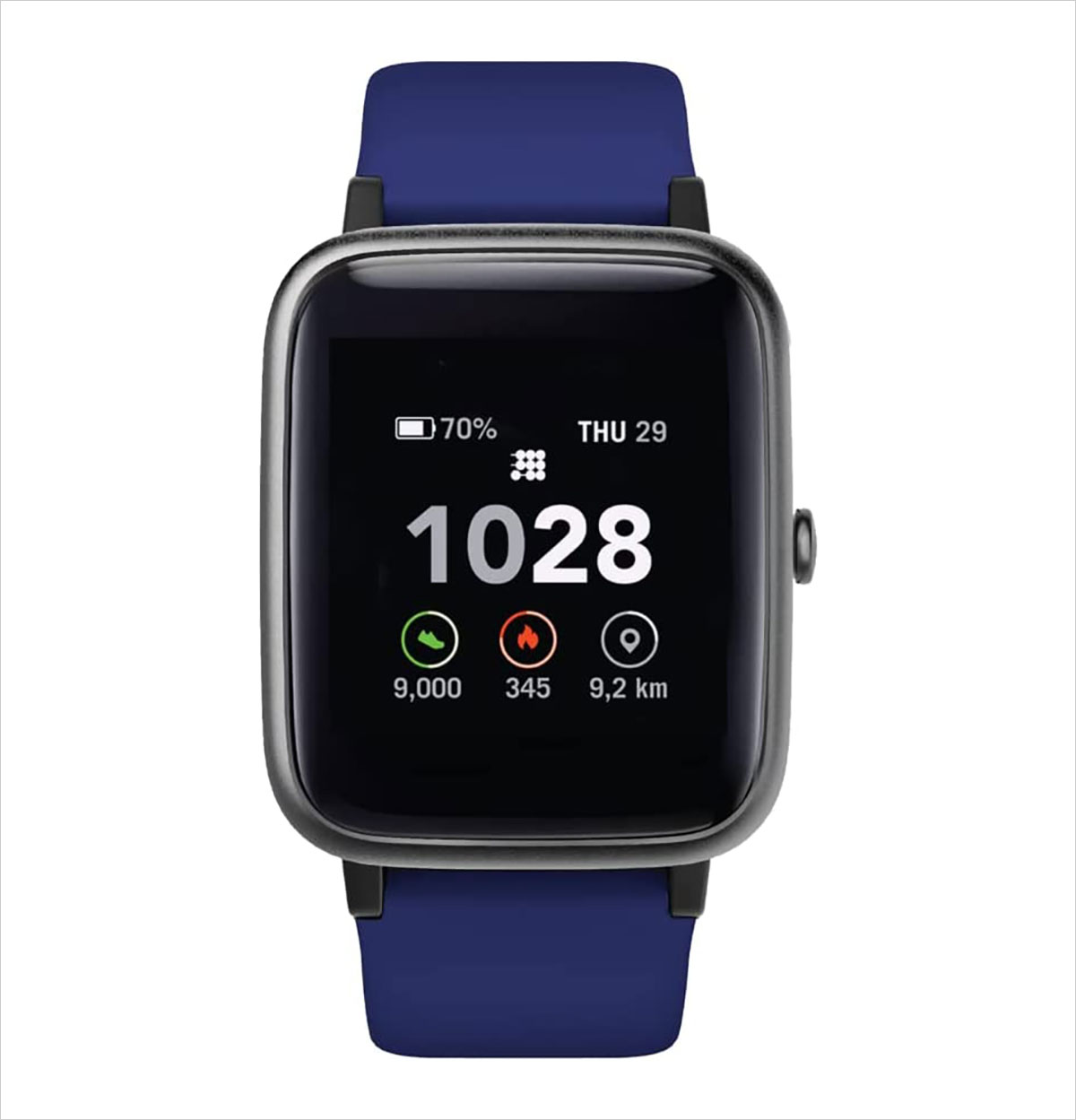 9. CanMixs Smart Watch for Android
Specs: Waterproof Smart Watches for Women Men Sports Digital Watch Fitness Tracker Heart Rate Blood Oxygen Sleep Monitor Touch Screen Compatible Samsung iPhone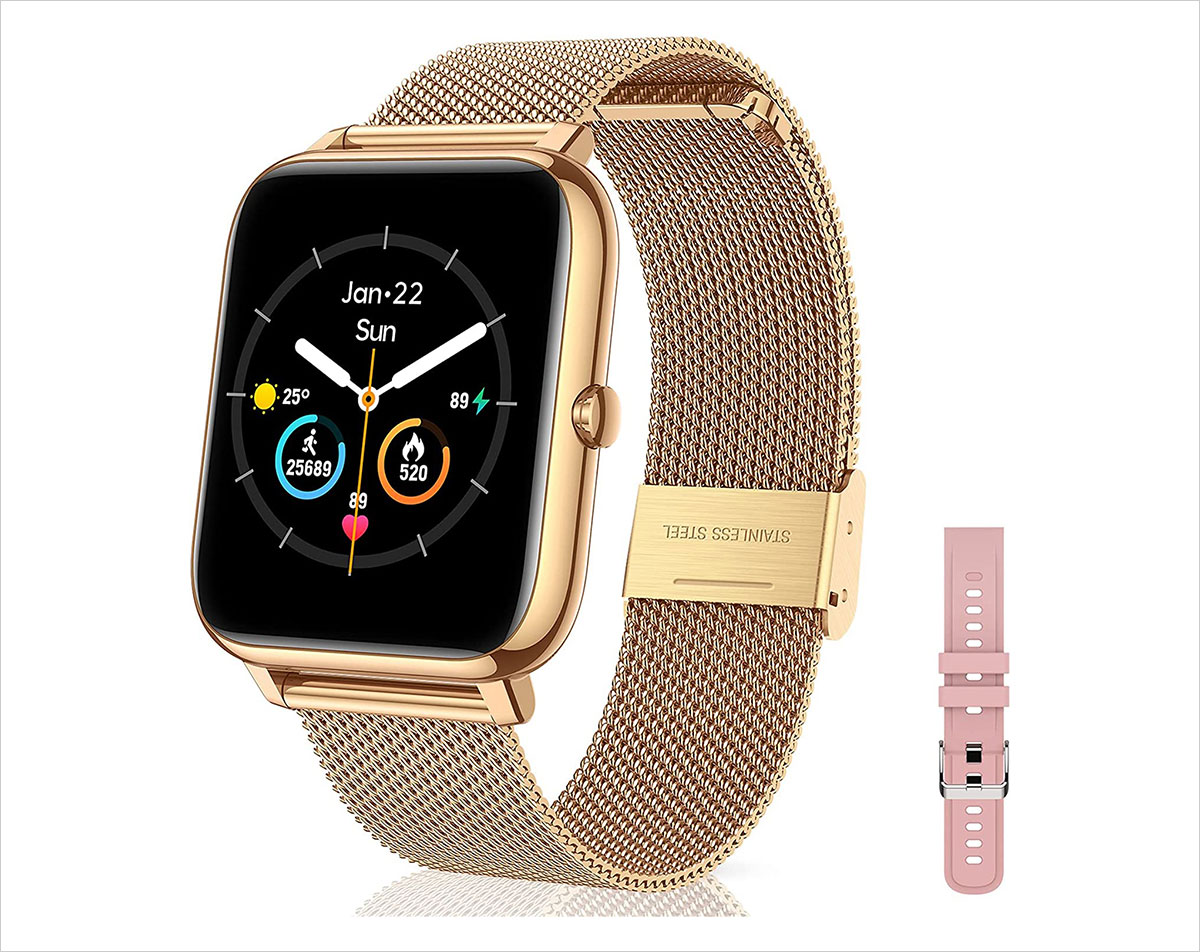 10. $35 Fitness Tracker(Answer/Make Call)
Specs: Smart Watch for Men with 24H Heart Rate Sleep SpO2 Monitor,Alexa Built-in,100+ Sports Modes, IP68 Waterproof, Activity Trackers and Smartwatches for Andriod iPhone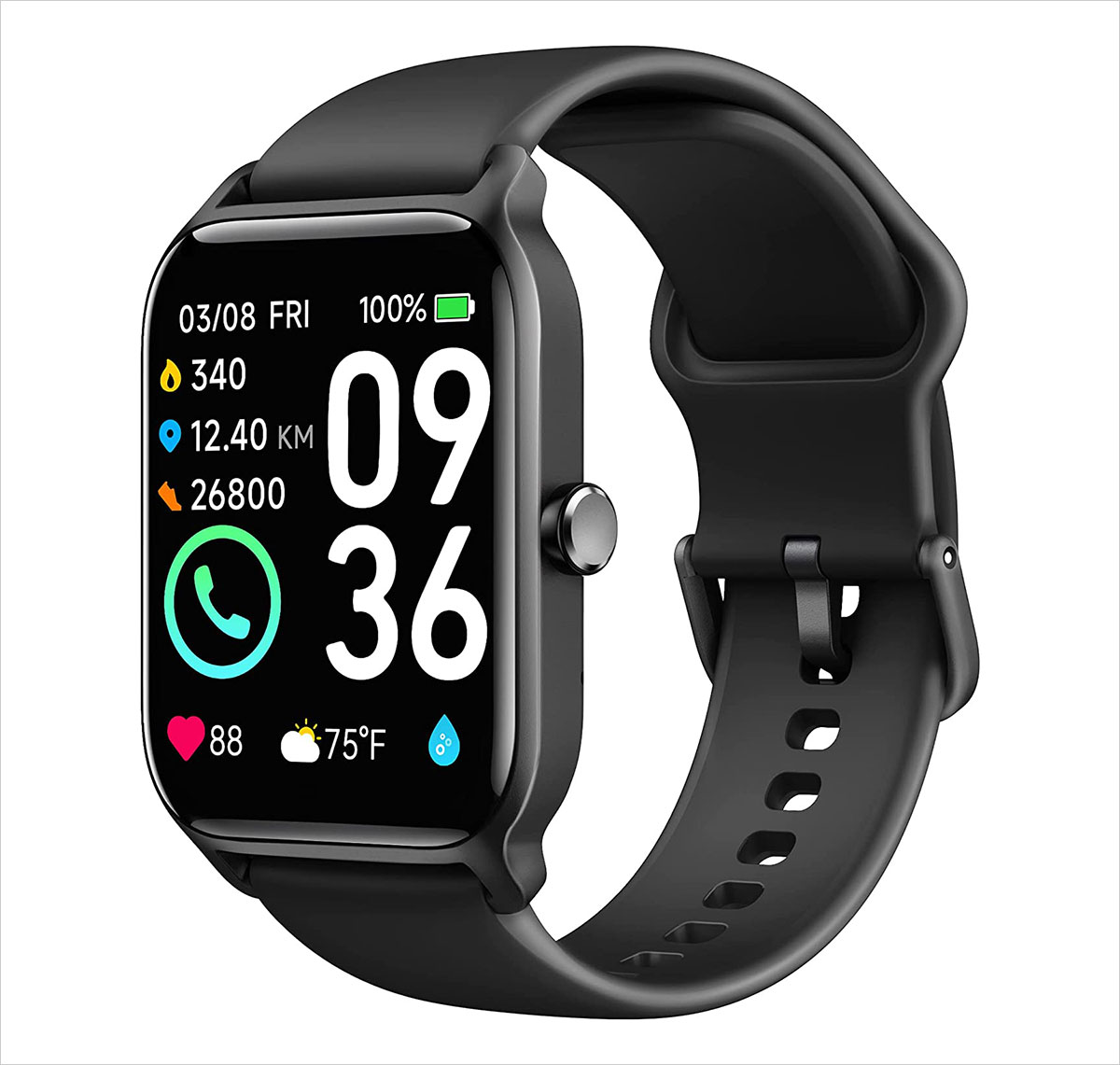 Recommended: