Hi, there everyone! We hope that you guys are having a great time reading our blogs and that you are very excited to check out the 10 fresh Photoshop tutorials that you must learn in 2023. But before we start sharing everything that you guys need to know in order to pick your very first tutorial, we would like to take a moment to thank you all for the love and support that you send our way and for always making sure that your friends, family members, and colleagues are also reading our blogs and making the most of them too. And we hope to see more of that happening in the future as well.
As you guys know that Photoshop continues to be a powerful tool for creative professionals and aspiring artists, etc. With each passing year, new techniques and features emerge, providing endless possibilities for visual storytelling. When we were working on our content list for this week, we wanted to share something that you guys can utilize to up your design and illustration game and we thought that it would be a great idea that share various tutorials that will guide you to make your move in the learning process. Whether you're a beginner or an experienced user, these tutorials will help you enhance your skills and create stunning visual compositions. Make sure that you guys read the blog till the end to make an informed decision!
1. Mastering 3D Typography:
Take your typography skills to the next level in 2023 by learning how to create eye-catching 3D text effects, play with lighting and shading, and add depth to your designs. With 3D typography, you can make your text pop off the screen and captivate your target audiences.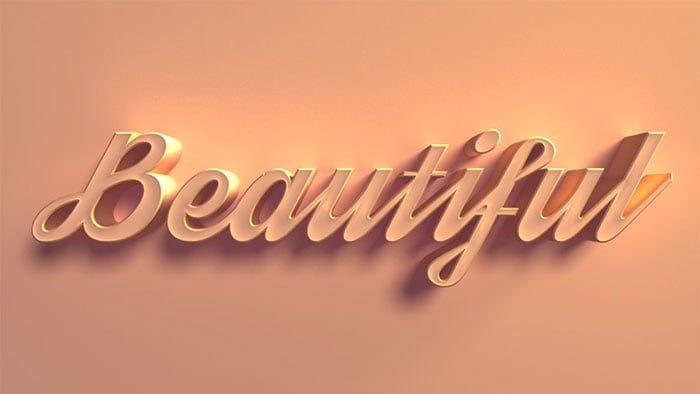 Learn in Photoshop | Learn in Illustrator
2. Creating Cinematic Movie Posters:
Unleash your inner movie director by learning how to create cinematic movie posters. Discover the secrets behind designing captivating movie posters that evoke emotion among your audiences. Learn how to combine various elements, manipulate lighting, and add special effects to create a visually striking poster that tells a story and more!
View 1st Tutorial | View 2nd Tutorial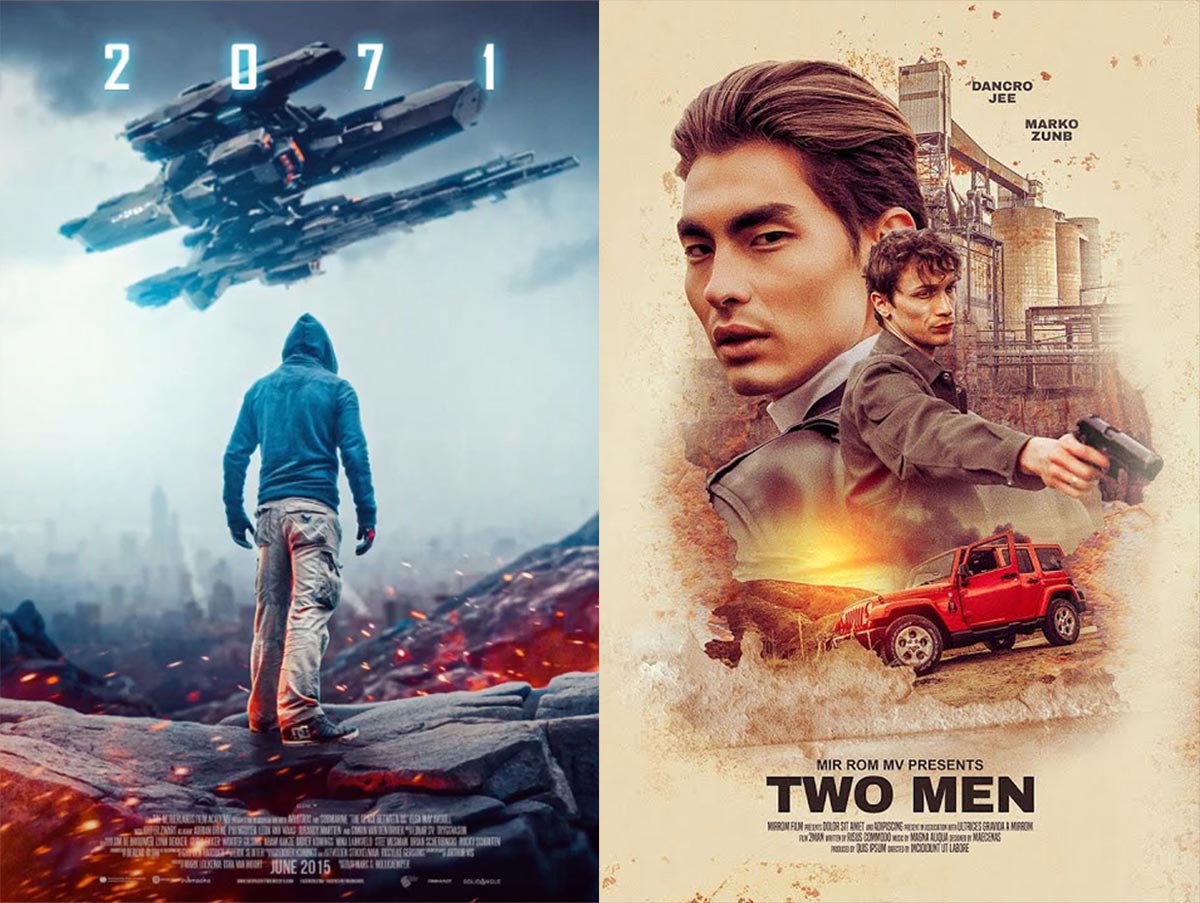 3. Designing Futuristic UI Interfaces:
By learning how to create futuristic user interfaces, you can make stunning designs and then some more. Explore cutting-edge design techniques, futuristic color schemes, and sleek UI elements. This is your chance to learn how to design user interfaces that look like they're straight out of a sci-fi movie.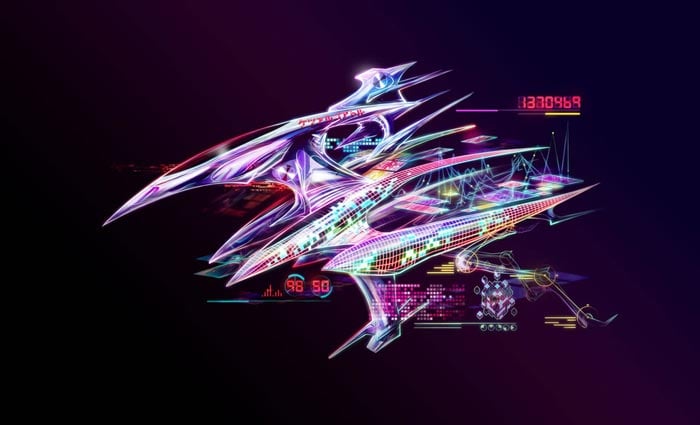 4. Mastering Portrait Retouching:
Portrait retouching is an essential skill for photographers and digital artists. In 2023, you can learn advanced techniques to enhance skin tones, remove blemishes, and achieve professional-level retouching. With these skills, you can transform ordinary portraits into flawless works of art.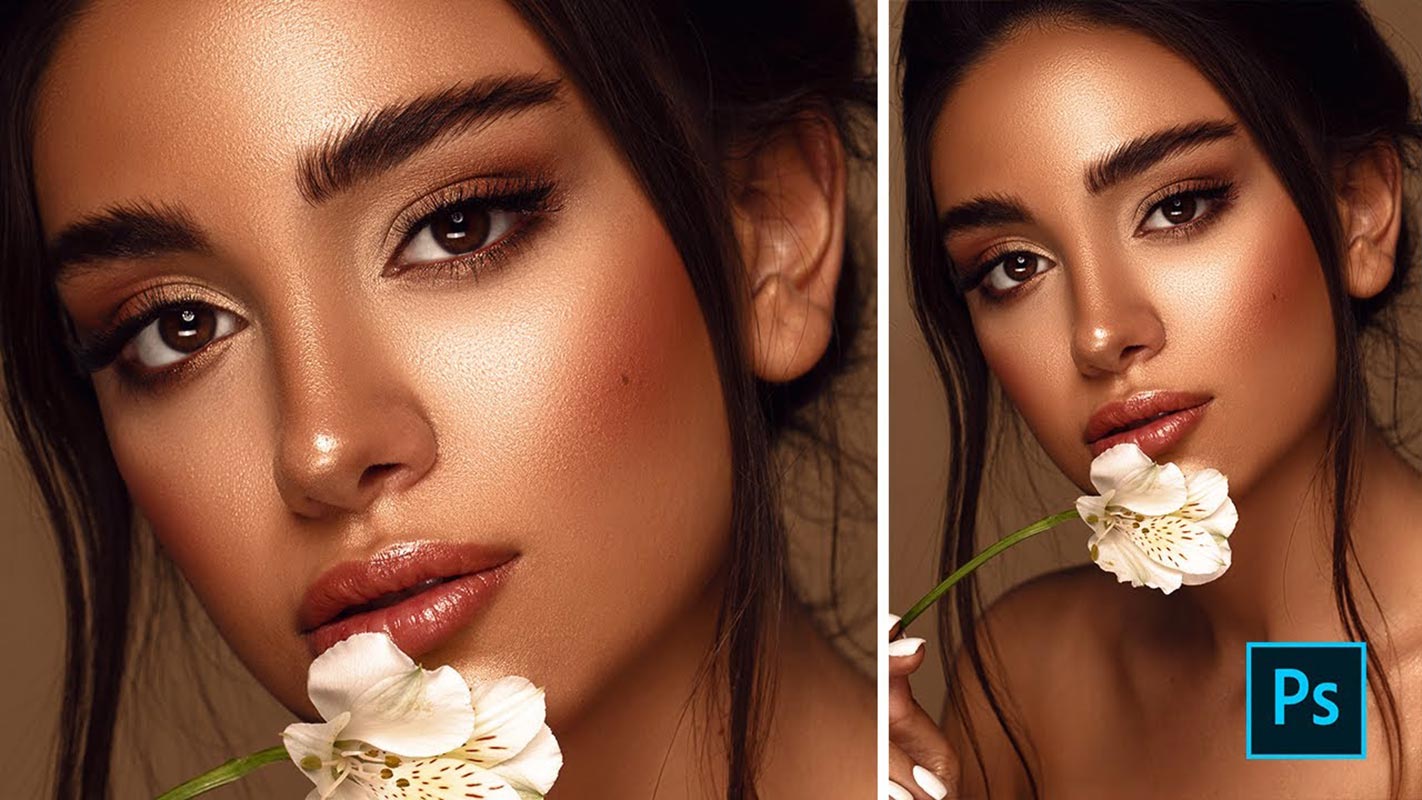 5. Creating Double Exposure Effects:
Double-exposure effects can add a touch of surrealism and creativity to your photograph and you will also get to discover how to combine multiple images and blend them seamlessly to create stunning double-exposure compositions. Explore your imagination and experiment with different images to produce unique and captivating results.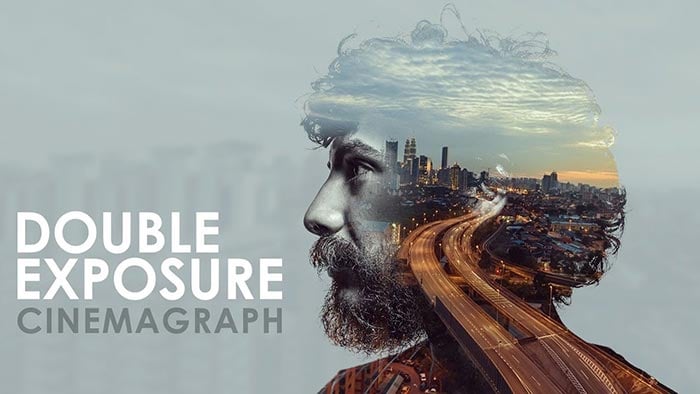 6. Designing Retro Illustrations:
Retro style never goes out of fashion. We suggest you learn how to create vintage-inspired illustrations with a modern twist. Explore retro color palettes, typography, and design elements to evoke nostalgia and create visually appealing artwork for yourself or for the clients that you are working with.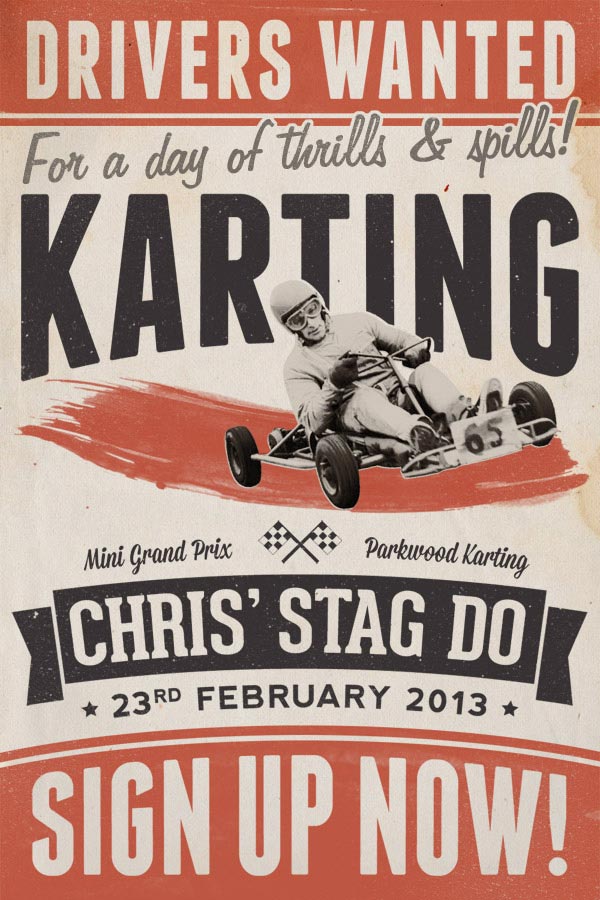 7. Mastering Advanced Photo Manipulations:
Take your photo manipulation skills to new heights in 2023 with an advanced-level tutorial. Learn how to seamlessly blend multiple images, adjust lighting and colors, and create realistic compositions. From surreal landscapes to fantastical creatures, you'll be able to push your creativity and technical abilities to the next level.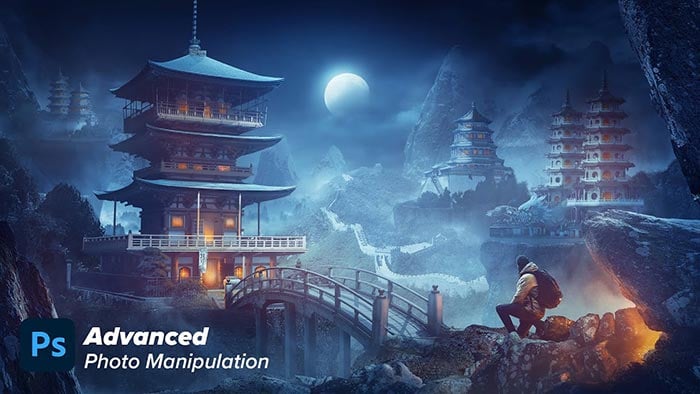 8 Creating Smooth Animated Gifs:
Bring your designs to life by learning how to create animated GIFs. Learn how to transform static images into engaging animations using Photoshop's animation tools. From subtle motion to eye-catching effects, you'll discover how to create GIFs that grab attention and enhance user experience.
9. Designing Social Media Graphics:
In the age of social media, impactful graphics are essential for grabbing attention so, in 2023, learn how to design stunning social media graphics that stand out in crowded feeds. Explore techniques for creating eye-catching thumbnails, cover photos, and promotional images that drive engagement and convey your message effectively.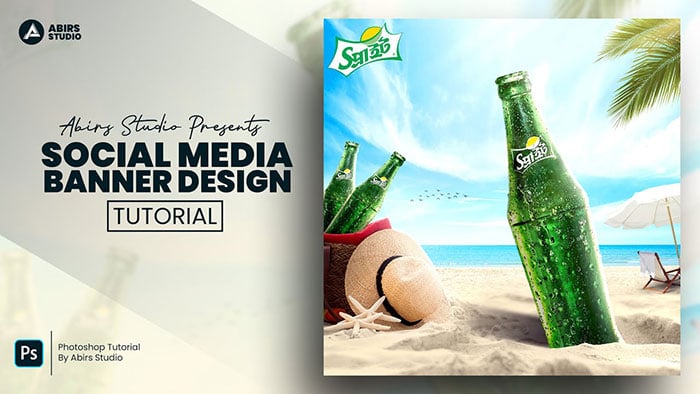 10 Exploring Abstract Art Techniques:
If you're looking to explore your creativity and create unique, abstract artwork, get into the process of learning abstract art techniques so you can make the most of the abstract compositions using Photoshop tools.
That is all for today, you guys! We hope that you had a nice time reading the blog and that you will also make the most of it too by not only starting to learn the tutorials yourself but by also sharing the blog with the people that you love and care for. Feel free to share your feedback with us in the comments section and while you are at it, don't forget to let us know which Photoshop tutorial enticed you the most.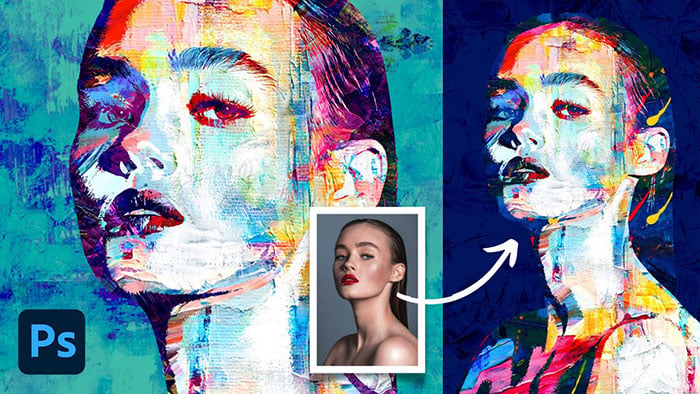 Recommended: