Hi there everyone! We are back with a blog that is going to make you all laugh so hard that there are chances you might need someone to hold you for a while and to be very honest, we can't wait to share what's so funny but before we do that, we would like to take a moment to thank you, guys, for the constant love and support that you send our way and for always making sure that your friends, family members, colleagues, etc. are also reading the blogs and making the most of them too in one way or the other. And we hope to see more of that happening in the future as well.
As you guys know that all sorts of signage serve businesses and individuals in a way that it becomes easier for them to communicate their messaging to their audiences and also lets them have a conversation with the ones who put their trust in the entities, etc. If your branding and communication are on point, you are obviously going to stay ahead in the game – given that you are offering unmatched services and top-notch products. But if there is a typo or an error in your communication, then the chances of you becoming famous are very high – but all in the wrong ways. Allow us to tell you how typos and not getting things proofread can become an issue for you and your business.
While reading this blog and going through the 30+ hilarious signs that will leave you laughing, there is a fair chance that you might think that things can only go wrong for small businesses or personal signage, etc. but that is not true, really. Know that a huge population of the world owns a smartphone and has access to the internet meaning that if they take a photo and it has something funny to offer, it will go viral and that is for sure. Now, obviously, here funny could mean something in bad taste too, or something that falls under the category of dark humor, as well as something that is not widely accepted but a certain group of people, finds it something they can laugh about.
For example; many people make fun of other people who are not very fluent in English or have poor command of how to spell things correctly. That could be due to multiple reasons like English is not everyone's first language, people lack the resources to go to school and get education that enables them to learn the English language and use it correctly as well, and even if they do have access to proper schooling and everything else, they still lack command over the language. Now, when it comes to day to day life, then it really does not matter who speaks English well and who can write it too without making any errors or grammatical mistakes as well but when it comes to creating signage for one thing or the other, it is not only important that you make sure that your signage is drafted well, but you also have to proofread it multiple times in order to be super confident that there are no errors – none whatsoever and that you can go ahead with the printing and installation of your signage.
Recommended: 60+ Best Free Signage Mockups
That being said, we want to share with you guys that we came across multiple signs, warnings, and packaging designs that are posted on this amazing Facebook Group 'The English Language Police II' and we had to share them with you guys – not just for fun but also to low-key guide you all on how very crucial and important it is for anyone and everyone to make sure that before they put up a sign or two, they know what they are doing. Also, it's not only limited to signs but fully applies to packaging designs as well and especially when it comes to medicine (refer to the eye drops packaging).
It's time for us to leave you guys with the 30+ signs that will make you laugh for a long time and we are sure that while you will enjoy these signs, you will also ensure making informed decisions for yourself in the future.
Recommended: 50+ Vintage Hotel Signage Ideas
That is all for today! We hope that you not only had a really nice time reading the 30+ hilarious signs but that you will also share it with your family members, friends, favorite colleagues and anyone and everyone else you love and care for so that they can laugh their hearts out today. Don't forget to share which signs you loved the most and while you are at it, we would also like you all to send in your requests too so that we can work on them and be back here super soon.
35+ Hilarious Signs That Will Leave You Laughing
1. That is a harsh statement. Whole Planet Really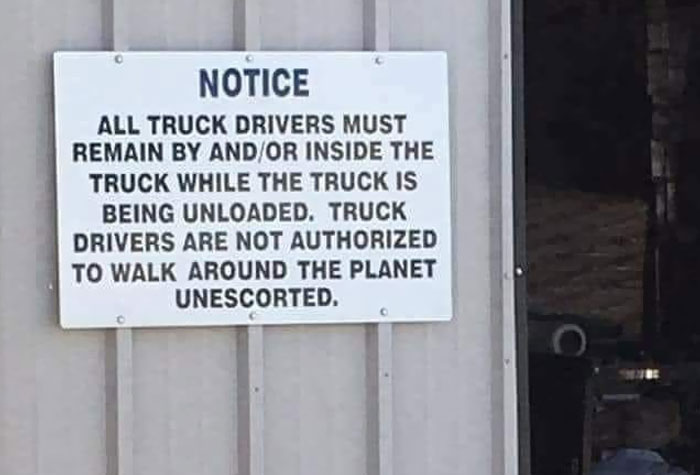 2. That is not the right way to explain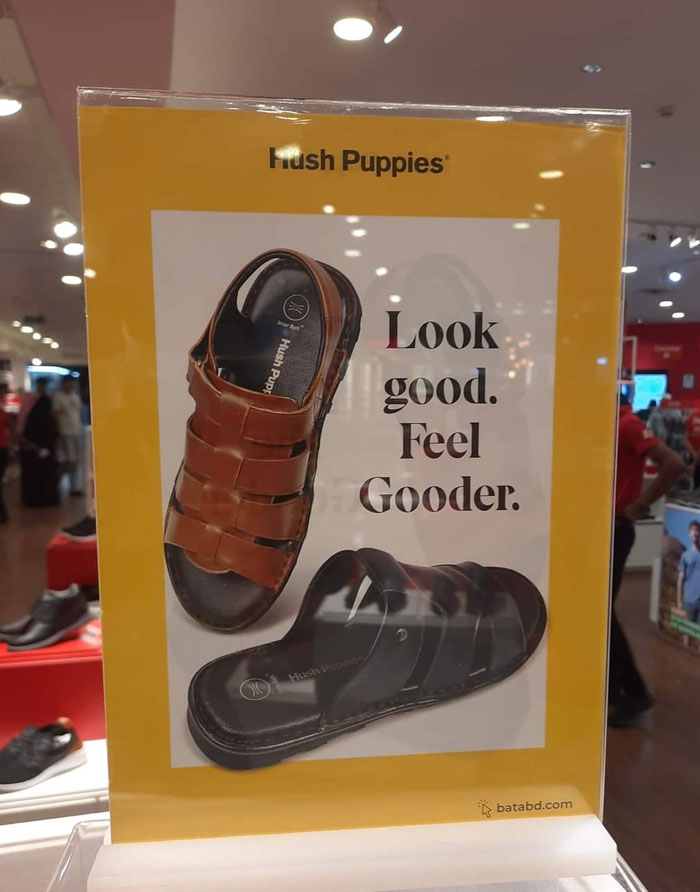 3. That would be a smelly situation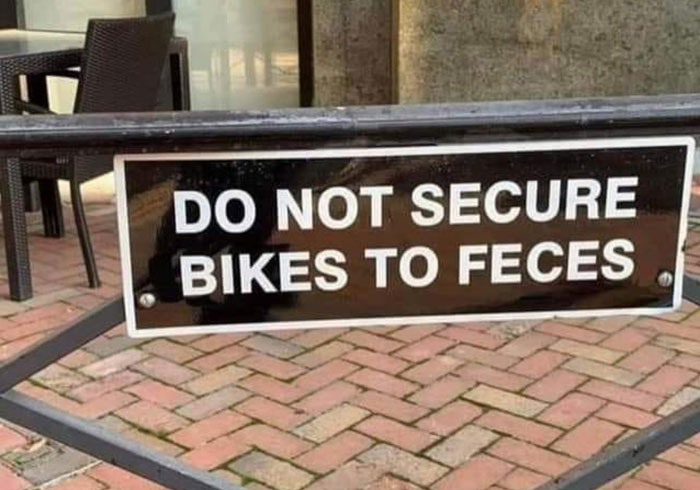 4. That would be hurting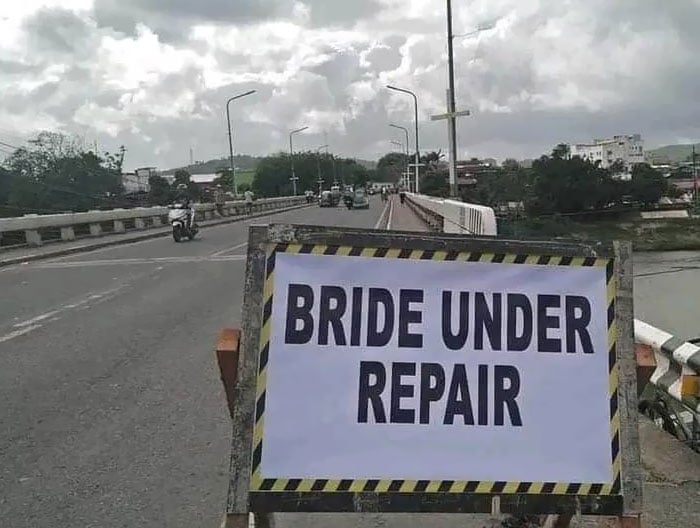 5. This is a witty one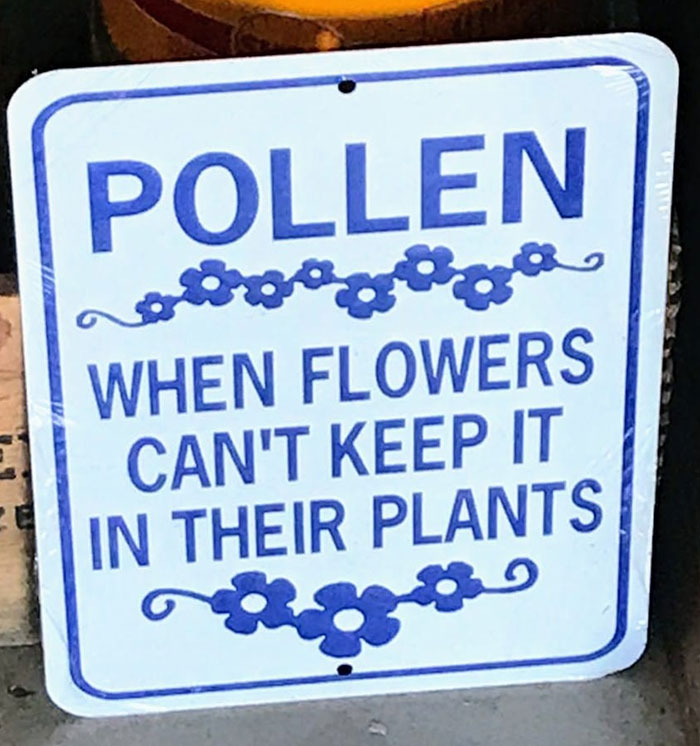 6. This is really me in real life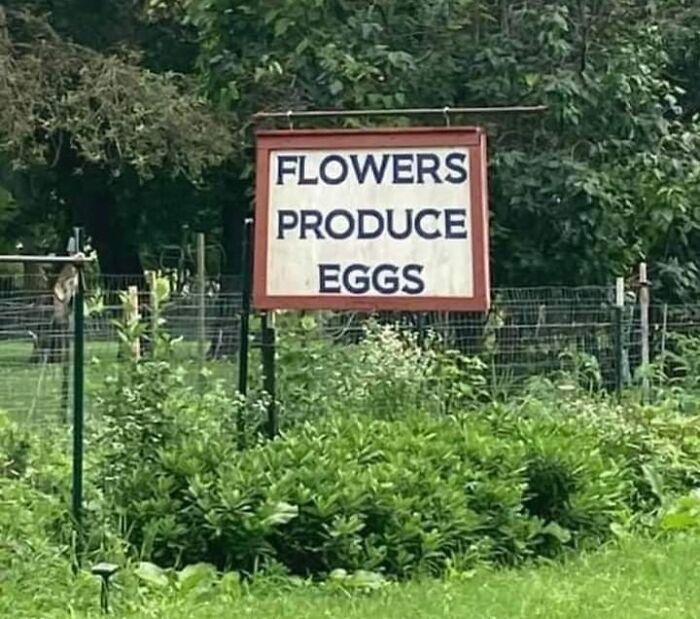 7. This sums up all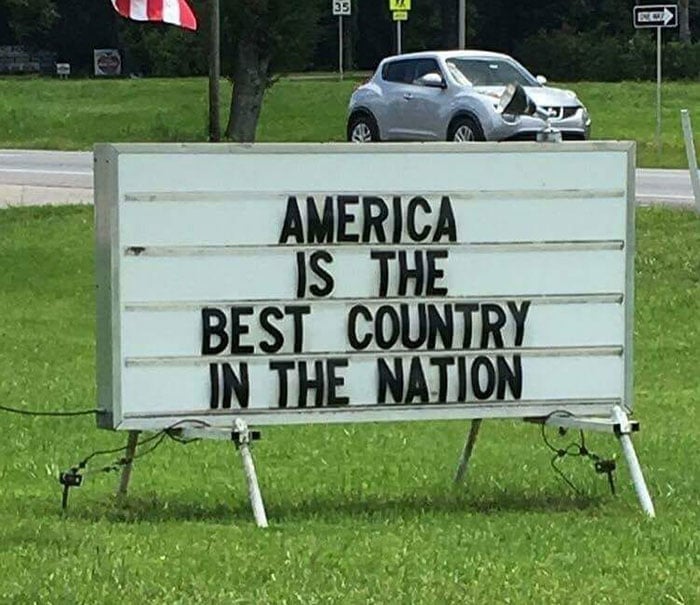 8. Watch out for the nuts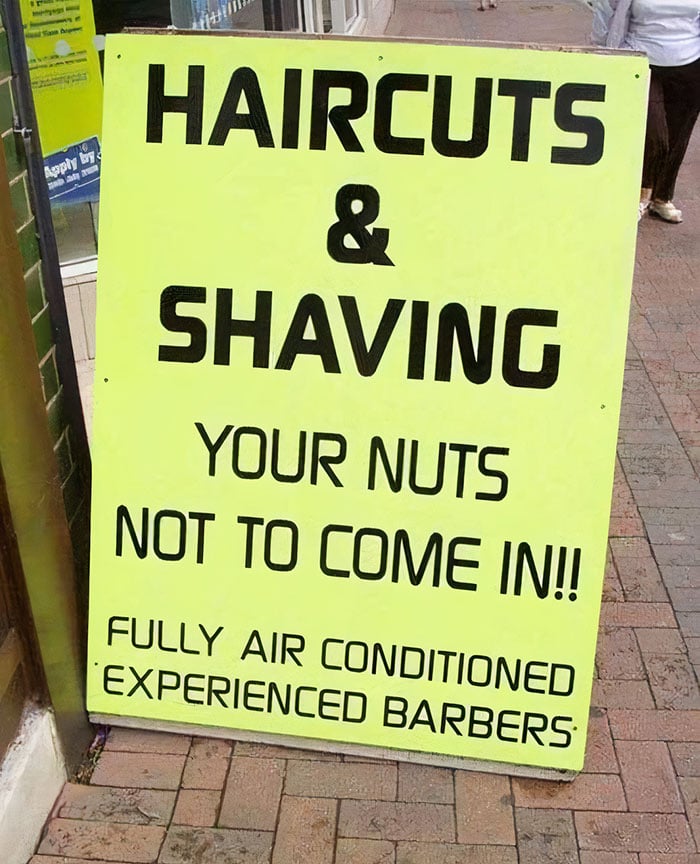 9. 5 Days is a quite long time to stay awake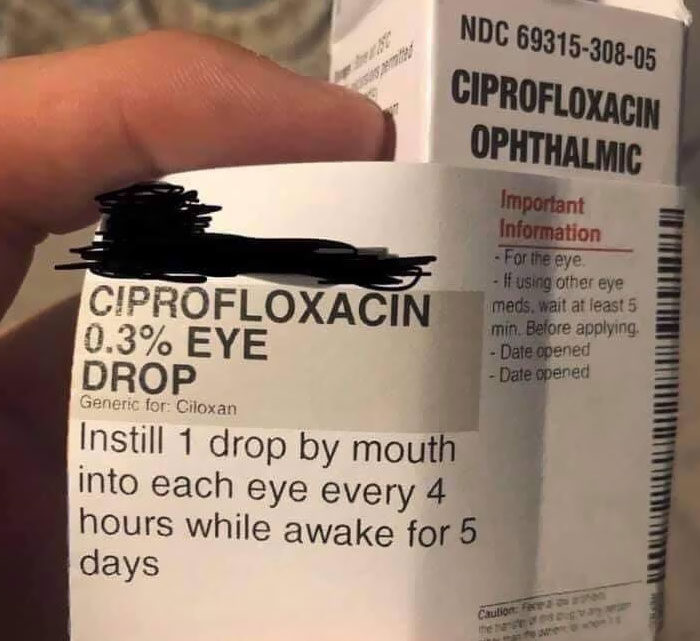 10. Add this to the list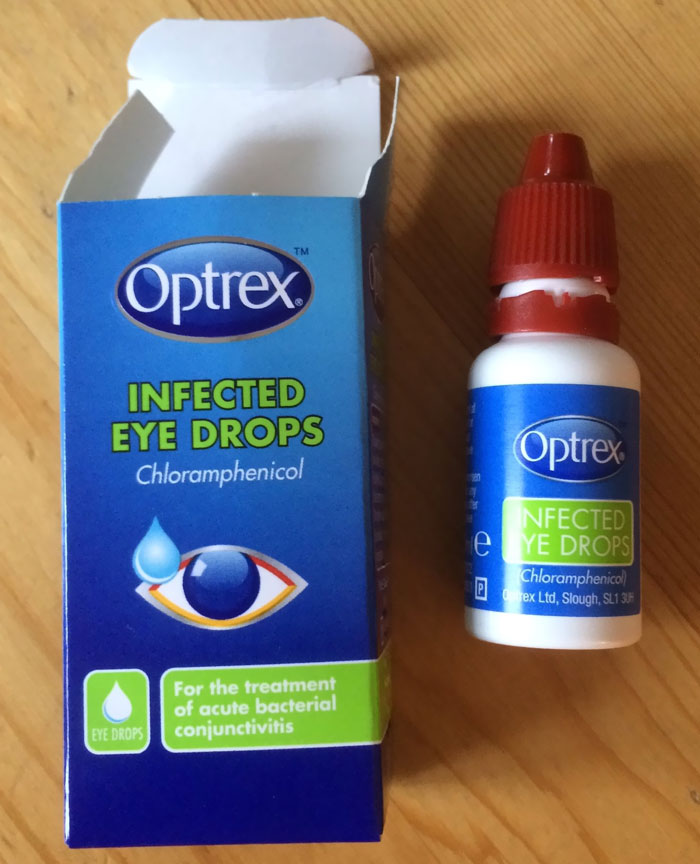 11. Baby on One side and Deodorants on the other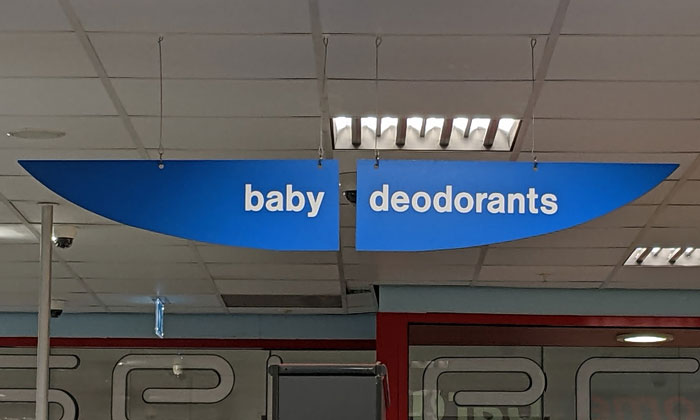 12. Call the grammer police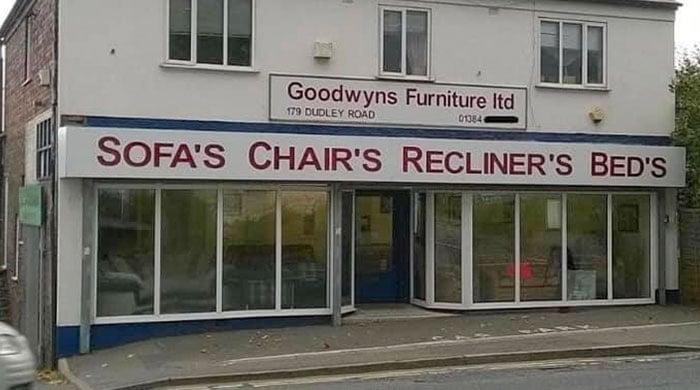 13. Copy that!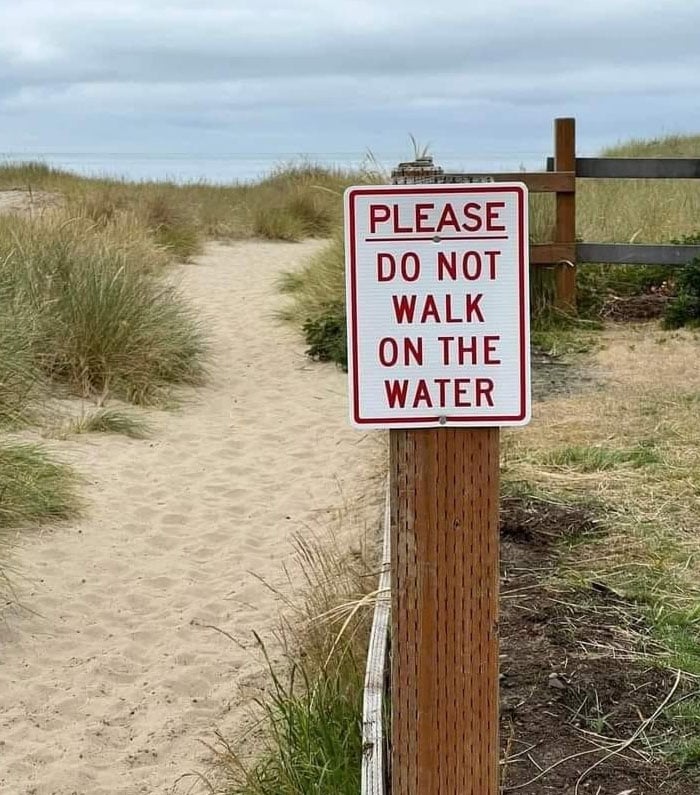 14. Copywriting fail
15. Customers taste better than the food
16. Dirt Cheap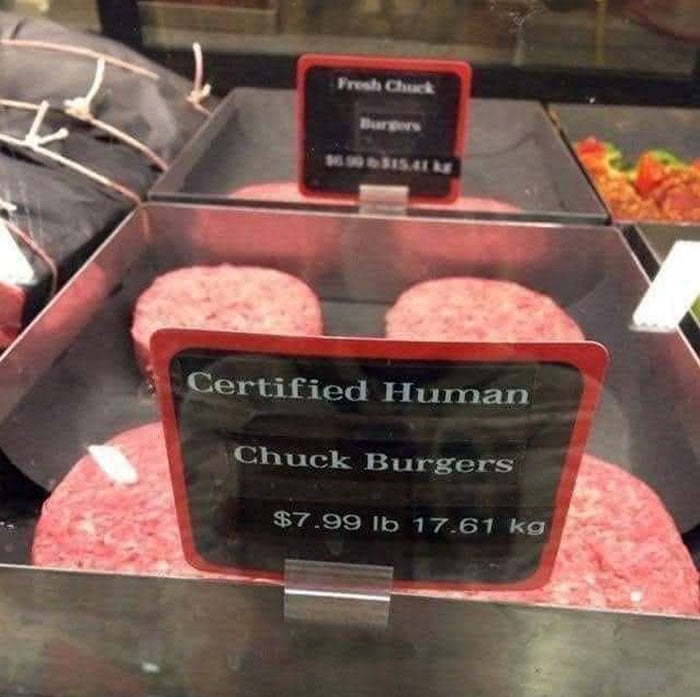 17. Elon Fans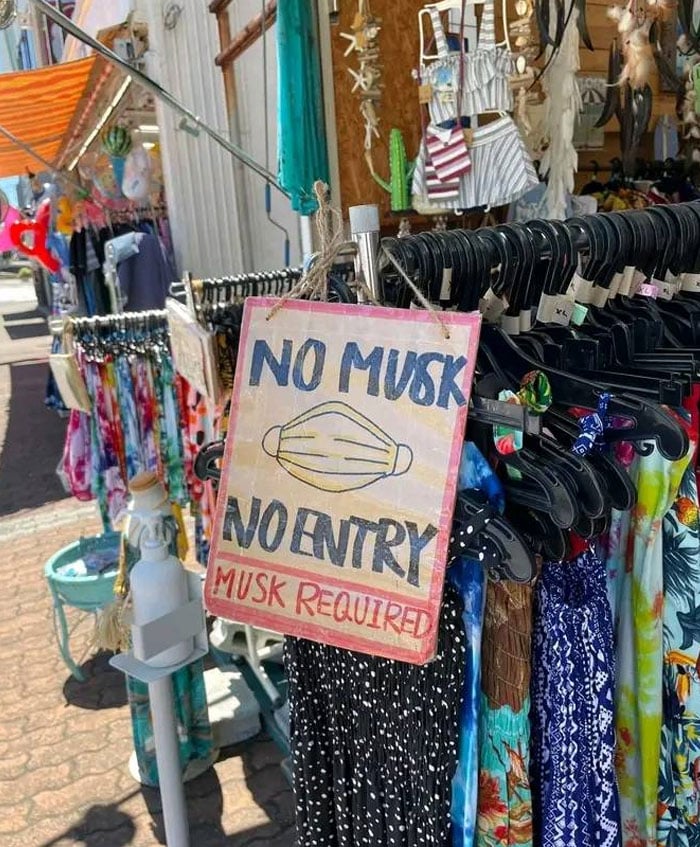 18. Finally I can have the sauce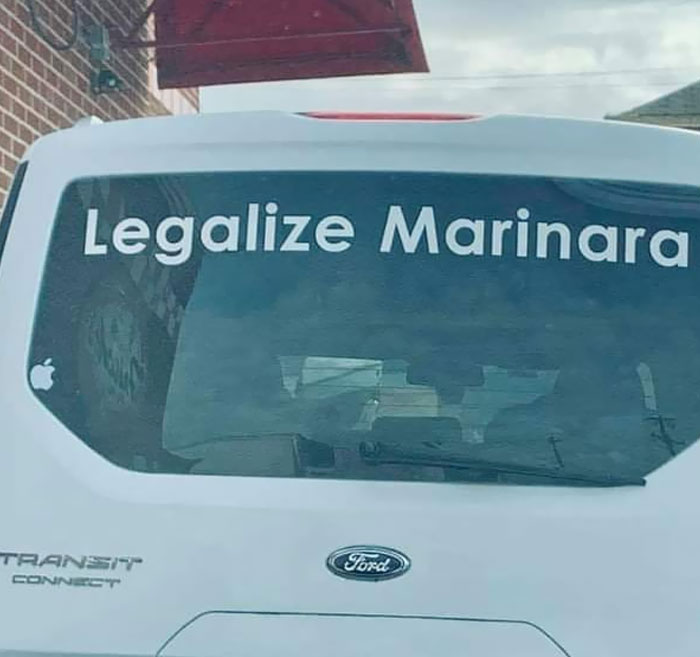 19. Have Some Coffee With Maids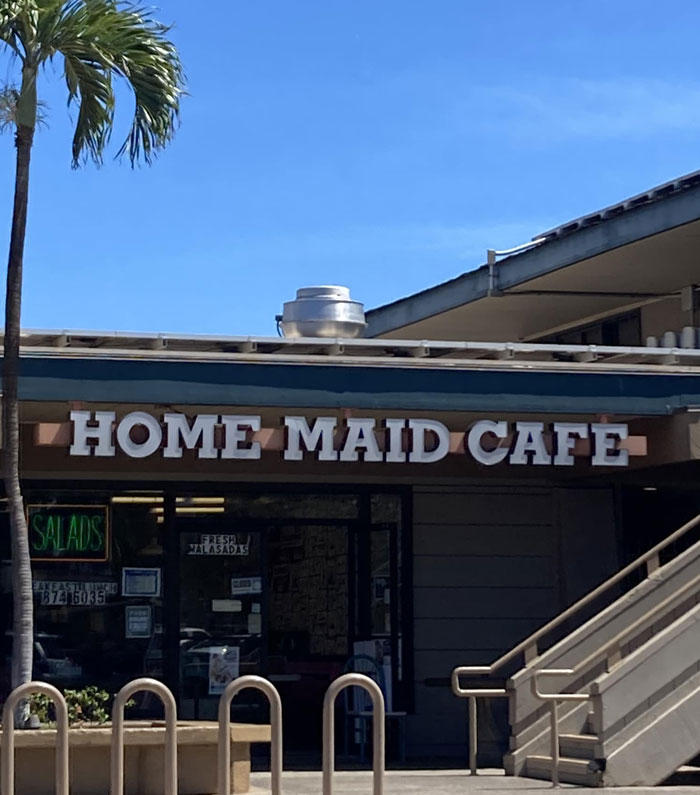 20. Havent tried them yet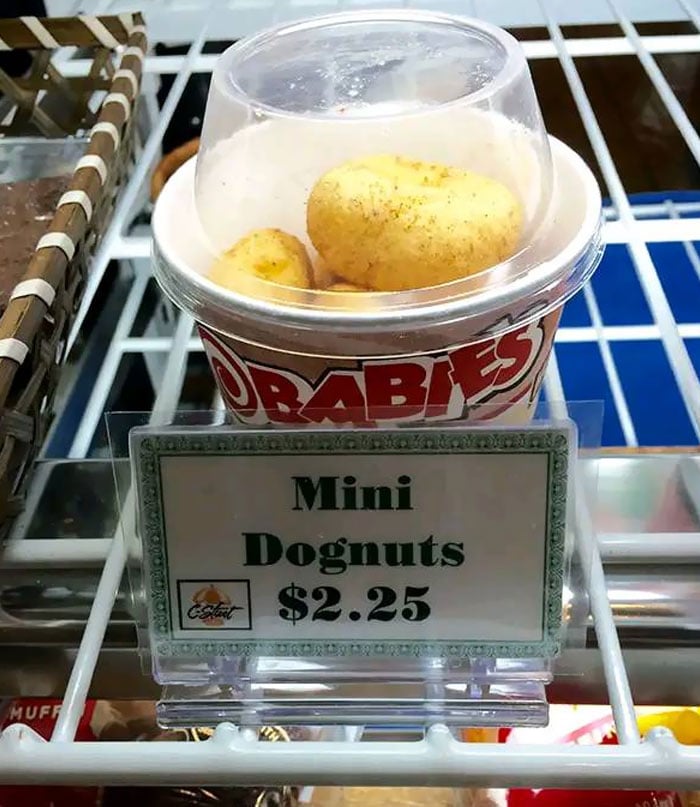 21. Hope Agian Shows Up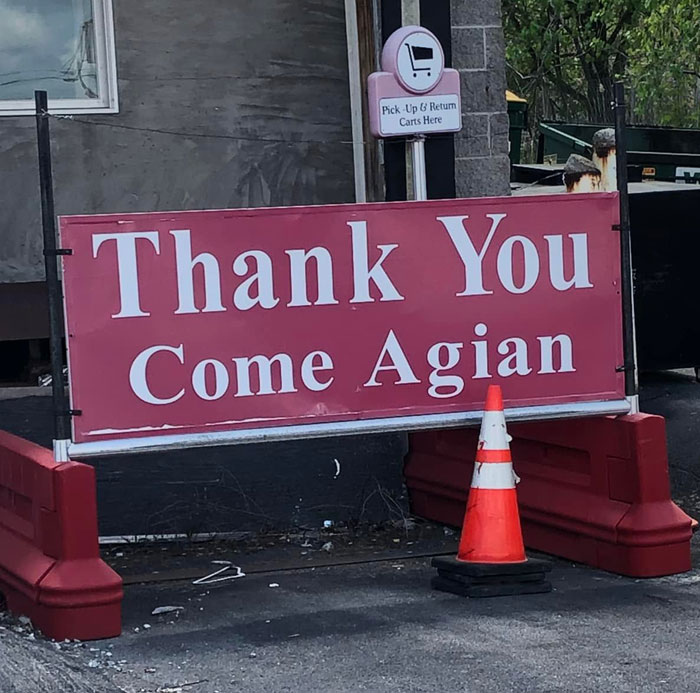 22. I understand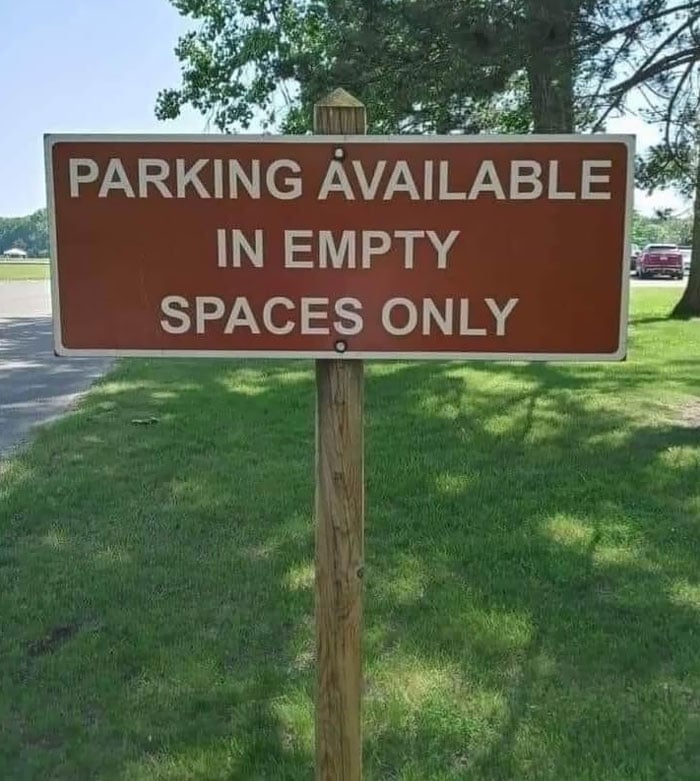 23. Lets go to behind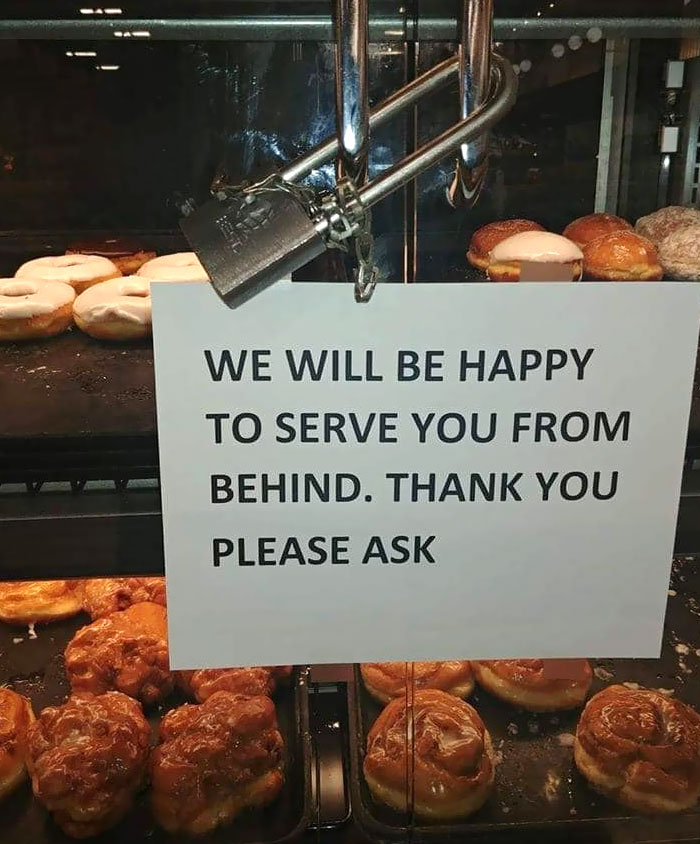 24. Looks Yummy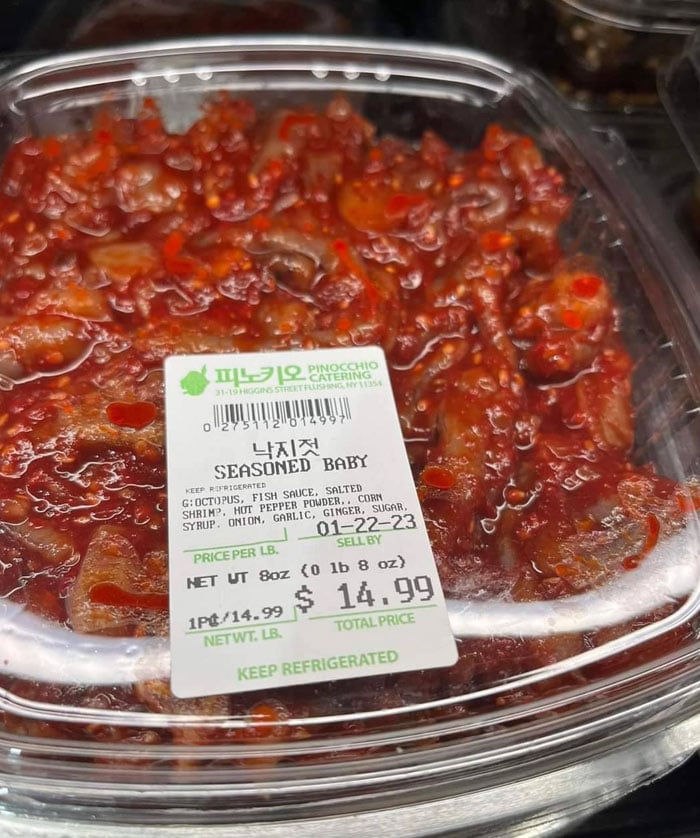 25. Never know that it was an option online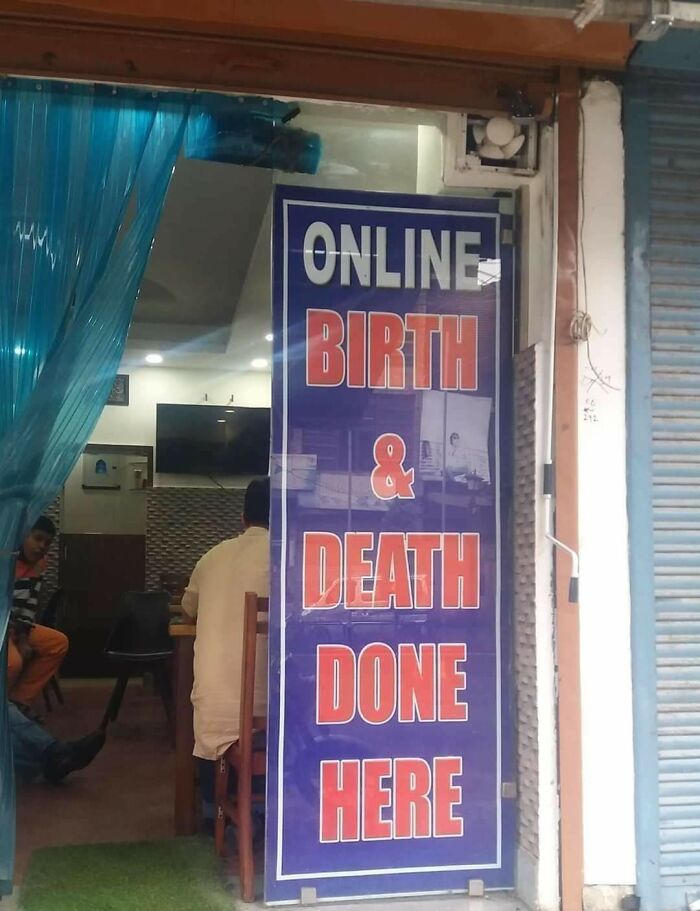 26. Not a good site to advertise
27. Not a pleasant surprise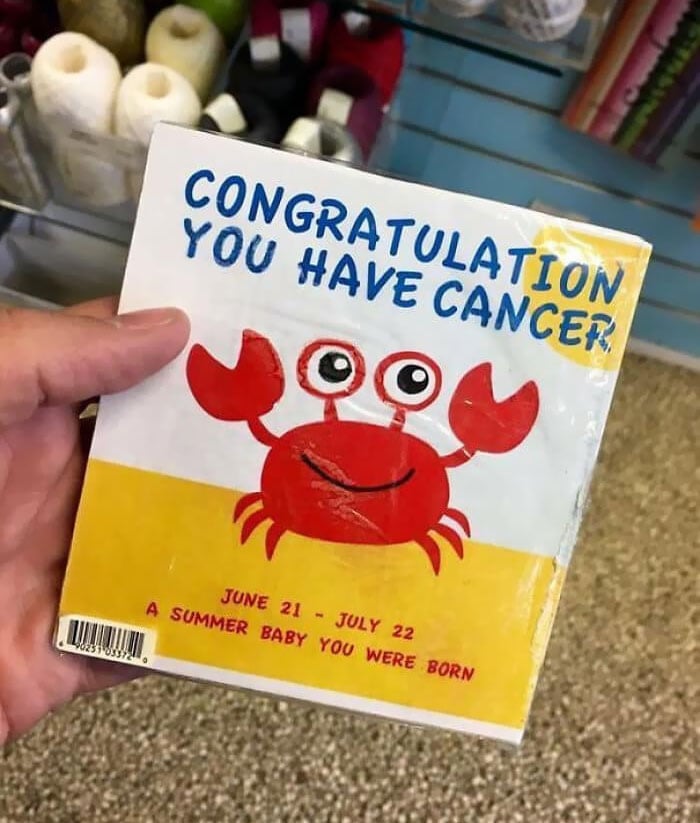 28. Prevent Theft Directly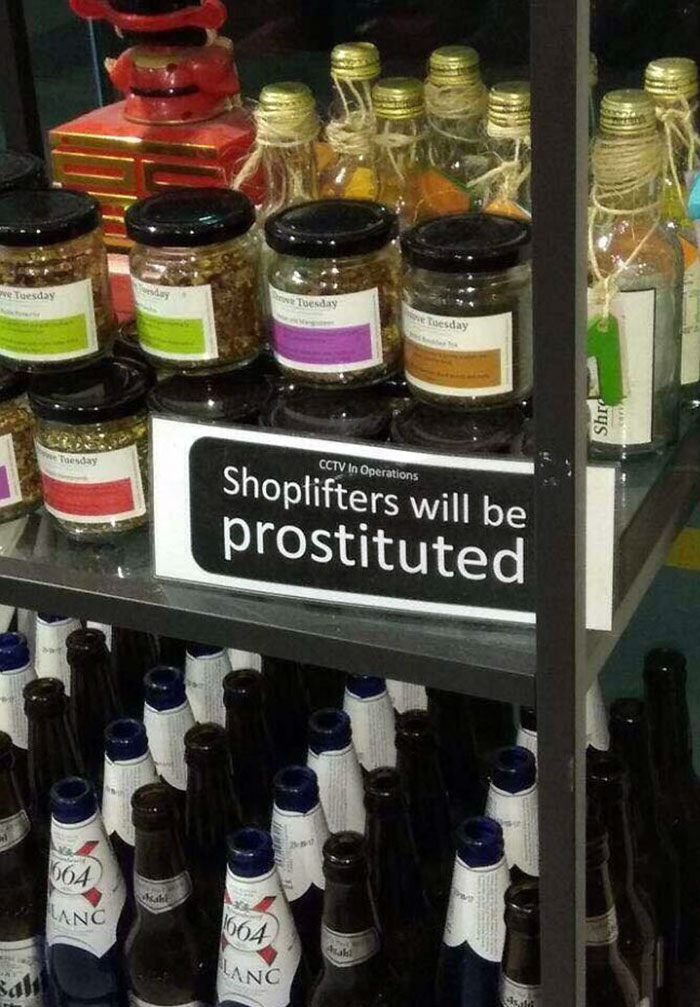 29. Price of Gas nowadays Is surely some fear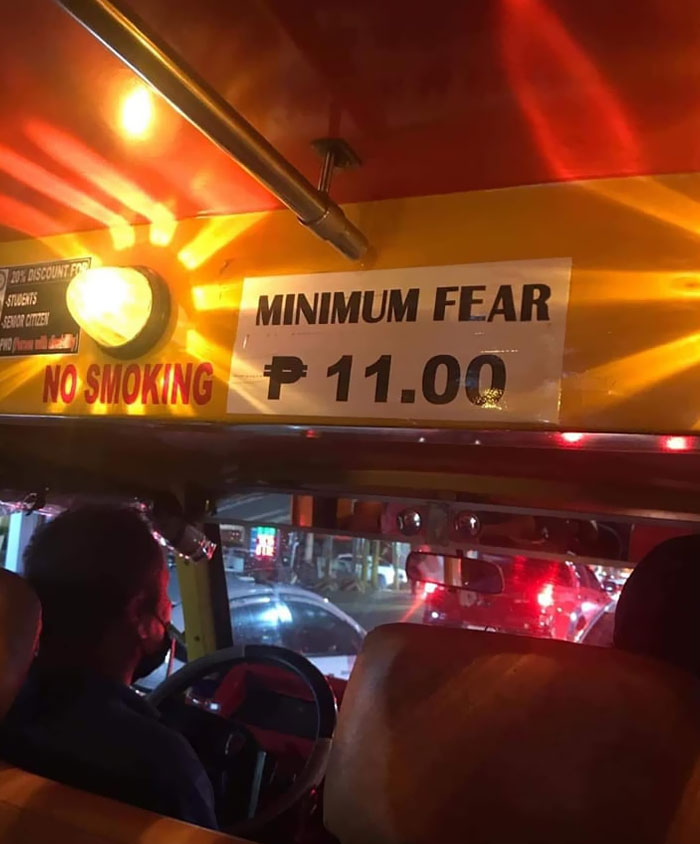 30. Rare Criteria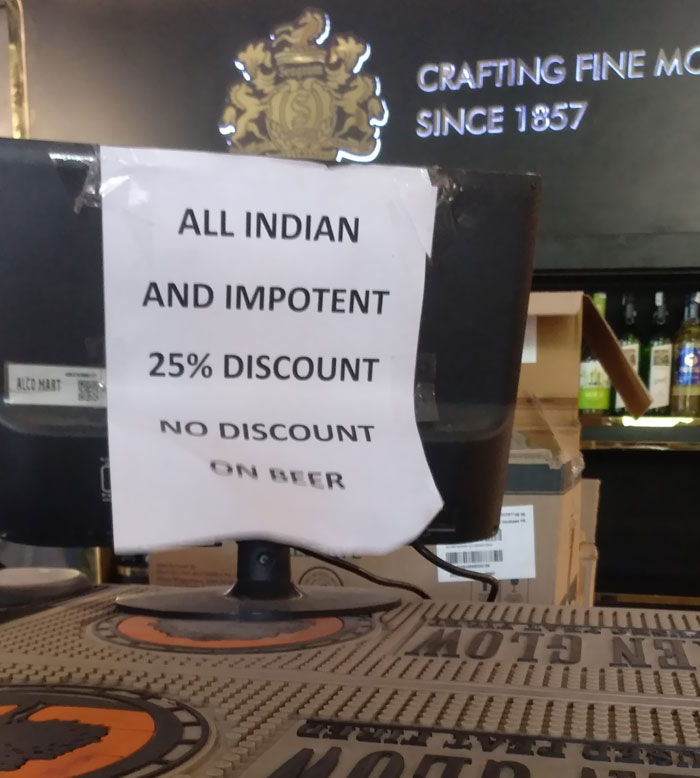 31. Send to so many of them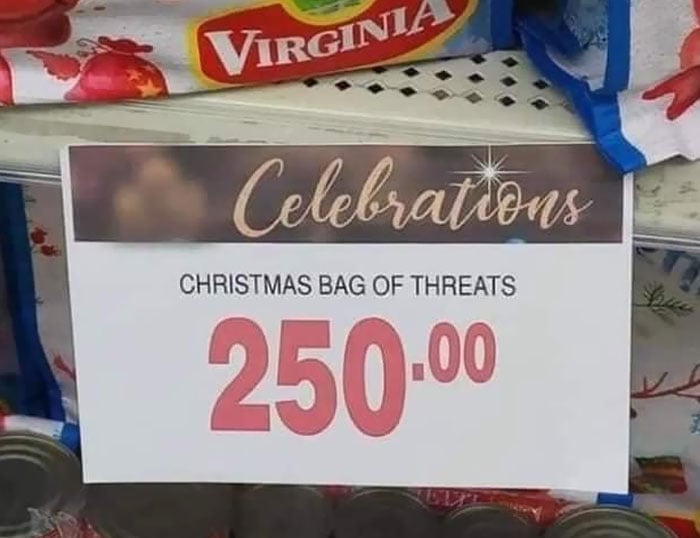 32. Something is wrong with it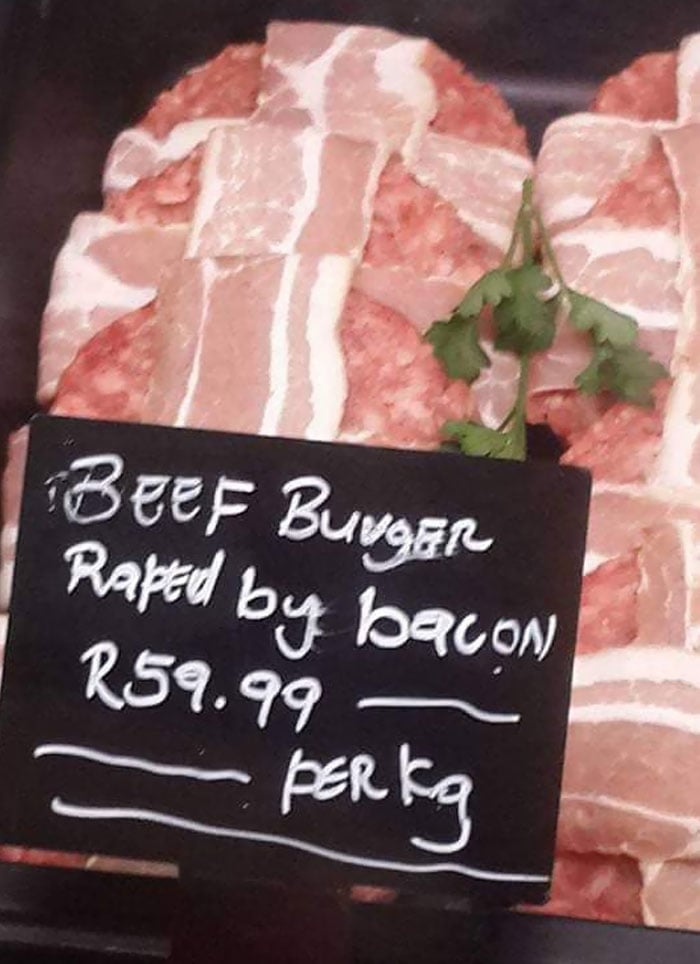 33. Somewhere in Canada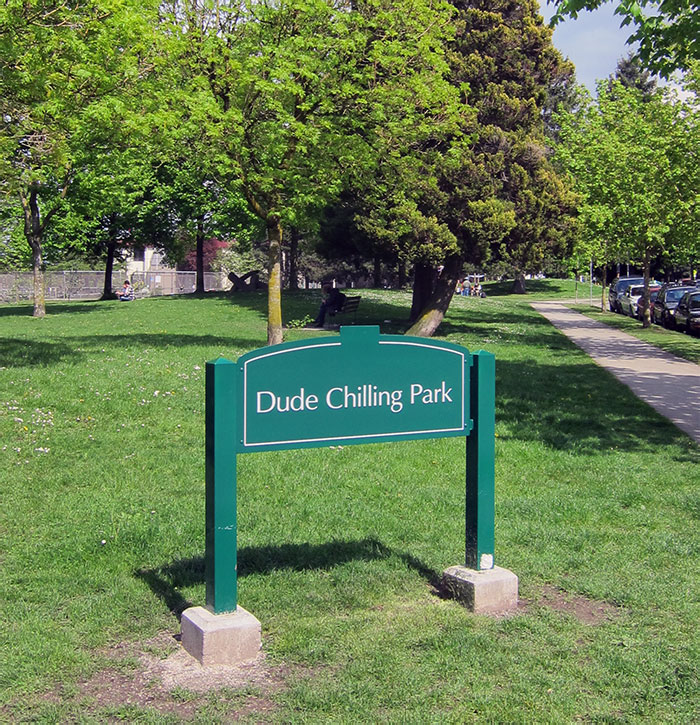 34. Sorry for the inconvenience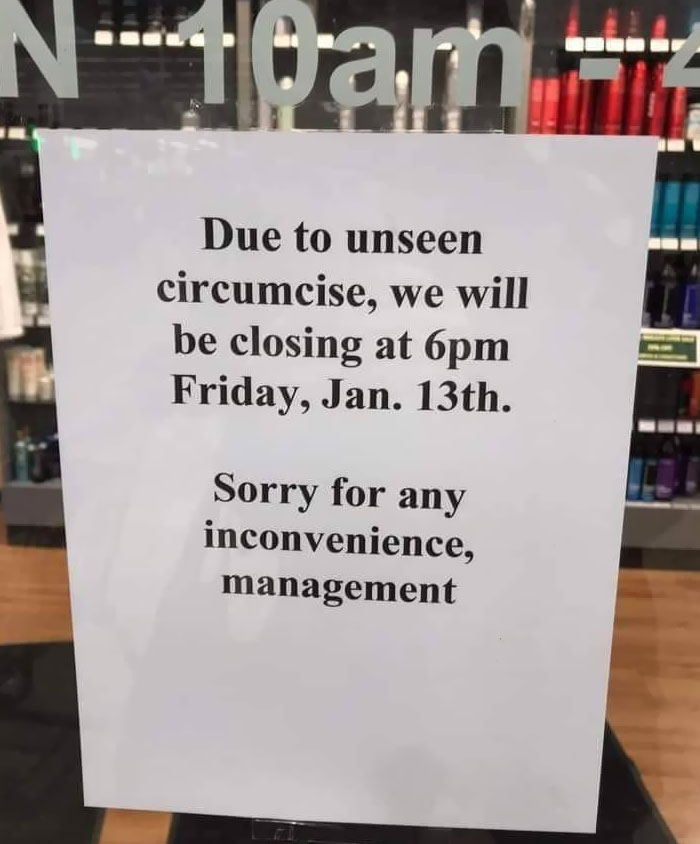 Recommended: