Hi, everyone! We hope that you all had a great week and that you're very excited to start a new one so that you can get done and over with your projects and then some more in style. We also hope that your work life and life, in general, are treating you well and that our blogs and free yet highly editable mock-up PSD files are helping you in executing your dream projects (and, of course, the regular ones too!) the way you want them to execute. For our today's blog, we worked on this free skin treatment product bottle mock-up PSD file and we can bet that you will have great fun working on it for your personal and commercial projects as well. So, let's get started right away!
Have you guys wondered why many, many people have started talking about skincare routines and anyone and everyone who happens to use cosmetics and skin care products also makes a conscious effort not to spend their money on items that were tested on animals, etc? And while people have started to invest more in self-care routines, they are also becoming more responsible towards other living beings and the environment as well and that's not only a good sign for the stakeholders to up their game and only produce things that are in demand but it is also great for our planet too – because we are not putting lives at risk. In addition to that, we are growing out of the old beauty standards as well and we think it's an achievement – not just for the brands that are running their businesses in the market but for the consumers too.
Keeping all the concerns of your end consumers in mind, you can surely make something that will benefit them and will also help you generate revenue. Now, it's time for us to share how you can make the most of our free skin treatment product bottle mock-up PSD file. Make sure that you guys read the blog till the end and create beautiful designs for yourself or for the clients that you are associated with.
First things first, you guys need to ensure that your packaging is so on point that it makes it impossible for your potential customers to check out what you are selling and purchase at least one product to take back home. For that, you need to get help from the color psychology while also analyzing what your competitors are doing in the market. If you want to come up with some more unique, you can also find out what international brands are doing and then work on a strategy to create designs for your branding, etc. All of this will help you in making informed decisions about your game plans and we can bet that whatever you will do after doing your research and planning is going to make you nothing but feel proud of your hard work and creativity that you will put into making things work.
In addition to that, we would also want you guys to know that anything that is used for grooming, personal hygiene and things like that, has to be so attractive that it convinces the audience to purchase it right away after, of course, getting to know what the product is, what does it offer and the ingredients that were used to manufacture it. Always remember that it is literally the first look of your packaging that can make or break the brand so make sure that the skin treatment product bottles you are going to make are pretty, and that the products that they have inside them are harmless and will only do what they are supposed to do.
When you have finalized the design, etc., you have to ensure that the content of the packaging is easy to read and understand and mentions the manufacturing and expiration dates along with warnings, etc. that must be there. Lastly, read and proofread everything multiple times before you send the labels out for printing.
That's all for today! We hope that you not only had a great time reading our blog but that you will also utilize our free skin treatment product bottle mock-up PSD file for your upcoming projects too. We would like you all to also share the blog with your graphic designer friends, favorite colleagues and students, etc. as well so that they can also create amazing designs using our mock-up PSD file that we have shared with you all today. That being said, we would love to hear your feedback on the blog as well as your special requests too so send them our way and we will get back here with your requested content and more super soon.
Free Skin Treatment Product Bottle Mockup PSD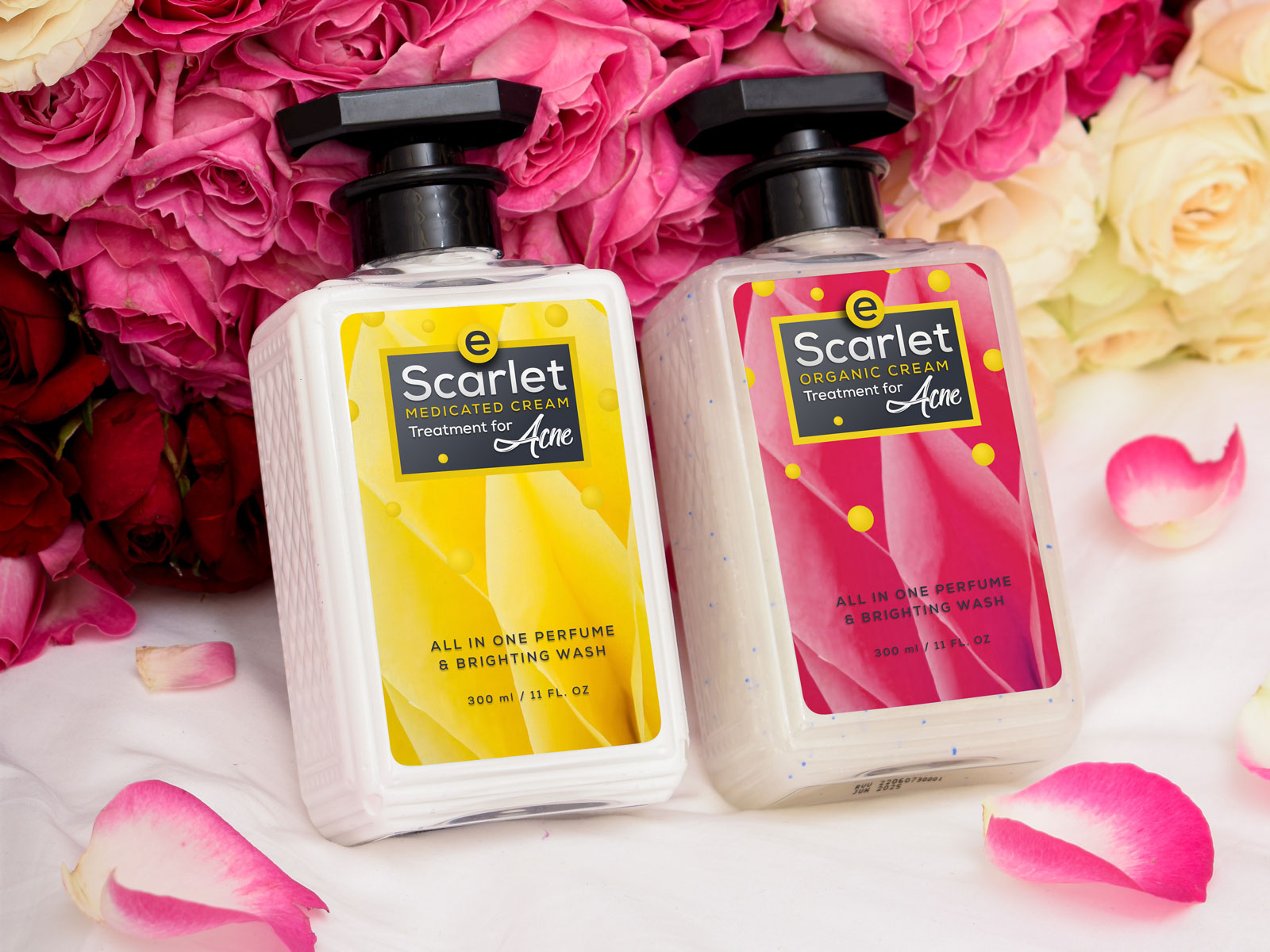 Available Format: Photoshop PSD
License: Free for personal and commercial usage
File Format: WinRAR
Mockup Resolution: 4000 x 3000 px
Note:
1. Free Bottle Mockup is allowed to share online (A Must Linkback to this page)
2. Say thanks if you like or share/tweet with your friends. That means a lot to me.
3. And don't forget to follow or subscribe to receive more high-quality premium freebies & awesome articles only.
Download Bottle Mockup
Recommended: