Hi, everyone! We hope that you guys are enjoying reading our blogs and that you are very excited to check out what we are about to share with you all today especially if you are someone who takes their speakers seriously. But before we share everything that you guys need to know in order to get the best smart speaker from our list of the 10 best smart speakers for smart people, we would like to take a moment to thank you all for the love and support that you send our way and for always making sure that your friends, family members, and colleagues, etc. are also reading our blogs and making the most of them too. And we hope to see more of that happening in the future as well.
Okay so, as you guys know that whenever you purchase a device for yourself or for someone you love and care for, or even if that purchase is being made for your workplace, etc., the thing that matters the most is that you are spending your money on the right kinda stuff. In addition to that, the things that you are buying must be durable and it should feel like you are making an investment while getting them too because honestly speaking, you do not have to get speakers every other month, but the ones that you do have to get must serve the purpose in every sense of the word.
Now, what are the features that you can expect from a smart speaker? Allow us to share that and more so that you can make an informed decision for yourself or for anyone else you are going to get the speakers for.
First things first; a smart speaker has to offer you a sound system that you have never experienced before so that whenever you get to work or want to entertain yourself even by watching your favorite season, you are not bothered by the background noise and get to enjoy whatever you are doing. But in addition to doing the basic things a smart speaker does, you should also be able to operate it from a distance too like you cannot pick a call up, but your smart speaker would be able to do it for you when you will command it to do so. This won't only save you time from leaving one space and going to the other but you will also be able to get things done while staying connected to the people who are calling you from work, etc. too.
As you guys know that now there are multiple virtual assistants available in the market that can do your things for you without you having to leave the area you are in for example; Alexa. It is really a smart choice if you are getting your things done through a virtual assistant but the choice becomes much more interesting when your smart devices are compatible with the assistant that you are utilizing. What we mean to say is that you need to be careful and wise enough to make your decisions regarding the things that you are purchasing so that they are compatible with each other. The 10 best smart speakers that we have included in this collection offer multiple features and you need to go through the smart speakers one by one in order to know which one's compatible with your other smart devices / virtual assistant, etc.
We would also like to talk about the price factor here as no matter how perfect a thing we want to purchase, somewhere in our hearts, we still want it to be a little less pricey and not cause a dent in our budget. And that makes complete sense, alright? So, how about we tell you guys the 10 best smart speakers that smart people must check out in 2023 are going to feel like a complete package when it comes to the prices as well?! We want to keep things easy and fun at the same time and we can bet that you won't regret making a purchase right after you are done reading the blog. 😉
That is all for today! We hope that you not only had a great time reading our blog but that you will also share it with your friends, family, and favorite colleagues too and while you are at it, we would love to know your kind feedback on our blog as well so feel free to send it our way. In addition to that, we would also like to encourage you guys to take out some time and share your special requests with us so that we can work on your requested content and be back here soon.
1. JBL Link Portable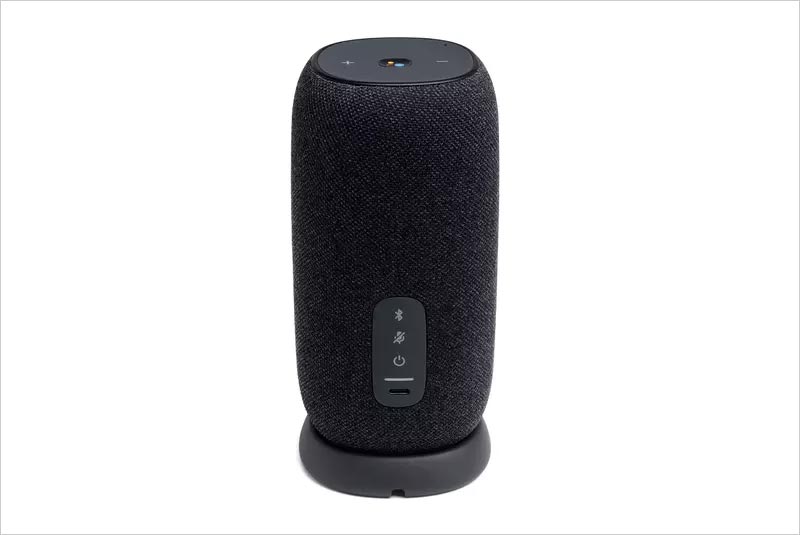 2. Bang & Olufsen BeoPlay A9
3. LE02 HiFi Stereo Speaker with Wifi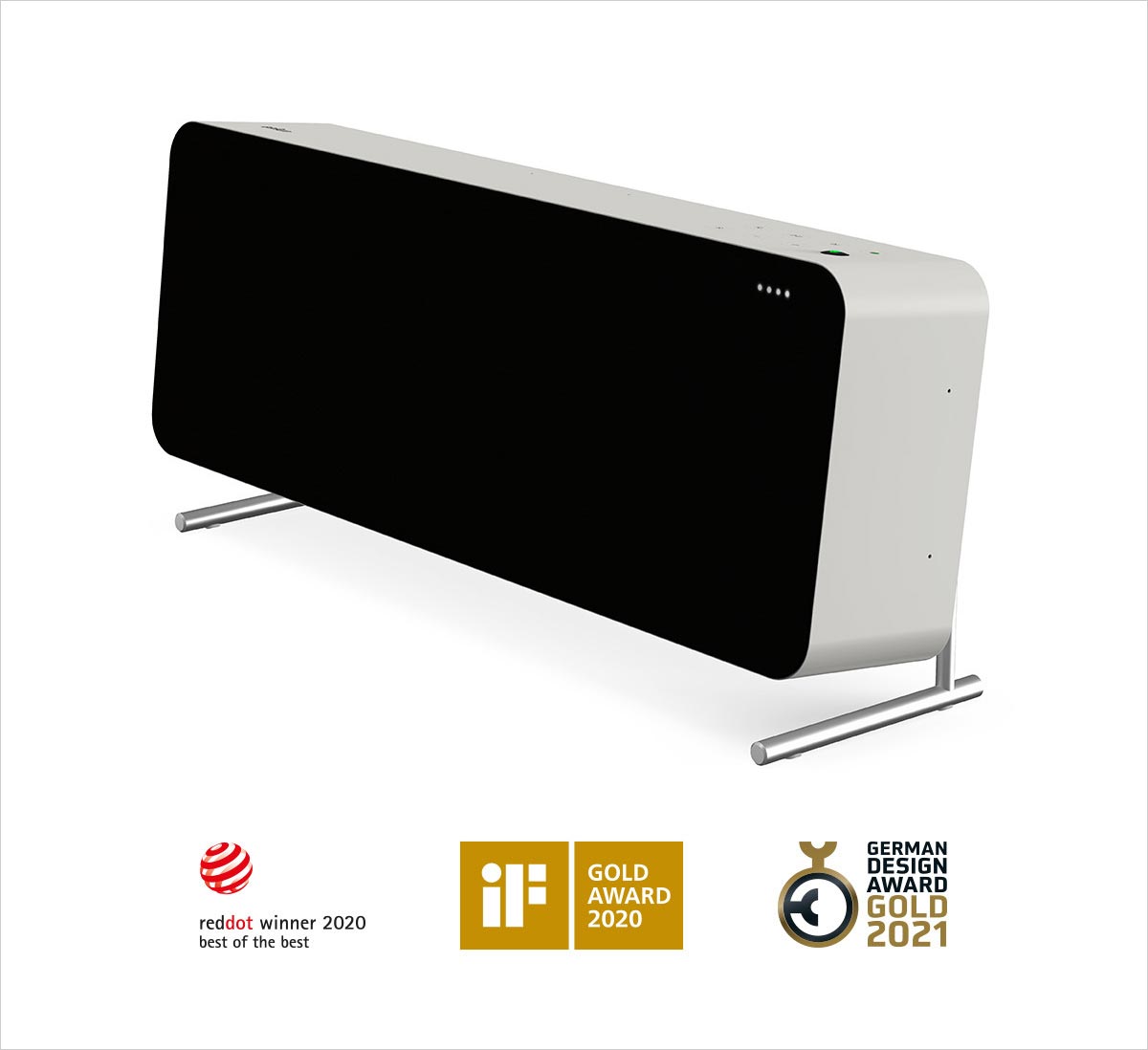 4. Amazon Echo Studio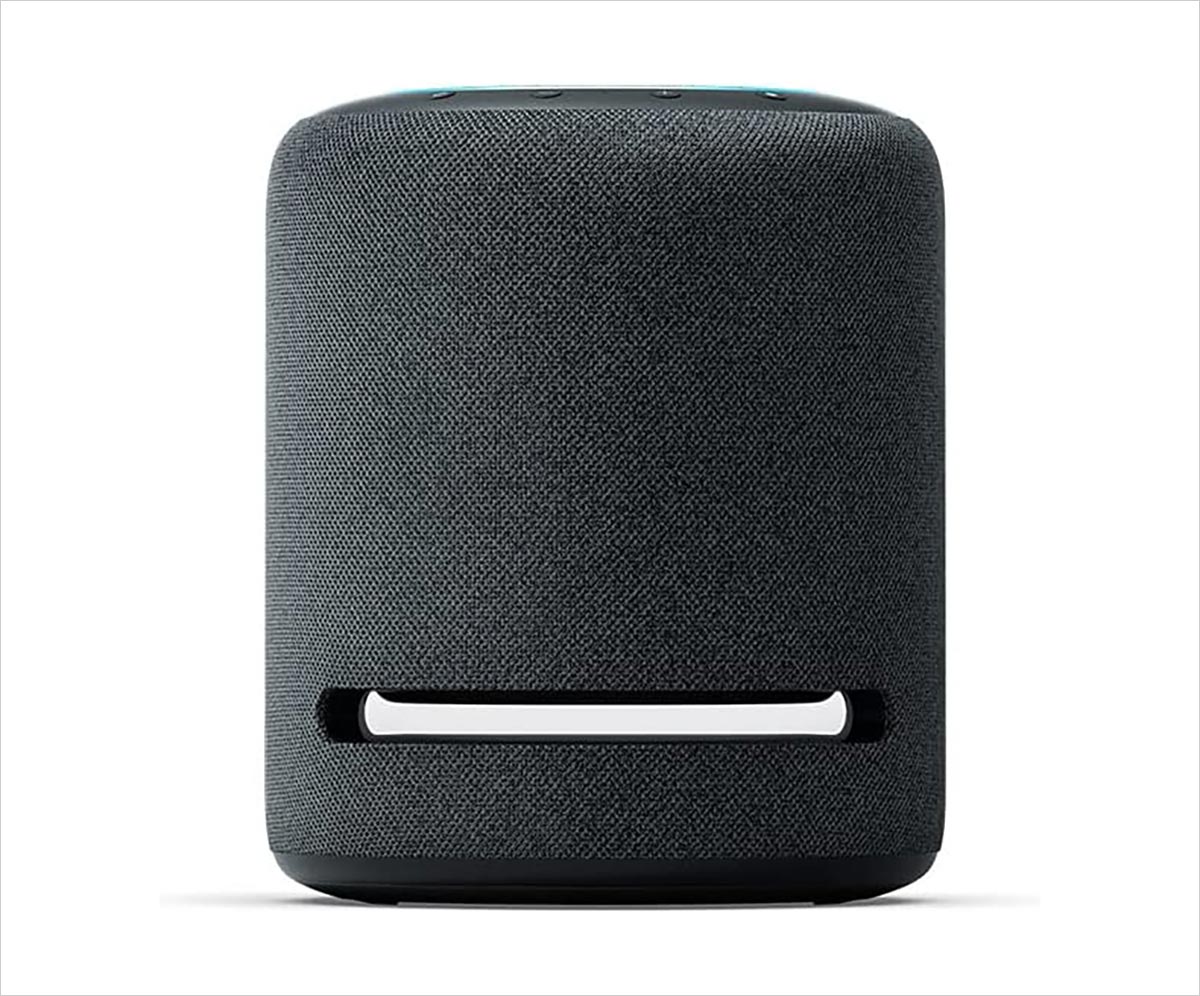 5. Braun Audio LE01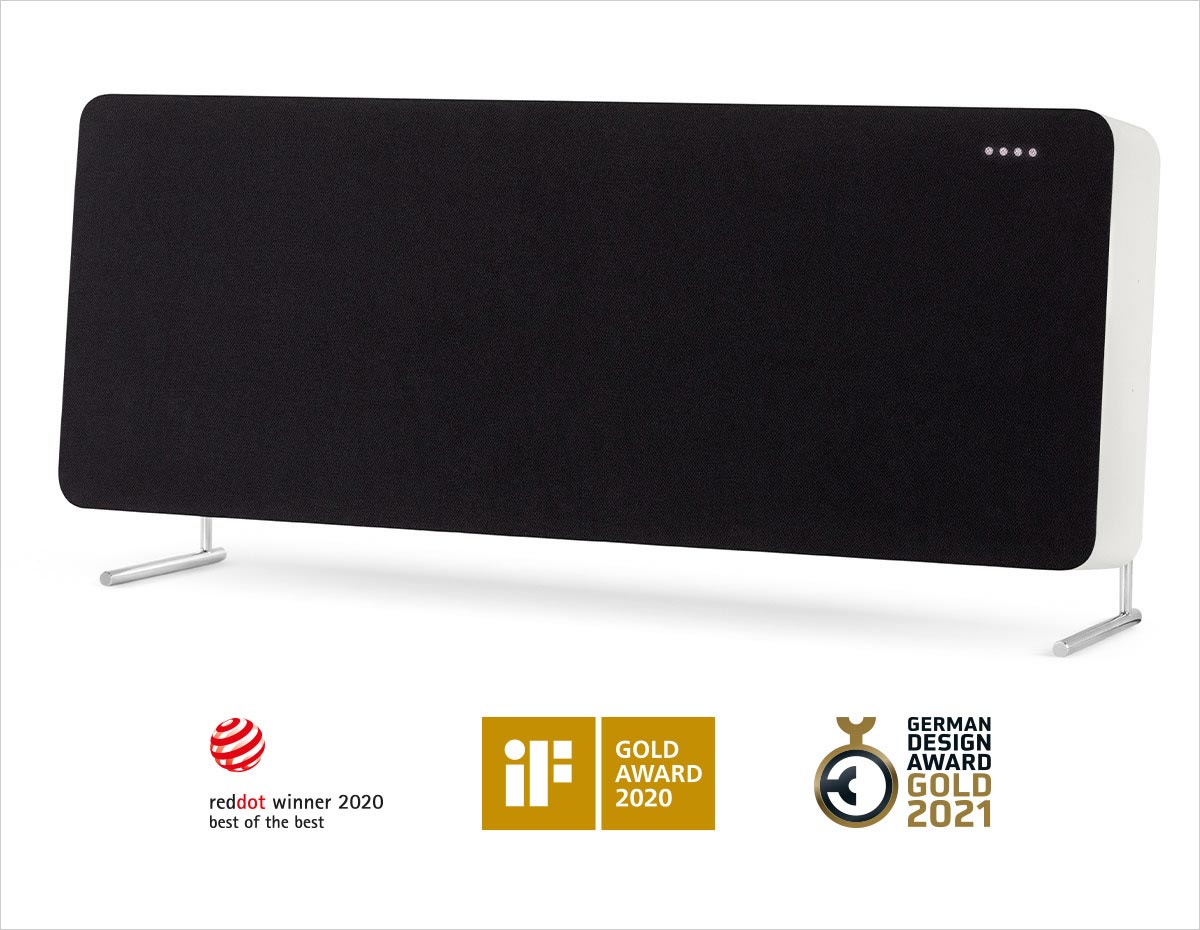 6. 
Google Audio Bluetooth Speaker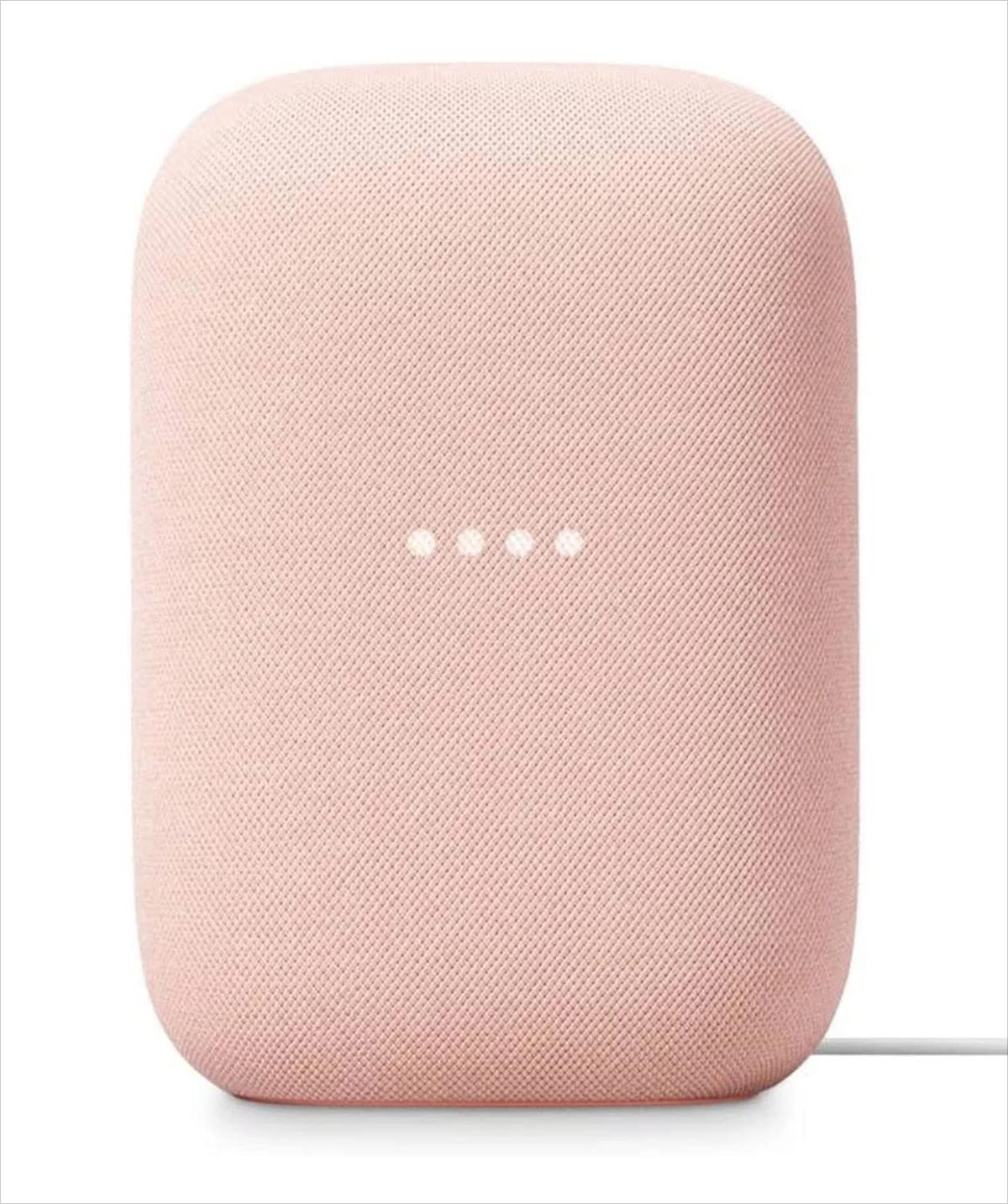 7. Amazon Echo Plus 2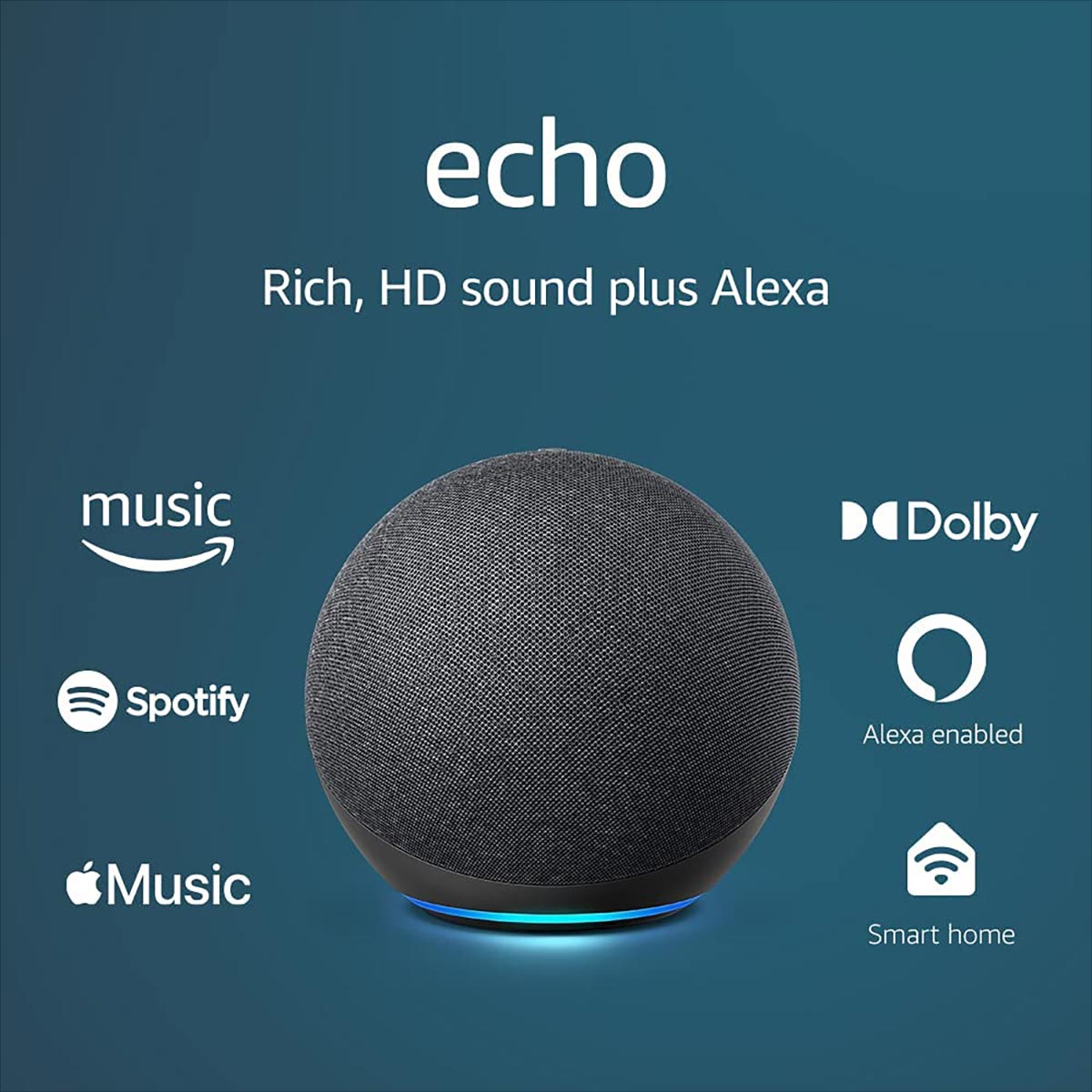 8. Bose Home Speaker 500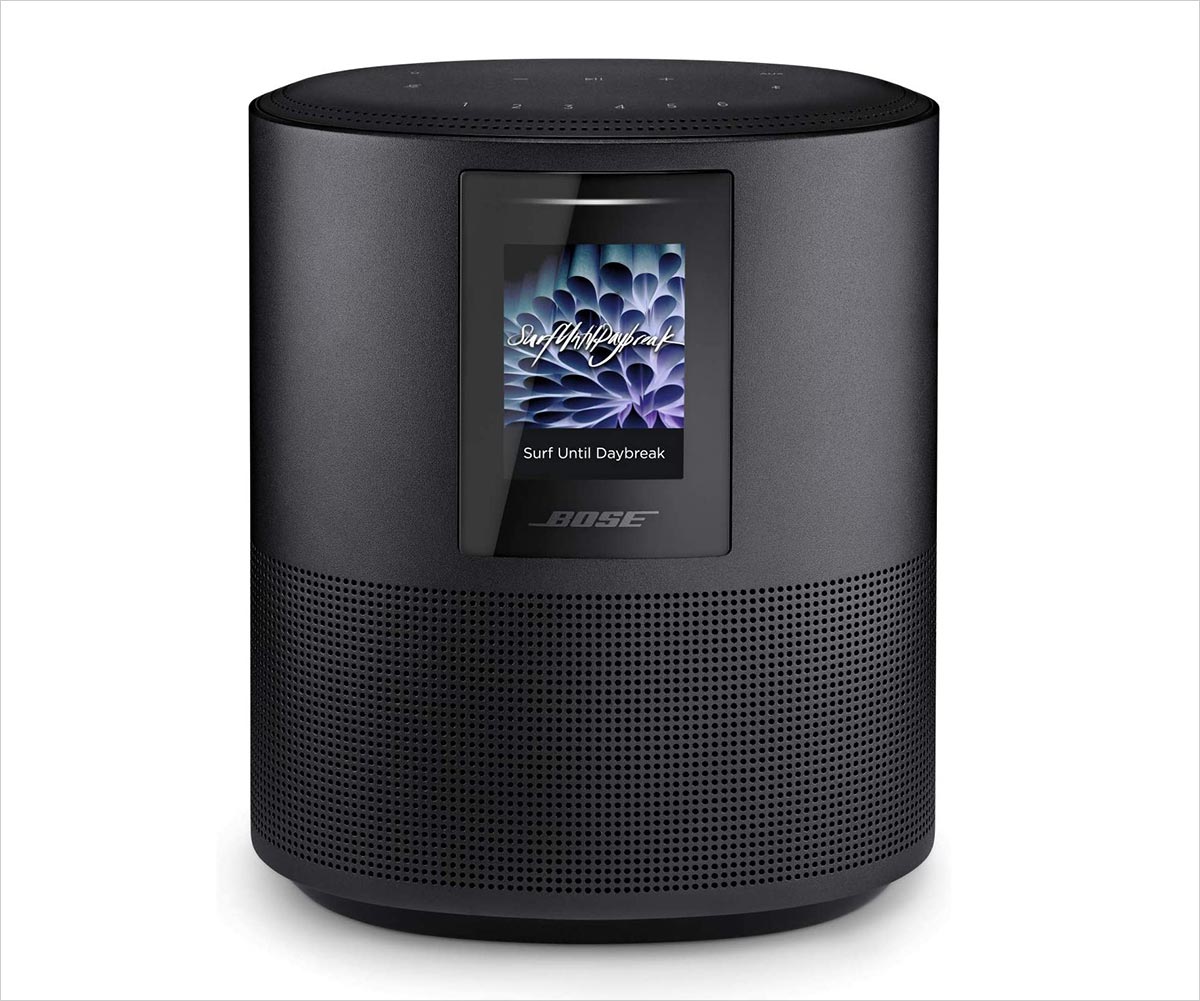 9. Bowers & Wilkins Zeppelin (2021)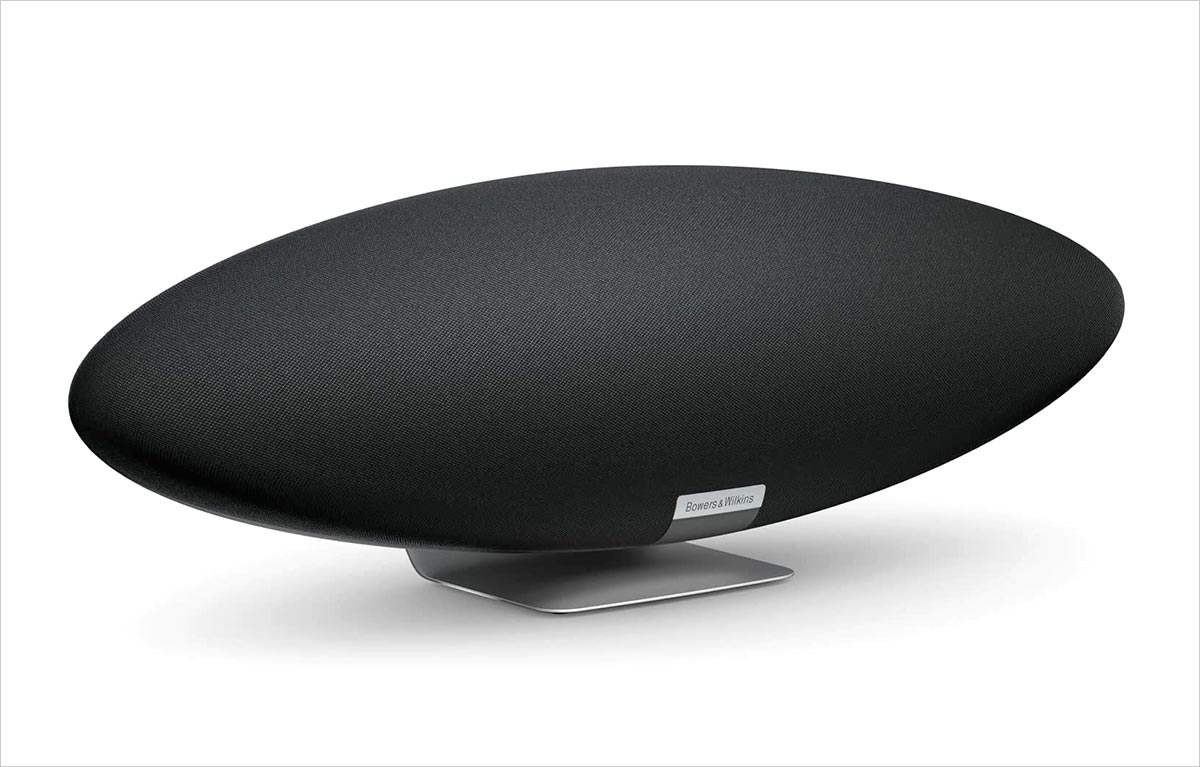 10. Amazon Echo Show 10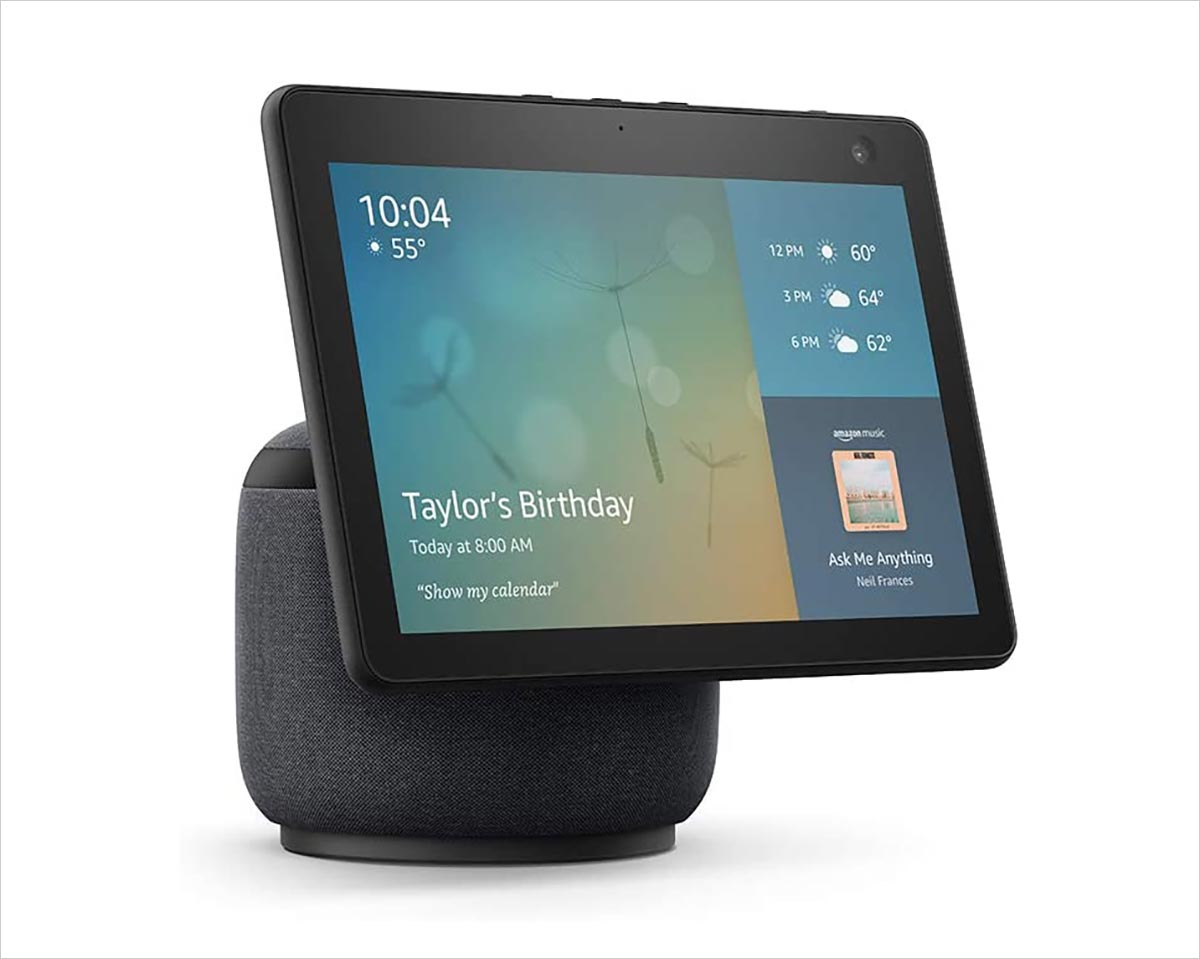 Recommended: