Hi there everyone! We hope that you guys are having a really nice time reading our blogs and that you are very excited to check out what we are about to share with you all today especially if you are someone who likes to use bikes during summer. And we can't wait to share everything that you guys need to know to get the best one from our list of the 7 best electric bikes to check out in 2023 but before we do that, we want to thank you all for your constant support and love that you send our way and for always sharing our blogs with your friends, family, and colleagues too. We hope to see more of that happening in the future as well.
As summer arrives (and probably a hard one too!), it's the perfect time to explore the outdoors and enjoy the warm weather in many countries of the world. It's a fact that electric bikes have revolutionized the way we used to ride; providing an effortless experience for cyclists, etc. of all levels. Whether you're commuting to work, going for scenic rides, or simply hanging out around the town; an electric bike can make your summer hangouts super fun. Allow us to share a list of our favorite bikes from the main list and what you can expect from them!
1. ALL-TERRAIN ADVENTURE: RAD POWER BIKES RADROVER 6 PLUS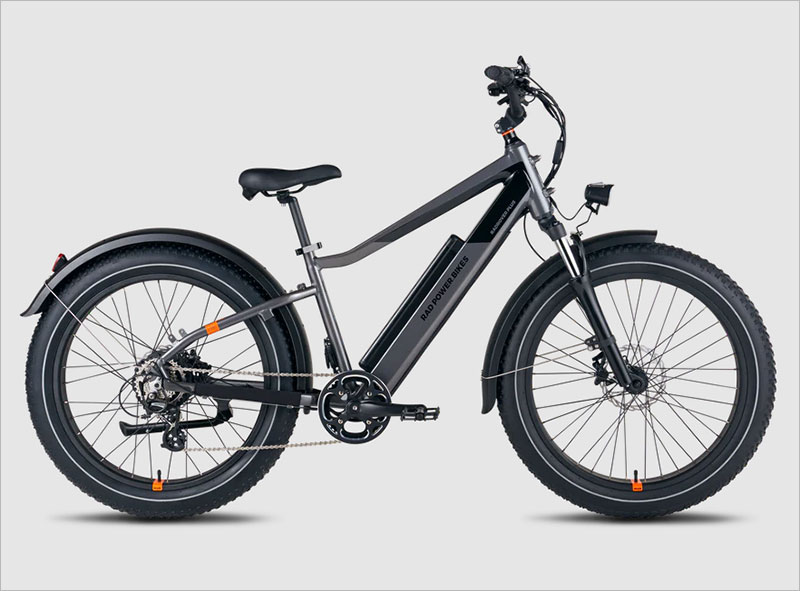 The RadRover 6 Plus from Rad Power Bikes is designed for those who seek thrill during their all-terrain adventures. The fat tires provide excellent traction, allowing you to ride on any surface with ease. With a long-lasting battery and a robust motor, the RadRover 6 Plus offers both power and support for your summer adventures.
2. Premium OFF-ROAD EXCURSIONS: Powerfly FS 4 Gen 3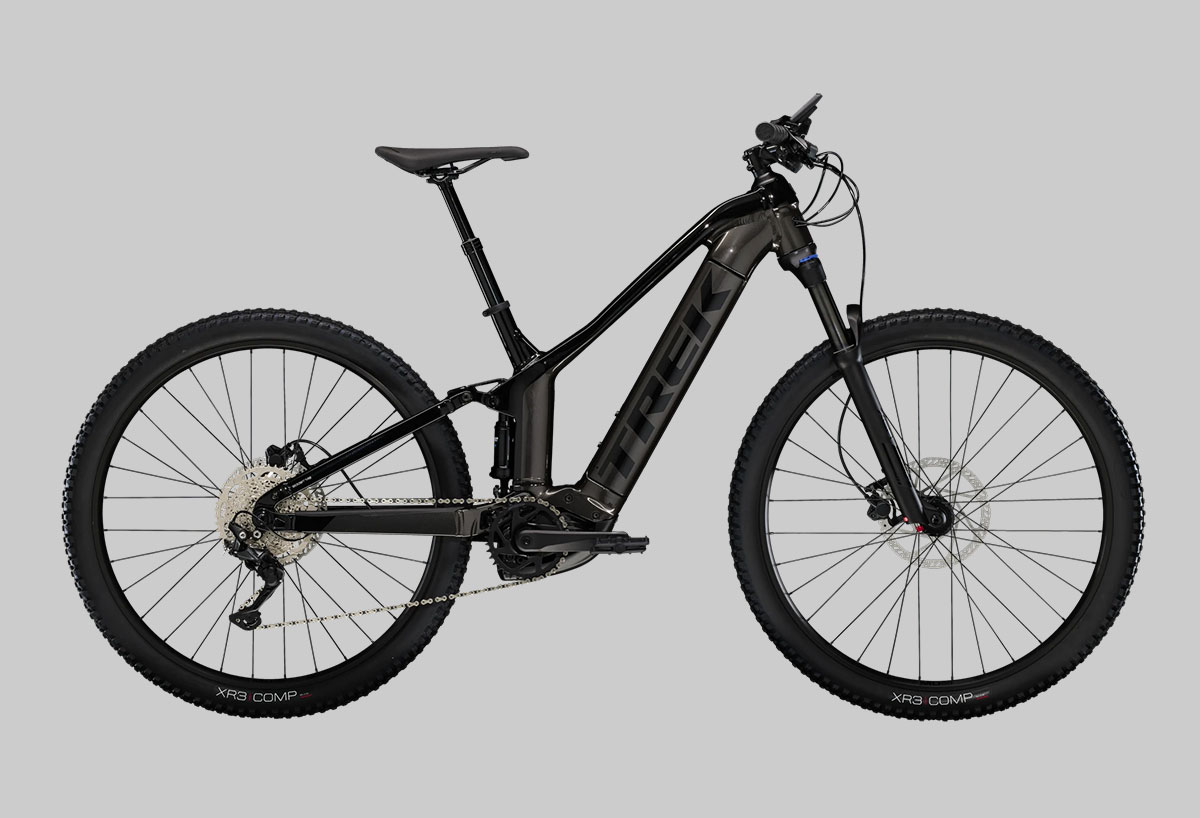 For your off-road trips, the Trek Powerfly FS 4 can be your best companion. This full-suspension electric mountain bike delivers exceptional performance and comfort on rugged trails. With its responsive motor, durable frame, and reliable components, the Powerfly FS 4 ensures an adrenaline-fueled summer adventure.
3. URBAN COMMUTING: SPECIALIZED TURBO VADO SL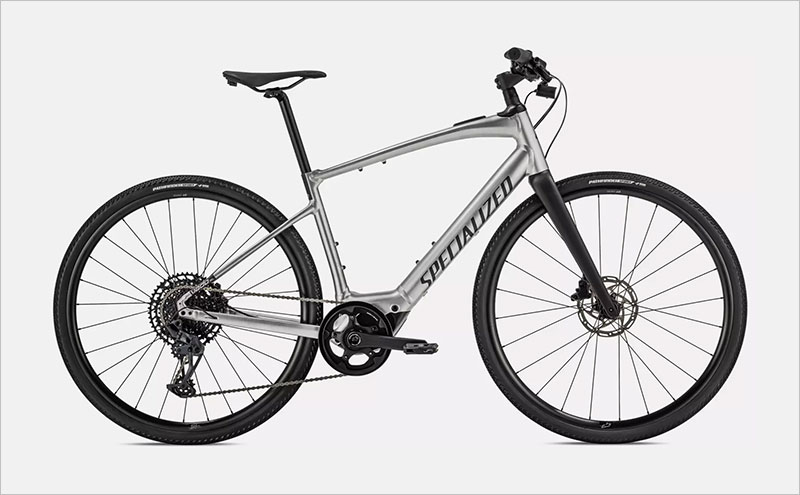 Navigating busy city streets during the summer can be a breeze with the Specialized Turbo Vado SL. This sleek and lightweight electric bike is designed for urban commuting and fun rides. Its integrated motor provides a natural and smooth boost, while the stylish design makes it a fashionable choice for those who live in cities.
4. VERSATILE CITY BIKE: CANNONDALE QUICK NEO SL 2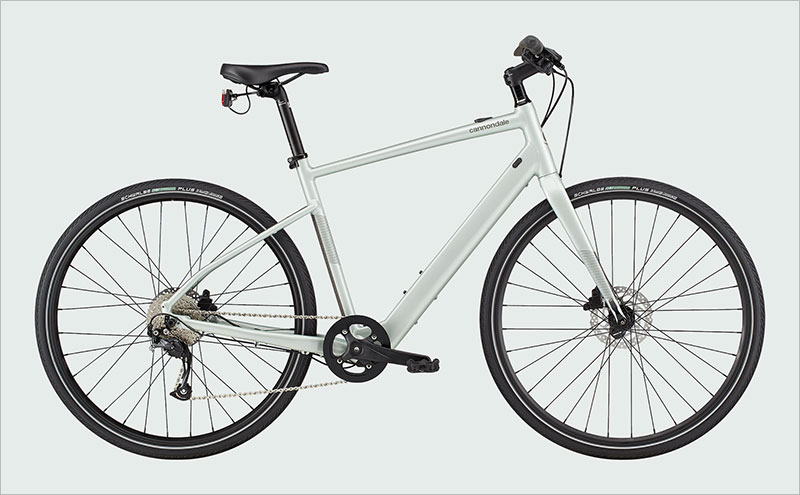 The Cannondale Quick Neo SL 2 is a versatile electric bike that will up your game in urban environments. Its lightweight frame and agile handling make it perfect for navigating through crowded streets. With a powerful motor and long-lasting battery, the Quick Neo SL 2 ensures a comfortable and efficient summer commute.
5. COMFORT AND PREMIUM STYLE: GAZELLE ARROYO C8 HM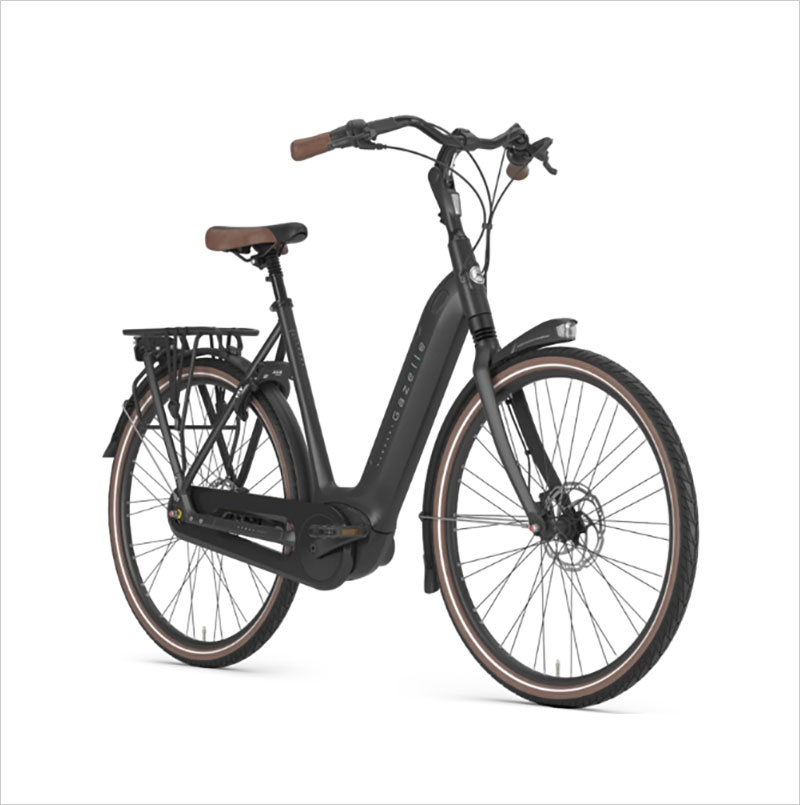 If comfort and style are your priorities, look no further than the Gazelle Arroyo C8 HM. This electric bike combines a step-through frame with a comfortable riding position, making it ideal for your leisurely summer rides. With its elegant design and reliable components, the Arroyo C8 HM offers a smooth and enjoyable cycling experience.
6. FOLDING CONVENIENCE: BROMPTON ELECTRIC
For those of you who are seeking ultimate portability; the Brompton Electric is a game-changer. This folding electric bike can be easily carried and stored, making it perfect for summer getaways. Despite its compact size, the Brompton Electric doesn't compromise on performance and delivers an efficient ride.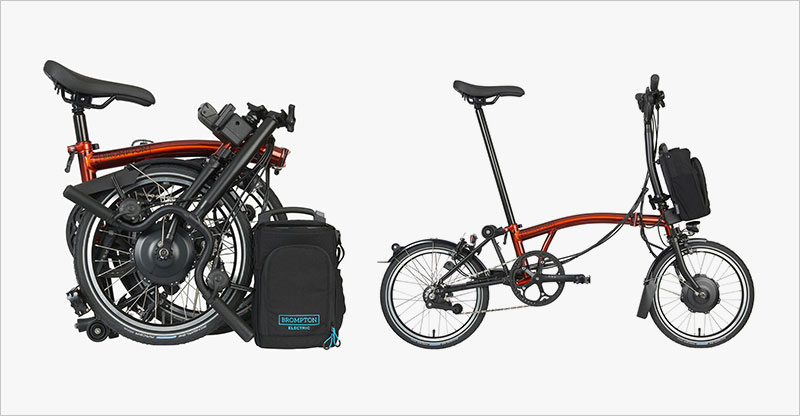 7. HIGH-PERFORMANCE CRUISER: RIESE & MÜLLER CHARGER3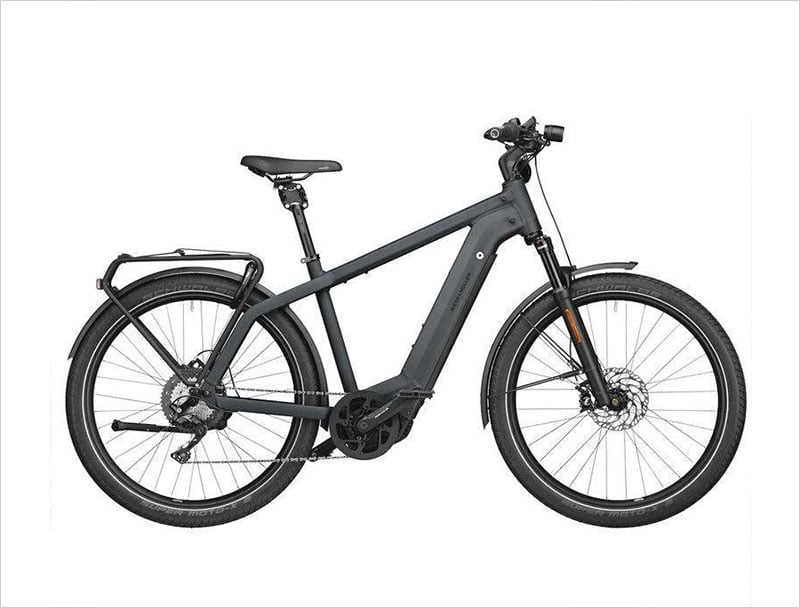 If you're looking for a high-performance cruiser, the Riese & Müller Charger3 won't disappoint you. With its powerful motor and long-range battery, this electric bike is built to go the distance like a pro. Whether you are going for long summer rides or commuting to work, the Charger3 will offer a thrilling and comfortable experience.
These 7 electric bikes that we have mentioned are our favorite of best electric bikes that you must check out in 2023 as they offer more than the features that we have shared above along with stunning styles. We can bet that you will be able to find your riding companion as soon as you are done reading the blog.
That is all for today, you guys! We hope that you not only enjoyed reading the blog but that you will also share it with your family, friends and favorite colleagues as well. We would like to read your feedback on this blog as well so feel free to send it our way and while you are at it, don't forget to share your special requests with us so that we can work on them and be back here super soon.
Recommended: