Hi there everyone! We are happy to be back with yet another amazing Halloween-related blog of ours and we can bet that you all are going to love it as much as we did when we were working on it. We are sure that most of you guys have watched the new Barbie movie which became the talk of the entire world within hours but even if you guys have not watched it (yet), we know that this Halloween Barbie & Ken costume collection will help you work on a bunch of beautifully carved pumpkins for your indoor and outdoor decor this year. We can't wait to share with you guys everything that you need to know in order to up your pumpkin carving game in 2023 so let us get started right away!
We are sure that you guys would know that almost every girl wanted to have at least one Barbie for herself that she could play with. And those people who could not access such toys would make the most of other Barbie themed things that were being made and sold such as stickers, costumes, bed sheet sets, crockery items, umbrellas, coloring books and so much more. And all that stuff connected the customers with Barbie in one way or the other. But we feel that it should not end just there, you know.
What we mean to say is that it is always a great idea to keep those things closer to us that help us cherish the memories which we were able to make when we were growing up. Keeping that in mind, we wanted to share not just 10 or 15 but 20 stunning Halloween Barbie & Ken costume collection stencils that you can make the most of for your upcoming parties. And without going overboard, we are going to be sharing a couple of tips and tricks that will help you guys work on just the perfect things that you will require for the party and anyone and everyone who will come to celebrate Halloween with you won't resist but praise you for all what you will be doing on that day. Make sure that you guys read the blog till the end in order to make smart choices this year on Halloween!
For the party itself, the first and the most important thing that you guys need to do is to make lists of items, guests and all the activities that you think you can plan for the party in order to stay on the right track. In addition, it will also help you assign your friends, family members and neighbors, etc. a couple of tasks – given that they are helping you arrange the party. Also, we would love to mention that making and then following the lists helps us spend our money on things that we need for the party; be it food items, decor items, etc. instead of feeling overwhelmed and spending a lot of money on things that we might not even utilize for the party.
Now, since the theme of the Halloween party is already set, we want you guys to know that everything that you are working on needs to complement the theme. For example; the invitation cards that you are going to be designing for the party should feature Barbie and Ken especially if you are inviting couples so that they can feel more welcomed. You can definitely pick the designs from the costume collection stencils that we have worked on for you guys so that there is complete harmony in literally all the designs, decor items, etc. that you are going to display during the party. We would love to also suggest that you go paper-free and send out the invites over WhatsApp, this will help you spend less as well.
Then suggest a dress code as well – again make the most of the 20 stunning Halloween Barbie and Ken costume collection ideas that we have plugged into the blog today. In addition, you guys would also want to suggest Barbie themes activities like makeup competitions, Barbie and Ken photo booths, etc. Lastly, of course, you will also be carving out pumpkins using the stencils to make them look even more relevant to the party theme.
That is all for today! We're sure that you loved reading the blog today and that you will also share it with the people that you love and care for. Feel free to share your valuable feedback with us in the comments section and while you are at it, don't forget to let us know if you guys have any special requests to make so that we can work on them and be back here with your requested content and more super soon.
Rasta Imposta Totally Hair Barbie™ Doll Costume with Wig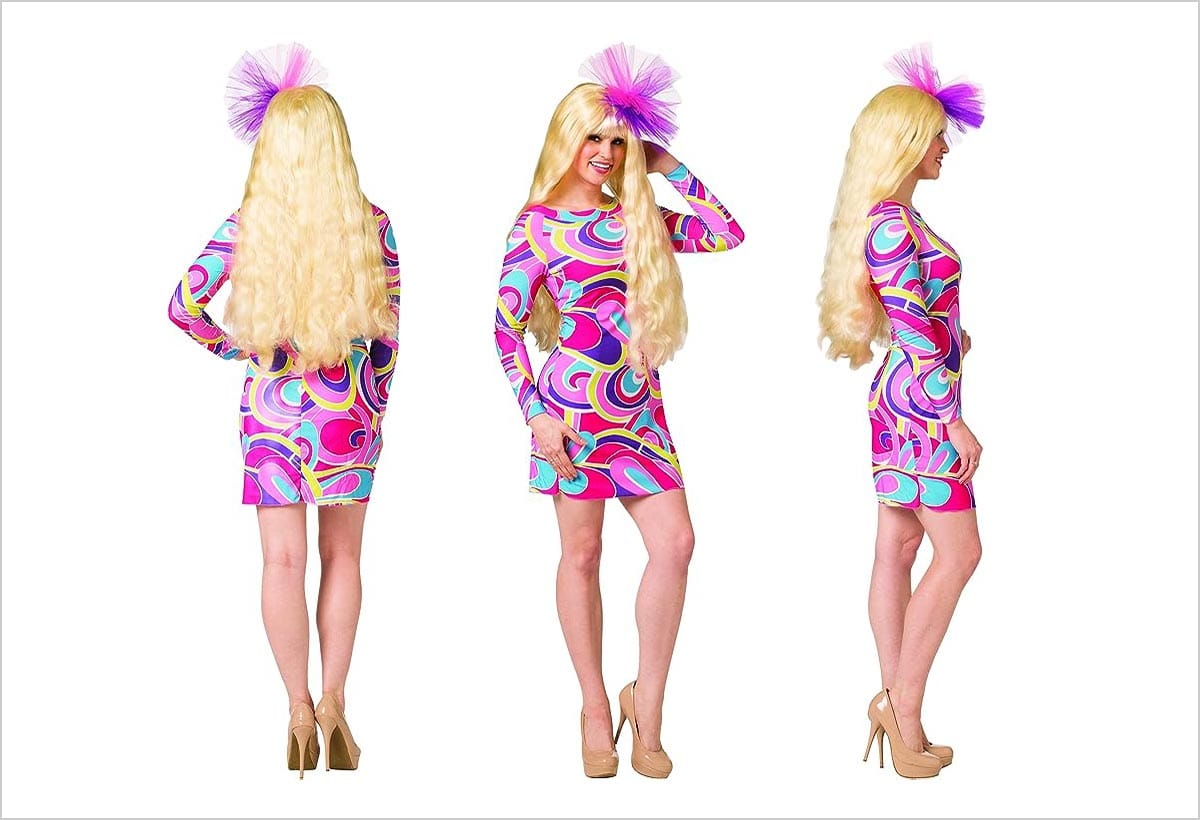 2. Spirit Halloween Barbie the Movie Adult Western Barbie Costume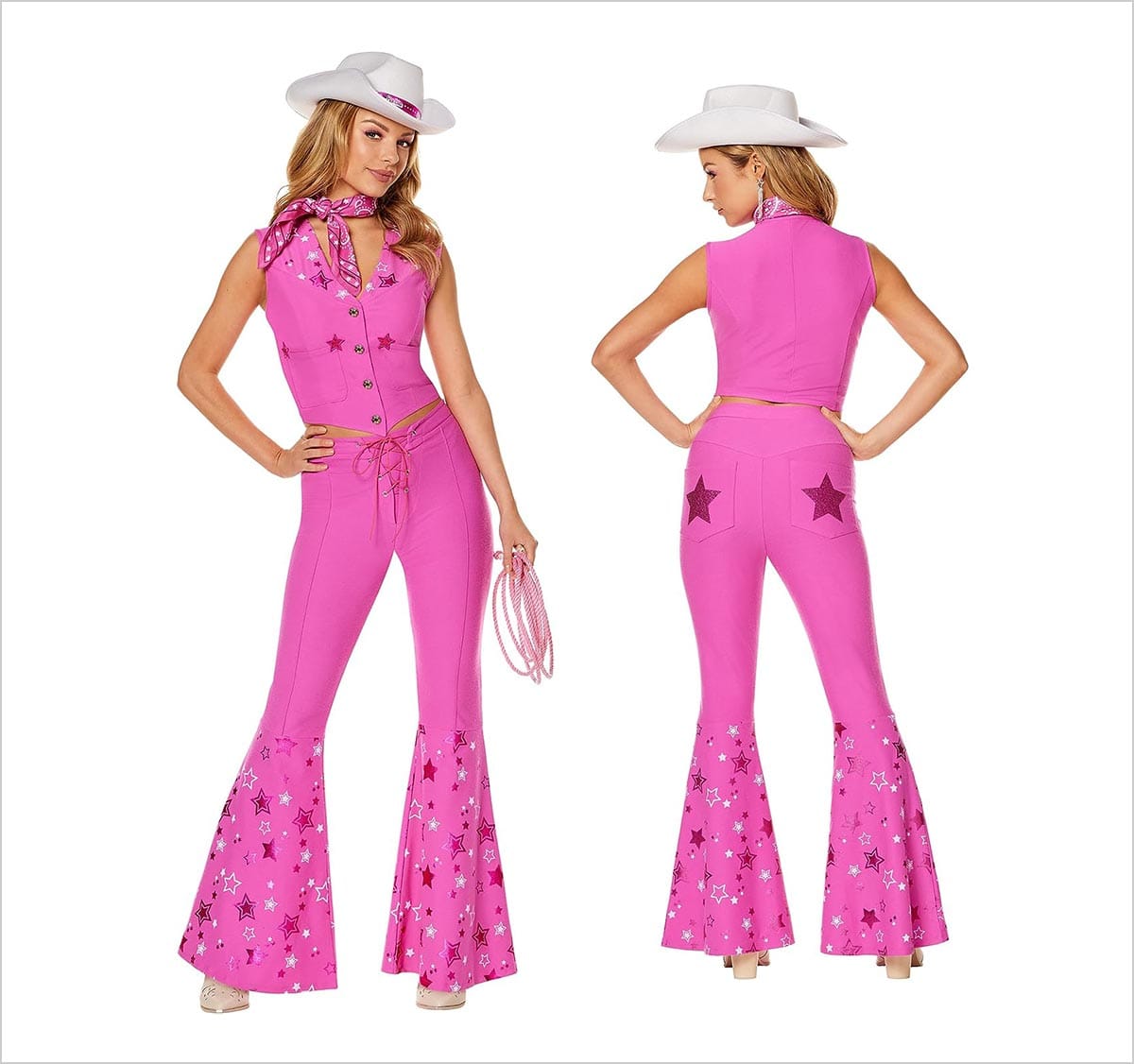 3. Spirit Halloween Barbie the Movie Adult Pink Power Jumpsuit | Officially licensed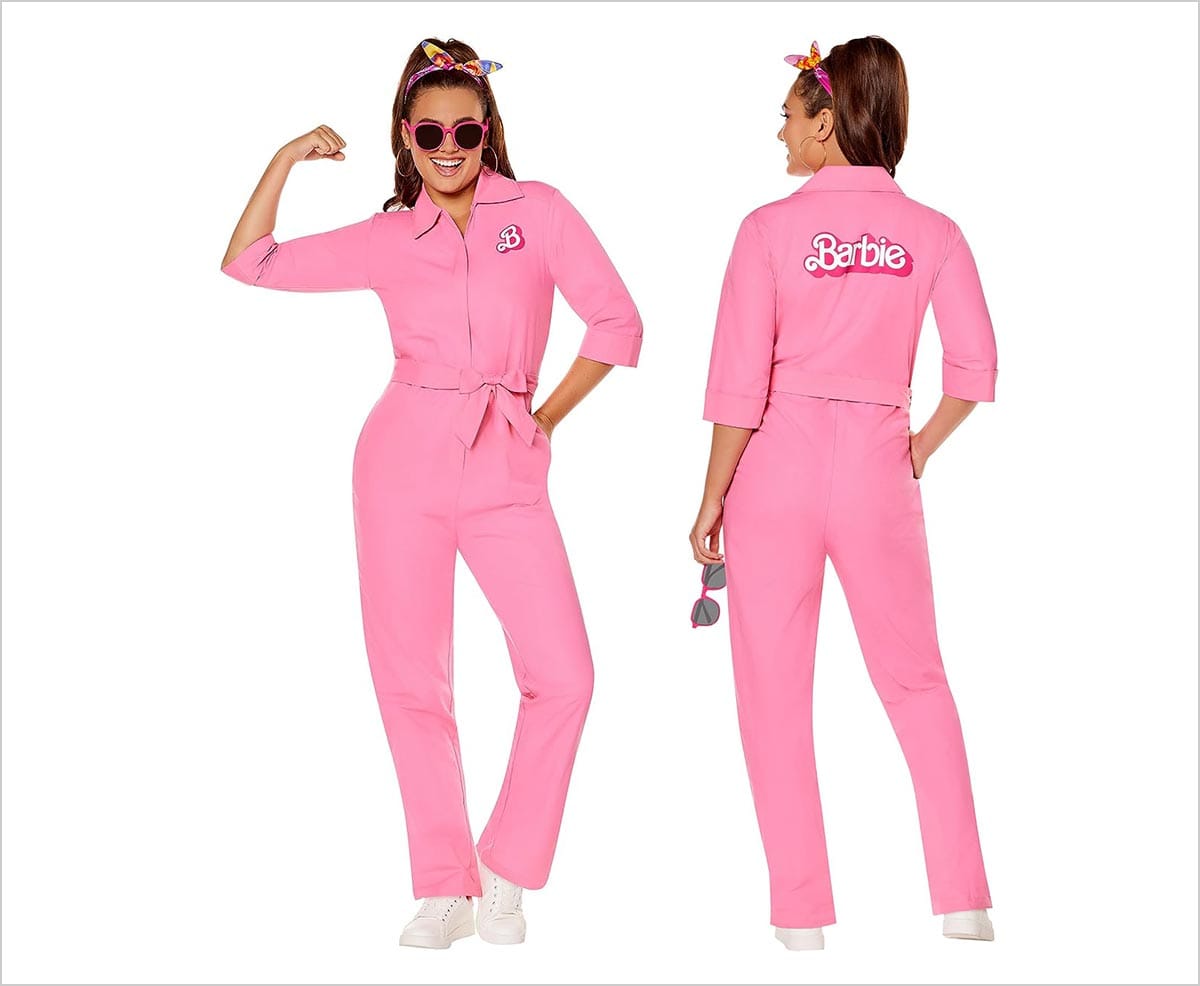 4. Spirit Halloween Adult Barbie Cardigan | Barbie Outfit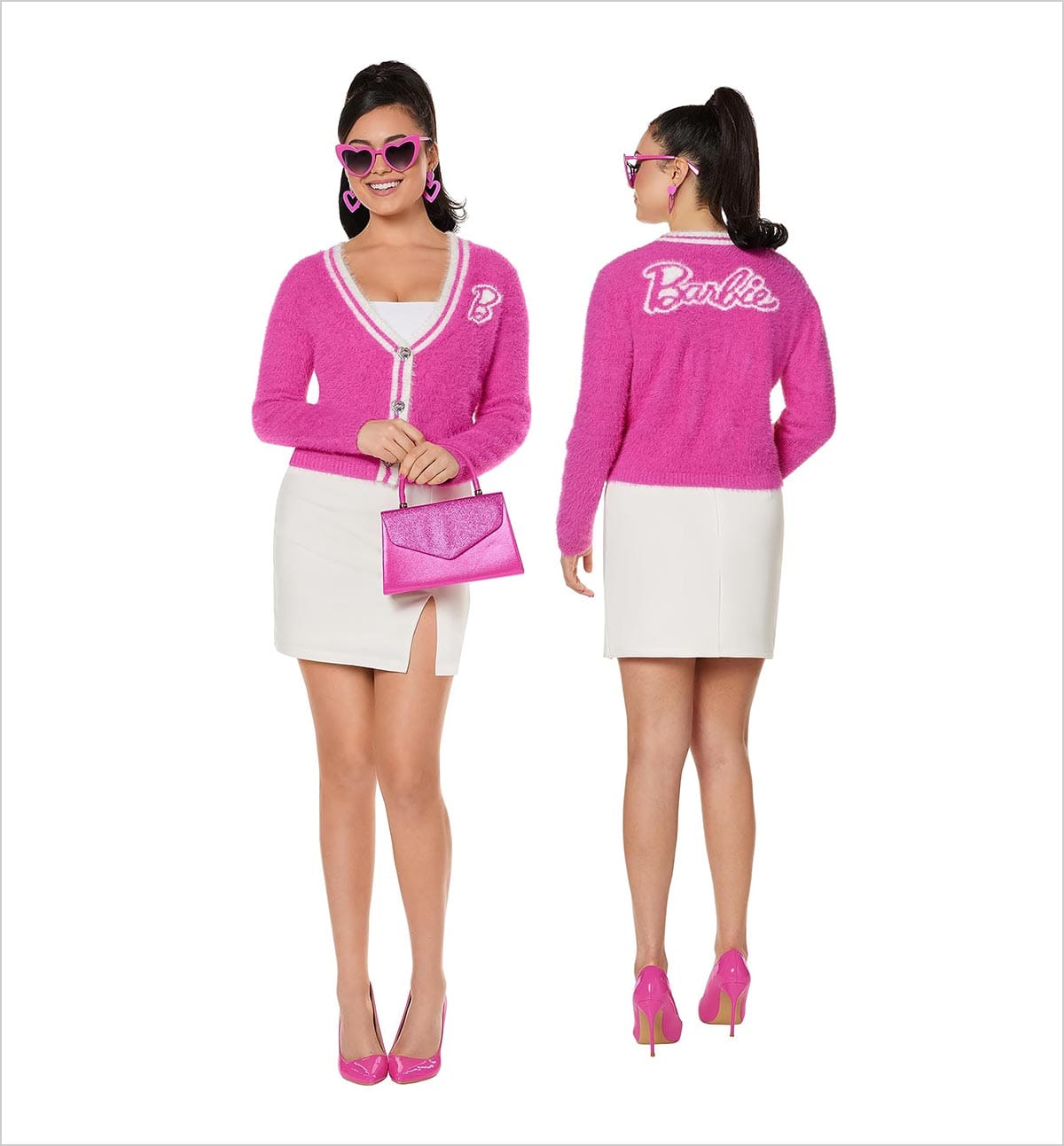 5. Barbie Workout Costume, Halloween Cosplay Couples Suit Outfits for Women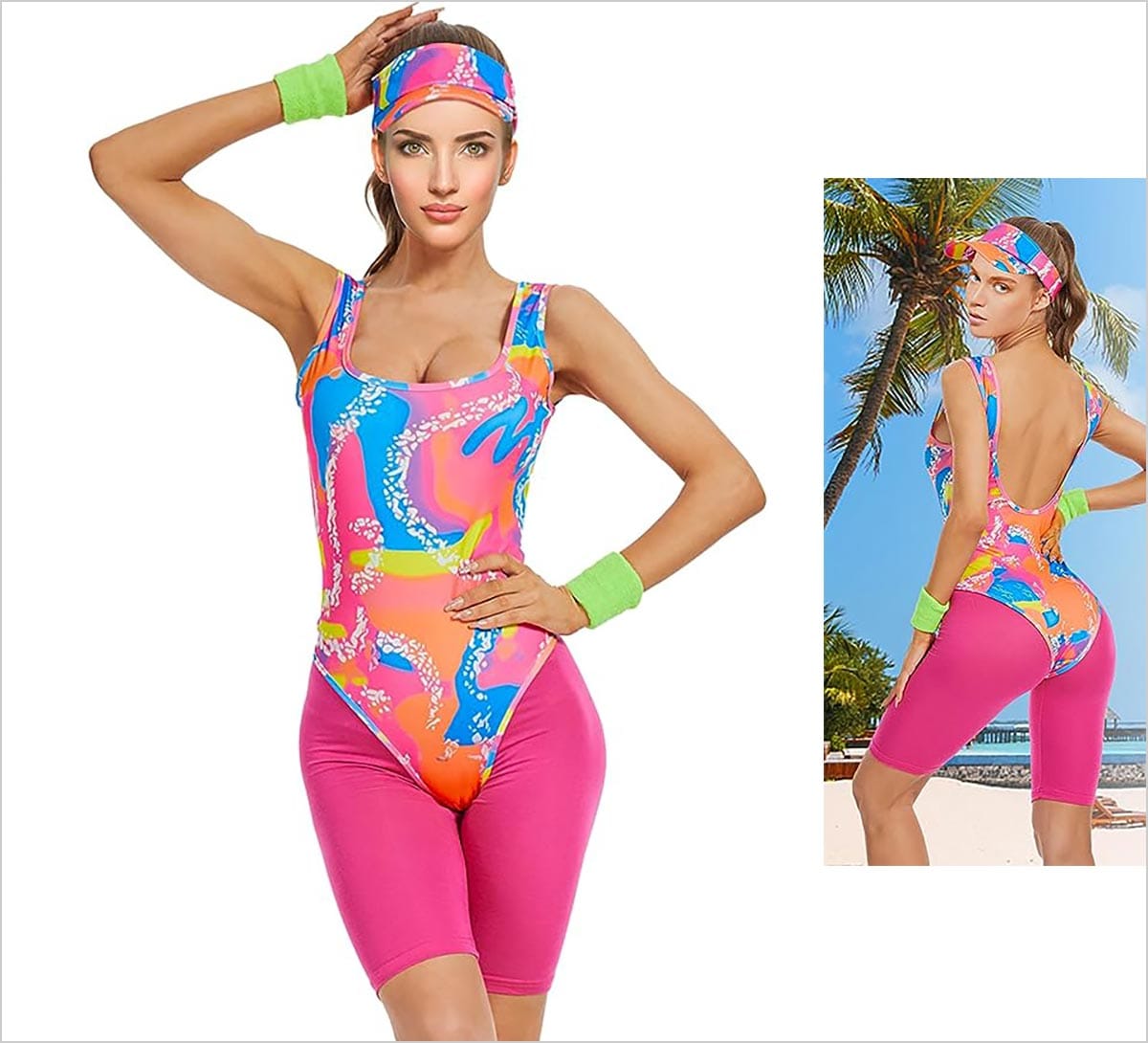 6. Spirit Halloween Classic Barbie Adult Bodycon Dress Costume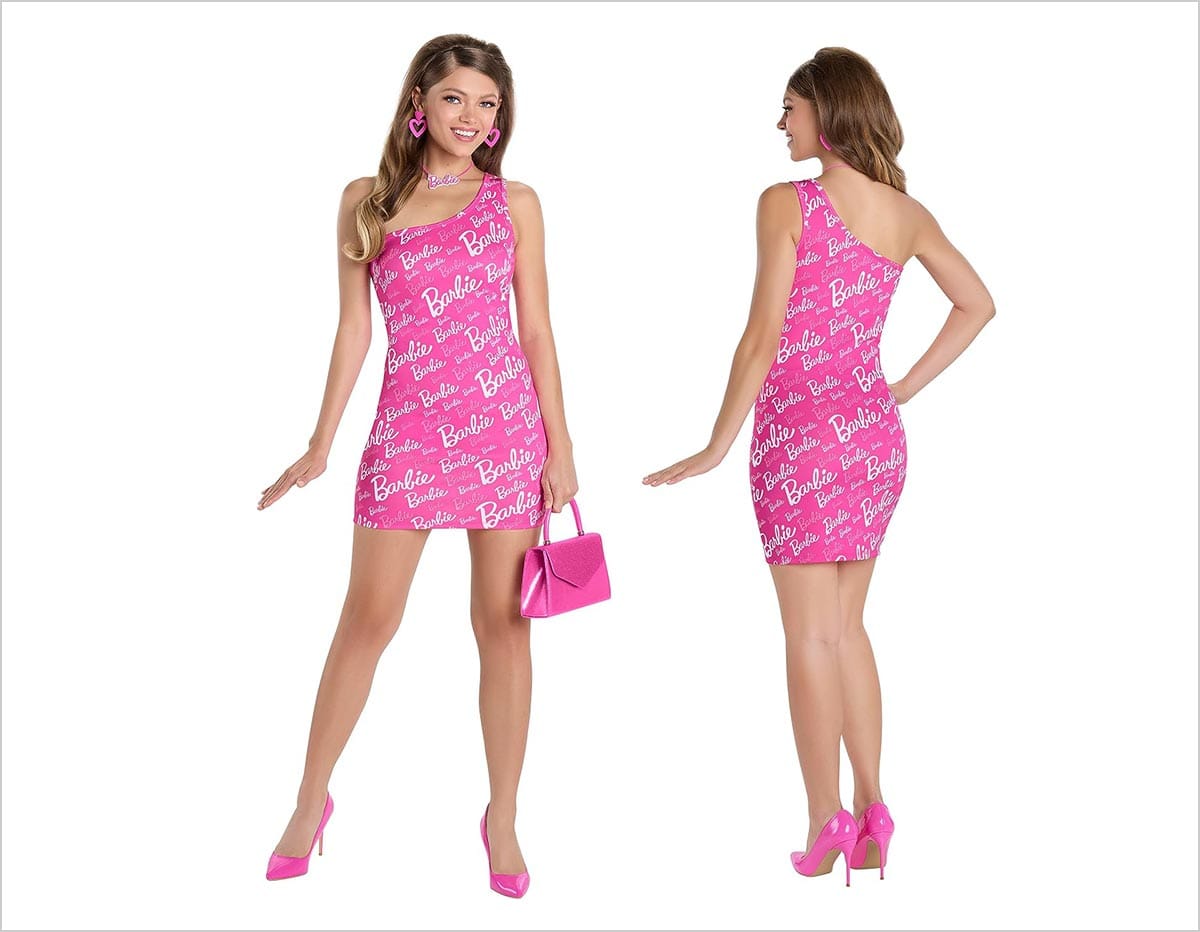 7. Barbi Costume For Women 2023 Margot Robbie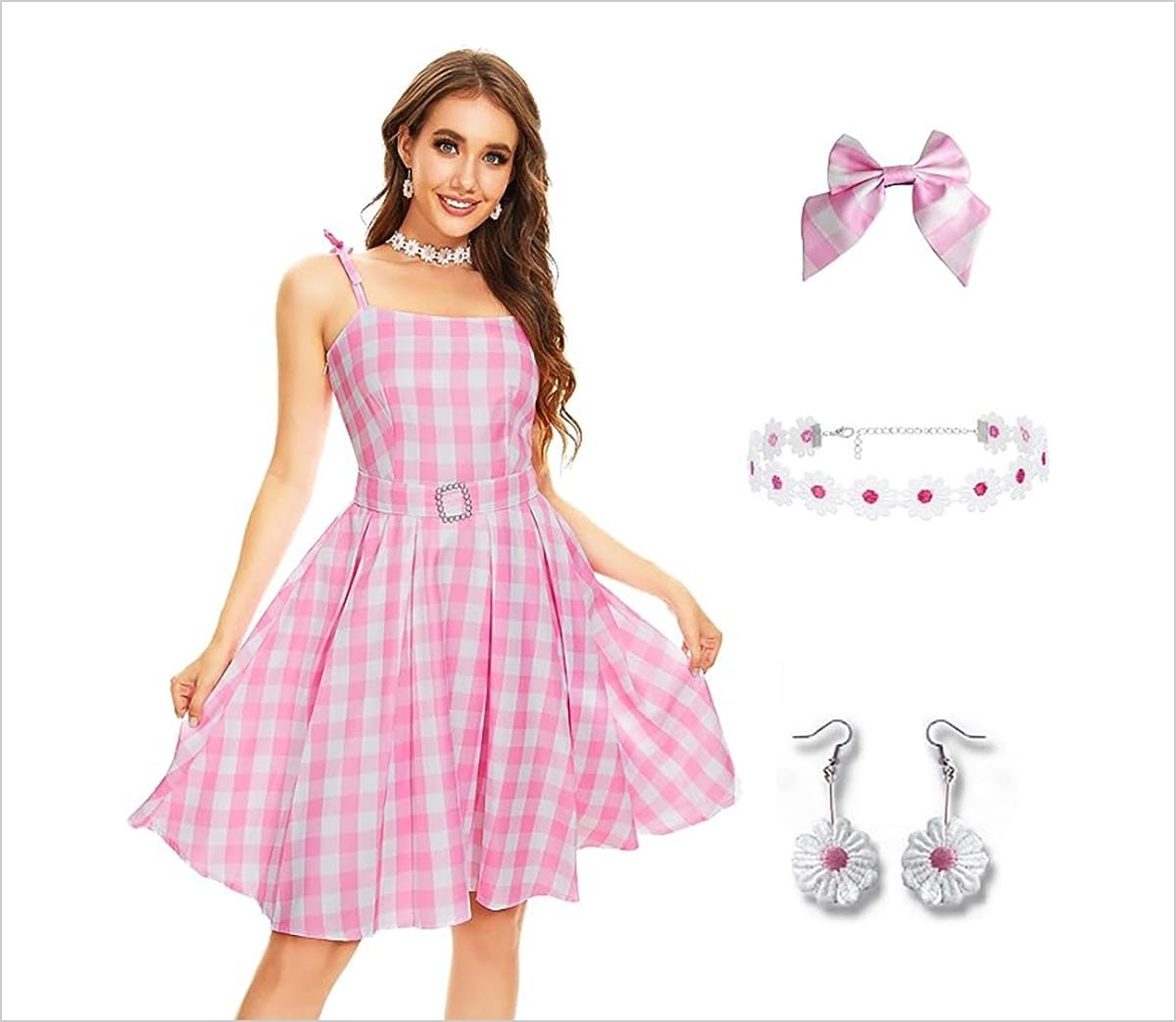 8. Halloween

Workout Costume

Cosplay Couples Outfits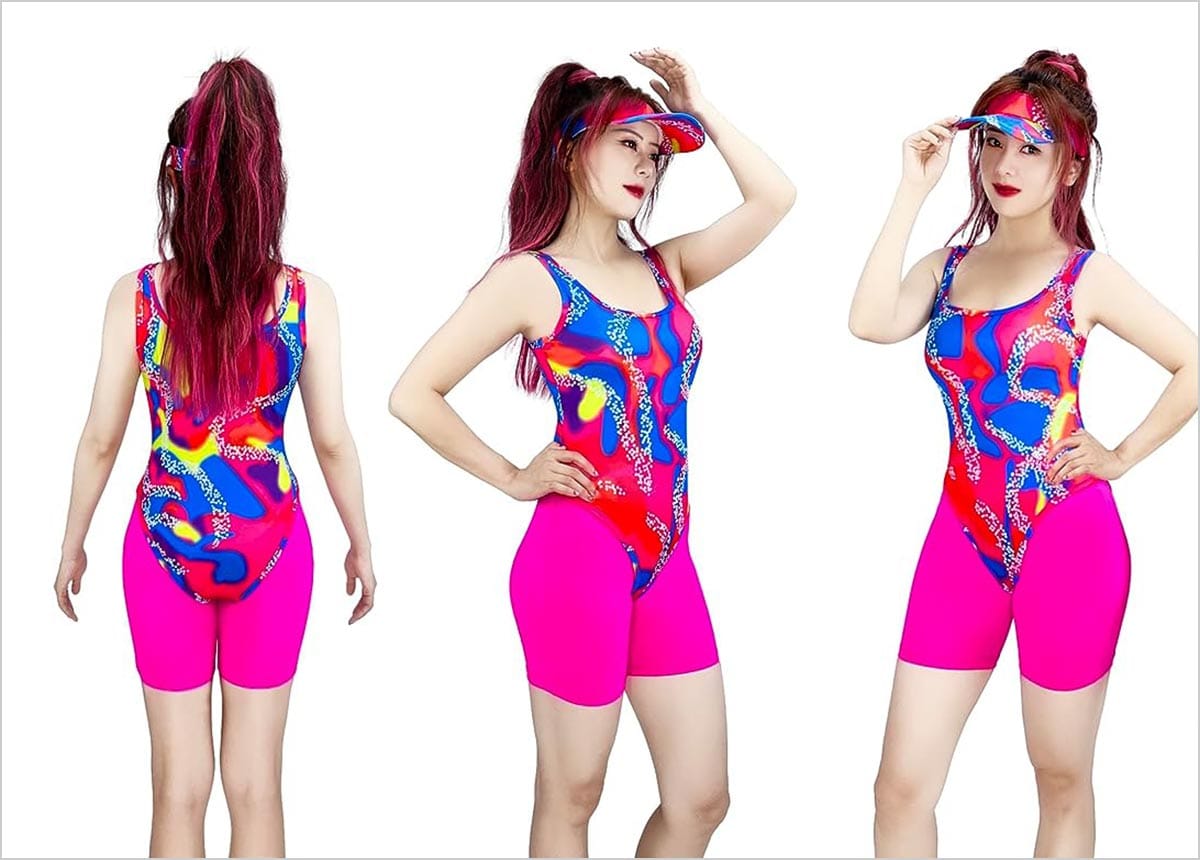 9. Pink Barbie-Inspired Halloween Costume for Women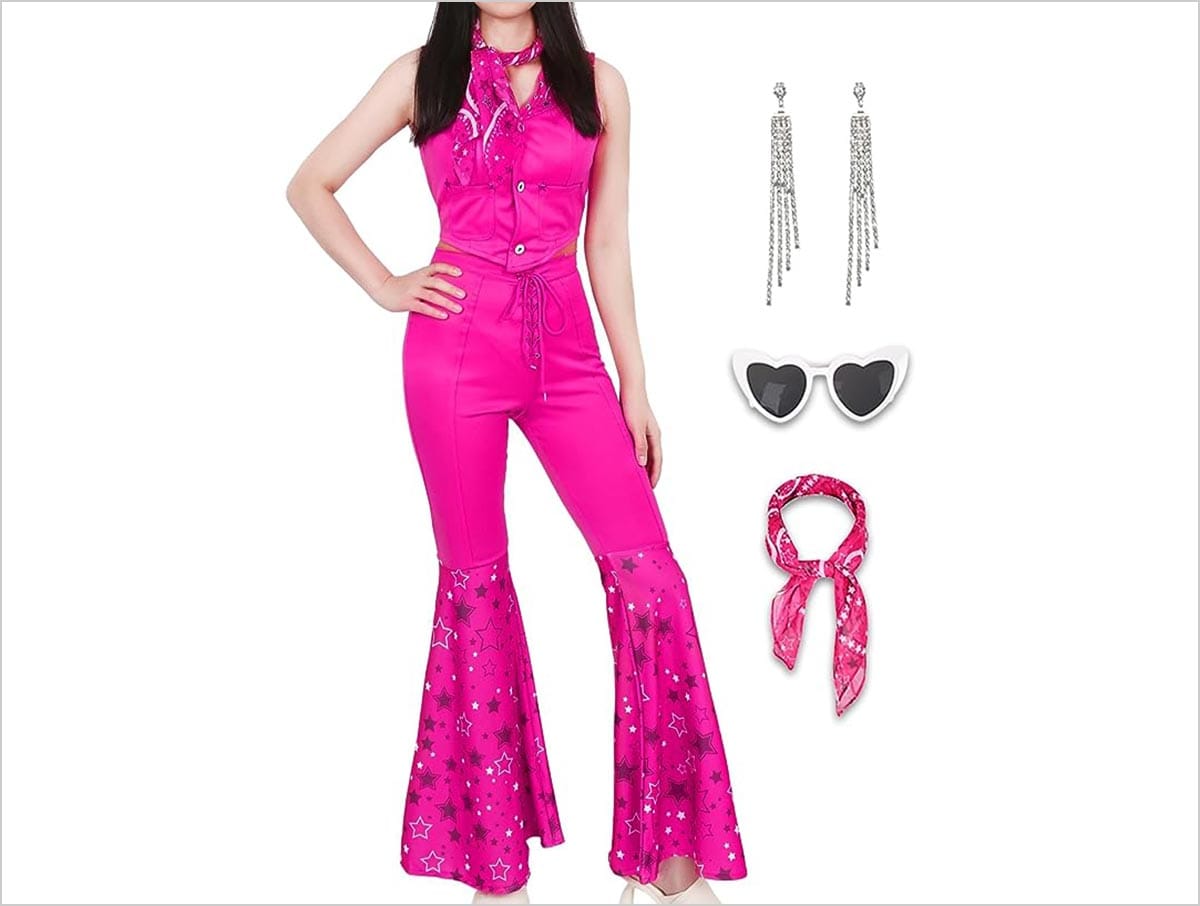 10. Hitormoon Adult Barbie Costume Dress Outfit for Women Cosplay with Accessories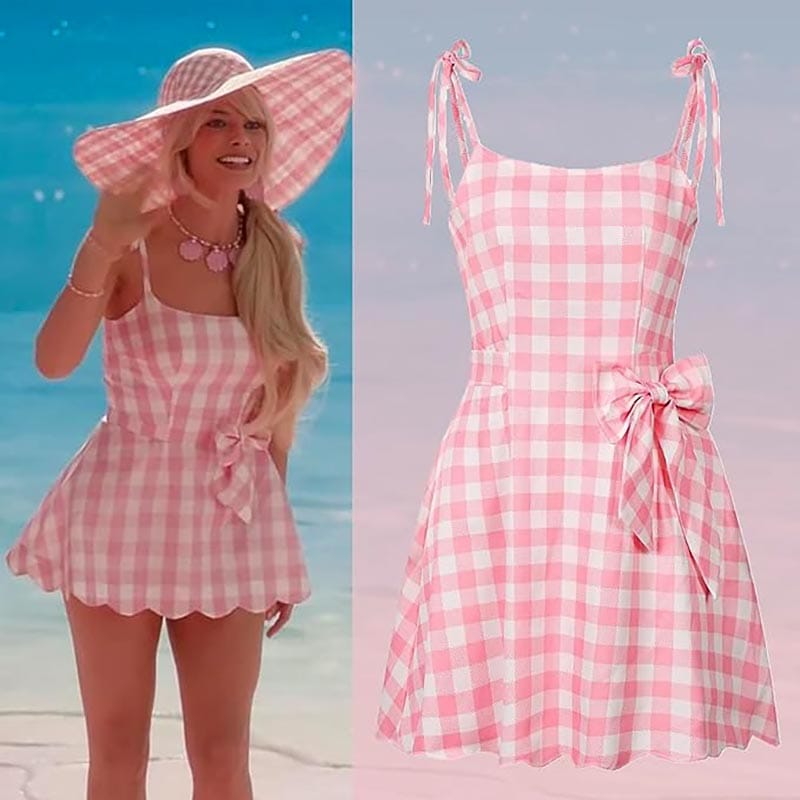 11. Ken Workout Costume Halloween Cosplay Couples Outfits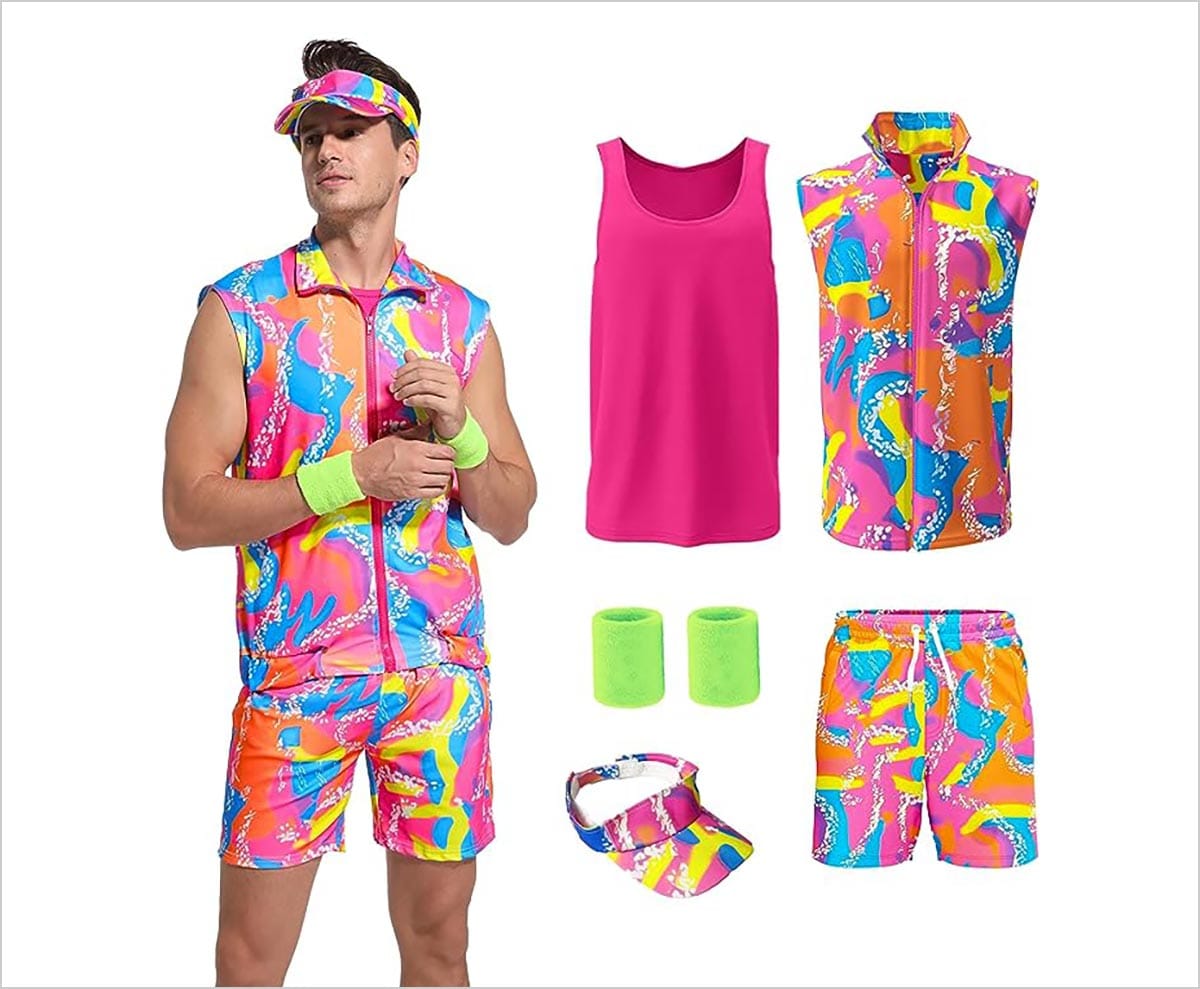 2. Ruleewe Ken Cosplay Costume Adult Men Retro 80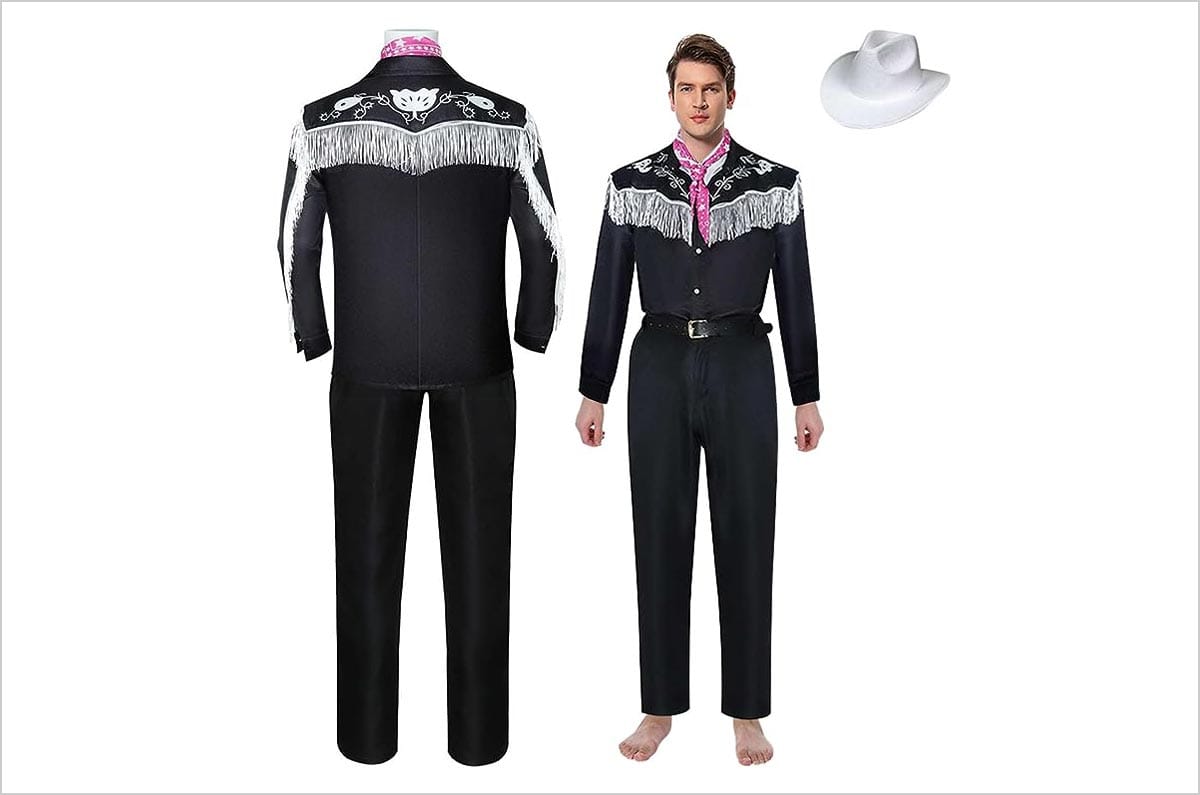 3. Ken Costume Adult Men
4. Ken Costume for Adult Men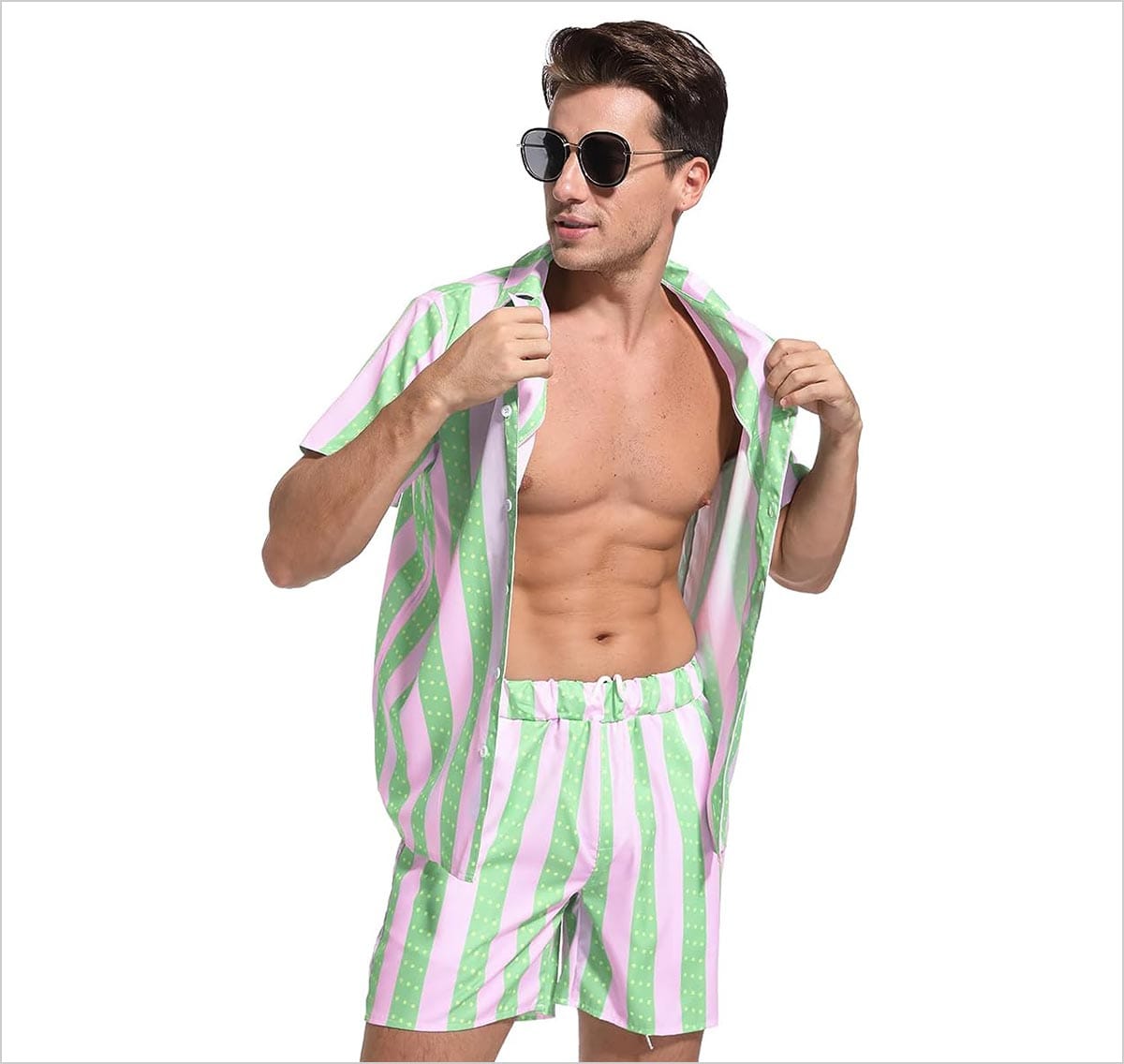 5. 2023 Ken Beachwear Costume Adult Ken Swimwear Outfit Shirt Pants Halloween Vacation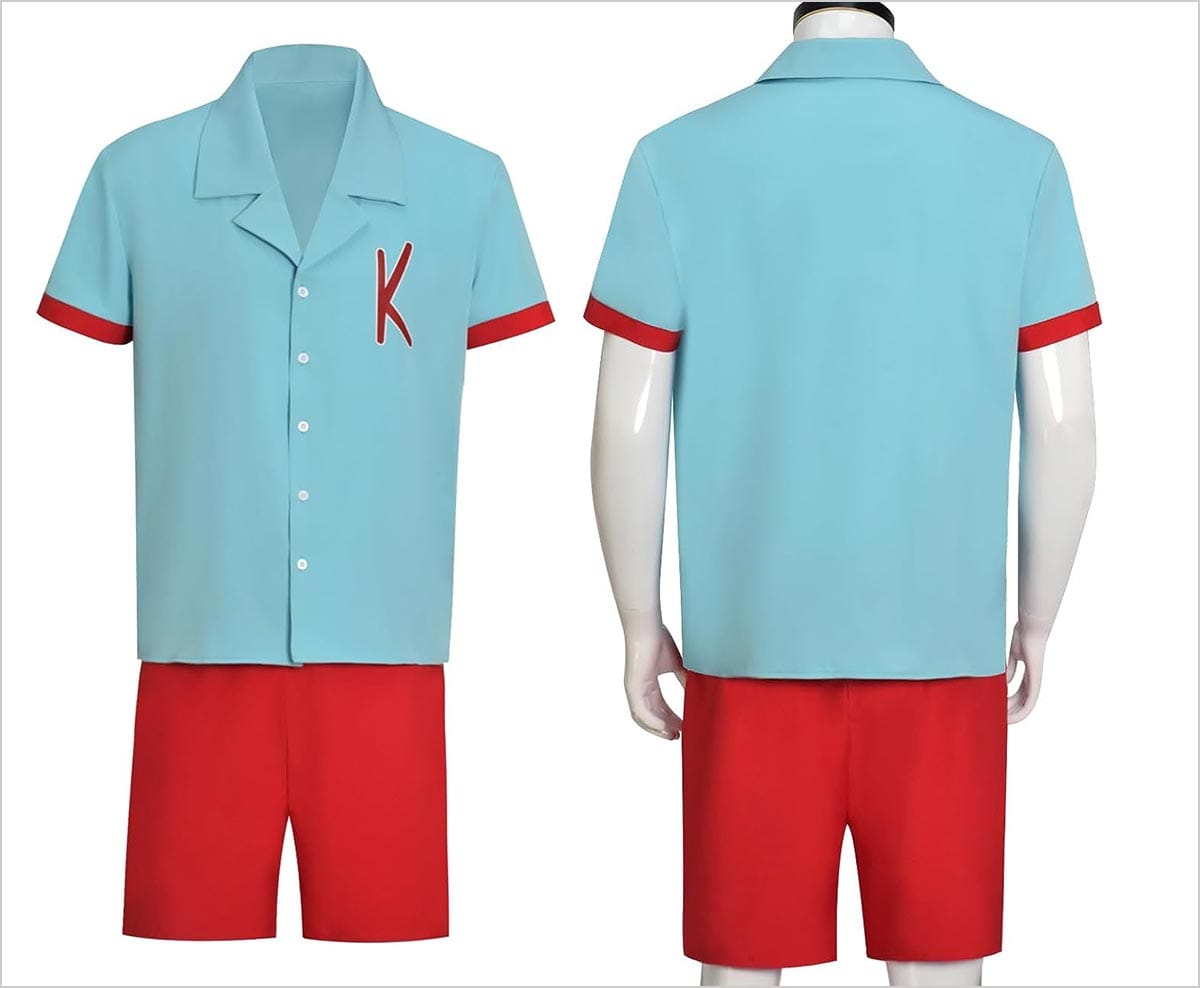 6. Ken Beachwear Costume Adult Ken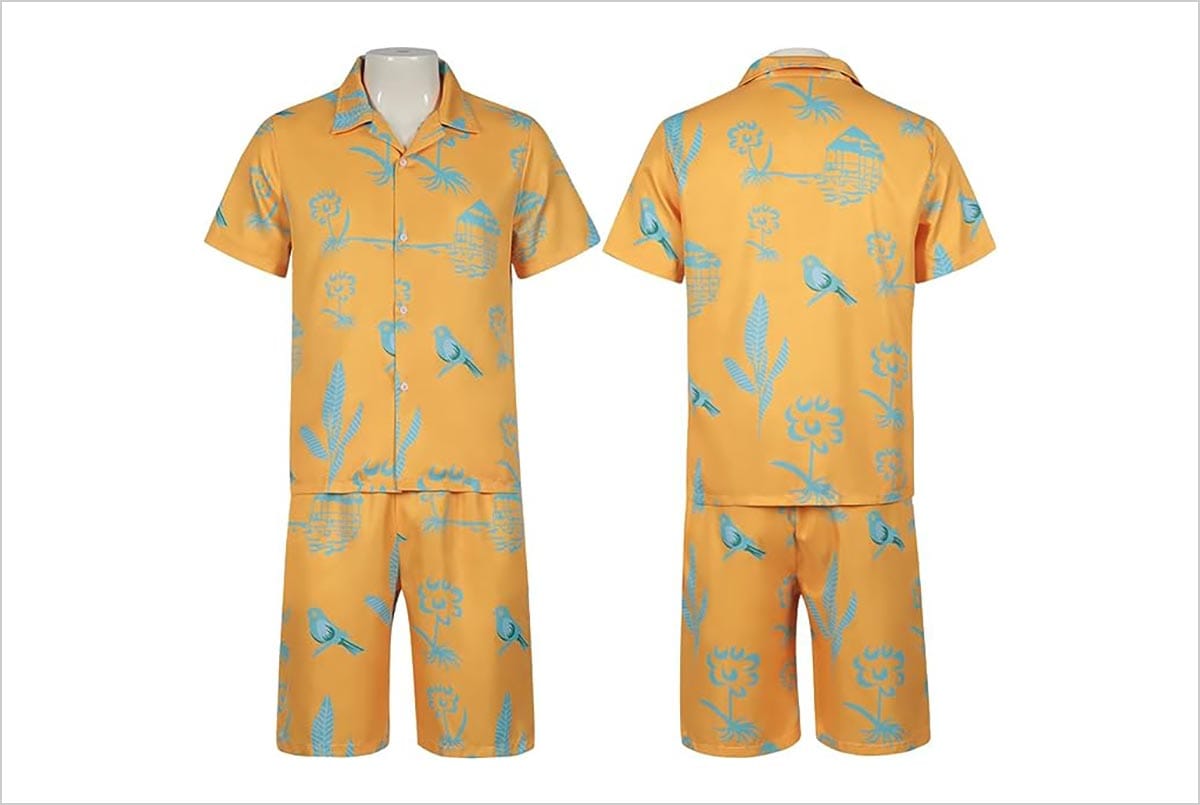 7. Ken Costume Movie Doll Ken Cosplay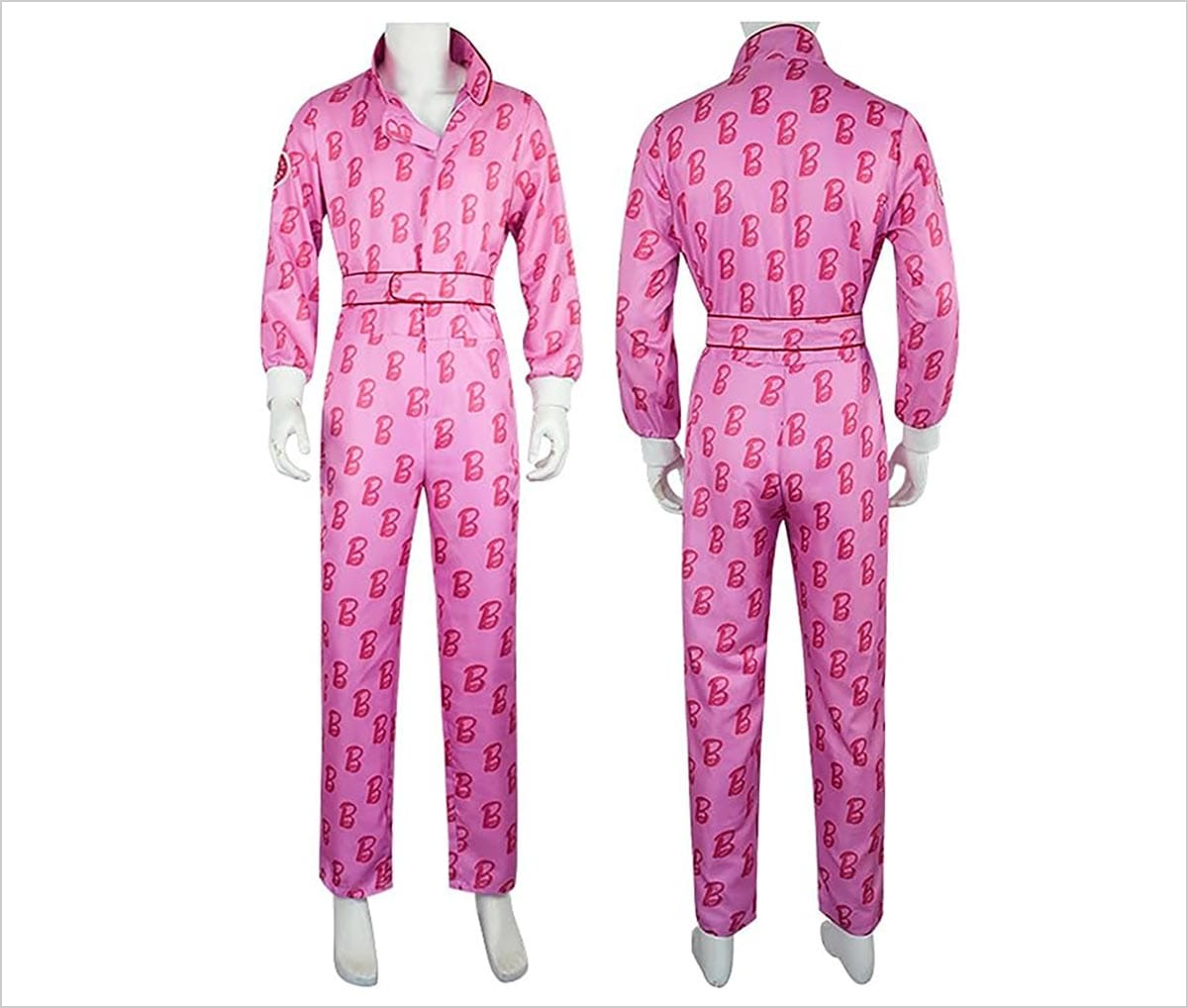 8. Ken Love T-Shirt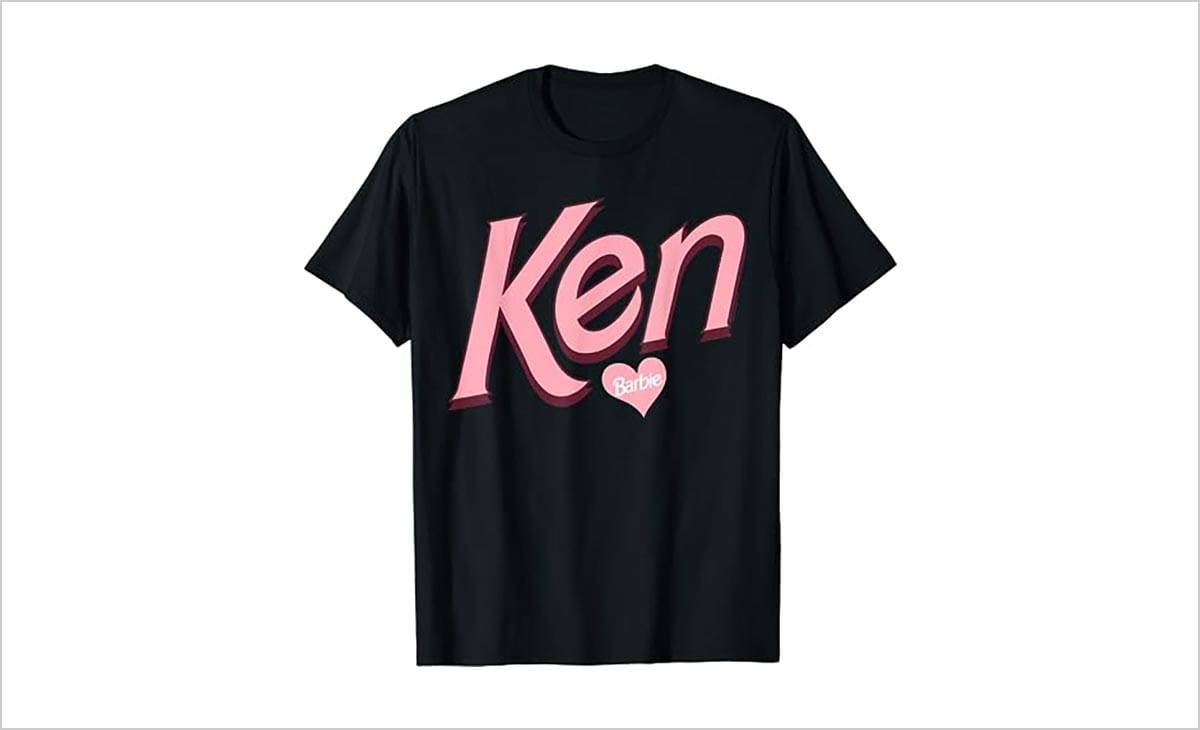 9. Ken Beach Inspired Outfits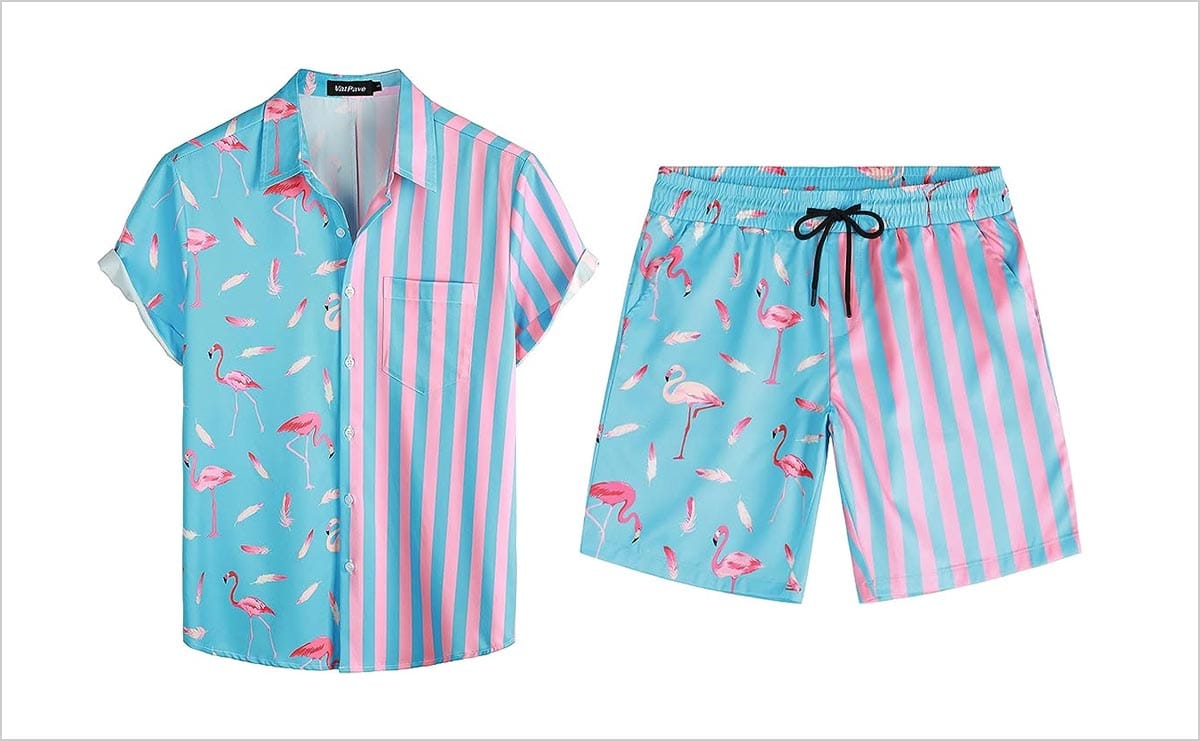 10. 2023 Ken Cosplay Beach Costumes Suits Shirt Shorts Outfits for Halloween Party