25+ Sweet & Delicious Chocolate Packaging Design Ideas
I always fancy would that I were an inhabitant of chocolate world where everything could possibly be sugary, sweet, yummy and delicious. I could feel satiated when every eatable was nothing more than a chocolate. Chocolate is energizing, it is revitalizing. Chocolate is invigorating, honeyed and sweet-smelling.
I have built a strong craving for chocolate and my love for them relocated me to accumulate 25+ sweet & delicious chocolate packaging design ideas. These are certainly going to inspire you. Feel free to use these ideas in your designs. Make your designs perfect eye-candy then watch your chocolate get sent off with their awesome custom box designs for shipping and imagine the chocolate flying off the shelves.
Please Please Home Made Chocolate Packaging Design
Image Source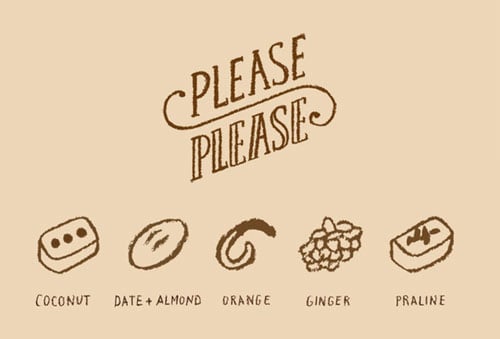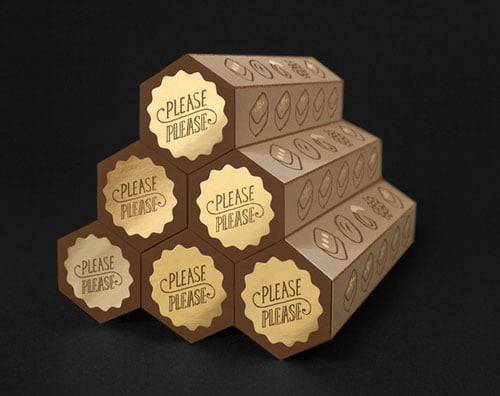 Einem Chocolate Packaging Design Ideas
Image Source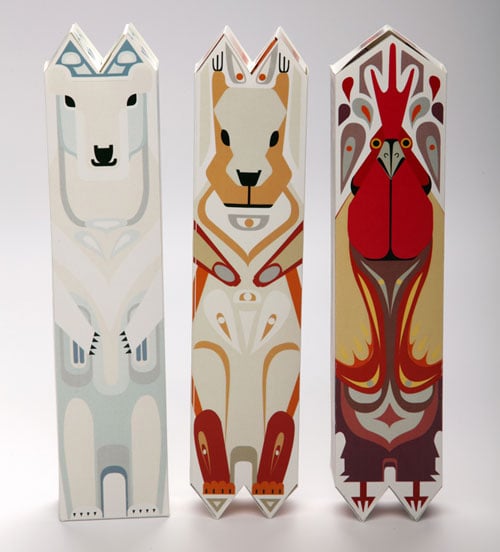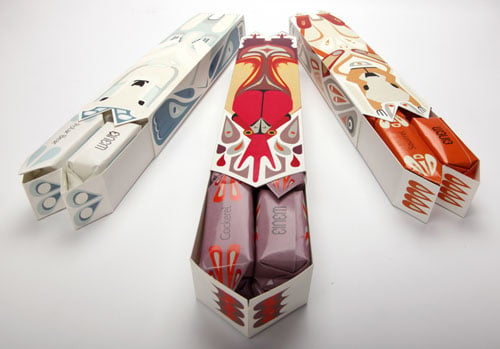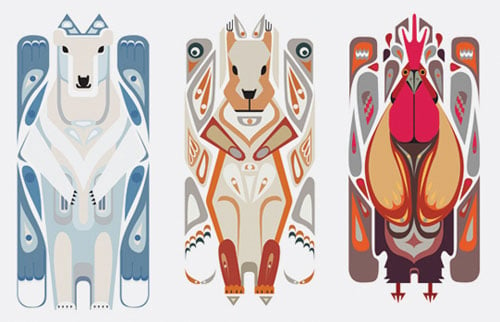 Chocolate Seasons Classic Packaging Design
Image Source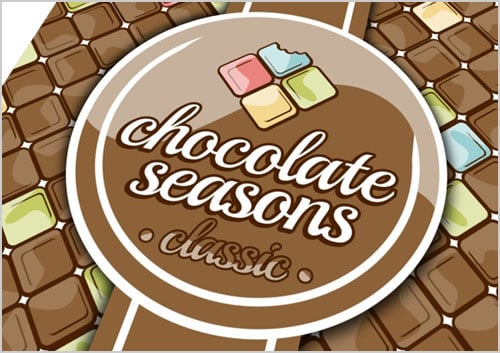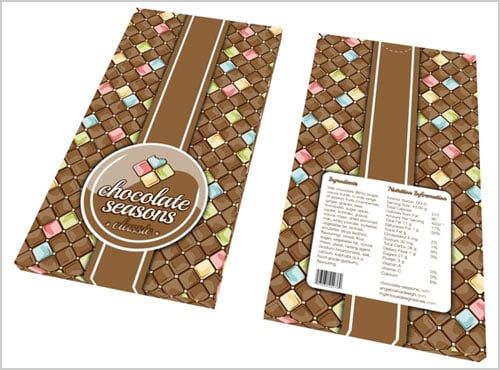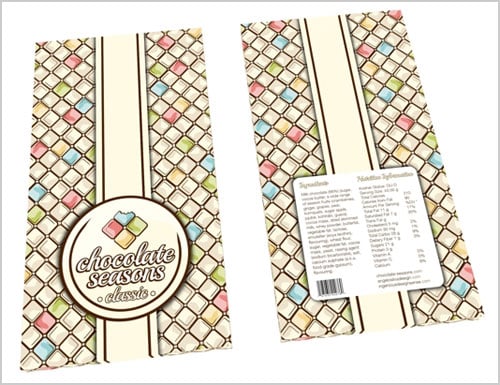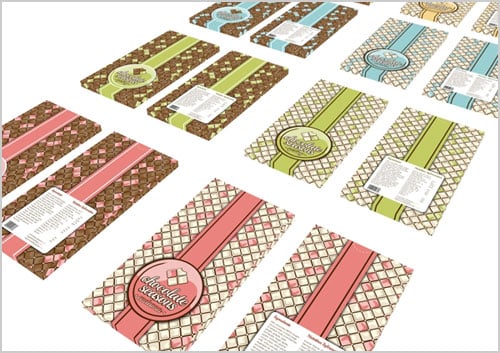 3D Freia Chocolate Packaging Design Inspiration
Images Source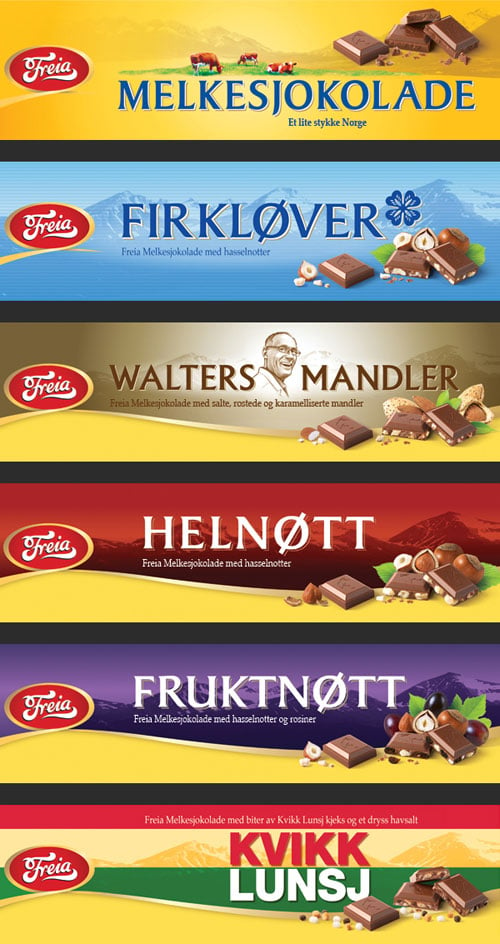 Christmas Holiday Chocolate Bars Packaging Design
Images Source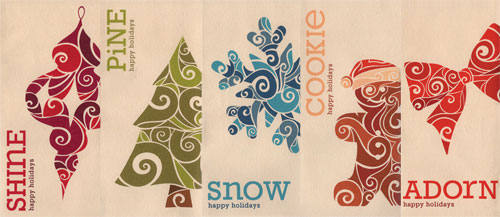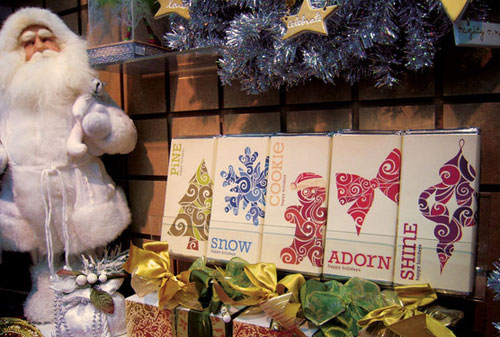 Cocoa Silk Chocolate Packaging Design
Image Source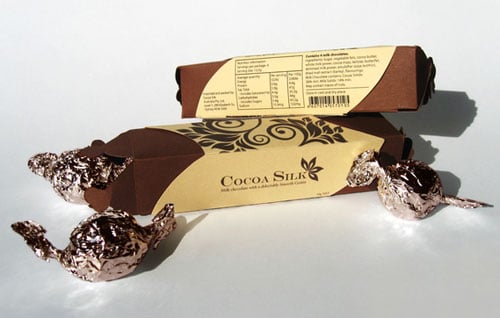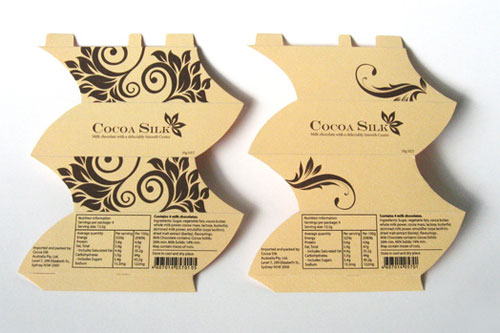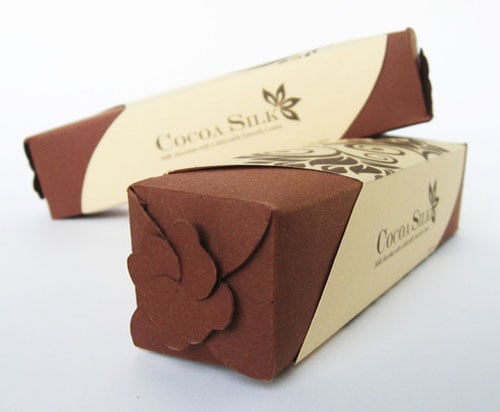 Cailler Classic Swiss Chocolate Packaging Design
Image Source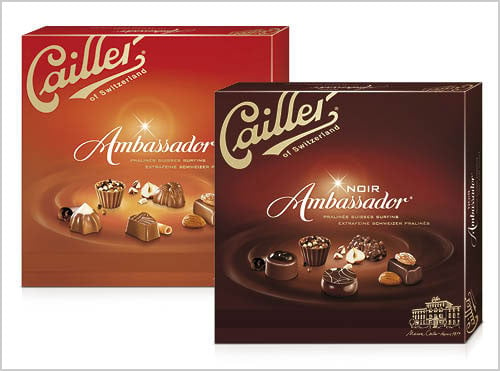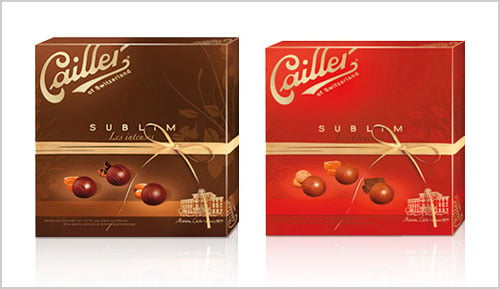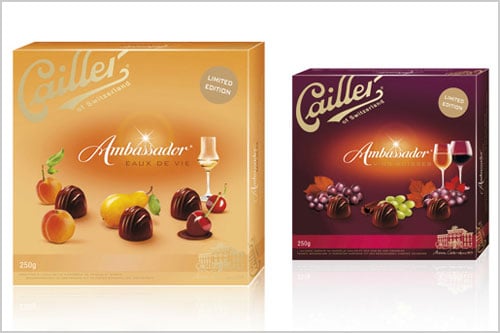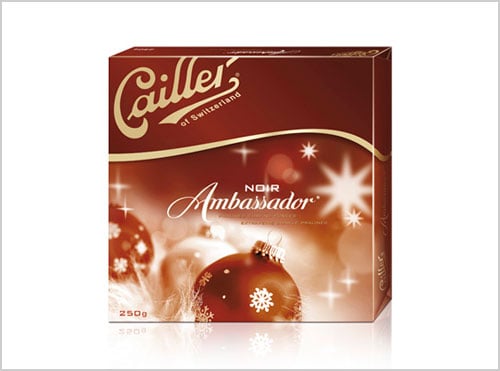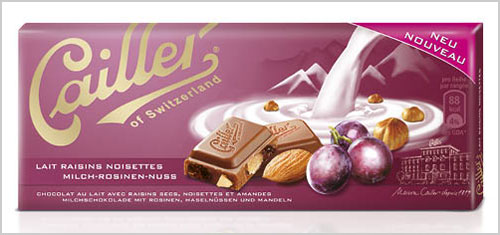 Sexy Sweet Gourmet Nuggets Dark Belgian Chocolate Dunked
Image Source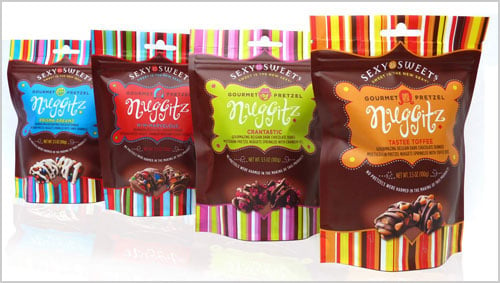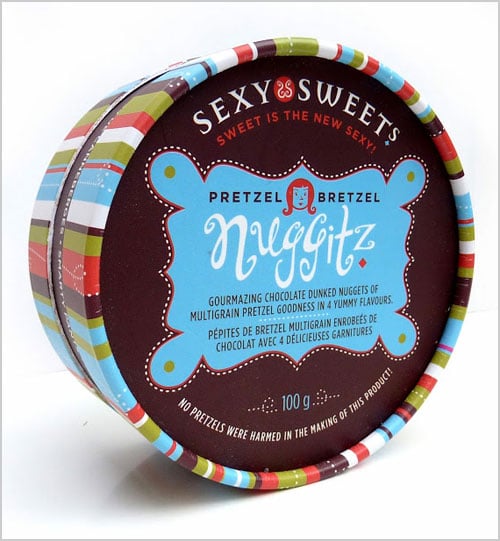 Swiss Dark Chocolate Packaging Design
Image Source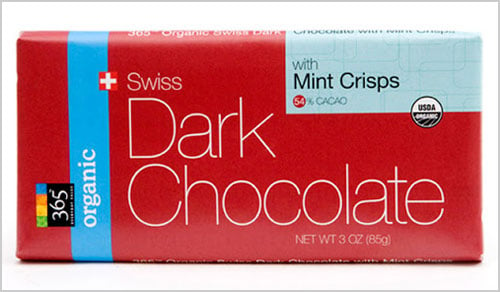 Kinder Bueno White Chocolate Packaging Design
Image Source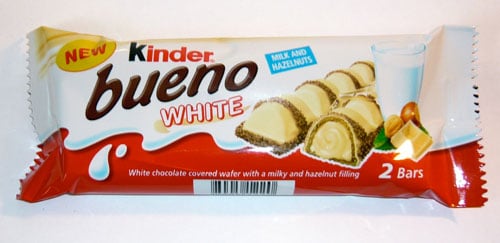 Cacao Organic Chocolate Design Packaging
Image Source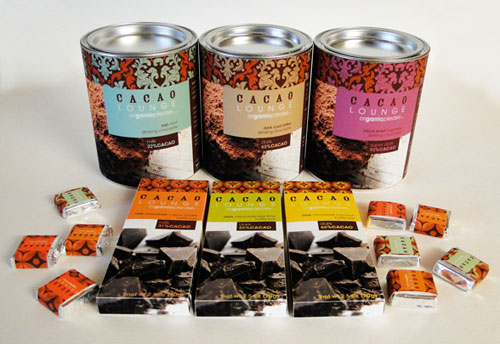 Green and Blacks Luxury Dark Chocolate Easter Eggs
Image Source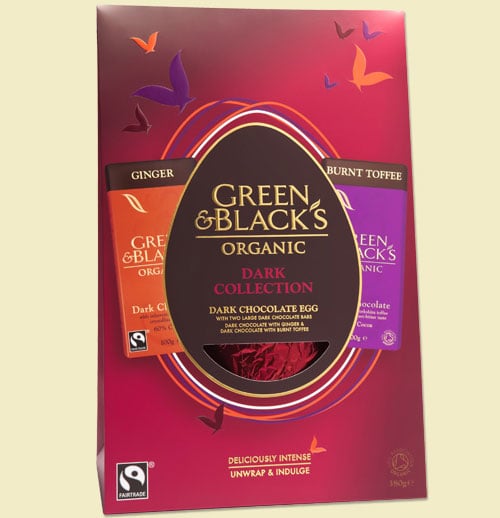 Heart Valentine Chocolate Packaging Design Ideas
Images Source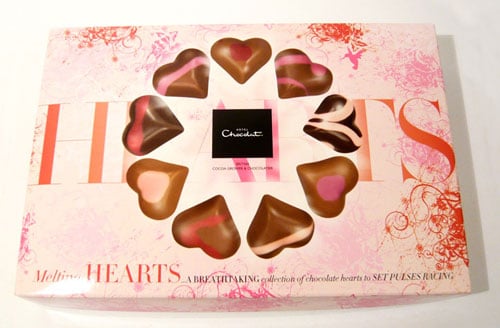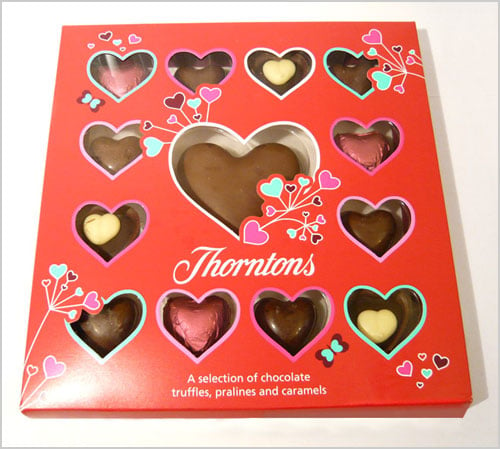 Natural Creamy Milk Chocolate Packaging
Image Source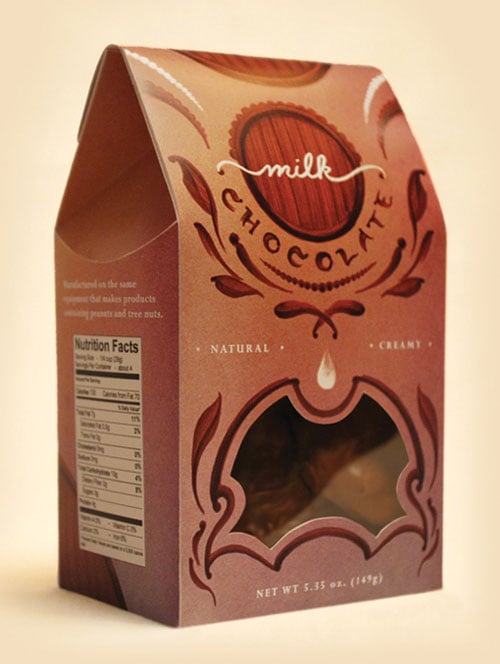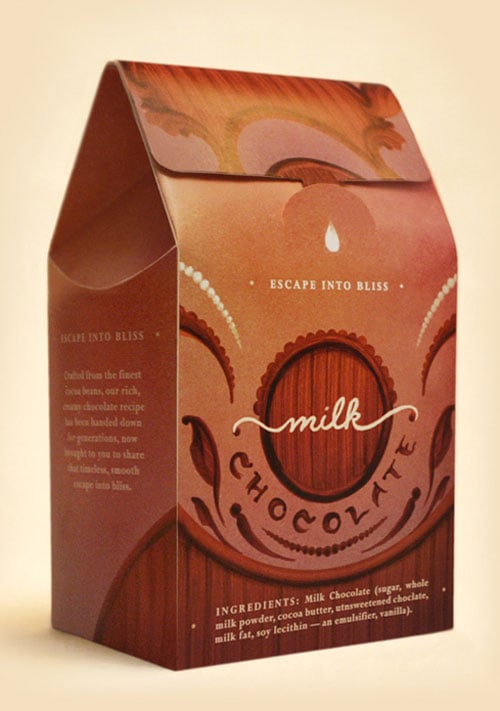 Heinz Chocolate Product Packaging Design Inspiration
Image Source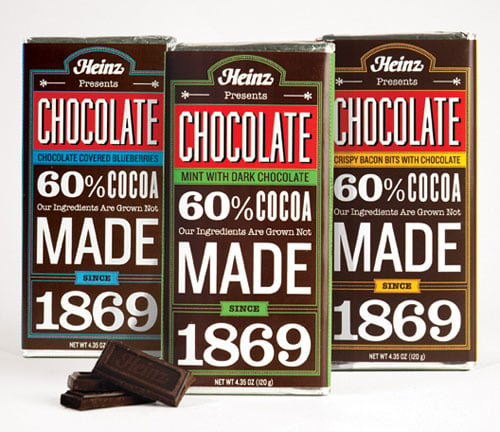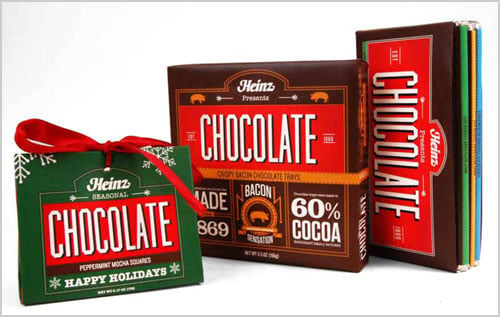 Sweet Chocolate Packaging Design Ideas
Image Source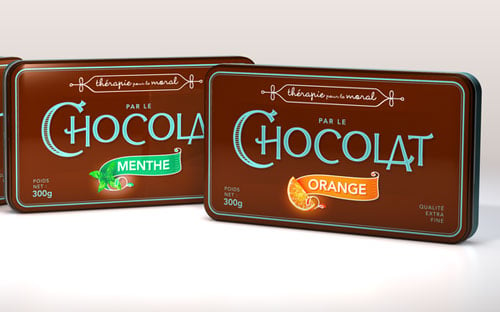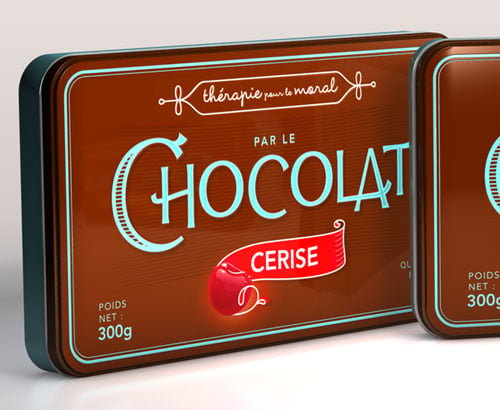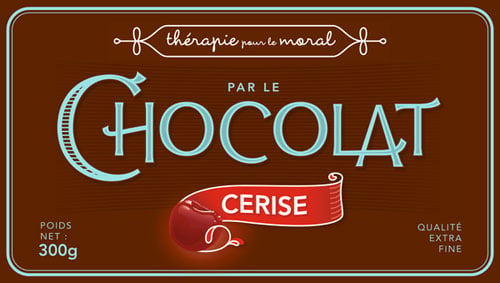 Coconut Chocolate Packaging Design
Image Source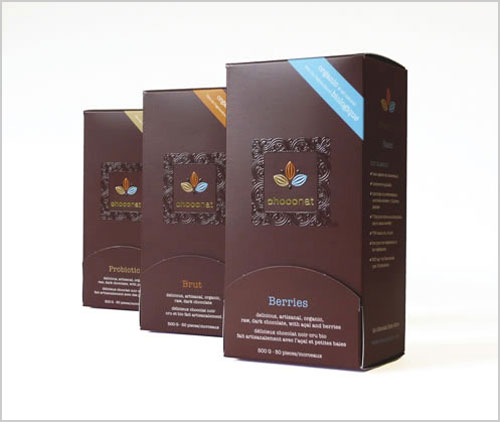 Marmara Chocolate Package Design Inspiration
Image Source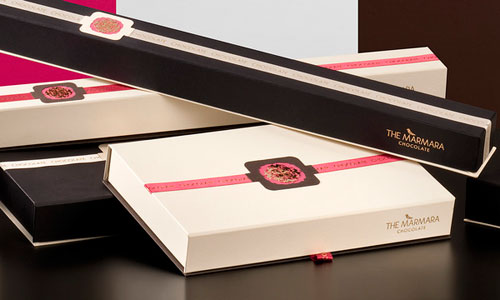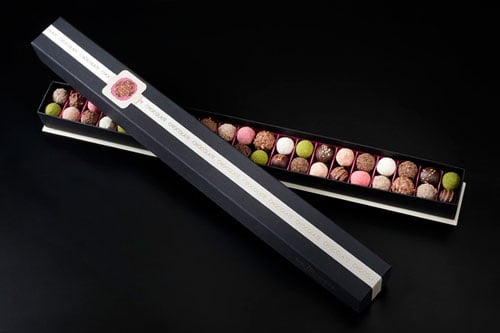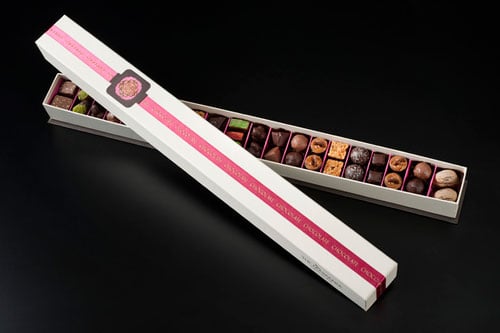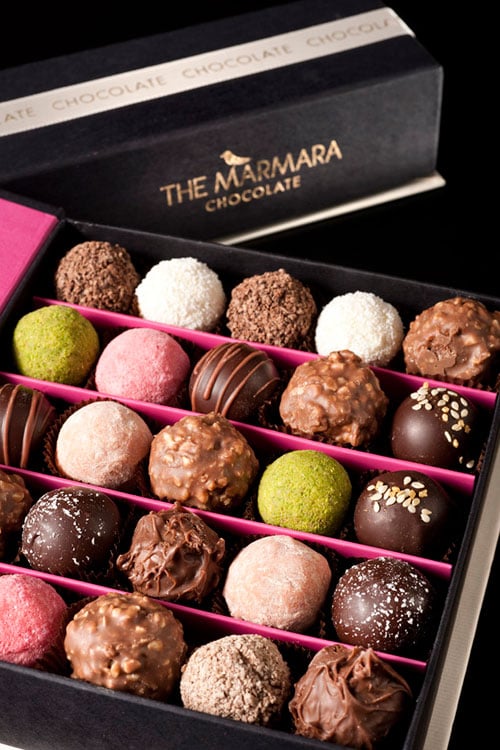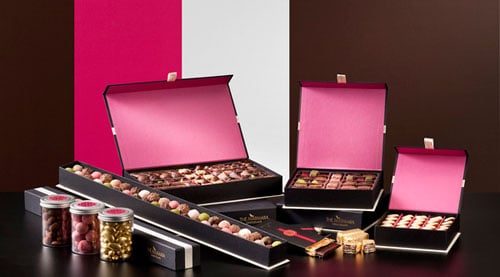 Lindt Beautiful Chocolate Packaging Inspiration
Image Source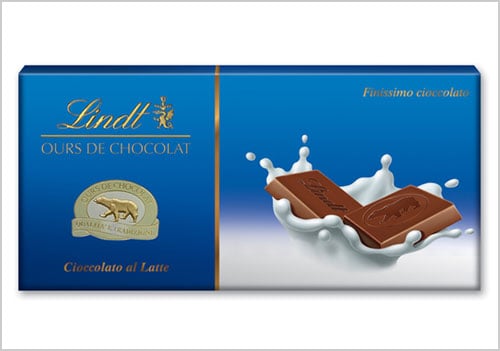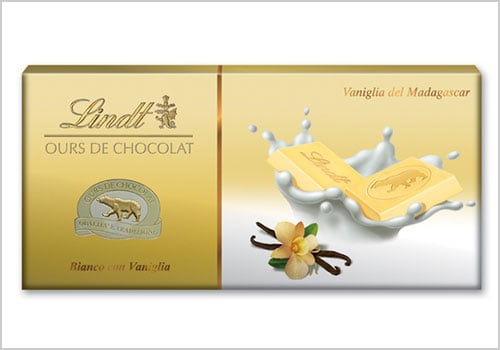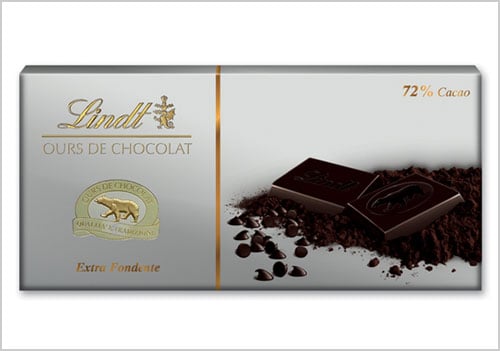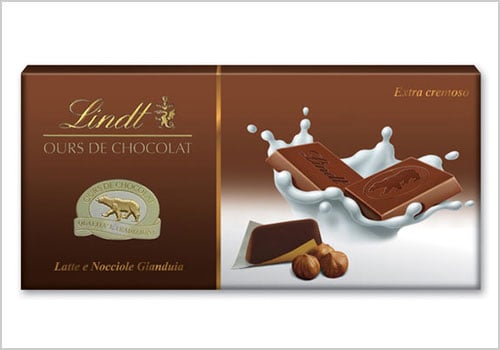 Griotte Dessert Packaging Design for Box of Chocolate
Image Source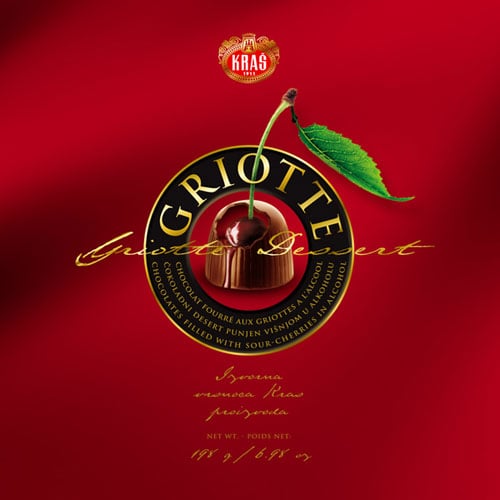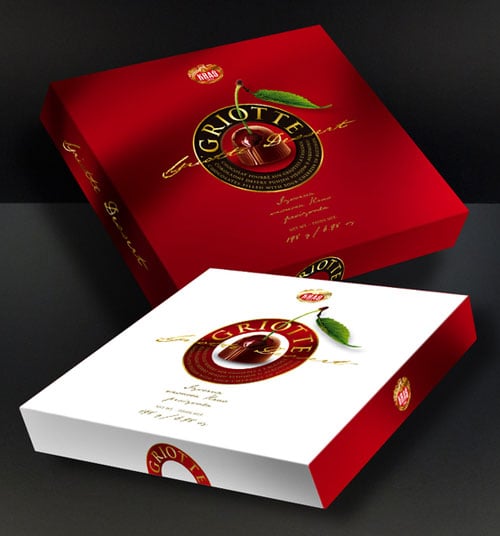 Irresistible Indulgence Chocolates Packaging Design
Image Source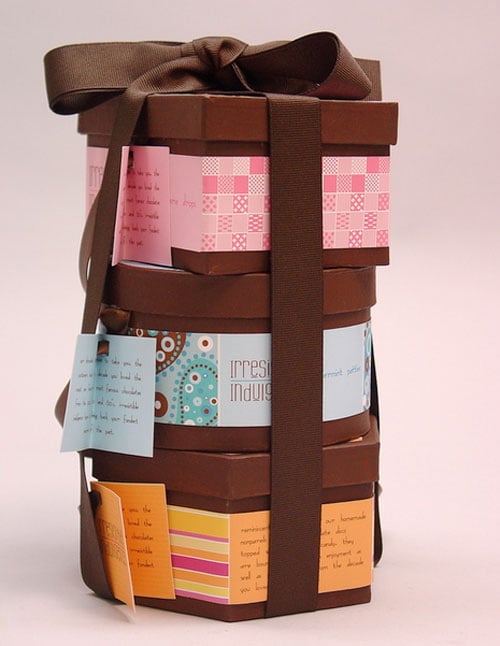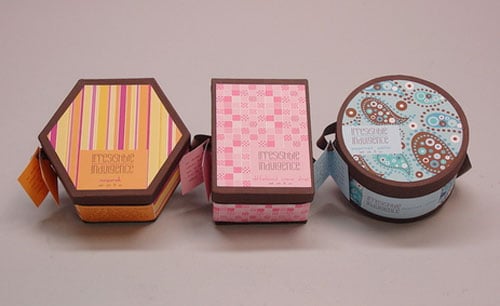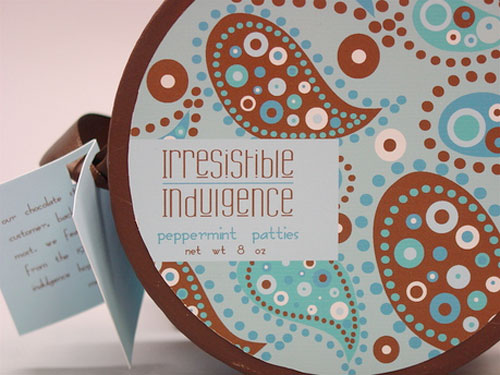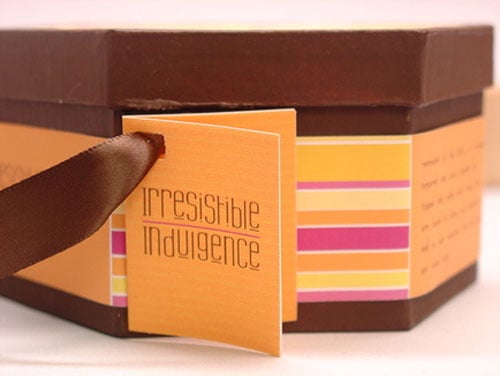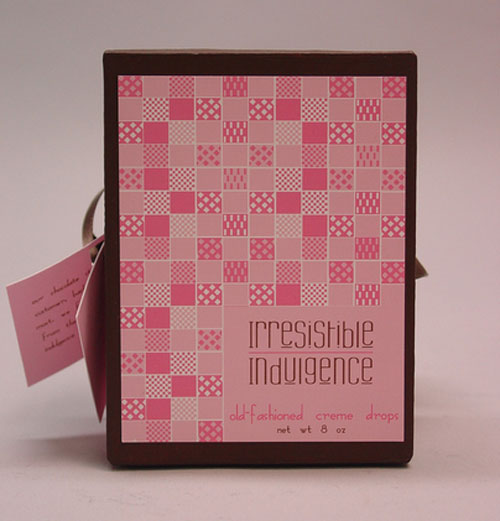 Mu-Mu Candy Chocolate Packaging Design
Image Source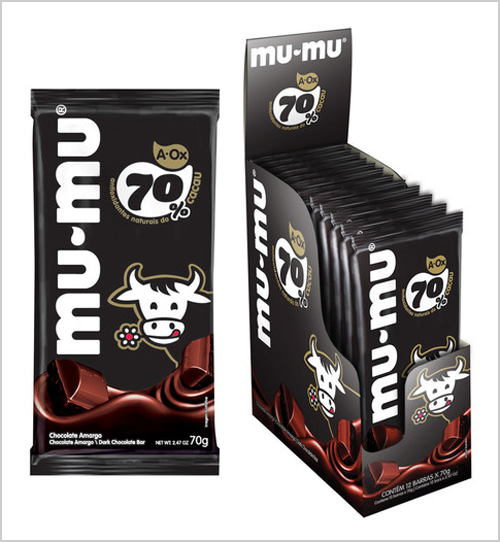 Candy and Confectionery Packaging Design Ideas
Image Source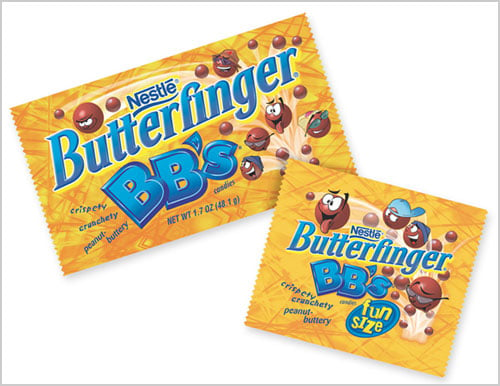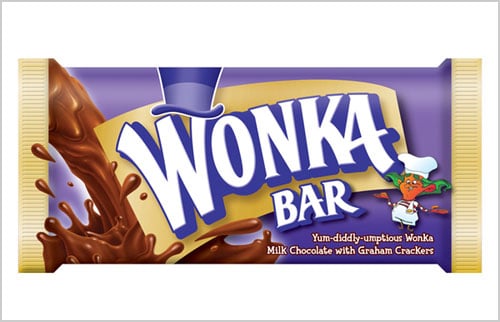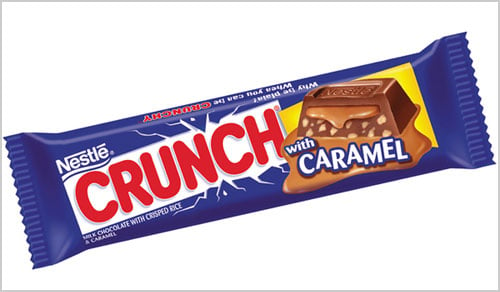 More Packaging Design Posts:
Receive interesting articles & freebies right in your inbox
Make sure you confirm your email address through the link we just emailed you