London Olymipics 2012 has been much talked about. The air of enthusiasm is surrounding us, the zest & fervor of the contestants are shaking the ground of London this year.
A large number of sportspersons of almost 200 states partake in Olympic games. It is a tremendous International happening which showcases a variety of Summer games including Diving, Swimming, Water polo, Archery, Athletics, Badminton, Basketball, Boxing, Handball, Hockey, Judo, Modern pentathlon, Rowing, Sailing, Shooting, Tennis, Volleyball etc & Winter games including Curling, Ice Hockey, Luge, Skating etc.
This year London banged on with a marvelous opening ceremony of Olympic 2012 games. Queen Elizabeth II opened the Games of the  Olympiad. It was a breathtaking sight when a massive number of fireworks blown-up in the air and ignited the whole sky of London. What a sight it was—can't be put in words.
This year in 2012 the flame is burning in LONDON (started from 27th of July till 12th of August; the further sequence of Olympic games will follow subsequently in Sochi (2014) in Rio (2016) & in PyeongChang (2018). We all are hoping for more Gold, Silver & Bronze medals for our respective countries.
I am packed with the same passion as you all are having for Olympiads; so I designed 2012 Olympics free T-Shirt designs of countries as a beautiful weekly gift unquestionably free for you. Thumbs up and cheers to Olympics 2012.
All T-Shirts are designed by Zee Que | Designbolts.com
Scroll down & get yours!
London Olympics 2012 Free Australian T-Shirt Design In Vector Format
Australians: Born Winners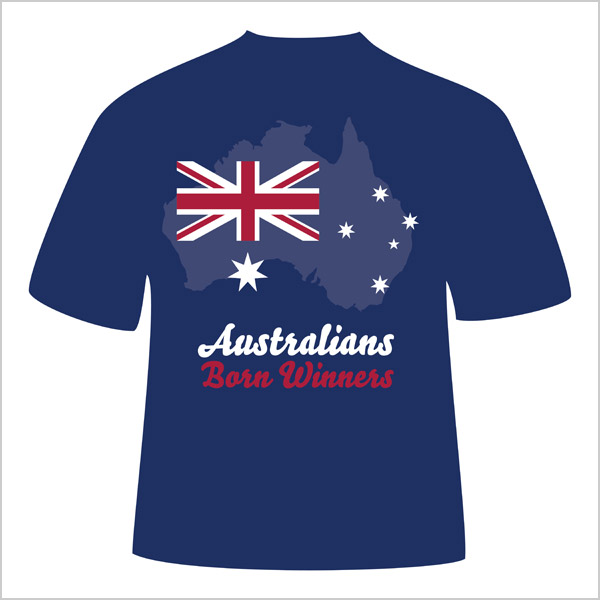 Download T-shirt Template 
London Olympics 2012 Free Belgium T-Shirt Design In Vector Format
Belgium is the Best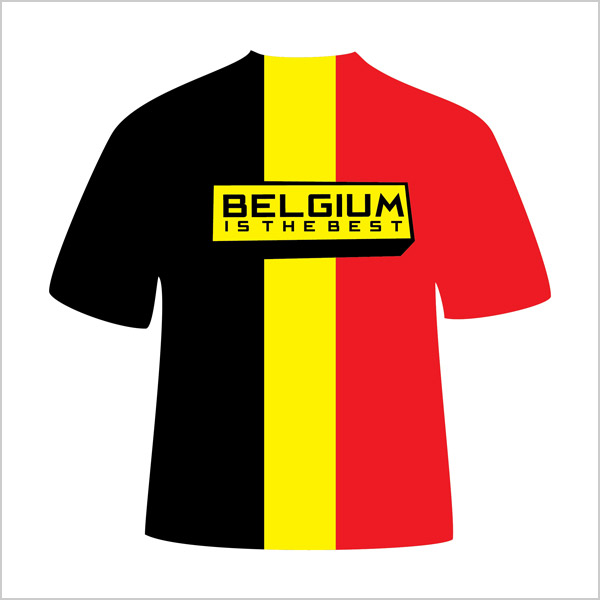 Download T-shirt Template 
London Olympics 2012 Free France T-Shirt Design In Vector Format
Fantastic France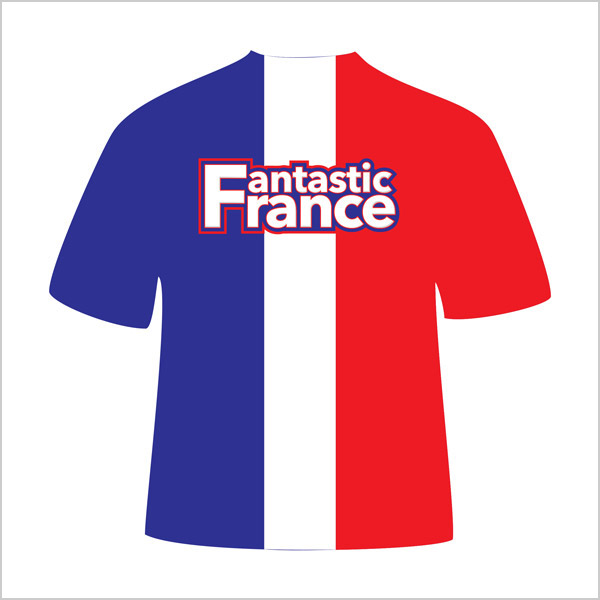 Download T-shirt Template 
London Olympics 2012 Free Germany T-Shirt Design In Vector Format
Germany: Worth Winning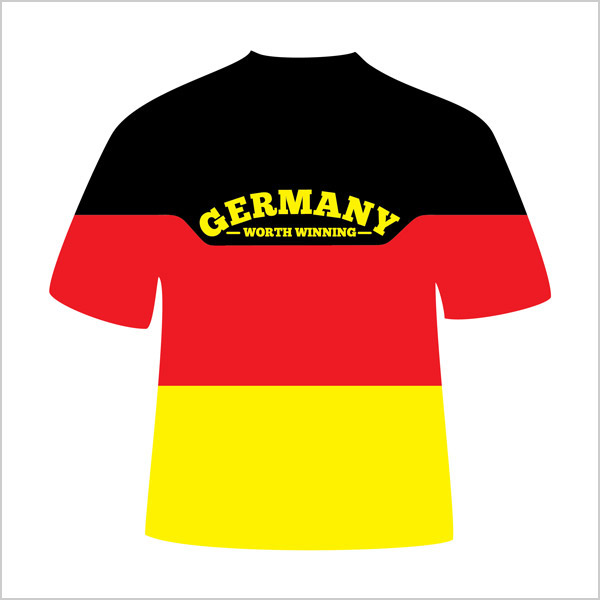 Download T-shirt Template 
London Olympics 2012 Free Great Britain T-Shirt Design in Vector Format
Great Britain: Victory is our for forte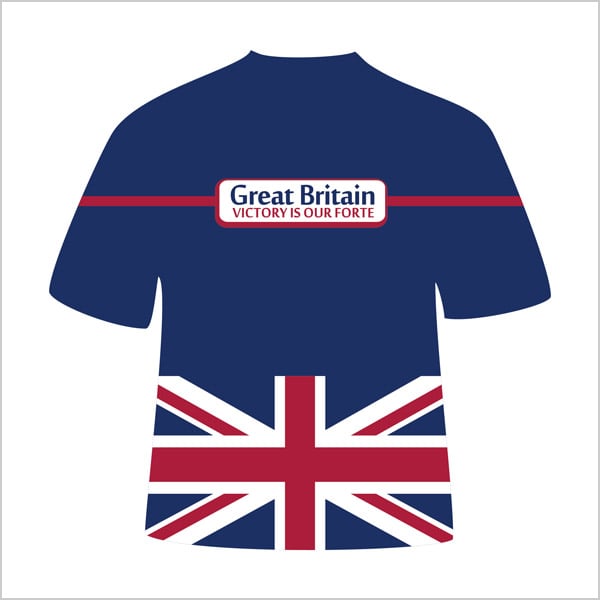 Download T-shirt Template 
London Olympics 2012 Free Italy T-Shirt Typography Design in Vector Format
Ideal Italy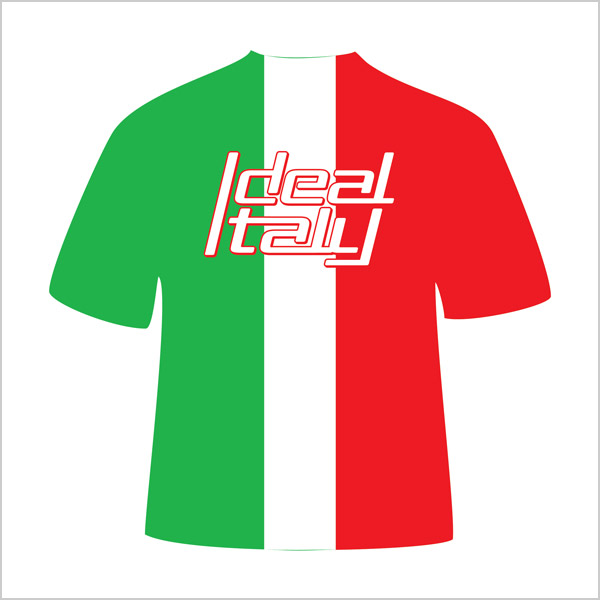 Download T-shirt Template 
London Olympics 2012 Free Spain T-Shirt Design in Vector Format
Spain: Spread Your Wings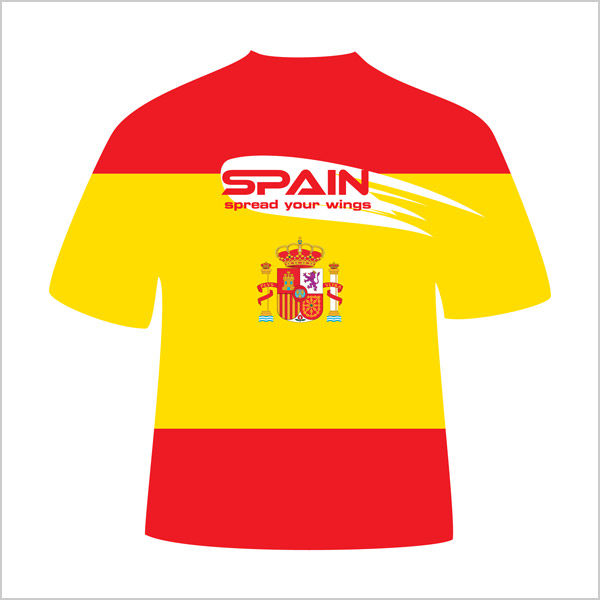 Download T-shirt Template 
London Olympics 2012 Free Sweden T-Shirt Design in Vector Format
Sweden: Set The Fire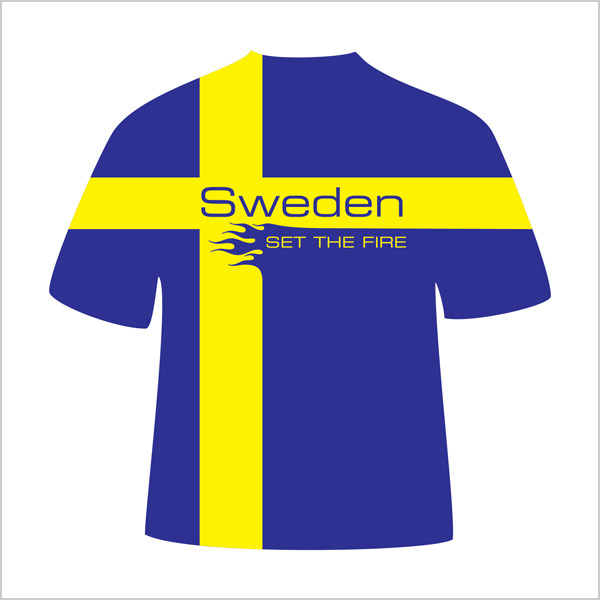 Download T-shirt Template 
London Olympics 2012 Free Switzerland T-Shirt Design in Vector Format
Switzerland: Victory Suits Our Destiny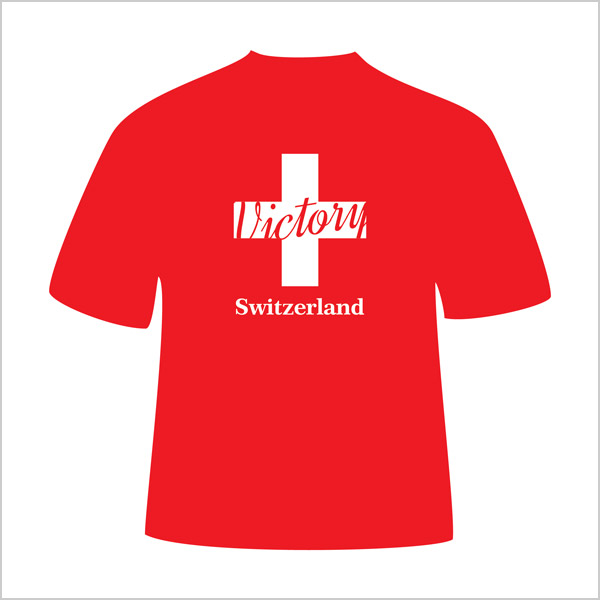 Download T-shirt Template 
London Olympics 2012 Free Pakistan T-Shirt Design in Vector Format
Pakistan: Our victory will create history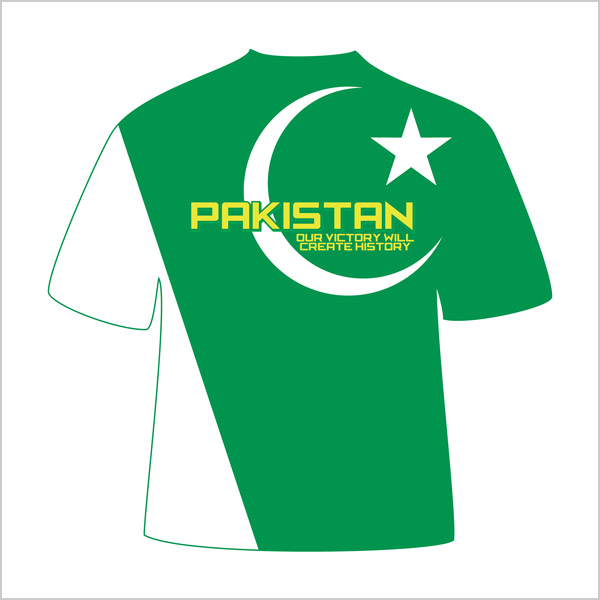 Download T-shirt Template 
London Olympics 2012 Free India T-Shirt Design in Vector Format
India: Winning is our destiny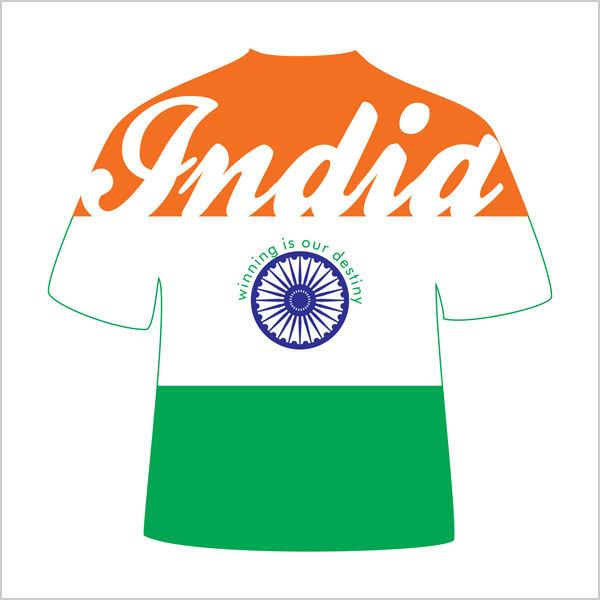 Download T-shirt Template 
London Olympics 2012 Free America T-Shirt Design in Vector Format
America: We! The Winners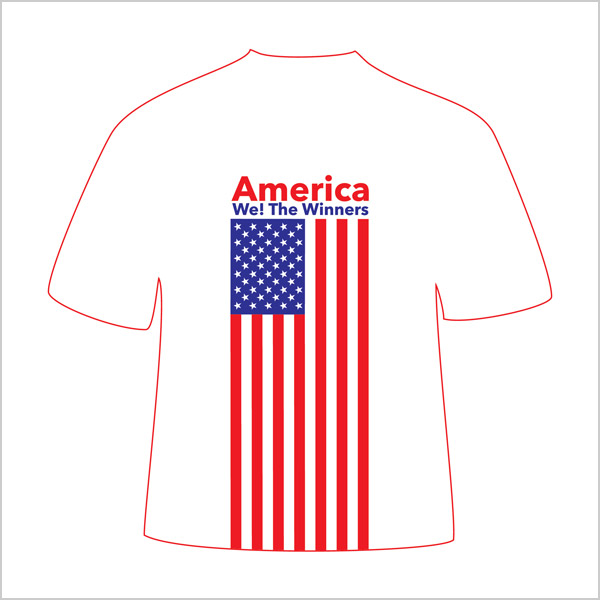 Download T-shirt Template 
More Gifts: