Recently I designed a logo for designing & repairing computers company. The main motif behind making this logo was to give a profound focus on repairing computers. In this logo a magnifying glass is suggesting an eye to peep down the motherboard closely.
This shows a company's competence to repair the computers. The letter 'D' in this logo is hinting at the stance of designing. I hope you will carry out an inspiration from this Free logo design. It will surely a treat for both of us if this Free Vector Logo (Rexcor designing & repairing computers) meets your clients' need.
Feel free to download it.
Subscribe us for more Free Vectors, free logos and other cool stuff.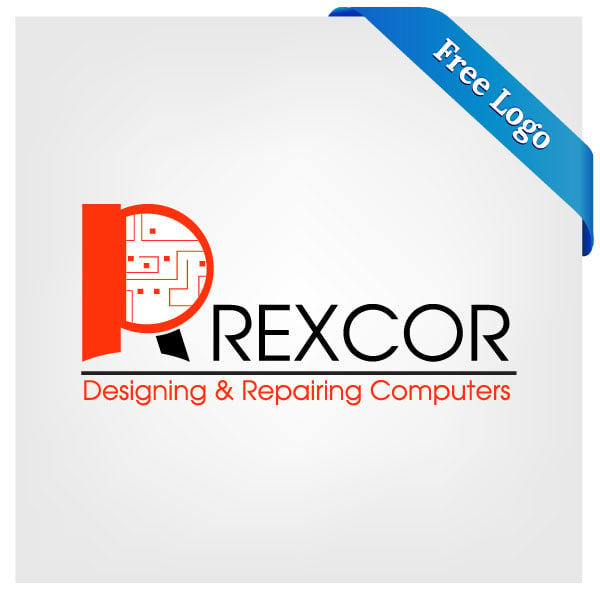 Download Logo Template 
For more Free Logos: