Today I am showcasing top 25 best & beautiful Script fonts of 2012. We always hunt for new and innovative fonts to make our designs and documents look expressive and all the more eloquent in appearance. Script fonts give a profound touch to a design. They are used for wedding and invitation cards too.
It is of course not a child's play to get best and beautiful fonts for free. I have always found it hard to pick out best script fonts. One has to fish for best fonts like a keen observant as your whole work relies on the very selection of an apt font. I hope you will find them exciting & useful for your respective projects.
Note: There are some fonts in this post which belong to the font designers. Make sure you are prudent to look up their copyrights.
Lobster Pretty Font Free Download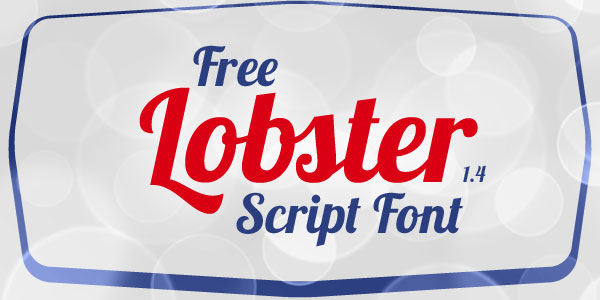 Free Bold Script Androgyne font Download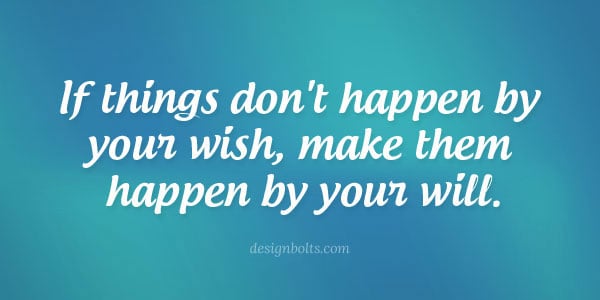 Odstemplik Free Script Font Download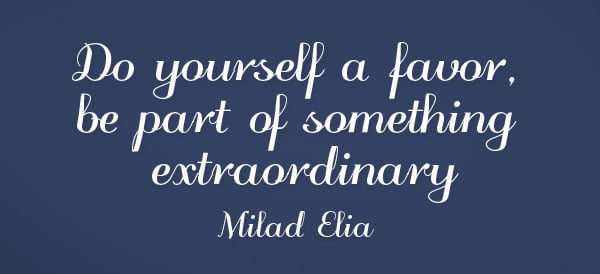 Janda Free New Script Font Download from Dafont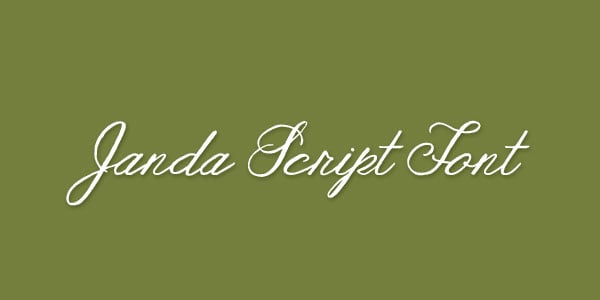 Channel Beautiful Script Font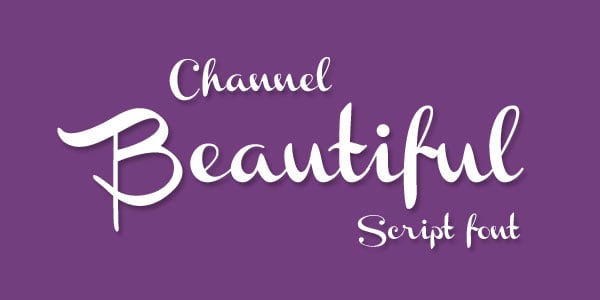 Free New Elegant Script Font Coneria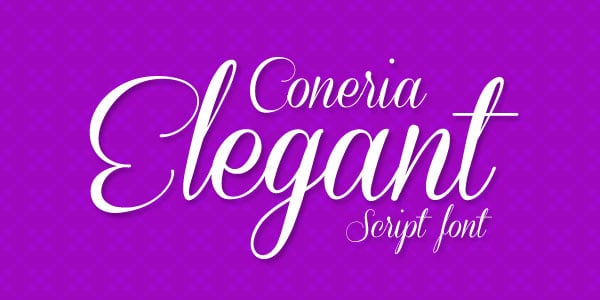 Curlings Free Unique Script Font Download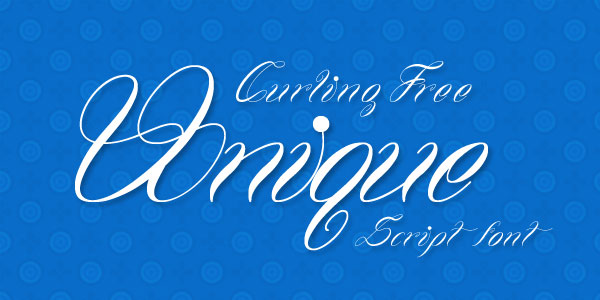 Sverige Script Free Script Font Download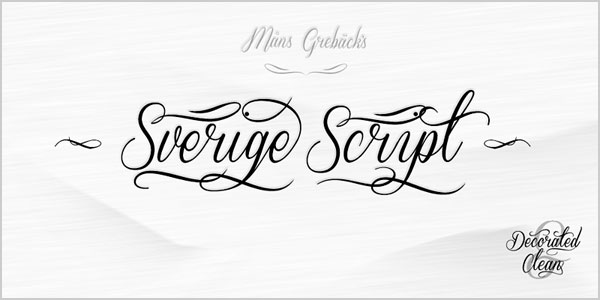 Free New Font Lobster 2
Available in: Regular | Italic | Bold | Bold Italic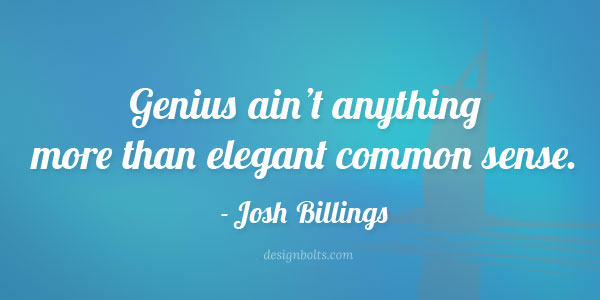 Beautiful Lavanderia Free Script Font
Available in: 3 weights (Delicate, Regular, Sturdy)
Designed by JAMES T. EDMONDSON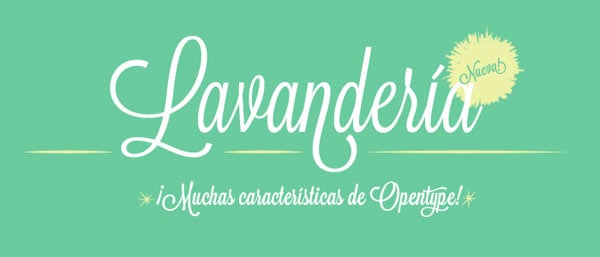 Wisdom Best Script Free Font
Available in: Italic (Designed for a Poster series Woods of Wisdom)
Designed by JAMES T. EDMONDSON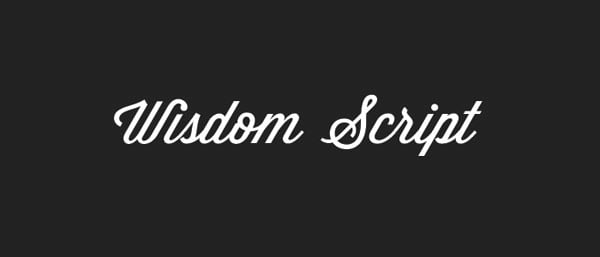 Free Elegant Dancing Script Font For Wedding / Invitation Cards
Designed by Igino Marini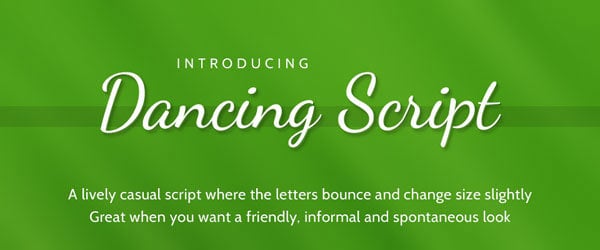 Kaushan Free Script Font to Download
Designed by Igino Marini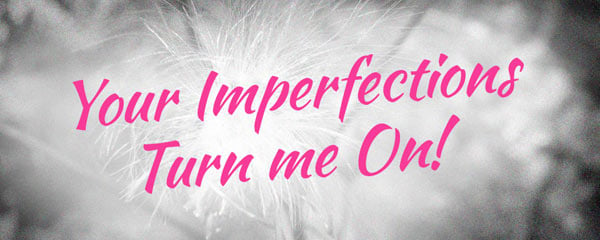 Free ENGLAND HAND DB Script font Download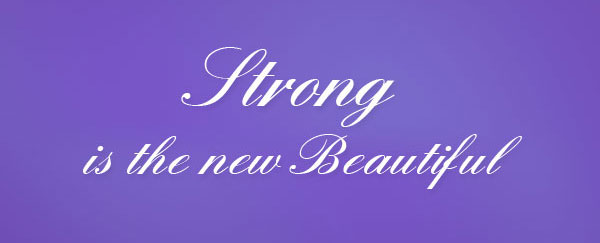 Free Bold Script Font BALLPARK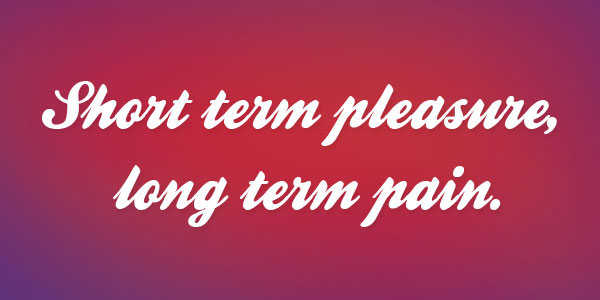 Free Brush Script Font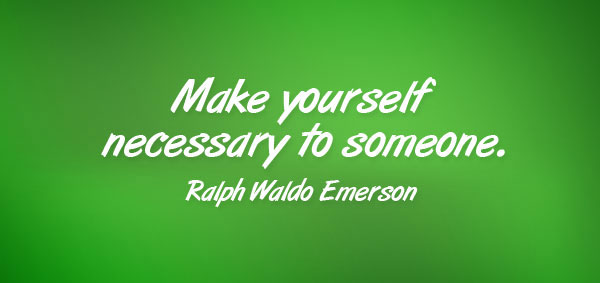 Free Script VTC Bad Tattoo Hand One Font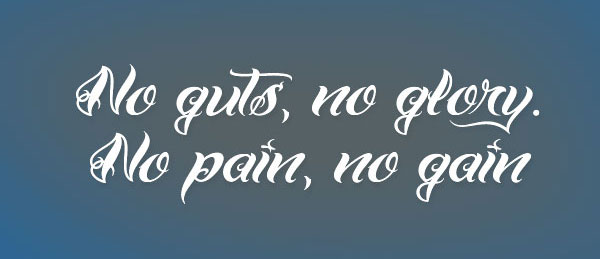 Edwardian Script ITC Free Download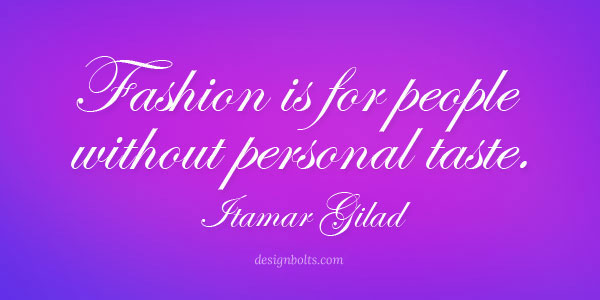 Free Fancy Script Font Aspire DemiBold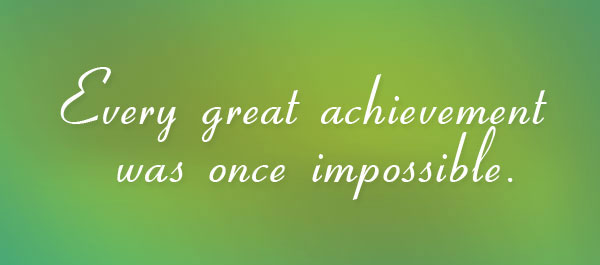 Free Mahogany Script Std for Wedding & Invitation Cards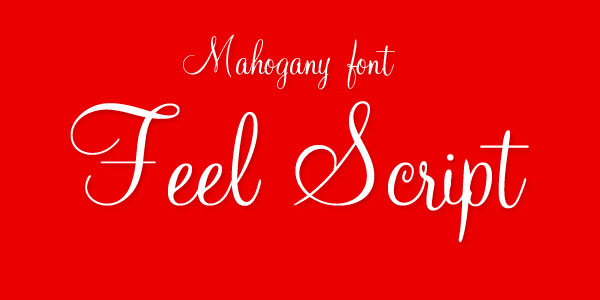 Free Cursive Script Font Allura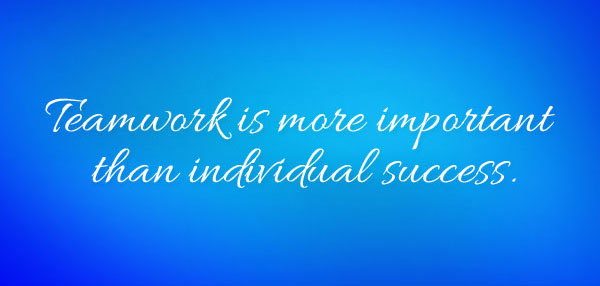 Free French Script MT Font Download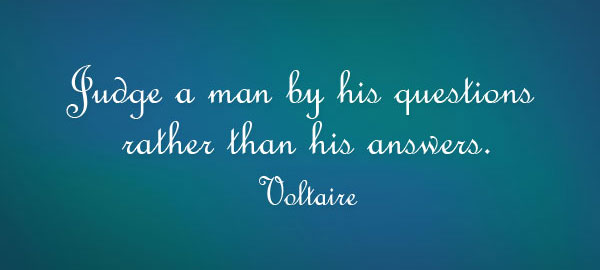 Free Wedding Old Script Font to download

Free Respective Script Font | 2 Beautiful Free Wedding Fonts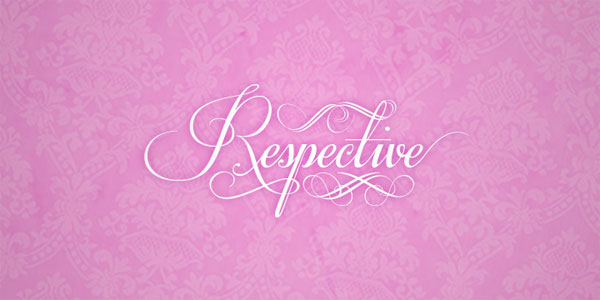 Palace Script Font Free Download for Wedding Invitation Cards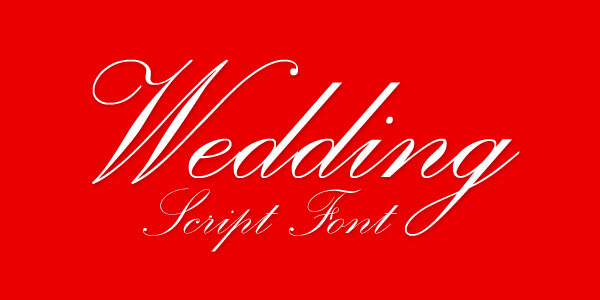 More Best Free Fonts Download: