After designing a business card you have to show it up to your client and if you don't present it beautifully, all its meaning and efforts behind making it shatters and dissolves in the wind. The outcome of a business card is equally vital as a business card's presentation. Appearance should always be attractive no matter whatsoever it is. Of course it is the outer most exterior which counts a lot. These days clients go to the extent of asking to show their business card's ultimate outward depiction. So mock ups play an important role in enhancing a good design and it may also multiply the chances of being selected by your clients as well.
Today I was designing a mock up for one of my clients and made my mind to share it with you. So that it can help you to bring your clients round and gratify them.
Do not forget to subscribe for more free PSD.
Free Business Card Mock Up PSD Template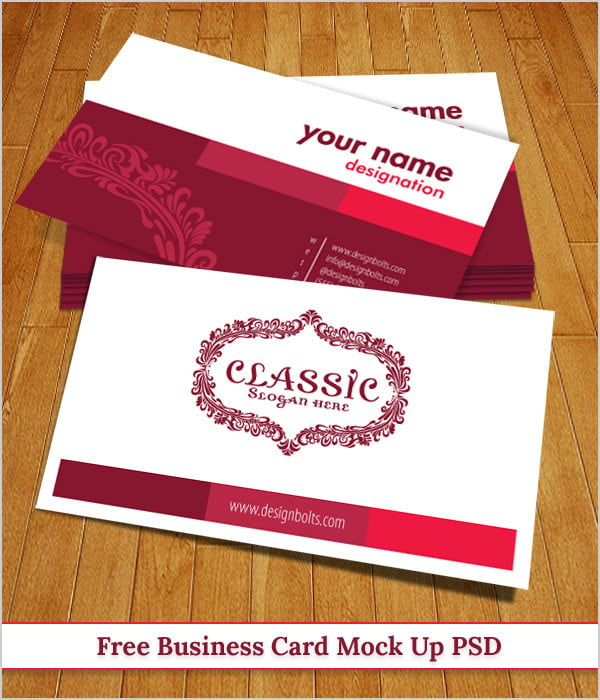 Download Business Card Mockup
Awesome Free Download Posts: