I like the things that suit my aesthetic senses, pleasant ambiance, flowers in the backdrop to give a soothing feel, fresh air so to unwind myself, calm and peaceful environment to breathe my lungs out and freedom to make me feel so good.
Every object around is a whole cosmos in itself if one has an aesthetic eye. I like taking my camera out and seize the moment that makes me say "heavenly". We keep on searching the good stuff like posters to paste on the walls, wallpapers for desktops and cellphones, and keep on decorating our houses to fulfil the aesthetics we have. All this is because we want things to be aligned according to our moods categorically.
If you have been looking up for wallpapers that suit your moods then today's post of best cool iPhone 5 wallpapers in HD Quality is just for you. You can change and switch to wallpaper you like according to your mood, of course what you see has a direct impact on your mind and when you see good things, you eventually feel cool and funky inside.
Change is always healthy and pleasing, and those who go with change can ever get bore of themselves. I experience loads of mood swings and I am the person who plays with change like a painter plays with different colors. The wallpapers I am presenting before you are high quality, sharp and so crisp that their clarity looks attractive and eye-widening. Here I'm rolling out the welcome mat for you, scroll down to get the gaze.
Gentleman Best iPhone 5 Wallpaper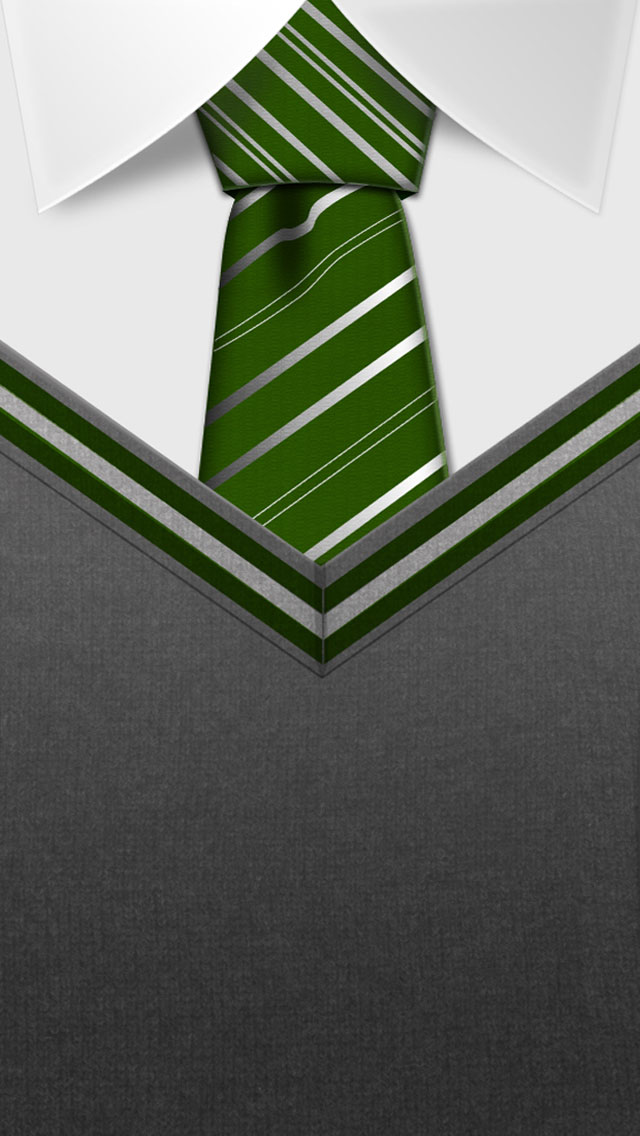 Minion iPhone 5 wallpaper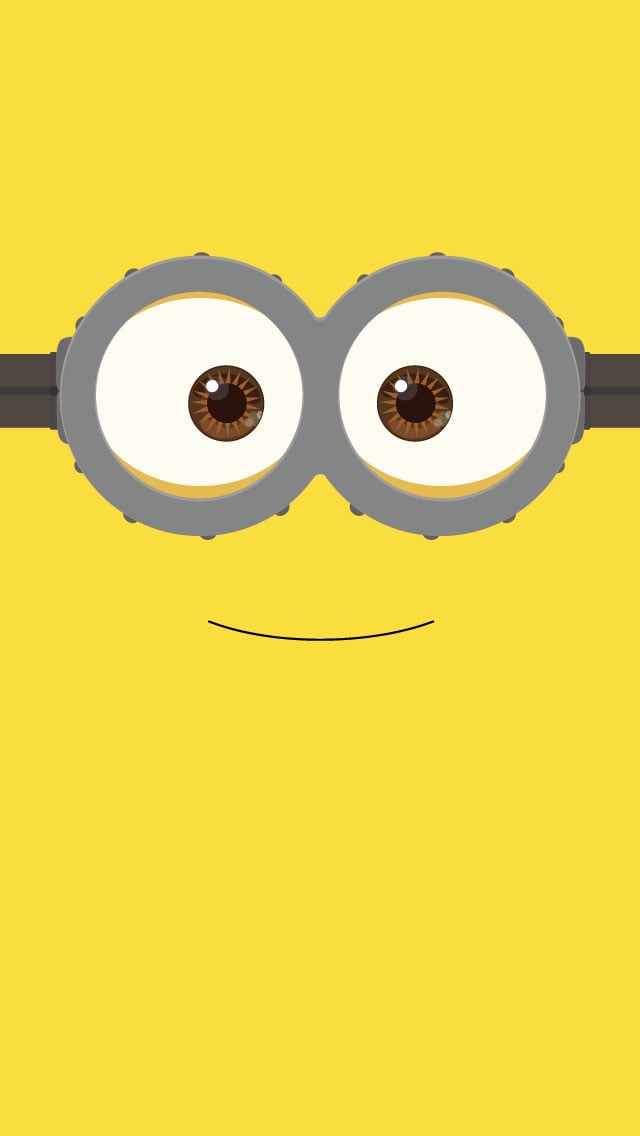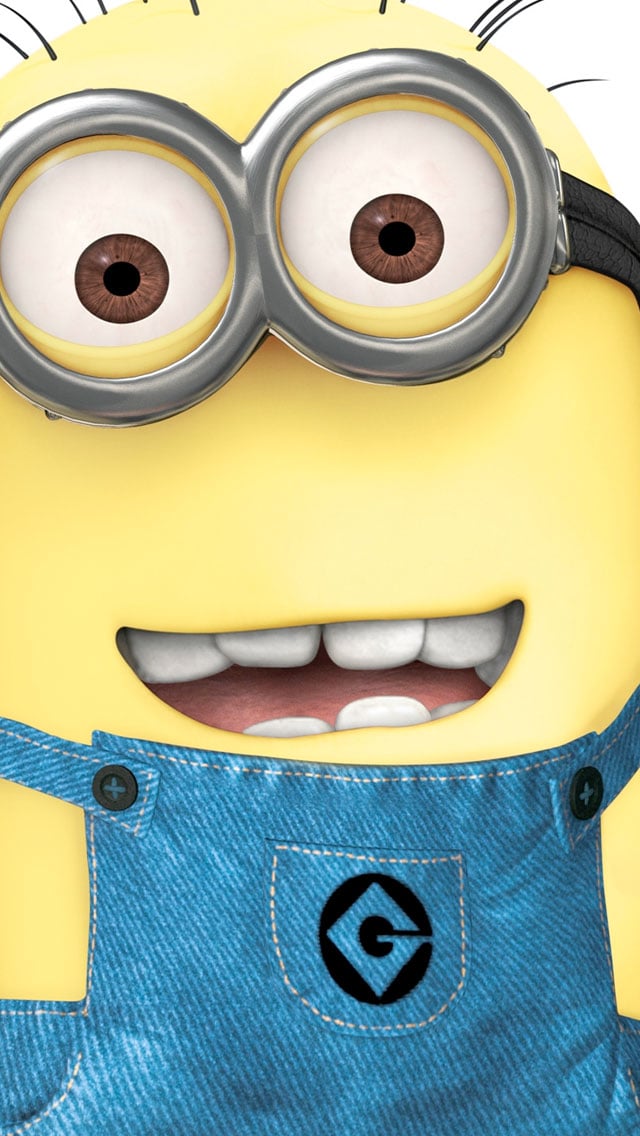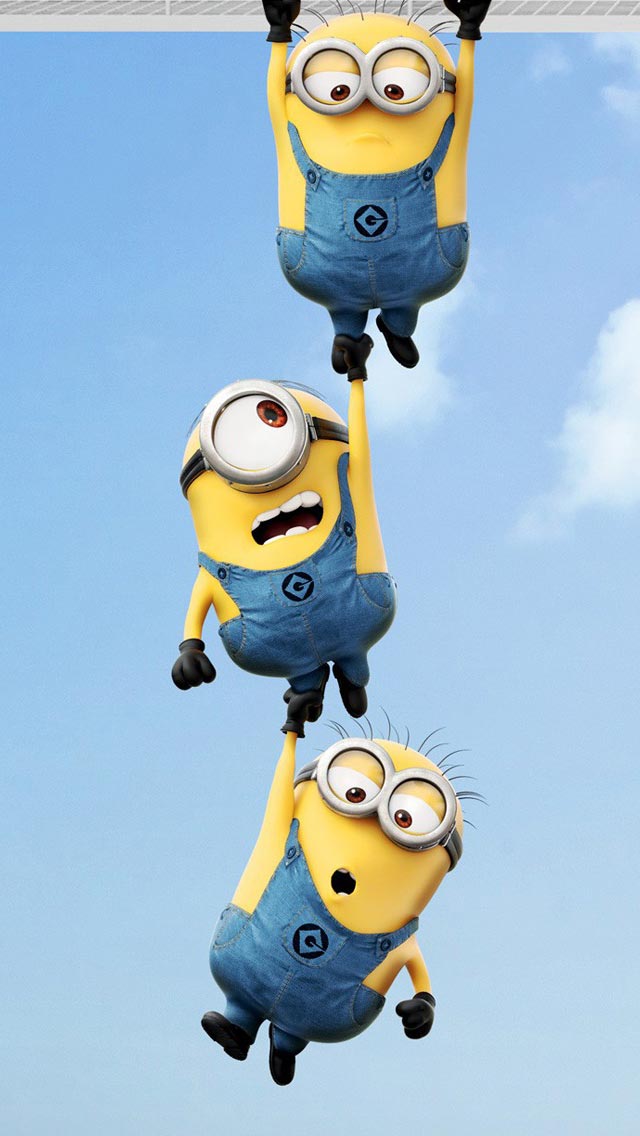 Best iPhone wallpapers HD background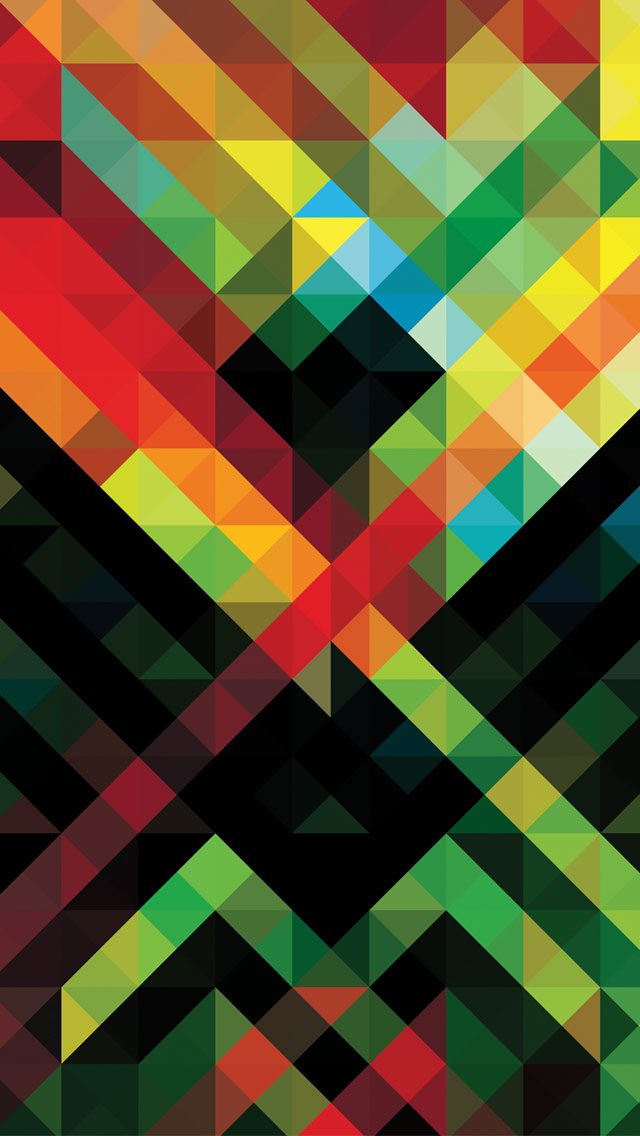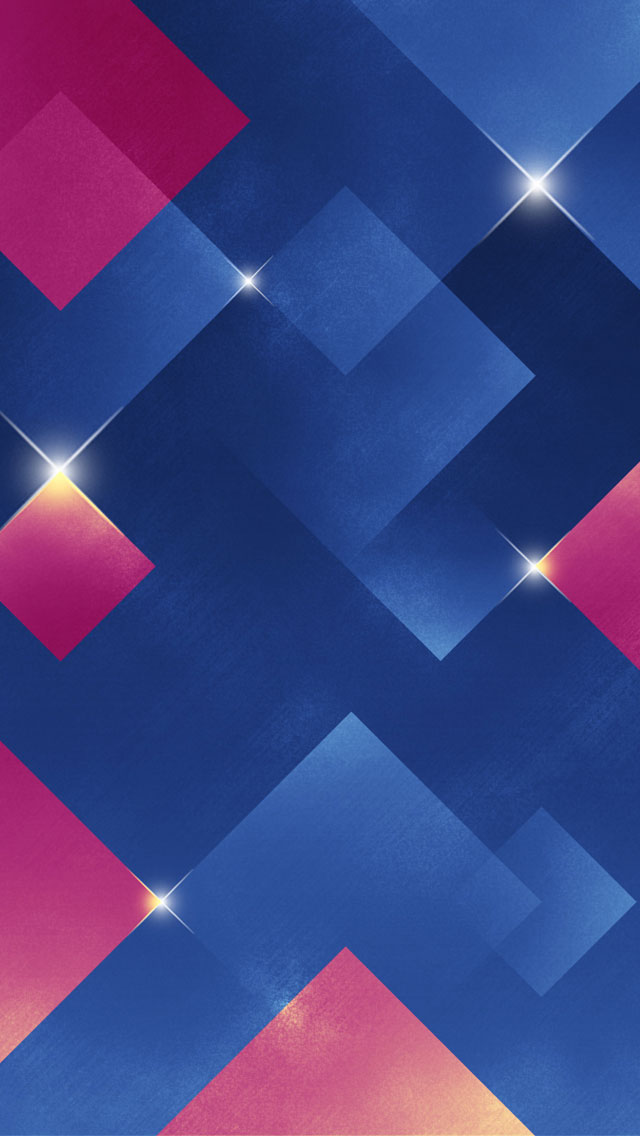 iPhone wallpapers hd background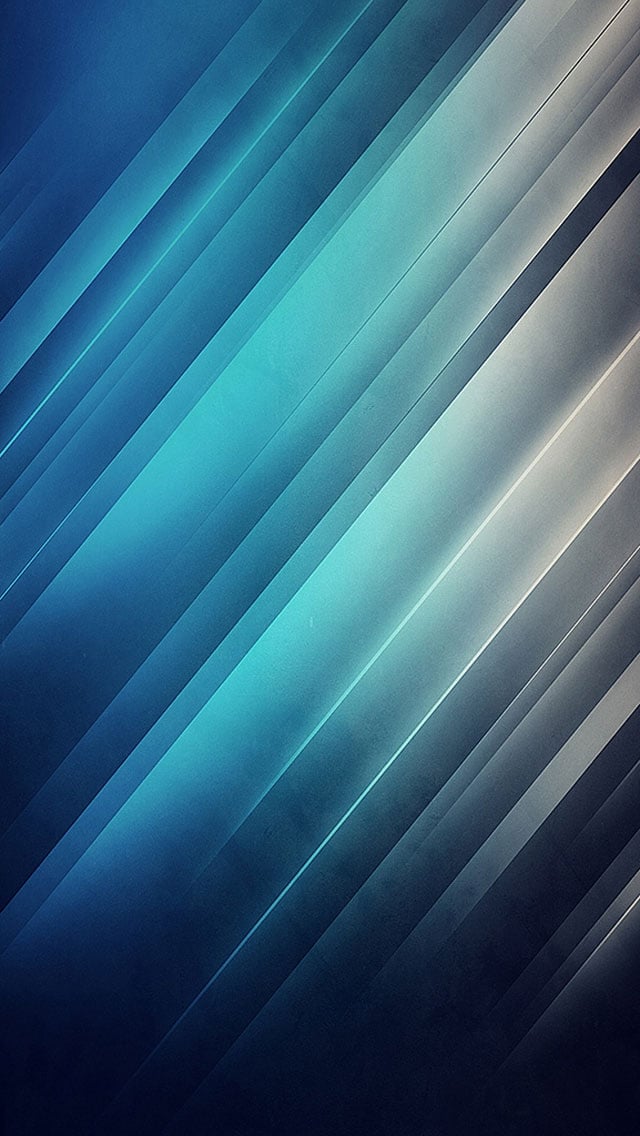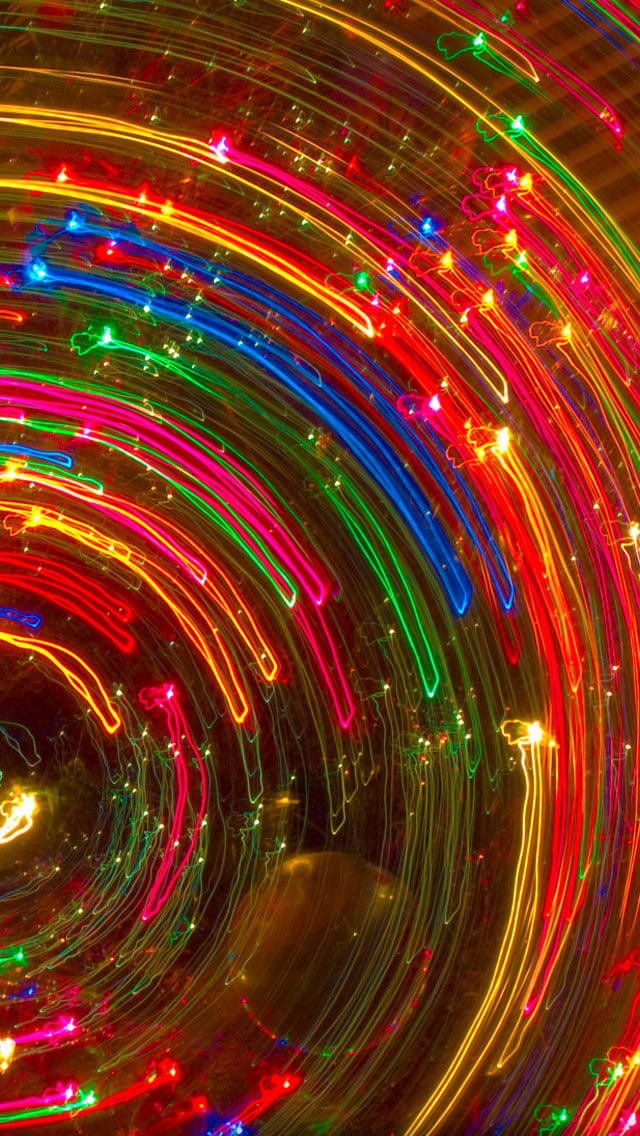 Cute Monsters iPhone5 wallpaper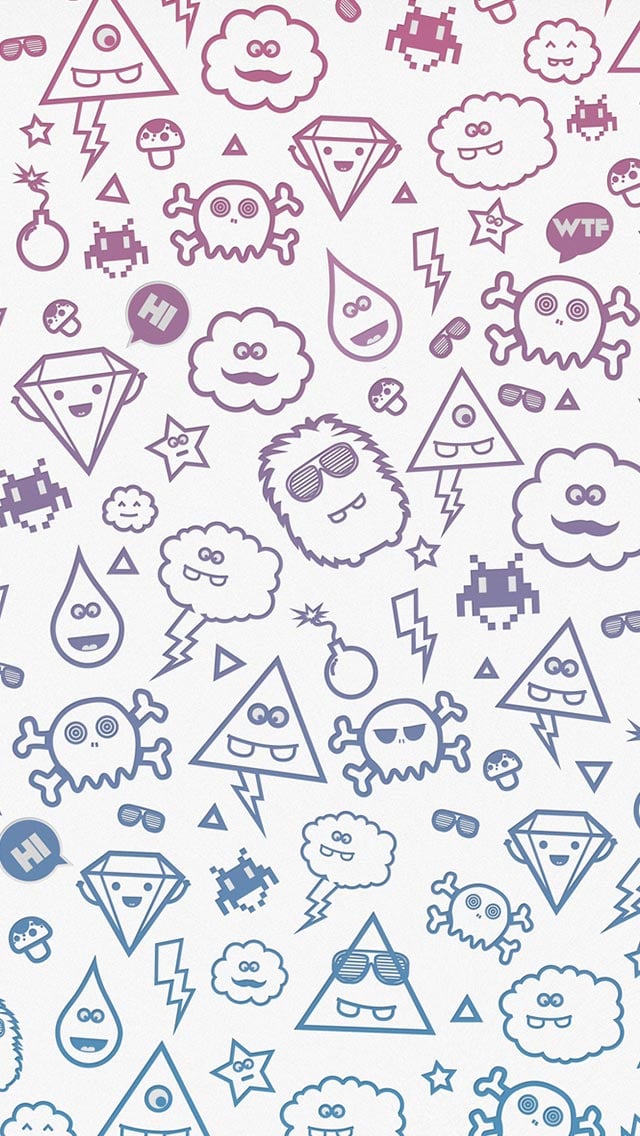 I Love Mustache  iPhone 5S wallpaper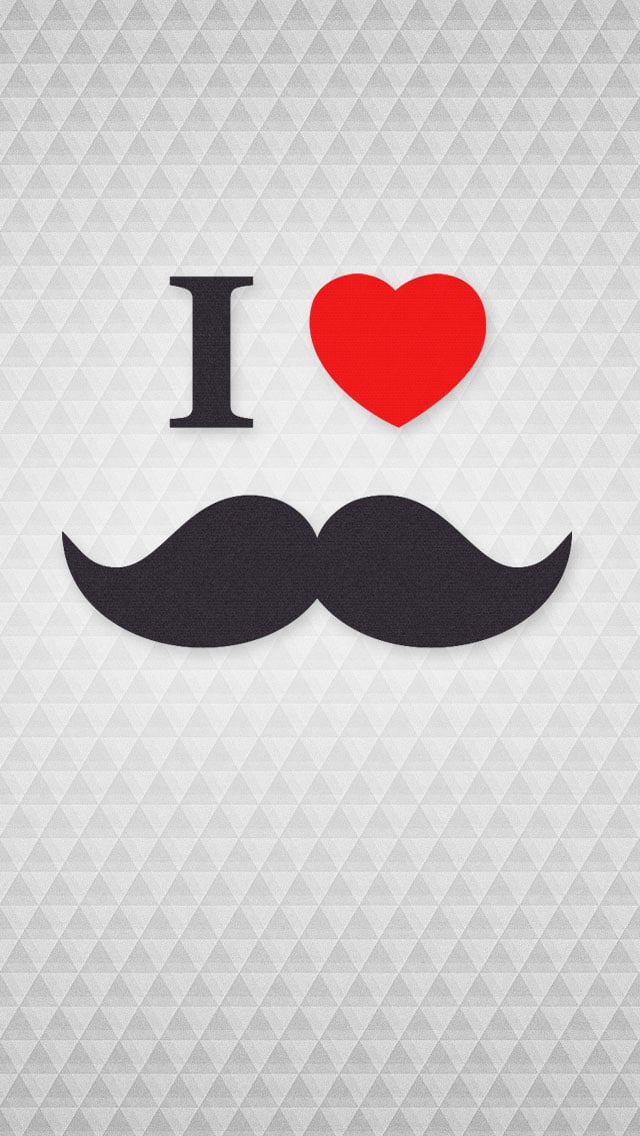 Funny iPhone 5s Wallpaper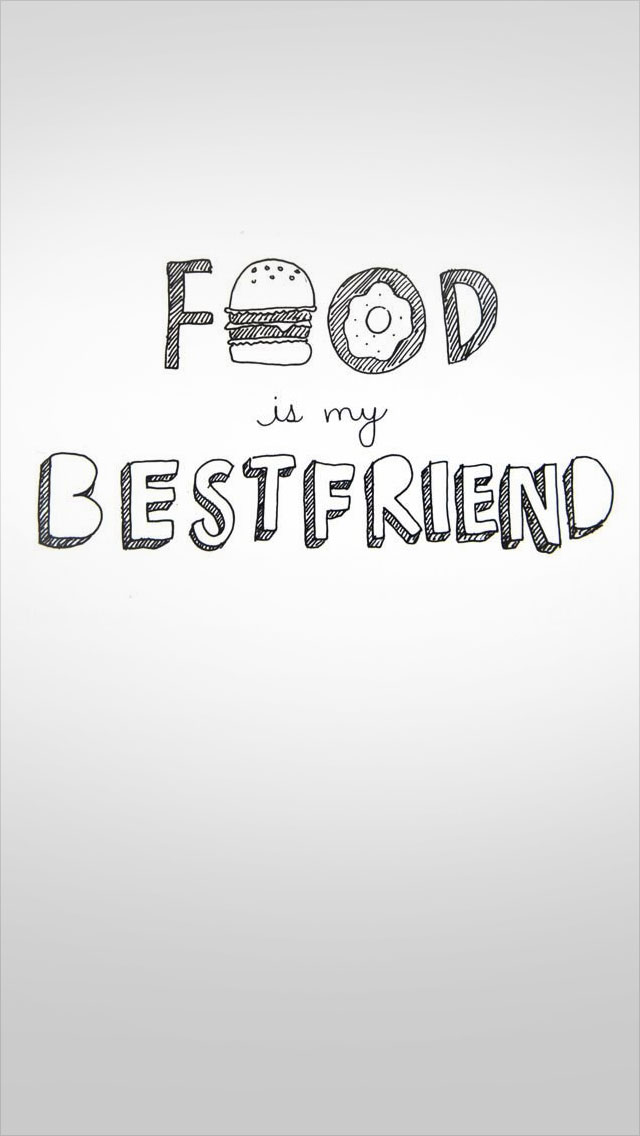 Geek iPhone 5 wallpaper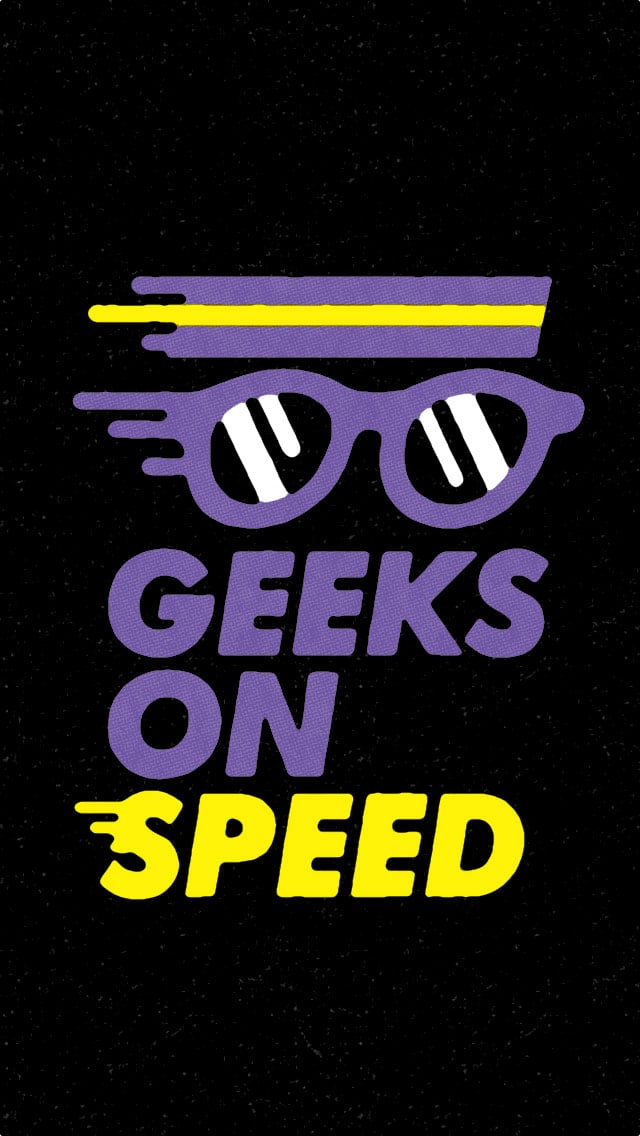 Iron man iPhone Wallpaper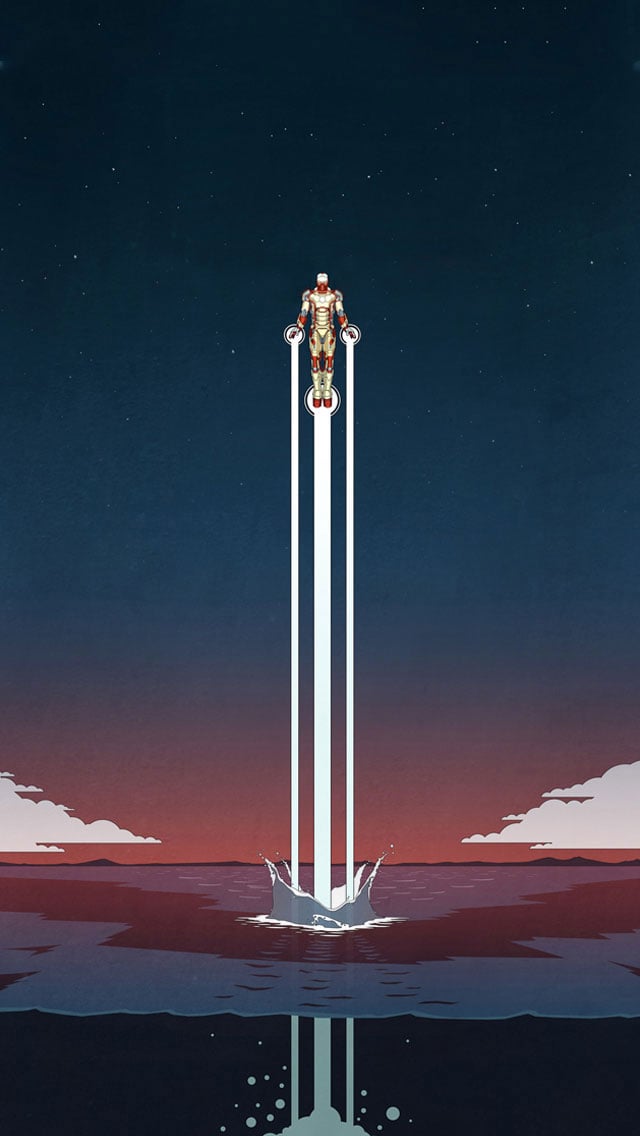 Love Typography iPhone 5s wallpaper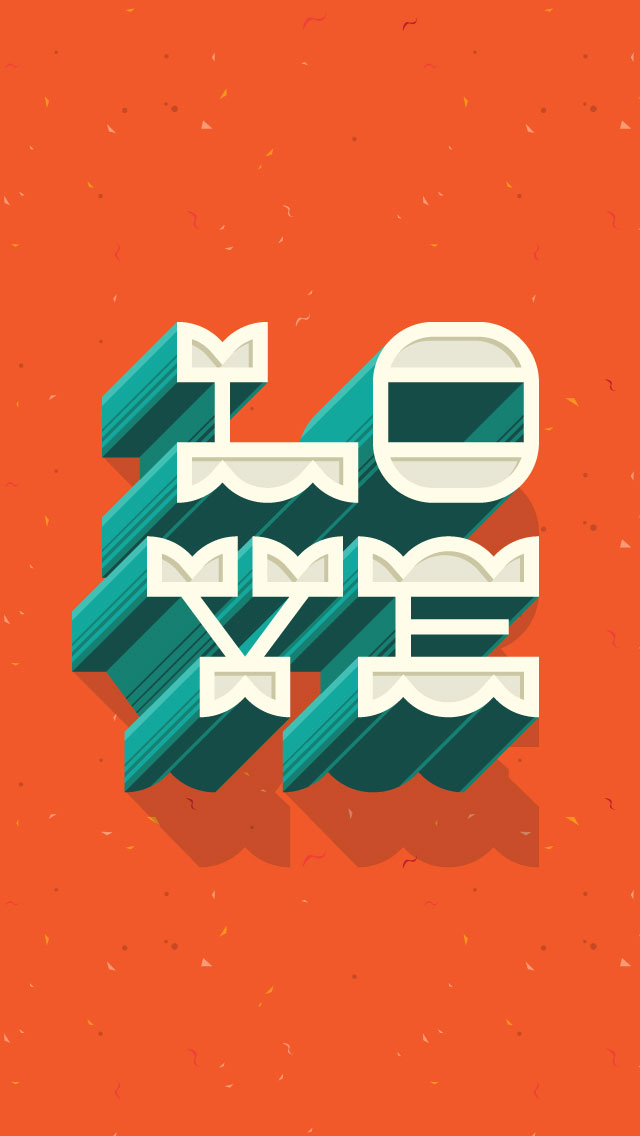 Handmade iPhone 5 Wallpaper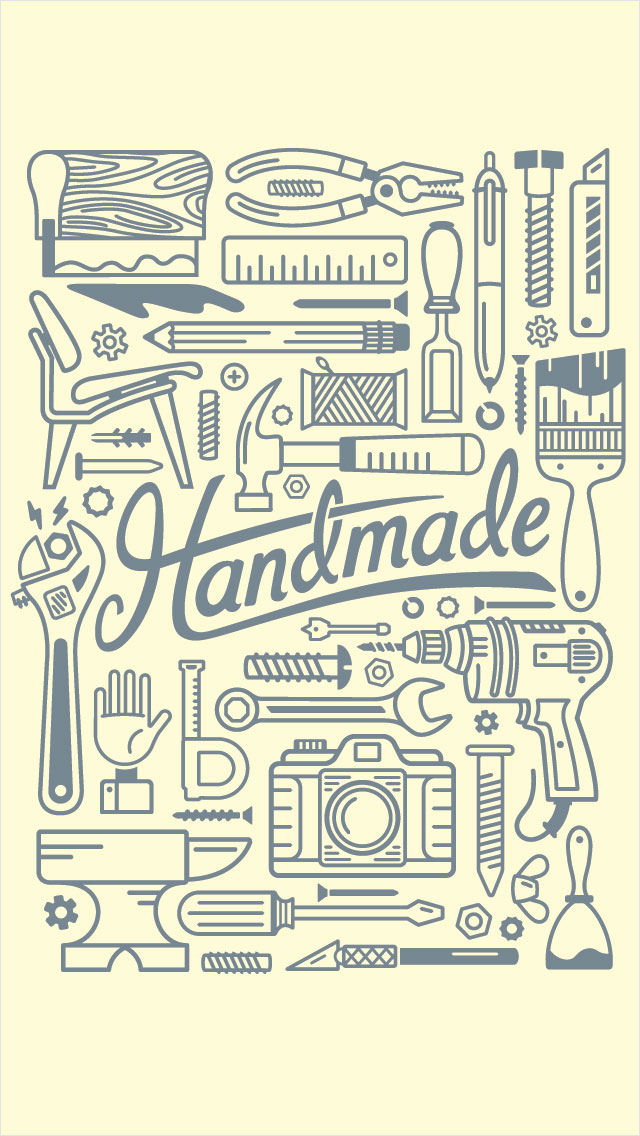 Cute Girl iPhone wallpaper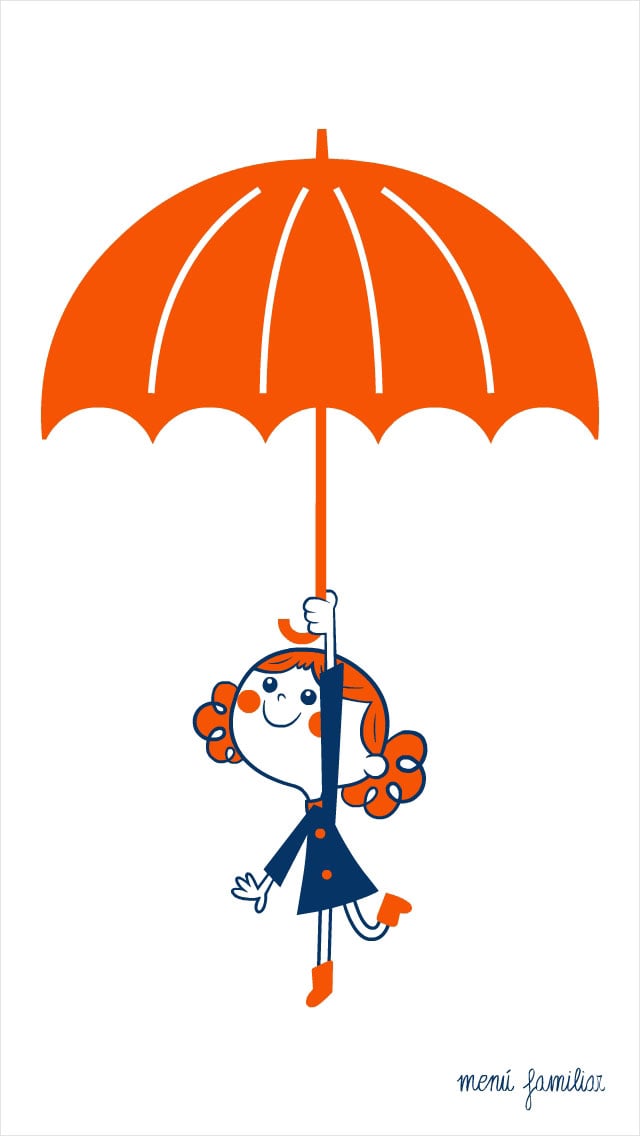 Bubble iPhone 5 wallpaper
Cool Girl iPhone 5 wallpaper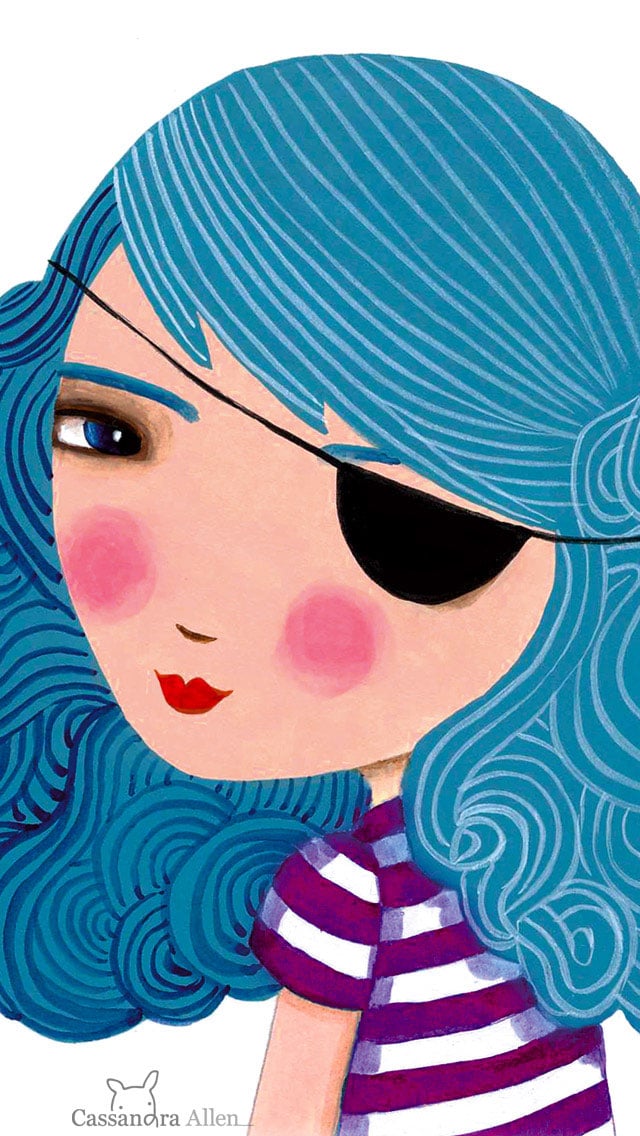 Pirate iPhone 5 wallpaper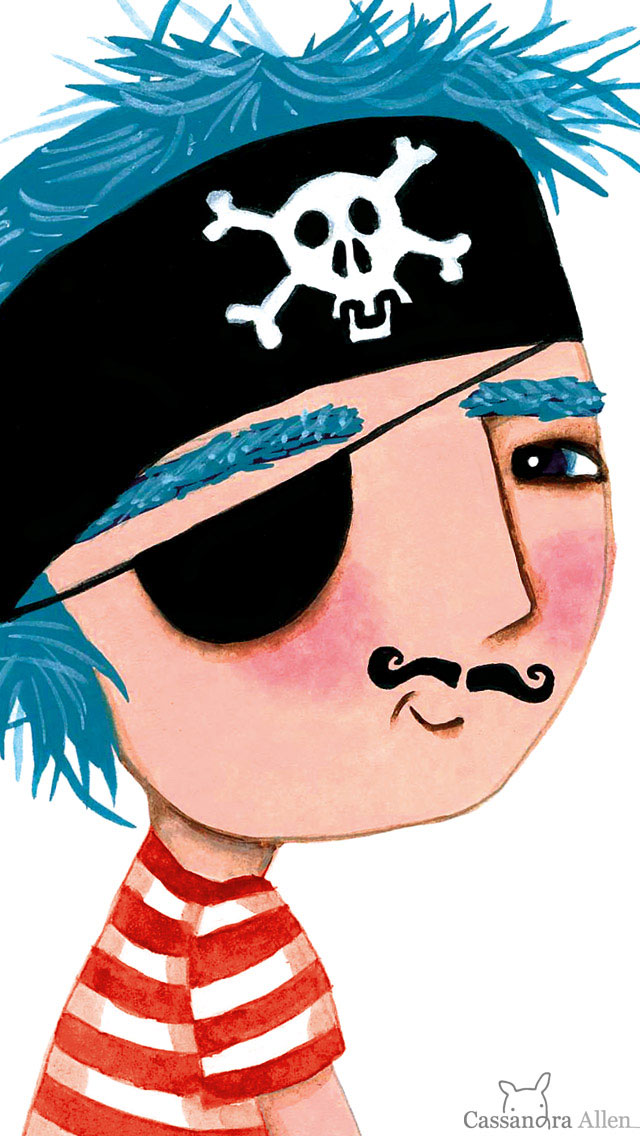 Cool Winter iPhone 5 wallpaper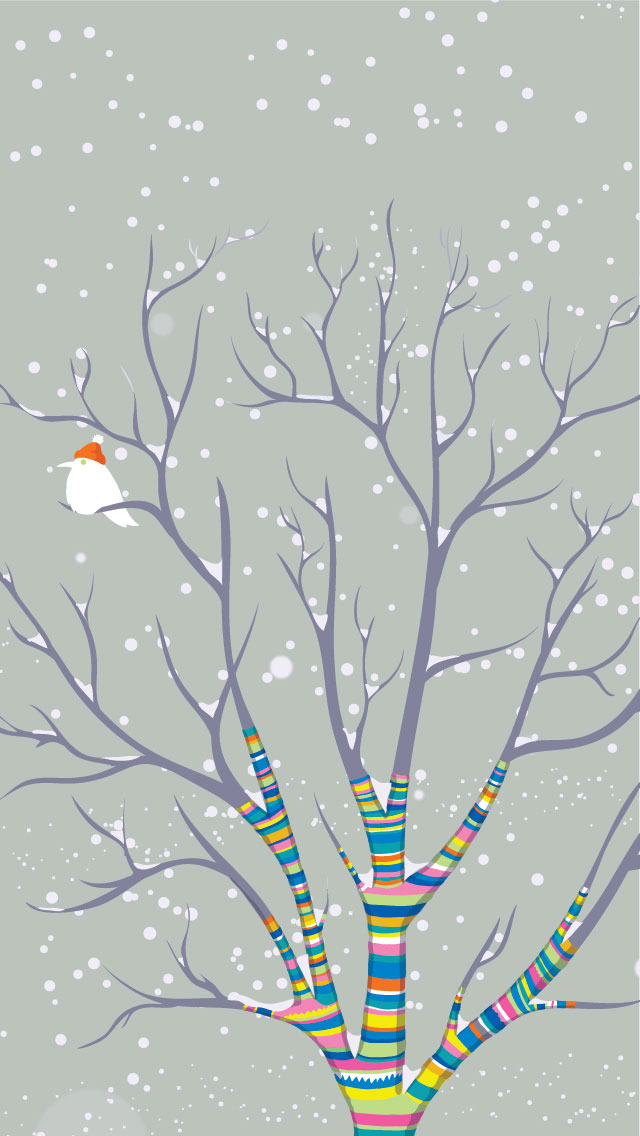 Let Go Cool iPhone Wallpaper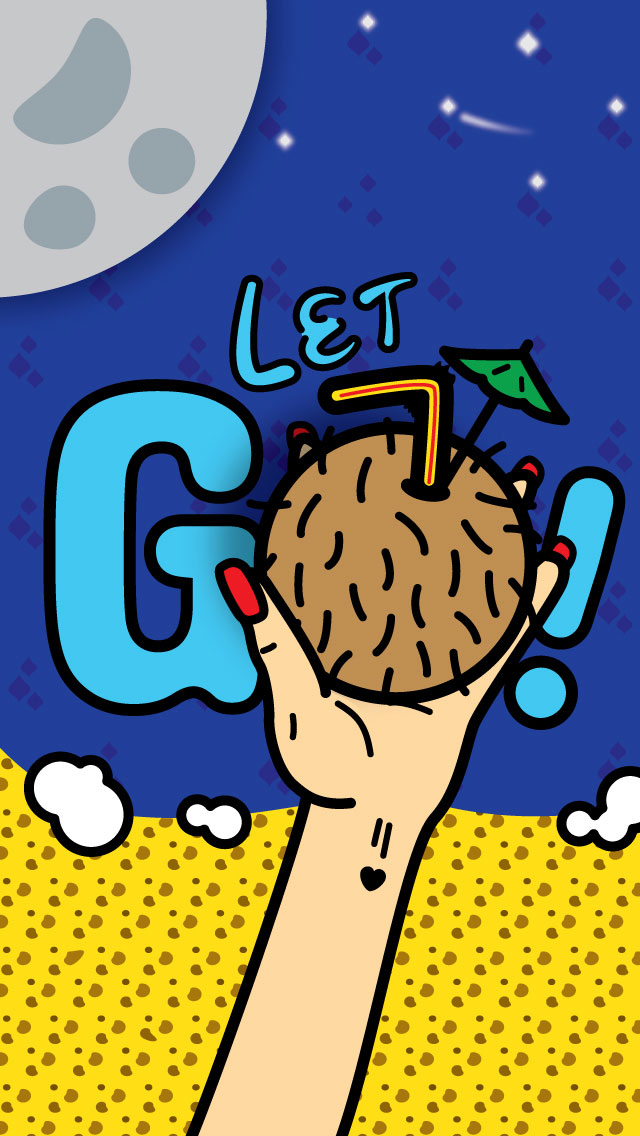 Best iPhone Wallpaper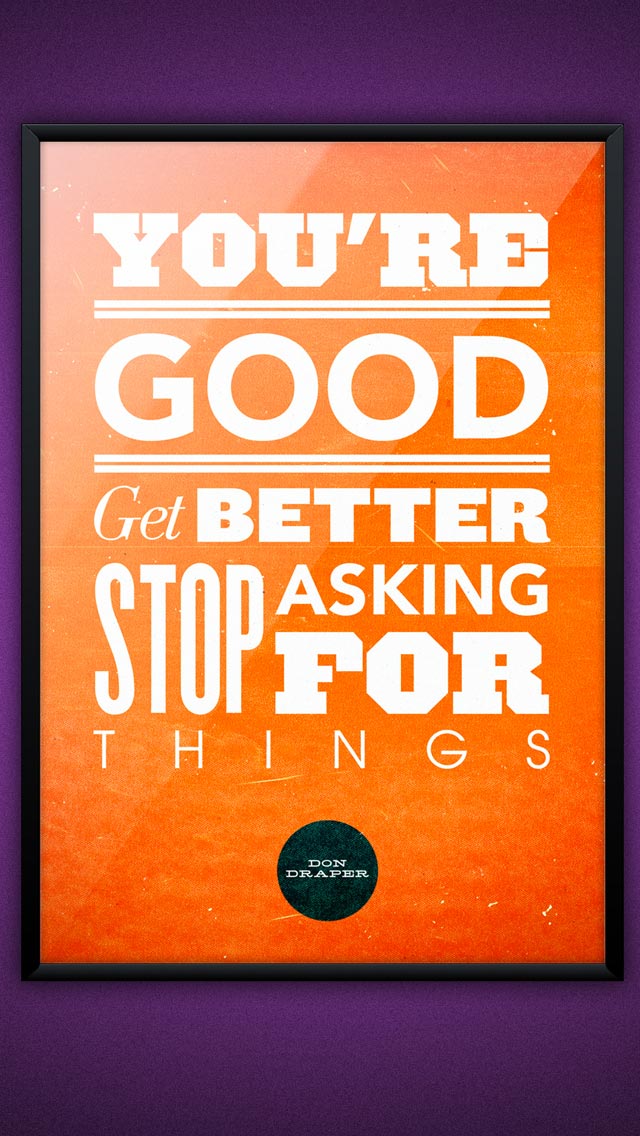 Pink iPhone 5 Wallpaper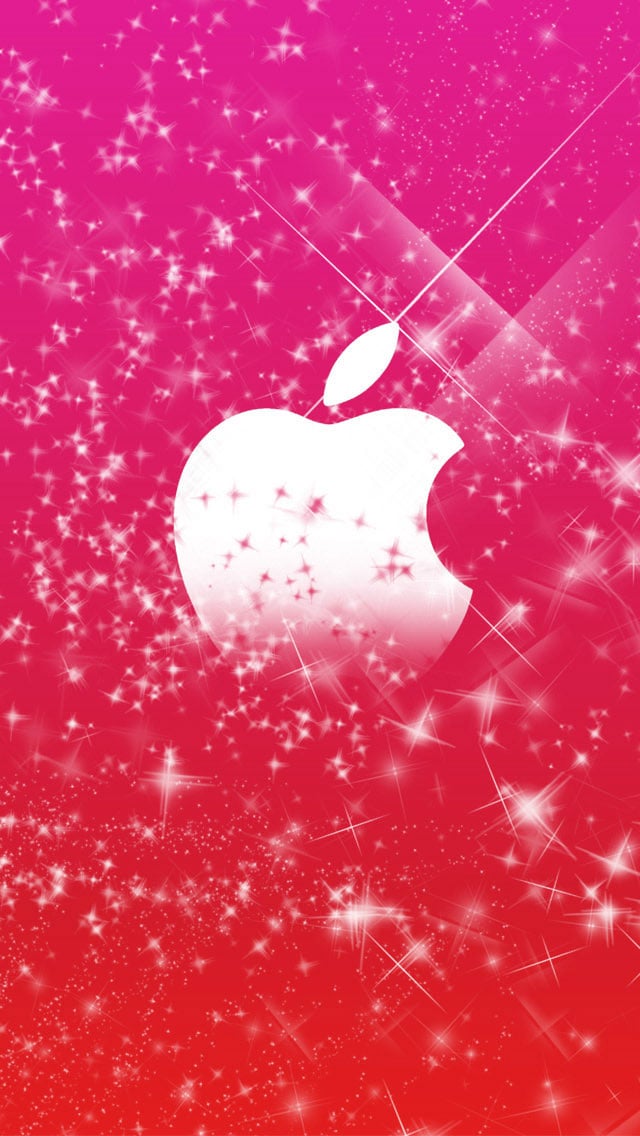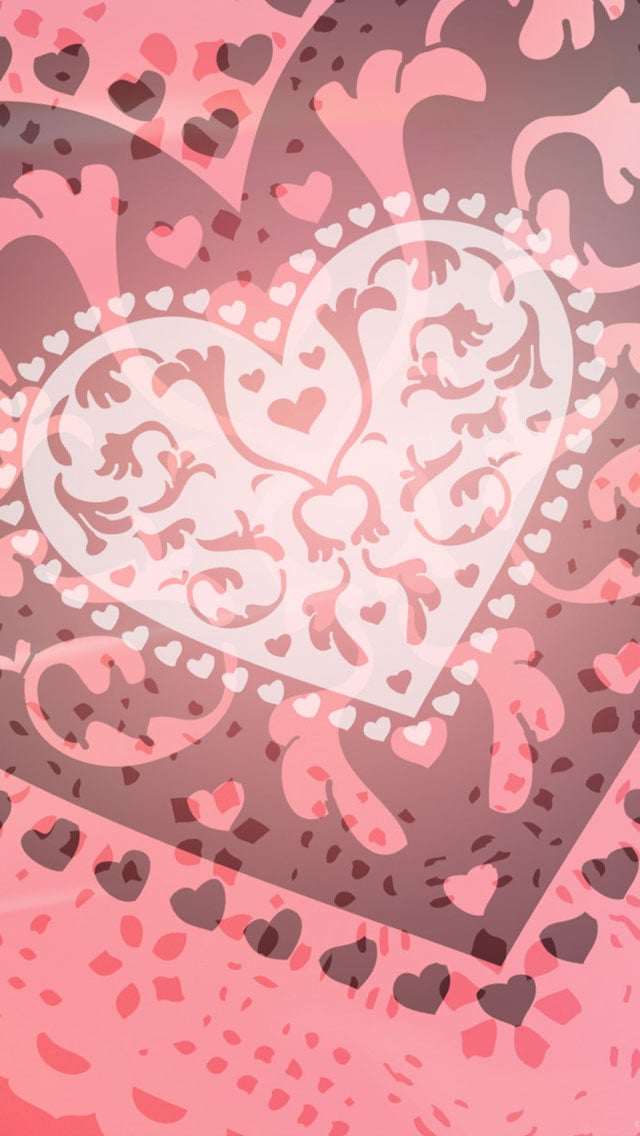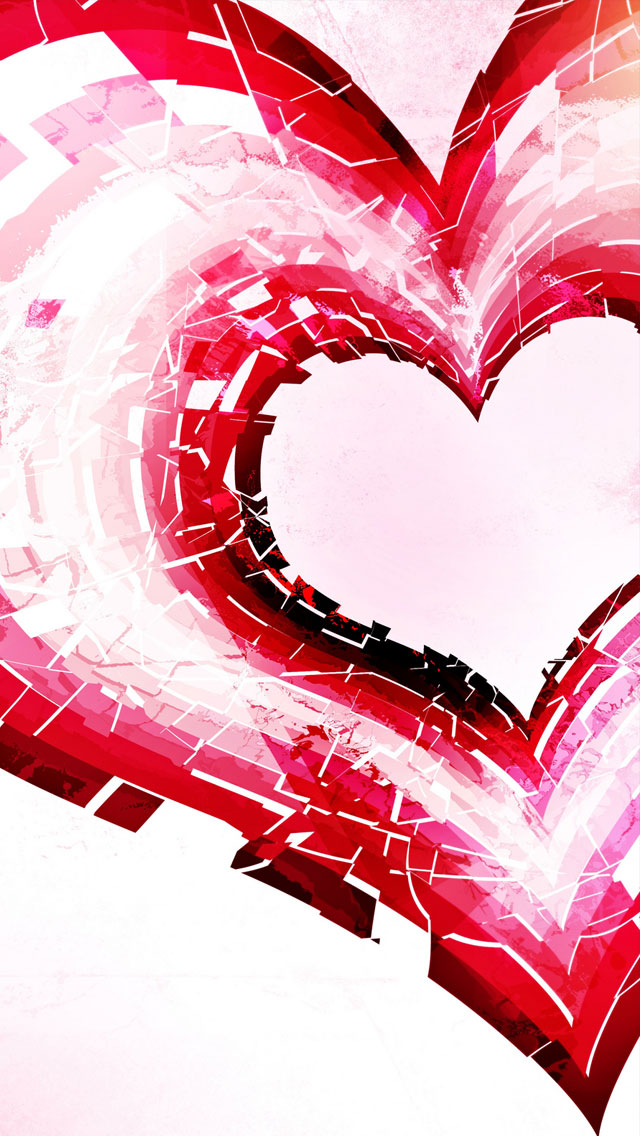 Cool iPhone Wallpapers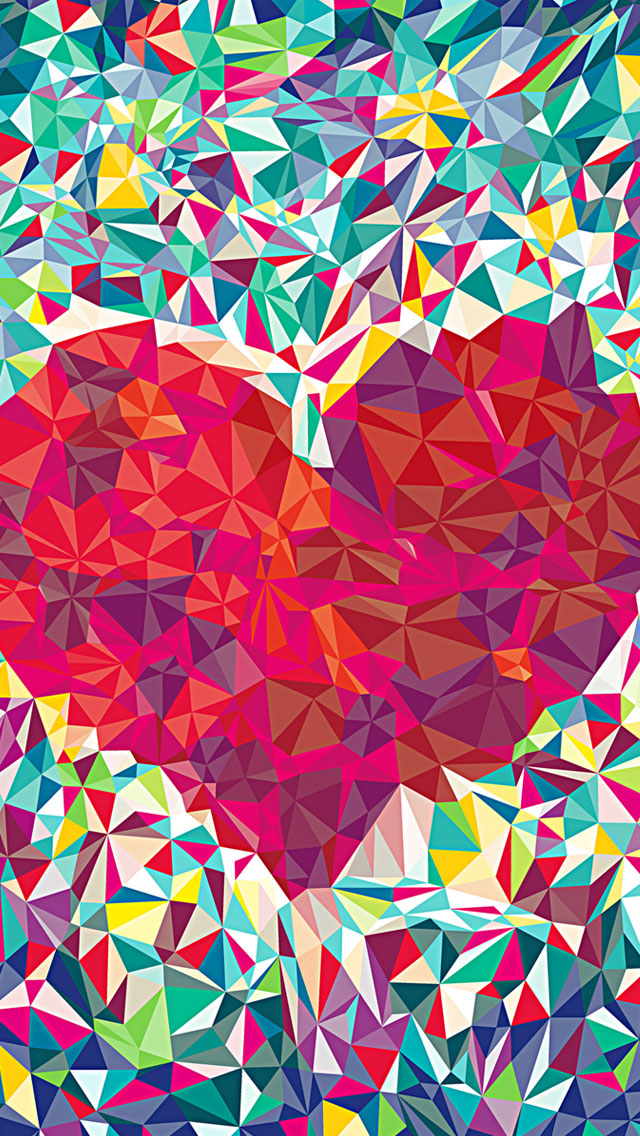 Heart iPhone Wallpaper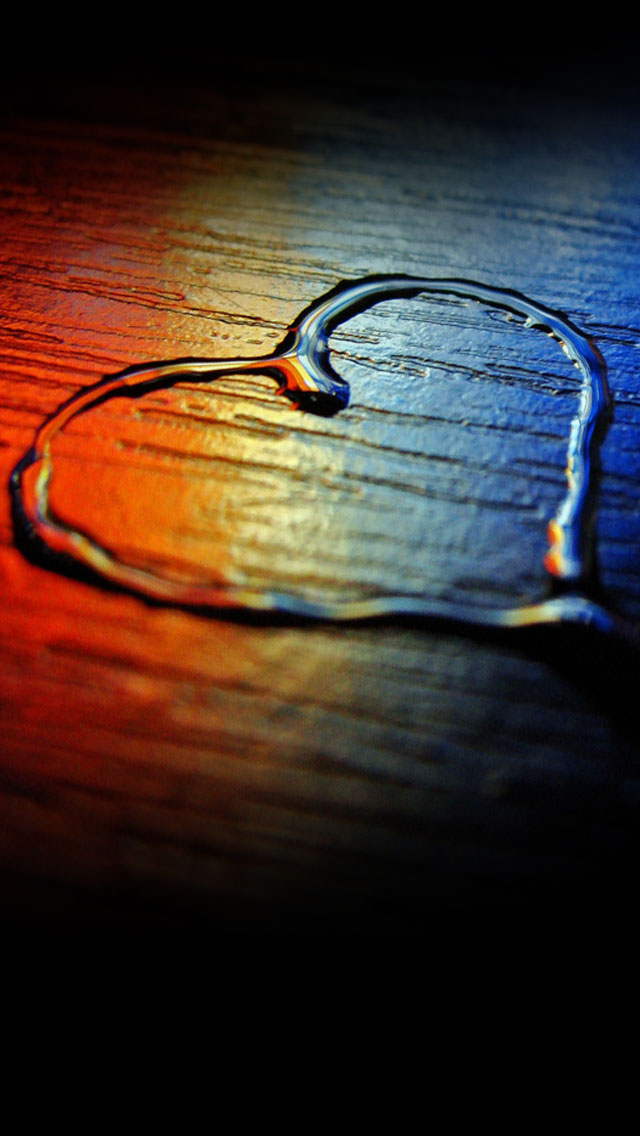 Feel My Love iPhone 5 wallpaper

Quotes iPhone wallpaper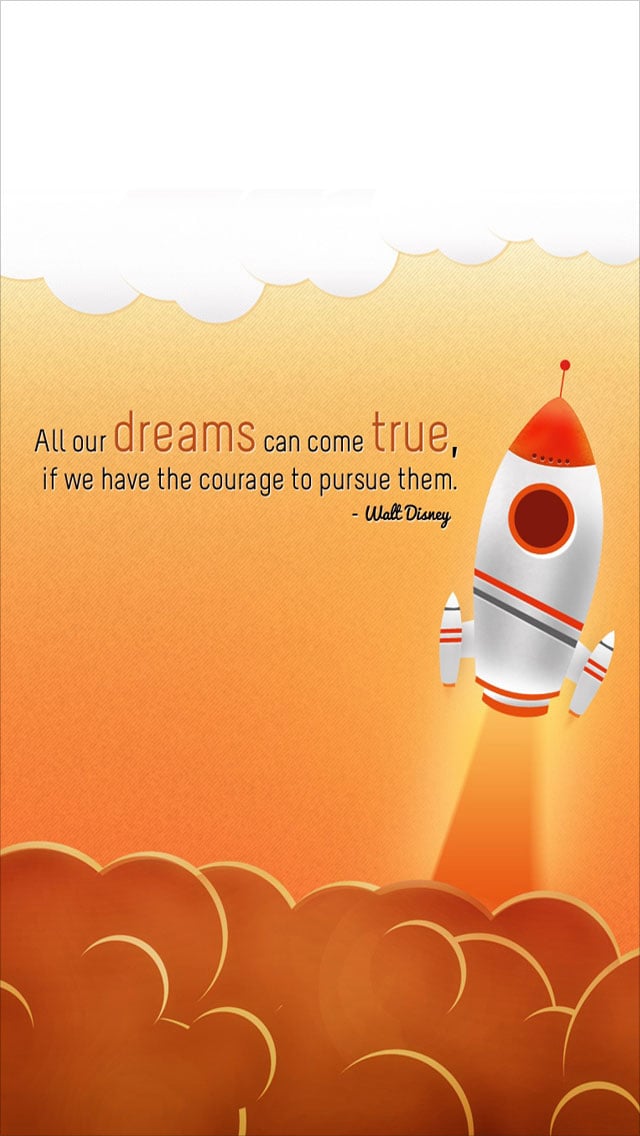 Cool iPhone Wallpaper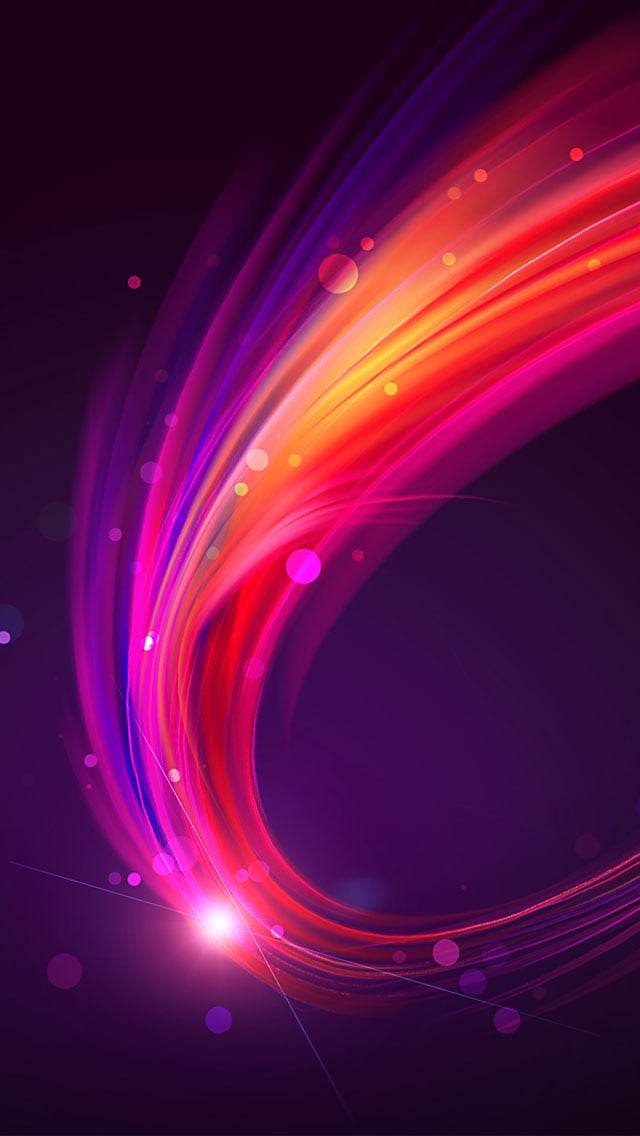 Frozen Elsa iPhone Wallpaper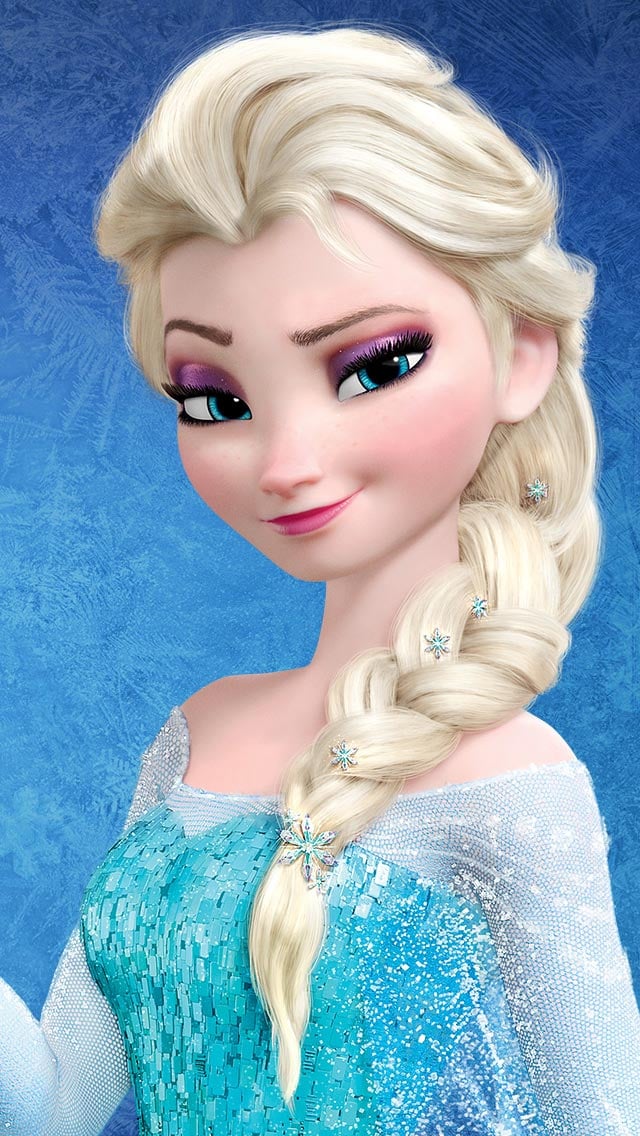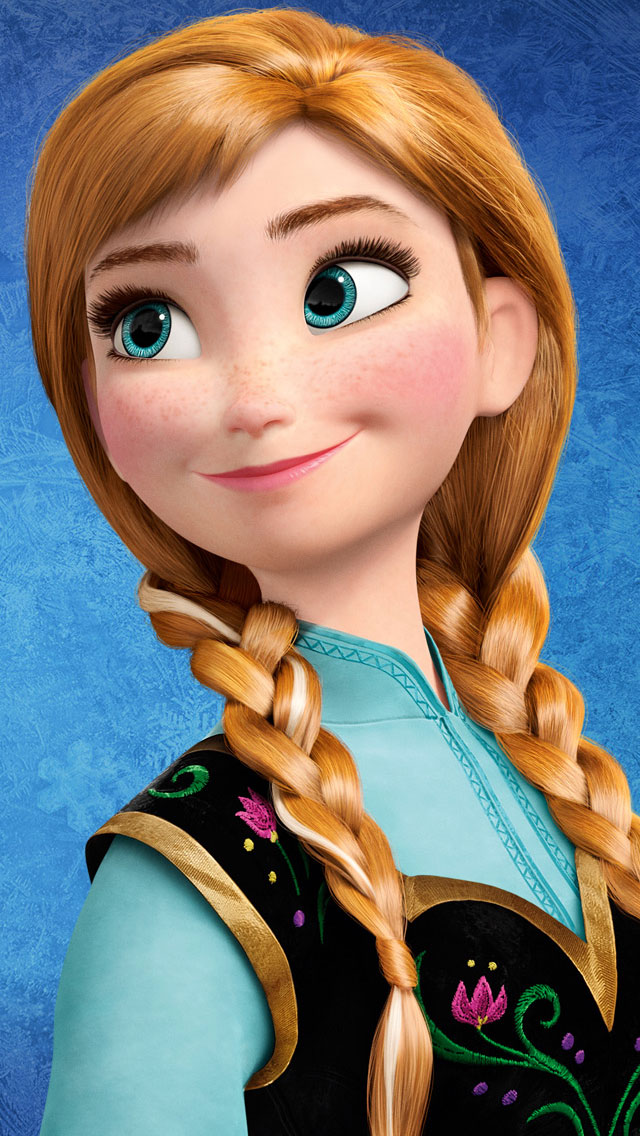 Cool Girl iPhone wallpaper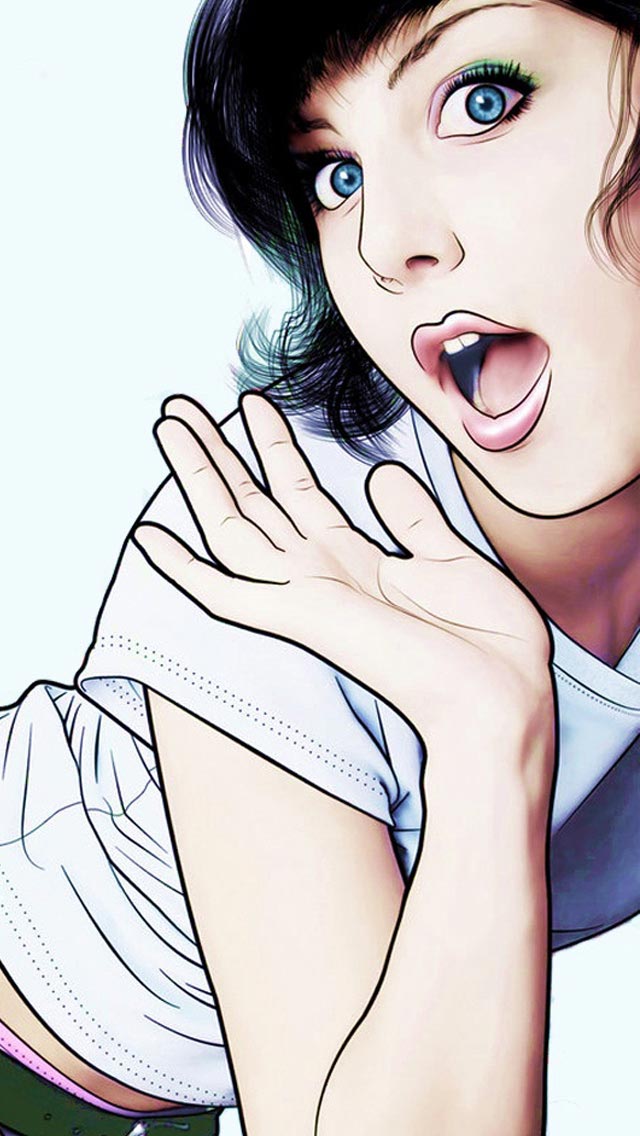 Captain America iPhone Wallpaper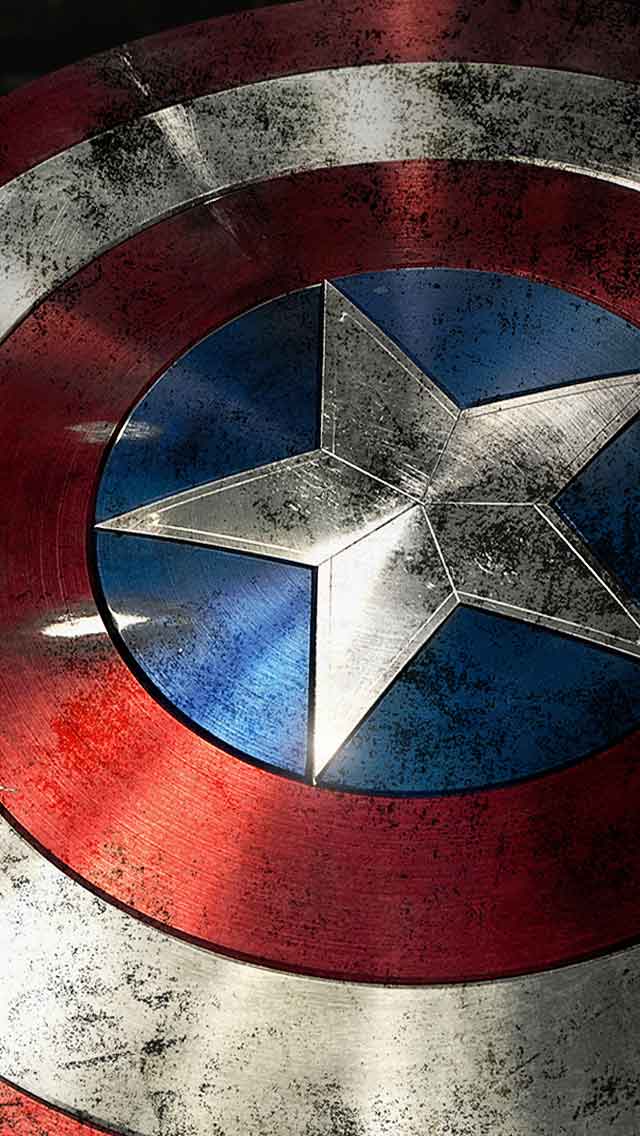 Water Surfing Cool iPhone Wallpaper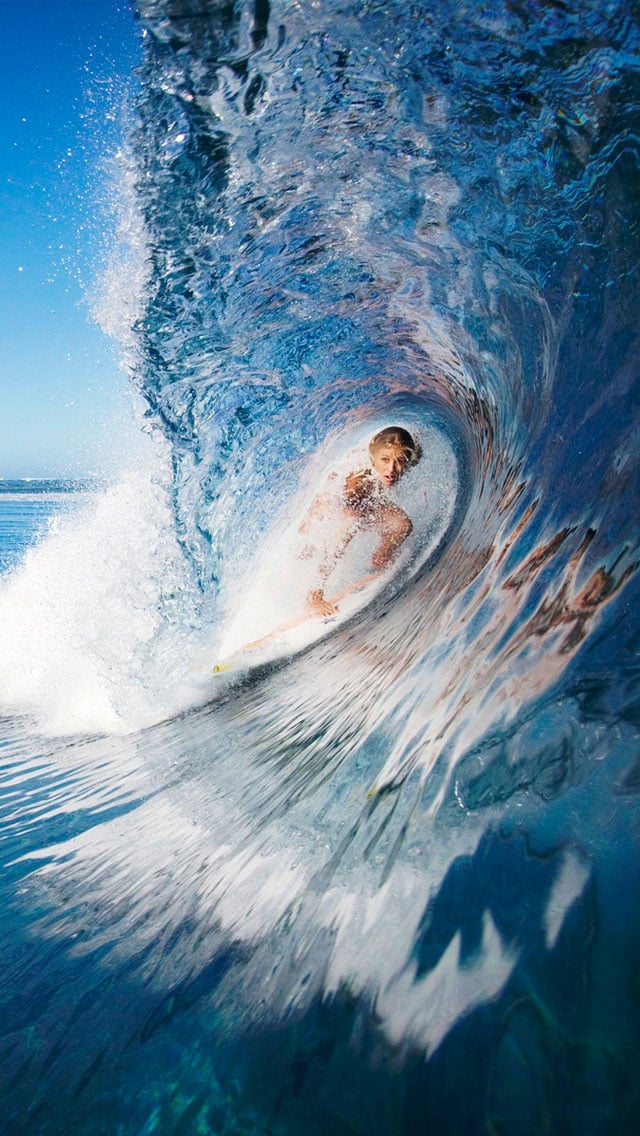 Couple in love valentine iPhone wallpaper
Nature iPhone Wallpaper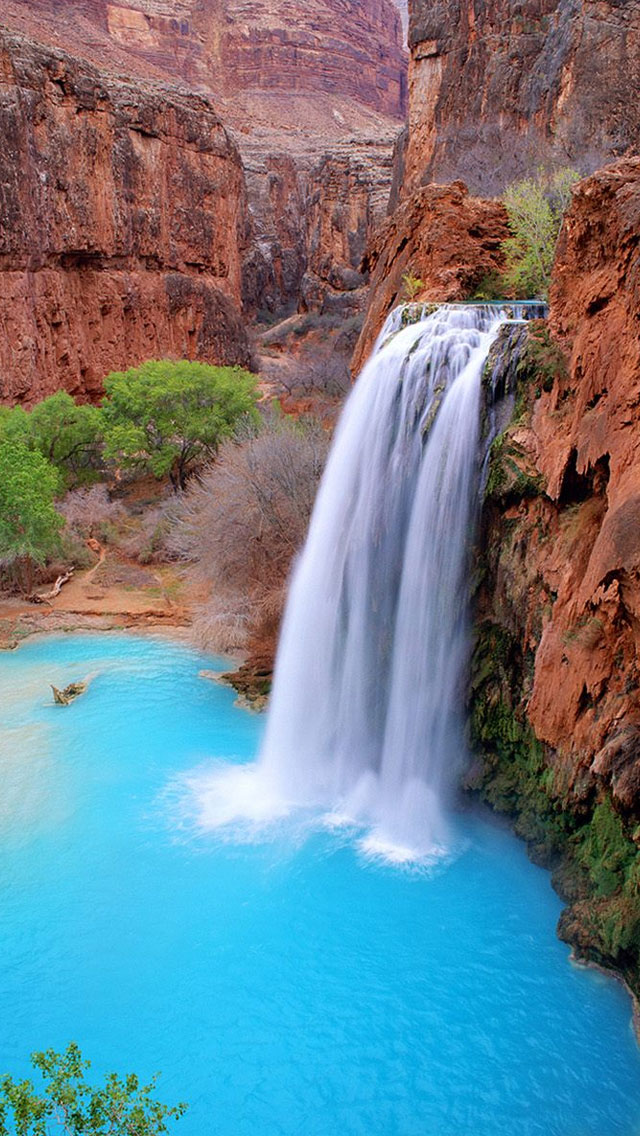 Ninja Turtle iPhone 5 Wallpaper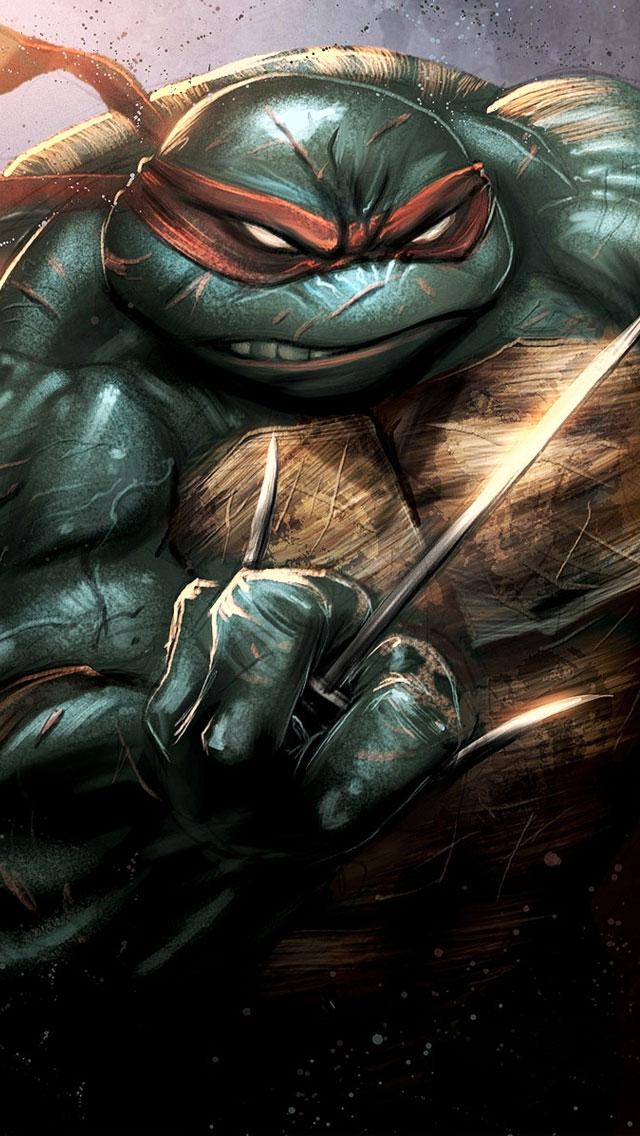 Ninja iPhone 5 Wallpaper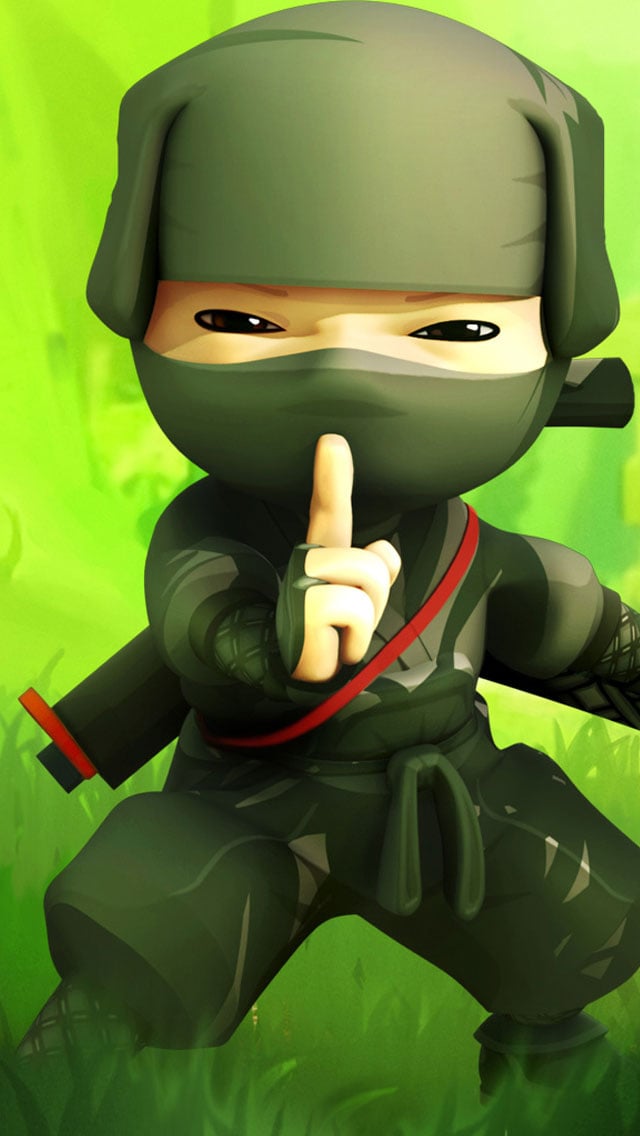 American Flag iPhone 5 Wallpaper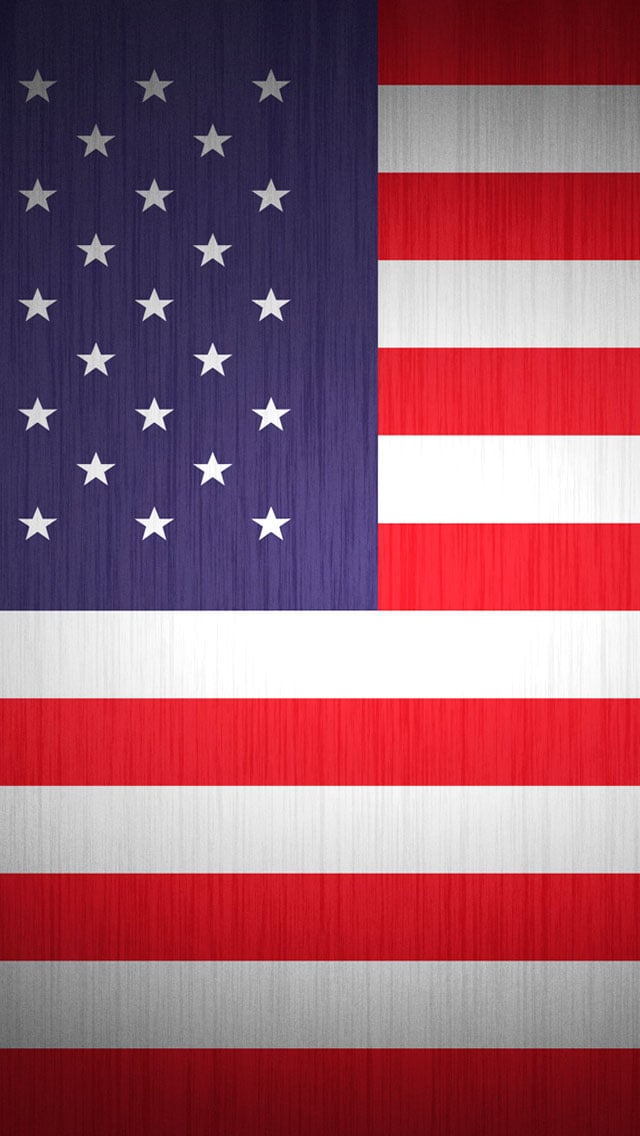 Iron Man Heart iPhone 5 Wallpaper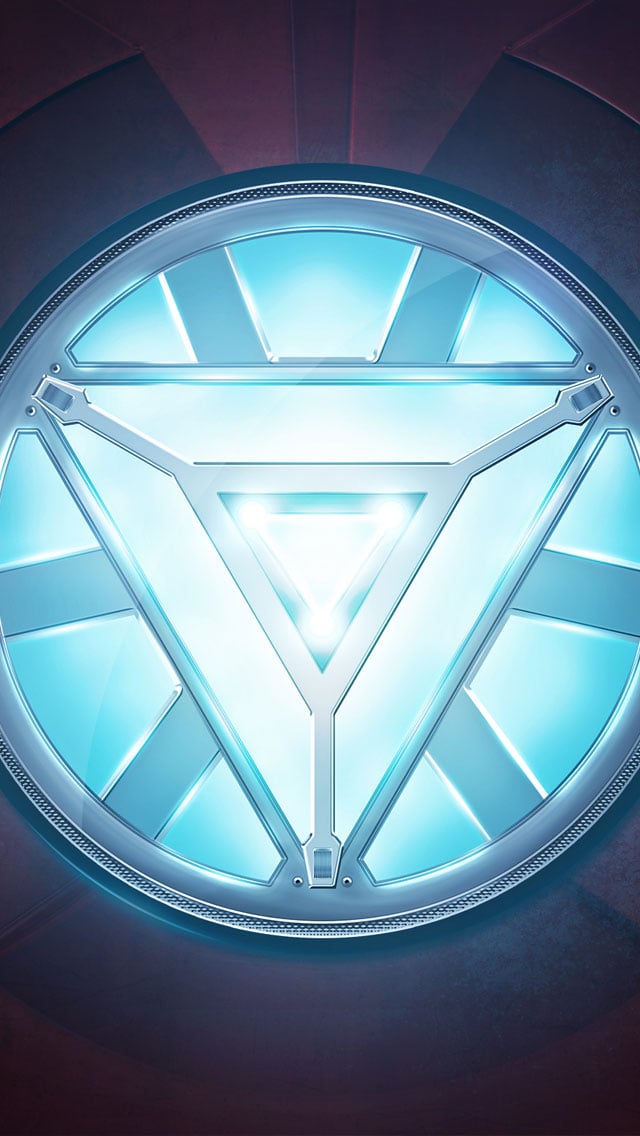 The Pirate Fairy iPhone Wallpaper