What could be more amazing and blissful than living in a free state where you are not answerable to anybody, where you go out freely, you are not bound by others that 'what work you do' and 'where you live', since you are a free citizen to perform anything you want.
A country where you can run after your dreams, where you can chase high stars, where you can set your big goals, where you can acquire education, where you feel secured, where you keep your heads up high, where you feel no shame in fulfilling your everyday jobs, where the sanctity of your religion remains intact, where you go out with your friends and enjoy on beach and where you live a carefree life without fears and apprehensions of an alien invasion because you know there are armed forced protecting the borders.
4th of July is yet to come and already the markets are selling away the stuff of America's Independence Day on cheaper prices so more people can get them. The best 'firecrackers show' is displayed in New York City on freedom day, millions of people come to capture the moment when the clock gongs 12:00 am. People greet each other for they live in a free and liberal country without inhibitions.
United States of America is a successful region where you will see joy, partying, beaches, expensive restaurants, friendly people and high profile life everywhere. Here the sun beams up and scatters elations around. Flags are to be hoisted on Independence Day so are you ready for the enthusiasm and merriment?
Today I am unfolding before you Happy 4th of July 2014 fireworks pictures, quotes & iPhone wallpapers. Keep yourself up to dated and upgraded because it is a world of technology and advancement & you should better flaunt the style of a 21st century citizen of a free world power 'States'. Have a look at the collection!
Walt Disney 4th for July fireworks

New York Fireworks 2014 New York City

Fourth of July 2014 fireworks wallpaper HD

2014 4th of July Fireworks wallpaper

Fourth of July fireworks 2014 wallpaper HD

 4th of July fireworks 2014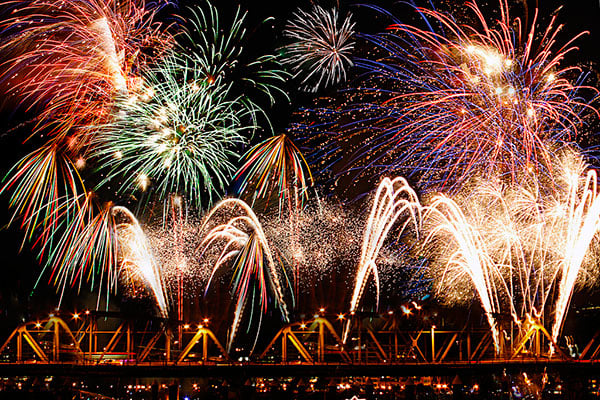 4th of July fireworks from new jersey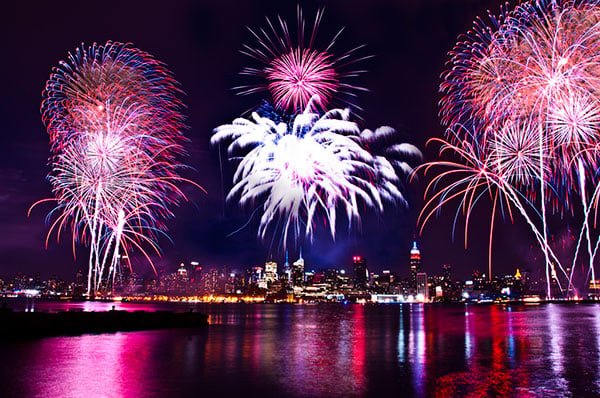 4th of July Fireworks New York City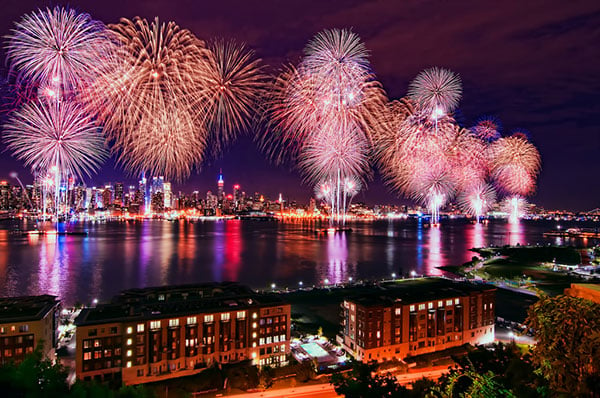 America Independence Day 2014 Fireworks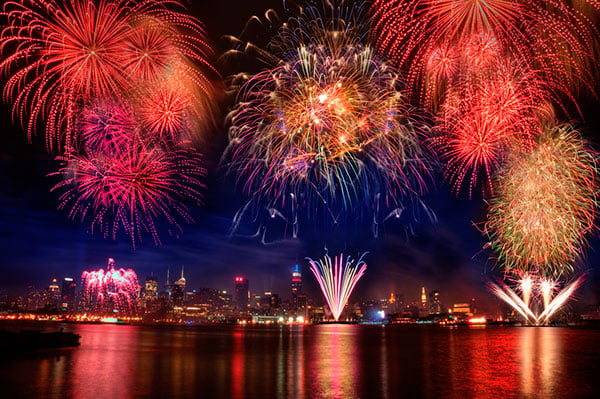 Beautiful fourth of July fireworks wallpaper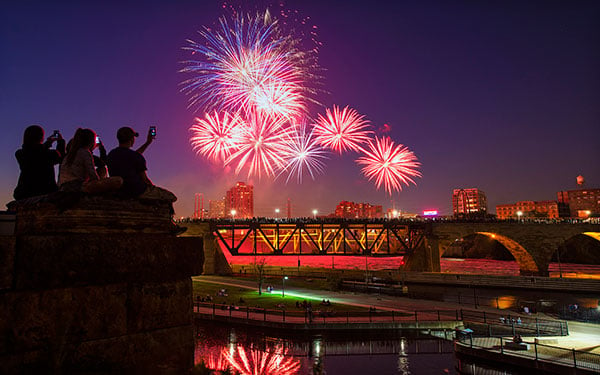 Beautiful fireworks forth of July 2014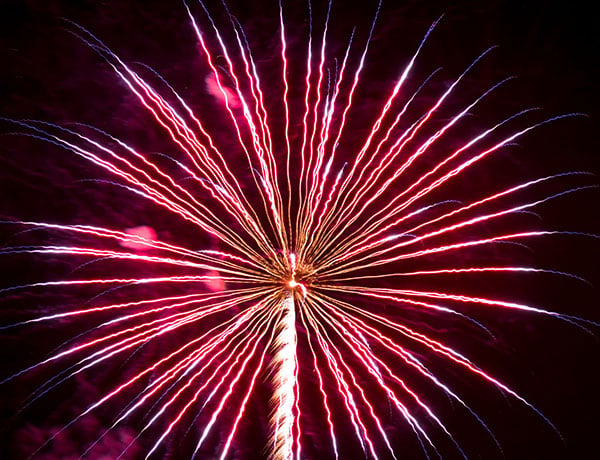 Beautiful 4th July firework Picture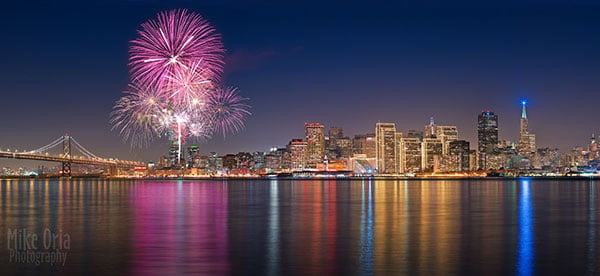 Forth July Fireworks on the Mississippi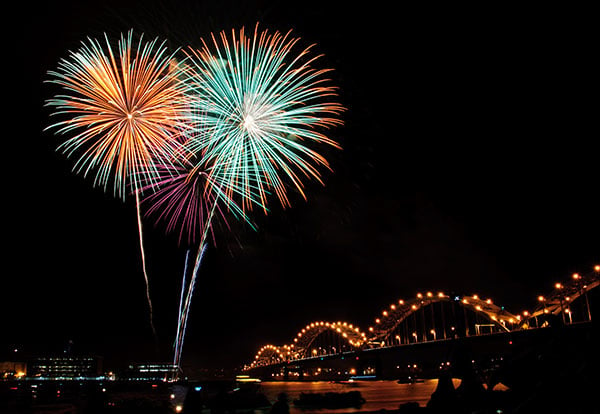 Fireworks wallpaper HD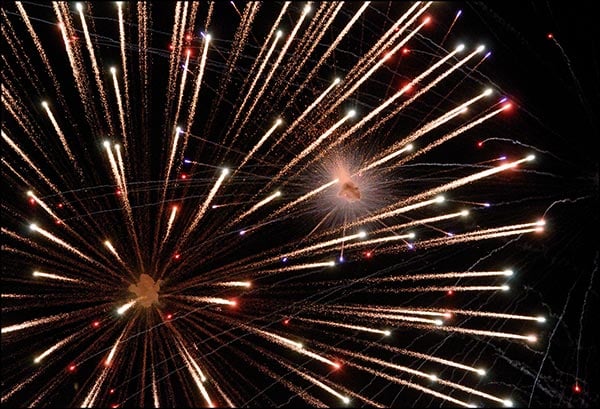 4th of July Quotes 2014
 Where liberty is, there is my country.
To live is to change, and to have lived well is to have changes often.
My patriotic heart beats red, white and blue.
I love my freedom, i love my America.
The united states is the only country with the known birthday.
"In the face of impossible odds, people who love this country can change it." ~ Barack Obama
From every mountain side let freedom ring.
America is much more than a geographical fact…
Building a better you is the first step to building a better America.
"Happy 4th of July! Be safe & enjoy!" ~ LaNina King
Happy 4th of July 2014 Typography & Pictures
source: 4th july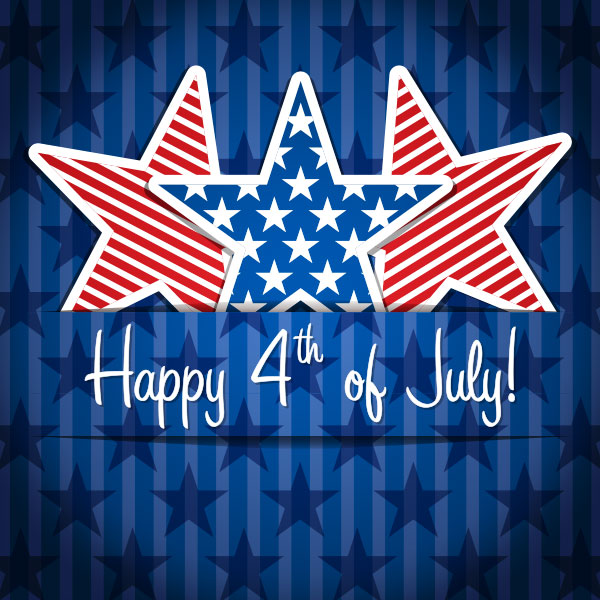 Happy independence day USA
credit: independence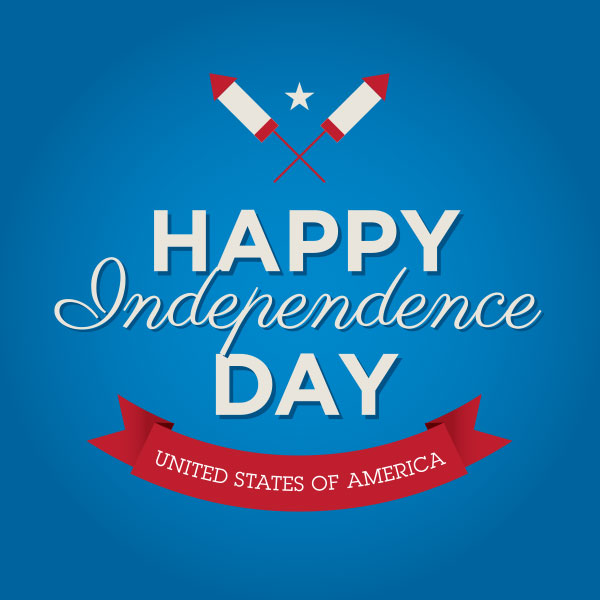 Happy independence day america 2014
credit: america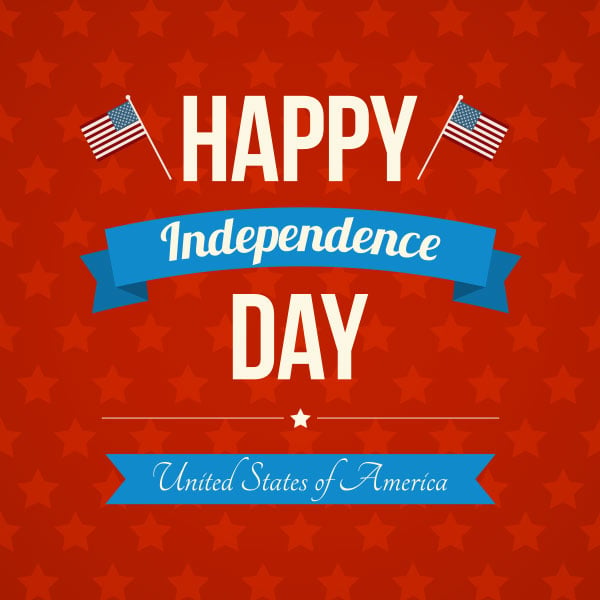 4th of July iPhone Wallpapers