Designers always look for inspiration because sometimes new ideas are never inside the head but can be evoked by picture prompts that can really help a designer to decipher between the notions and to carry out something new. They never appreciate monotony; they like to experience new concepts, new tools and new techniques to undergo the process of designing.
Obviously you cannot get along with stereotype beliefs, all you need is a push start and inspiration is all that you need. How crazy the thing is, that the same brain can produce almost a million things with great diversity, this is all inside the head and a designer knows how to utilize it from the roots to the top.
Innovation never comes naturally, there is always a stir and spur that can ejaculate ideas and they spring out of the mind like a water stream in a big flow. From business cards to the icons, from logo designs to the typography posters, what can a designer not do? He makes things easier for himself and never takes things on his head, he is calm and peaceful all the time on his workplaces and that is what makes a designer professional.
Here we see what is in the menu, if your clients are demanding to make Apple Watch App than this post will give ideas about user interface and user experience that you must look forward to. Today I am unfolding before you 20+ absolutely stunning Apple watch app UI design ideas for inspiration.
You will now have a fair idea how can icons, tabs, buttons be placed when you are being asked by your clients. Never close the door of inspiration, surf more and surf better each time because it will make you get pumped with novel ideas. Experts have already done a lot, all you need is to look up to their creative pieces and extract the key elements that shouldn't be overlooked.
Stick around for more posts; we are currently working on some really fruitful posts for your interest. We are here to cater you in the maximum way possible and we hope not to let you down.
1. Red Bull Apple Watch App
2. Spotify Pulse Apple Watch UI
3. MOTION Apple Watch App Design for Sports Performance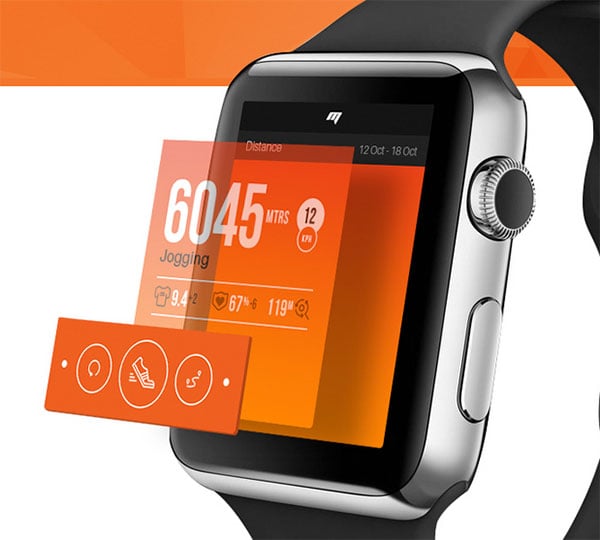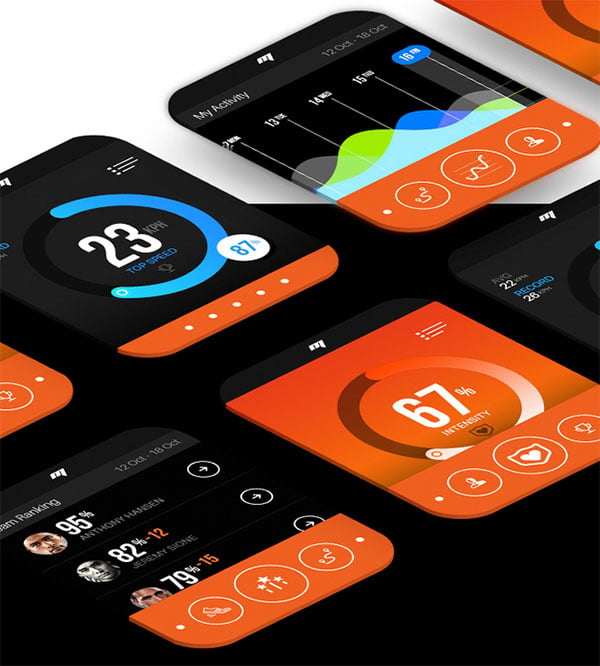 4. Nike Apple Watch Concept Design
5. Starwood Preferred Guest App for Apple Watch
6. Behance Apple Watch Concept
7. WhatsApp Apple Watch Concept
8. Beecon+ Apple Watch App design
9. Messenger Apple Watch Ideas
10. Messenger Apple Watch Ideas
11. Instagram Apple Watch App Design Inspiration
12. iCab Apple Watch Design Ideas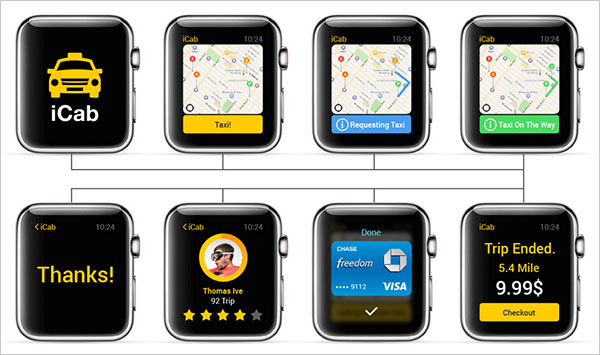 13. Beeline Apple Watch App
14. Adobe Creative Cloud for Apple Watch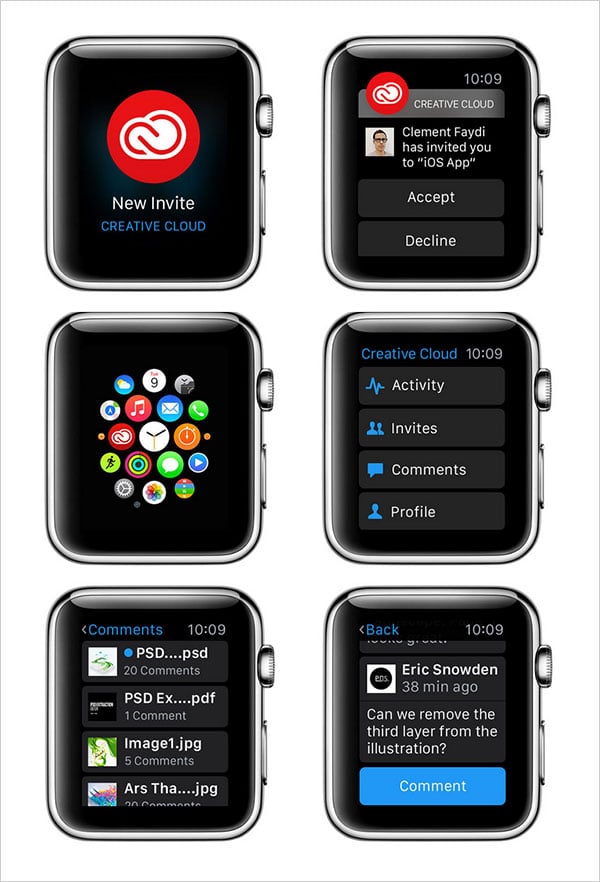 15. Heatworks Apple Watch App Design
16. Flat Apple Watch UI Design Concept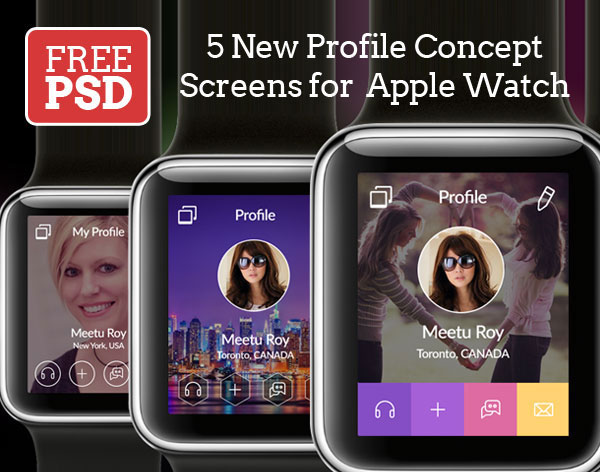 17. Exchange Apple App Design Ideas
18. Netflix Apple Watch app Design
19. Rush Apple Watch app Design
20. Travel Apple Watch App Design Ideas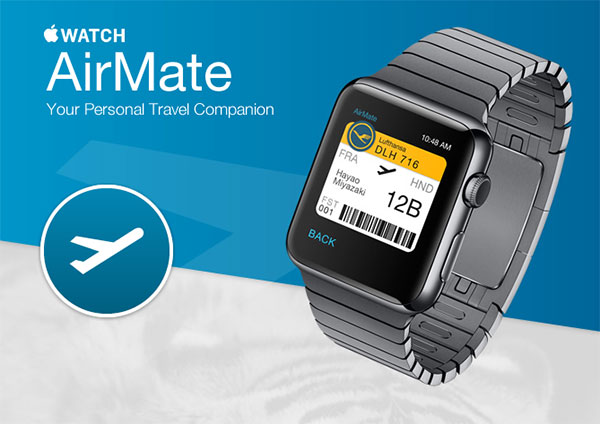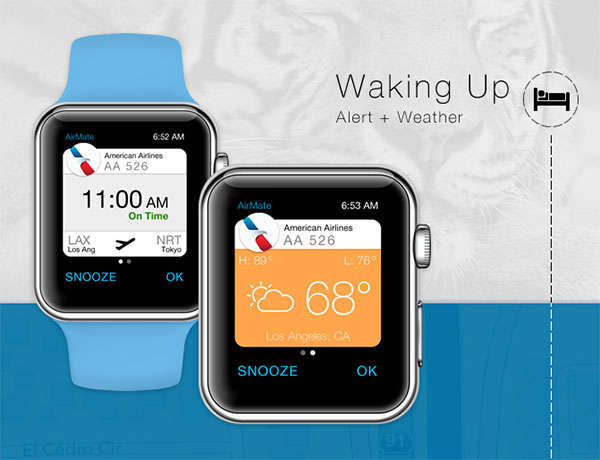 21. Win-Win Financing app for Apple Watch concept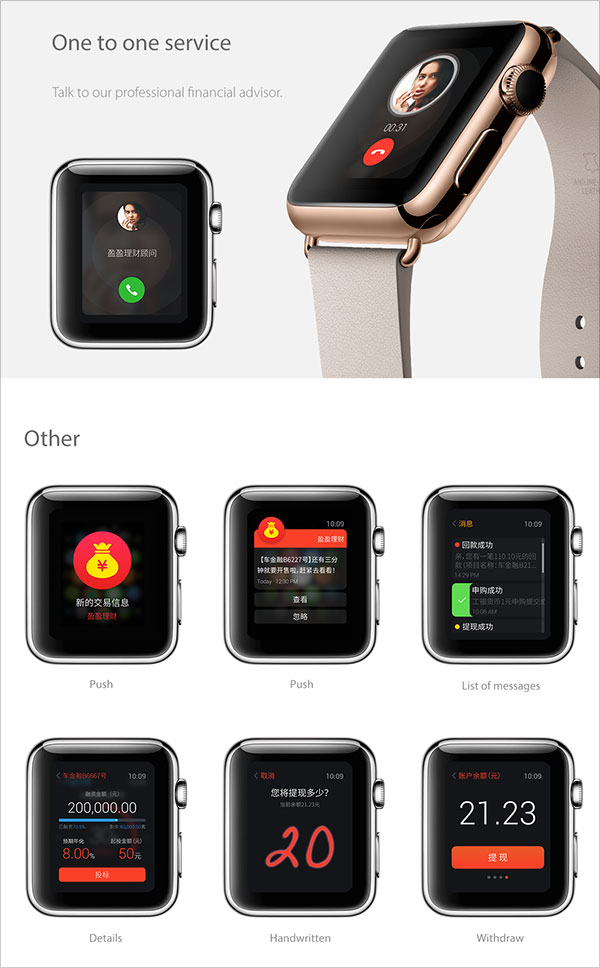 22. Apple Watch App Freebie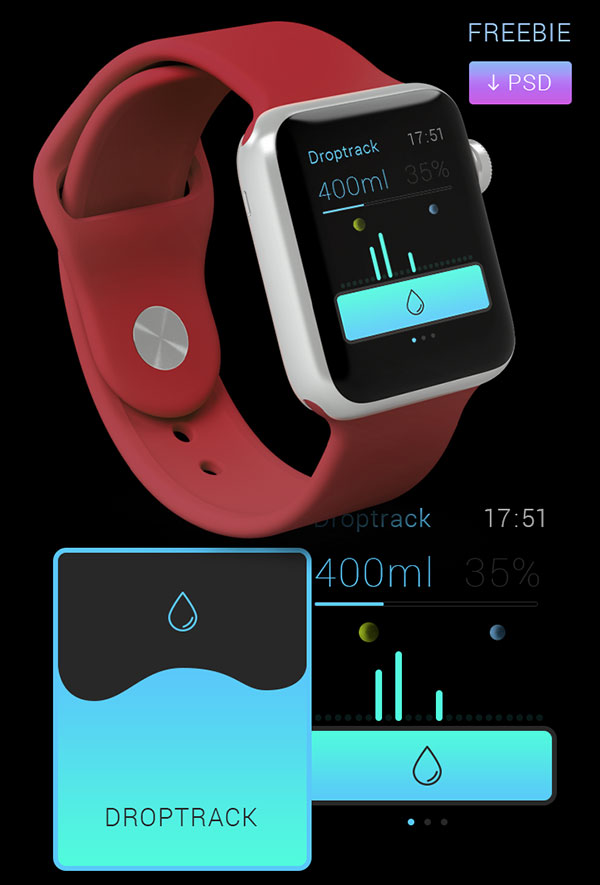 23. Bol apple watch app design
24. Run Apple Watch App Concept
25. Second Wind for Apple Watch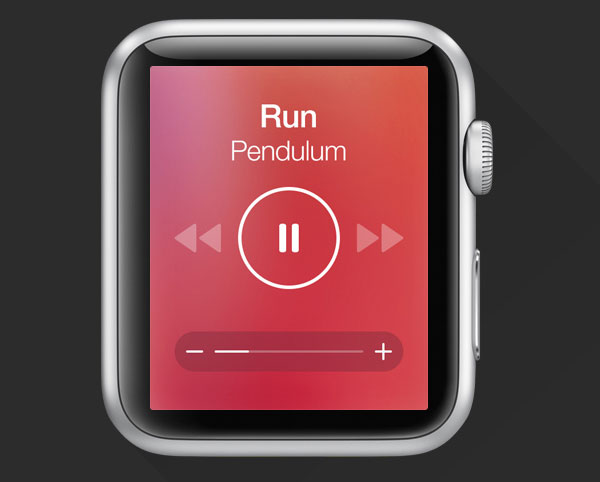 26. Apple Watch Workout App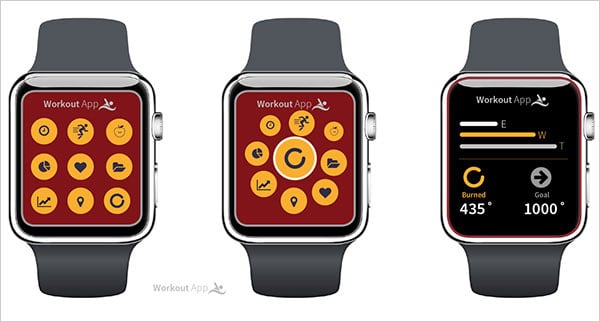 27. Weather Apple Watch App Design
28. Simple Apple Watch App Concept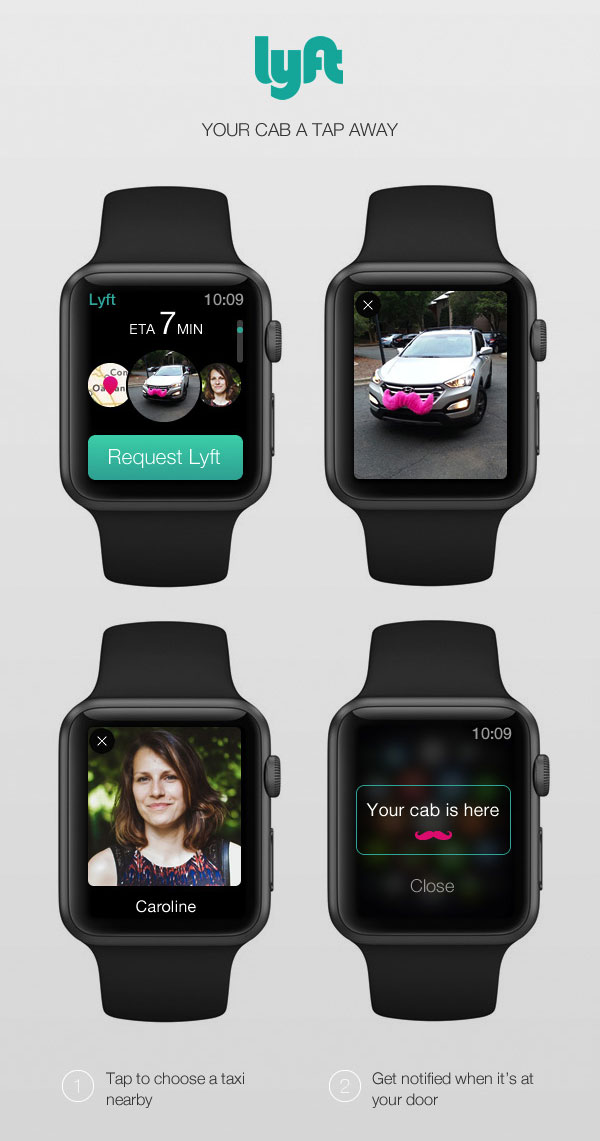 29. YouTube app concept for Apple Watch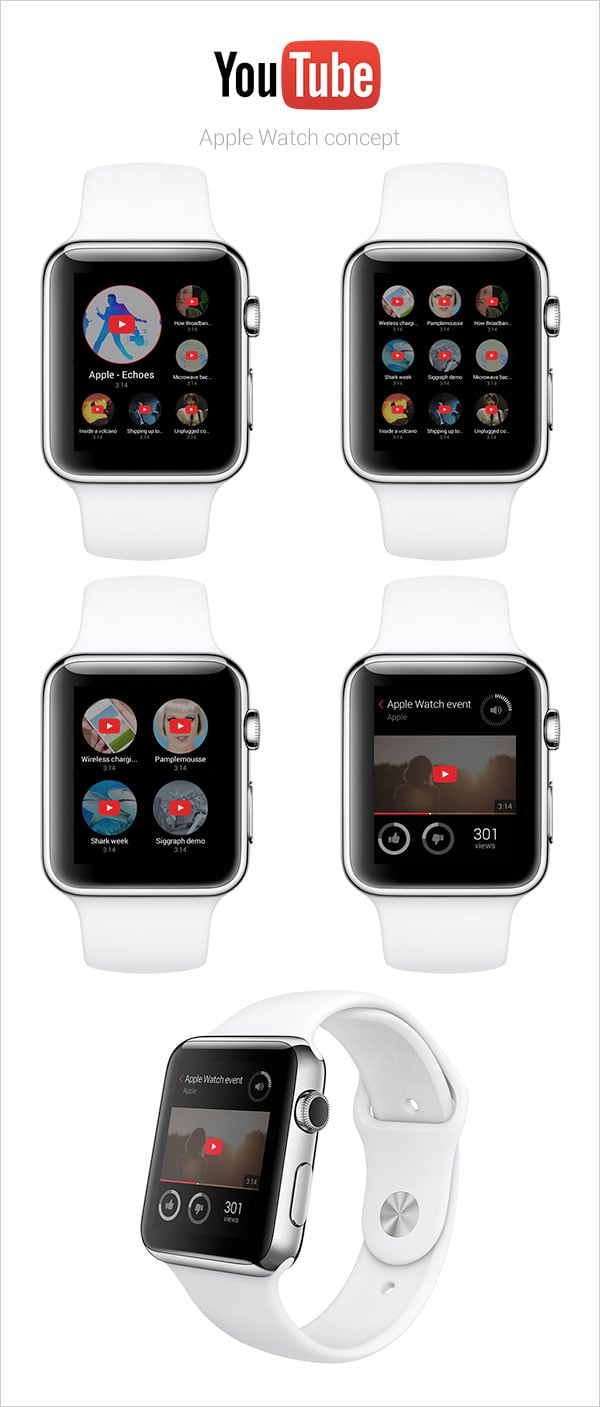 30. Fedex Express Courier Apple Watch App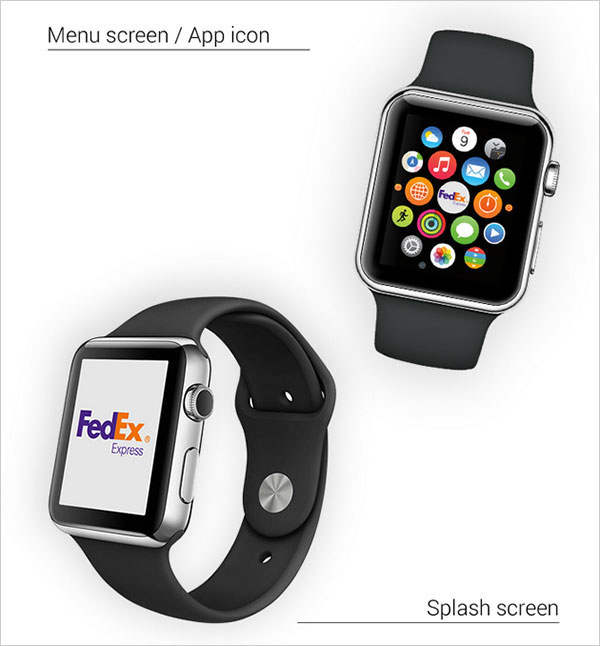 31. Carpool Ez – Apple Watch Concept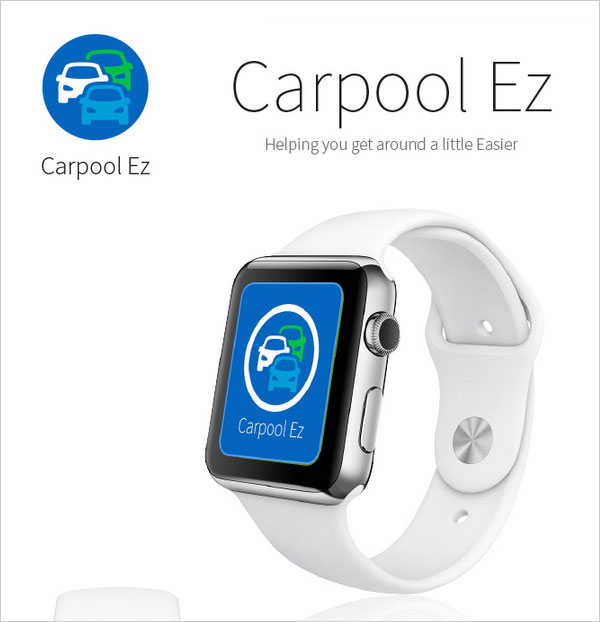 32. MedCare for Apple WATCH
33. Emolyze.me Apple watch app Design
Tags: apple watch apps, apple watch apps ideas, apple watch app ideas