It is a colorful world if we look around, the very nature has it all. The yellow sun, complimenting the blue sky, the white moon and the sparkly stars, green trees and the blue lake, the misty fog and the snow, the colorful rainbow hence everything has a colorful impact on our temperaments. Colors have a psychology, if you wear a brighter color, that day you feel refreshing, colors have a lot to do with our moods.
Wearing a dull dress will eventually turn you gloomy, and you feel desolate like a barren land. Likewise artists are very much particular about using color schemes. Because in the paintings they have to put the mix and match in order to create a great blend of light and dark hues.
Even the designers are cautious using the color schemes because they have to draw typography posters, wallpapers, logos and business card designs. Today I am unfolding before you best Premium watercolor painting Photoshop textures, brushes, shapes, patterns & layer effects. the artist has given a finest accumulation to the users, there is no color which he has not work on, reds, yellows, blues and all pastel colors are very much standing out. Aquarelle Designers Kit includes the following:
130+ design elements: 44 Photoshop styles, each style being produced in 3 watercolor techniques, 10 watercolor patterns, 49 watercolor stamp brushes and 30 watercolor loose shapes. The shapes dimension varies from 6000 to 500px.
Bonus: 2 Watercolor blank papers (6800x3826px)
Aquarelle Designers Texture Pack includes 150+ design elements: 47 Watercolor textures and 107 Watercolor unique shapes.
You can buy the bundle from here. Save 51% if you buy it now so HURRY UP! I am sure you gonna love this one.
You can use these watercolours on business cards, flyers, brochures, can make colorful icons or as your blog's background etc. Do let us know how far you have found these appropriate for your current or upcoming projects. We are here to accommodate you with latest design happenings, coming ahead are some really interesting posts to rejoice you but you need to wait for all of the fervor coming next.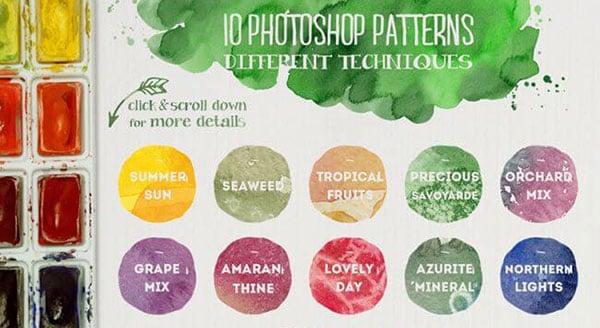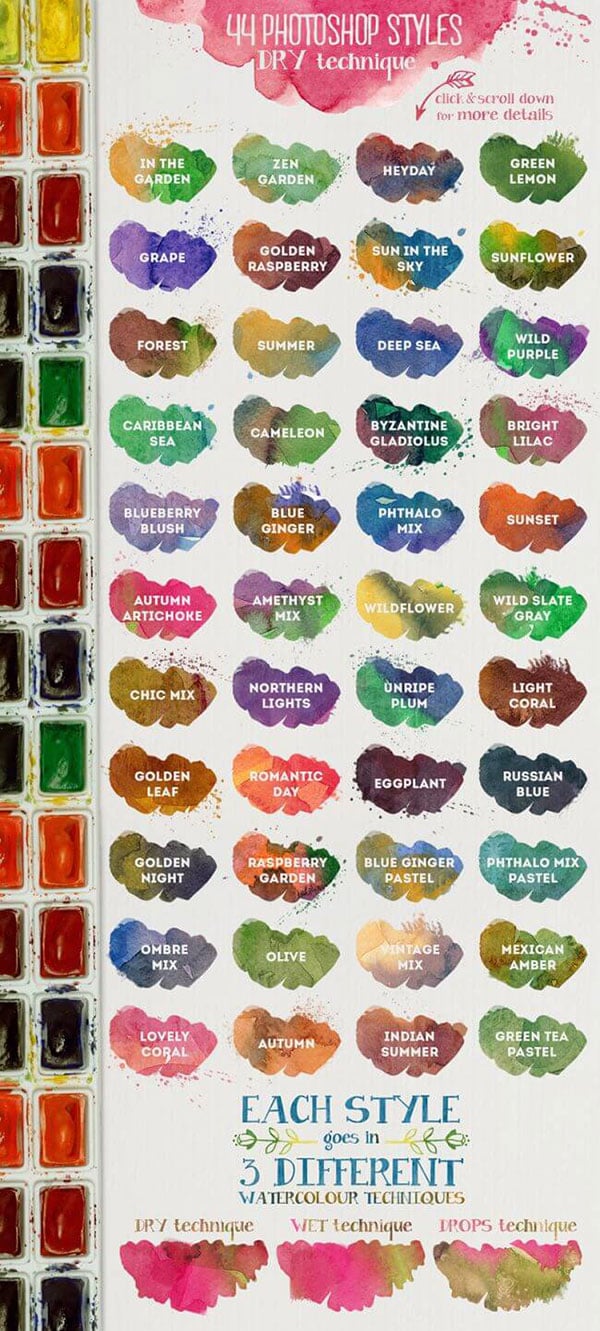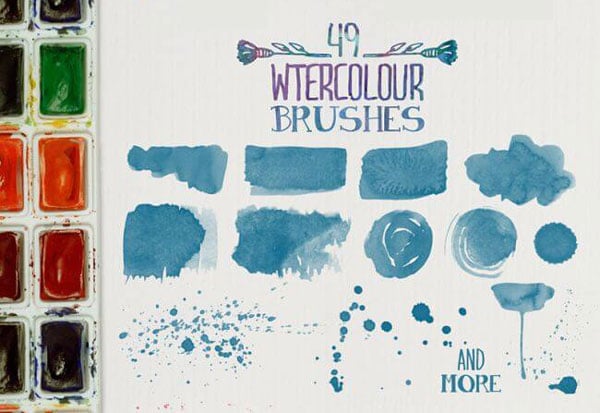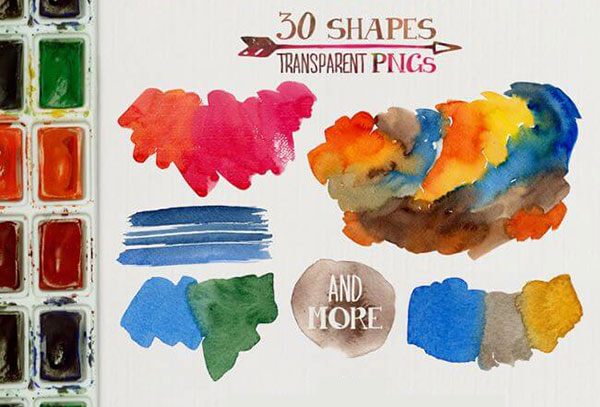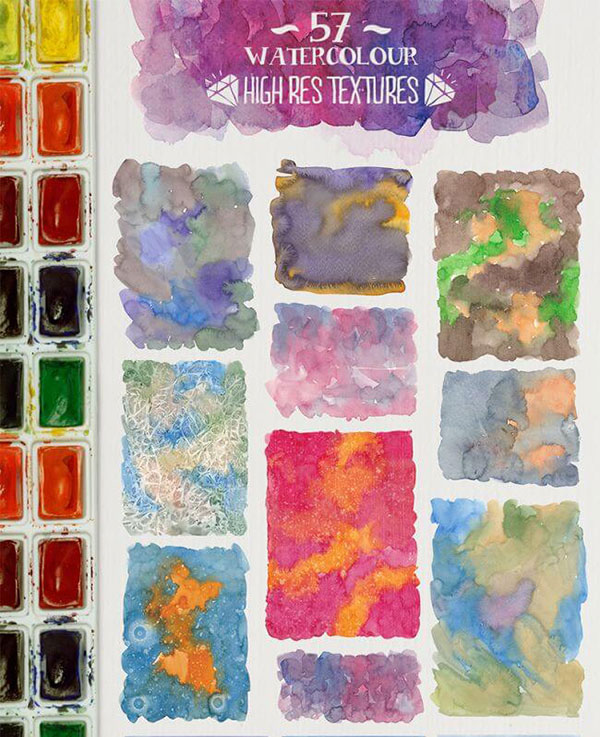 Watercolour usage in business card design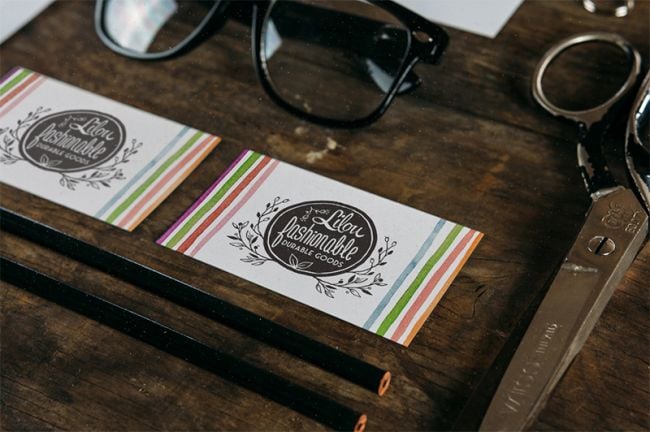 More Premium Files you would love to download:
Tags: watercolour backgrounds, watercolour textures, watercolour shapes, watercolour painting backgrounds