Hi there guys! We were going through the comments section of our blog and got to know that many of you wanted us to share mock-up PSD files of different designs like logos, mugs, posters, smartphones etc. And for our today's blog, we have picked up smart phones – don't worry, we will definitely be covering other projects too. So, with this blog, you will be able to get your hands on 10 awesome smartphone mock-up PSD files. Oh, and all the files are free. Yay!
We know this for a fact that interesting projects can be overwhelming too and that a lot of you are just starting working on new tasks but the tasks are all over the place. You want to get done and over with your daily jobs in an organized manner but that doesn't seem to happen – and trust us that's okay.
If you are supposed to deliver the mock-ups of different smartphones, maintain the pace. One smartphone at a time. This approach will help you in managing your time and you will be able to deliver amazing projects just like that.
Let's now come to the point. There are many enthusiastic and creative graphic designers all around the world who work with game and app developers. All these people are trying to make this world a nicer, more interesting place and that's why they come up super cool and innovative app ideas. The only thing which can help them showcase their work to their clients is a well designed mock-up presentation. And what we are trying to say here is that our highly editable mockup free PSD files will help you customize them as per the requirements of your projects. Once you have edited them, you can display your ideas to your team leads as well as your clients. This practice will help the concerned persons know the workflow of the apps and they'll be able to take a decision regarding the development of the ideas.
So, what are you waiting for? Download the files right away, create awesome presentations and make us proud!
1. Free One Plus 7 Pro Mockup PSD & Ai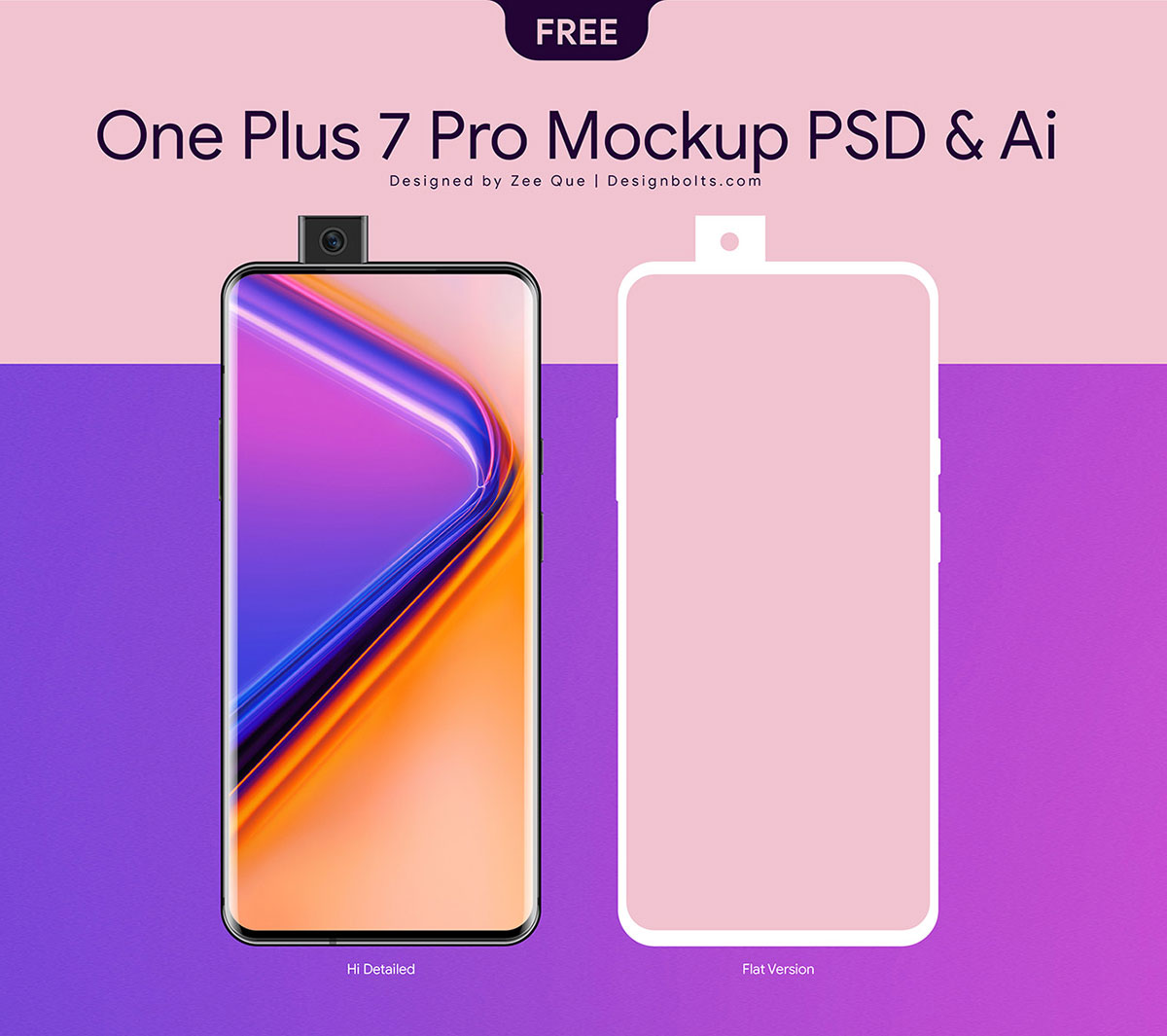 2. Free Google Pixel 3a & Pixel 3a XL Mockup PSD, Ai & EPS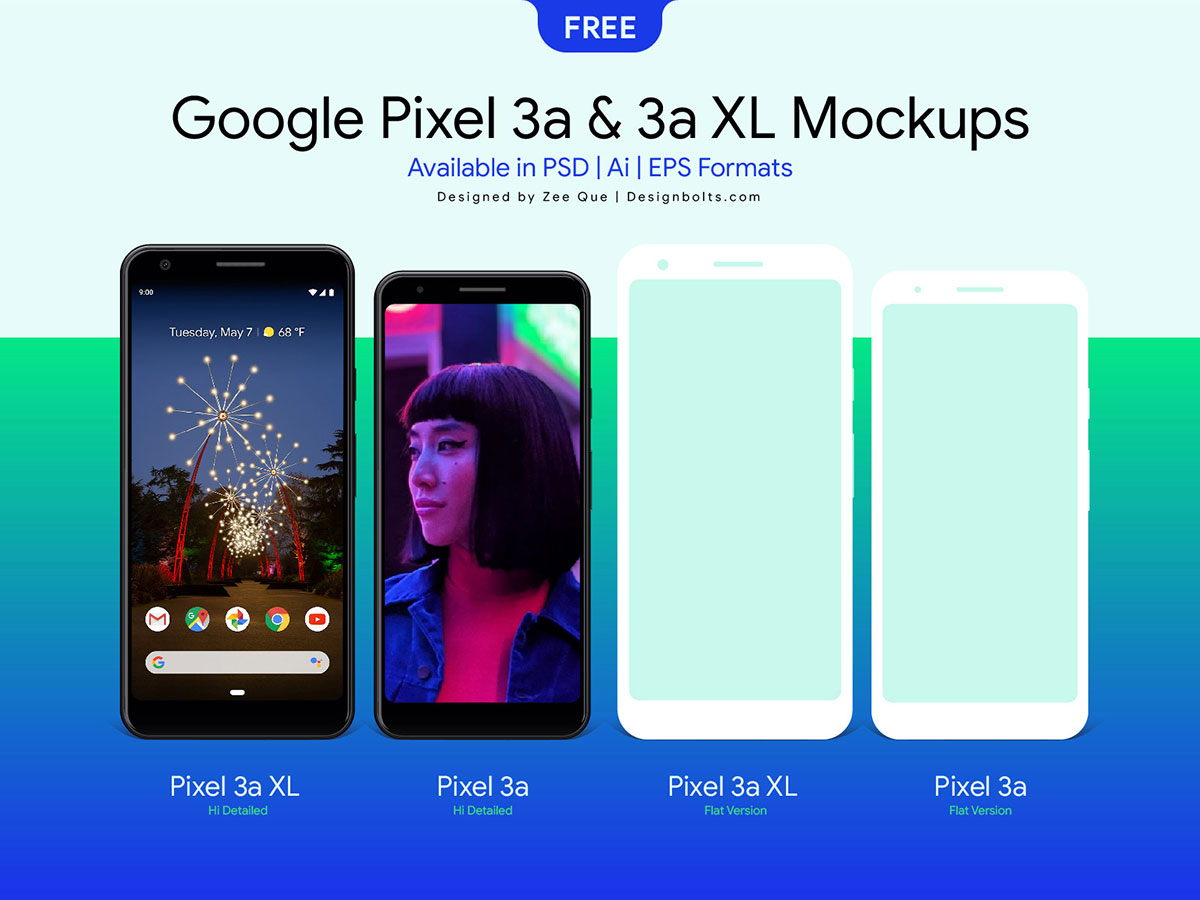 3. Free Samsung Galaxy S10+ (Plus) Mockup PSD & Vector Ai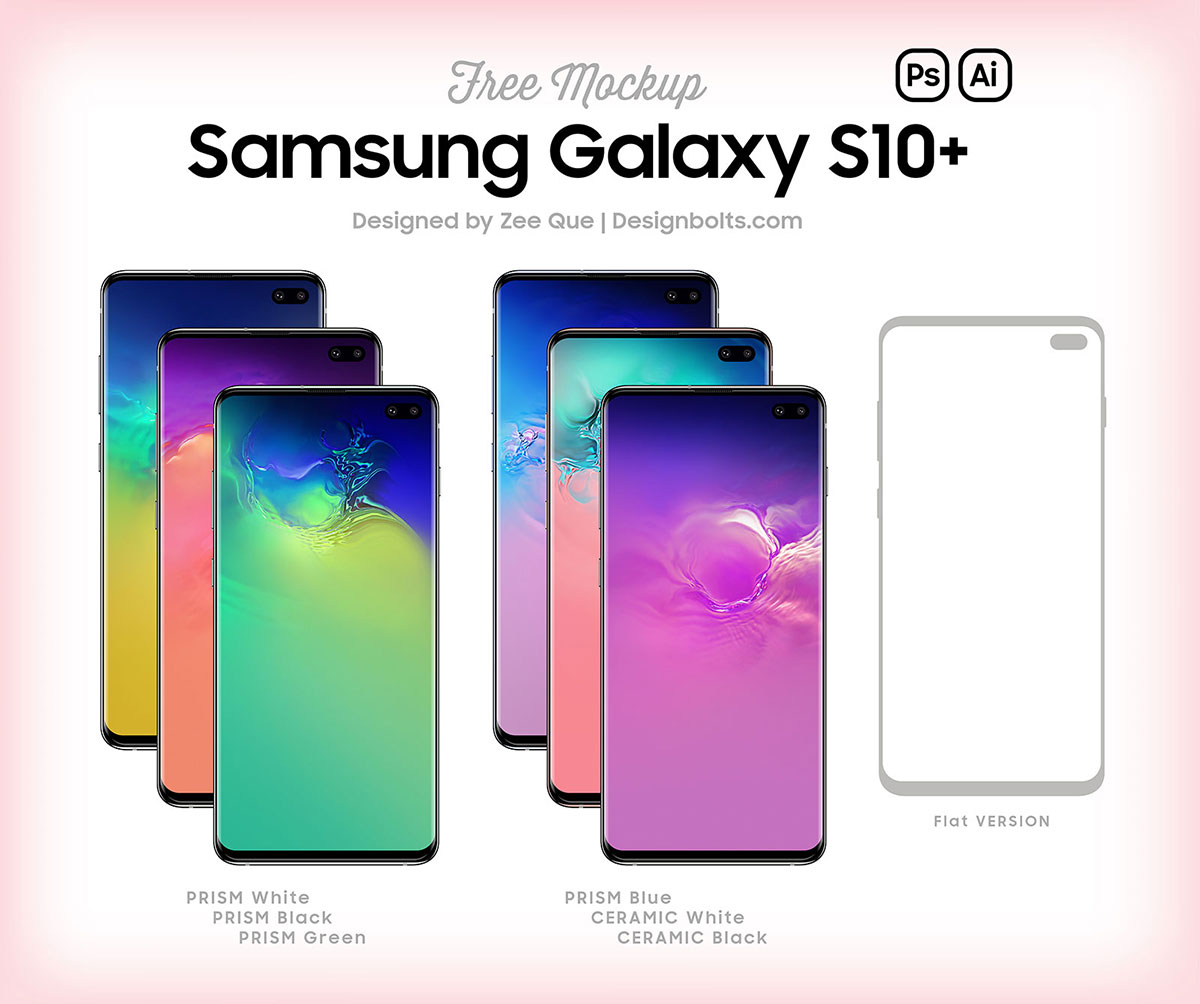 4. Free Samsung Galaxy S10 Mockup PSD & Vector Ai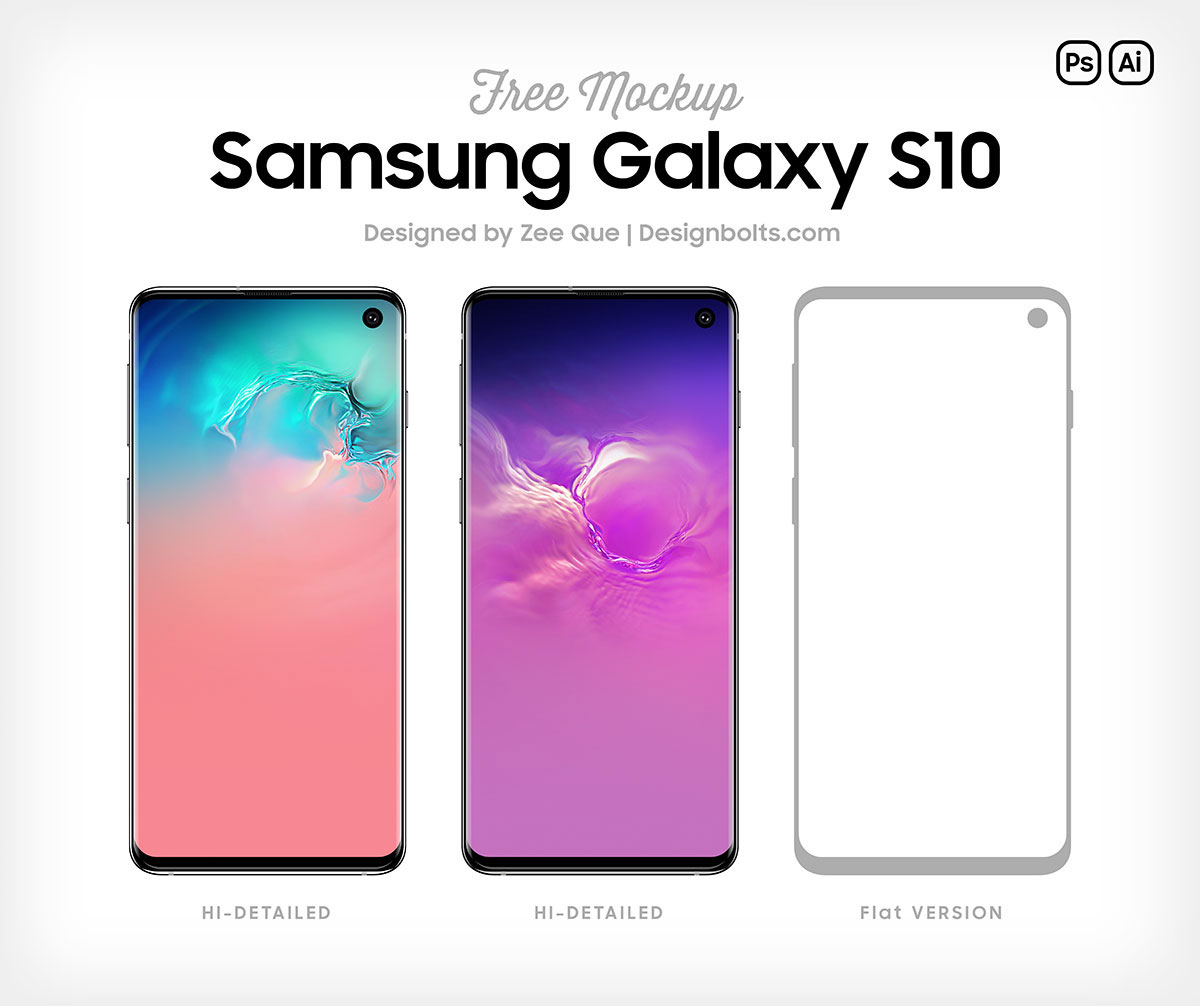 5. Free Google Pixel 3 & Pixel 3 XL Mockup PSD, Ai & EPS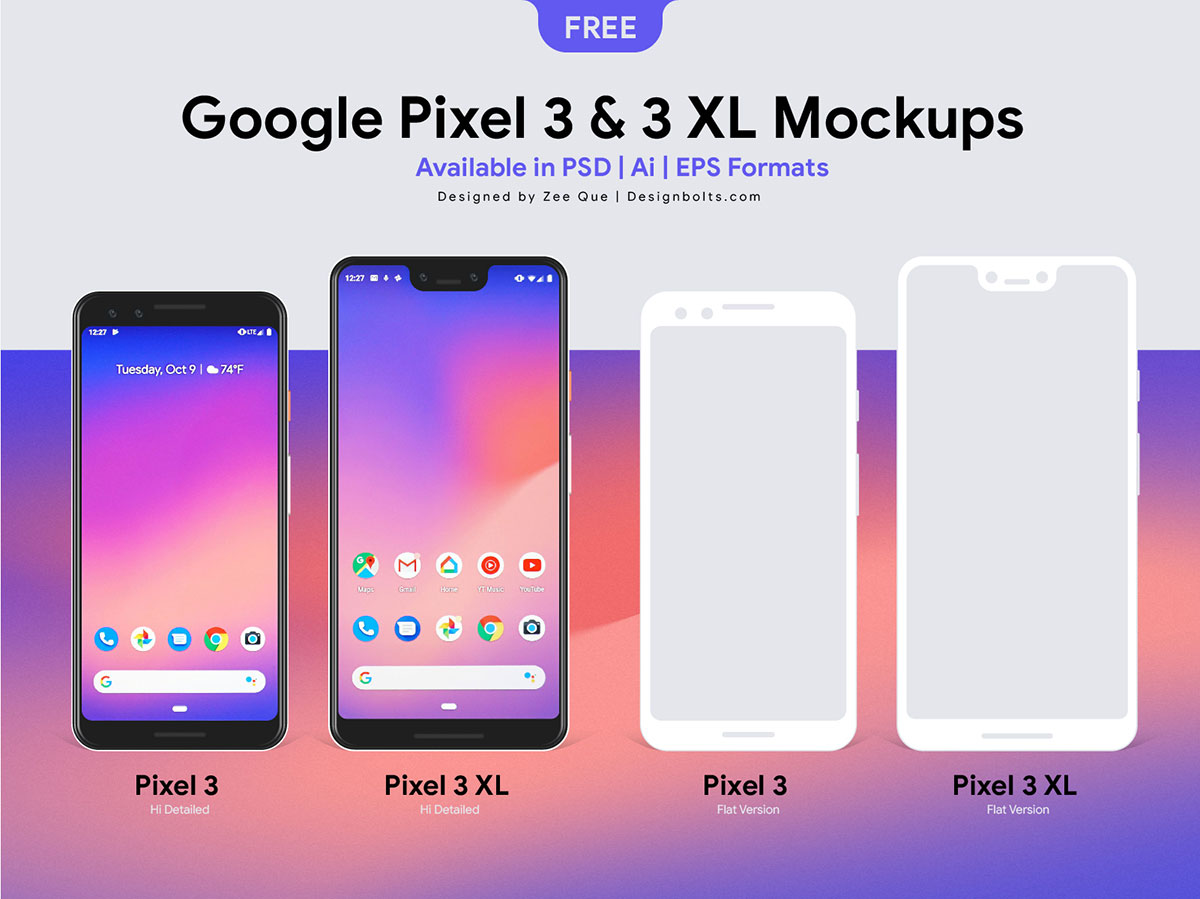 6. Free Vector Apple iPhone Xs, Xs Max & Xr Mockup Set in PSD, Ai & EPS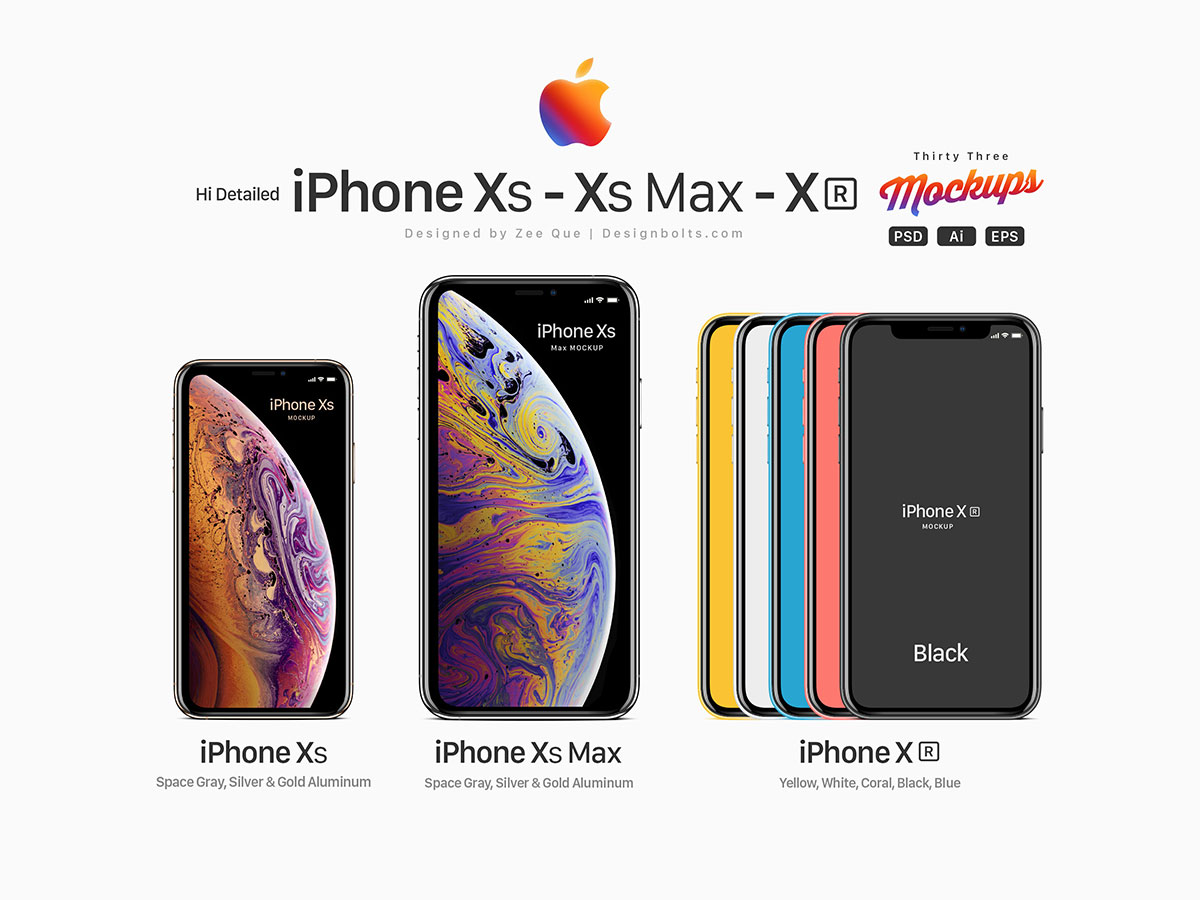 7. Free Galaxy Fold Minimal Sketch, Adobe Xd, Invision Studio, Figma & Mockup PSD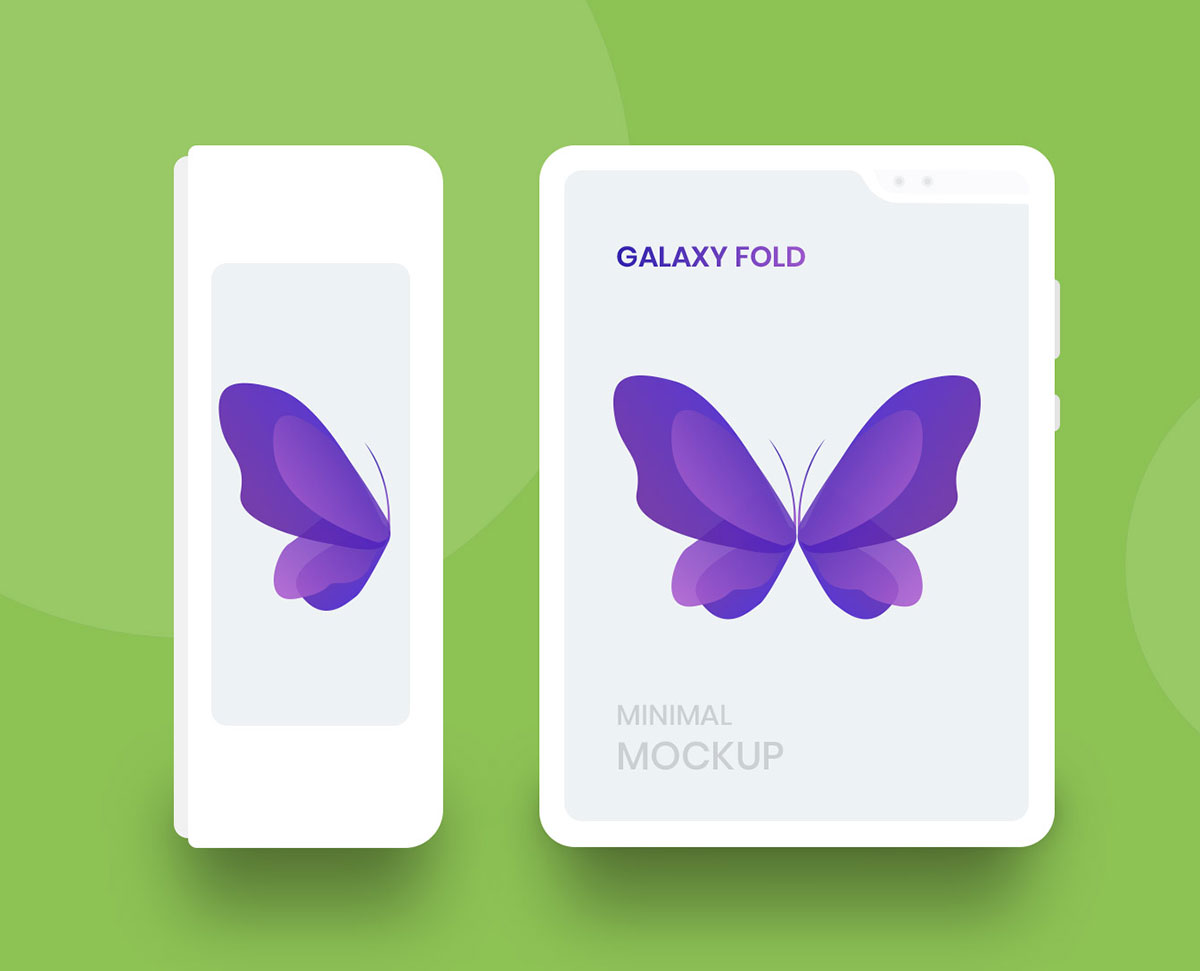 8. Free Samsung Galaxy Note 9 Mockup PSD & Vector Ai, EPS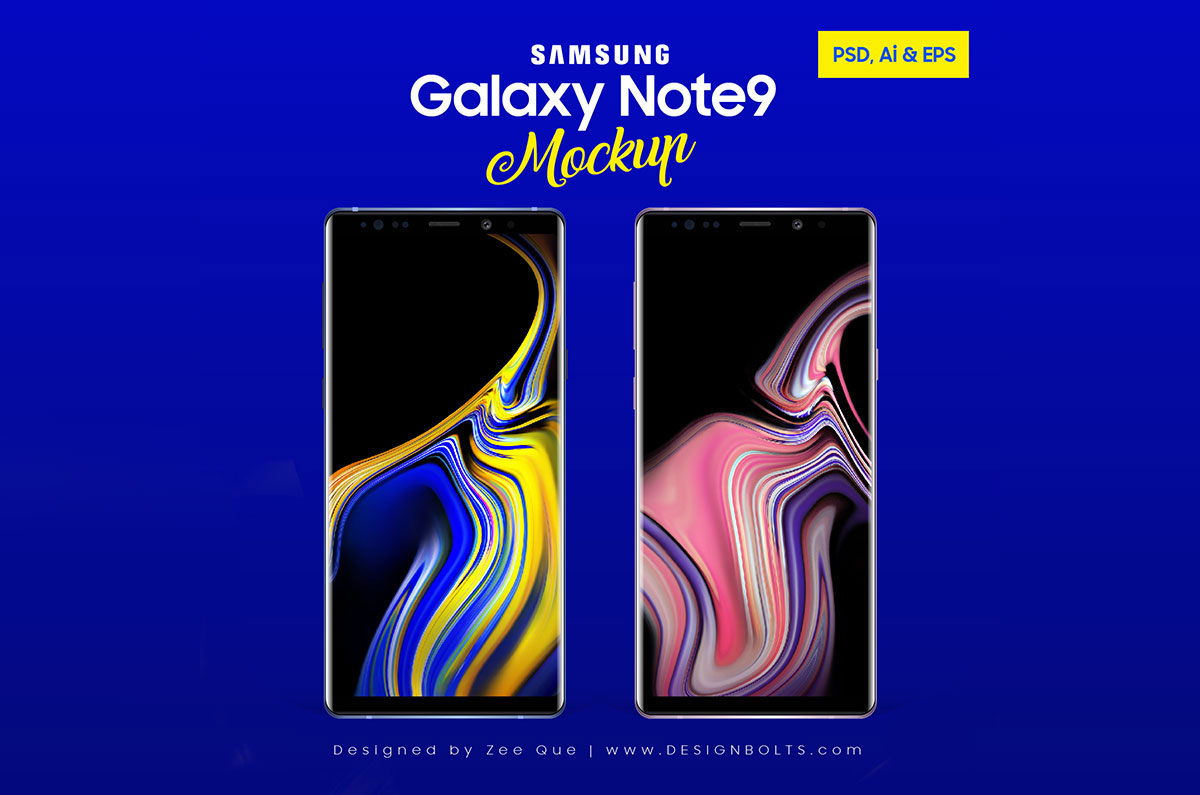 9. Free iPhone Xs Max in Female Hand Mockup PSD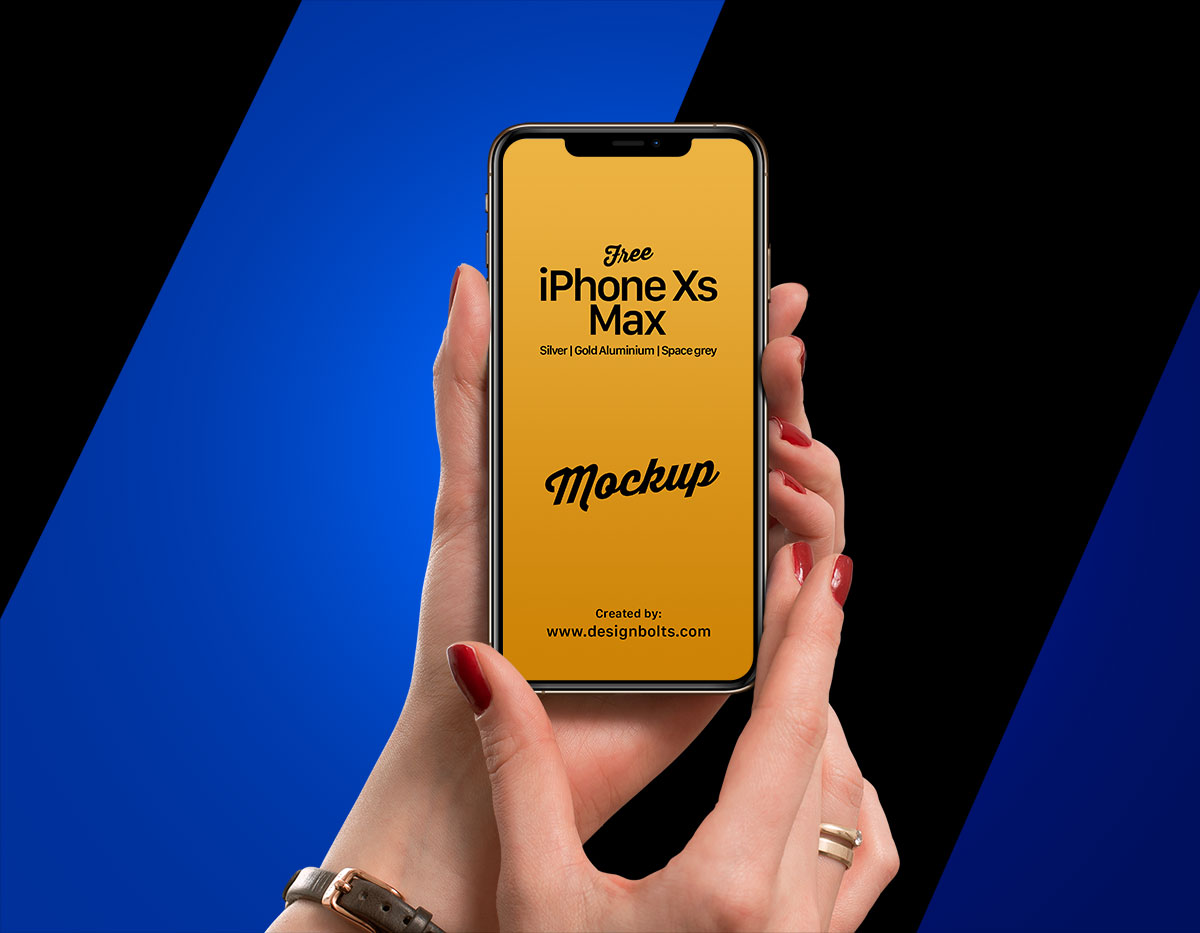 10. 5 Free Xiaomi Mi Mix 2 Mobile Phone in Female Hand Mockup PSD Set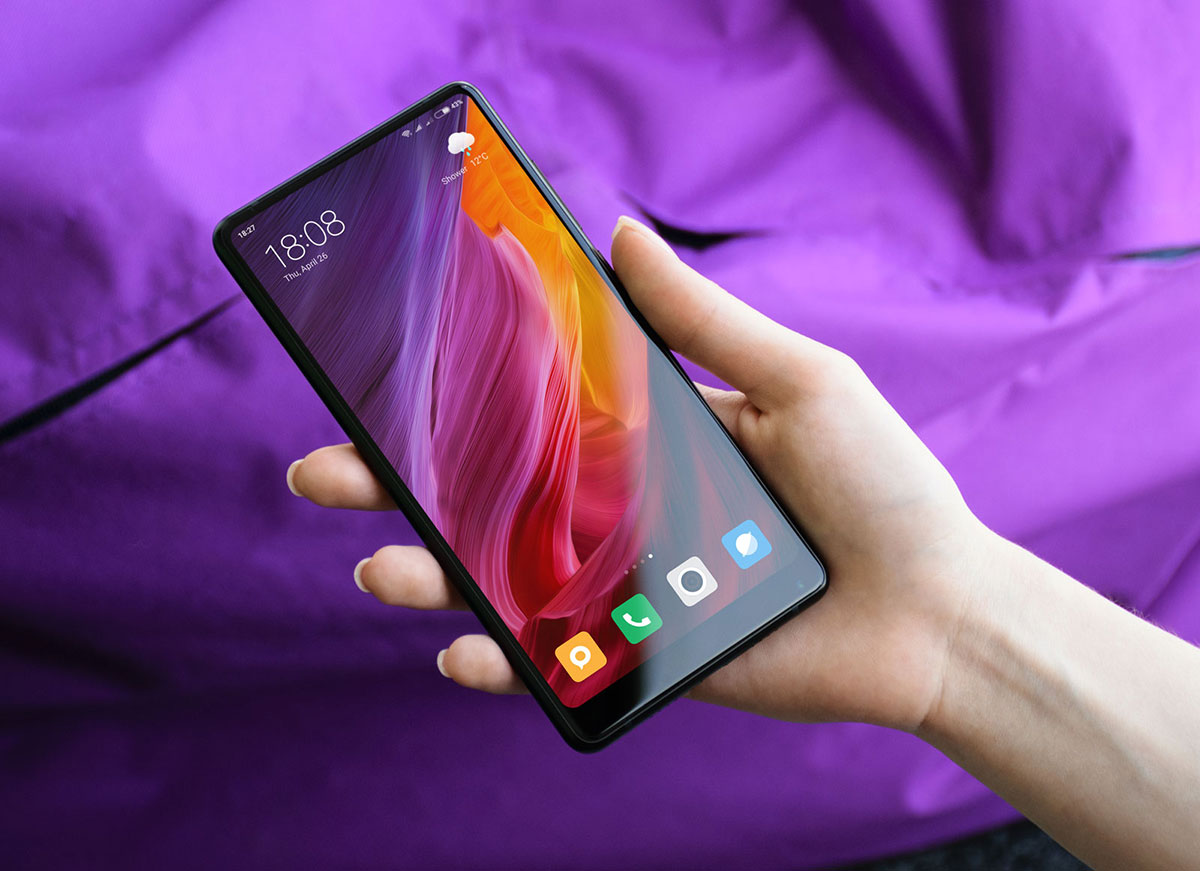 More Recent Freebies: