Free Vector Apple LCD Monitor Screen Download in (.ai & .eps) Format
If you are looking for an Apple LCD monitor then this is a most suitable place to get it.
Free Vector LCD Monitor is very high quality & i designed it in Illustrator precisely. This Free Vector file is completely editable and can be enlarged into any required resolution. Available formats are (.ai & .eps). If you like this Chameleon wallpaper you can also download it as well from here.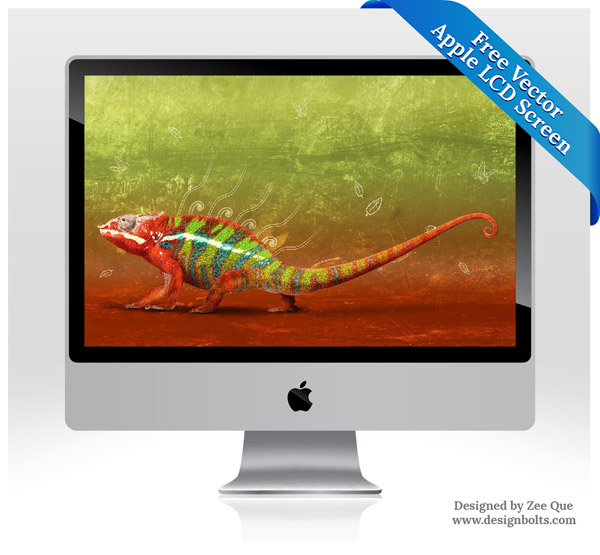 Download LCD Template 
More Free Vectors:
Receive interesting articles & freebies right in your inbox
Make sure you confirm your email address through the link we just emailed you